Her tender, to-the-point music has generated Grammy buzz but Norwegian artist Marie Ulven doesn't want to be a celebrity.... We capture the reluctant icon in the city of stars, Los Angeles
"If I'm fully honest, I probably wouldn't want to do this photoshoot, and I probably wouldn't want to do this interview. I just want to make music," says Marie Ulven, better known as Girl in Red. The budding pop star is poised to take over the world, yet she despises celebrity culture and everything that comes with it, including this editorial. Still, with 2.2 million Instagram followers and growing Grammy hype, Ulven is undeniably in the public eye – whether she accepts it or not.
Vogue Scandinavia
Issue 3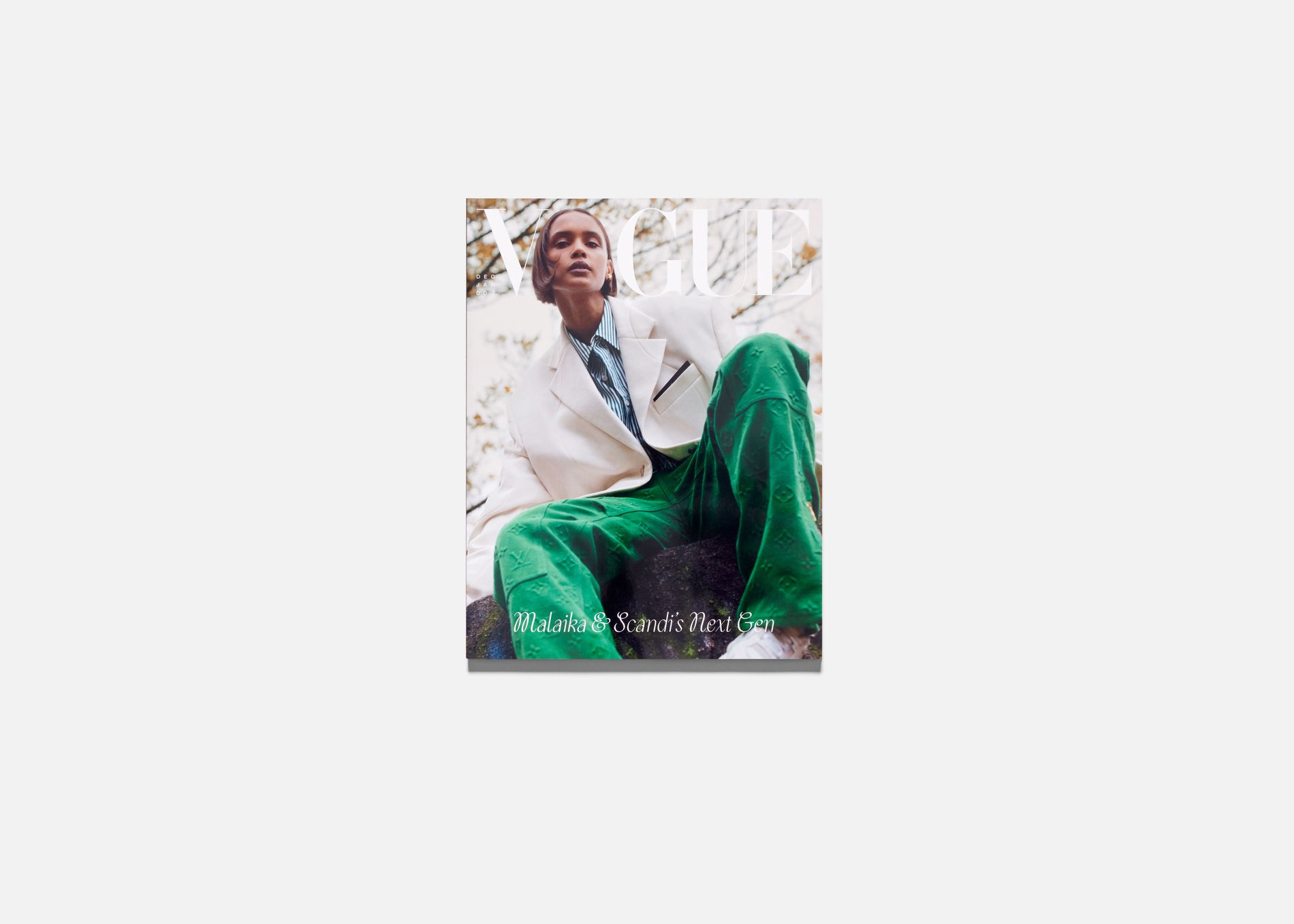 I would never consider myself a celebrity or a person in the public eye because it's all f***ing bullshit
Girl in Red
Originally from Horten, a town an hour outside of Oslo with a population of 25,000, Ulven's upbringing sounds pleasant – charmed, even. "If it was two years ago, I would say that I hated it, it's not stimulating, or whatever," she admits. "Now, I'm so happy I had a safe and good childhood, even though I've had my fair share of trauma, probably." Growing up, Ulven spent her time playing Minecraft, skateboarding, and finger-boarding (miniature skateboarding with, well, your fingers).
These hobbies quickly became secondary to an obsession with music, sparked by receiving her first guitar at 13 – a Christmas present from her grandfather. Socially, however, she describes her life in Horten as a bit awkward. "I just hung out with a bunch of boys because I found girls intimidating. I didn't want to be alone with girls. So, yeah, I was just one of the guys up until I couldn't be one of the guys any more, and I couldn't be one of the girls either. It was kind of weird, you don't really know where you fit in," she says.