As the final runways come to a close, we reminisce about the most inspiring looks in a roundup of the backstage images you definitely need to see
So far, this week in Paris has seen a host of note-worthy avant-garde looks in true couture fashion. Whether shown in picturesque locations of grandeur such as Valentino or along the cobblestones of Seine, the week has delivered plentiful captivating runway moments. Despite the runways being renowned as the headline act, candidly captured moments backstage are just as compelling.
Be it renowned couturiers like Dior, Schiaparelli and Chanel or global powerhouses Balenciaga and Thom Browne, we've got backstage passes for them all.
Armani Prive FW23 Backstage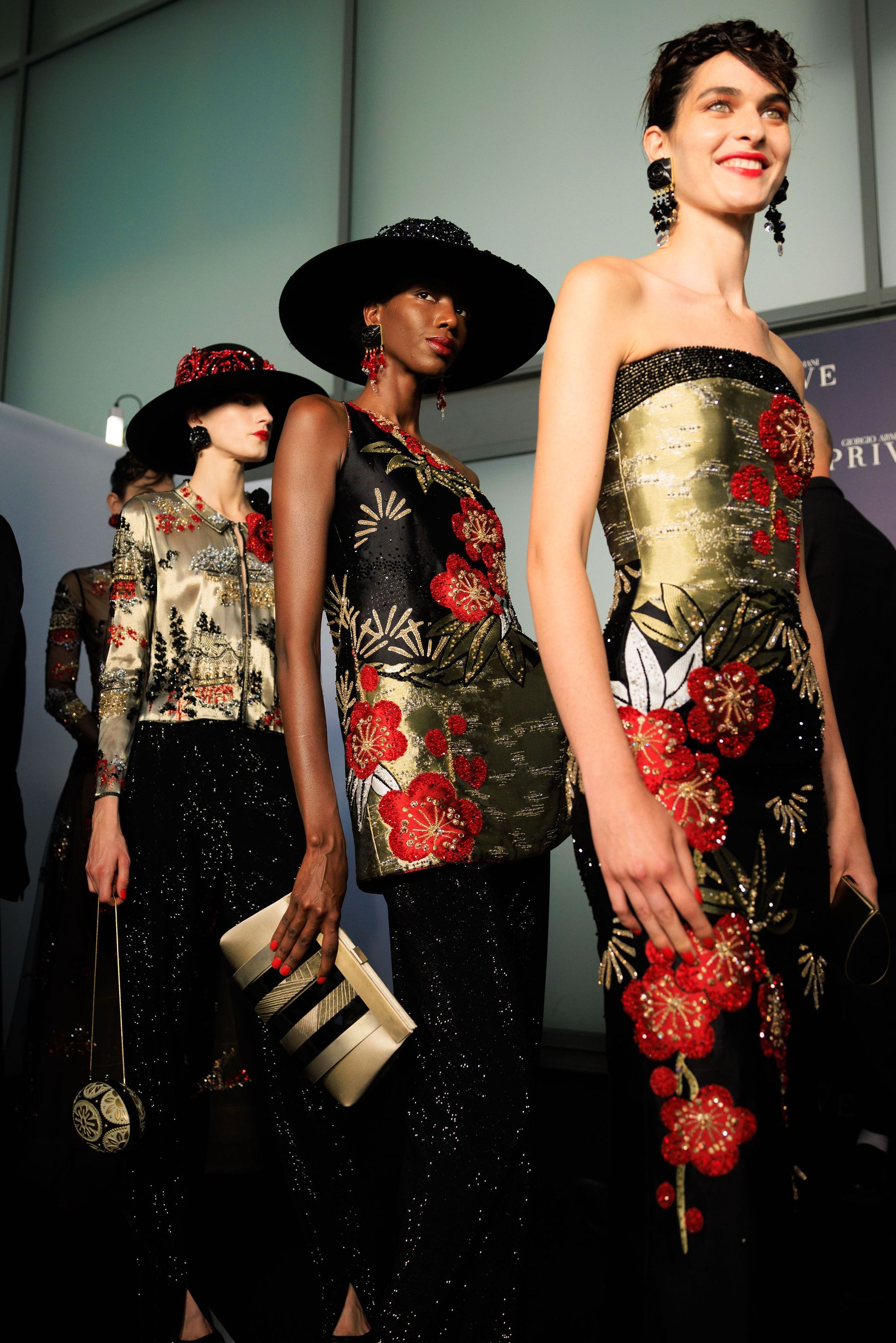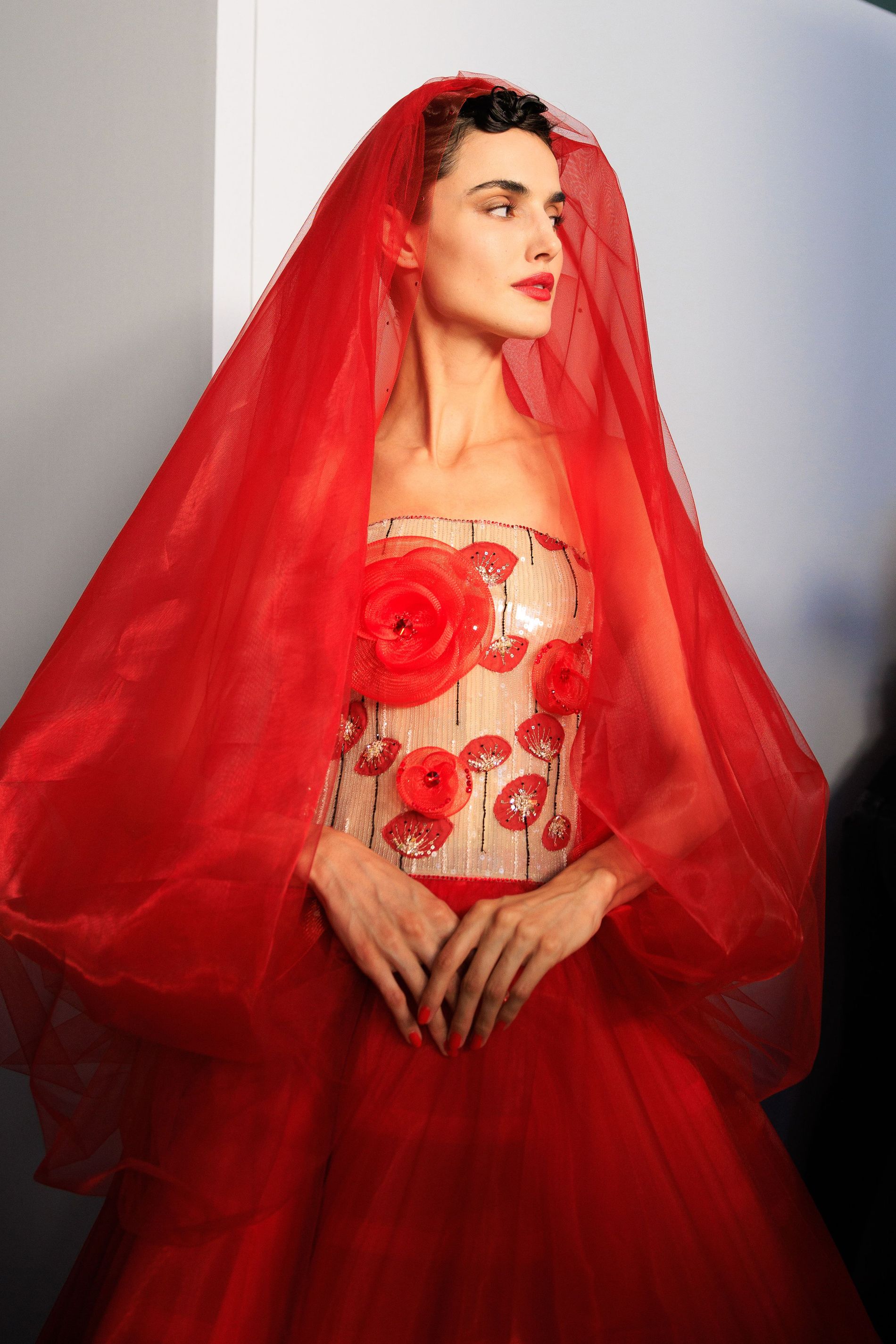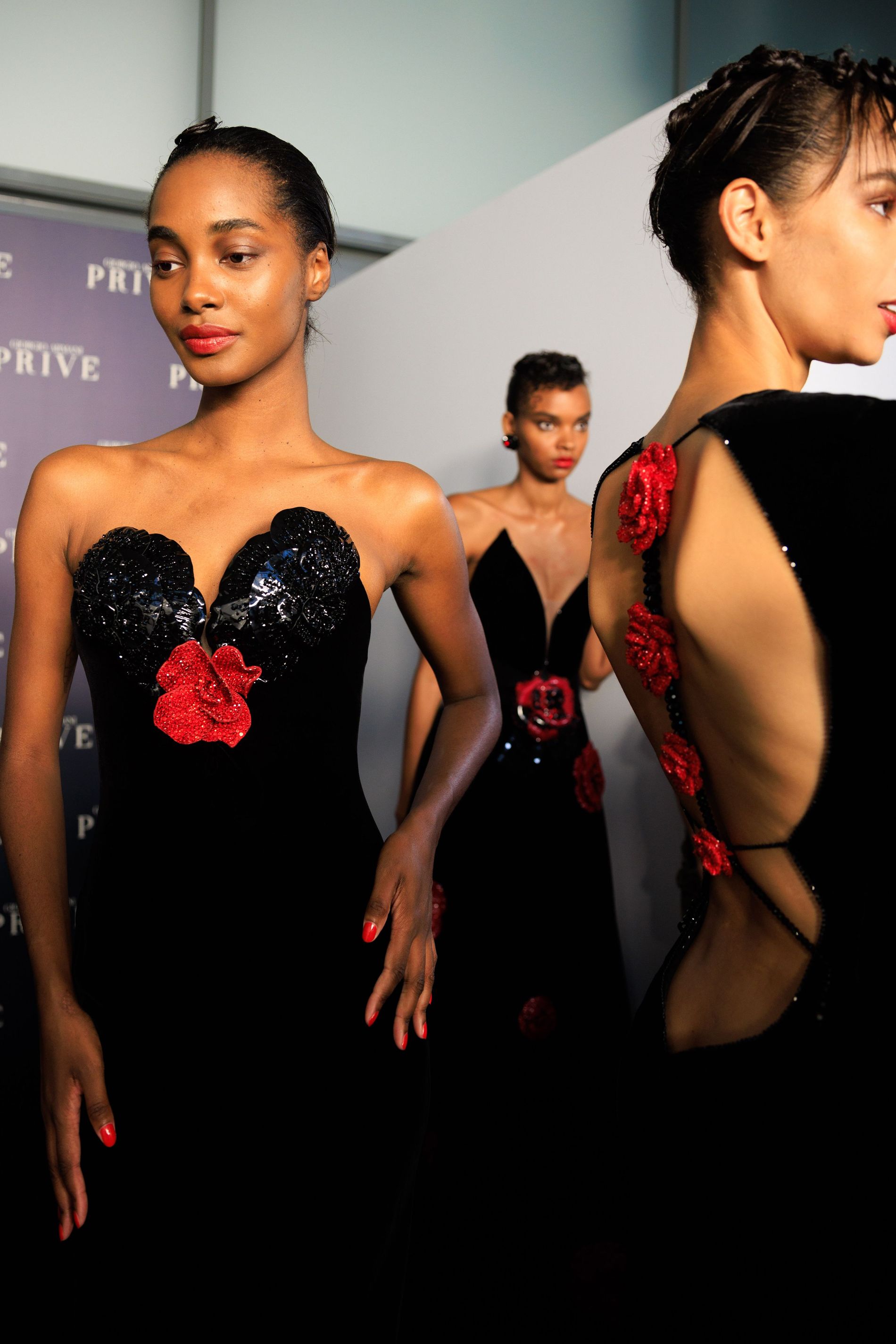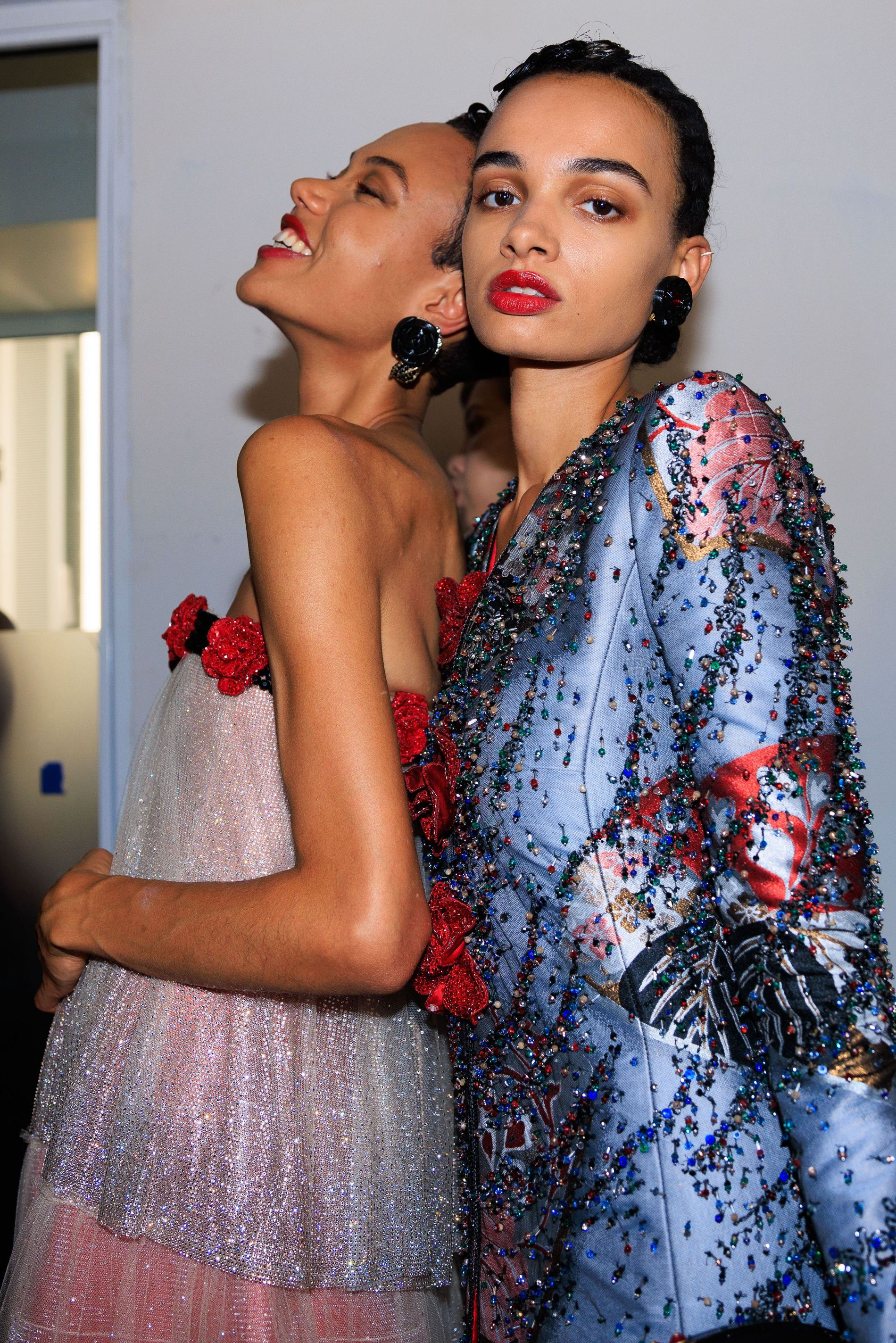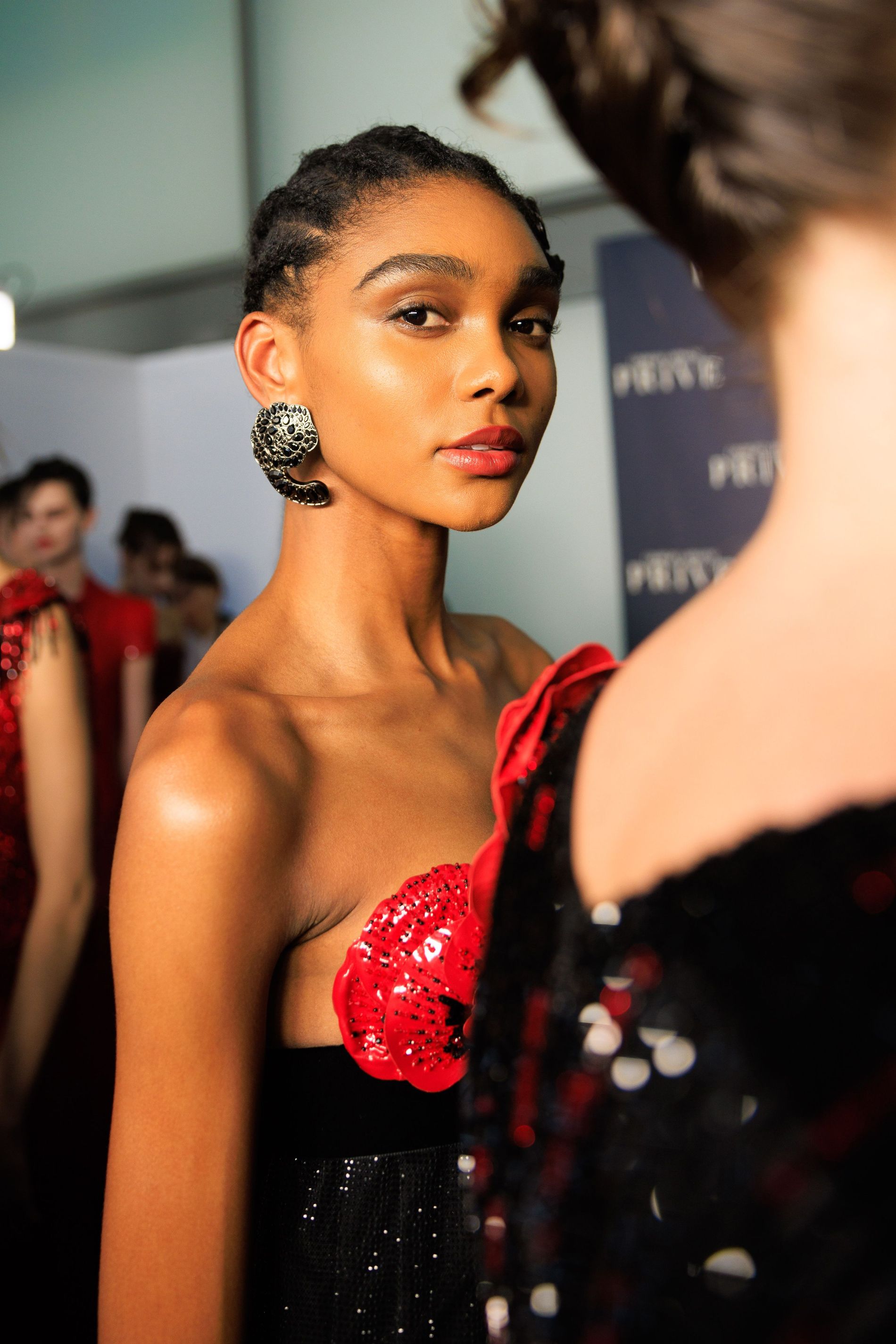 Dior Couture FW23 Backstage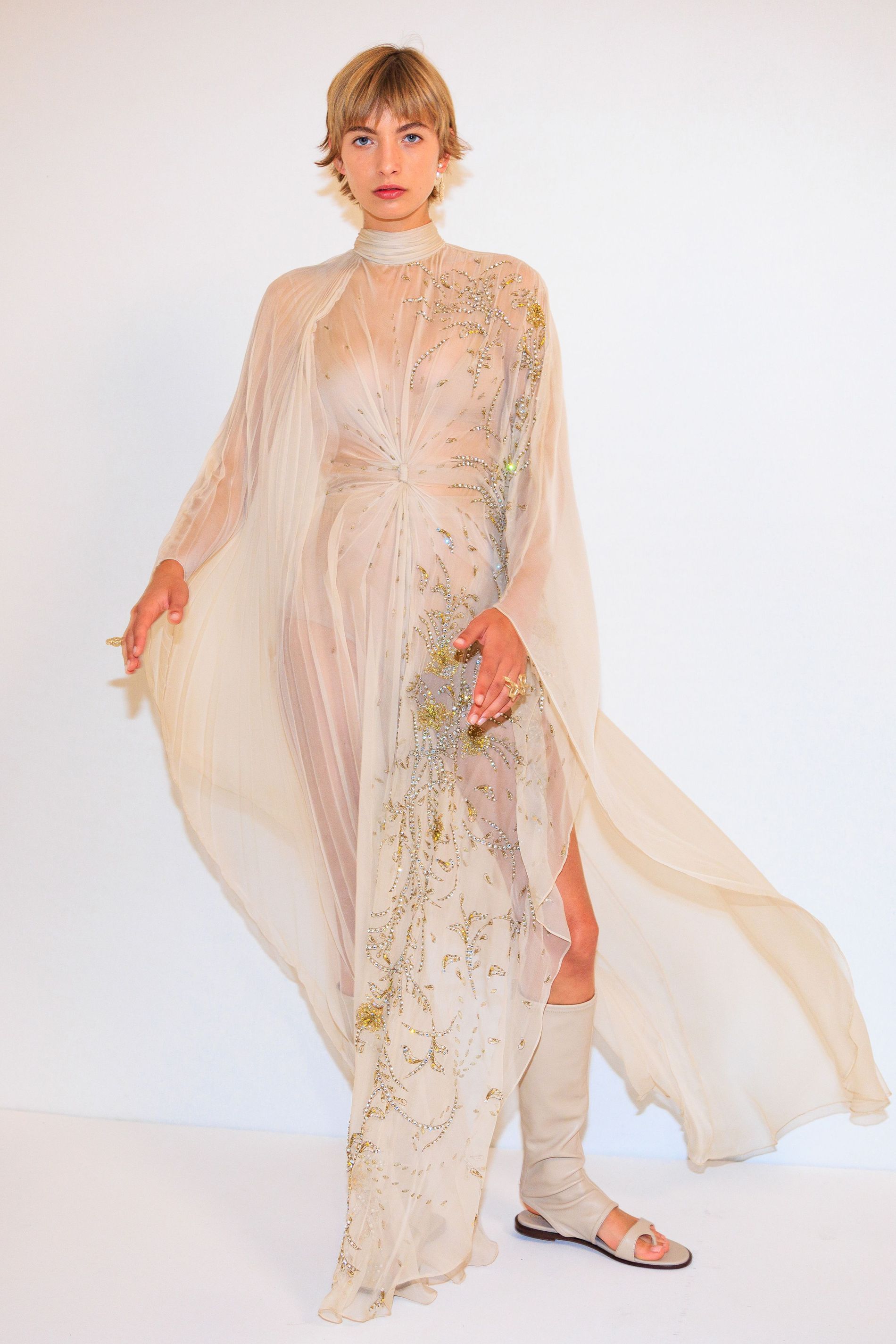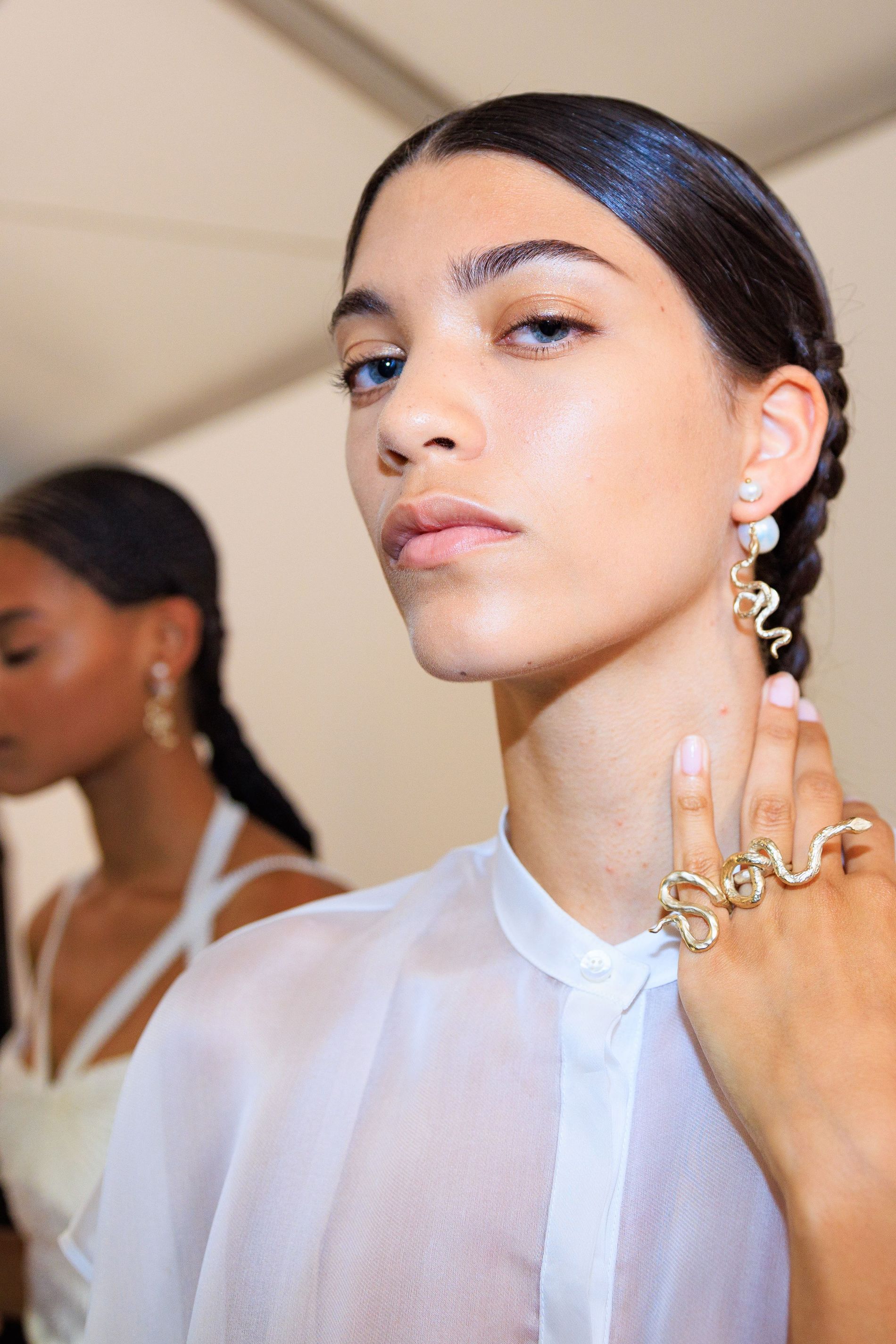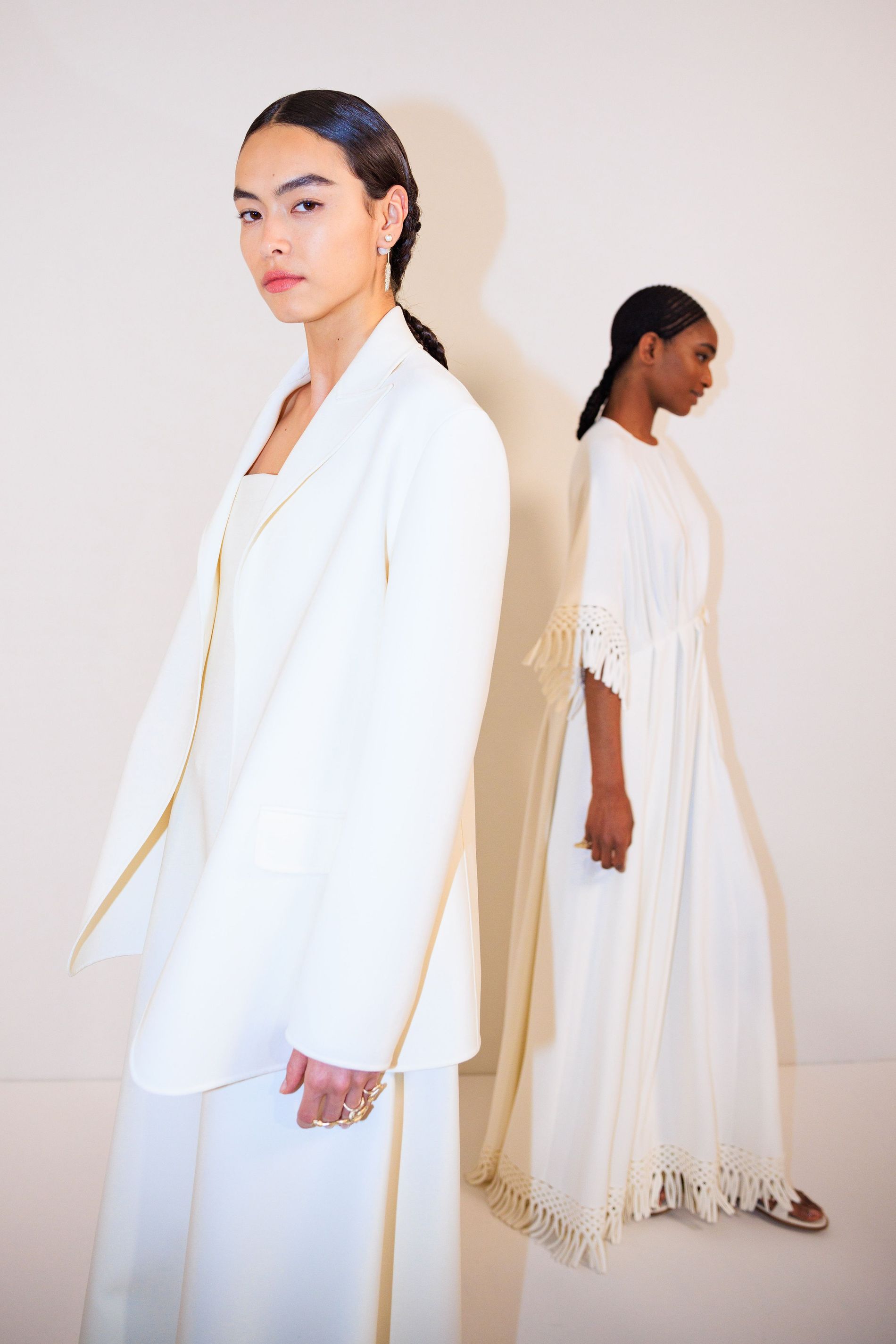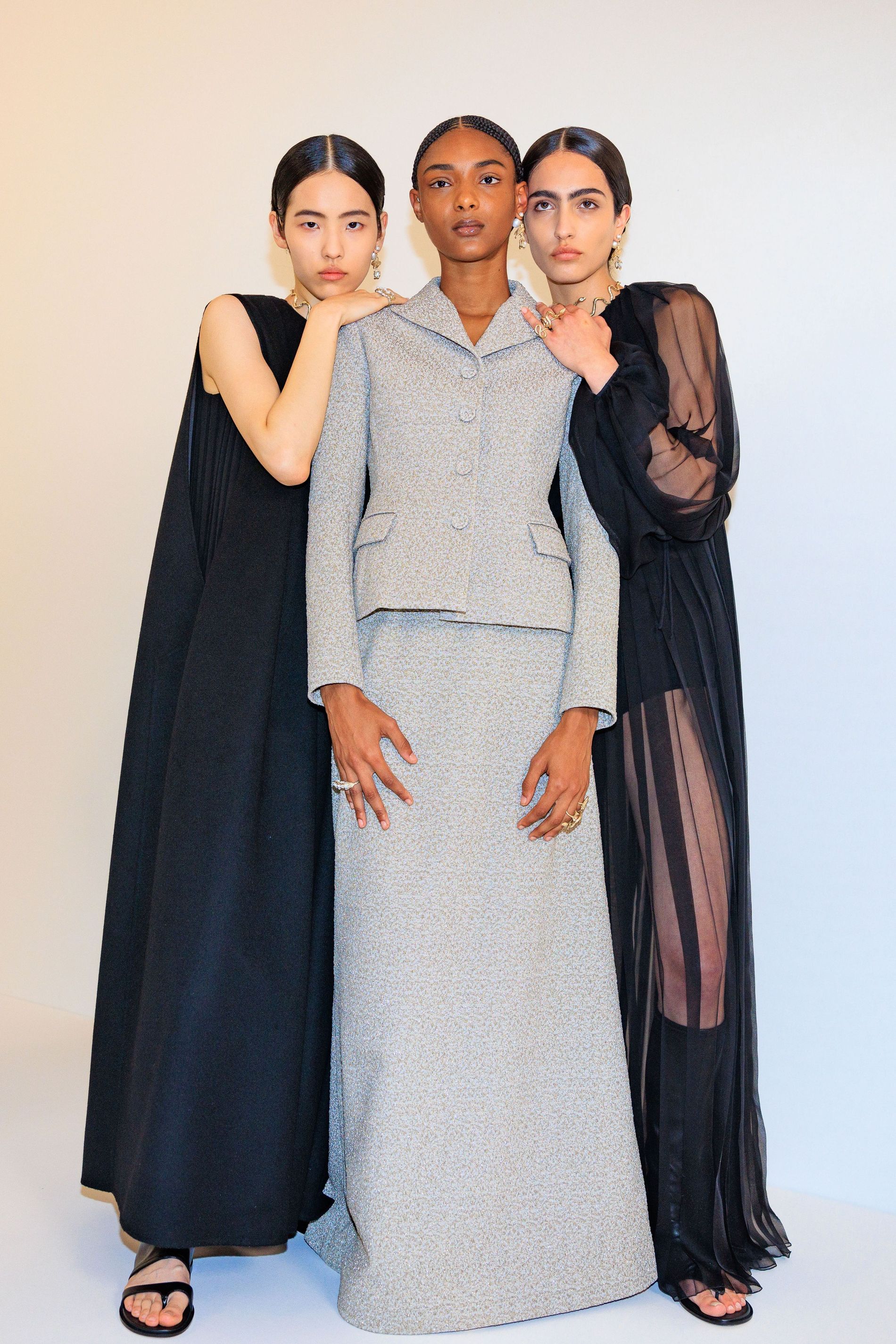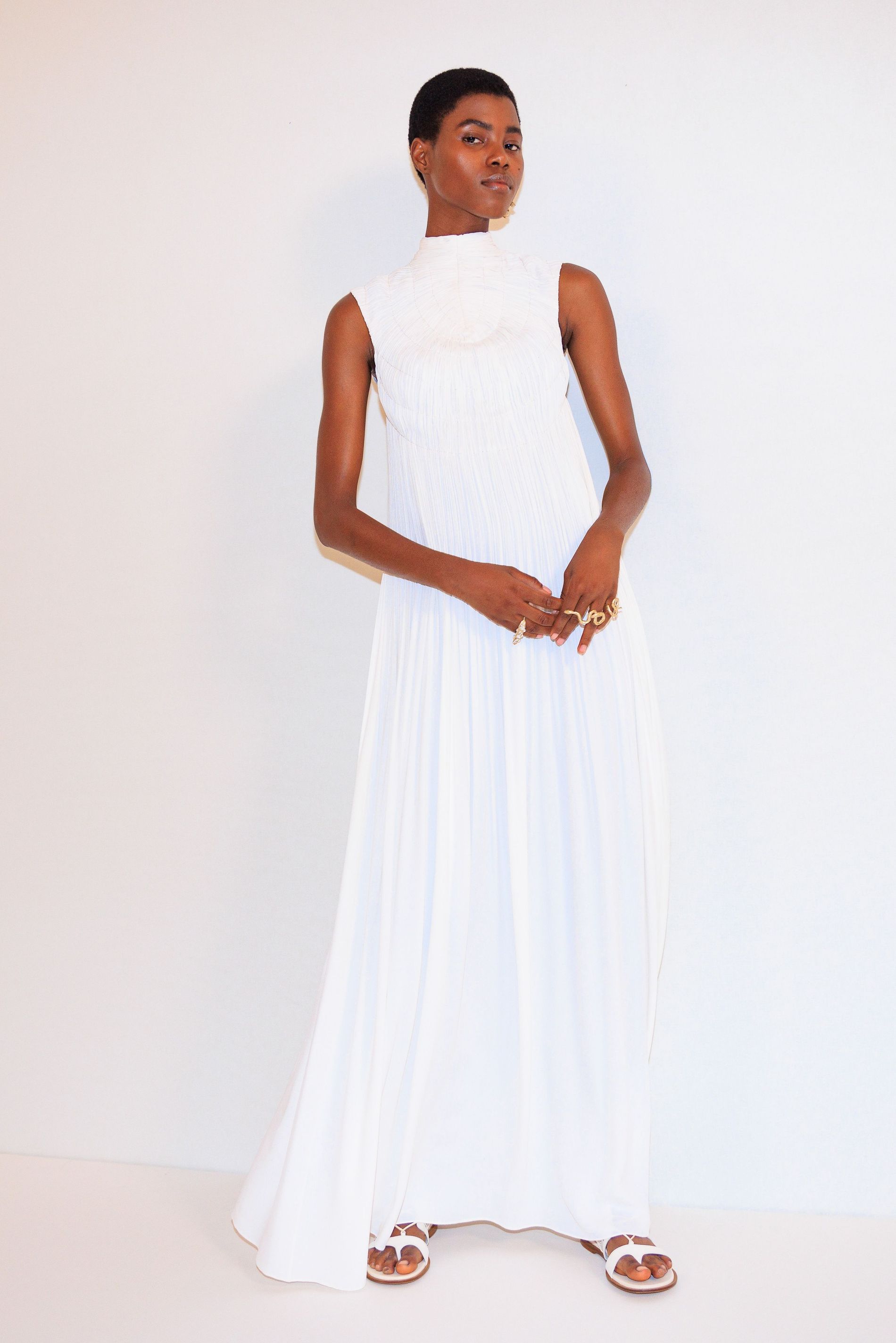 Schiaparelli Couture FW23 Backstage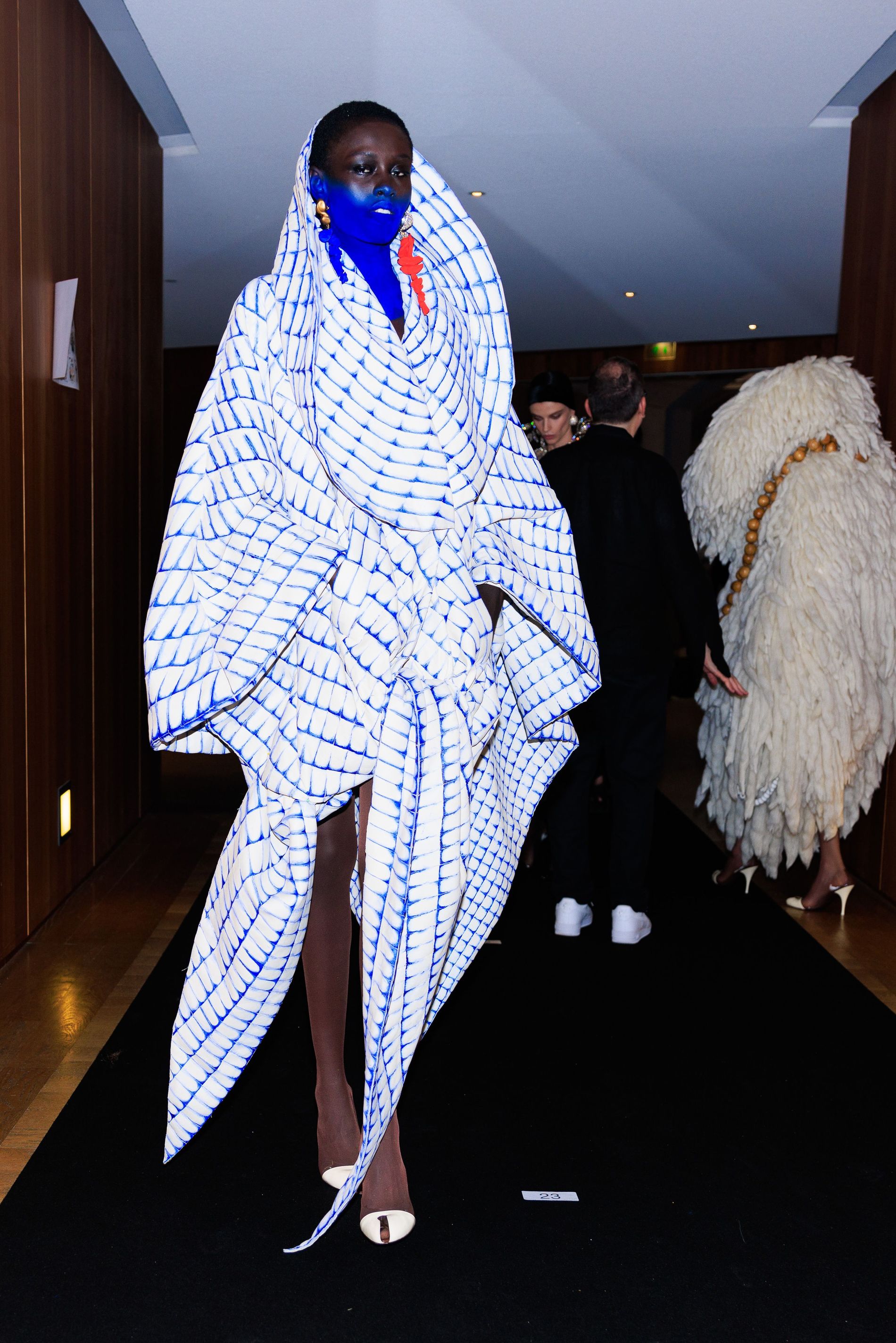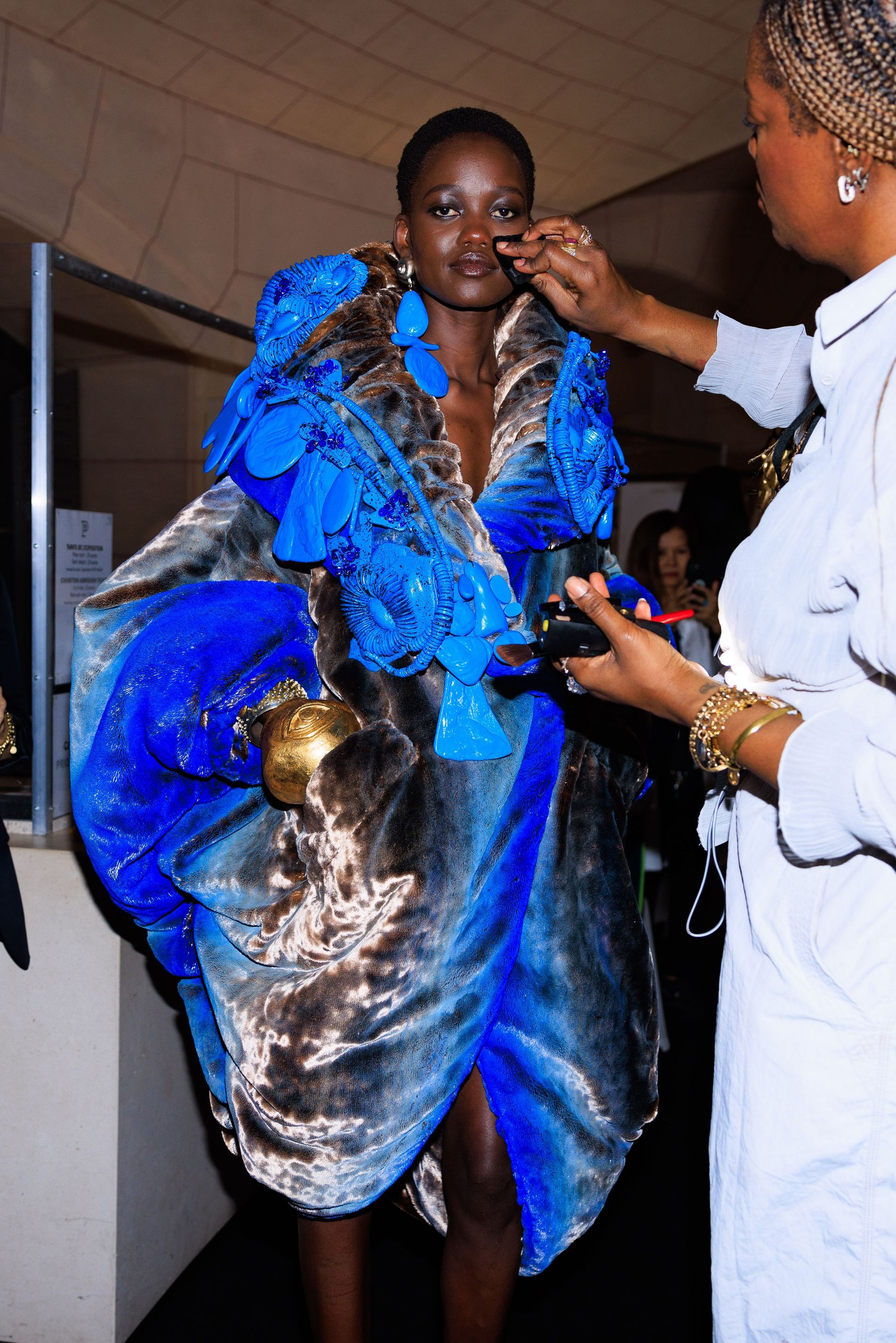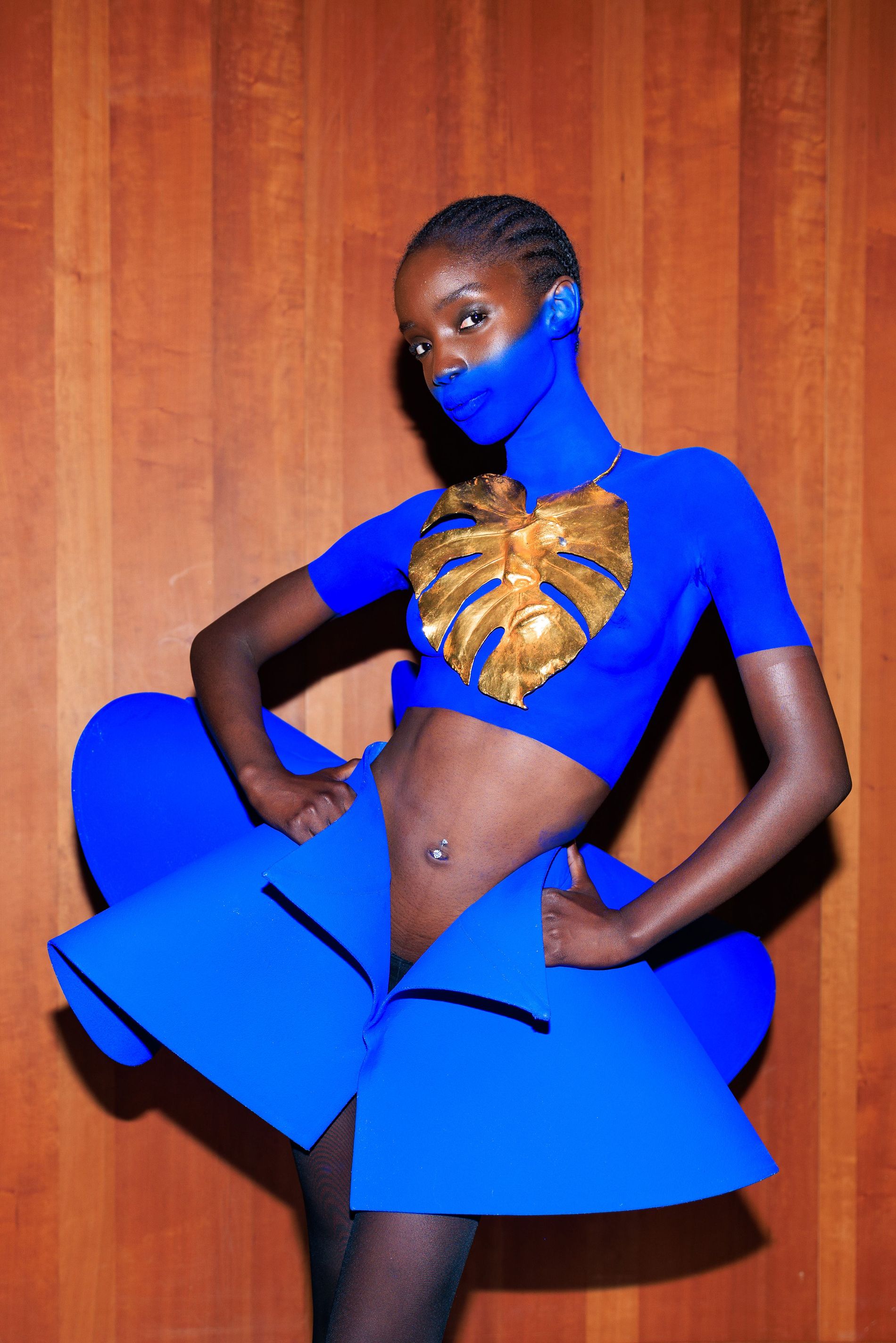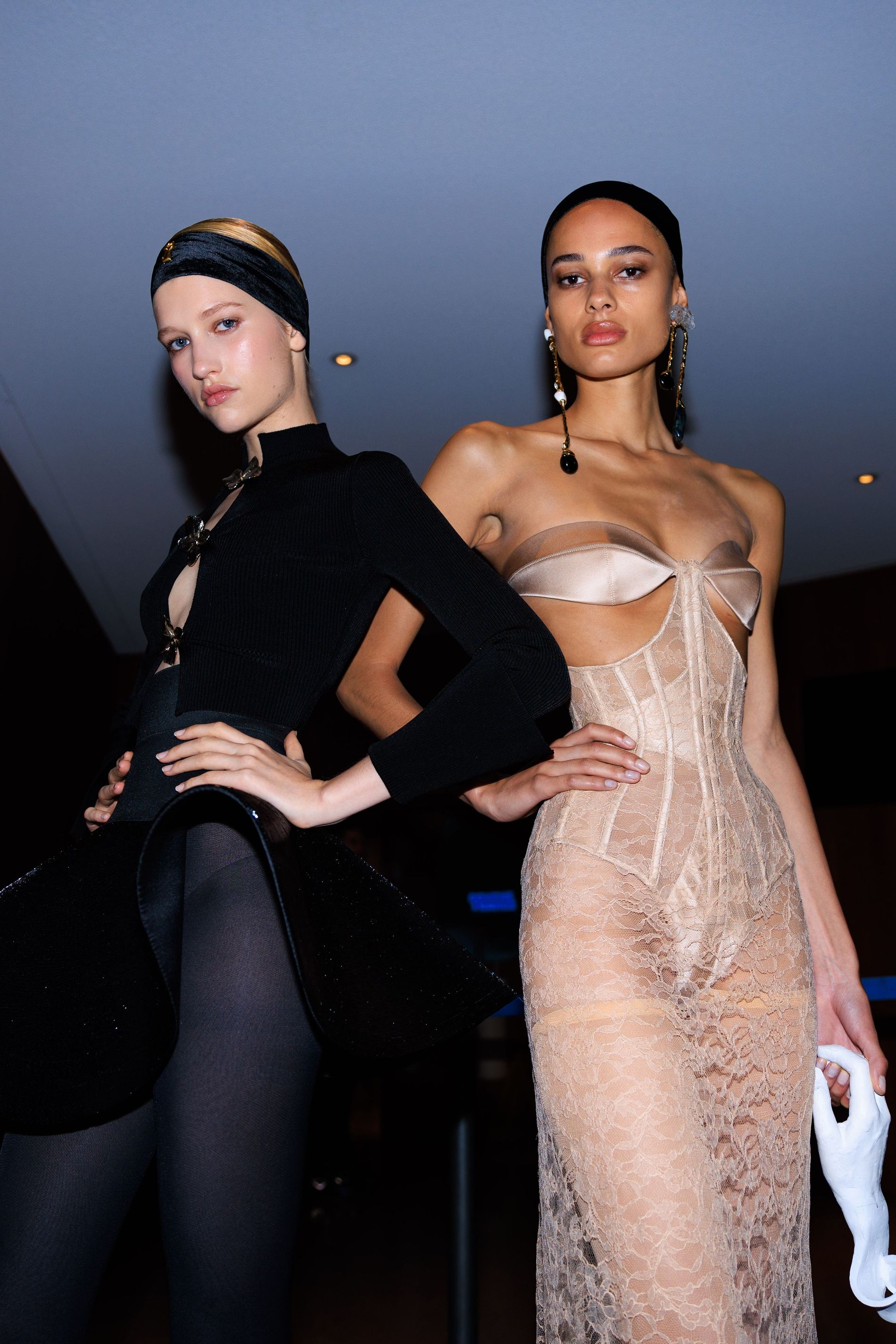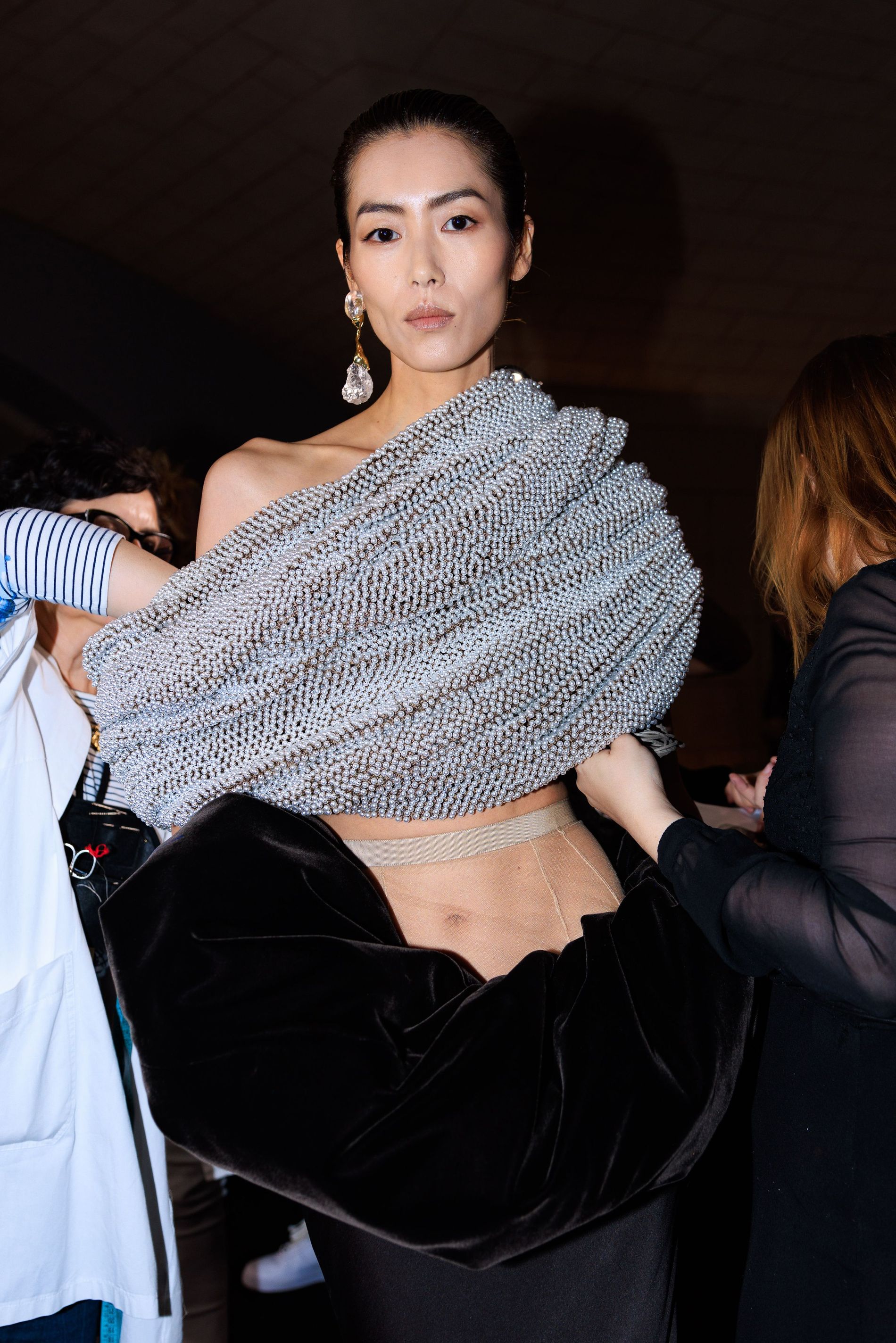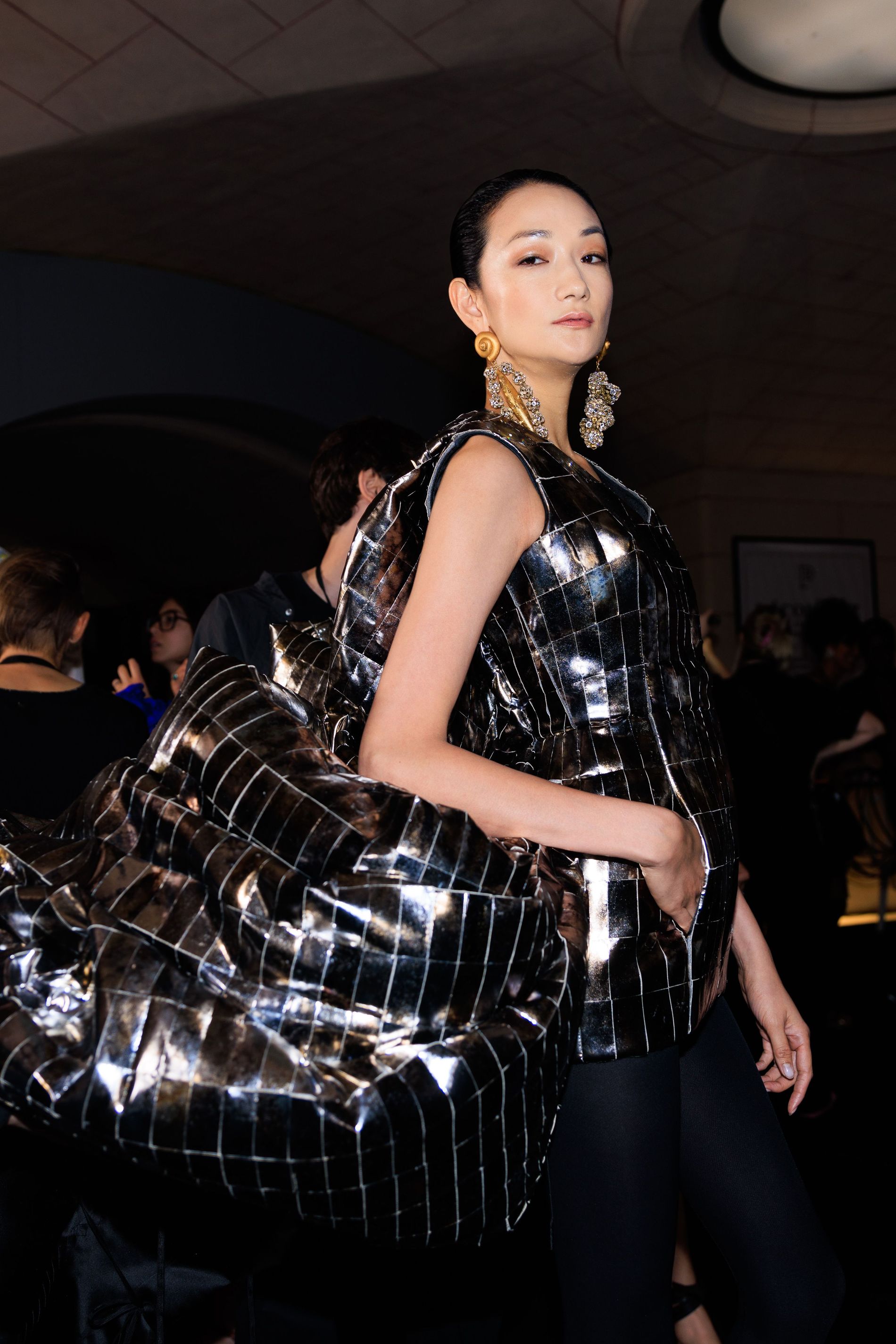 Patou Couture FW23 Backstage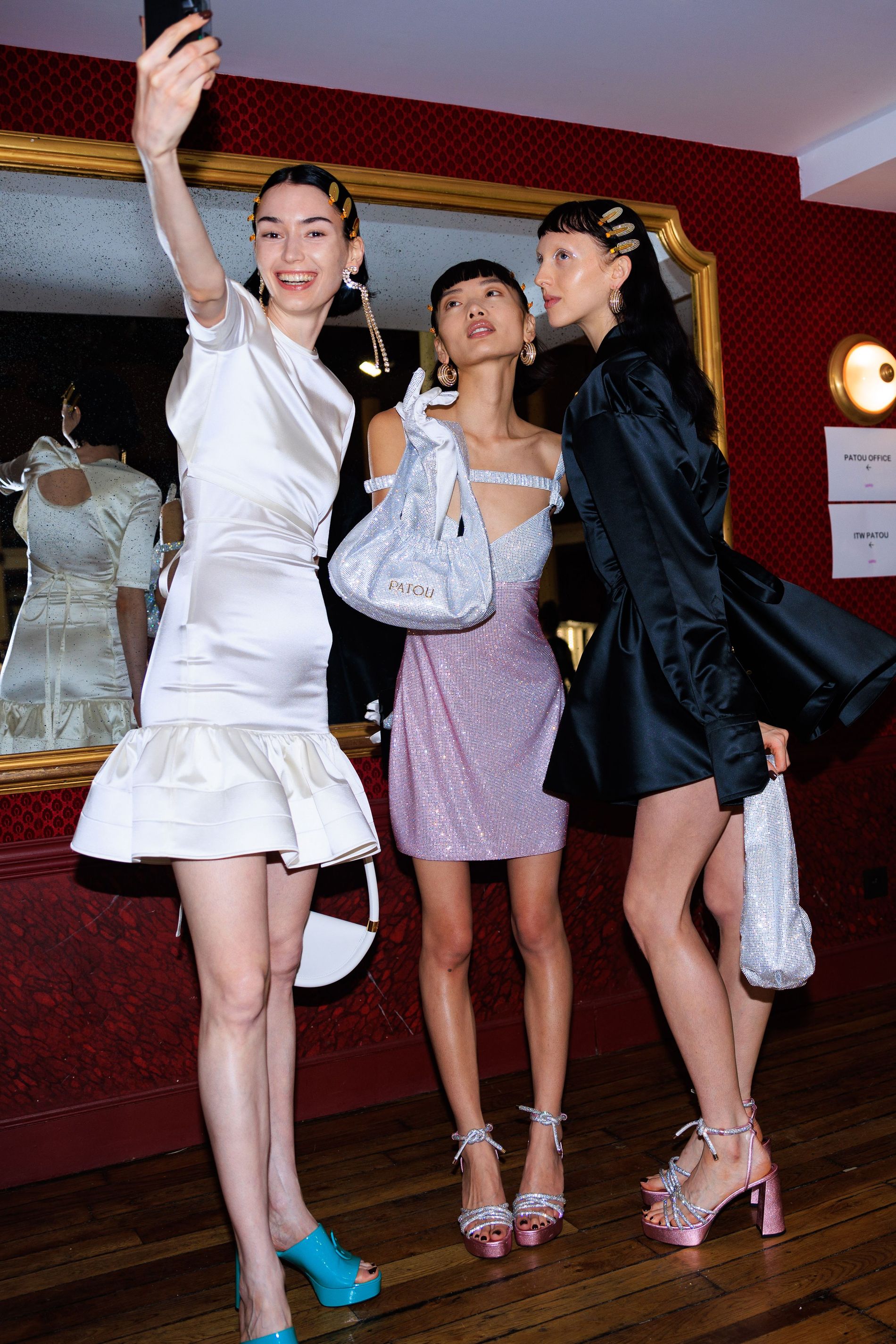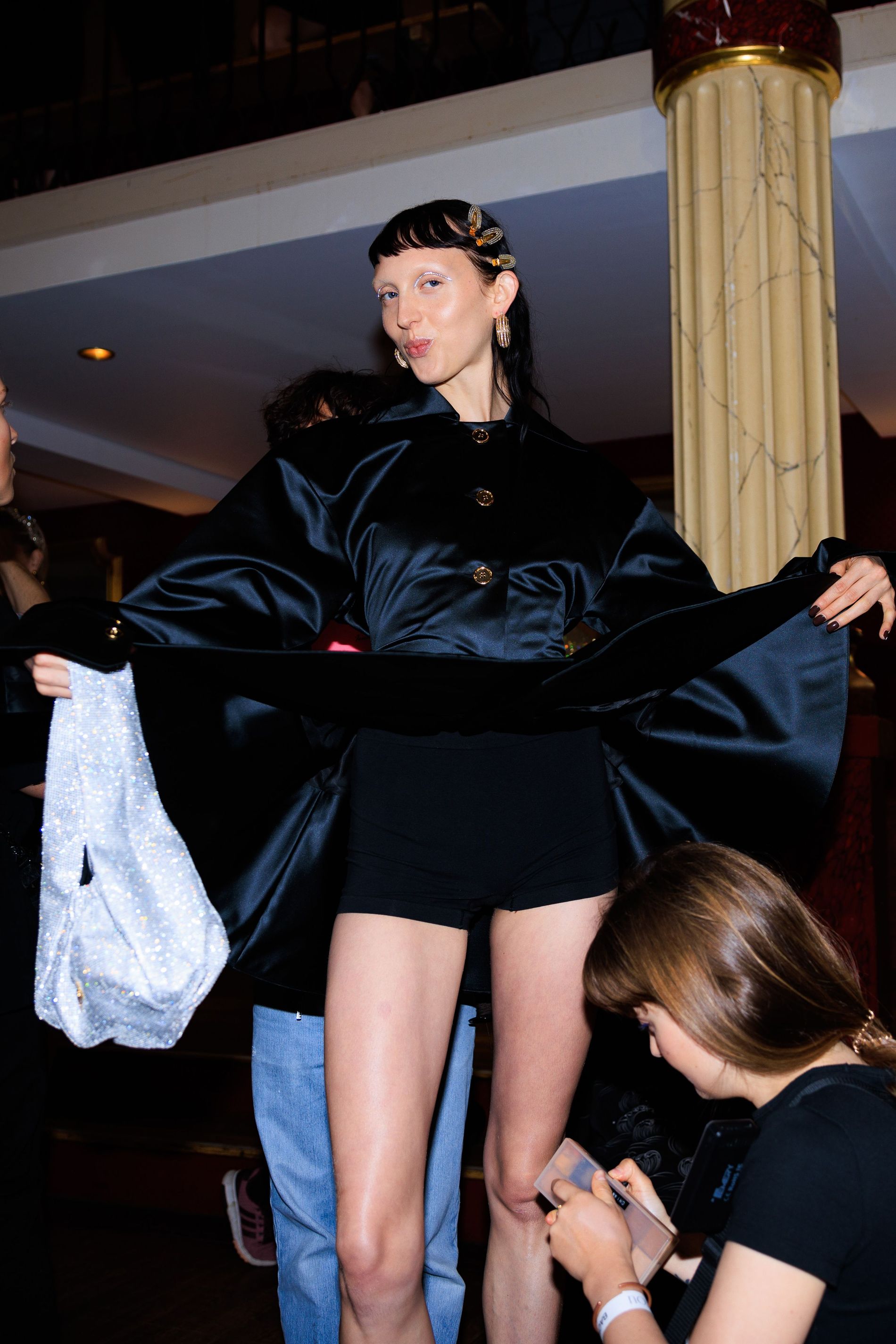 Thom Browne Couture FW23 Backstage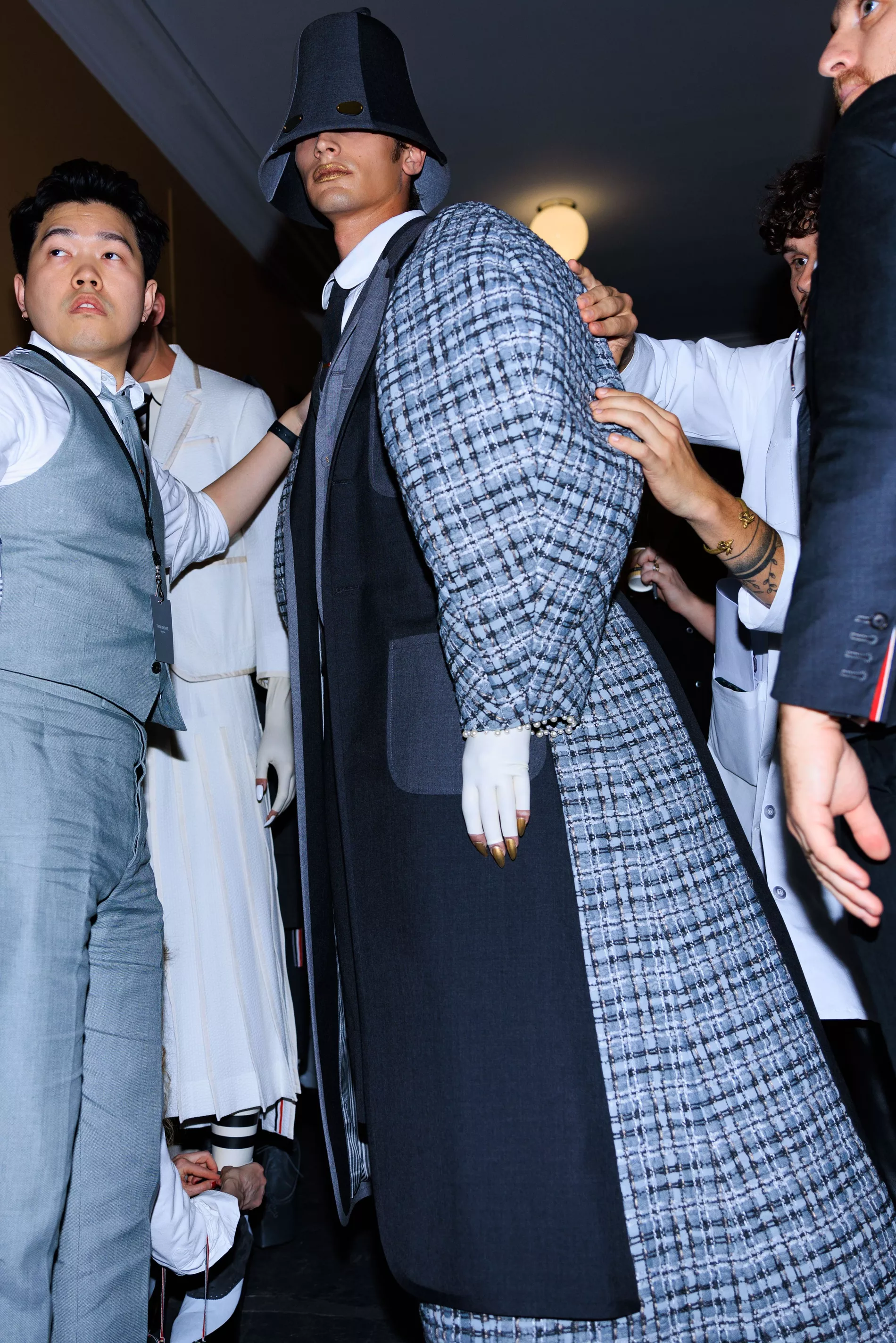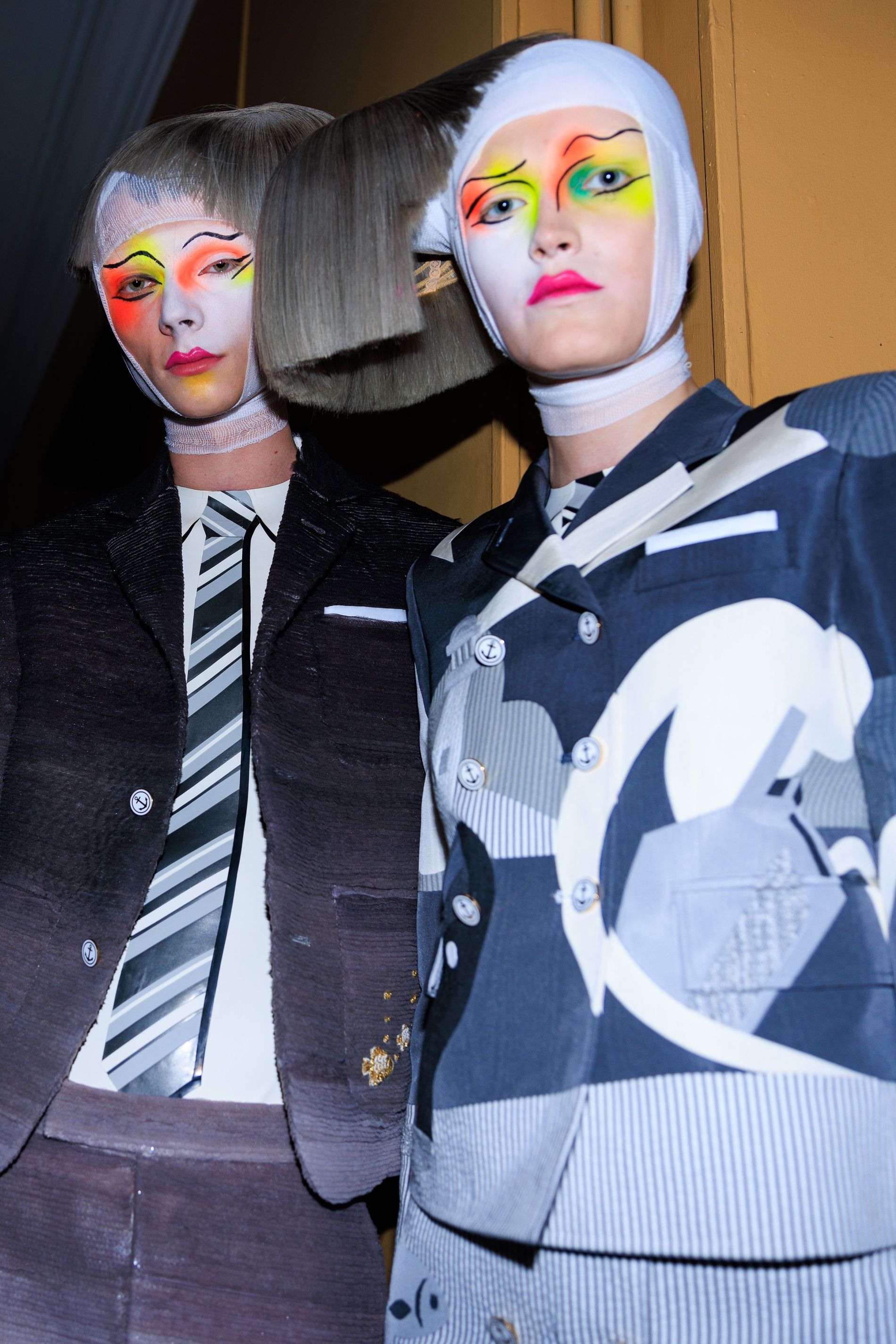 Giambattista Valli Couture FW23 Backstage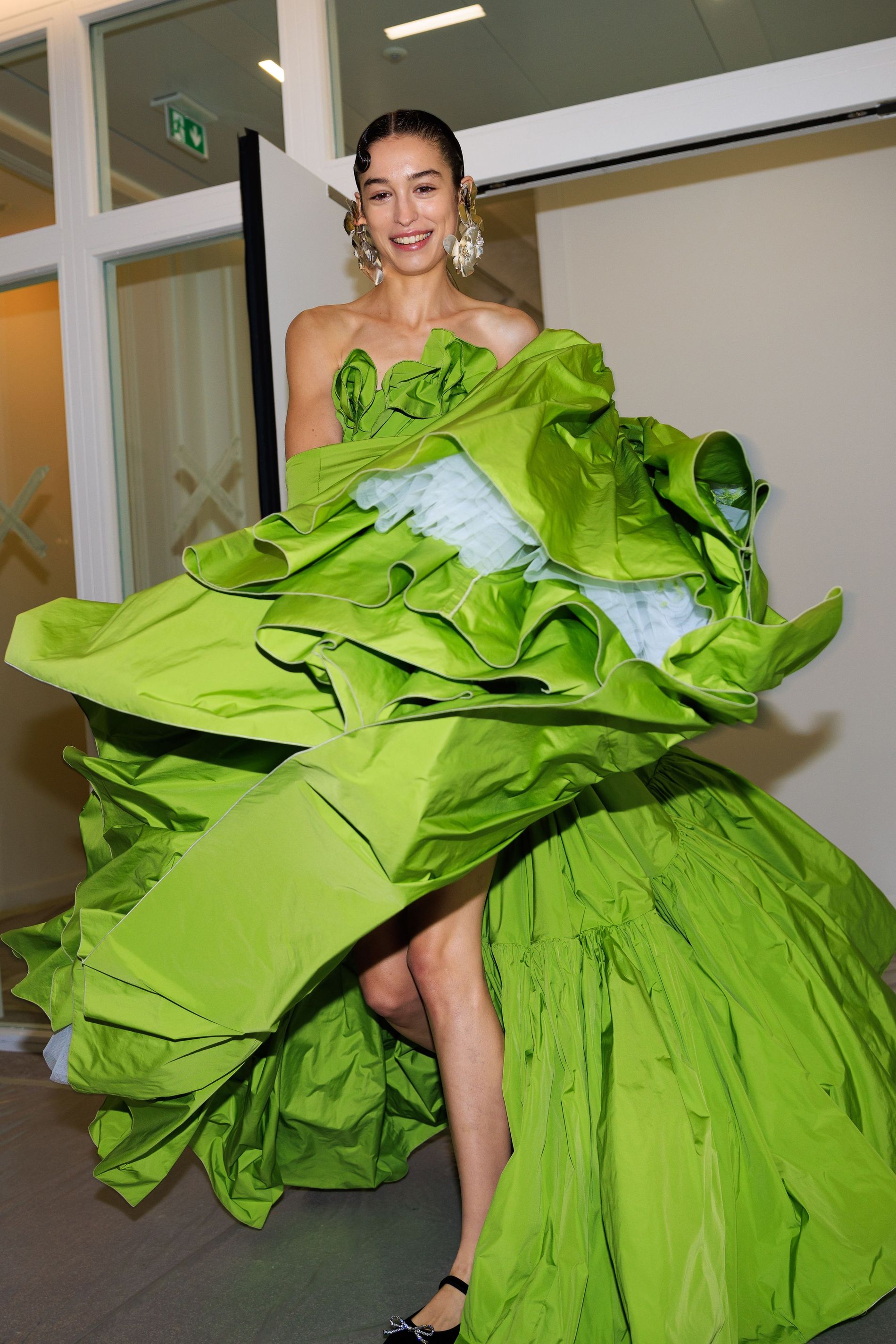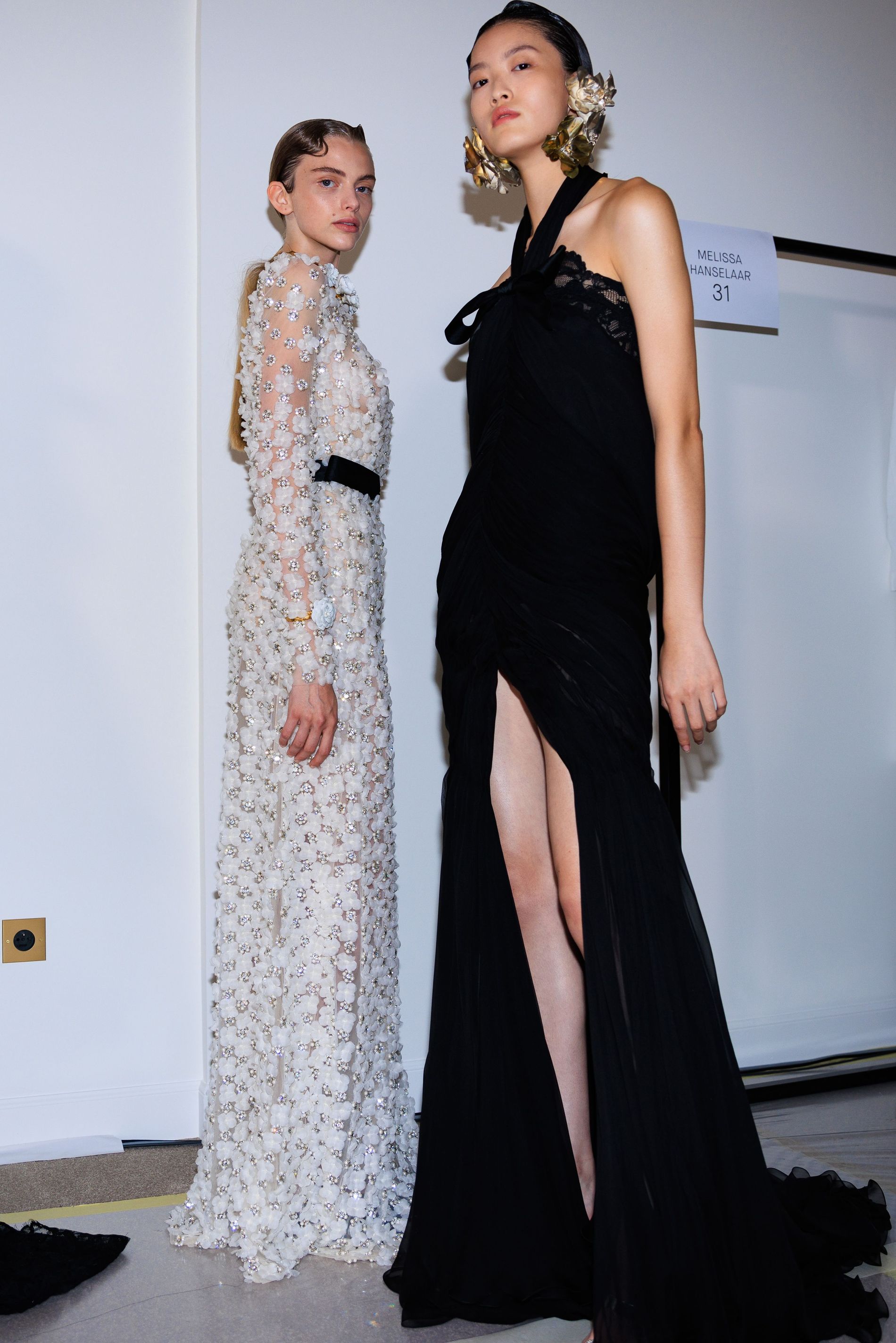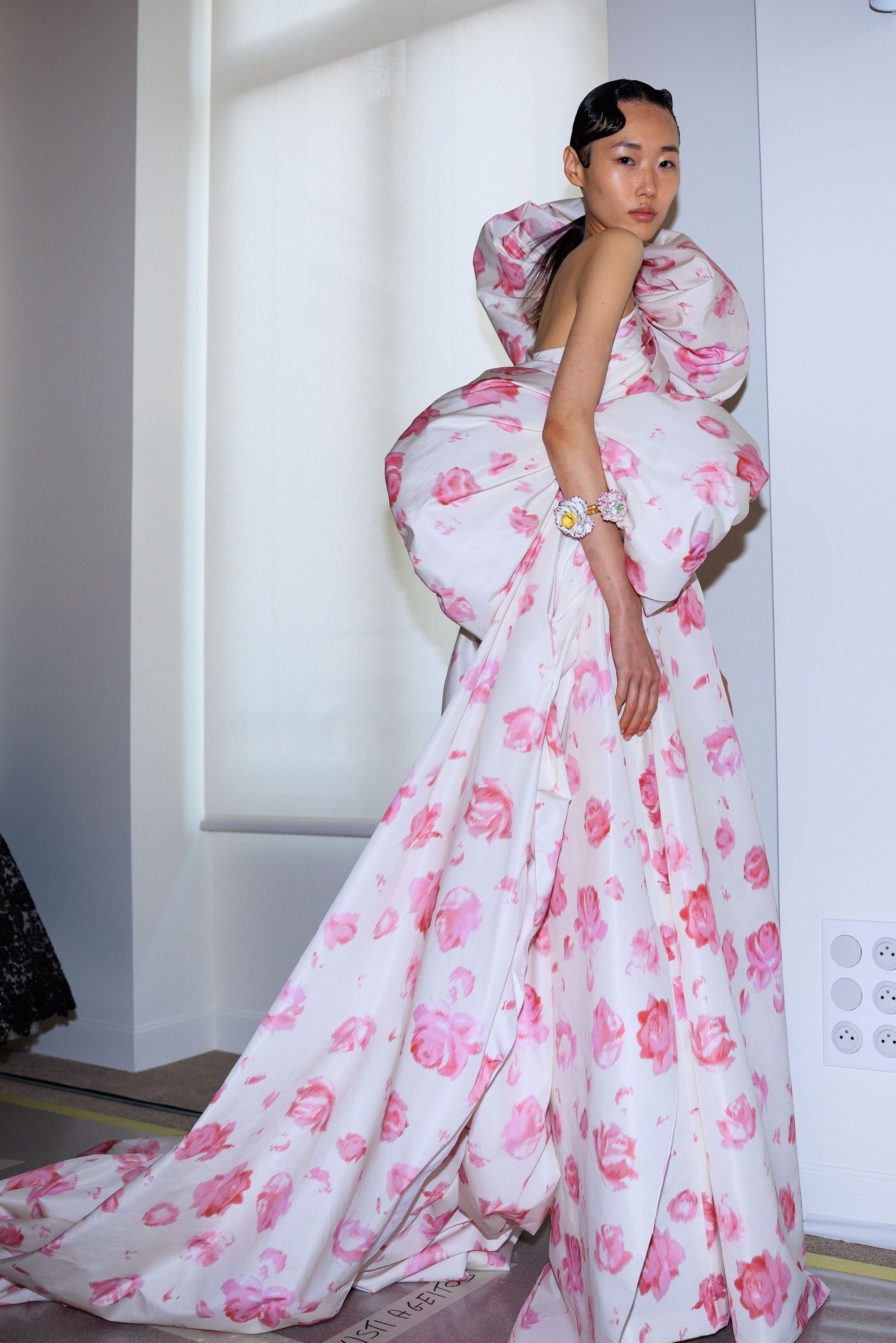 Chanel Couture FW23 Backstage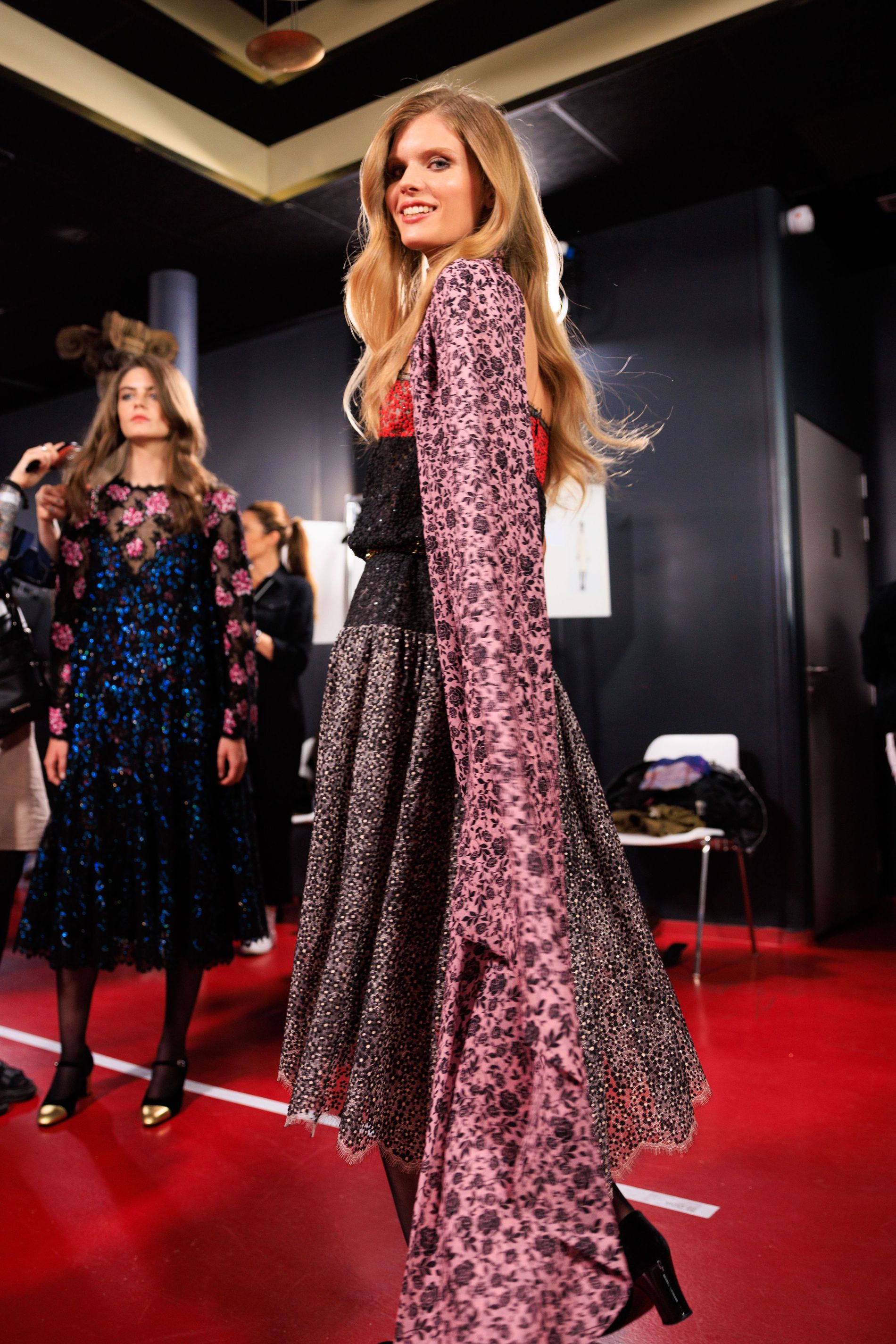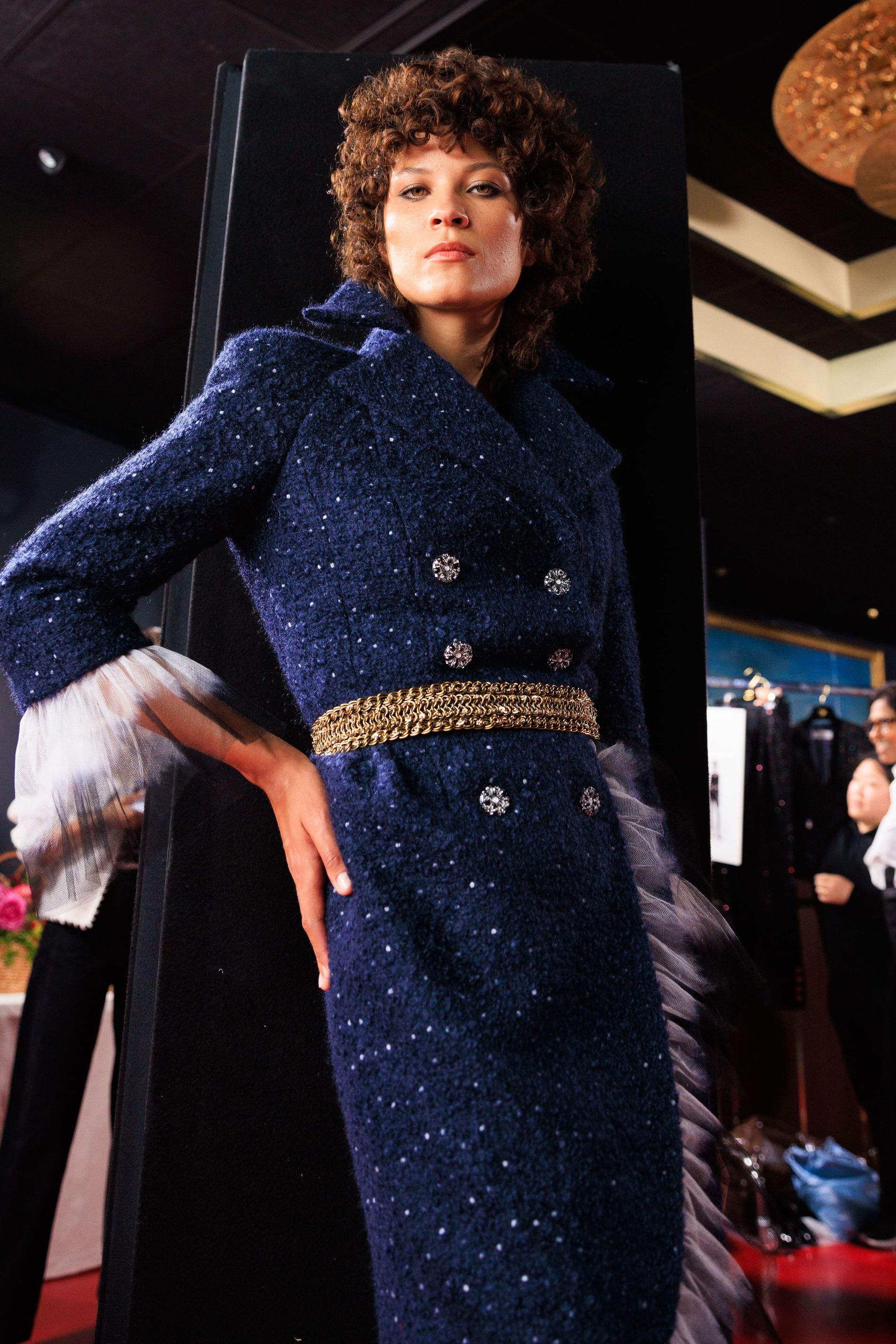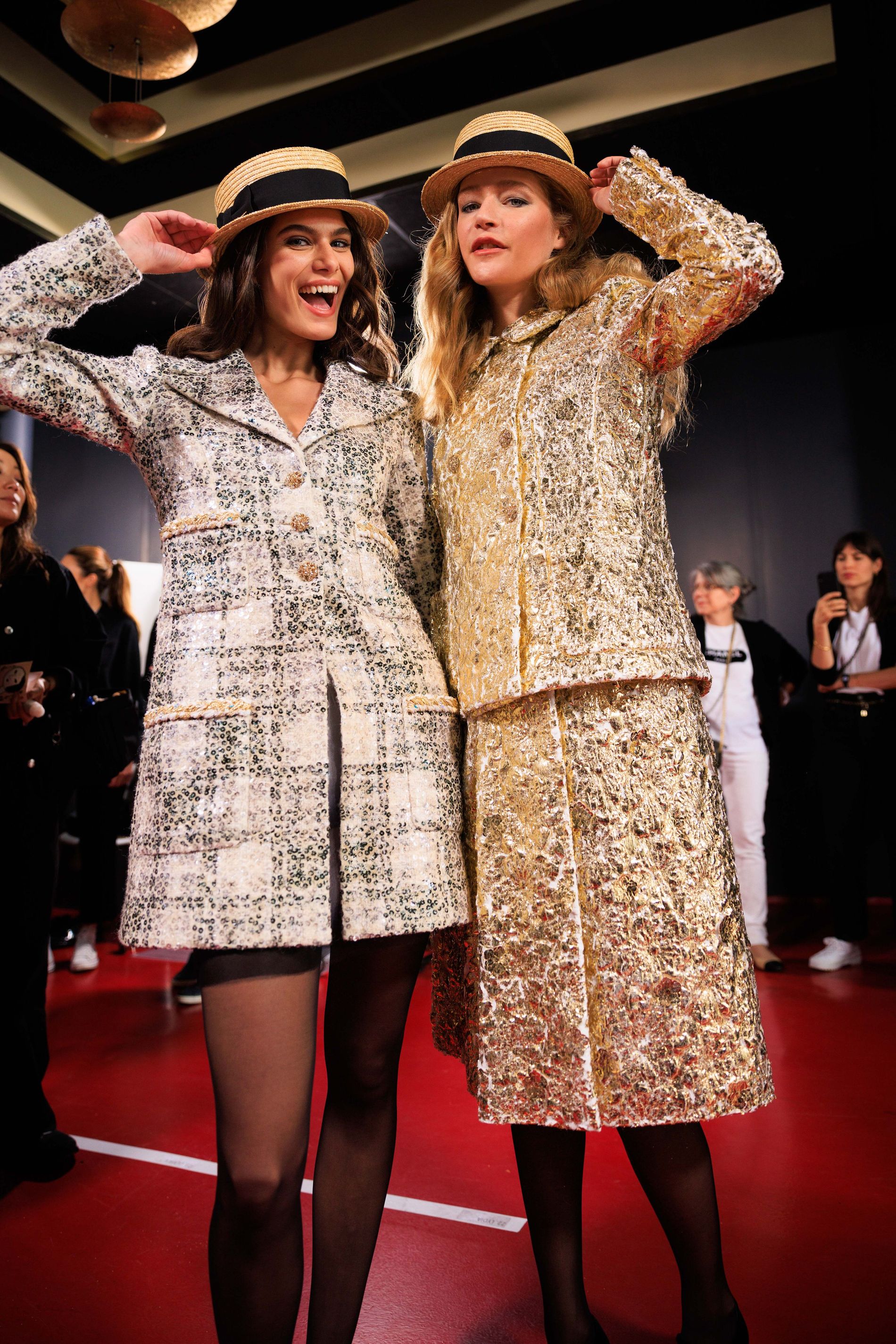 Balenciaga Couture FW23 Backstage