Nails coated this precisely ought to be in a museum
Beauty imitates art — these delicate hands seem plucked from renaissance paintings and the fresco ceilings of structures from a bygone era. Gracing the pages of the December - January issue of Vogue Scandinavia, we show the most daring nail trends of the season crafted by Cam Tran.
Vogue Scandinavia
Malaika Holmén - Dec-Jan Issue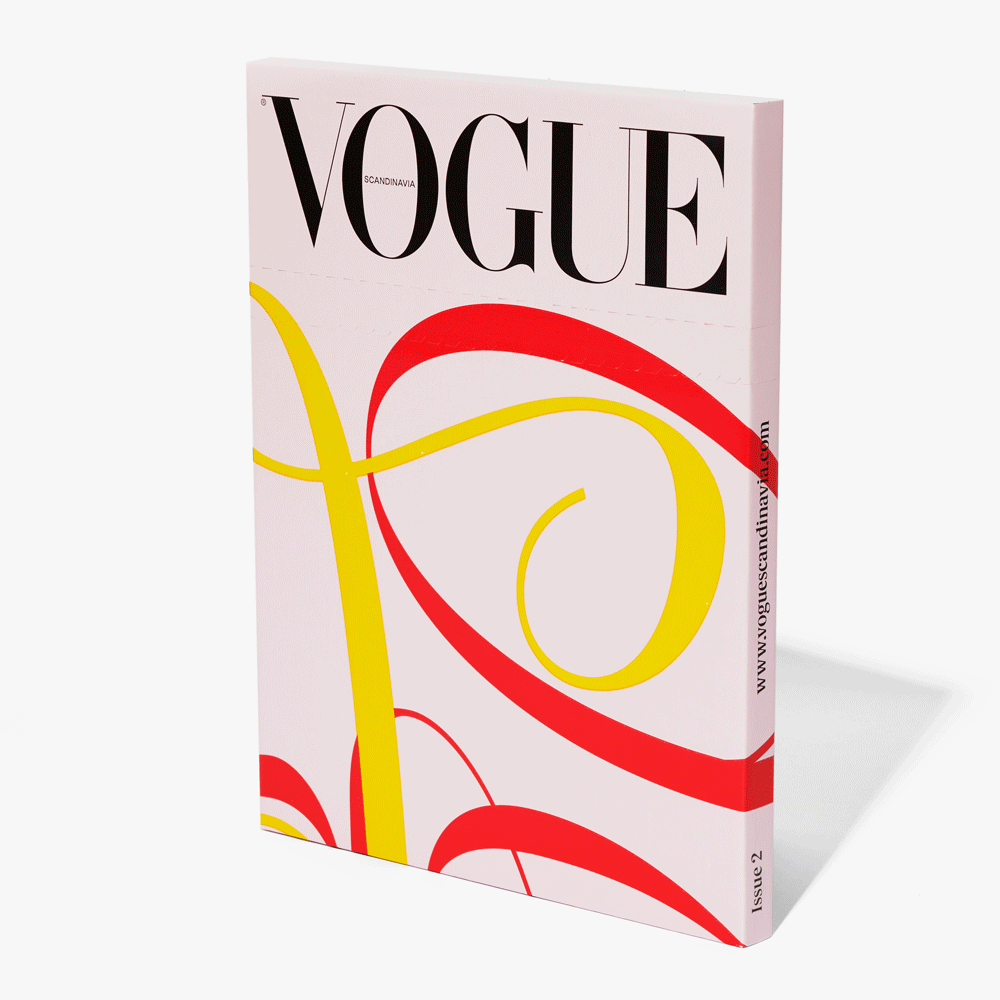 Precious gems, invaluable minerals, empty spirits and metallic chromes. From Midas' golden finger, The Nazarene's blessed coat and Thanatos' sweet caress, pay close attention to what sits on the tip of your fingers, as it is the ultimate reiteration of art, craftsmanship and detail.