From deepest cherry crimson to bright strawberry reds, this season we want to cross off sporting a berry blot on the lips from our beauty bucket list
All products featured on Vogue are independently selected by our editors. However, when you buy something through our retail links, we may earn an affiliate commission.
Walking through Nordic nature, you will see forest floors bathing with dew-soaked berries in scores of reddish shades. Bursting with antioxidants, the natural dyes from these berries have been used to deepen the shade of lips and cheeks by Scandinavian women for millennia. The imperfect application – different from the razor-sharp edges and carefully curated pouts down South – is part of our beauty heritage. Today the tools have been modernised and specific products produced Nordic women still crave the just-bitten look of naturally stained lips.
The effortless, swipe-and-go nature of a smudgy application makes lipsticks on a spectrum of scarlets our go-to product as we pucker up for winter. On the autumn/winter runways, the berry lip took on many shades and shapes. At House of Dagmar, we saw a clearly defined strawberry red, while Henrik Vibskov opted for a modernist take on the 1920s pout of the vermilion variety, and Ganni embraced a deep blueberry hue smeared seductively across soft lips. Not to mention that the iconic Clinique shade Black Honey is currently trending.
Below, we cherry pick our favorite shades and tell you how to achieve this seasonless Scandinavian beauty staple.
---
Keep lips ripe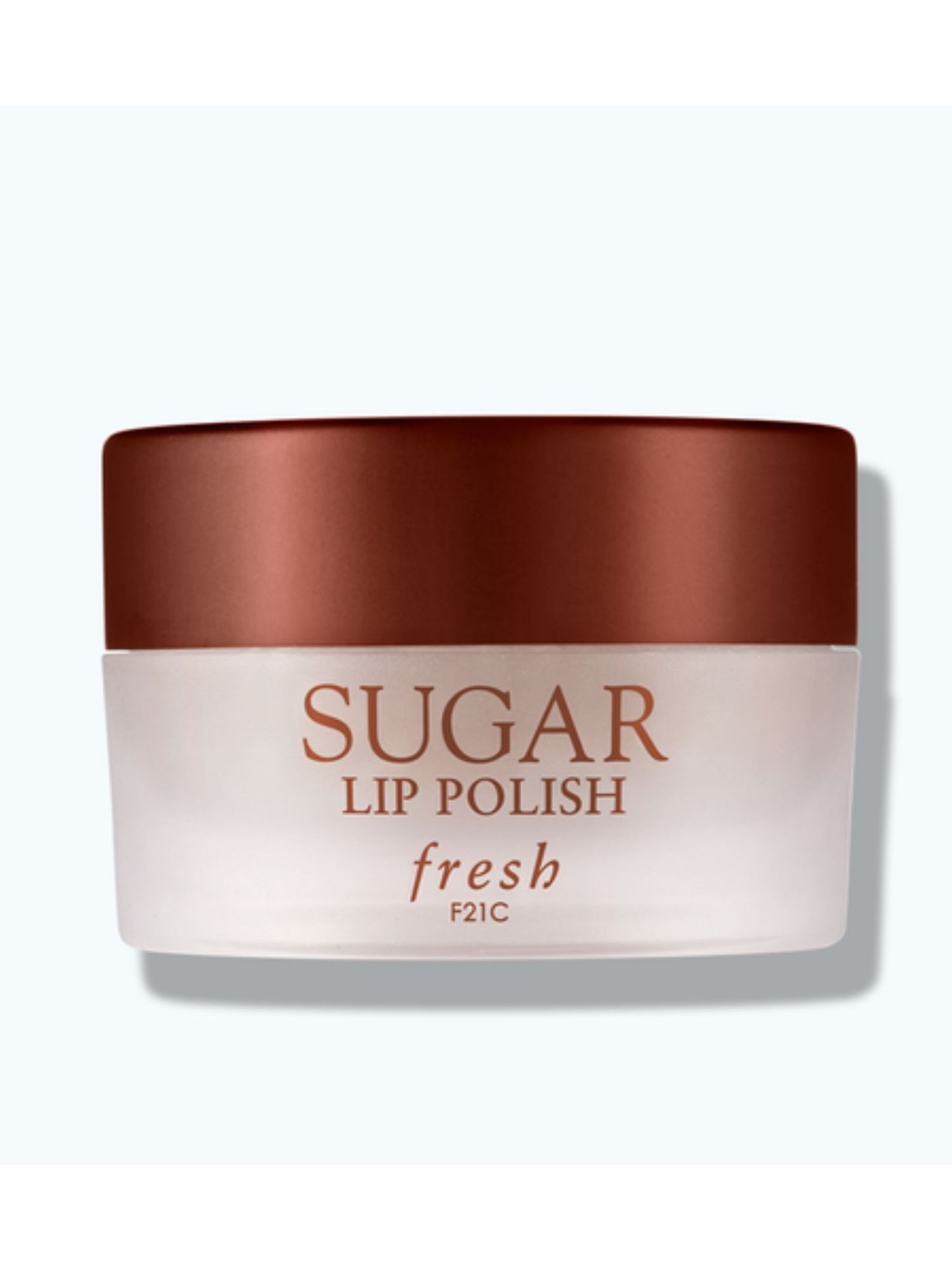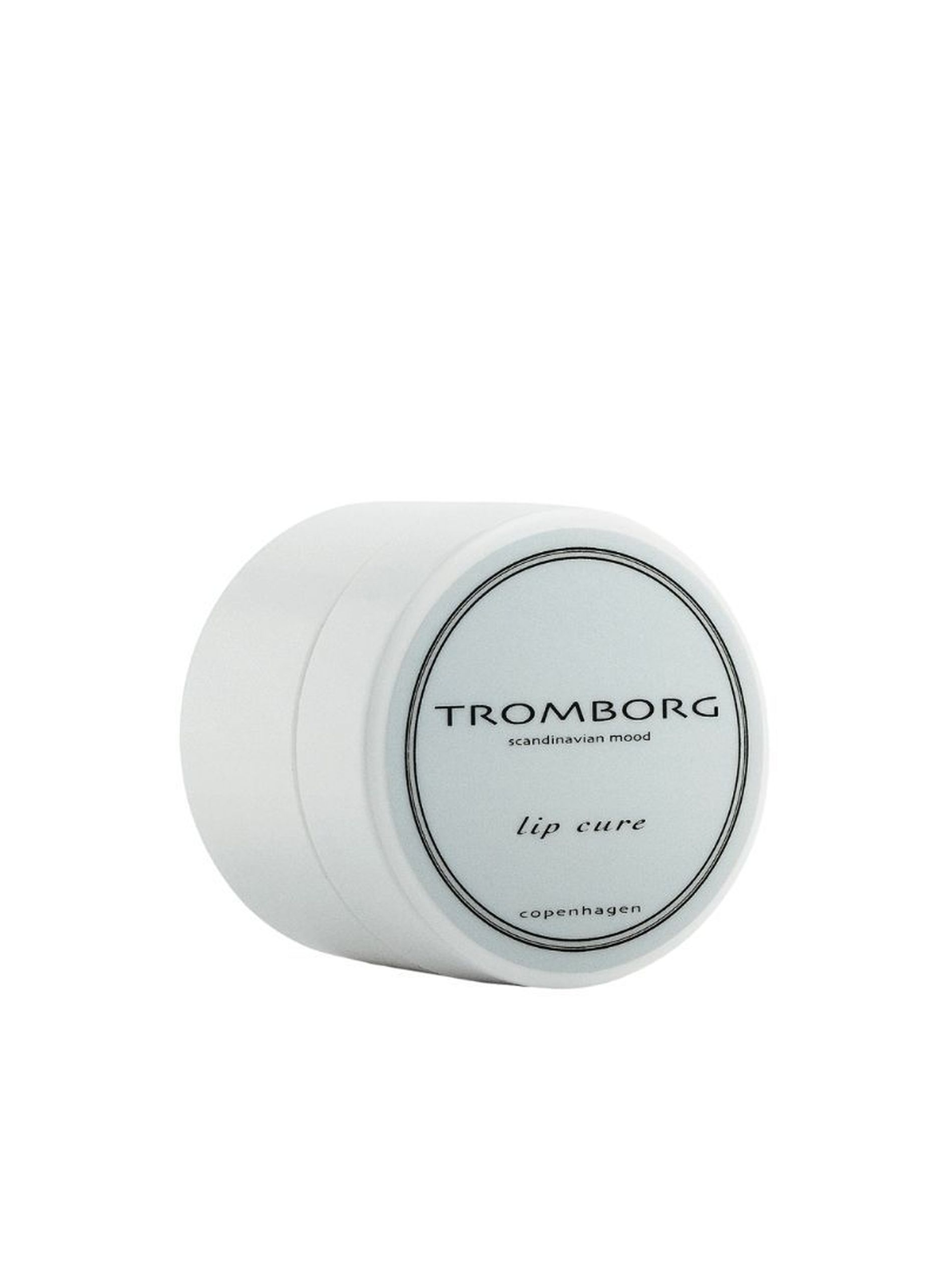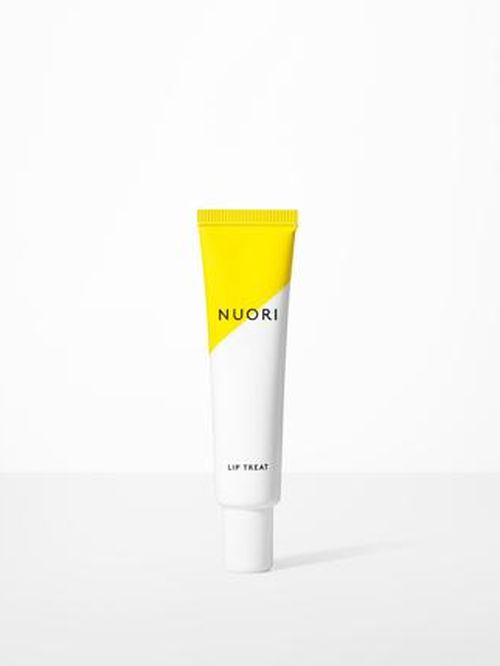 The only thing that could truly ruin this look is dry and chapped lips. With the proper preparations, it is a breeze to create a perfectly plush pout. Starting with an exfoliator – our personal preference is Freshe's natural brown sugar scrubs – followed by an overnight lip mask results in the best base for berry lips. Before applying your crimson color of choice in the morning, we suggest a hydrating lip balm to ensure a perfectly primed surface.
---
Pick your berry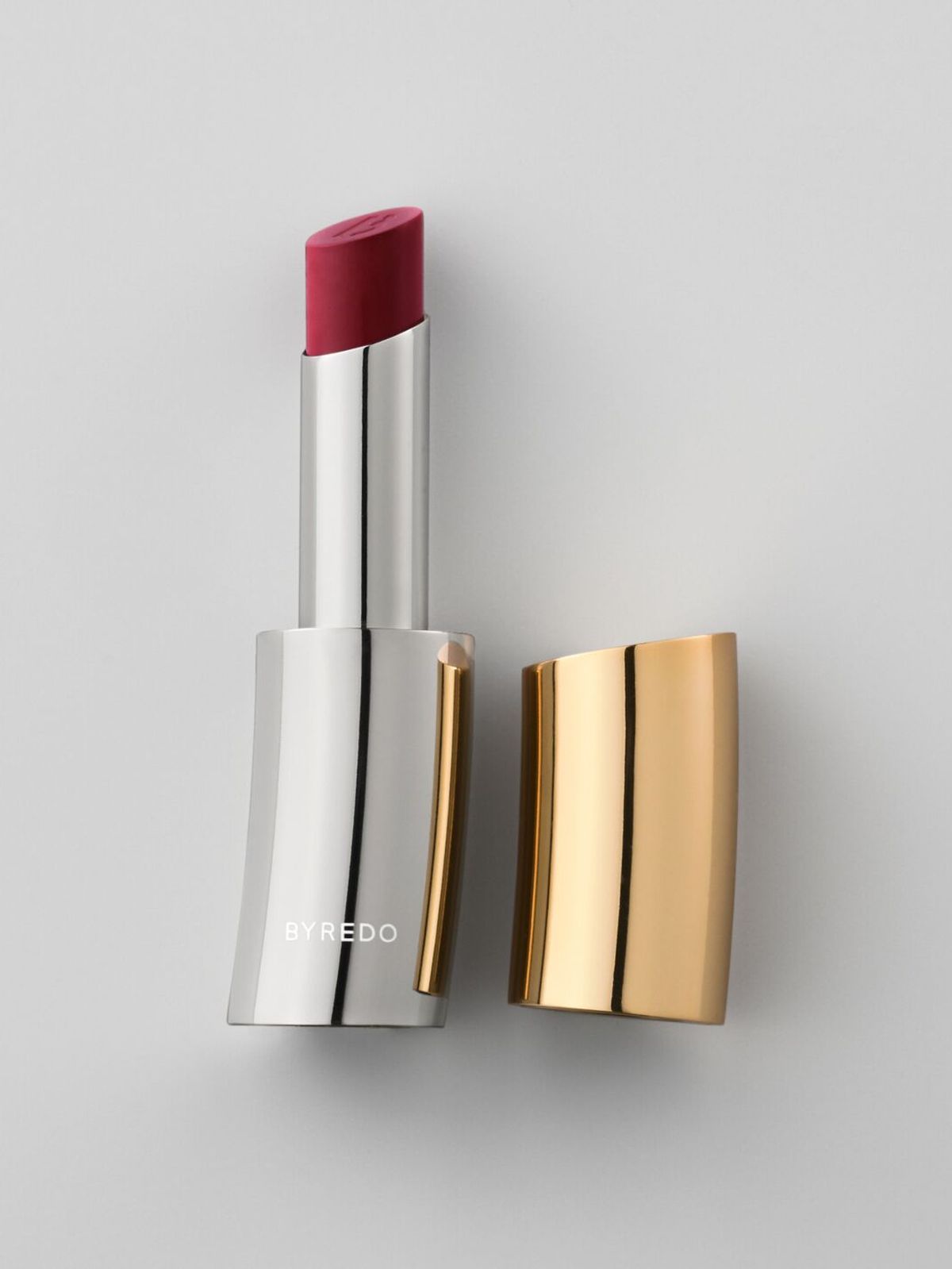 Lipstick in Lascaux
Byredo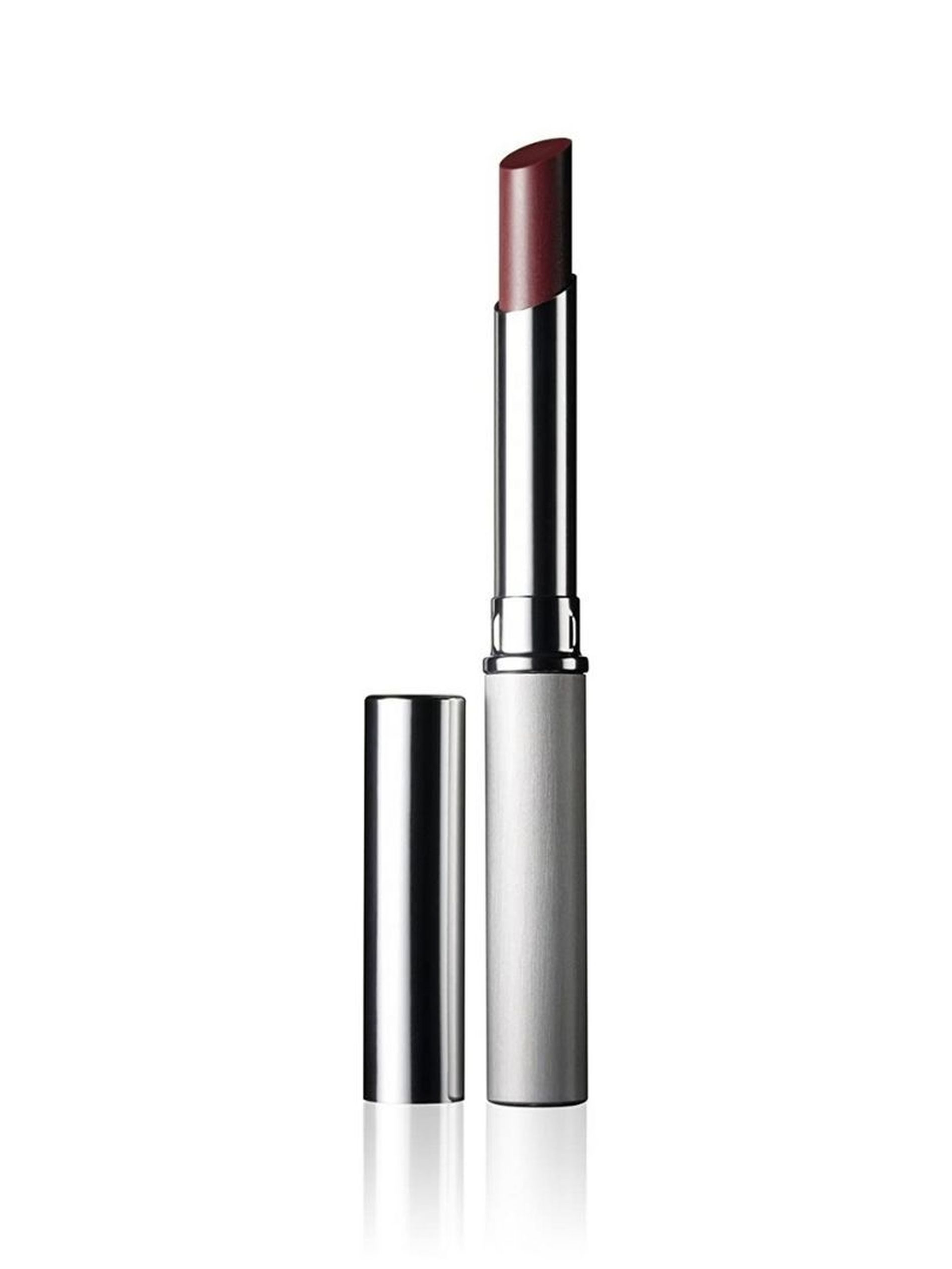 Almost Lipstick in Black Honey
Clinique
Joli Rouge in Soft Berry
Clarins
There are many options on the market when looking for a berry-red lipstick; Blackberry, raspberry, strawberry, and more. A fair skin tone might, objectively, work best with a sheer tint of deep burgundy, while a pigmented strawberry shade would work wonders on a melanin-rich base. Beyond color choice, there is a variety of finishes to consider: glosses, satins and mattes. At the end of the day, what hue works best for you comes down to personal preference.
---
String it together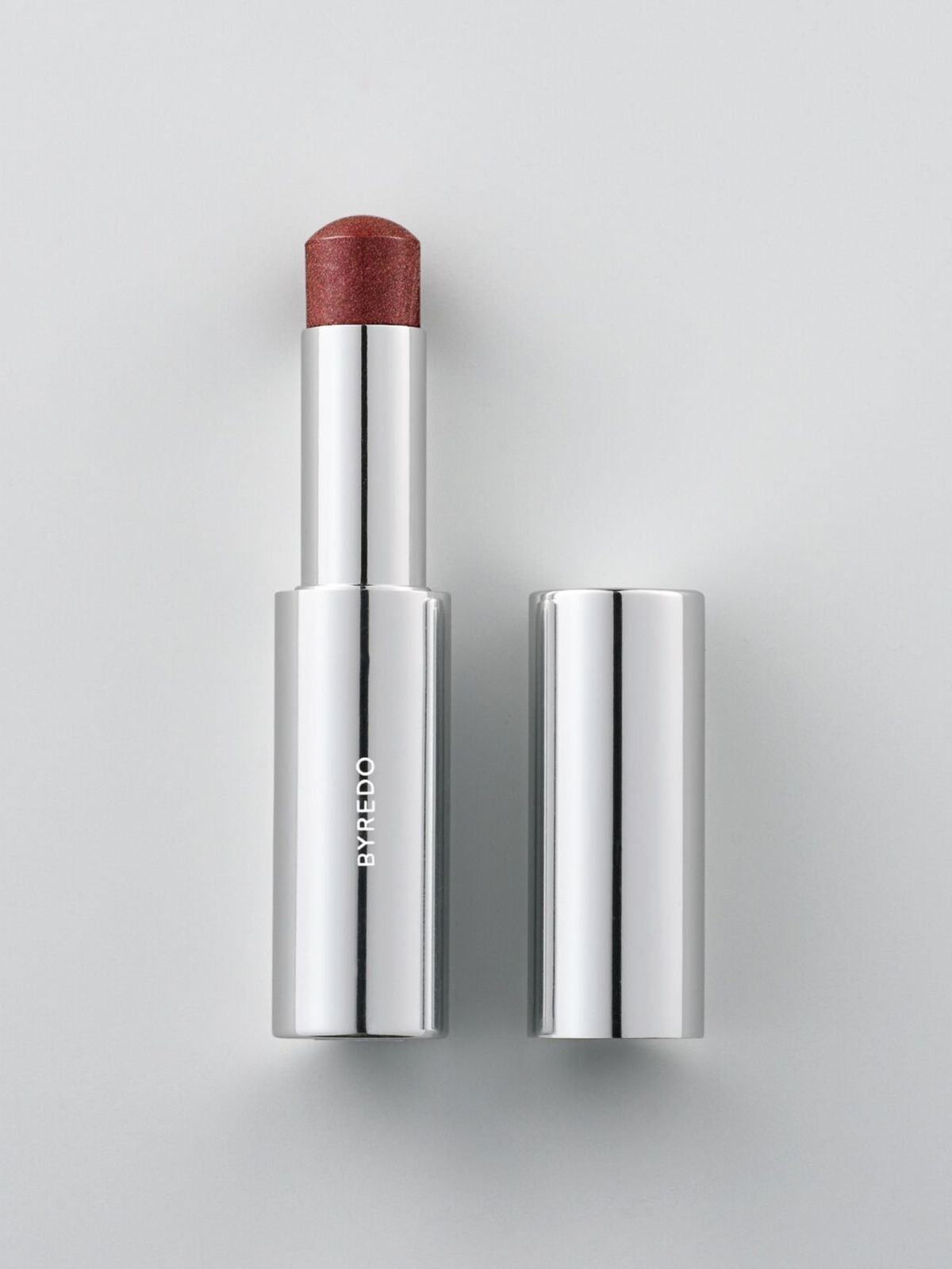 Color Stick in Ancient
Byredo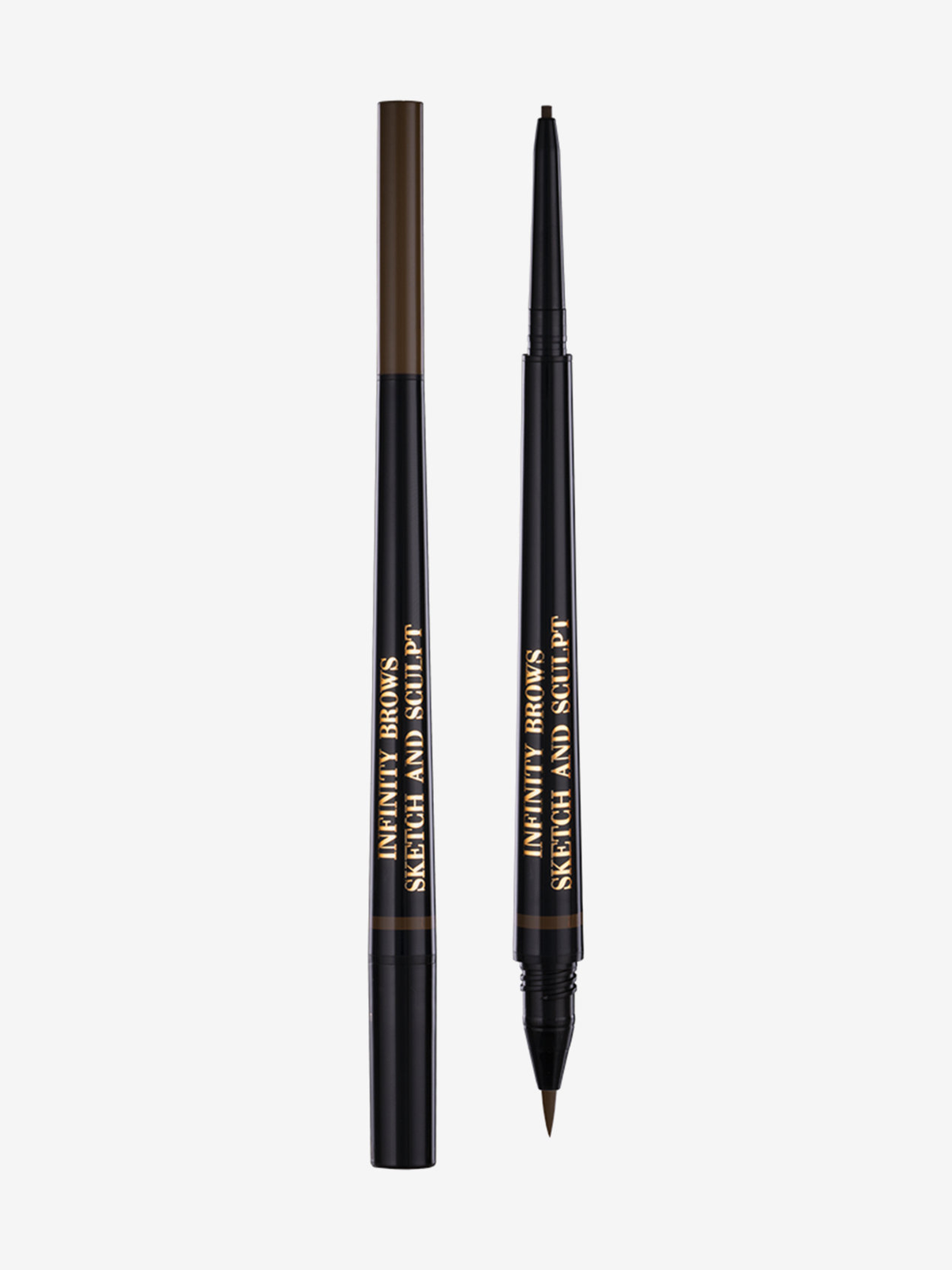 Sketch And Sculpt
LH Cosmetics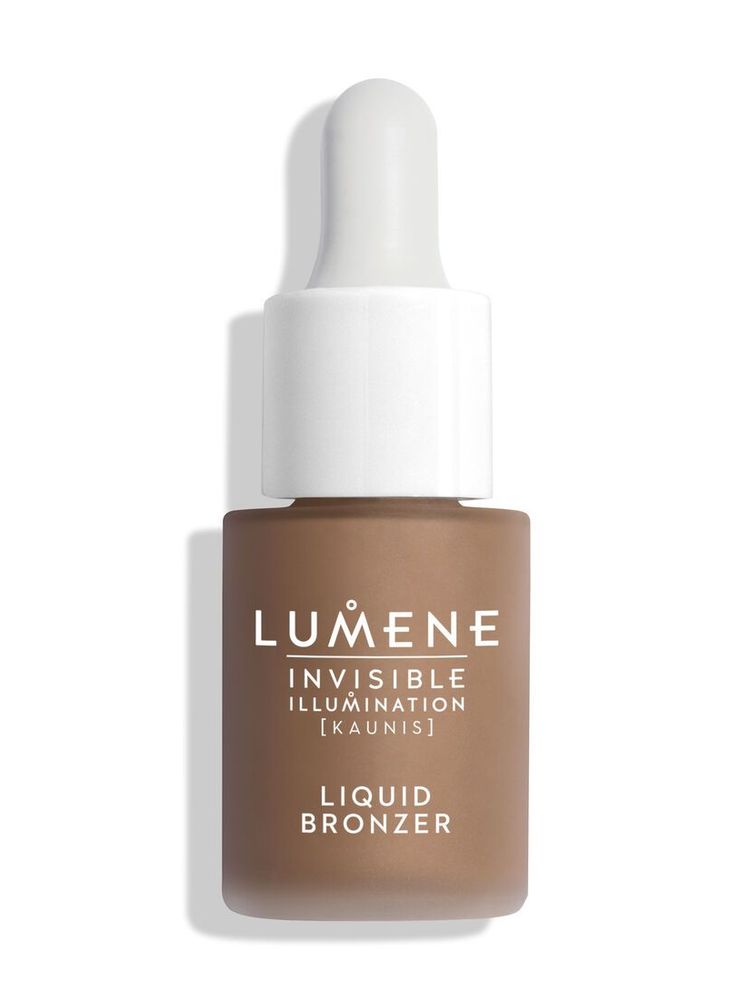 A berry-stained lip requires a red thread to keep the look together. The forgiving nature of a scarlet smear means that the base can be kept natural, with summery freckles peeking through and a dewy glow at the high-points of the face. The final touch, the aforementioned red thread if you will, is a wash of blushing berry high on the cheekbone, potentially created with the same lipstick used to apply the perfectly imperfect pout.