We're so ready to ring in 2022 and this year we'll be doing so with a big bang. Here we enlist party planning experts Sharareh and Roshi Hoss on how to create that bang
For this New Year's Eve we want to celebrate a year that has been all about adapting, taking care of ourselves and others, but also doing it with gusto. We have seen people come together, creating and solving new ways of living and this is the mindset we want to take through our festive celebrations.
This year we bow to ourselves for being strong thinkers and creators, so with that in mind, here are our top tips for throwing a memorable New Year's Eve party...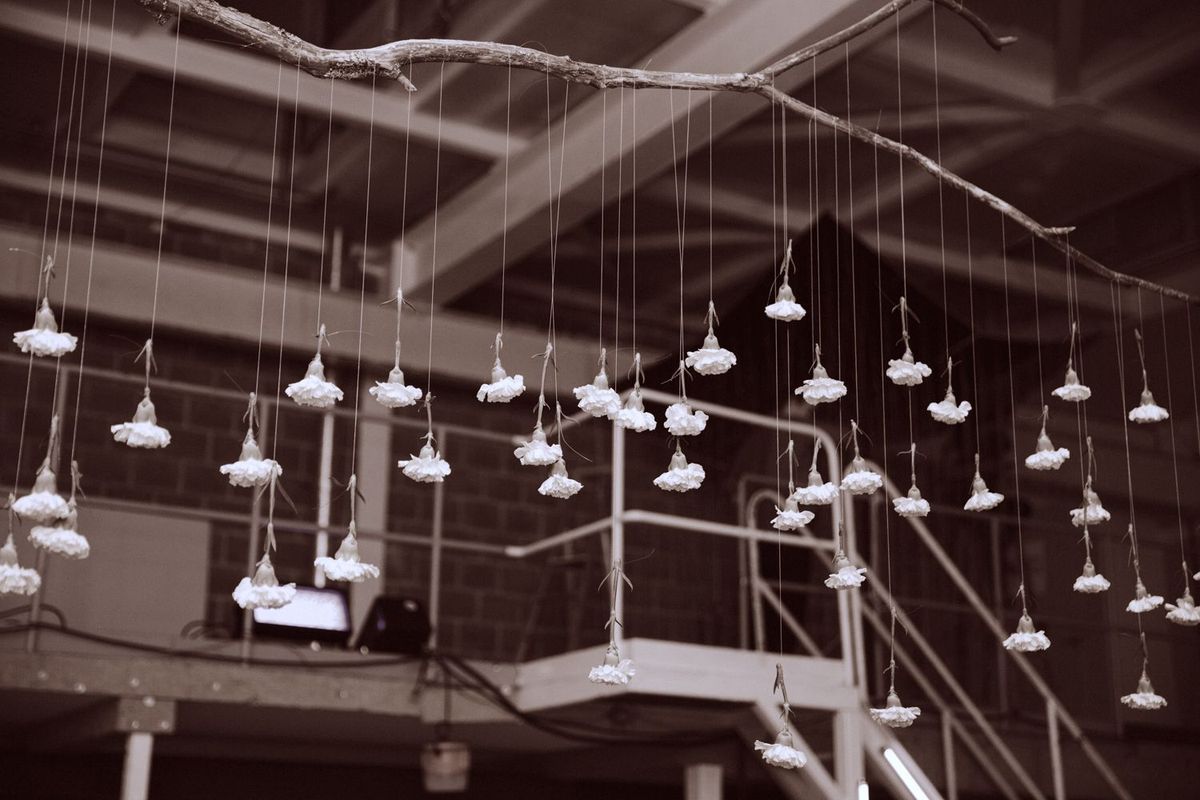 Photo: HOSS
Try 30 days unlimited access for FREE
Become an exclusive member of Vogue Scandinavia and enjoy the best of Scandinavian fashion, design, culture, beauty and nature.
Input the promotion code MEMBERS30 when entering your payment details for a FREE 30 days trial of the Members Exclusive Unlimited Access.
---
Select Plan
Already an exclusive member?
Log in
---