Being a new mum can be incredibly hectic, but this super simple and easy to install car seat is a game-changer for any parent
Picture the scene: it's 8.30am and you're in the eye of the storm. It's the morning madness of the school run; coffee is in one hand, baby is in the other and somewhere about are the rest of your charges. Glance outside and the snow is coming down heavily, and inevitably the train and bus are delayed. Living in a city like Stockholm sure has so many benefits (Air! Water! Beautiful design!) but cramming yourself, a buggy, and everything else onto a packed bus in the midst of a winter white out with all the other spluttering passengers is certainly not one of them.
Instead, you're steering everyone into the toasty warm car awaiting you and taking a big, long sigh of relief. Mornings can definitely be sweat-inducing, but there are some things that help to ease the anxiety. One of them is morning cartoons, but the other is something much more practical, everyday items that make your family's movements just that little bit easier. Take the PIPA™ urbn, from parenting brand Nuna, for instance, an innovative baseless car seat which takes literally just a couple of seconds to install and presto, it's done. After all, being a new parent is challenging enough without the added hassle of having to fiddle around in the backseat when everyone is ready to go.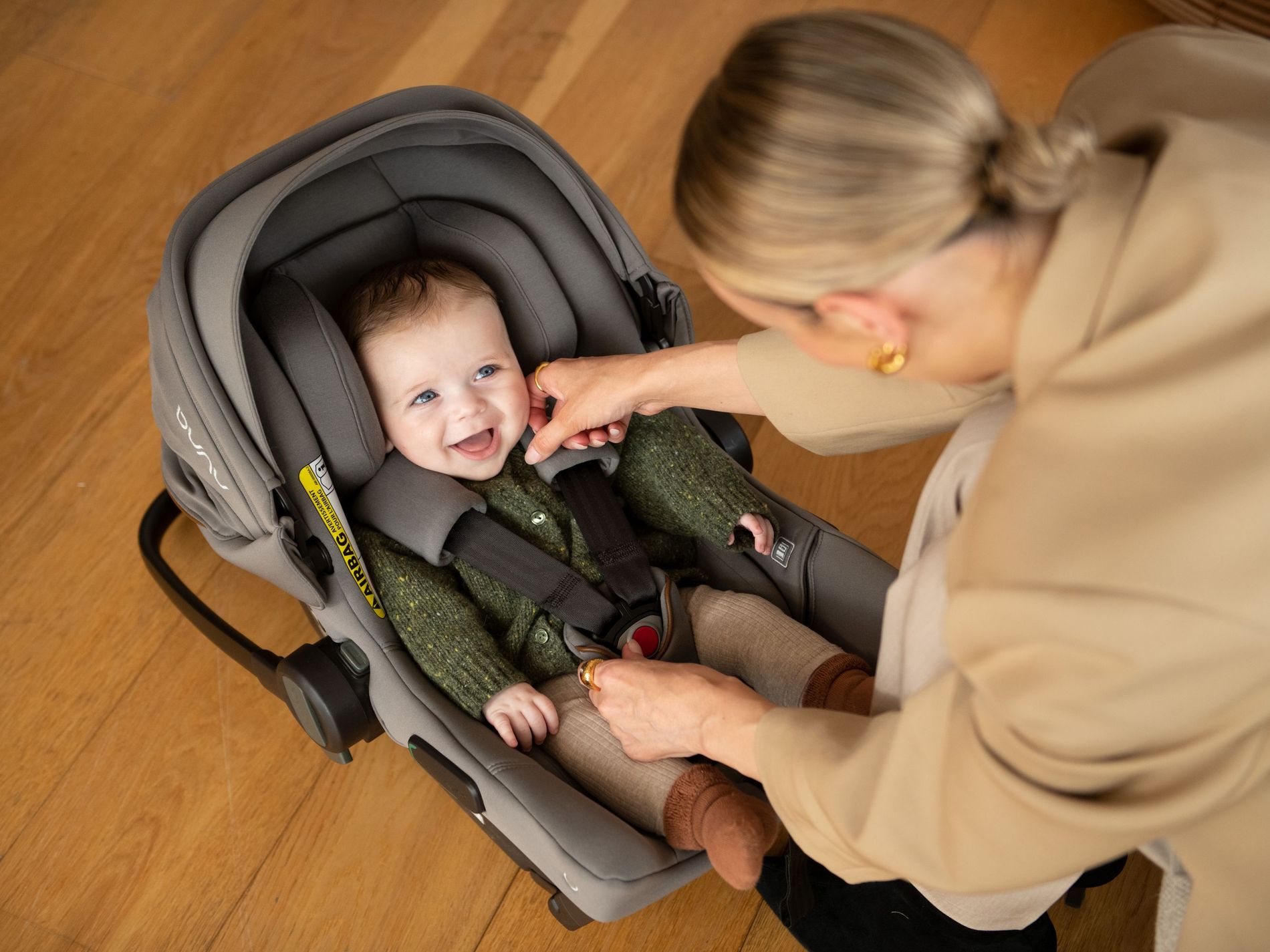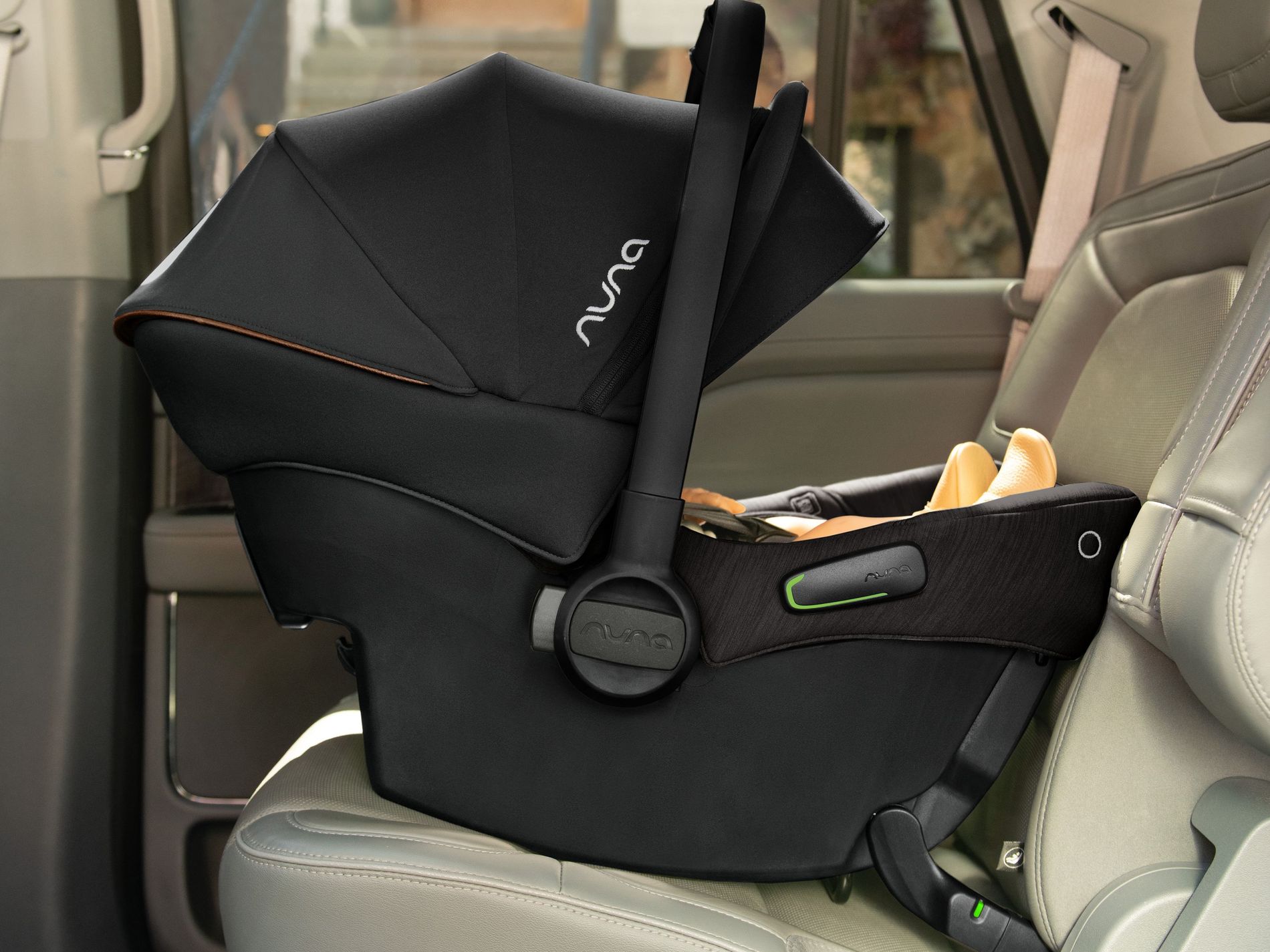 How does it work then? Well, the infant car seat is designed for mums on-the-go, so it's doesn't require a heavy stand or base like some other designs – which feels truly transformational – instead it is securely installed into the vehicle via an integrated ISOFIX system, in essence this means a steel-reinforced rigid latch that connects to the steel anchor in the seat.
"This baseless installation feature is integrated into the car seat, allowing for super secure instals when moving from car to taxi to rideshare and offering a new generation of journeys," explains Austin Hodges, chief marketing officer at Nuna.
The PIPA urbn is also ultra-lightweight (coming in at only 3.3 kg) which means you can easily transfer baby out of the vehicle safely, whilst still carrying other heavy bags on your shoulder if necessary (we know the struggle of the mum juggle). After years of lugging heavy, cumbersome car seats to-and-fro, one thing is certain: the urbn sounds like a total lifesaver. We can hear the sighs of relief from here.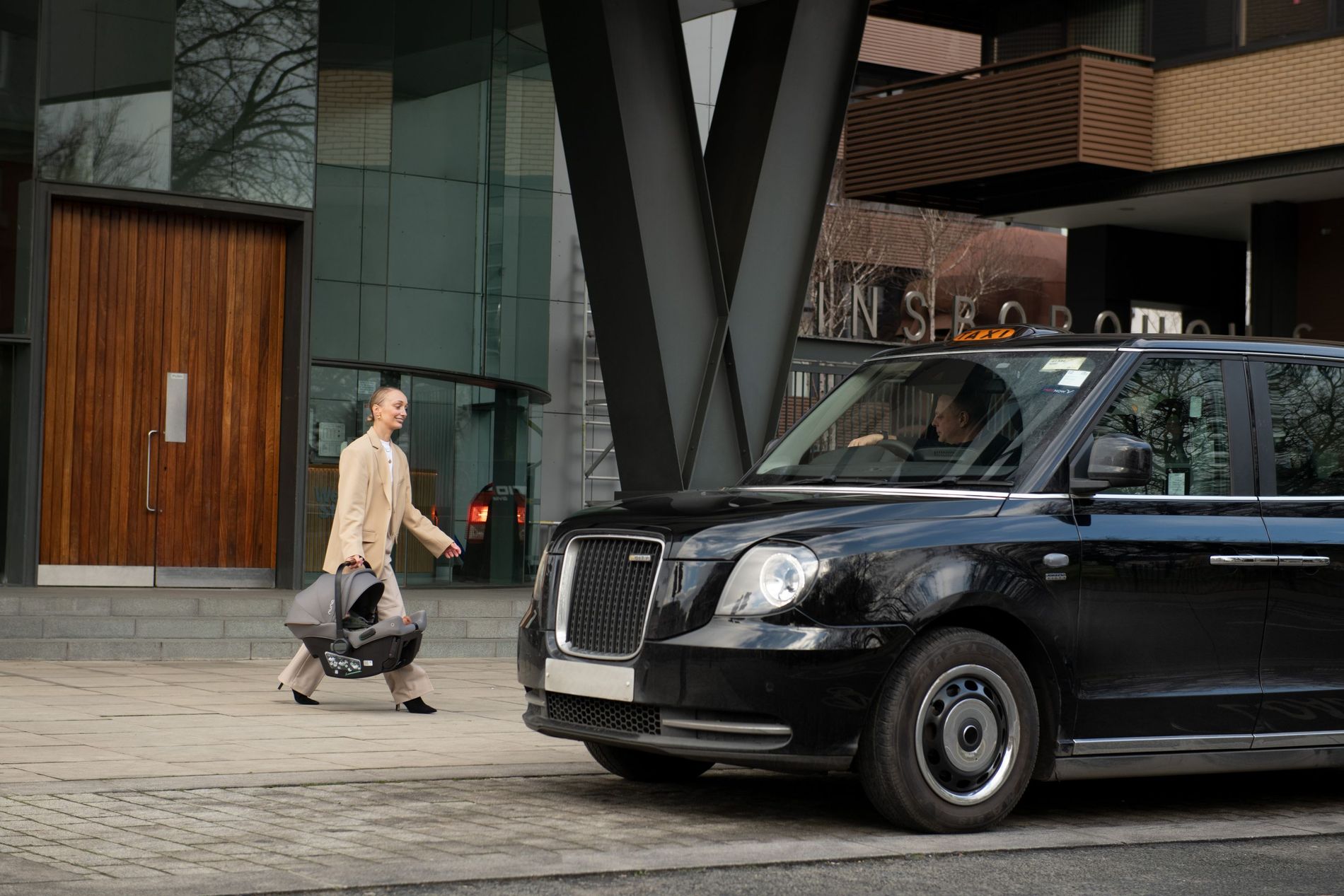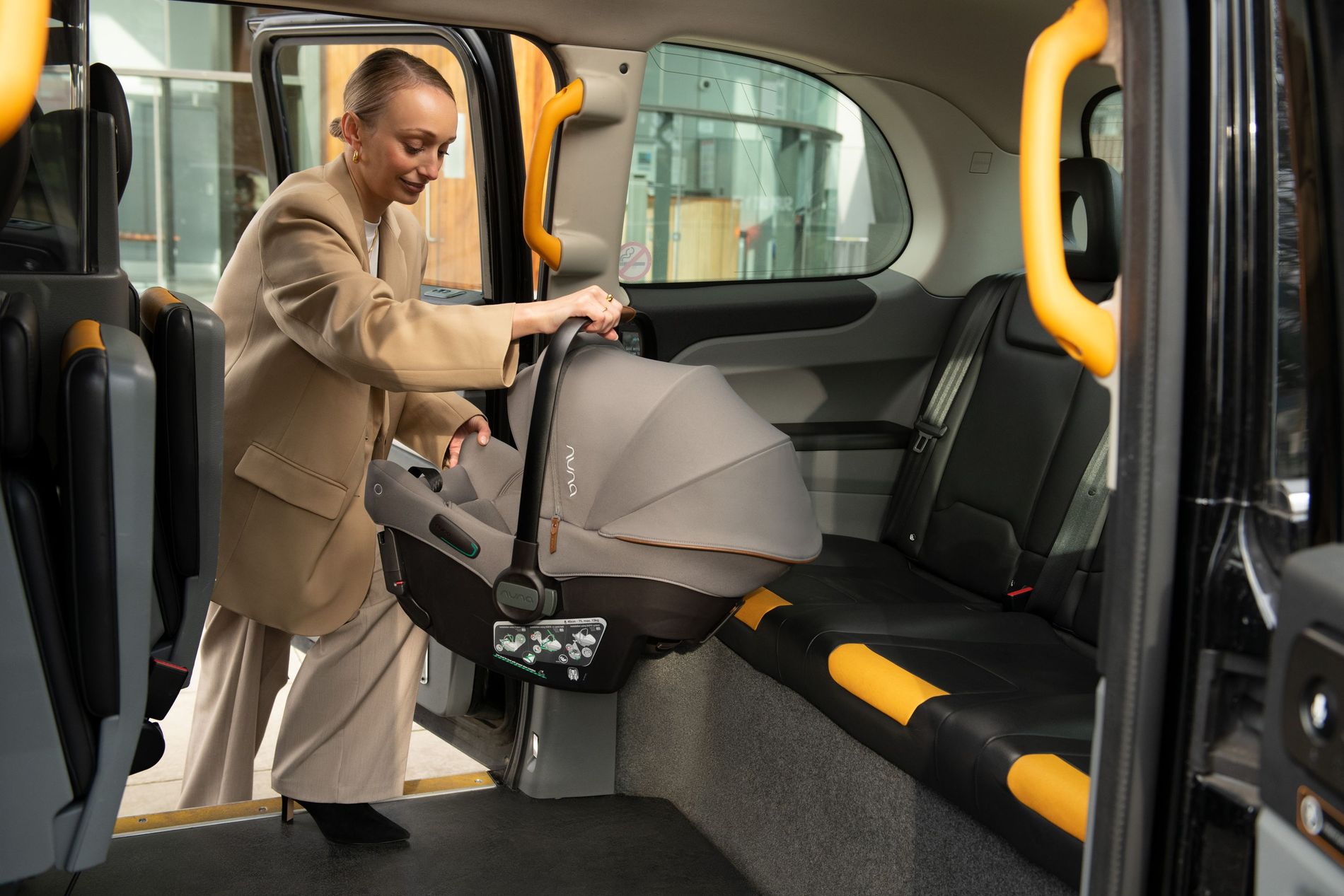 For when you both want to get a little bit of respite, and maybe some shut-eye (please God!) the easy-to-use Dream drape™ canopy folds down, so baby can drift off with total ease. A great little addition for any long car journeys. And although, of course, looks aren't top priority when it comes to child car safety, do consider that the expertly Dutch-designed fixture is crafted using environmentally friendly materials, such as Merino wool and TENCEL™ branded lyocell fibre blend, in both the headrest and body, providing a sleek and ultra-soft canvas for your baby to rest on whilst you are both on the go.
"We utilise fabrics with modern luxe textures and hand-selected colours to deliver both function and style for today's parents. Tasteful details like exposed zippers and leatherette trims are intentionally kept subtle to allow the design-forward nature to shine," says Marta Piña Fernández, EMEA marketing director at Nuna. "Its smart and simple design perfectly fits the Nuna brand motto, 'Designed around your life,' by offering parents safe and convenient options for navigating everyday life."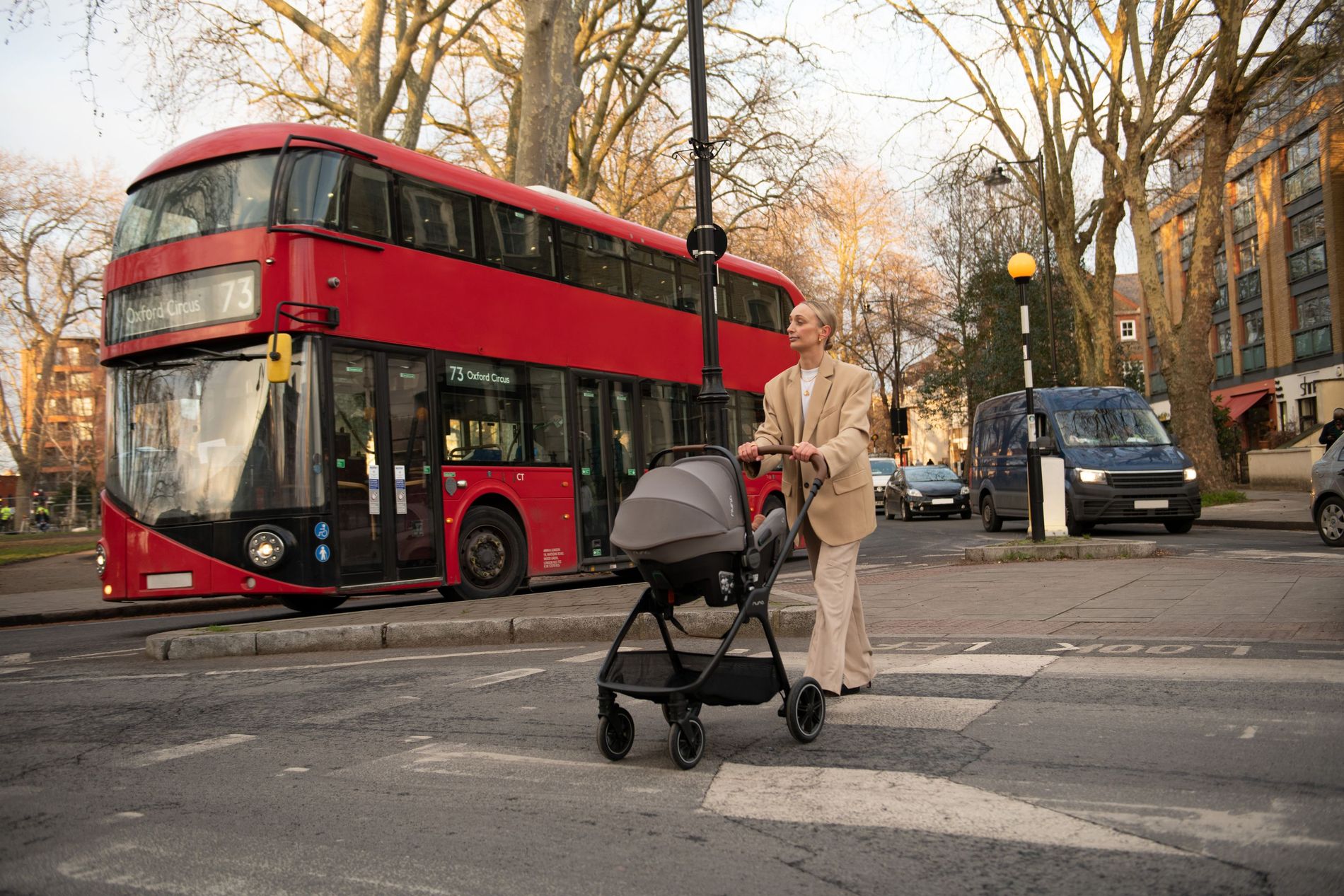 And it's not just me that thinks so. The PIPA series family already boasts a whole raft of stylish celebrity mums, including Shanina Shaik, Rosie Huntington-Whiteley and Rebel Wilson, who looked ultra-relaxed and at ease out with daughter Royce Lillian and we can't help but wonder whether one small part of that might be down to her game-changing new parenting accessories…