If you want to live your life with luxury hotel standards, why not emulate Coco Chanel's 34-year stint at The Ritz and snag one of Ett Hem's new long-term stay apartments?
Nestled in the lush Lärkstaden district, among brick facades and ornate turn-of-the-century ironworks, is Stockholm's luxury boutique hotel Ett Hem. A sought-after stay for any selective traveler, over the past 10 years the hotel has sprouted from its courtyard city oasis in all directions, with meticulously designs rooms intended to replicate a home-away-from-home environment.
"We have received tremendous support since our inception in 2012, and last summer, when we opened No4, which is accessible to both hotel guests and visitors, the response was overwhelmingly positive." says Jeanette Mix, owner of Ett Hem. "It is evidence that our core values, identity, and vision of a sustainable and family-oriented concept remain strong and continue to thrive."
Now, the hotel expands again, welcoming its first long-stay guests with three new apartments at Sköldungagatan 6, spanning two floors. Each of these apartments showcases Ett Hem's distinctive international influence in design, furniture selection, seamlessly integrating technology across its bedrooms, bathrooms, living rooms, and kitchens – all masterminded in collaboration with the venerable interior designer Ilse Crawford of Studio Ilse.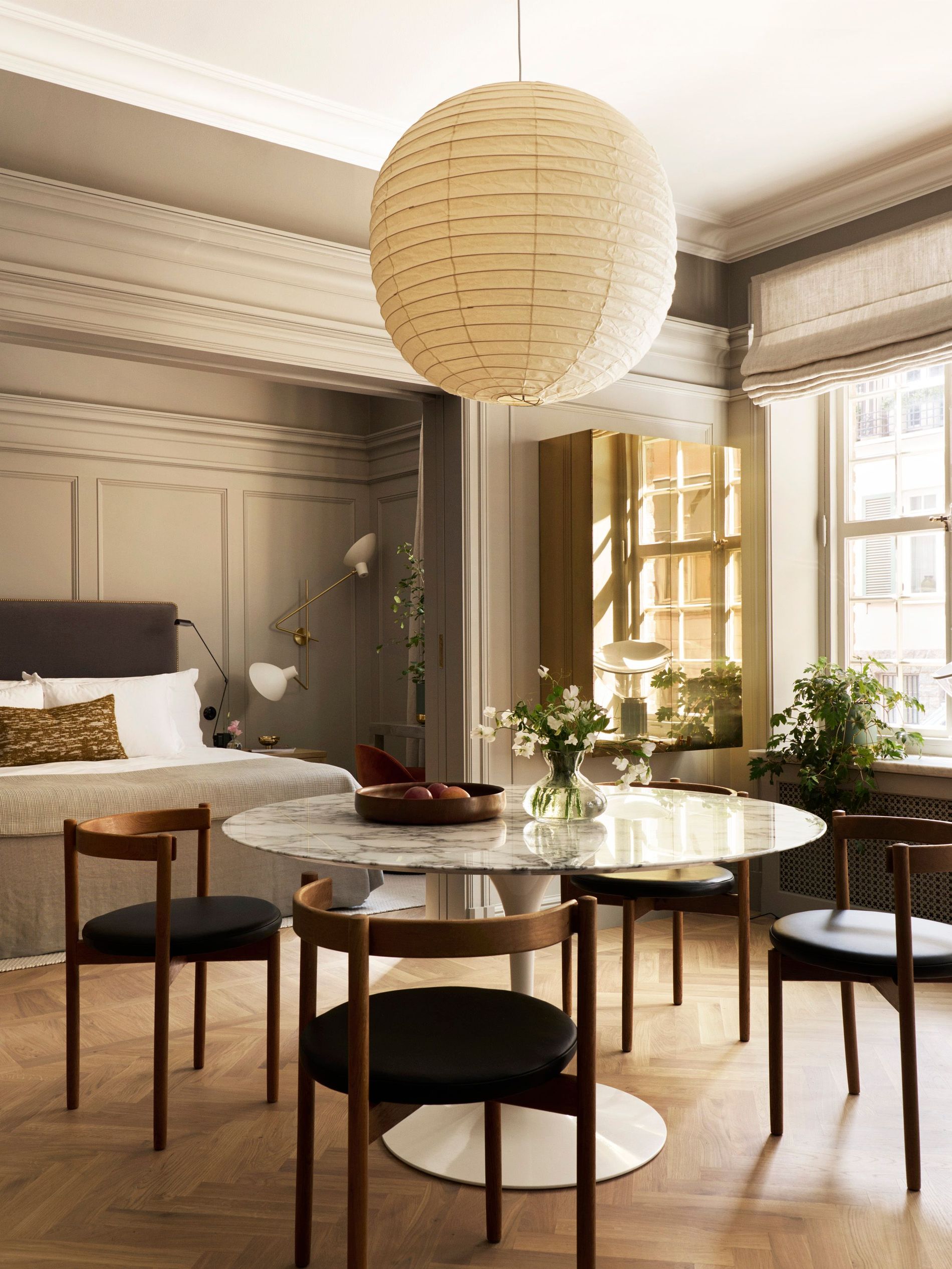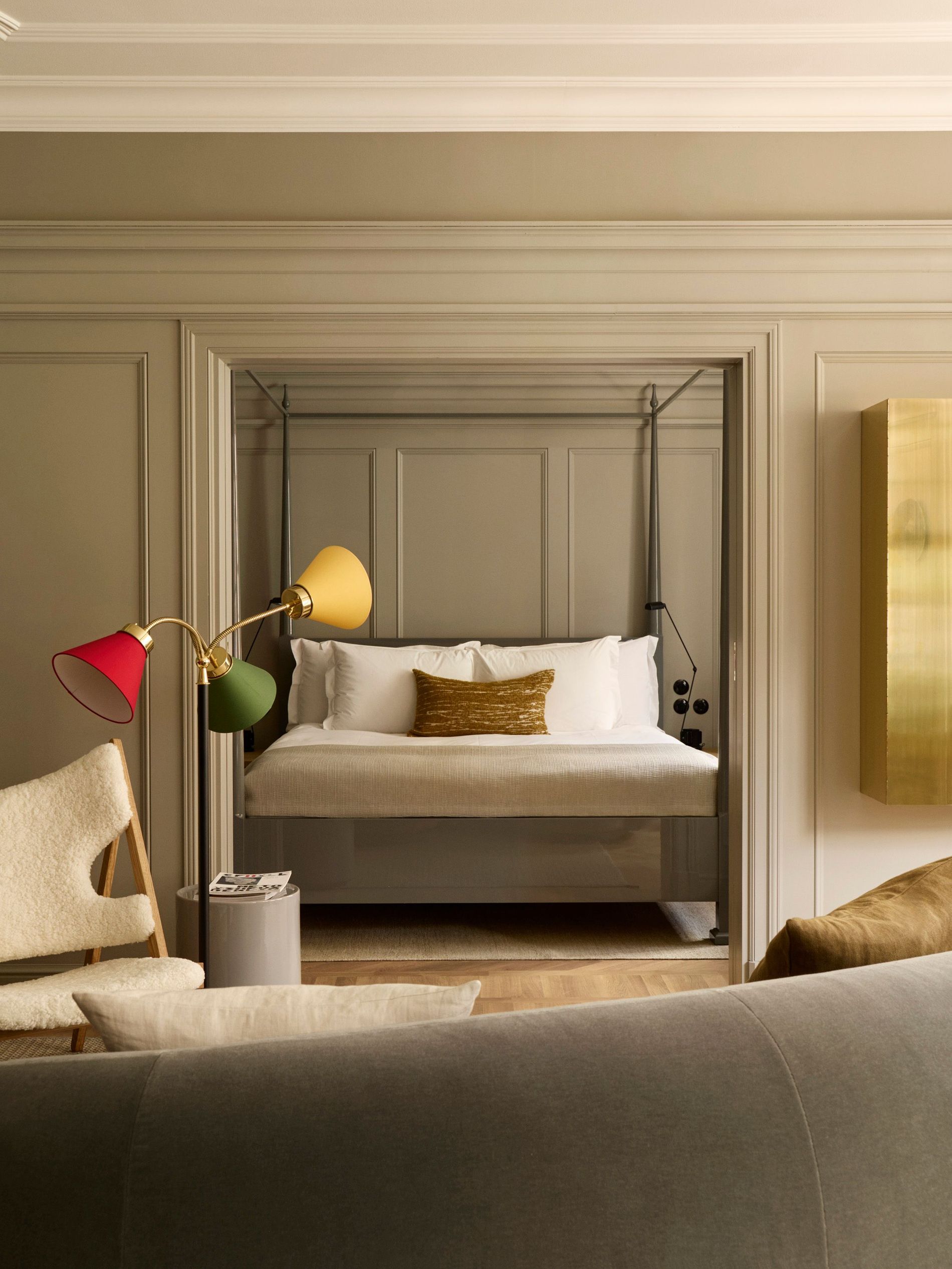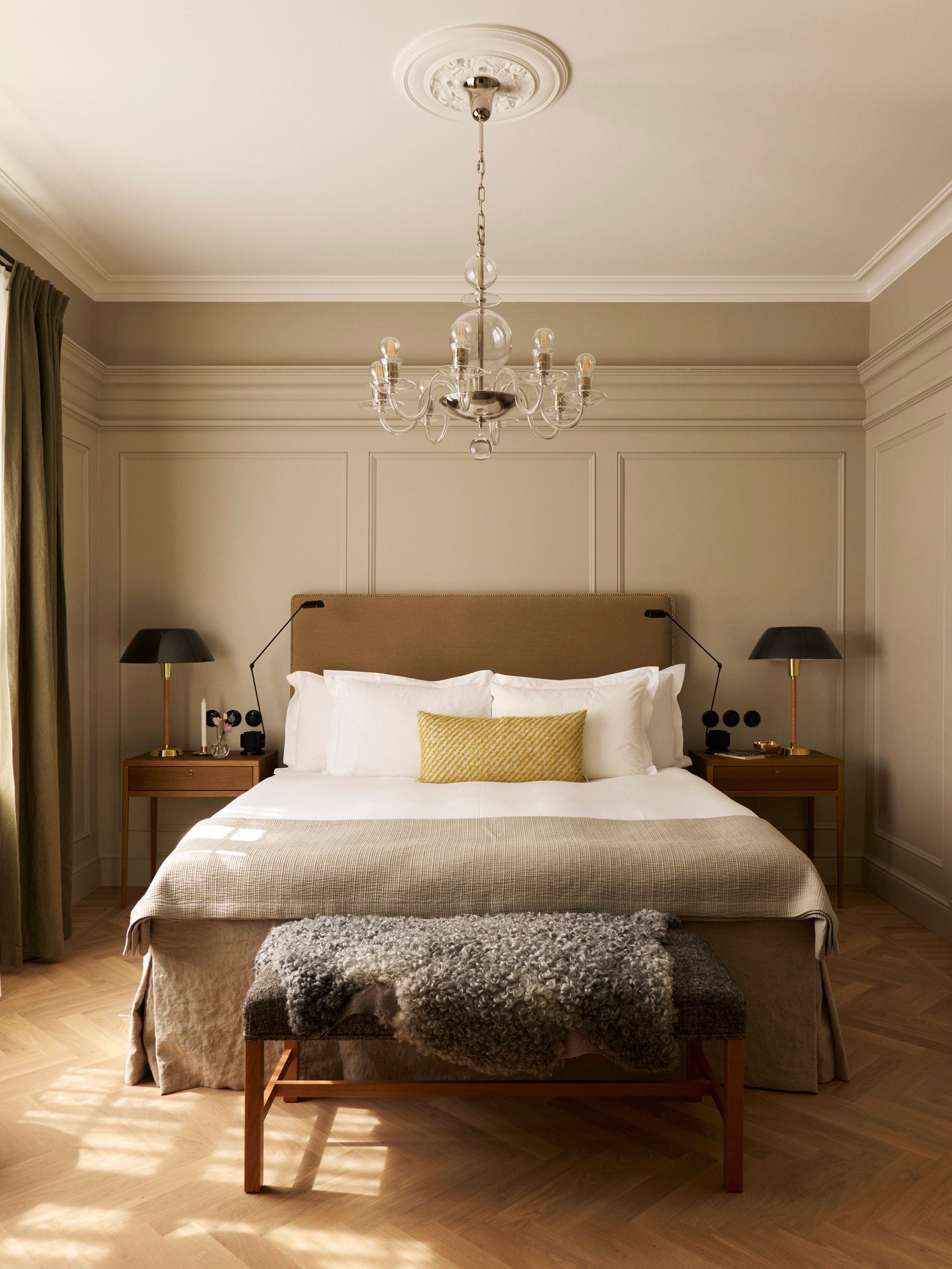 Residents will have a private entrance and easy access to a new full-scale gym, equipped with the latest exercise machines, treadmills, stairmasters, free weights, and a stunning sculptural water station at its centre. The building is naturally interconnected with the hotel's other structures, granting access to all facilities, including the kitchen, communal areas, garden, wellness treatments, and a new yoga studio.
"I am thrilled and grateful for the opportunity to be a part of Ett Hem's journey and to continue our work in enhancing the Ett Hem experience," say Crawford, noting that the three unique apartments encompass everything you could ever need for an extended stay, providing home comforts combined with the care and hospitality of the hotel. "These unique apartments exude the same warmth, comfort, and design as the rooms and environments in the neighbouring houses," Crawford concludes. "Offering a home away from home with Ett Hem's comfort and convenience."
Seeking a Coco Chanel life-style in Stockholm? Book your stay now on etthem.se.