The model said yes in the picture perfect setting of Portofino
Encircled by red heart-shaped balloons on a bed of roses at the bow of a boat, Norwegian model Frida Aasen got engaged to Italian businessman and entrepreneur Tommy Chiabra. The couple announced the news yesterday with a heartfelt instagram post depicting the event.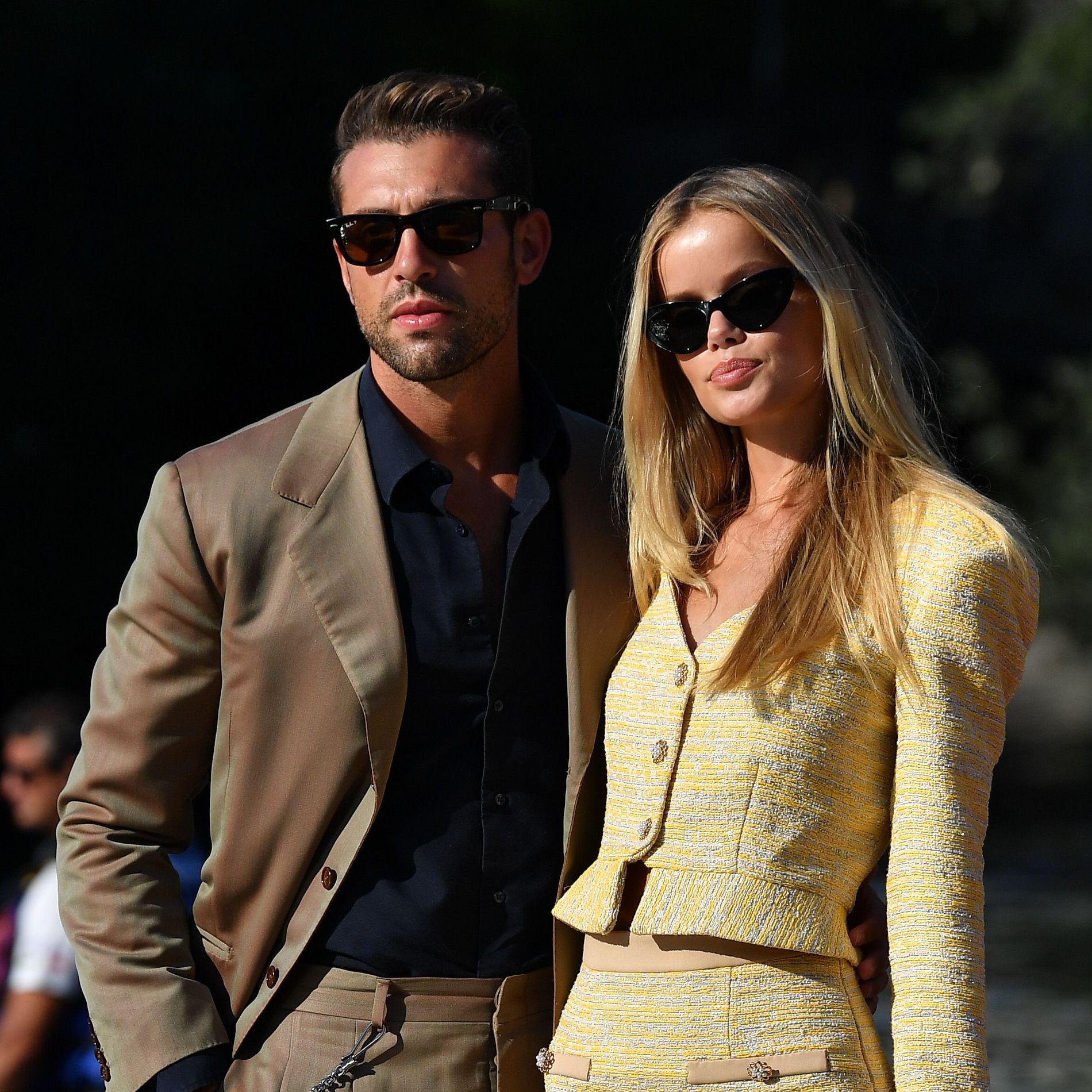 Photo: Getty
Best known for walking the Victoria's Secret fashion shows in 2017 and 2018, the model was first scouted when she was only 14 years old at a mall in Kristiansand, her home town. The 26-year-old Norwegian has been dating the 35-year-old CEO of Royal Yacht International since 2019, making the boat-based engagement all the more fitting.
According to her Instagram story, in front of the beautiful views of Portofino harbour, Aasen was led onto the boat with a pink scarf covering her eyes. The bride-to-be wore a white lace halter-neck dress cut close to her body, heralding the nuptial nature of the event. To set the mood, atmospheric strings by a single violinist wearing a voluminous red ruffle dress were played.
On Instagram, the couple both captioned the momentous event with 'Per Sempre' - meaning forever in Italian.