The award honours fashion brands who are promoting innovation, diversity and sustainability
The world needs creativity and innovation but we also need to create with Mother Nature and each other front of mind. That's why the Oslo Fushion Festival has developed its Fushion Tribute Award. Each year, the award recognises a Norwegian designer who excels in innovation, diversity and sustainability.
And for 2021, fashion brand Livid has taken home the prize.
The panel of international judges, which included Vogue Scandinavia's editor-in-chief Martina Bonnier, cited the brand's ability to create and grow a responsible yet commercial clothing business that upholds Norwegian values and promotes local production and repair, as key to its success.
Founded by Jens Olav Dankertsen in 2010, the brand has its roots in denim, more specifically jeans developed from Norwegian fabrics but created using old Japanese traditions. A natural step saw it expand into menswear before branched out and adding womenswear in 2019.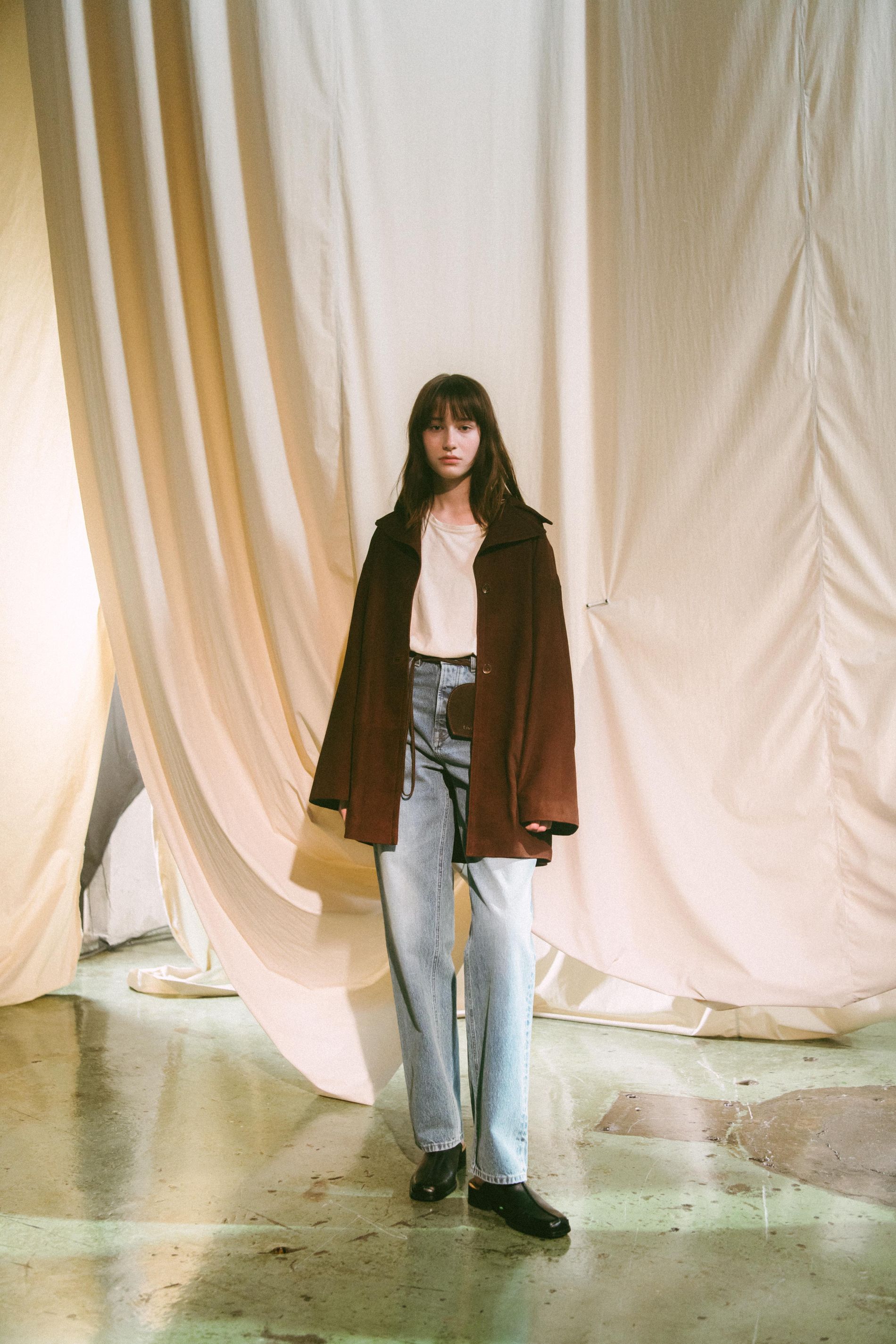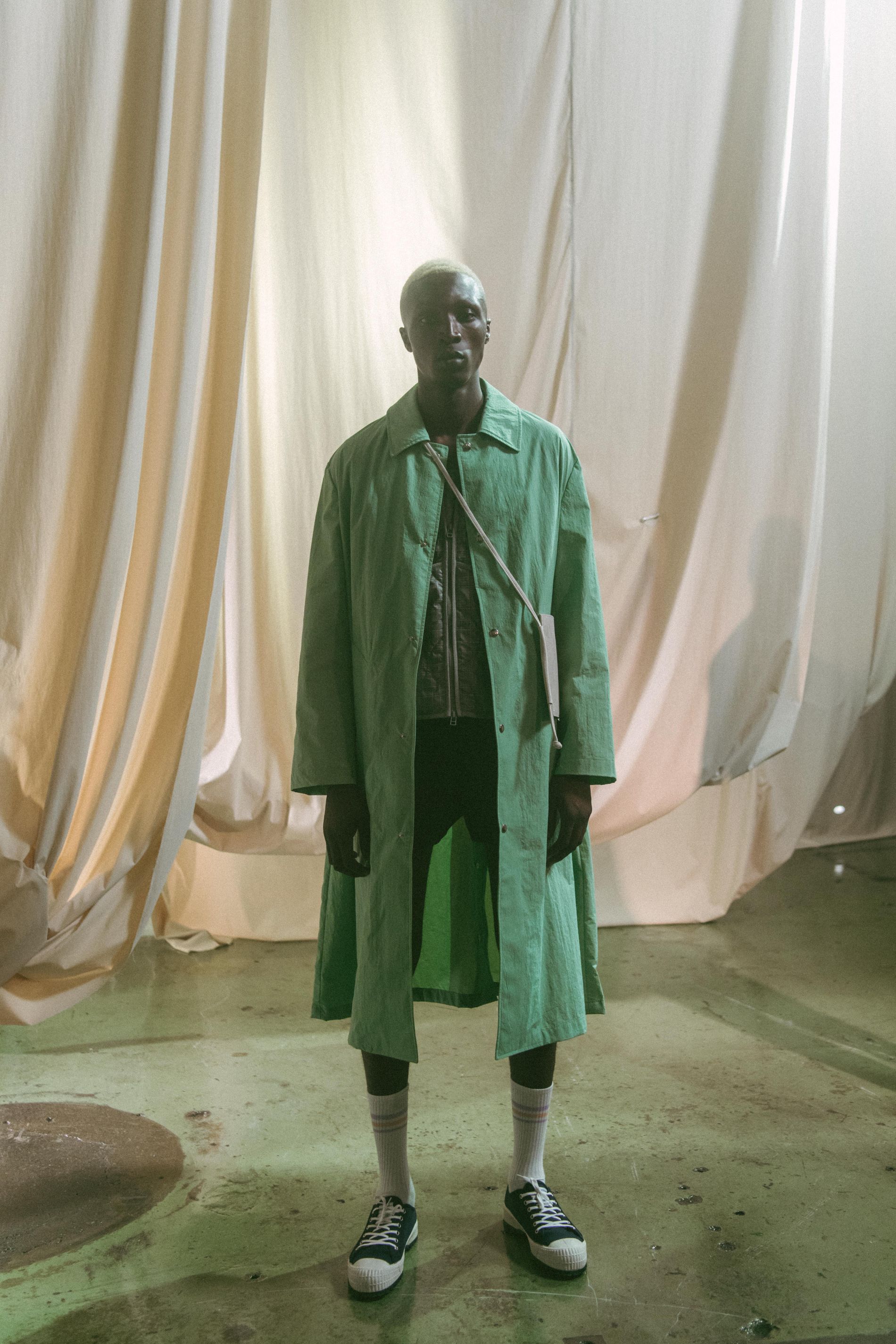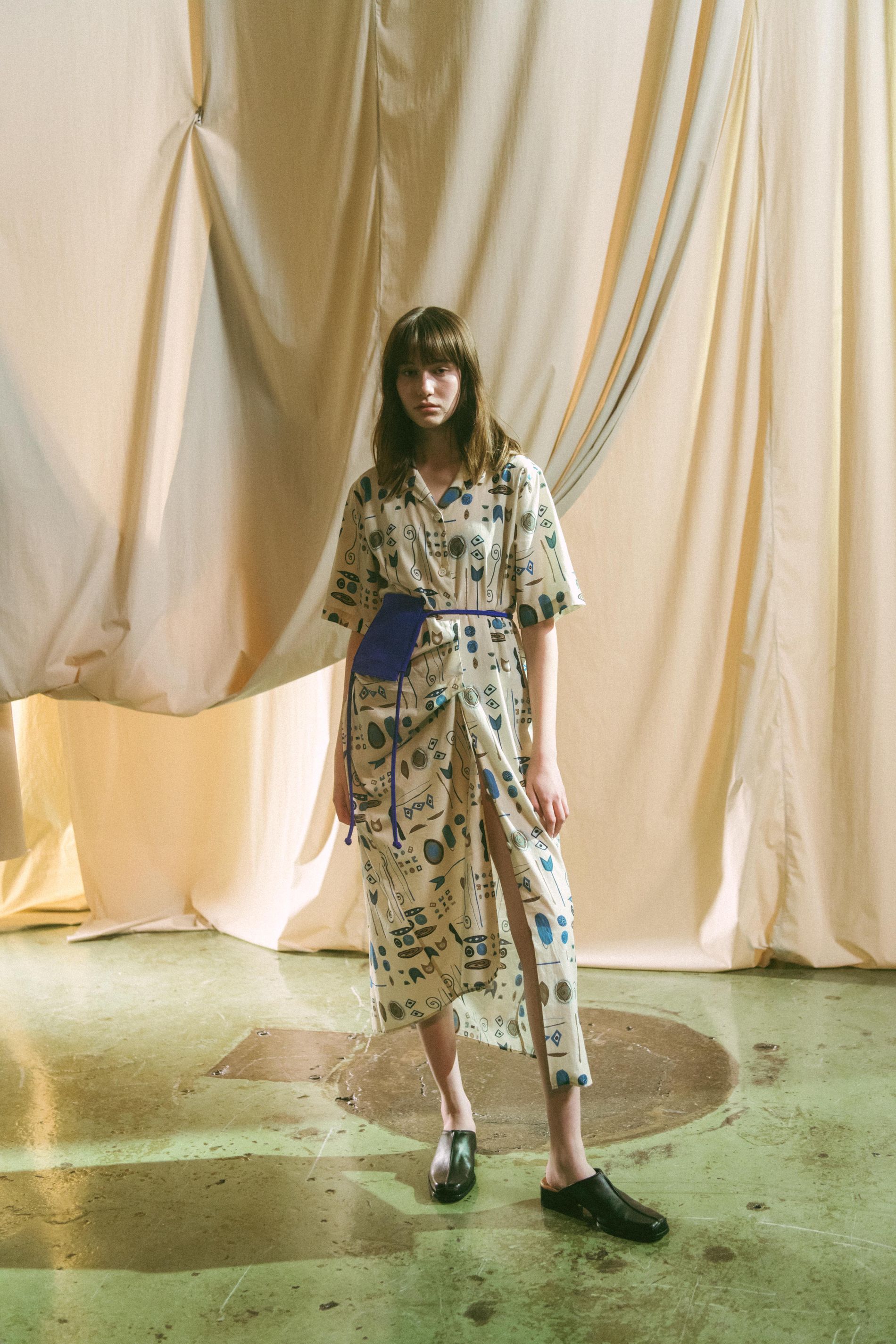 Despite quick expansion, Livid has stayed true to its principles of inclusion, transparency, quality and authenticity. Not wanting to hide anything from customers, in 2017, Livid opened its entire value chain digitally to give consumers the opportunity to make informed choices. It's one of the first brands in the world to do so. This gives customers an increased understanding of the resources behind the product in terms of raw materials, finances, human efforts, transport and environmental impact.
Not only are the team busy designing clothes, the brand is also constantly tinkering with a circular business model. Currently, free first-time repairs resale options are offered by the brand. You can also snatch fabulous high-quality used clothes through Livid Vintage.
Along with the accolades, Livid wins a cash prize as well as a pop-up at Oslo's esteemed Steen & Strøm 1797.