The Zalando Sustainability Award, which challenges the fashion industry to do better, has revealed the winner of this season's prize
While designers and houses all have different approaches to trends and collections, one thing remains top of their agenda: sustainability. And helping veer fashion into a more sustainable direction is e-tailer Zalando, whose Sustainability Award, in partnership with Copenhagen Fashion Week, puts a much needed spotlight on fashion practices that have the environment front and centre.
It has now been revealed that for Copenhagen Fashion Week spring/summer 2022, Nikolaj Storm Copenhagen has taken home the Zalando Sustainability Award.
The panel of international judges, which included Vogue Scandinavia's editor-in-chief Martina Bonnier, cited the brand's ability to make clothing that's bold, colourful and fun yet produced with innovative materials while avoiding waste, as setting it apart from the competitors.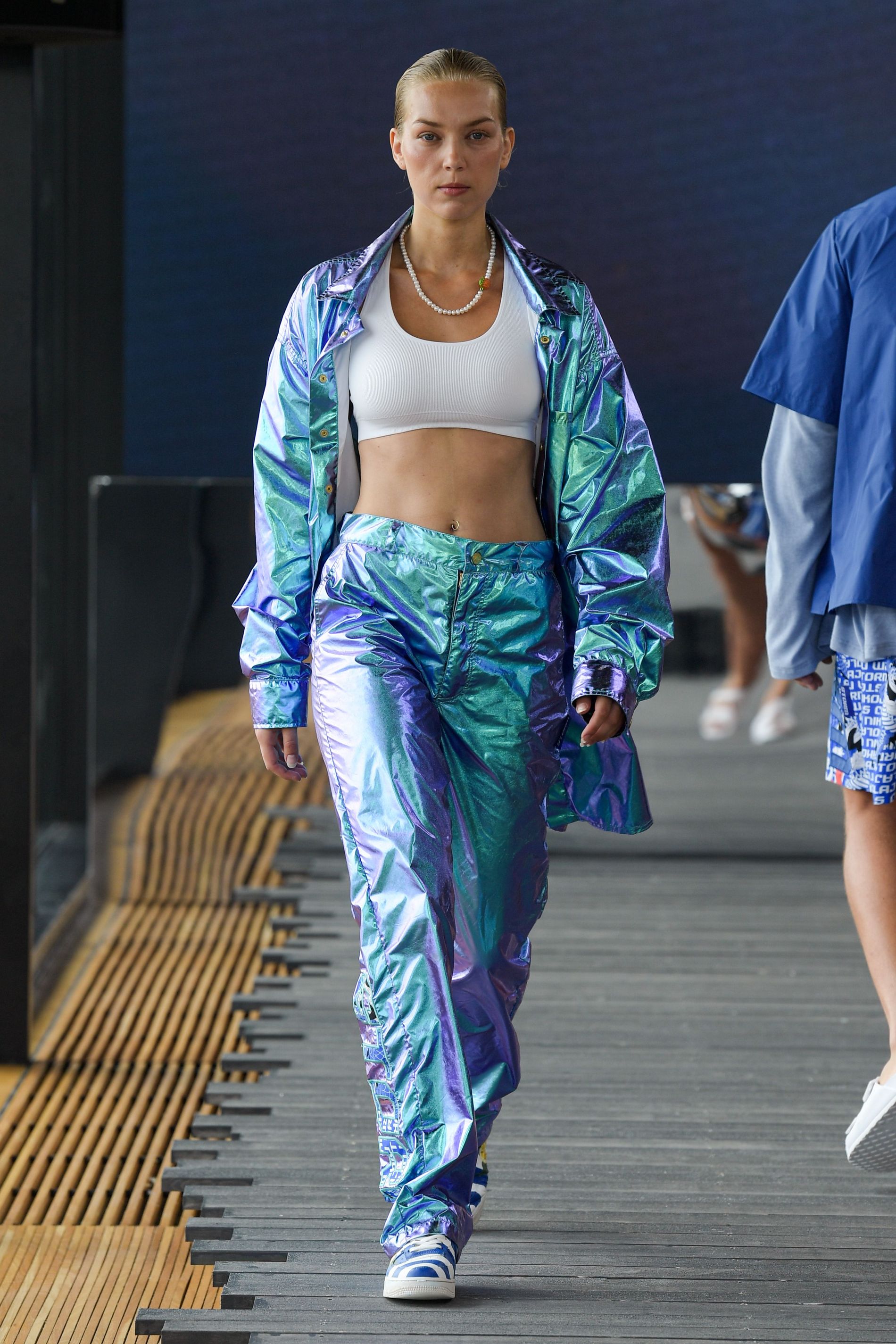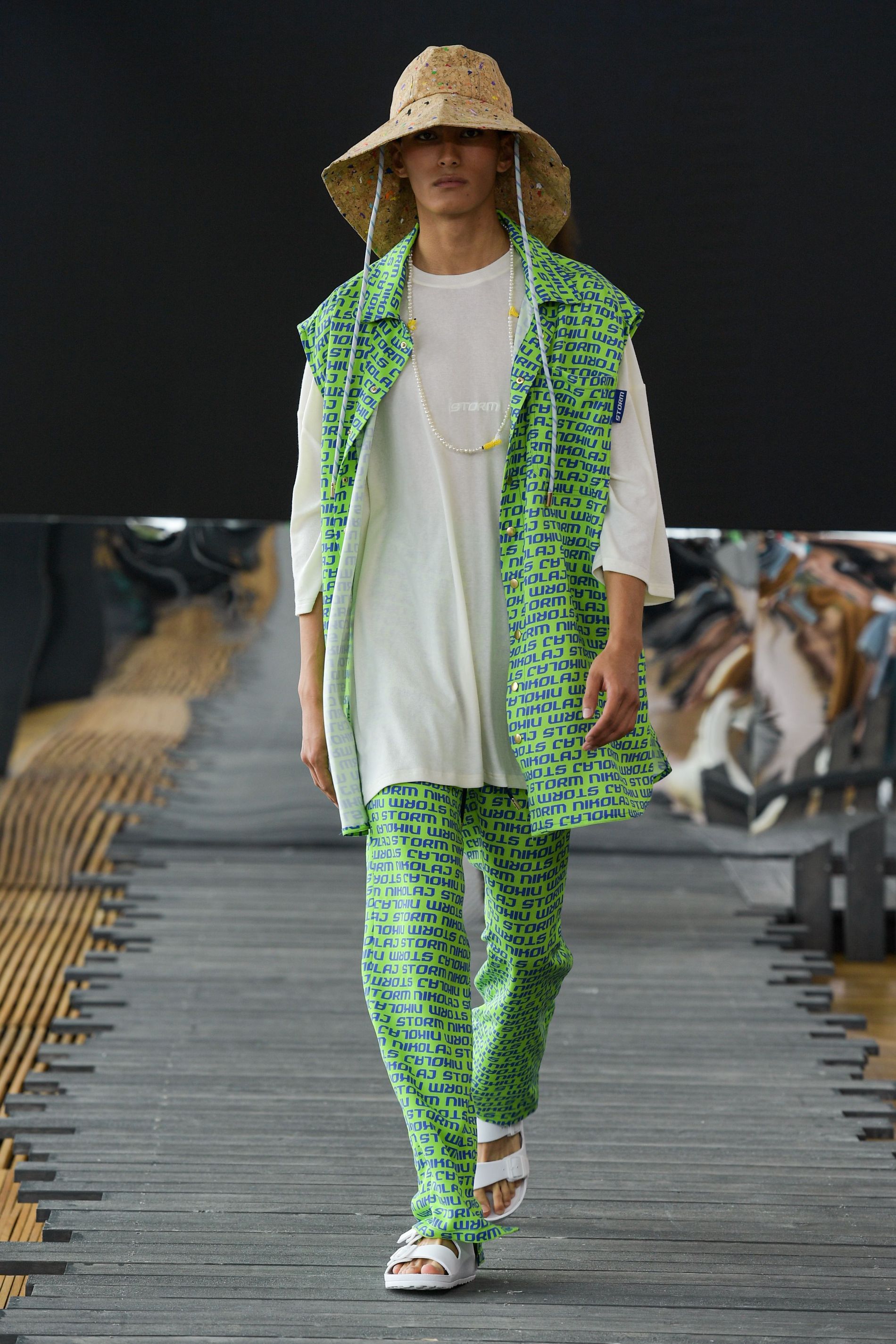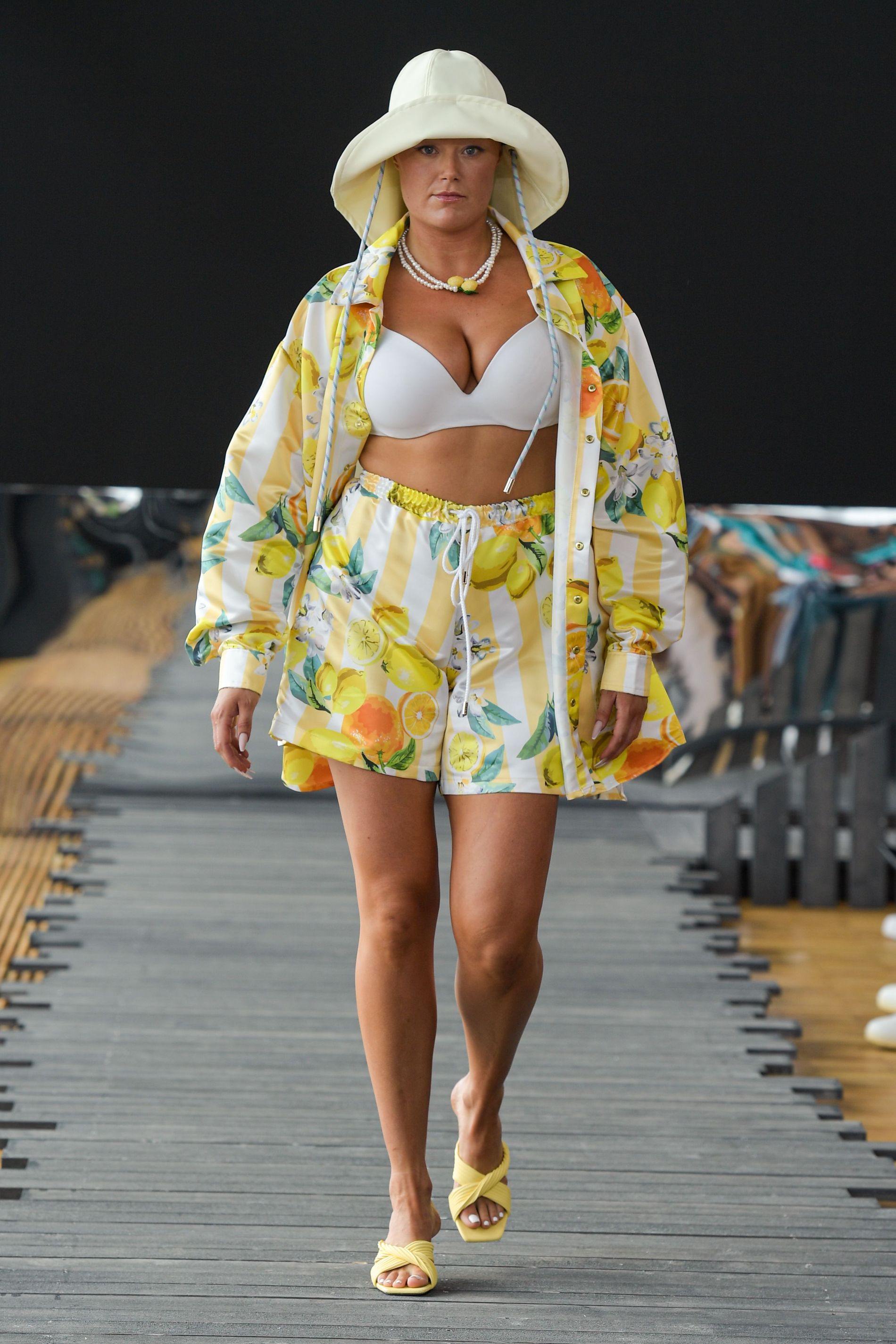 With an eco-conscious mindset at the core of the streetwear brand, creative director Nikolaj Storm said he was "immensely proud of" the win. "It has been a journey to reach this point and I am grateful to work with a fantastic team of people who have brought me to this moment today," he says.
Wanting to tread lightly on this earth, Nikolaj Storm doesn't see seasons; instead the collections are meant to be seen as a continual collection, with customers encouraged to mix the old with new. Services such as in-house repairs are offered to ensure an expanded life-cycle of the clothes. In 2020, in an effort to avoid huge fabric stocks, an initiative was started at the brand that saw all leftovers shredded and stuffed into teddy bears.
"Our ambition is to marry together our passion of self-expression through fashion with our commitment to find more sustainable practices. This approach ensures we offer customers uncompromising styles, whilst allowing them to shop in a way that is kinder to the people and the planet," says Storm.
Backstage at Nikolaj Storm Copenhagen Spring/Summer 2022 show.
As part of the prize, Nikolaj Storm Copenhagen receives €20,000 and the brand will develop an exclusive collection with Zalando that further explores more sustainable solutions in design.
"We are grateful to Zalando for bringing this award to the attention of the industry at a time when it needs it most," says Storm. "Our industry must continue to work harder to find better ways of promoting sustainable values, and with the support of initiatives like this, it is possible. We are excited for the next steps of our journey together and to create a collection for more fashion fans around the world to enjoy."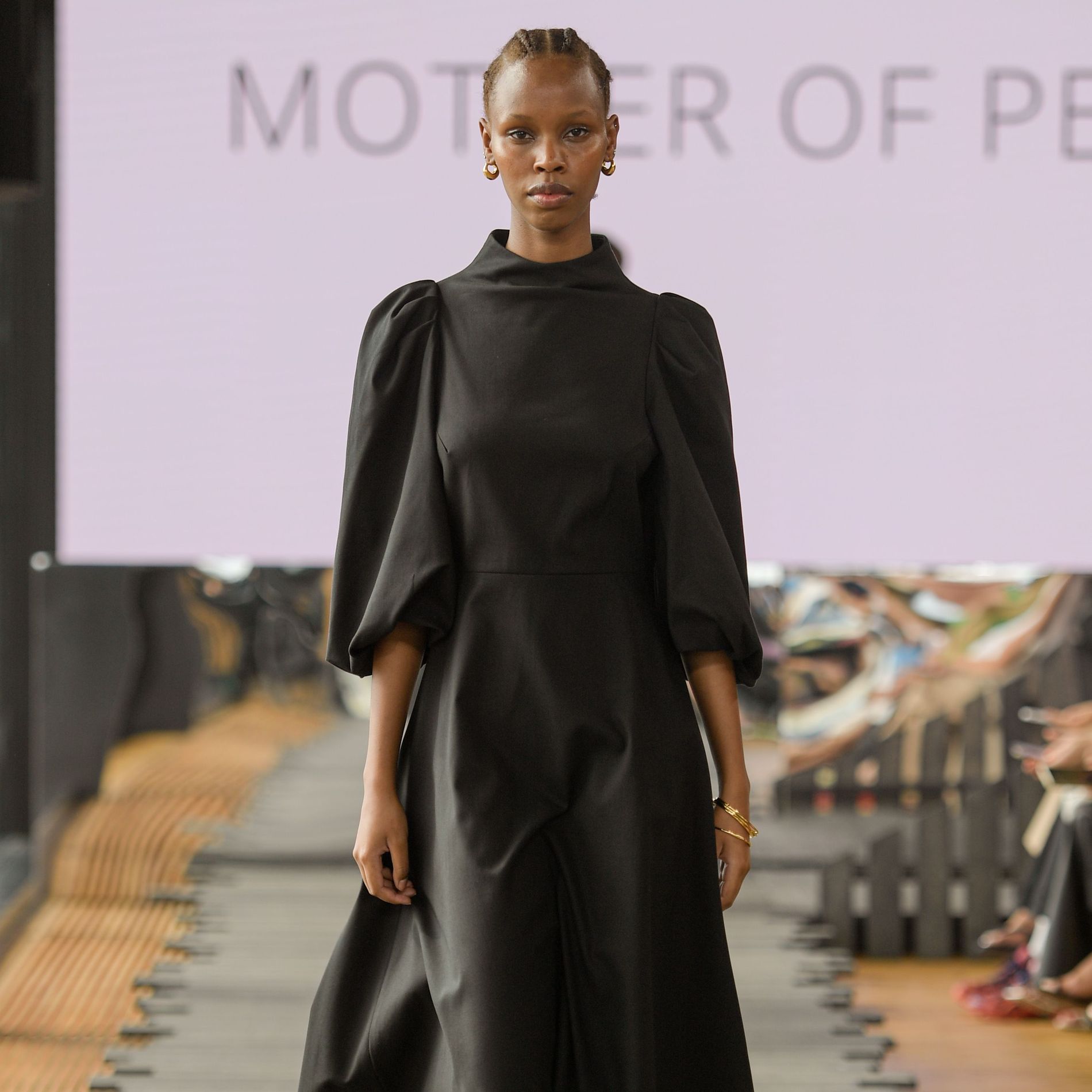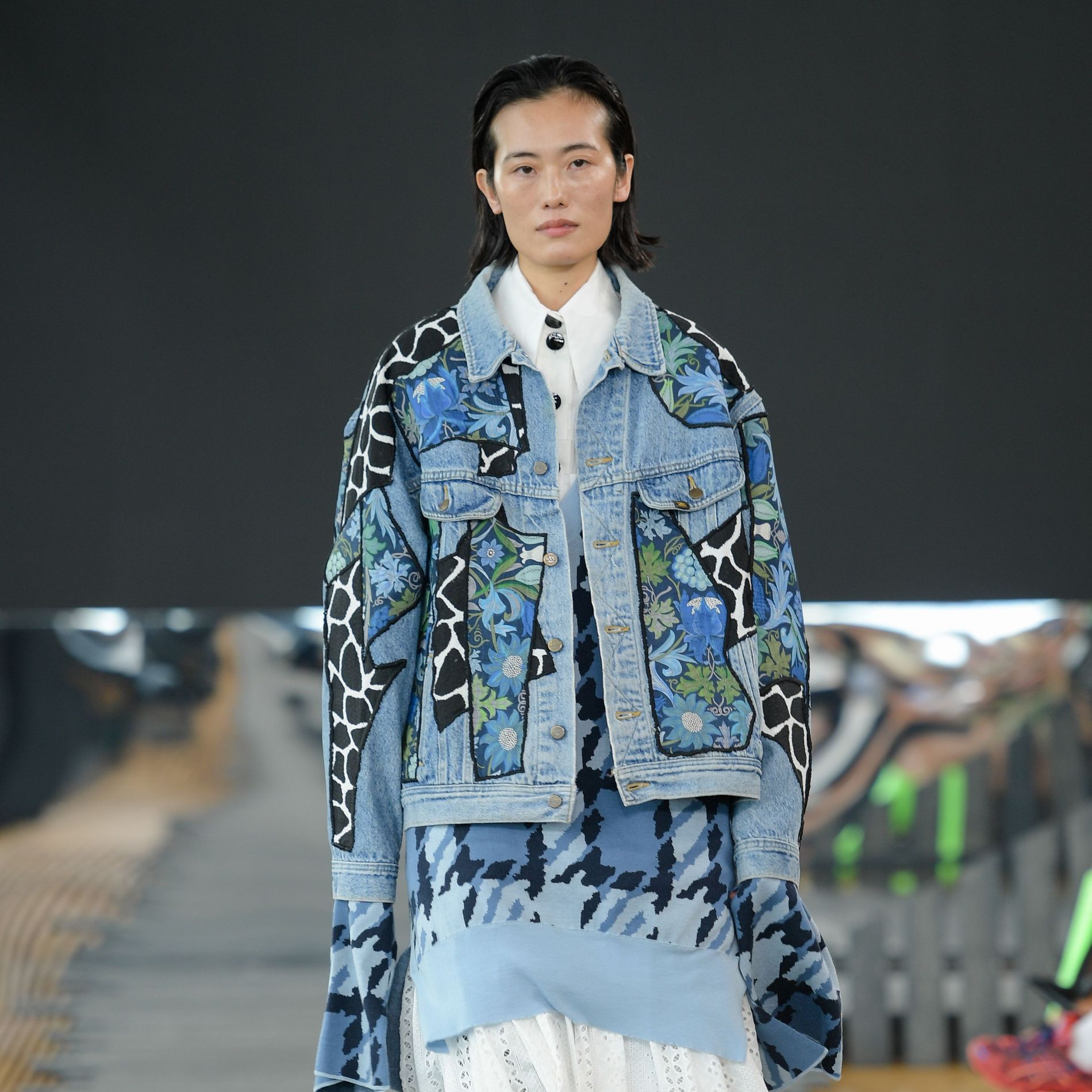 Mother of Pearl and Teatum Jones were announced as runners up, with the jury stating both labels were an outstanding examples of brands that inspire and integrate sustainability throughout the entire supply chain while creating bespoke fashion pieces that are wardrobe heroes.