Serving as the backdrop to iconic films like Ex-Machina and The Girl with the Dragon Tattoo, these five hotels are perfect stays for movie buffs
The Dolder Grand, Switzerland
The Oscar-winning adaptation of The Girl with the Dragon Tattoo starred Daniel Craig and Rooney Mara on a stunning hilltop hotel in a climactic portion of the film. That hotel was The Dolder Grand, where filming took place across the lobby, corridors and the Masina Suite. Stay and marvel at the impressive art collection and be sure to indulge in the spa, touted the best in Zurich.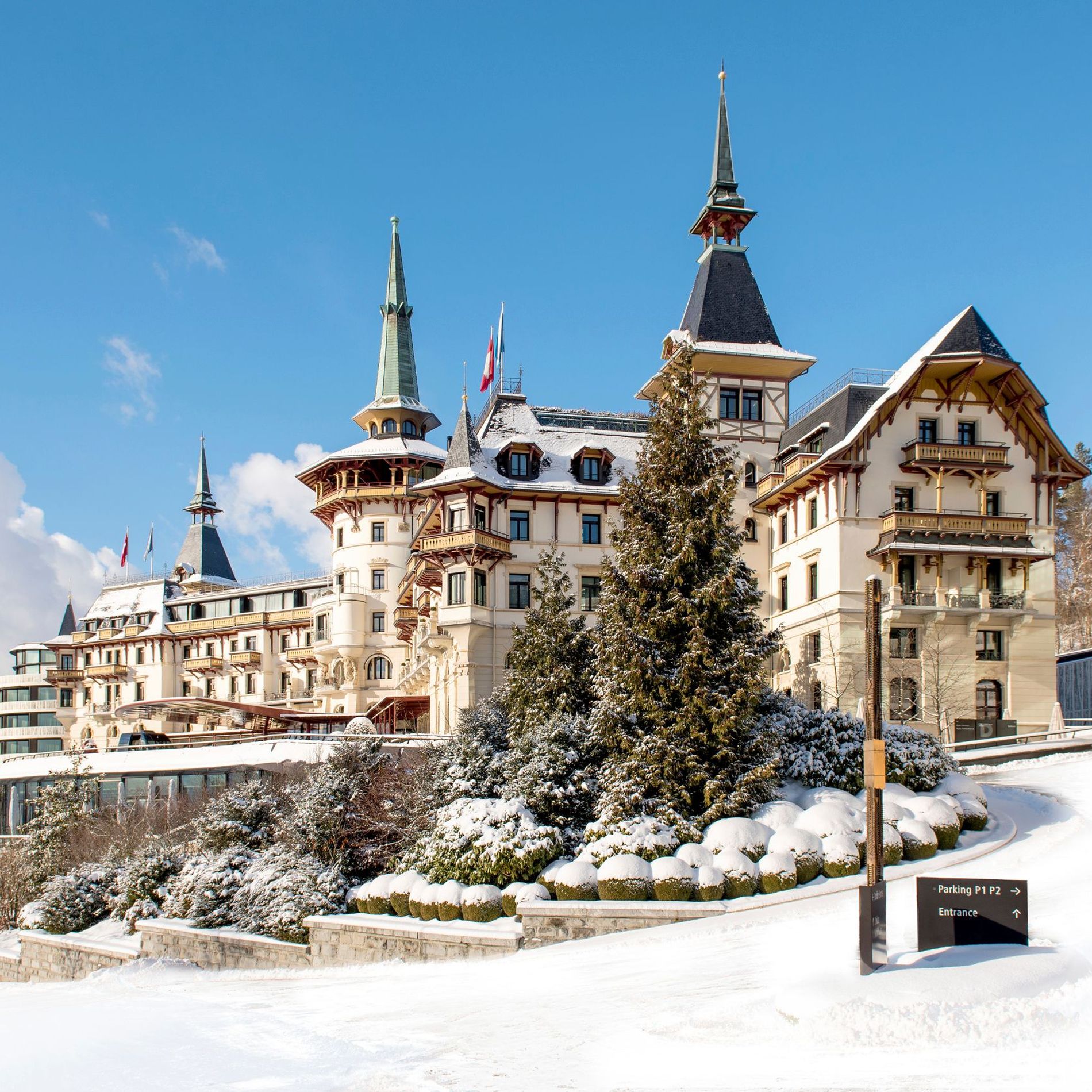 Situated high above Zurich, The Dolder Grand is set in an enviable location. Photo: The Dolder Grand
Le Bristol Paris, France
Woody Allen's dreamy Midnight in Paris saw Gil and Inez (played by Owen Wilson and Rachel McAdams) vacationing at Paris' most exquisite hotel, Le Bristol, specifically the Panoramic Suites. After exiting a vintage elevator, guests are greeted in their boudoir with classic Versailles-esque décor, antique mirrors and French master paintings. You'll feel more like you're staying at a French palace, rather than a modern-day hotel.
Le Bristol is an icon of French elegance. Photo: Le Bristol
Marina Bay Sands, Singapore
You might want to save up if you're heading to Singapore for a slice of the Crazy Rich Asians lifestyle. The 2018 blockbuster showcased some of the country's most lavish corners including Marina Bay Sands. A triple-tower resort, Marina Bay Sands houses a decadent five-star hotel and surfboard shaped sky garden and infinity pool. Already a local treasure, the film catapulted the resort into an international status symbol.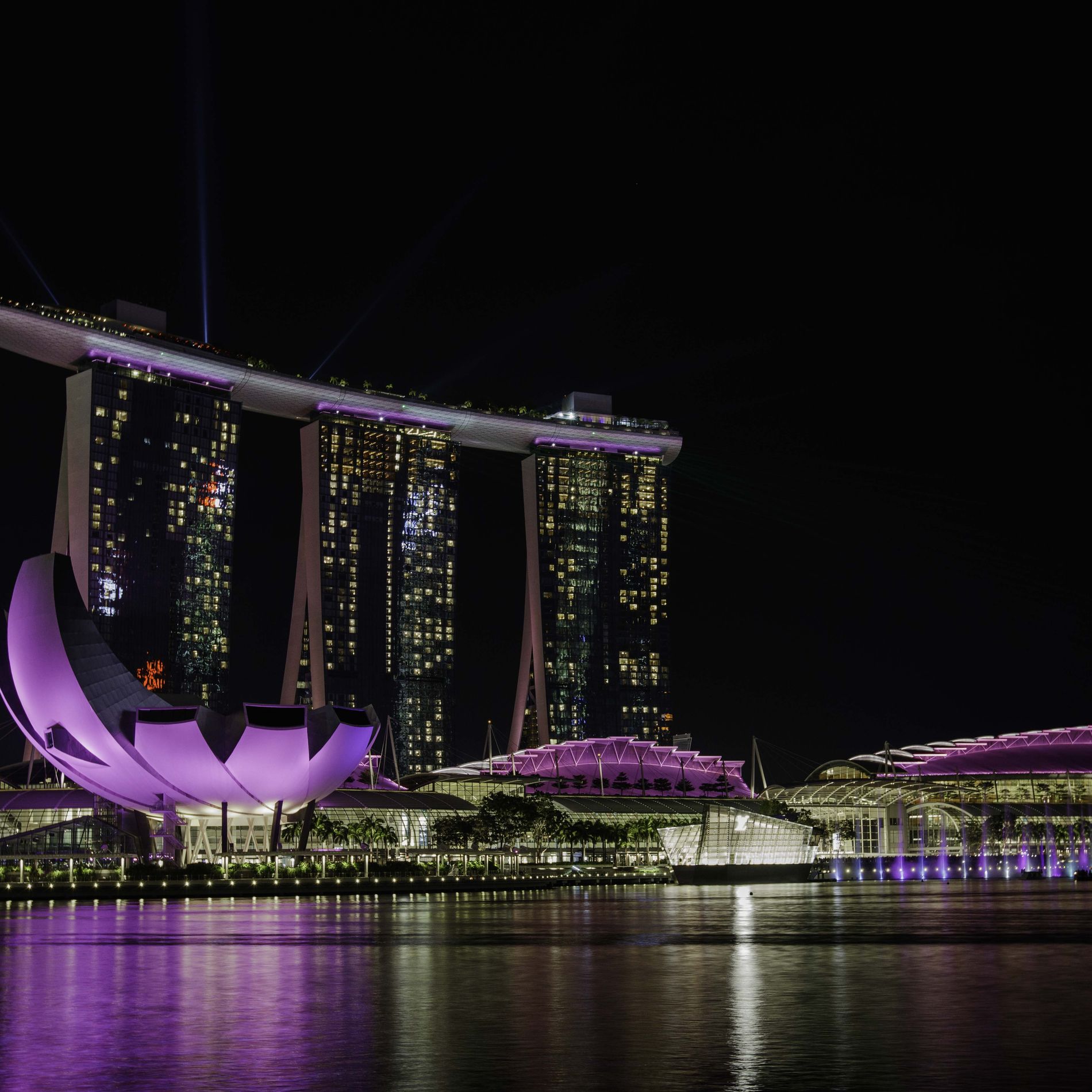 Marina Bay Sands is the ultimate luxe stay. Photo: Marina Bay Sands
Park Hyatt Tokyo, Japan
Sofia Coppola's award-winning 2003 film Lost In Translation saw Scarlett Johansson and Bill Murray's characters meet and develop an intriguing relationship within the hotel walls of the Park Hyatt Tokyo, situated among neon lights in the bustling Shinjuku district. Even if you don't stay the night, the swanky New York Bar is worth a visit – have a cocktail (just as the characters did) and take in views as far as Mount Fuji.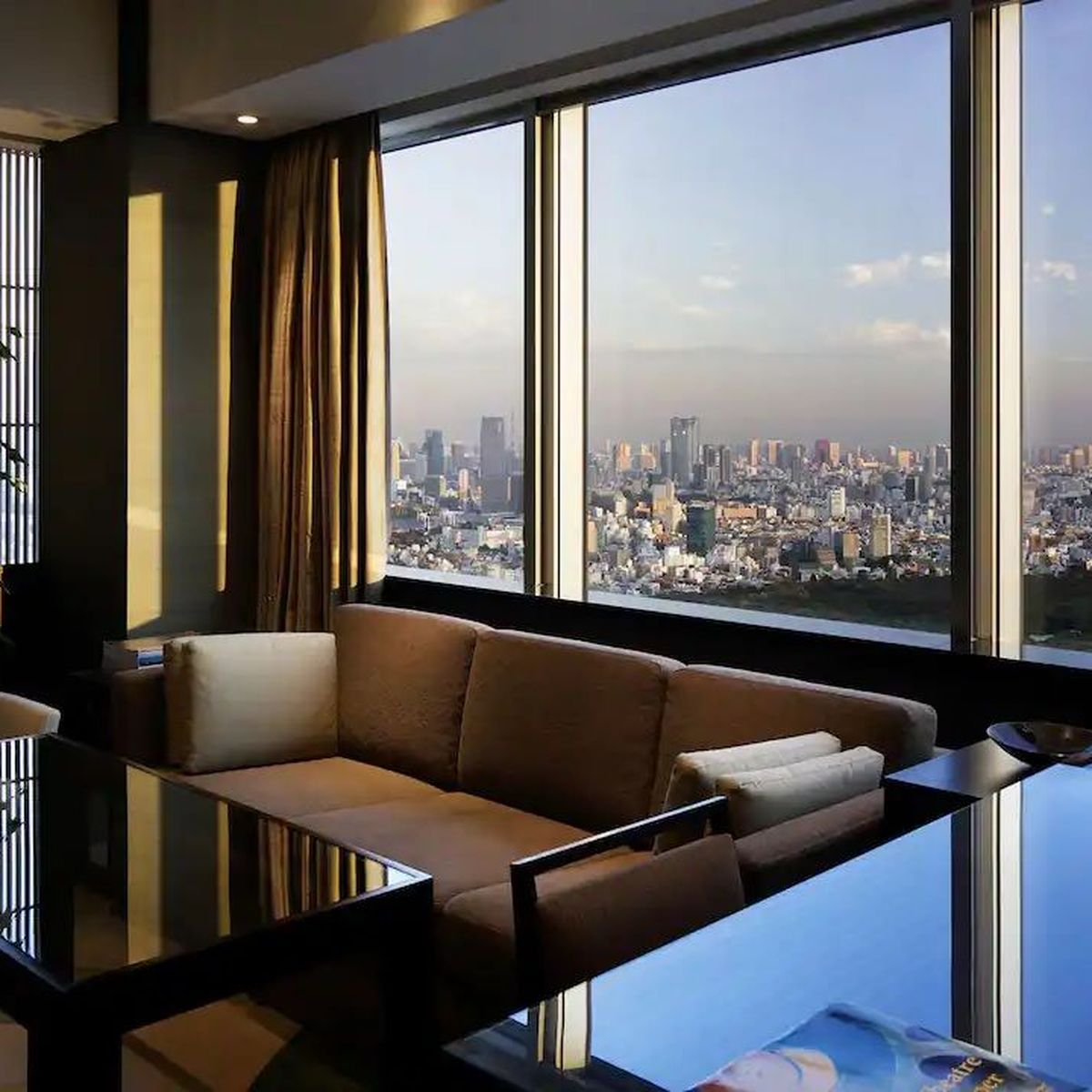 The Park Hyatt boasts 360 degree views of the city and Mount Fuji. Photo: Park Hyatt Tokyo
Juvet Landscape Hotel, Norway
For a secluded stay, look no further than the Juvet Landscape Hotel, the setting of the 2014 thriller, Ex Machina. The nine-room hotel played a luxurious house in the movie and it's the perfect hideaway for a digital detox - guests can immerse themselves in nature within a remote setting.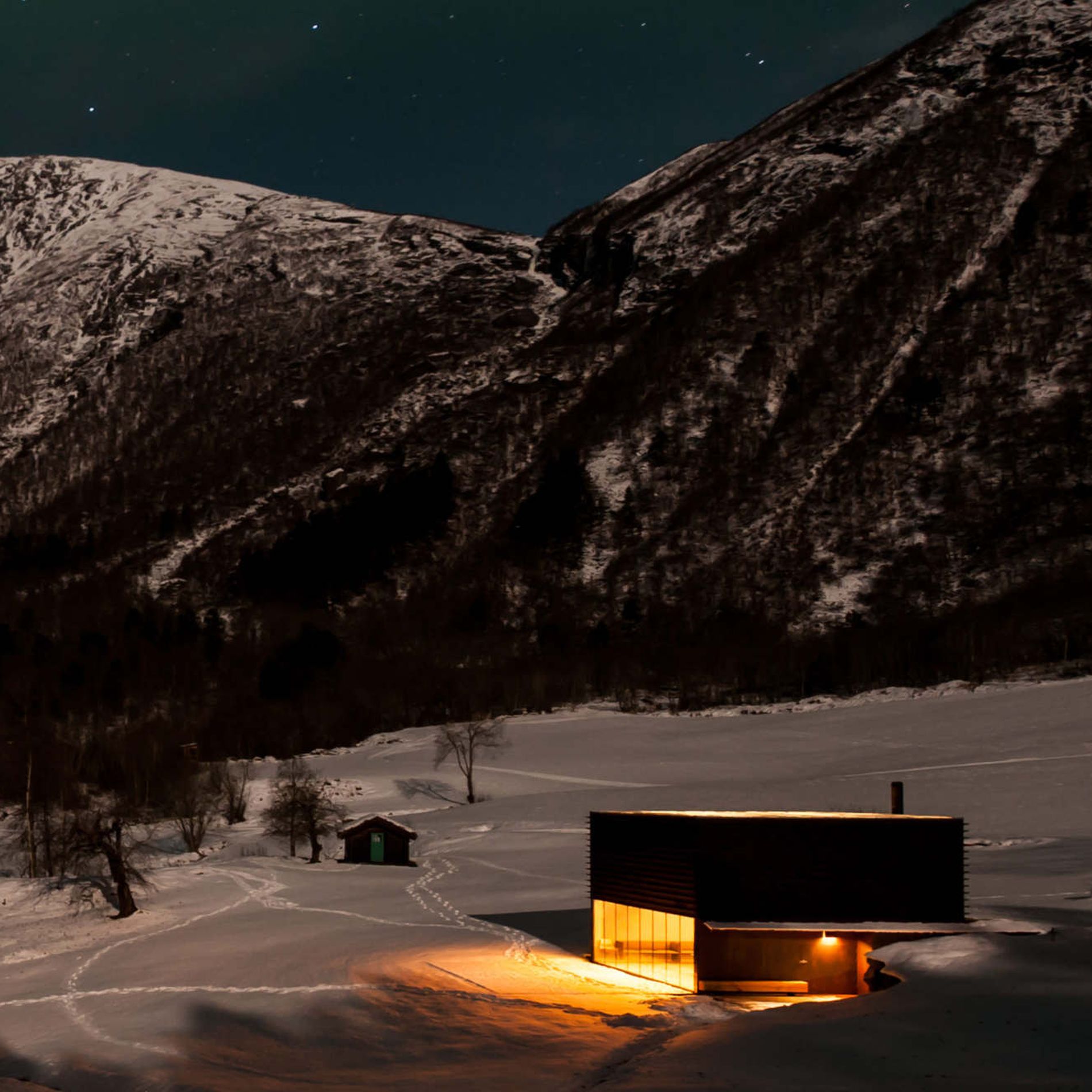 Leave the world behind at dreamy Juvet. Photo: Juvet
---