Rising Denmark-based star Niki Pourahmad lets us in on everything she gets up to before and after her head-turning runway moment
No doubt about it, Copenhagen Fashion Week is a hustling, bustling, round-the-clock adventure. The pioneering diversity seen on the spring/summer 2023 runways included a slew of exciting, emerging faces including Danish model Niki Pourahmah.
We spend a day with Pourahmad, as she captures everything from early wake-up calls to skin-care routings and supporting her agency peers. Discover a sneak peek into her day-long Copenhagen Fashion Week diary below.
8:30AM
"Time to rise and shine! As a model, proper rest is of utmost importance – especially during fashion week, when the schedule is non-stop, and your job is to positively represent a brand. This morning I woke up at 8:30 on the dot, bright-eyed and excited for the day ahead! The first thing I did was have a call with my booking agent, Anton, from FIIRI Agency. He walked me through the day's schedule and helped me to feel prepared before heading to the location for hair, makeup, and dress rehearsal."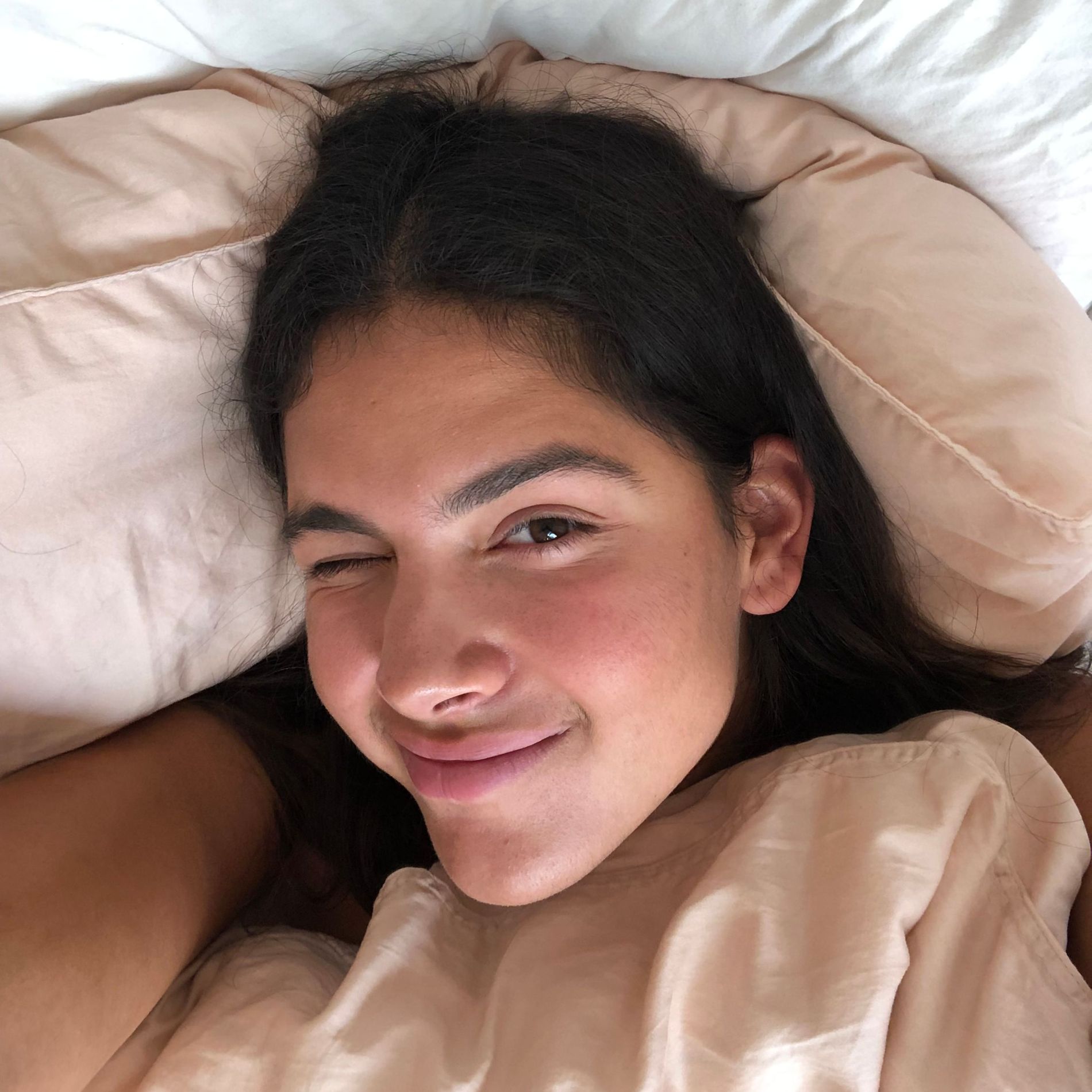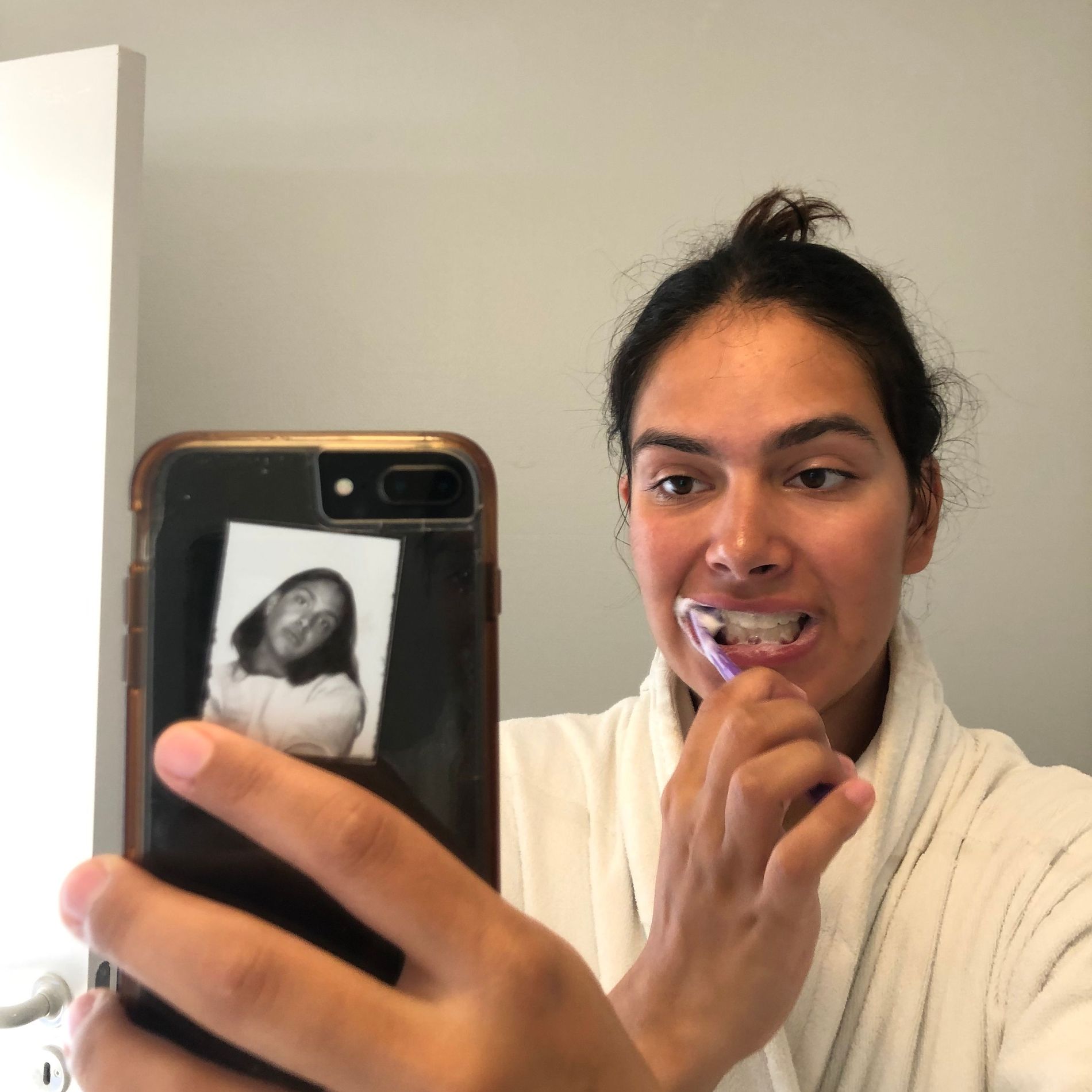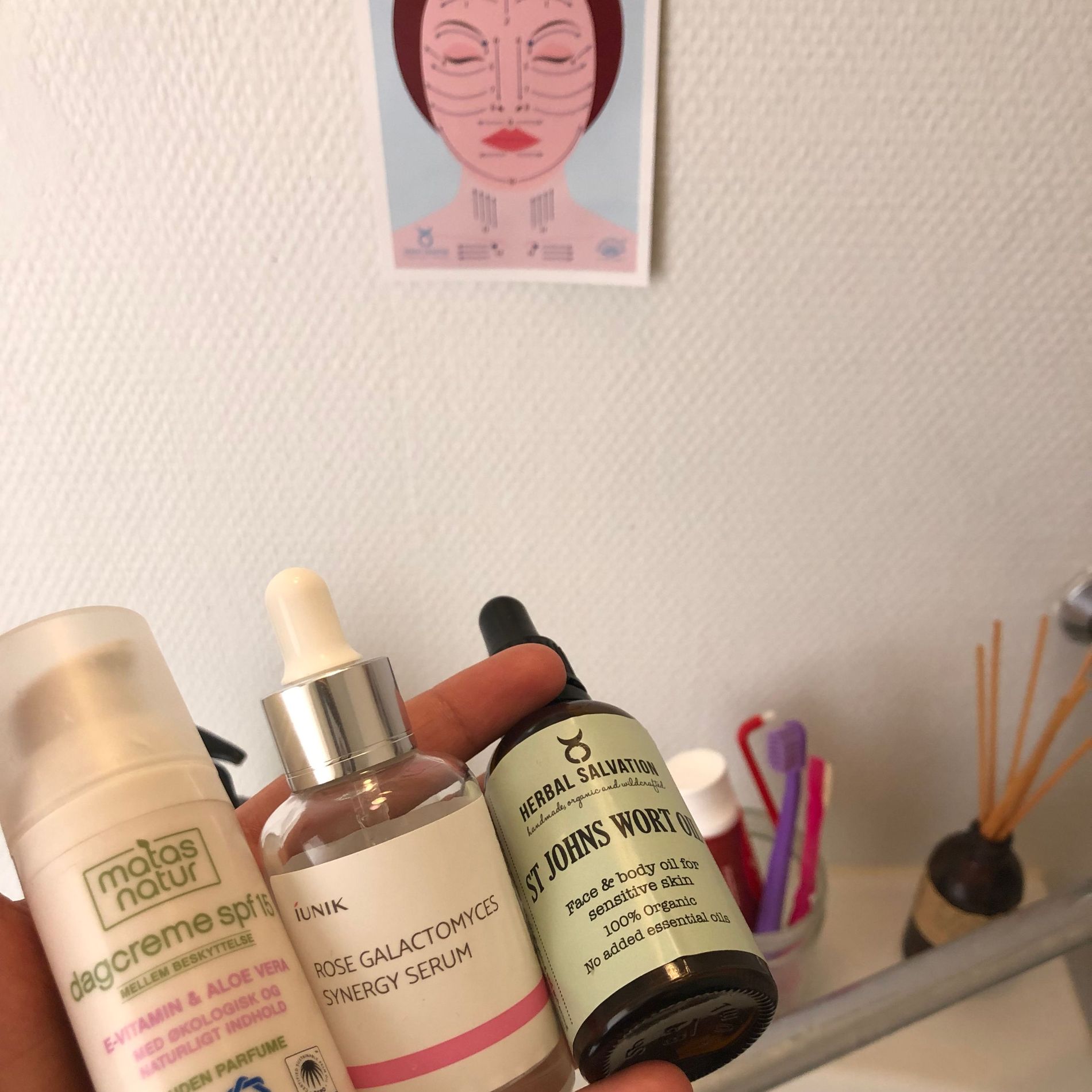 9:30AM
"The first thing I did when I got out of bed was take a shower. I thoroughly washed and dried my hair the day before, so I could spend more time this morning focusing on my morning skincare routine.
"I have sensitive combination skin, so I tend to get oily really easily. However, my skin also tends to dry up if it doesn't get the right moisture, so I have to find a good balance! With that said, I always try to find products that are without parabens, perfume, sulfates, silicone, and drying alcohols! SPF is also important for me, especially when walking in outdoor shows during a heat wave. Here are some of my favourite beauty products, a good mix of Scandinavian and Korean:"
Green tea Fresh Cleanser from Isntree
Essence Toner from Pyunkang Yul
Rose Galactomyces Synergy Serum from Iunik
Daily Moisturizer with SPF 15 (with aloe vera and Vitamin E!) from the Danish 'pharmacy' brand MatasS
Supergoops Unseen Sunscreen spf 40
And Once a week, I exfoliate with the Skin Perfecting 2% BHA Liquid Exfoliant from Paula's Choice."
10.00AM
It's time for breakfast with a side of peace and quiet. I love quiet mornings, cooking a big breakfast for myself. Here I made some fried rice topped with avocado and tomatoes. Protein-packed, filling, and delicious! Along with it, I daily drink a vitamin cocktail of Vitamin C, D, Iron, Zinc, and a customised herbal medicine on the side.
Then, it's a rush out of the door! One of my most common problems is figuring out what to wear, so I am running a little late, but luckily made it to my bus in time…phew! Now I am sitting on the bus (Copenhagen has great public transportation), en route to the the Rabens Saloner location. The excitement is real!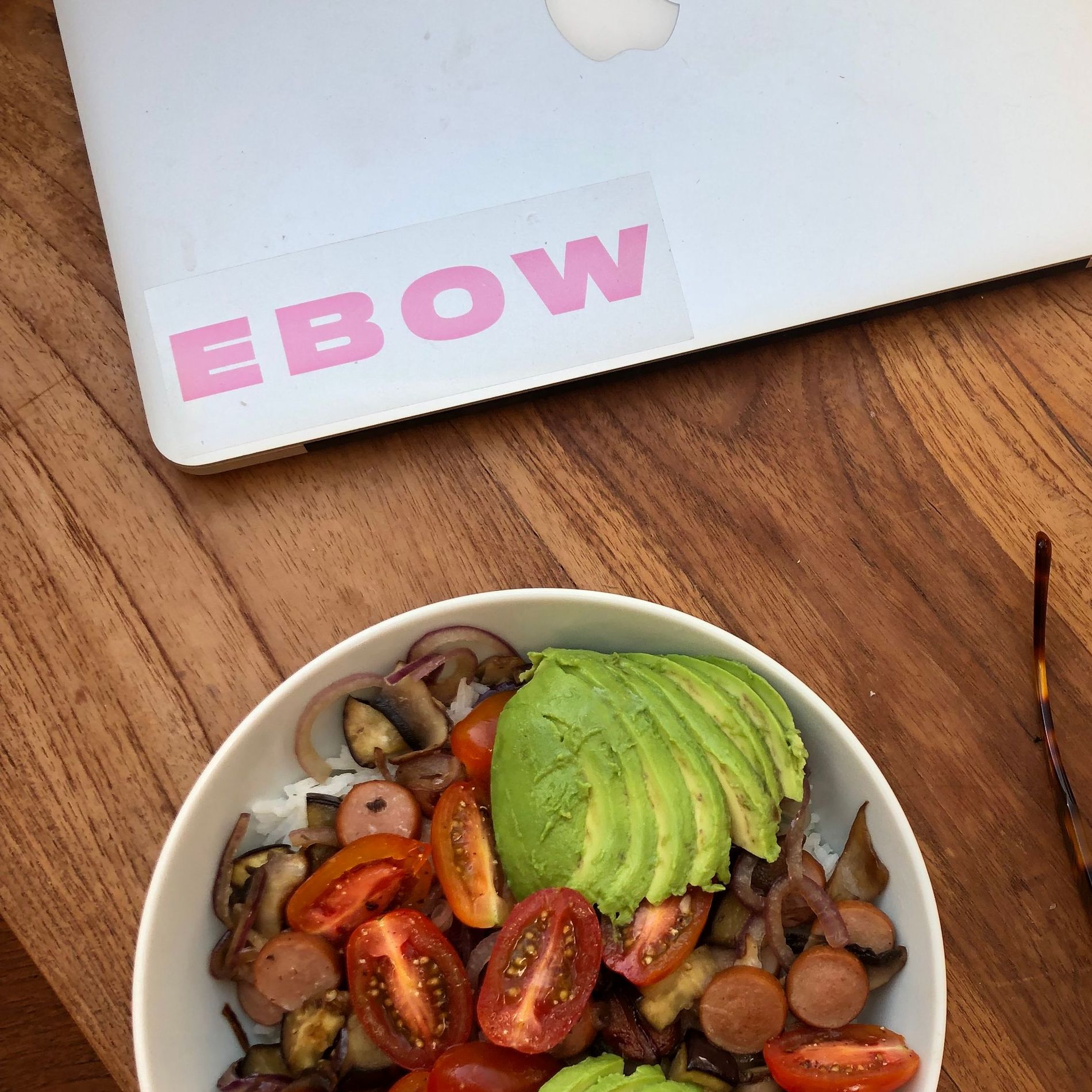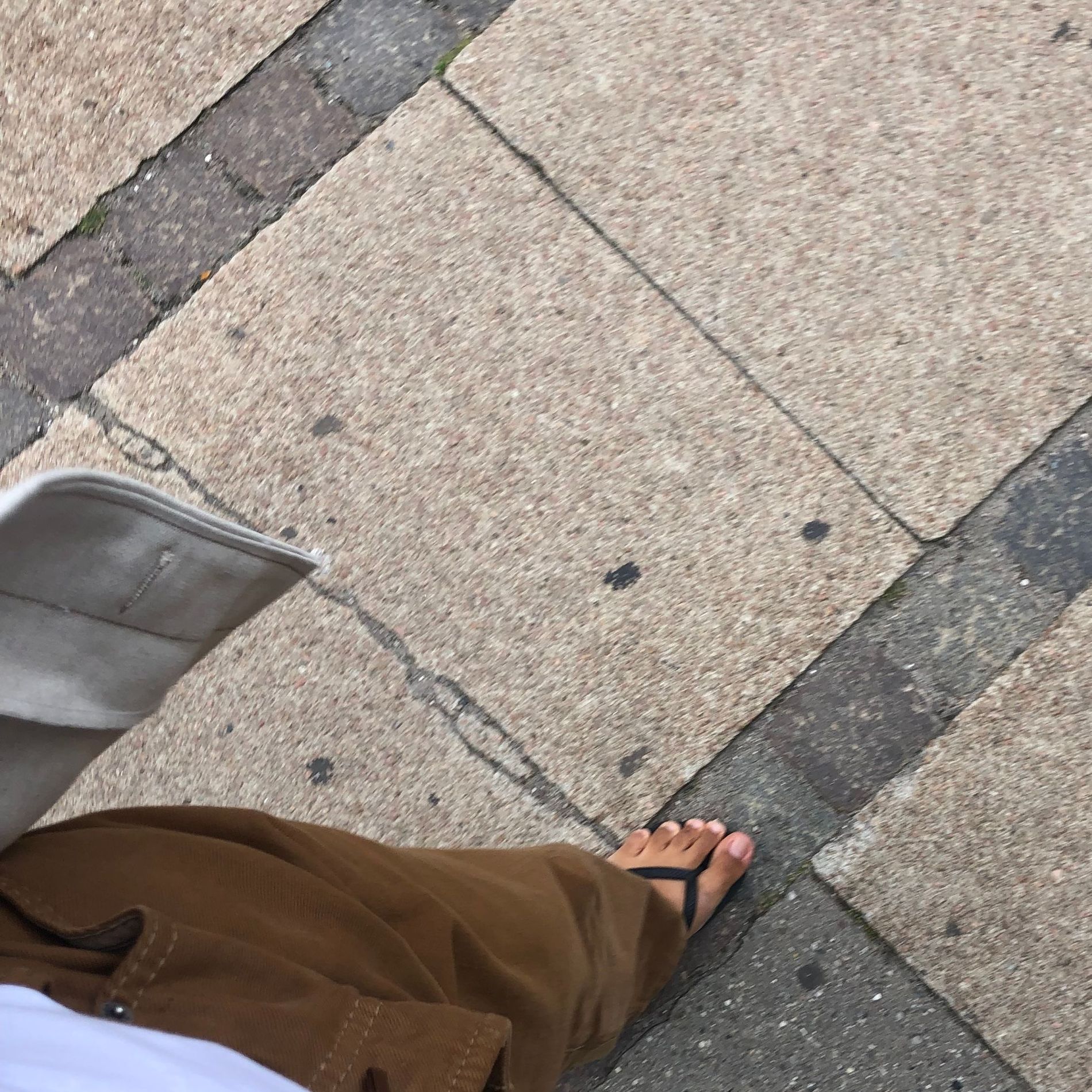 12:30PM
Call time, and I've arrived on location! When I arrived to the Rabens Saloner location, I quickly said my hellos and then headed right into hair and makeup. There is really no time to waste during fashion week! After I was done with hair and makeup, I took a tour of the outdoor set with my fellow models to check out the beautiful runway! Seeing the space helps me mentally prepare myself for walking.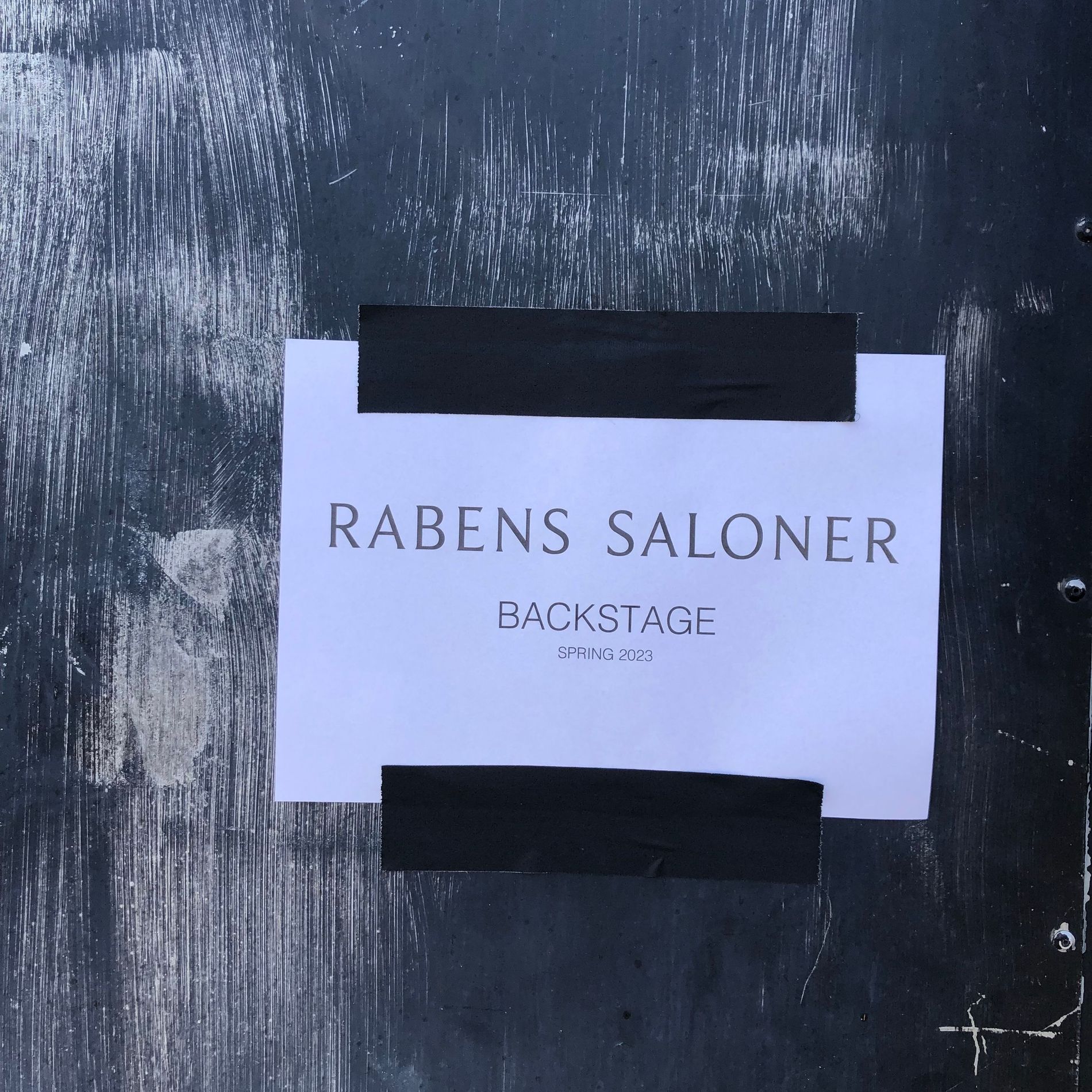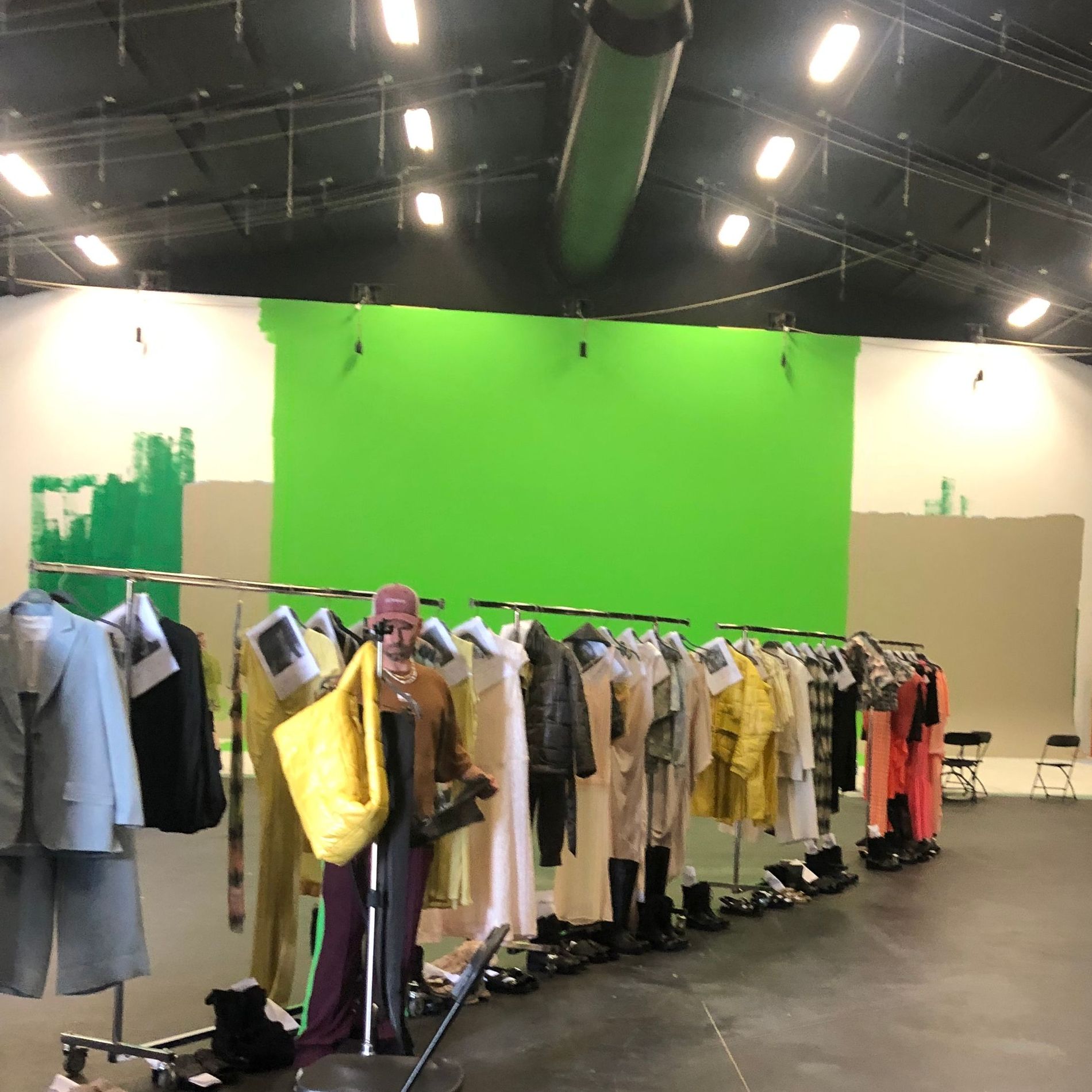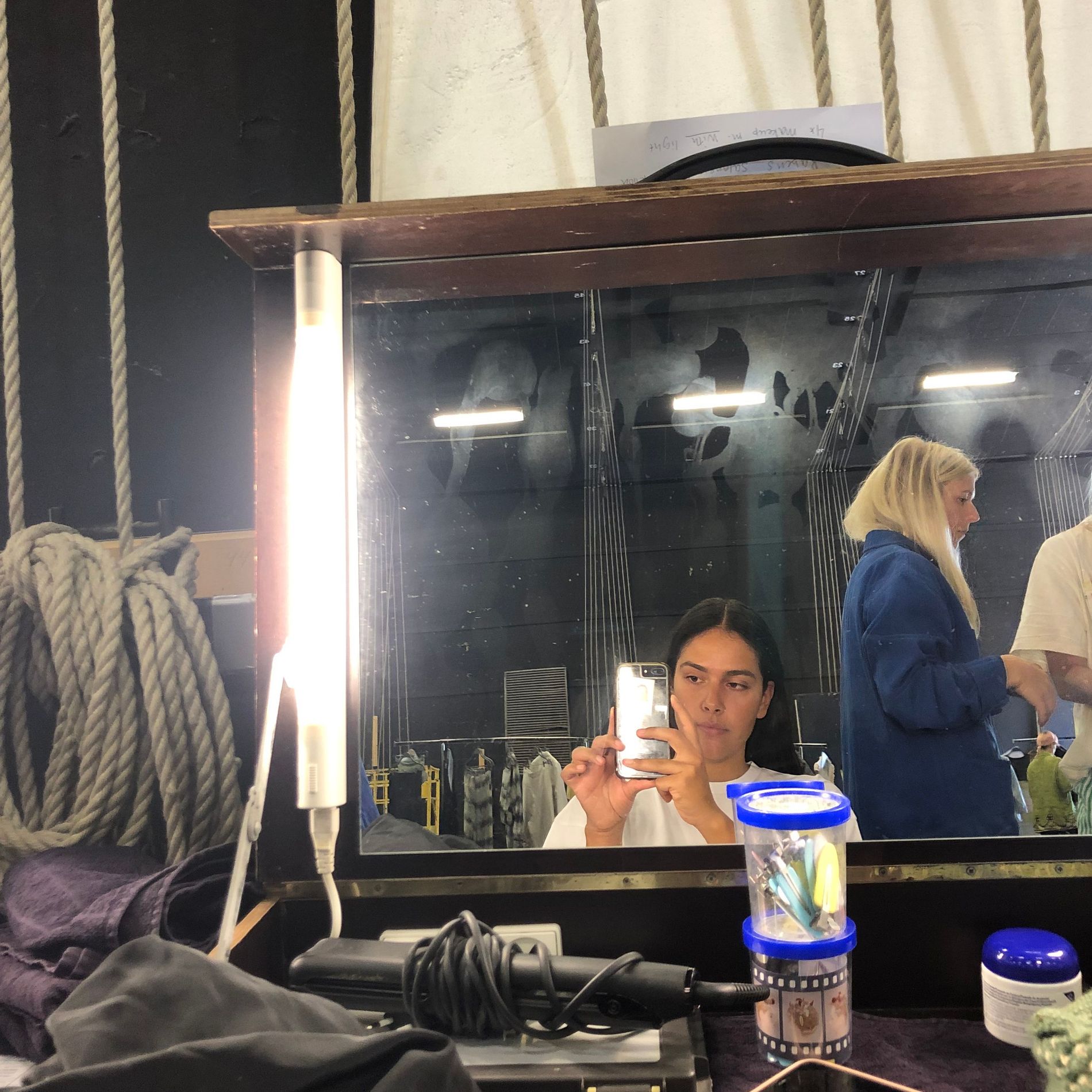 4:30PM
"Show time! Such a thrill to walk the 12th look for the Rabens Saloner show."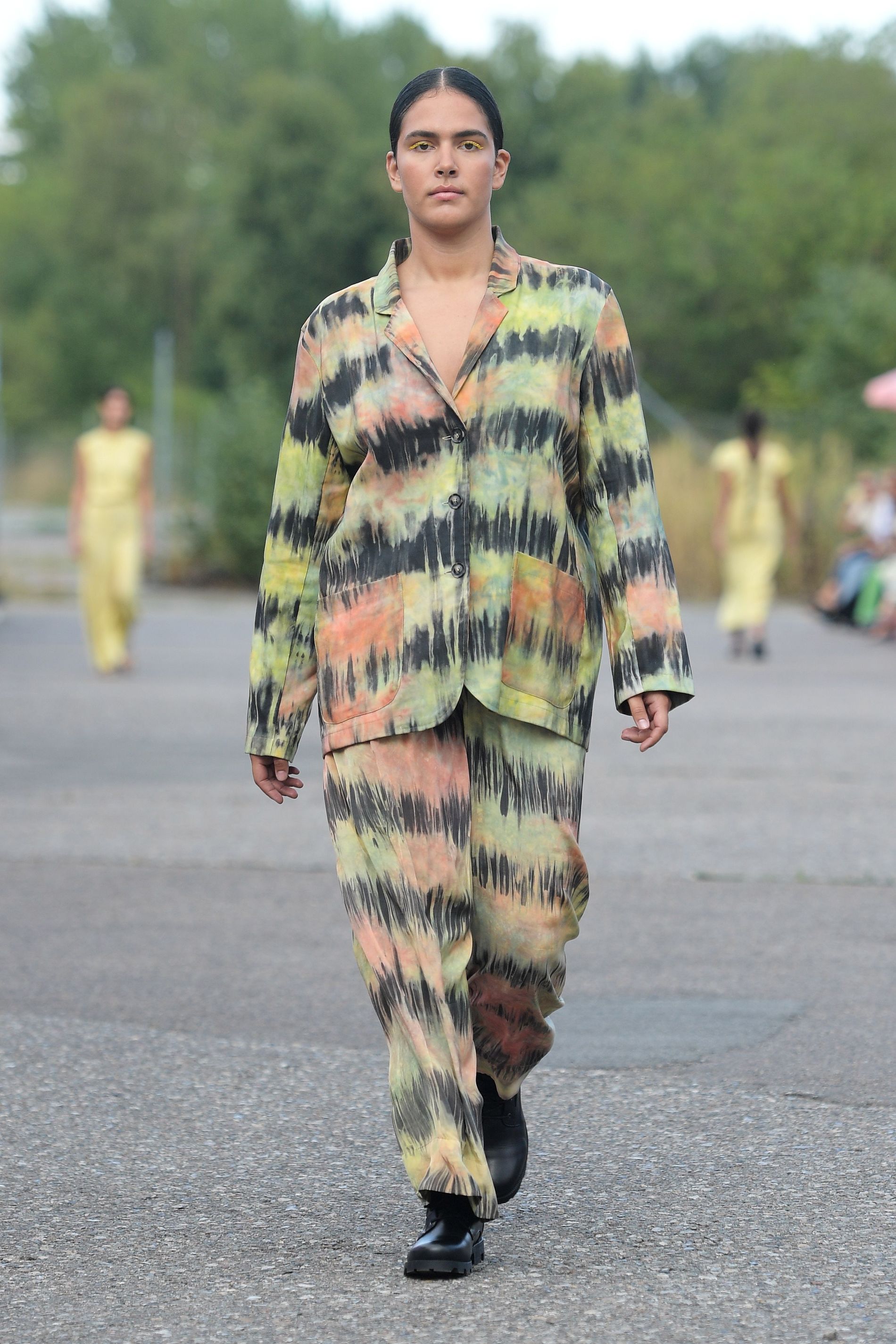 6:30PM
"Time to celebrate with the cast! After the show, I was invited to celebrate Rabens Saloner at Italo Caffé in Fredriksberg. I was super hungry, so I ate a lot of great food and enjoyed an after-show drink by a local up-and-coming cocktail brand, Aeris cocktails!"
10:30PM
"Finally home after a long but incredible day, and ready to catch some much-needed Zs... Now I am just lying in bed, trying to gather the strength to do my nighttime skincare routine:
Calendula Complete Cleansing Oil from Iunik
Green tea Fresh Cleanser from Isntree
Essence Toner from Pyunkang Yul
Snail Repair Intensive Ampoule from Miznon
Centella Unscented Recovery Cream from Purito
Lastly, I add a few drops of St Johns Worth Oil from Herbal Salvation to lock in the products
"For the remainder of fashion week, my schedule included attending the Soulland show, seeing some friends, cheering on my fellow FIIRI Agency models, and having evening drinks with the FIIRI team to end this amazing week. Thank you, Vogue Scandinavia, for following along!"