Micro bags have long reigned supreme, but as we enter a new year we're asking ourselves if it's time we swap out the minis for the maxis
When the Jacquemus 'Le Chiquito' came into our lives in 2018, the craze for micro bags skyrocketed. Before we knew it, these small companions had established themselves on top of the bag throne and remained ever since.
Ever since, season after season, bags have gotten smaller and smaller up to the point where functionality was thrown out the window. No longer a key factor, it's become debatable whether the miniature items can actually be labelled as bags. With hardly enough space to fit a coin, the argument is valid.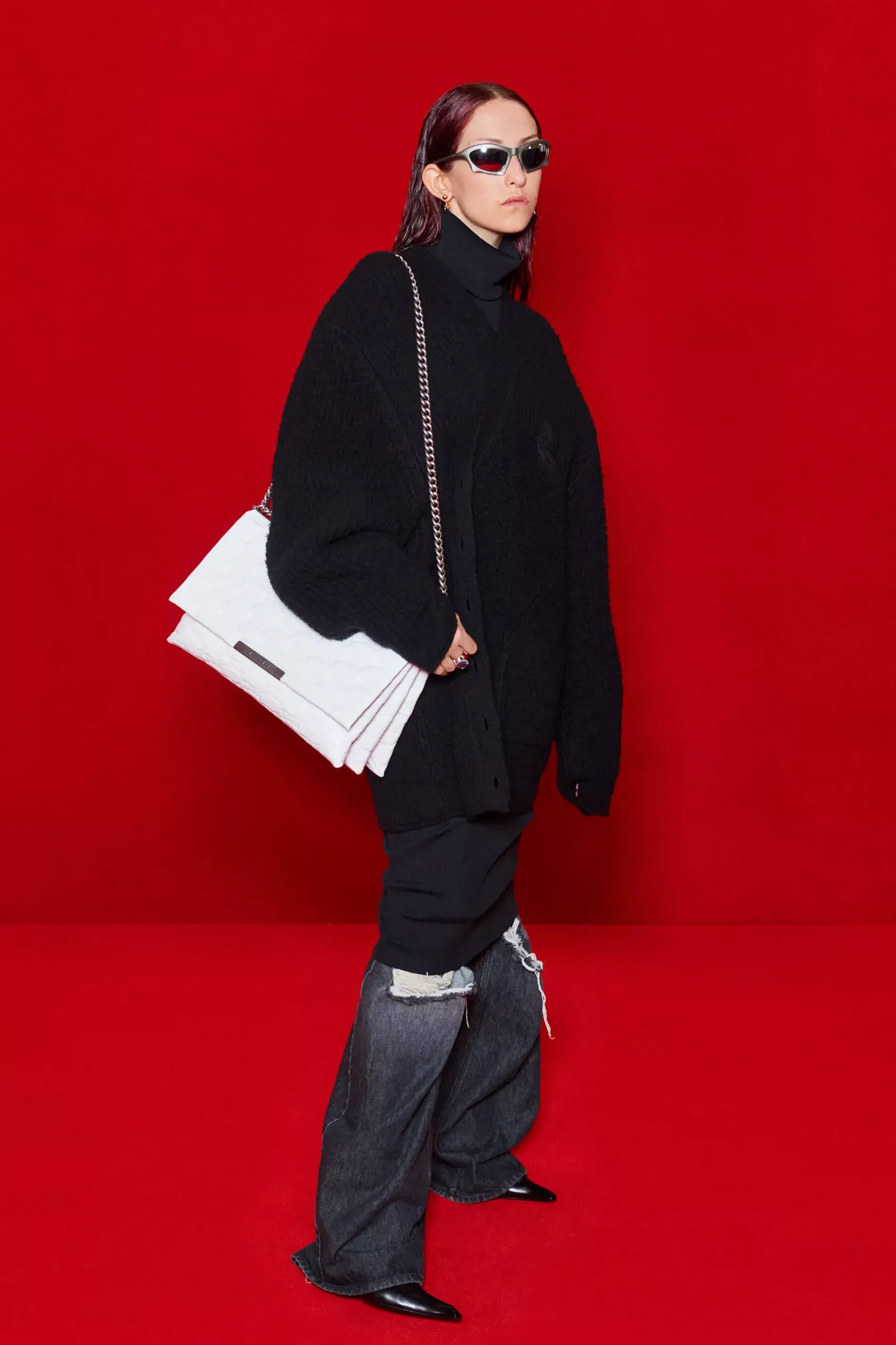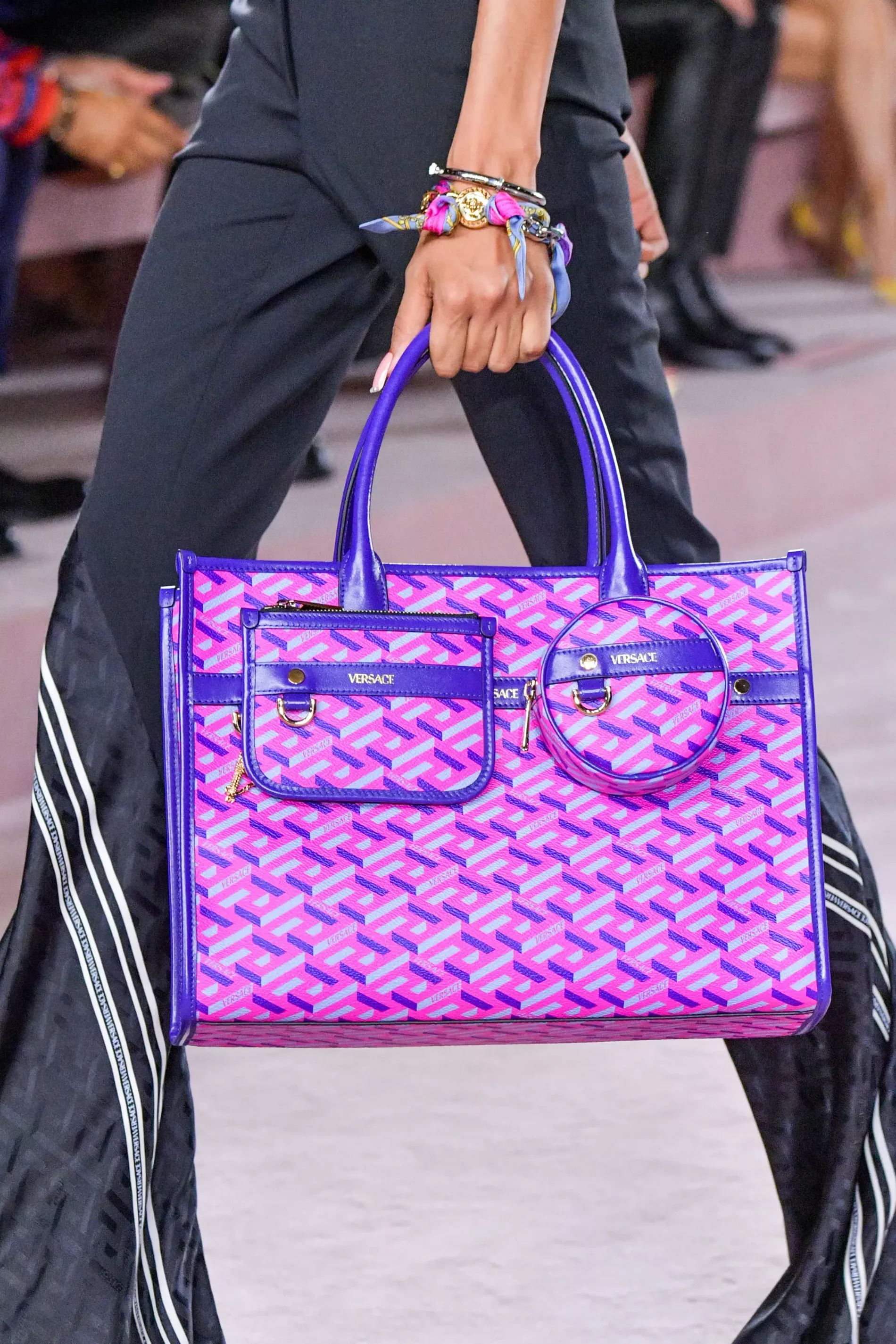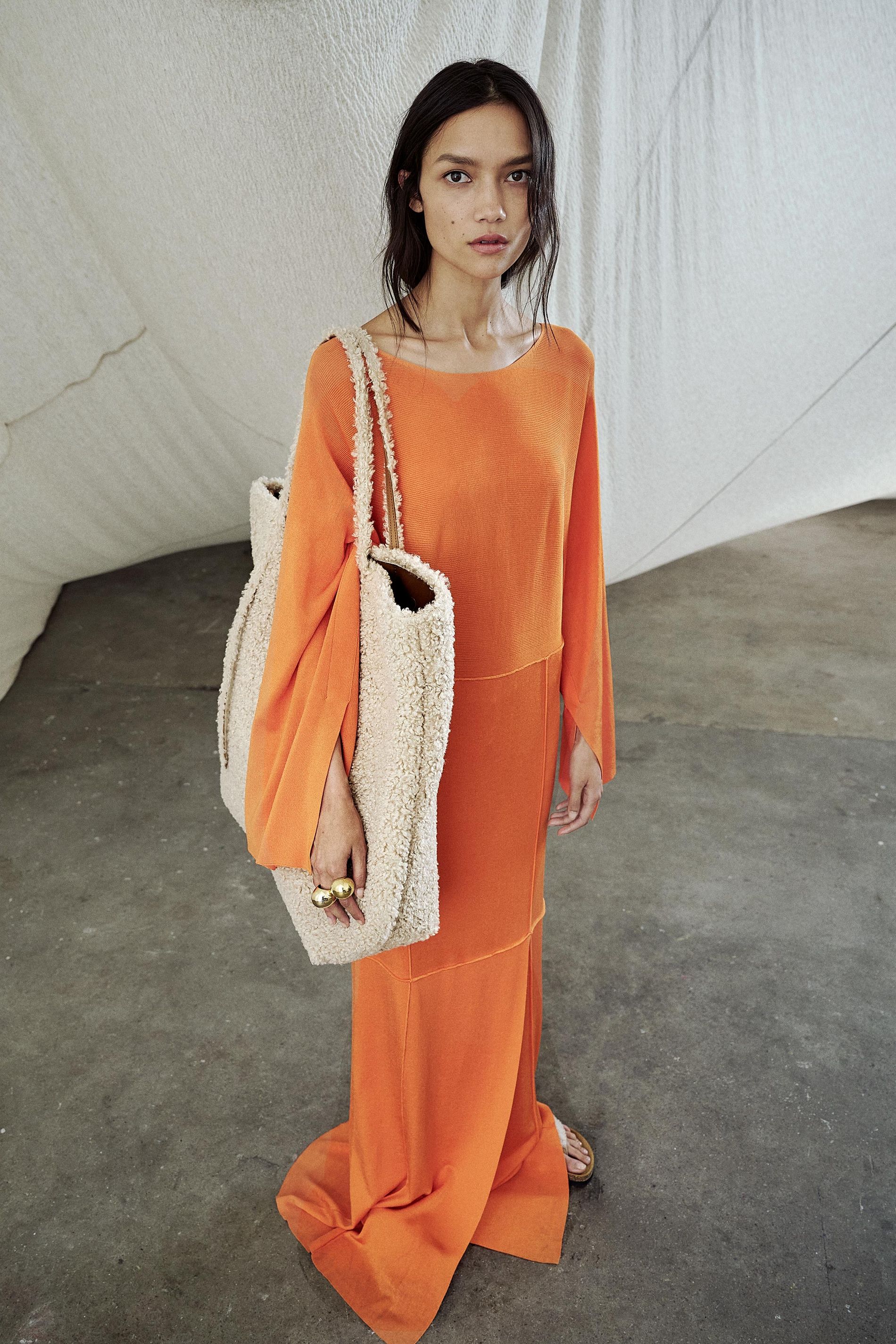 But now, as we're entering a new year, we hope for a life with fewer restrictions and more normality. As a result, we're looking at bags big enough to hold both our belongings and our dreams for 2022. While a micro bag is a delightful addition to your outfit, it's always a plus when you can actually carry everything you need in one bag. Not to mention a bigger bag it will also double as a great travel staple for all those trips we're dreaming of catching up on.
It seems all the major brands are on board with this, too, as the spring/summer runways were bursting with big bag energy.
Versace gave us some colourful oversized totes to feast our eyes on, while Balenciaga did a really great (and big!) crossbody bag suitable for our every need. On the home turf, Nordic brands have also taken notice f the oversized trend for next summer. We can't wait to hit the beach with By Malene Birger's slouchy style: dresses paired with supersized tote bags and clutches.
This summer the phrase "go big or go home" is an idiom we intend to live by. With that in mind, we've rounded up some great big bag moments from the SS22 runways:
1/26
Stine Goya spring/summer 2022.