Bottega Veneta has announced its new creative director
Last week, Bottega Veneta's parent company Kering announced that Daniel Lee, who was the creative director of Bottega Veneta for just three years, was to leave the luxury house. The decision of ending Lee's tenure was reportedly a "joint decision", however the announcement was unexpected and left many questioning the reasons behind Lee's abrupt departure and debating on what's next for the brand.
On Monday, Kering disclosed that Matthieu Blazy, the former ready-to-wear design director of Bottega Veneta will take over Lee's post, becoming the new creative director of the luxury house and presenting his first collection for Bottega Veneta in February 2022. Blazy was appointed as the ready-to-wear design director of Bottega Veneta in 2020, and he's no new name to other eminent fashion houses either, as Blazy started his career at Raf Simons and moved on to Martin Margiela briefly, where he gathered praise for his work thanks to the 'Artisanal' couture line he designed. Afterwards, Blazy continued his career joining Céline as Senior Designer. Before joining Bottega Veneta, Blazy worked again with Raf Simons at Calvin Klein from 2016 to 2019.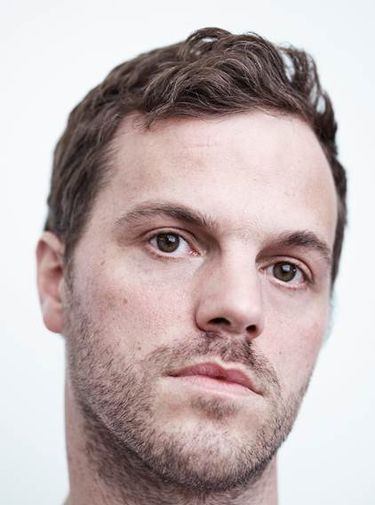 Photo: Willy Vanderperre
Lee started at Bottega Veneta in 2018, and under his helm the fashion house garnered considerable success, where even during the global pandemic that caused substantial decline in luxury sales, the brand managed to progress and maintain growth in profits. During his tenure, Lee rejuvenated the Italian design house and managed to create wildly celebrated and covetable designs. Lee also made a bold statement and caused bewilderment in the fashion circles when he completely removed Bottega Veneta from all of its social media platforms in the beginning of 2021, moving from conventional marketing to a more exclusive promotion of the brand.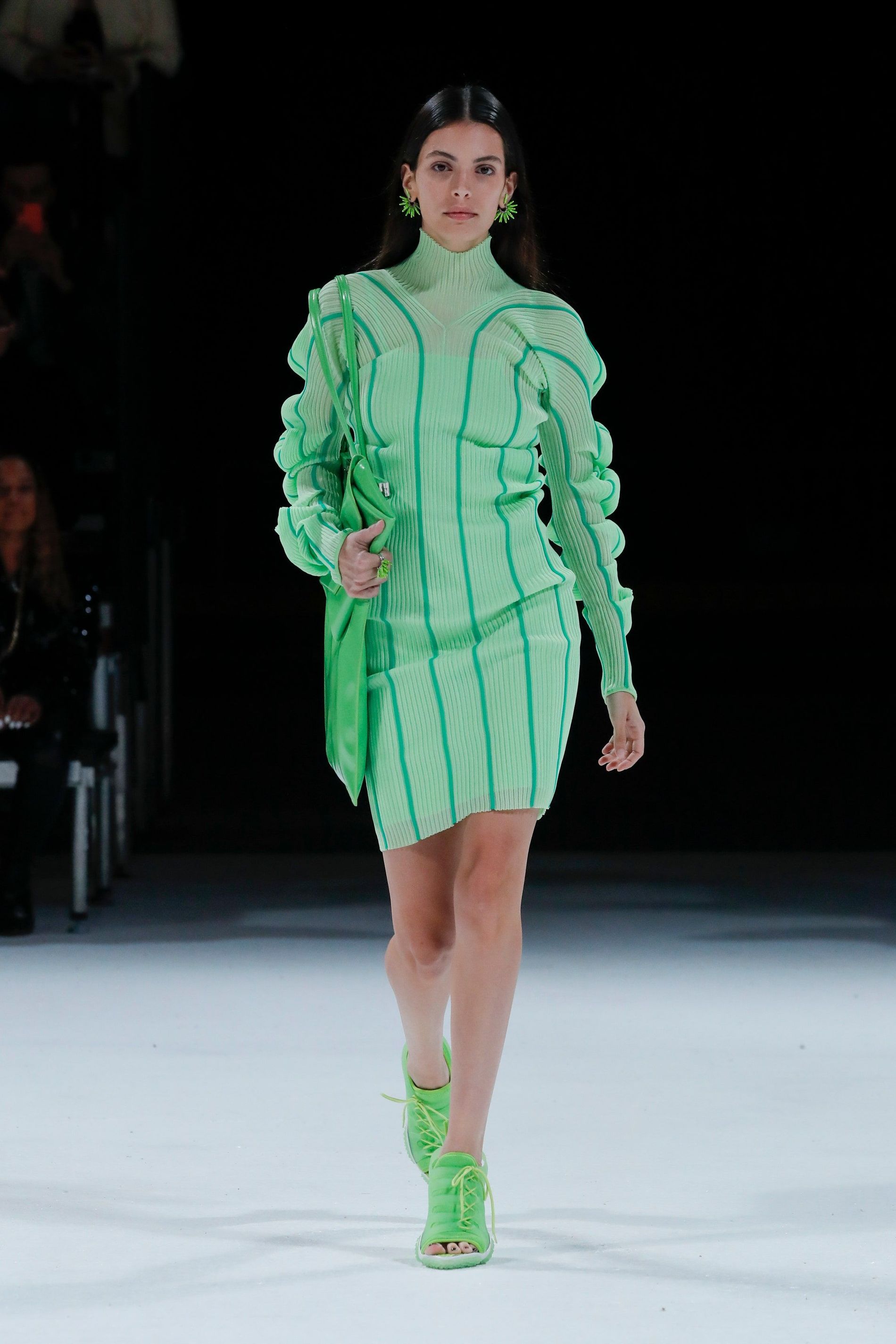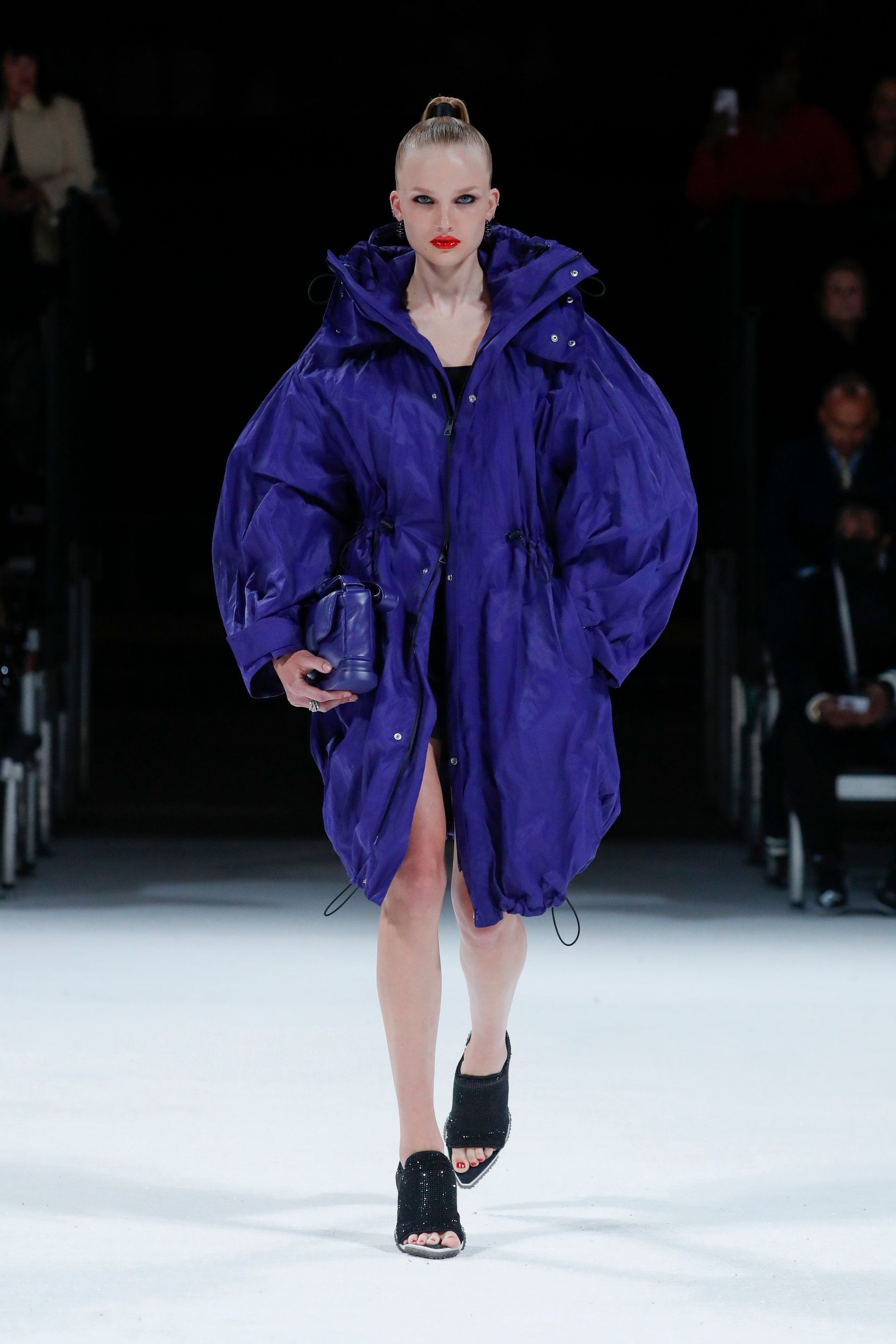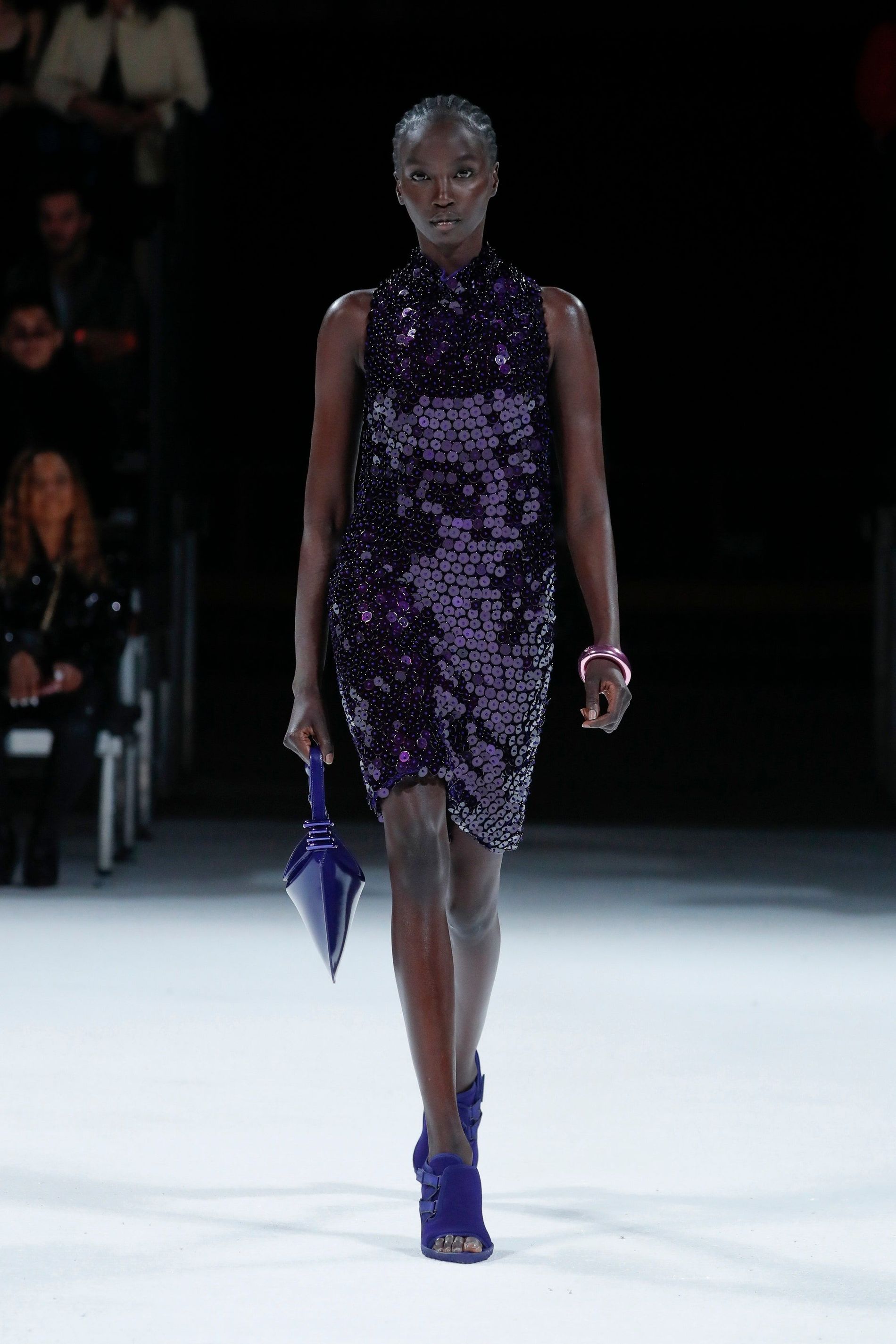 Following Lee's sudden exit and the appointment of Blazy, commentators online have pondered the replacement, and whilst it's not the first time a Kering-owned design house successfully promotes designers from within (Sarah Burton for Alexander McQueen and Alessandro Michele for Gucci), critics have sparked up a conversation on the topic of inclusivity, as seen on Diet Prada, where numerous comments are discussing a luxury fashion house yet again passing an opportunity on hiring a person of colour for a top position.
Leo Rongone, the CEO of Bottega Veneta assures that the future of the luxury house will entail its signature craftsmanship and distinctive creativity, and that "Matthieu's appointment will further enhance the modern relevance of our brand and accelerate our growth, while preserving the values that are at the core of Bottega Veneta".