The second collaboration between Marimekko and Adidas stars the iconic 'Unikko' print
On paper, Marimekko and Adidas are an odd couple. The former is a Finnish heritage brand, characterised by its whimsical prints. And Adidas is… Adidas. Yet somehow, their union just works. Together, they create playful, feminine sportswear – the perfect mashup of iconic Adidas' silhouettes and stripes and Marimekko's irresistible motifs.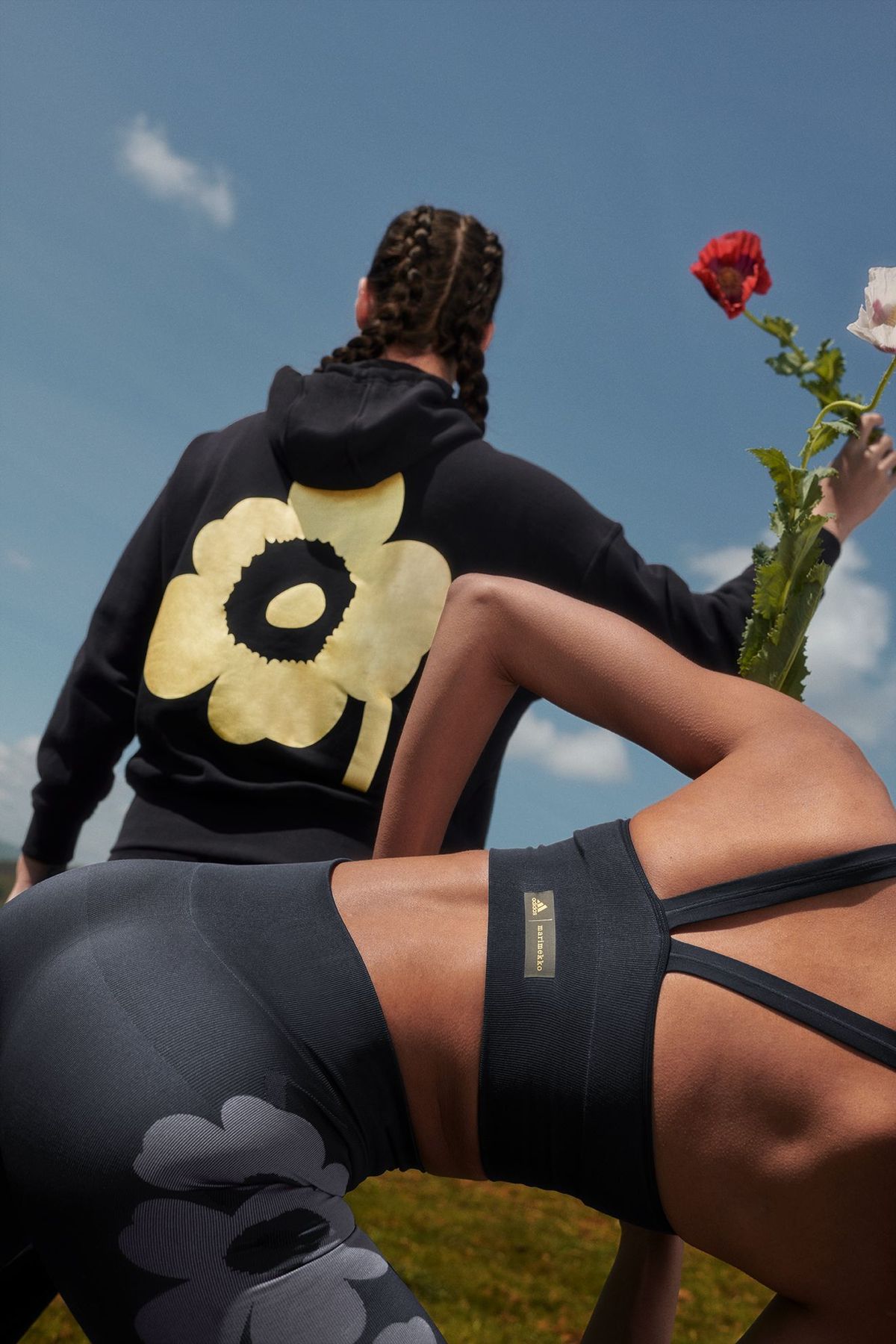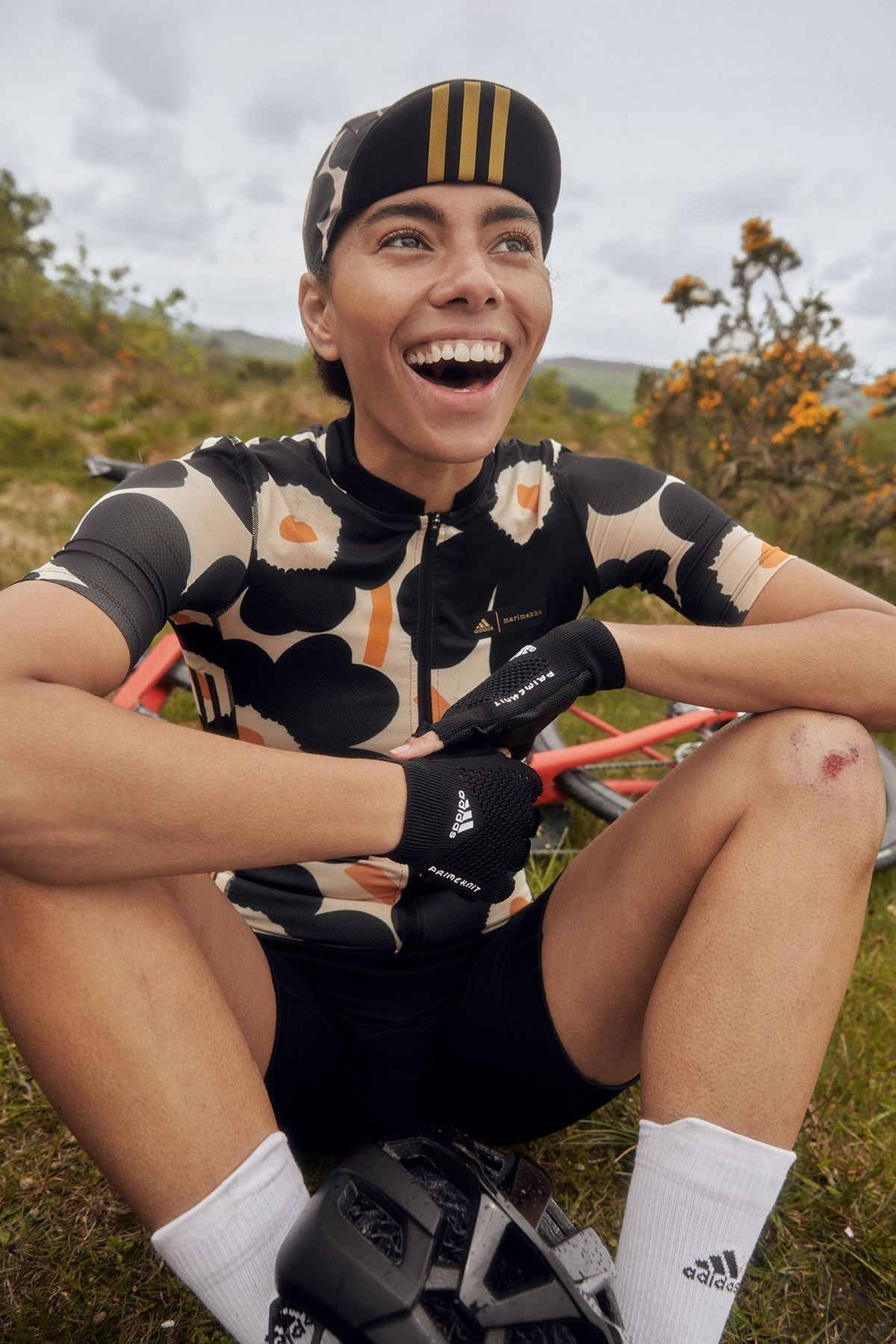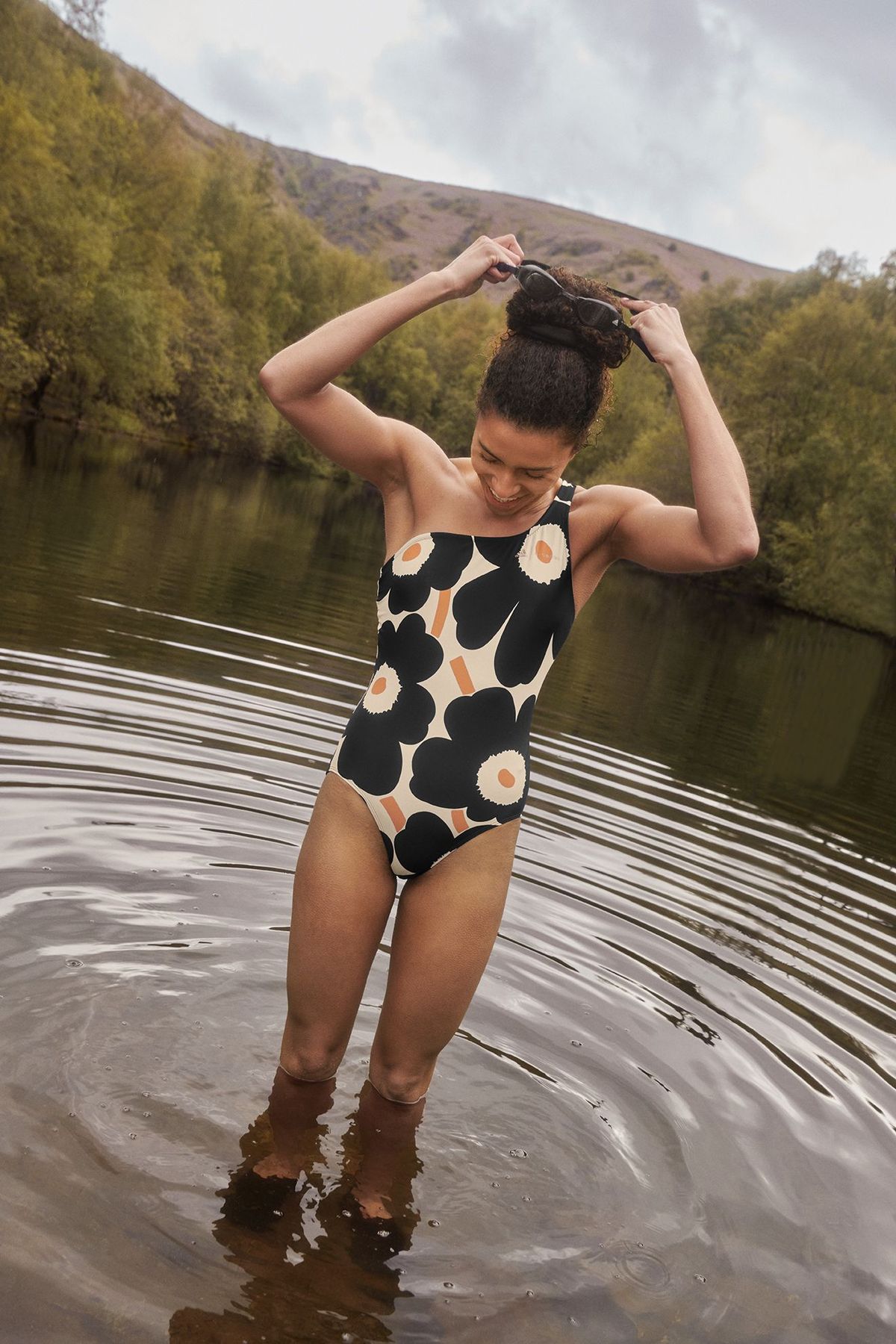 The Marimekko x Adidas autumn/winter 2021 collection, available in limited quantities from September 30, stars one of the most instantly recognisable prints from the Finnish brand's repertoire: the poppy. Realised by renowned Finnish designer Maija Isola – the woman responsible for most of the brand's beloved patterns – the 'Unikko' poppy print was introduced way back in 1964. Since then, it has adorned plates, mugs, dresses and tea towels. This marks the first time it has been applied to sportswear.
"We are excited to reunite with adidas for this second limited-edition collaboration and introduce our most iconic print design, Unikko, a true symbol of creativity, in sports apparel for the first time," explained Marimekko's president and CEO Tiina Alahuhta-Kasko.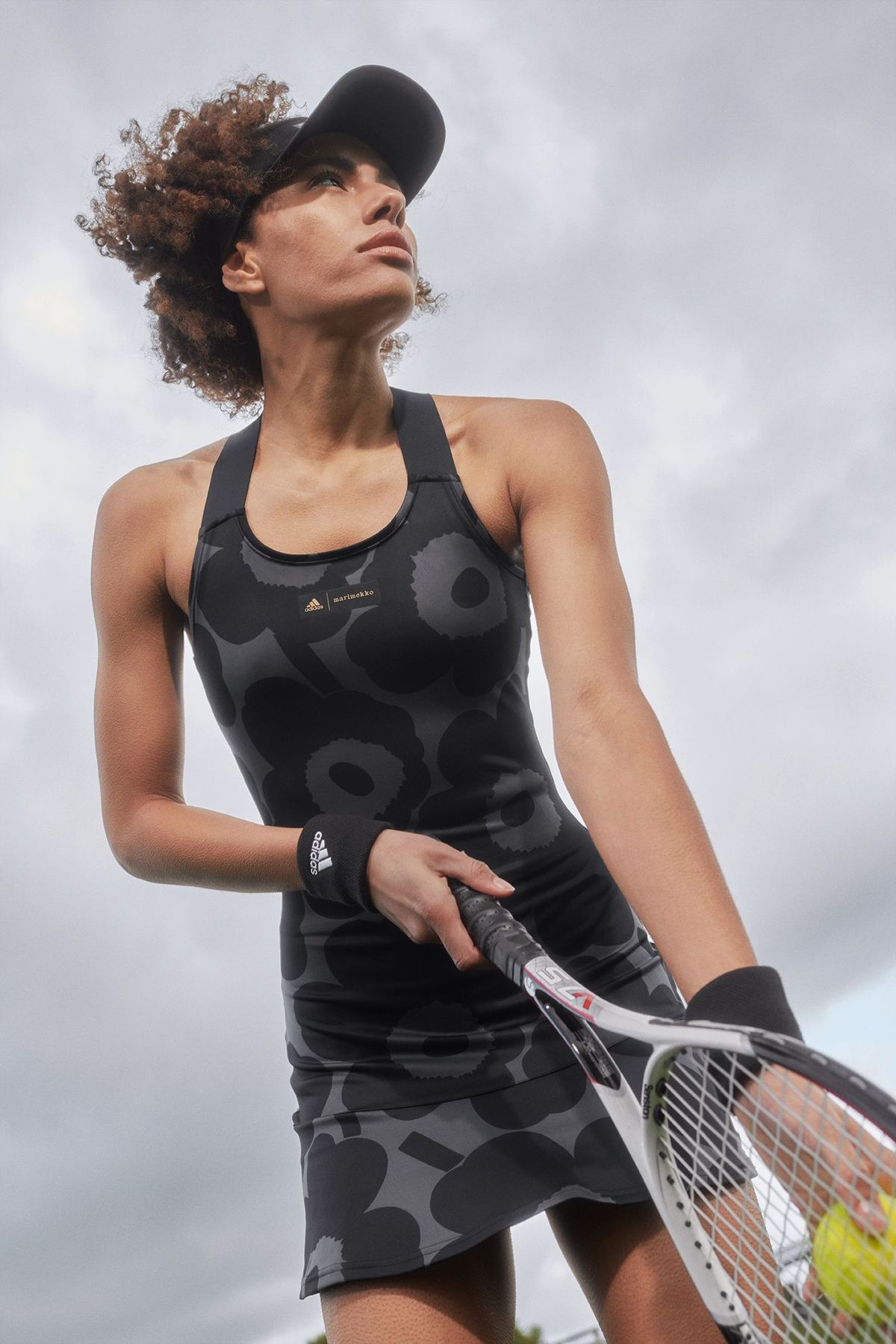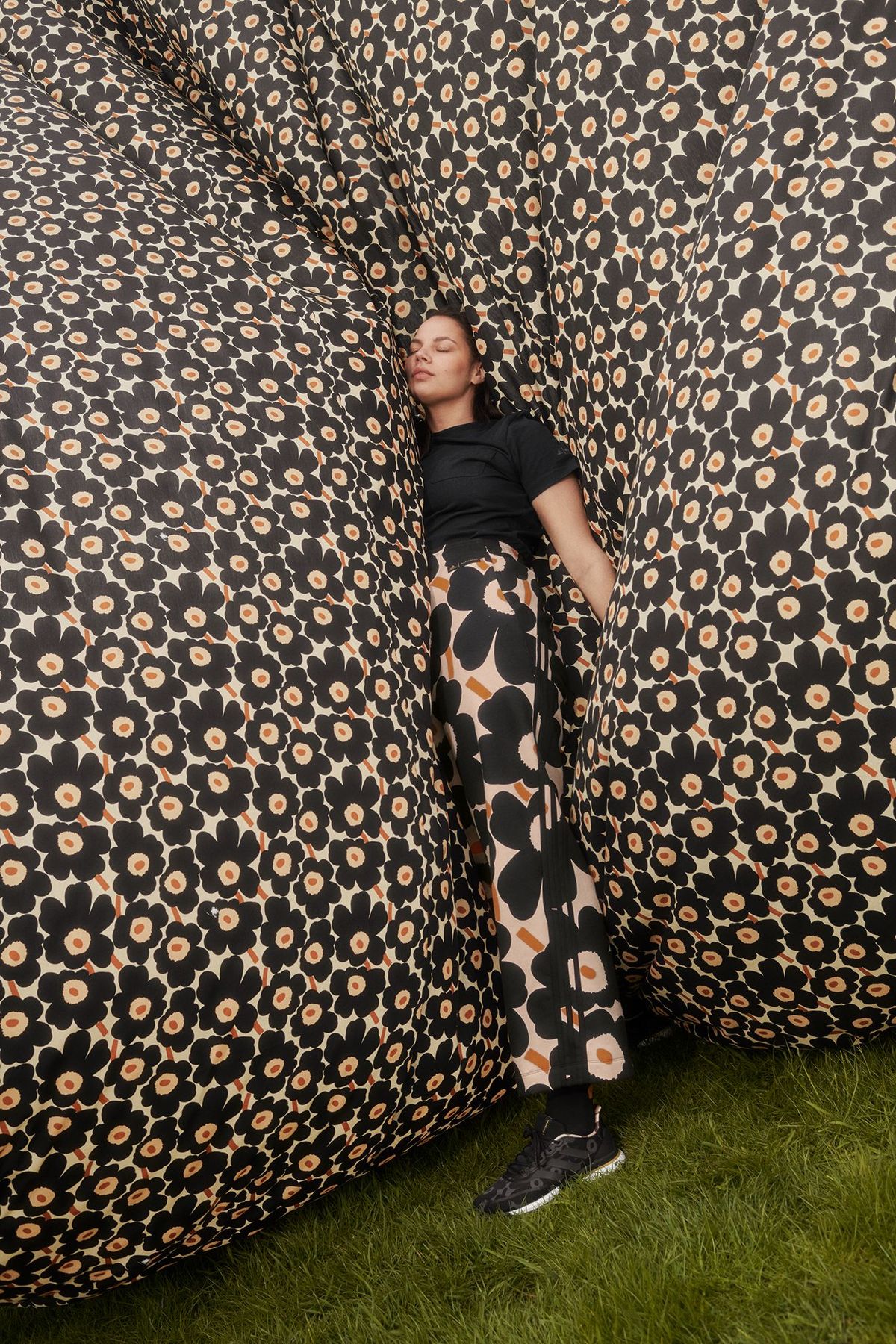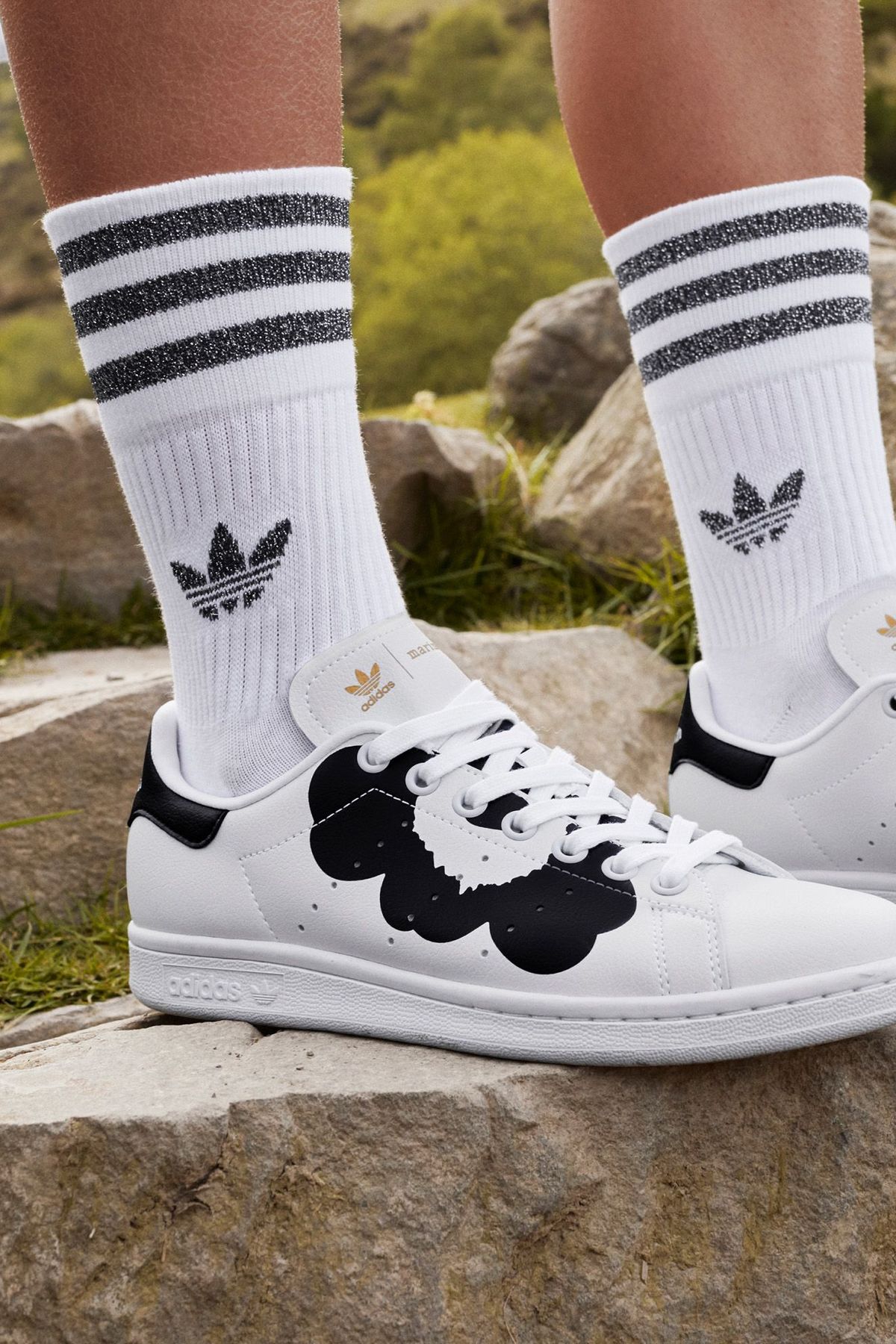 Standouts in the collection include swimwear – the one-shouldered one-piece in particular – the all-over-print tracksuit and one very special pair of Stan Smiths. Some of the items on offer are made from recycled materials, including 'Parley Ocean Plastic', created from upcycled plastic waste, removed from the ocean.
A feel good collaboration if there ever was one.