"The motifs from the Tarot deck come to life in precious jewellery with stories to tell", Swedish jewellery designer Maria Nilsdotter says
Ready to unlock the secrets of your inner journey? Maria Nilsdotter has you covered. The latest collection from the jewellery designer's namesake brand – launching today – enters the realm of the mystics, with intricate pieces that explore the Tarot world of spirituality and self-discovery.
Nilsdotter, who has a known affinity for a dark, sometimes gritty, sense of symbolism, says the inspiration for this collection was sparked by a suggestion from a beloved friend, Ebba (a Tarot reader herself), that she should illustrate her own deck.
The motifs from the deck come to life in precious jewellery with stories to tell.
Maria Nilsdotter
"I embarked on a journey to interpret the cards in my unique way," Nilsdotter says. "I've spent the past year and a half drawing all of the cards, deepening my connection to their meaning under her invaluable guidance. It was the starting point for this collection, where the motifs from the deck come to life in precious jewellery with stories to tell."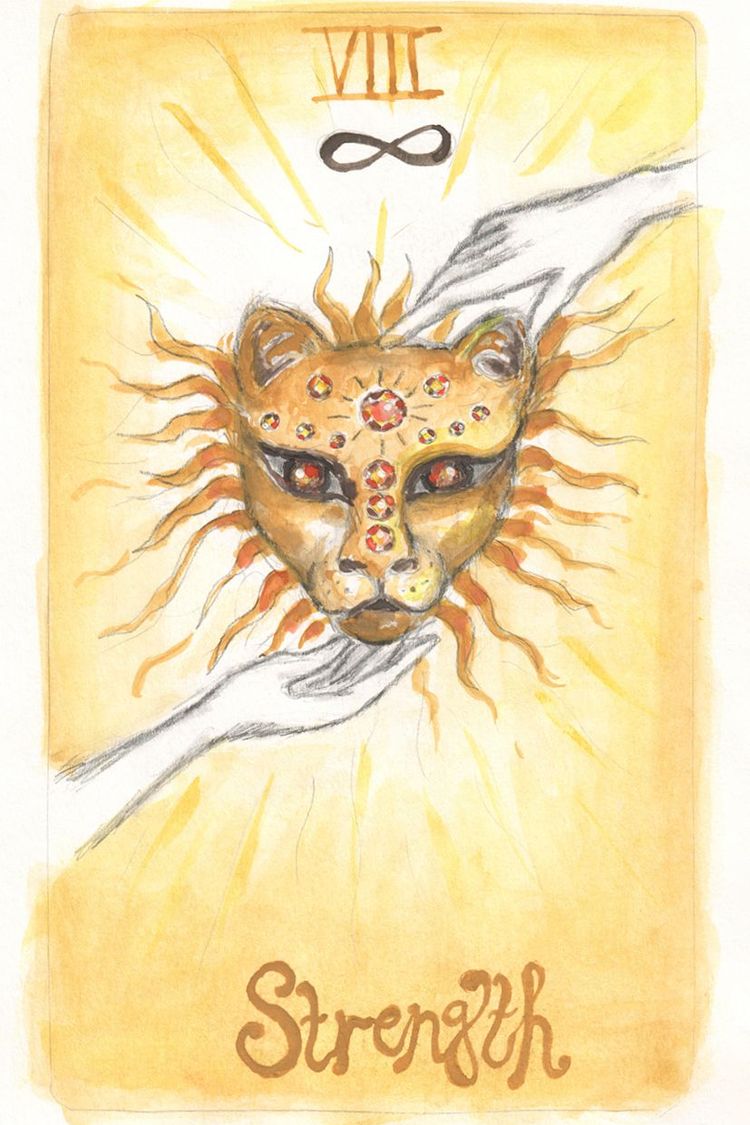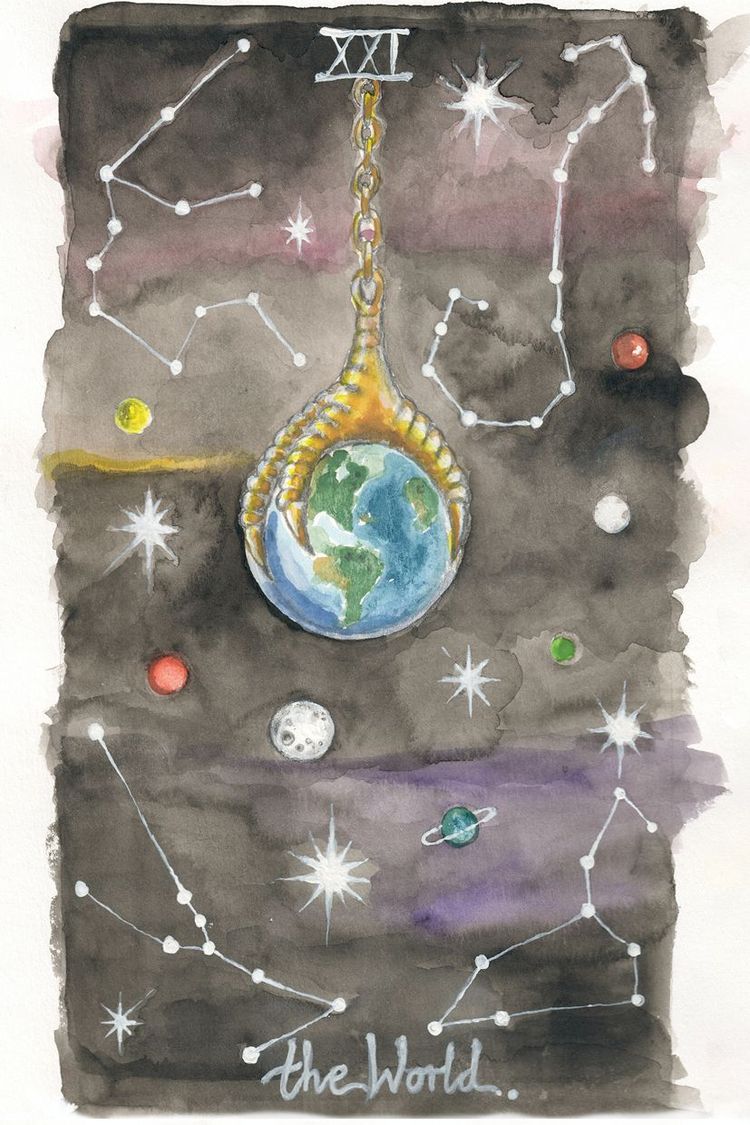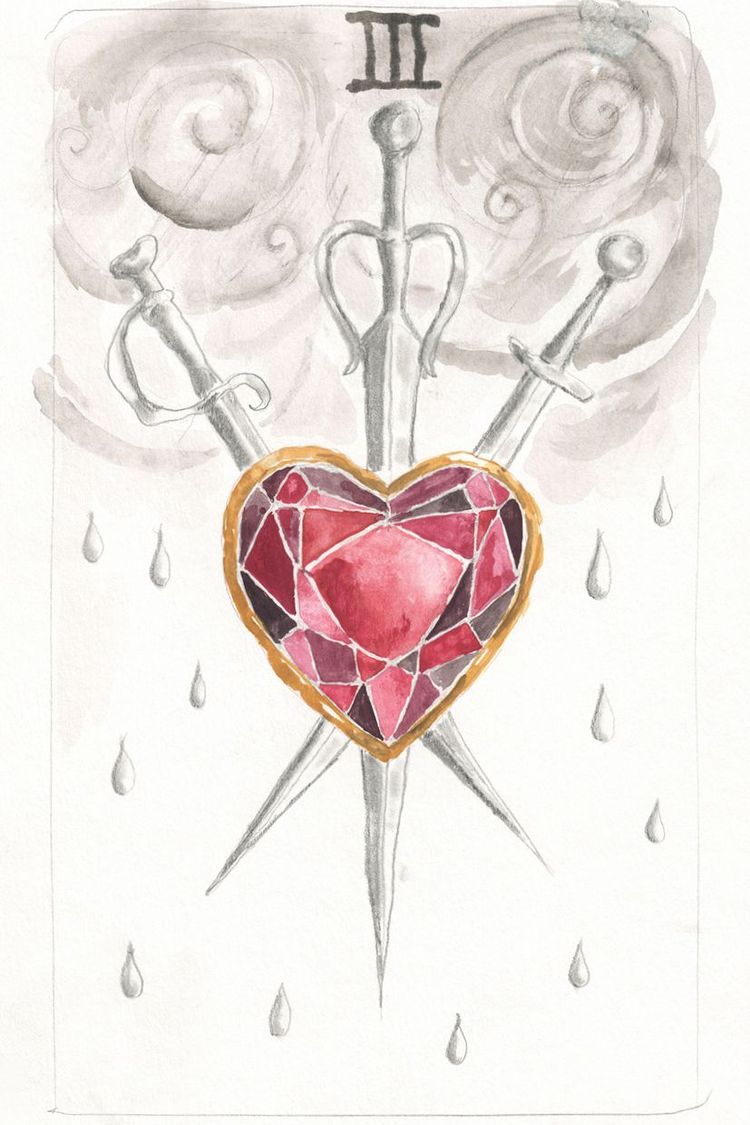 Each creation by Nilsdotter captures the essence of the Tarot card it represents. A lion-headed ring with diamonds and citrine symbolises 'Strength', embodying the ability to overcome challenges gracefully. Venus symbol necklaces and statement earrings with freshwater pearls evoke the passion, growth, and creation of 'The Empress'.
Earrings, bracelets, necklaces and rings channel the transformative energy of the 'Magician' in the form of snakes. A luxurious chunky chain adorned with colourful gemstone charms embodies 'The World', signifying wholeness and achievement.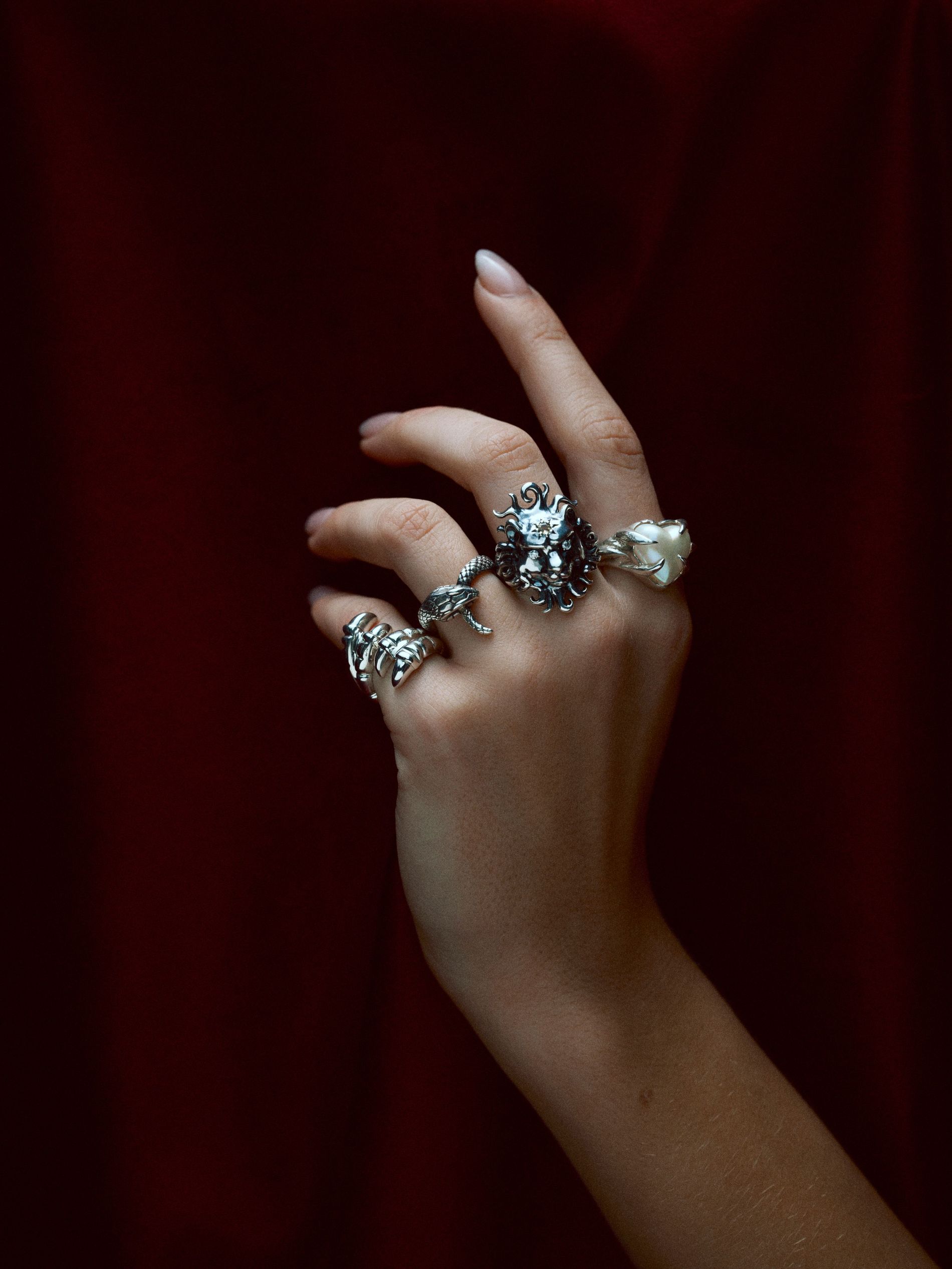 Meanwhile, Nilsdotter's personally illustrated set of Tarot cards, characteristically hand-painted in graphite and watercolour, is available for those curious to discover what the cards want to convey.
Below, be transported to the heart of a Tarot night with Nilsdotter and friends, where the atmosphere is charged with mystery and intrigue. In the soft glow of candlelight and the mesmerising flipping of Tarot cards, a world where anything is possible awaits.
Creative director: Maria Nilsdotter
Art direction: Public Image
DOP: Magnus Bergqvist
Film: Björn Köling
Set design: Ruben Schildt
Styling: Maria Montti
Makeup Artist: Nihal Mohammed
Hair: Tony Lundström
Music: Hosiannah Sound - Theo Ekblom
Cast
Maria Nilsson
Aliette Opheim
Qhris Magsino
Pontus Frankenstien
Abokey Mursal
Ebba Bjelkholm
Siri Andersson