Perusing the timepieces of the past year, we're seeing a clear trend in the watch world. This season, we want to wear minis on our wrists
All products featured on Vogue are independently selected by our editors. However, when you buy something through our retail links, we may earn an affiliate commission.
In our modern world where oversized watches have dictated the scene, 28 millimetres or less seem small. The current consensus of the horological world, however, leans towards slender diameters this season – not least when attending the more formal events in life. These subtle timepieces mark a return to the past – before the 'bigger-is-better' attitude of the early aughts era – when dainty design dictated what we wore on our wrists.
They may not make a statement in term of scope, but these timepieces tick all of our boxes in sense of style. Below, Vogue Scandinavia looks at a handful of watches that prove that size doesn't matter.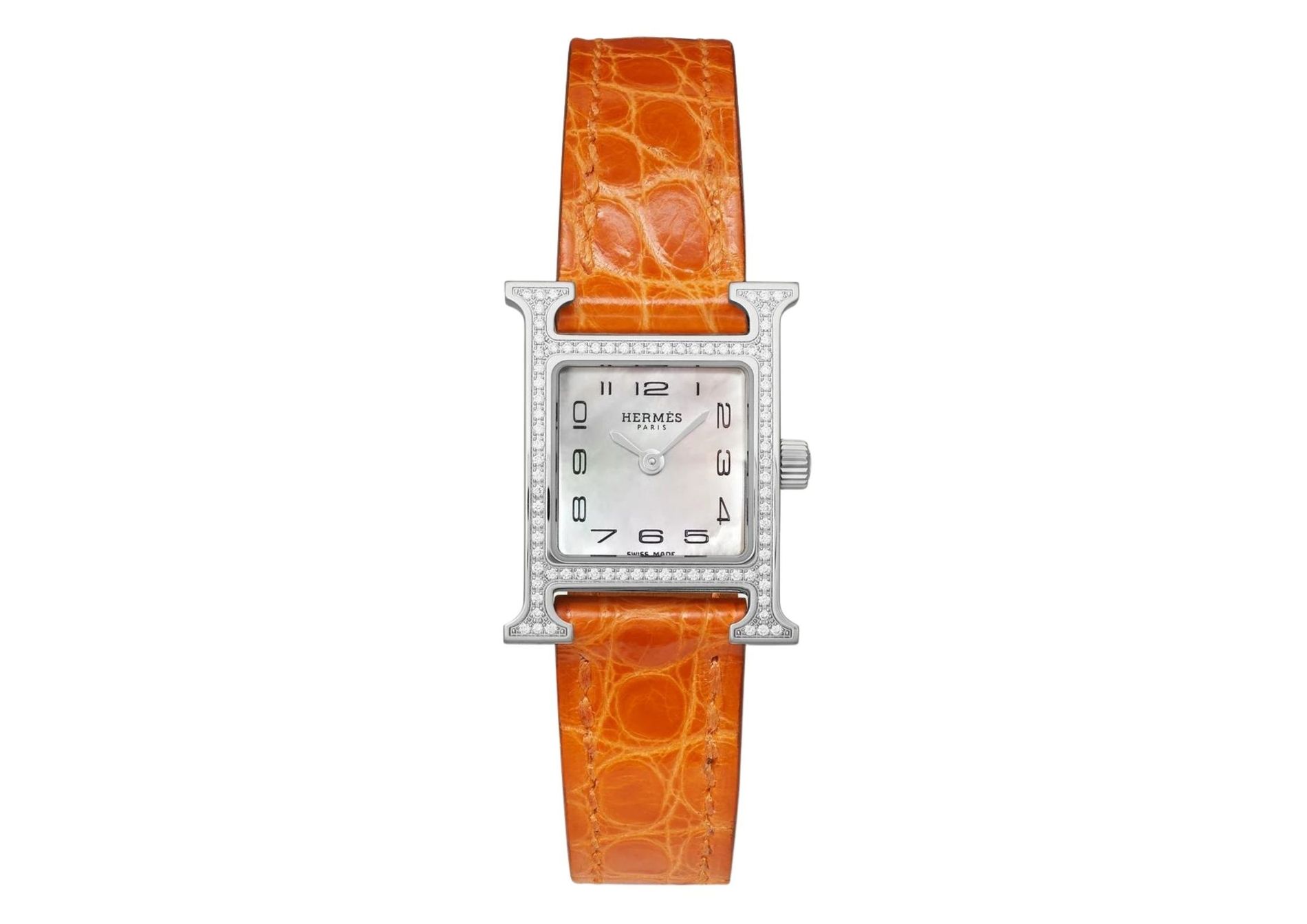 Hermès Heure H
The elegance of Hermès is undeniable. It doesn't only account for their coveted Birkin bags and luxurious silk scarves but also the Maison's exquisite timepieces. This 21 millimetre Heure H Watch with an interchangeable strap in Hermès orange crocodile-embossed leather is an excellent example. It is a design that emphasises the logo of the luxurious brand and reminds us of a century-long production of enviable watches produced by Hermès.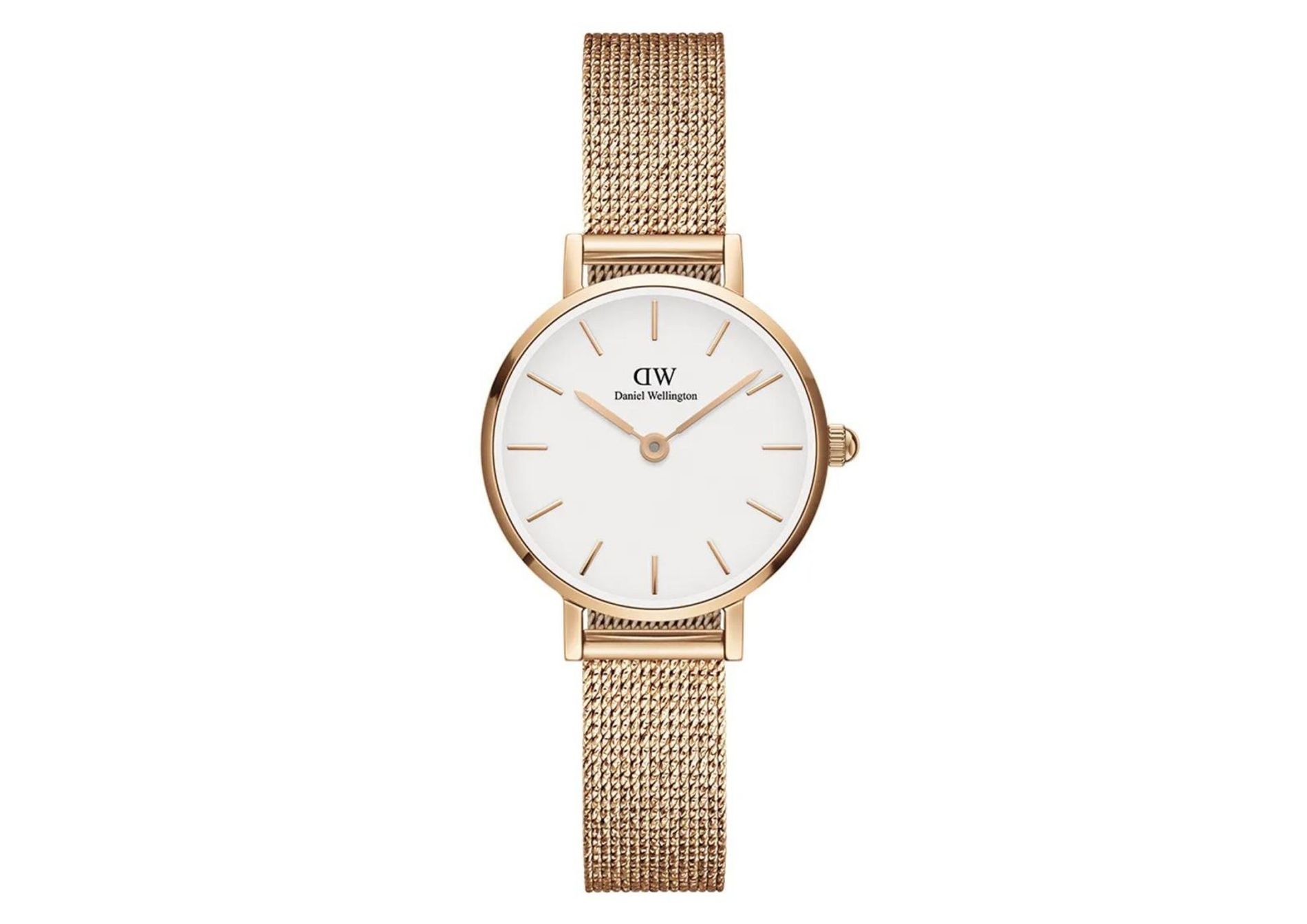 Daniel Wellington Petite Pressed Melrose
The brand's most delicate timepiece to date, for Swedish Daniel Wellington the dainty design of its Petite Pressed Melrose encompasses everything we want in a mini wristwatch. Designed to be worn every day, the watch is crafted with polished stainless steel and plated with refined rose gold for a minimalist look that pairs with most ensembles.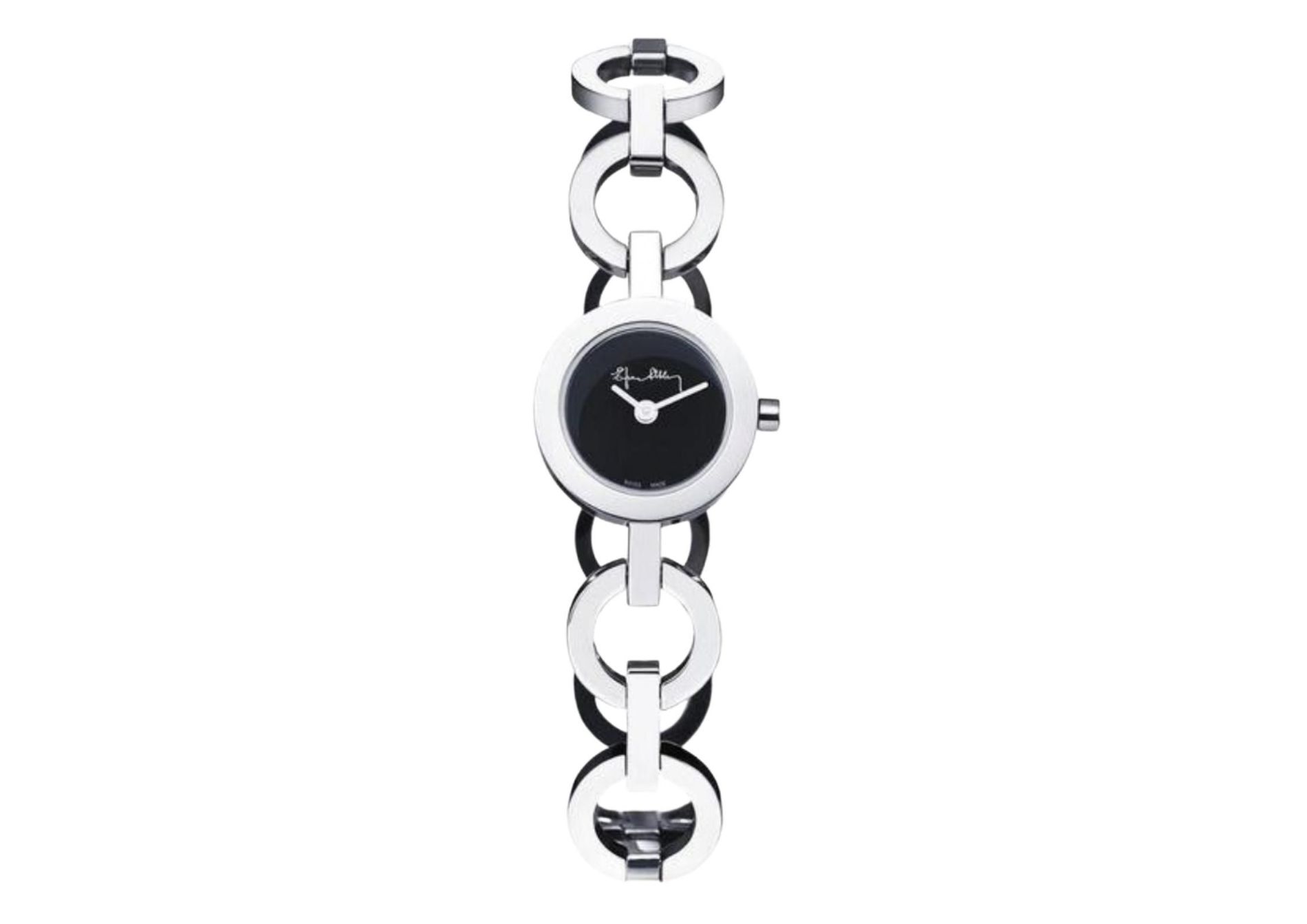 Efva Attling Ring chain watch
While Swedish Efva Attling is more commonly known for her jewellery (creating her very first piece when she was only 11), her timepieces carry the same distinct delicate design. The interlinked band is the perfect example, more similar to a bracelet than a watch strap. Only 15 mm, this analogue, swiss made watch still packs a punch.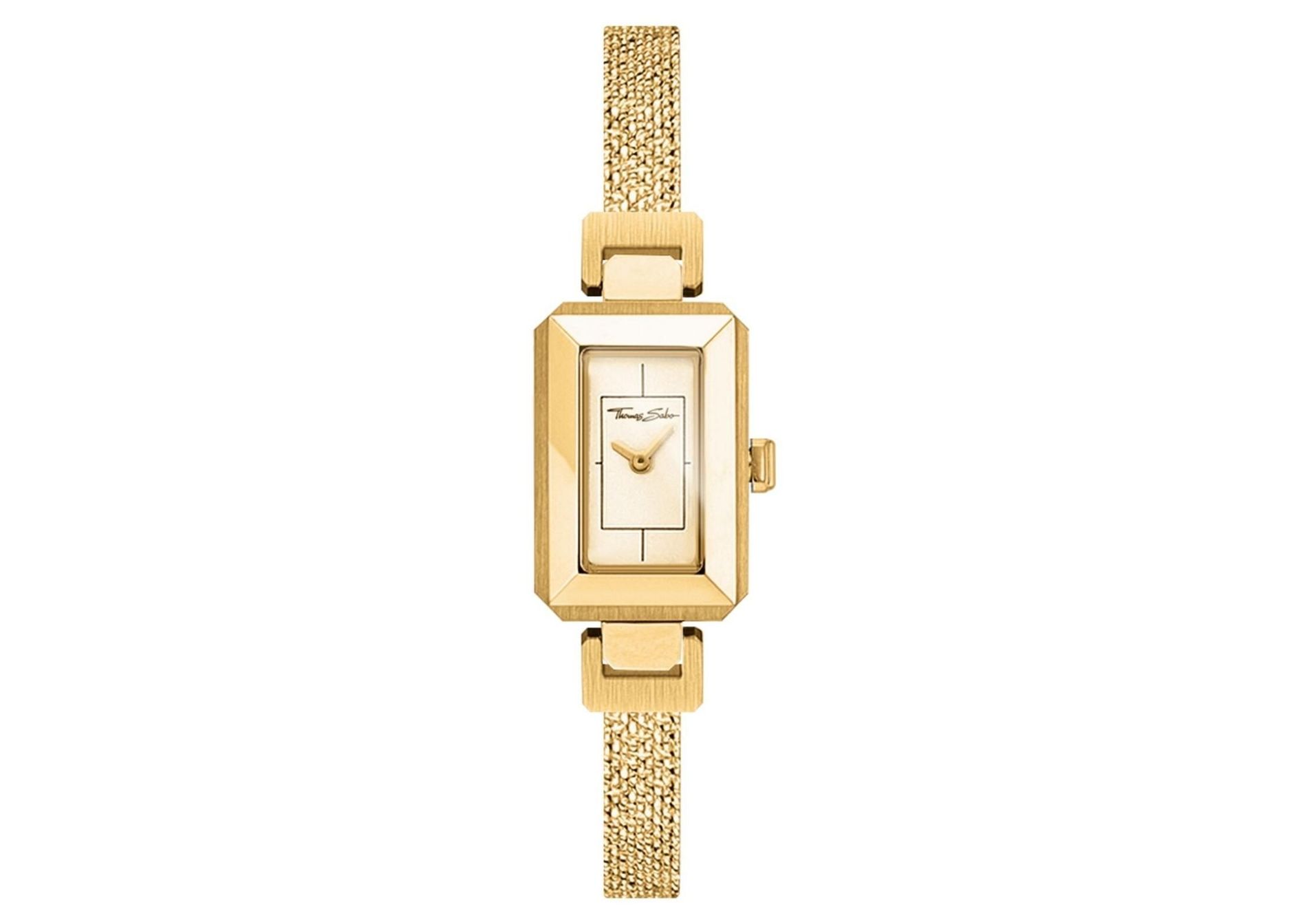 Thomas Sabo Mini Vintage
Inspired by art deco, the Mini Vintage watch from Thomas Sabo feels like an ode to the roaring 1920s. Made of yellow-gold-coloured stainless steel, the model impresses it's narrow size with an angular format, distinctive horns and a gold shimmering dial set agains a specially developed Milanaise bracelet with a vintage pattern.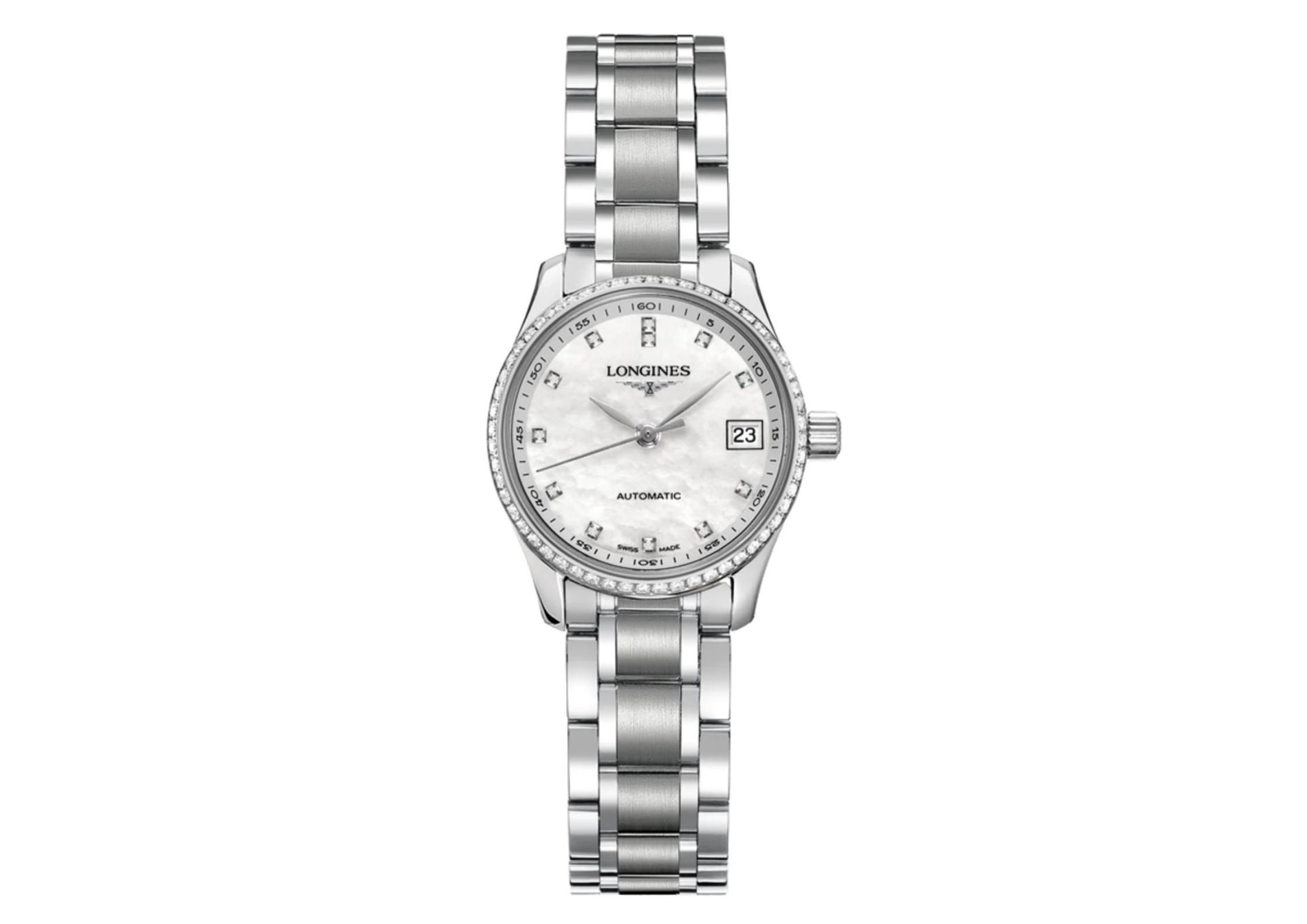 Longines Master Collection
With a diameter of 25.5 millimetres, the dollhouse of horology that is the Longines Master Collection offers an exquisitely daint watch on the wrist. The master of elegance (I made that up, it is not a slogan) knows how to flatter the female wrist as well as enrapture the onlookers. This sleek, understated model will be a low-key attention grabber no matter the occasion.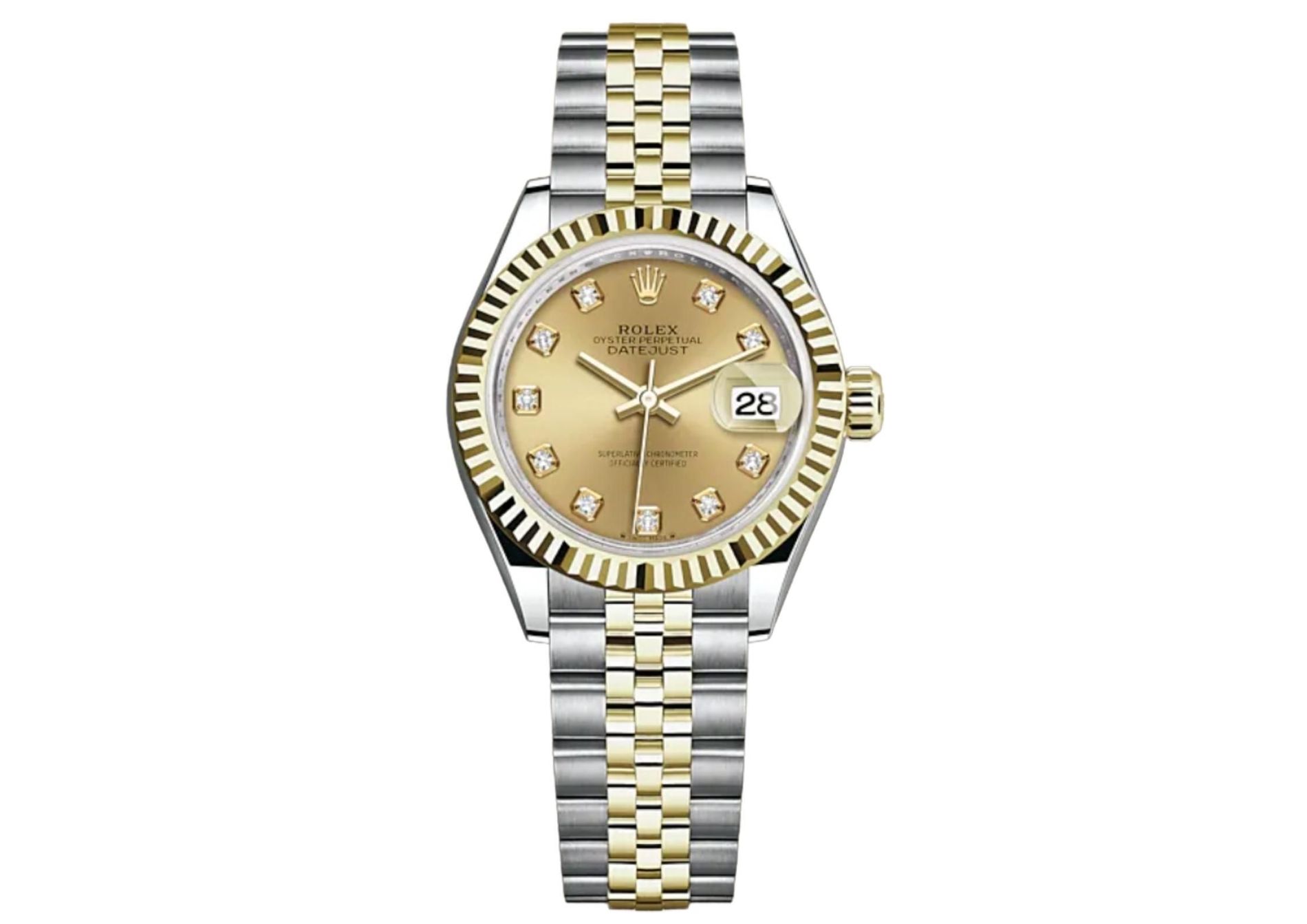 Rolex Lady Datejust
If internationally renowned marine biologist Sylvia Earle could wear a 28 millimetre Rolex Date Just on her wrist during her many deep dives, so can you when attending an evening of drinking coupe de champagne at a fancy shindig. The combination of gold and silver with finishes of sparkly stones, this emblematic model is a slender reminder of the powerhouse that is Rolex.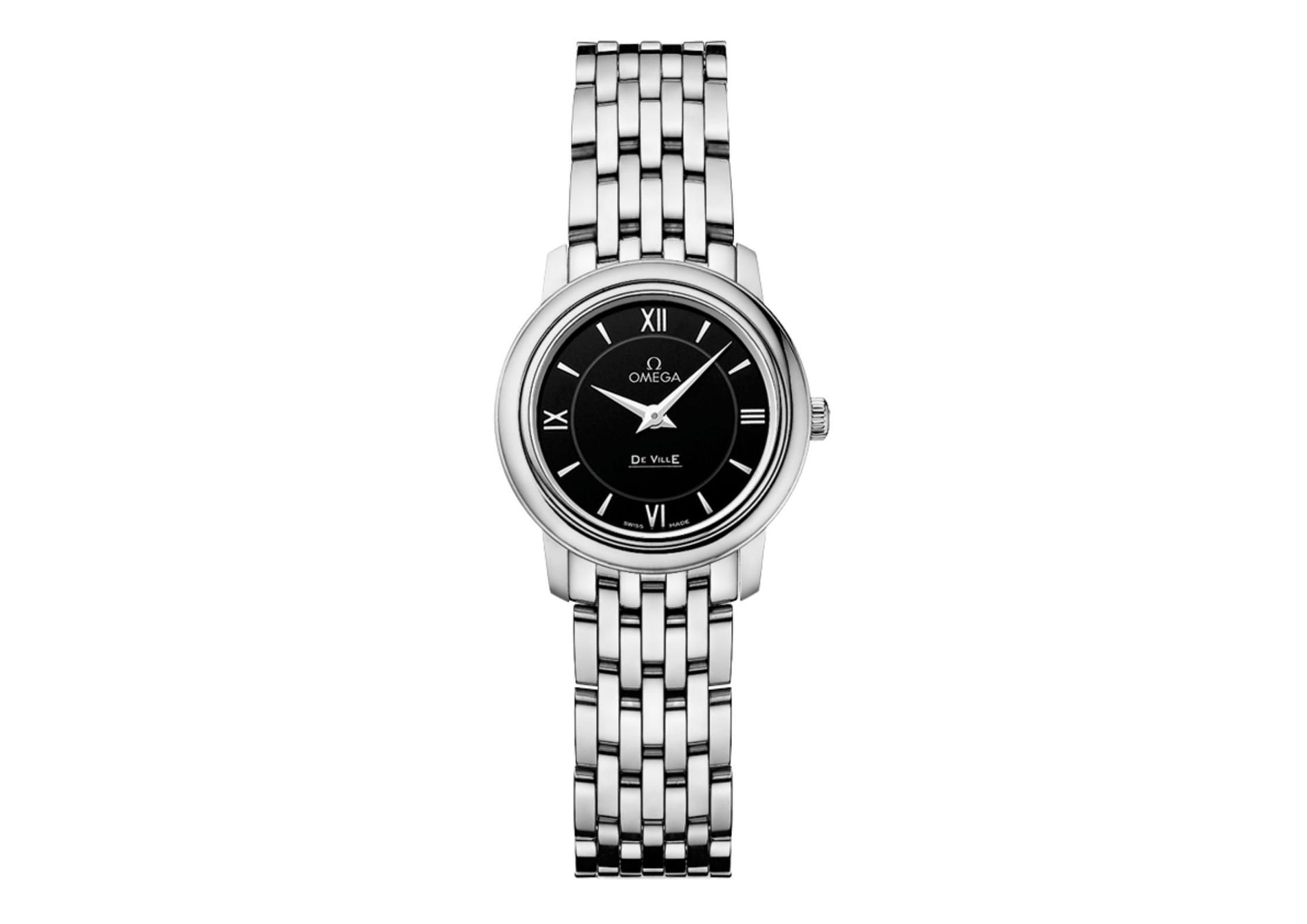 Omega DeVille Prestige
Usually, you'd probably think of the legendary Speedmaster moon watch or the deep-diving Seamaster when considering an Omega as your timepiece of choice. However, Omega also offers delicate watches that takes a below-the-radar position for more formal events. For instance, the 24.4 millimetre DeVille Prestige with its pitch-black dial and steel appearance, is the perfect companion in a room full of elegant tuxedos and little black dresses.