Fresh off a successful tour, the acclaimed Swedish singer-songwriter lifts the lid on her "most deeply personal work yet", why Joan Didion is her forever style icon and missing Stockholm
Lykke Li is buzzing. The Ystad-born indie-pop icon has just wrapped up a triumphant two-week tour taking in Stockholm, Copenhagen, and Amsterdam and culminating in a show at London's iconic Barbican Theatre. "It was such an honour to play in that type of space," she says. "The energy and the audience were beautiful. I think it was my favourite London show ever."
The gigs, in support of her new album Eyeye, represented a homecoming for an artist who has been based in LA for the past eight years. "The solitude makes it a good writing place," she says of her new mid-century house tucked away at the top of the curving Hollywood Hills, before describing the US as "where I have become a woman, learnt how to drive, [and] pay my bills, so I think that also gave my songwriting here new perspective."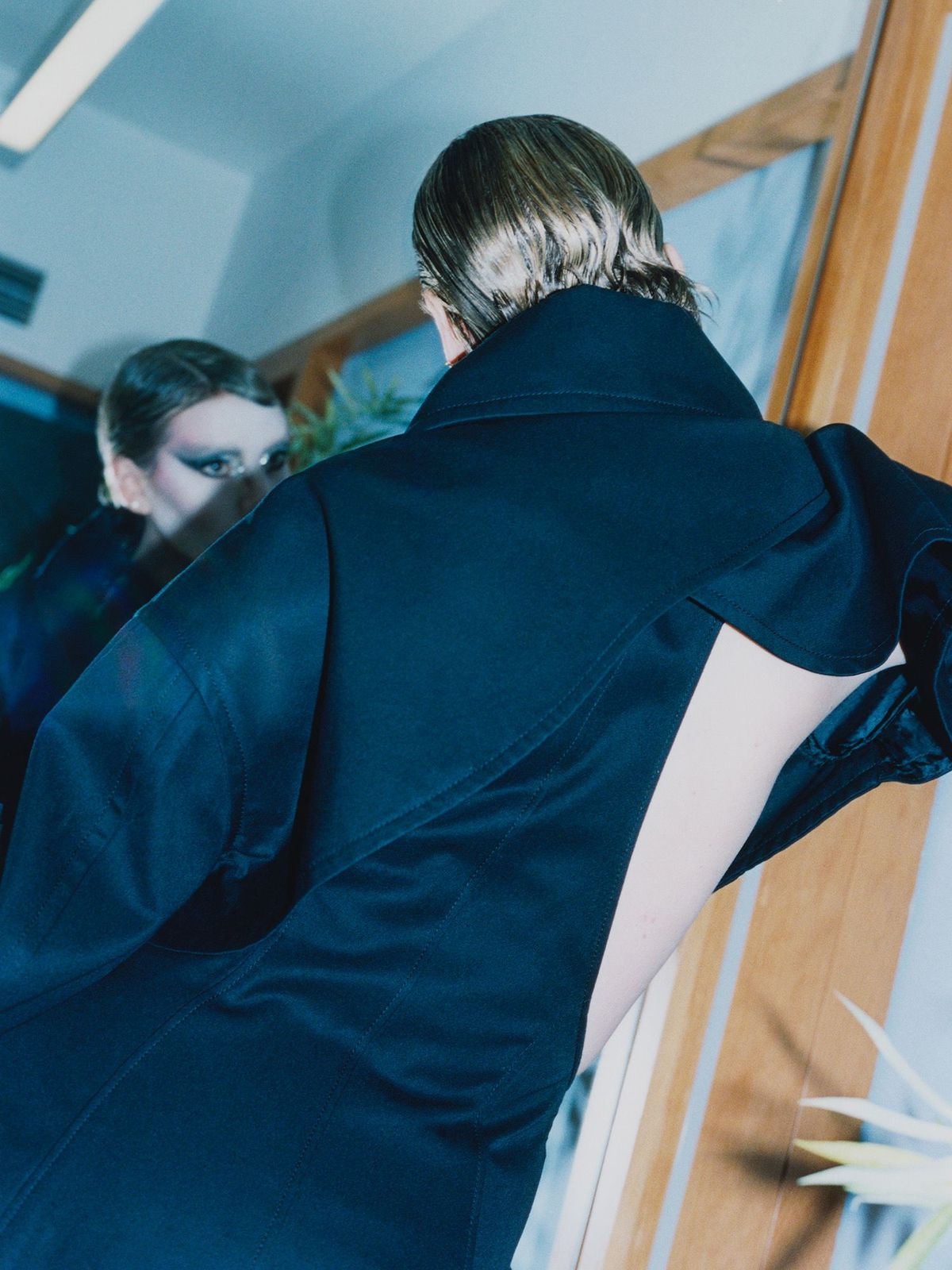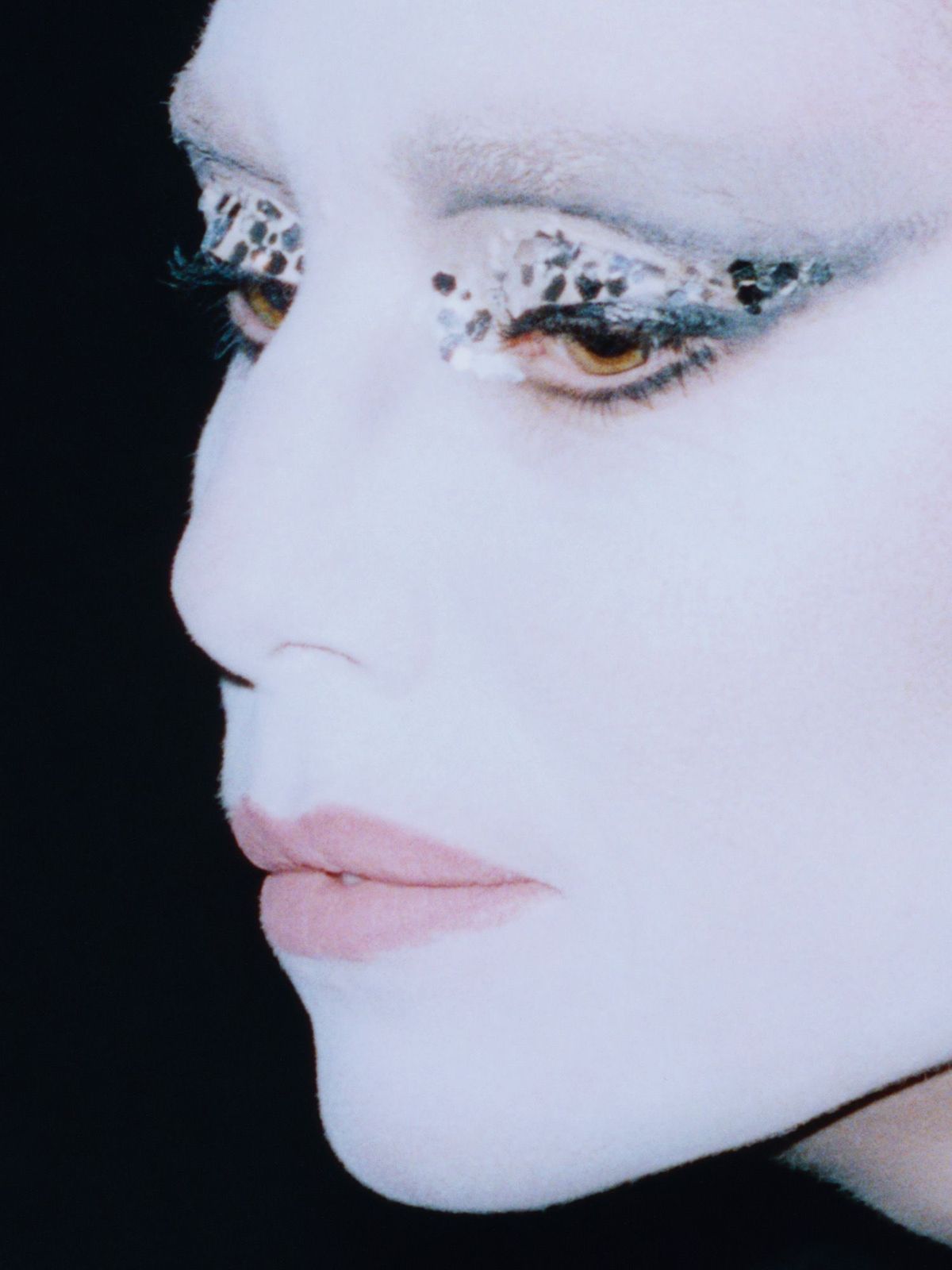 That perspective has seen Li produce what she says is her "most deeply personal work yet." With acclaimed albums in her discography such as Wounded Rhymes and So Sad So Sexy, the 36-year-old singer is not exactly a stranger to opening up about her emotions on record. Yet she takes this to new levels on Eyeye, her fifth studio LP. The album emerged from a period that saw Li lose her mother to brain cancer, split from long term partner Grammy-winning producer Jeff Bhasker (the father of her six-year-old son Dion) and end a decade-long relationship with her record label.
"After all the intense things that happened, I just felt in that place [to access my emotions]; I reconnected to my 19-year-old self, making music in my bedroom and said to myself I will give this one last round and make every lyric and sound for me," she says.
Part melancholic, part cathartic, Eyeye is not without the catchy hooks and clever melodies that have been hallmarks of Li's discography ever since 2008's 'I'm Good, I'm Gone' brought her to global attention. In part, this is thanks to the presence of Bjorn Yttling, the producer and writer who is one third of Peter Bjorn and John and who has worked with the likes of Chrissie Hynde, Primal Scream and The Hives in addition to producing Li's Youth Novels, Wounded Rhymes and I Never Learn.
"He cares about making a really well-crafted song," says Li of her work with Yttling. "We spend time just on the guitar and piano to make sure the form is solid. I trust him and trust is very difficult for me."
The low key, soulful stylings of Eyeye are in contrast with the hip hop and dance explorations that characterised 2018's So Sad So Sexy, a record she now says "sounds the least like me". Eyeye's mood is also in part due to the psychedelic therapy she was doing at the time and her regular practice of transcendental meditation, introduced to her by cult filmmaker David Lynch and which Li credits with "transforming me and my inner world, I think changing my artistry too."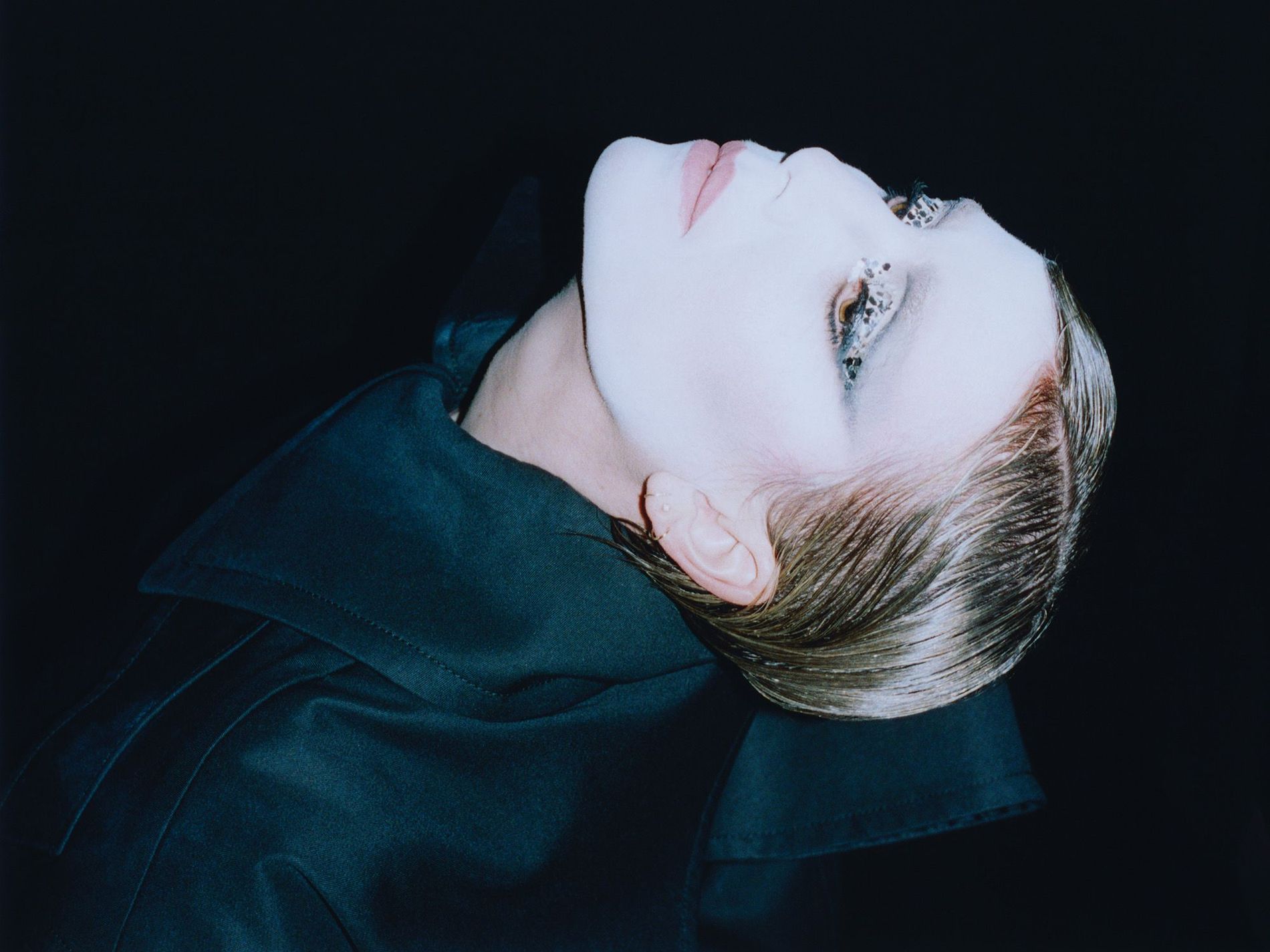 Perhaps as part of the cathartis, Li has created an accompanying installation at LA institution The Broad, together with creative director Theo Lindquist. "It's like my cathedral to female romantic obsession," she says. "I created all the videos, remixing the album in spatial audio, and looping them in reverse to showcase the cycle I have been stuck in for the past 15 years. Then in between we created these solfeggio frequencies so it's like travelling through chakras, these obsessions of grief, loss and so on. It's so powerful and immersive."
While she's clearly flourishing stateside, Li hasn't forgotten her roots. "I miss Sweden so much," she says, "all my friends are still there." Li grew up just outside of Stockholm and still has an apartment near Sandamar which she visits with her son. "I take Dion every summer. I treasure it so much."
Her signature style is also steeped in Scandi minimalism. Casey Cadwallader, creative director of Mugler, is a regular collaborator of hers. "It's a dream to wear his pieces, his attention to tailoring and the female form are on another level," she says.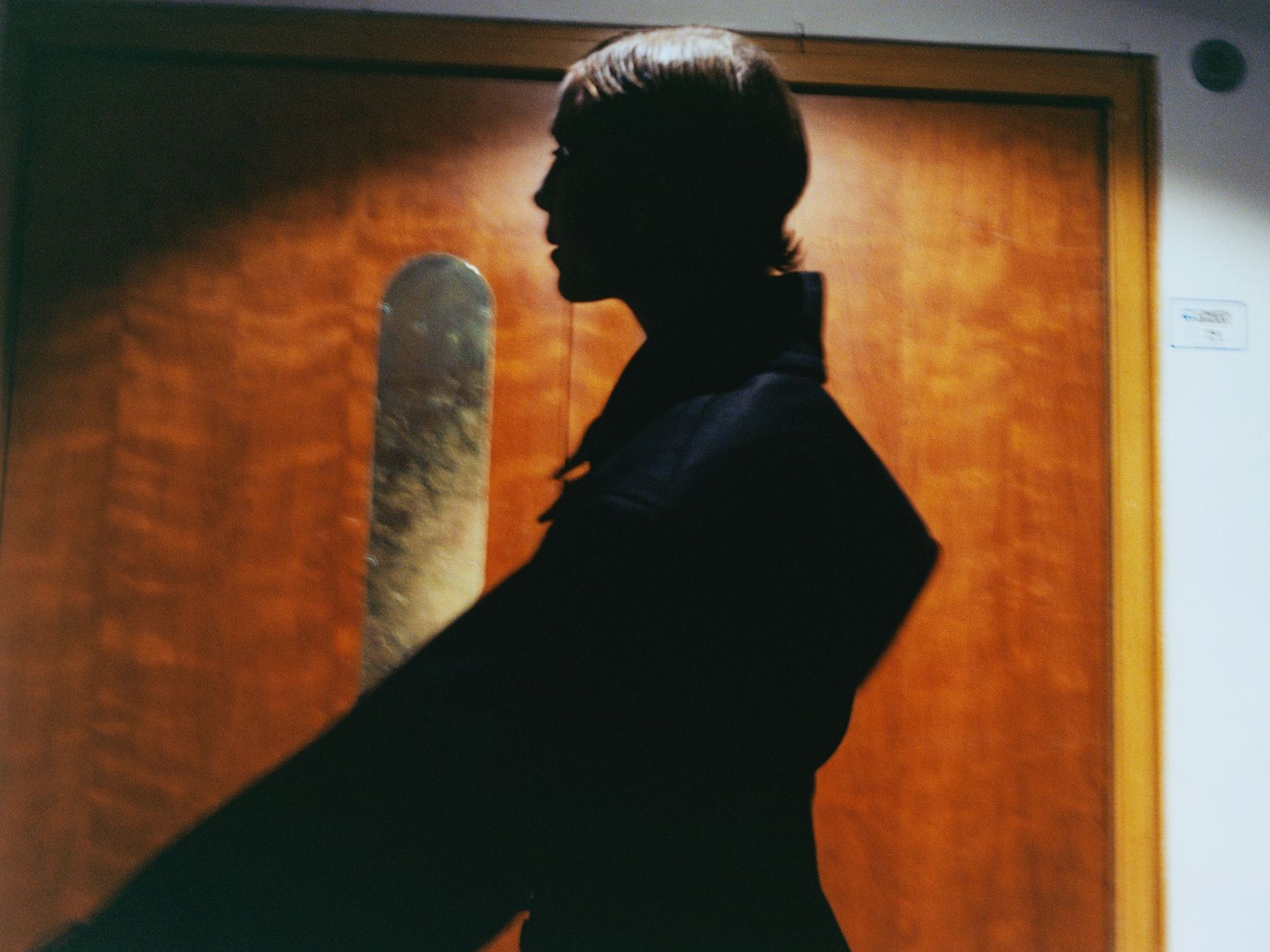 Li also professes a love for vintage hunting. "I always think will I be wearing this at 75 years old when I buy vintage – otherwise I keep hunting!" Her wardrobe is filled with old Prada, a few pieces from The Row, and Acne. Her favourite wardrobe trick is "to search on eBay for white tees from the 1970s – the ones that fit so perfectly. I always buy five at once if I find one that fits." She also practices minimalism beyond merely the aesthetic: "I am extremely minimal, buy small amounts and wear them till the end – I love the classic way of Joan Didion."
Her referencing of the American writer points to another of Li's passions: reading. She highlights Louise Bourgeois as another key favourite, which, given some of the subjects covered on Eyeye, brings to mind the artist's famous work, 'I Am Afraid.' Can Li relate to Bourgeois' exploration of emptiness and fear? "Yes, all the time," she says. "It's about returning to wherever the source is – the danger of being an artist is when not creating one feels so lost. However, I am in a place now I could never have dreamed of being in."