A watch is a beautiful thing, but put it on the wrist of a powerful woman, and that's when the magic happens
In collaboration with Longines.
Standing at the train station recently, my girlfriend noticed an elegant woman on the opposite platform. The woman reminded her of the heroine from the wonderful 2001 romantic comedy Le Fabuleux Destin d'Amélie Poulain played by Audrey Tautou.
My girlfriend was quite taken by her attire and I noticed the woman was wearing a Longines DolceVita around her wrist. A distinct rectangular watch that has been in the collection since 1920s, and conceived with its own collection name in 1997.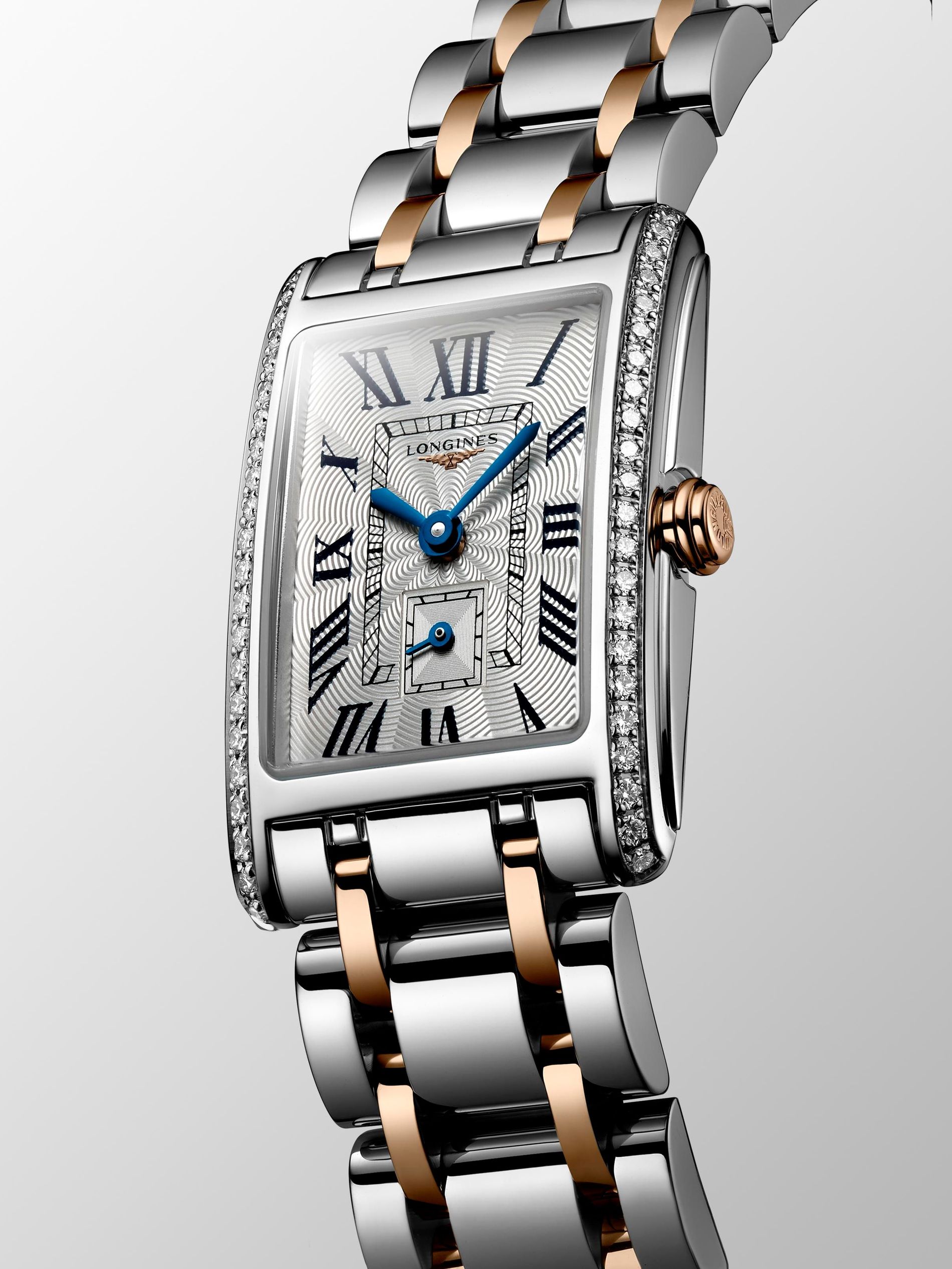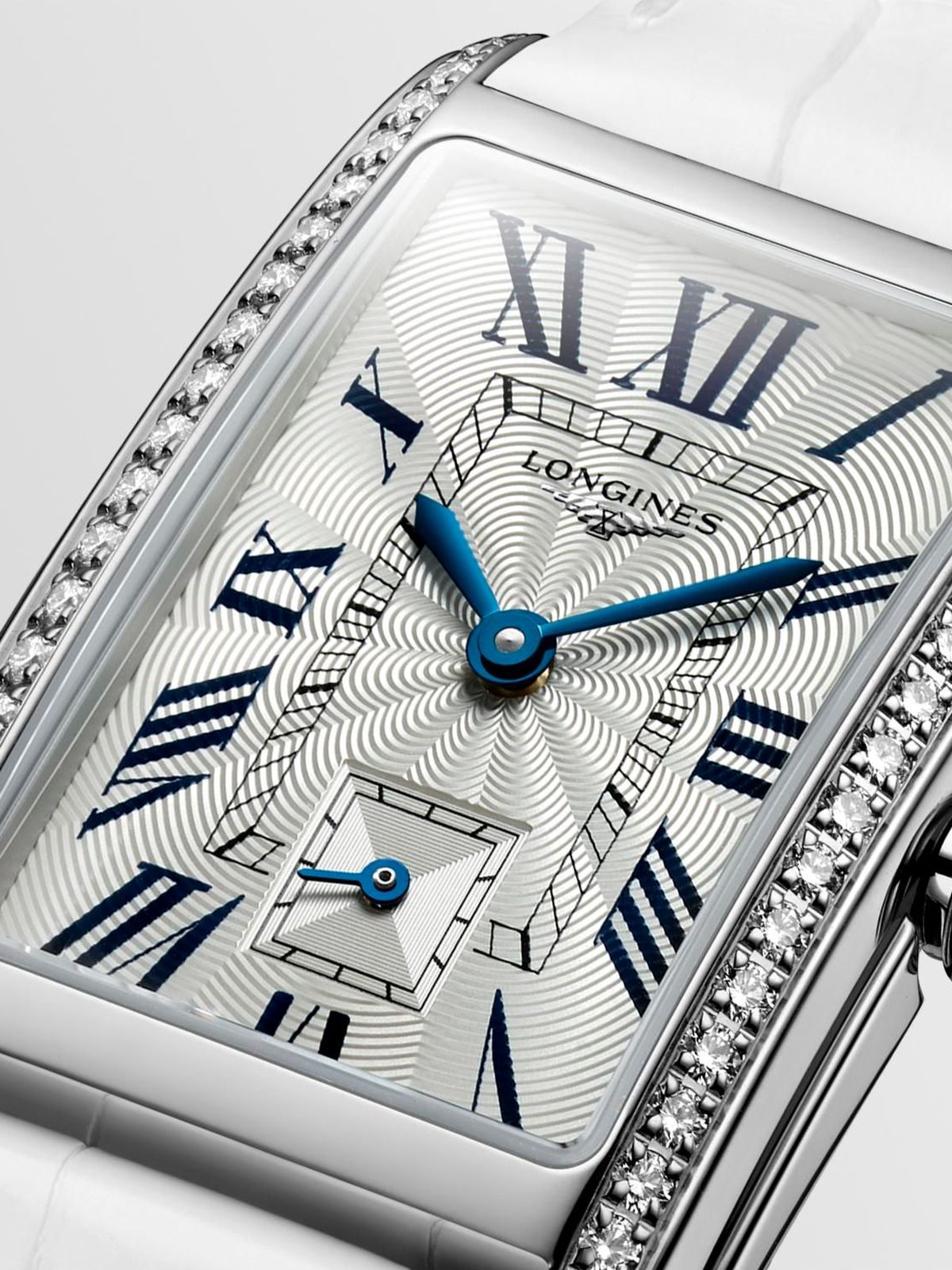 Originally promoted by another elegant woman, also named Audrey but surnamed Hepburn, the Longines DolceVita was an ode to the life lived well, which the Italians know how to do. This watch is inspired by and celebrates just this.
Incidentally another actress of the Golden Age, Anita Ekberg, celebrated the sweet life, when she jumped into the Trevi Fountain in Rome in the 1960 film classic 'La Dolce Vita' by legendary film director Federico Fellini.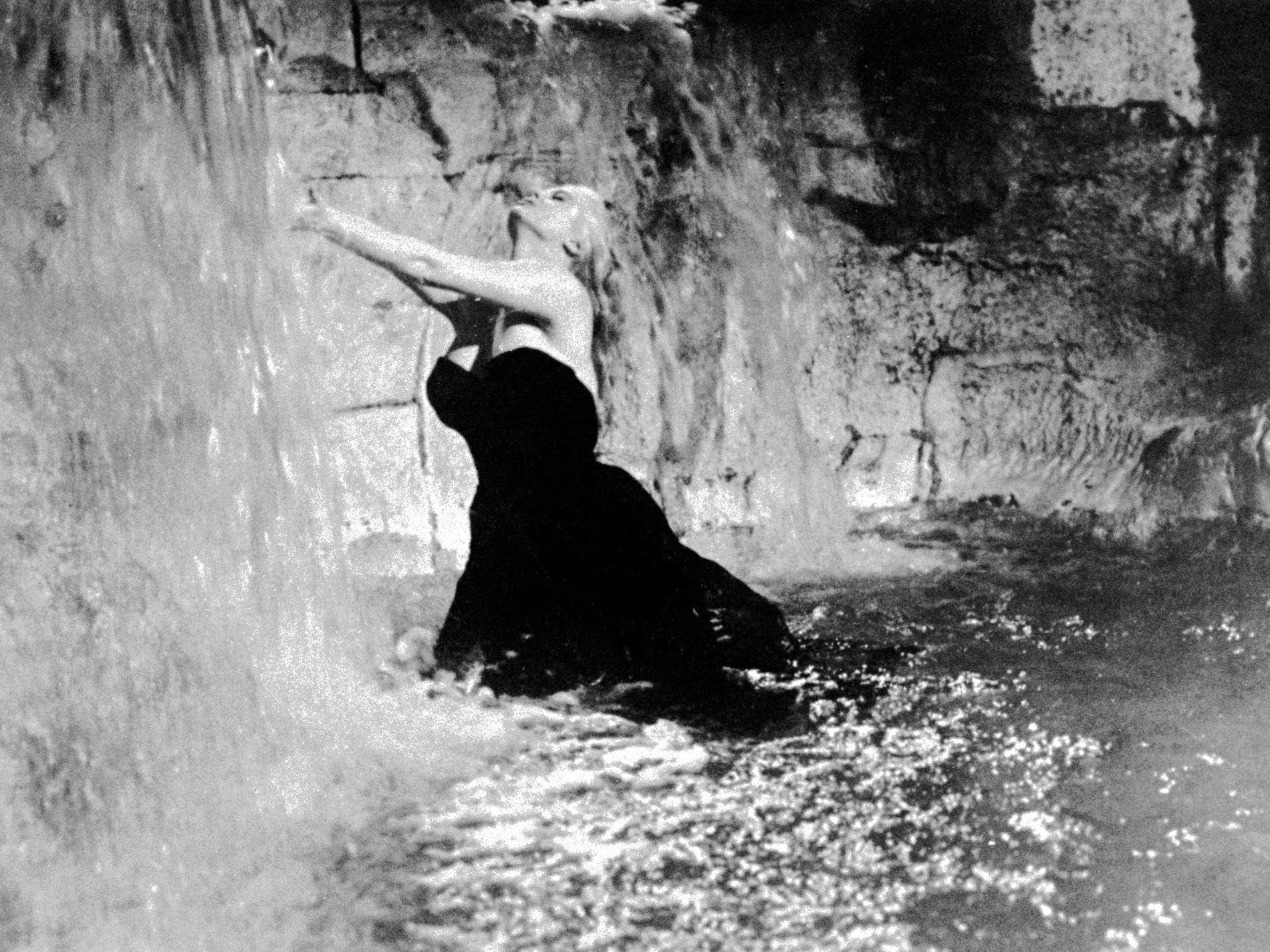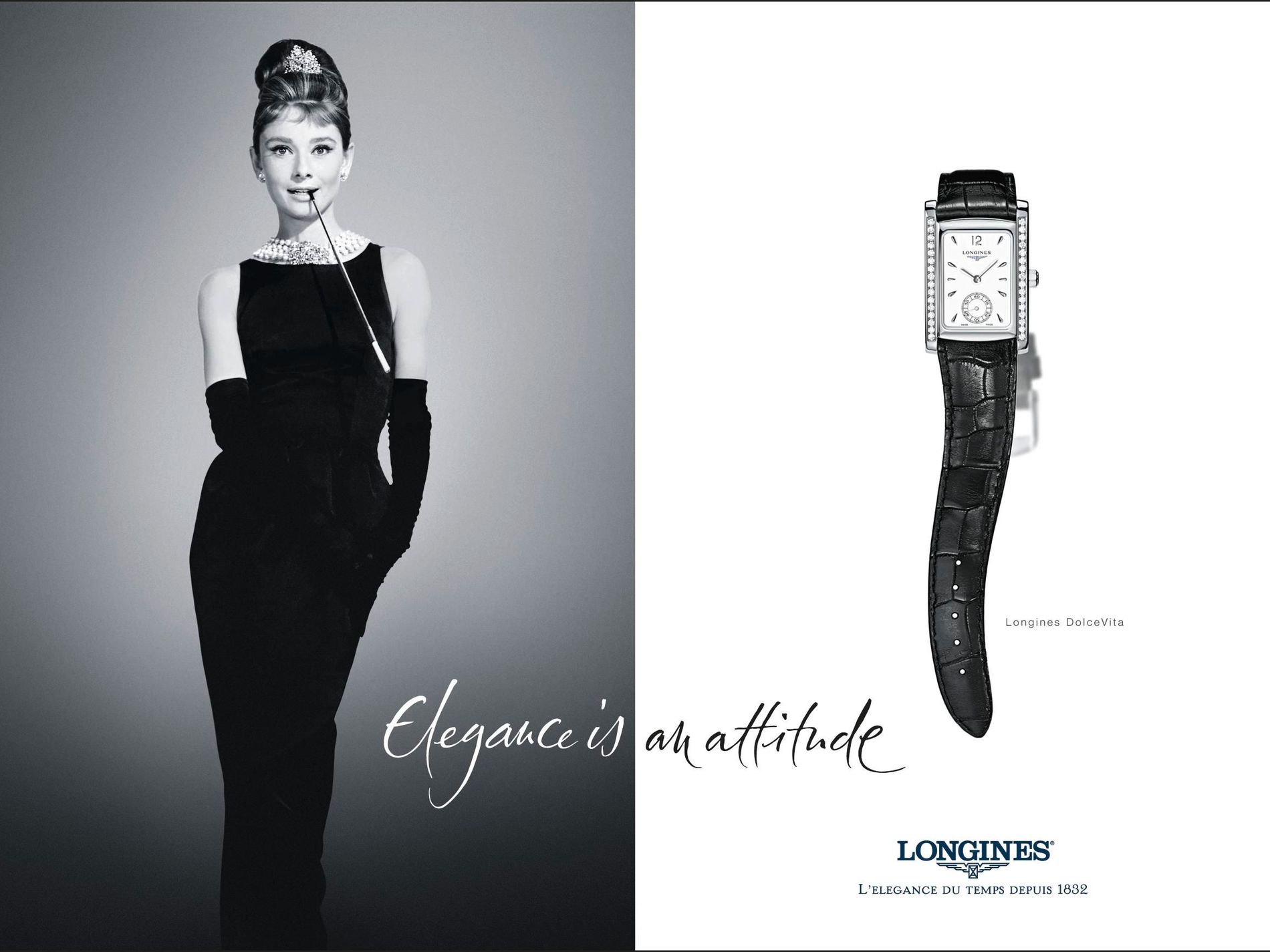 It is very easy to stay in the world of celluloid when talking Longines. Audrey Tautou or Audrey Hepburn were not direct ambassadors of the Swiss luxury watch manufacturer, though. However, the idea of a 'sweet life' mixed with elegance fits right into the Longines ambassador of elegance, British actress Kate Winslet, who joined Longines in 2010.
When talking elegance, Winslet is the modern epitome of that. She is a firm believer of natural beauty. She has an outspoken "no filter" attitude to makeup and social media posts, which makes Winslet the perfect influencer on such essential matters of today.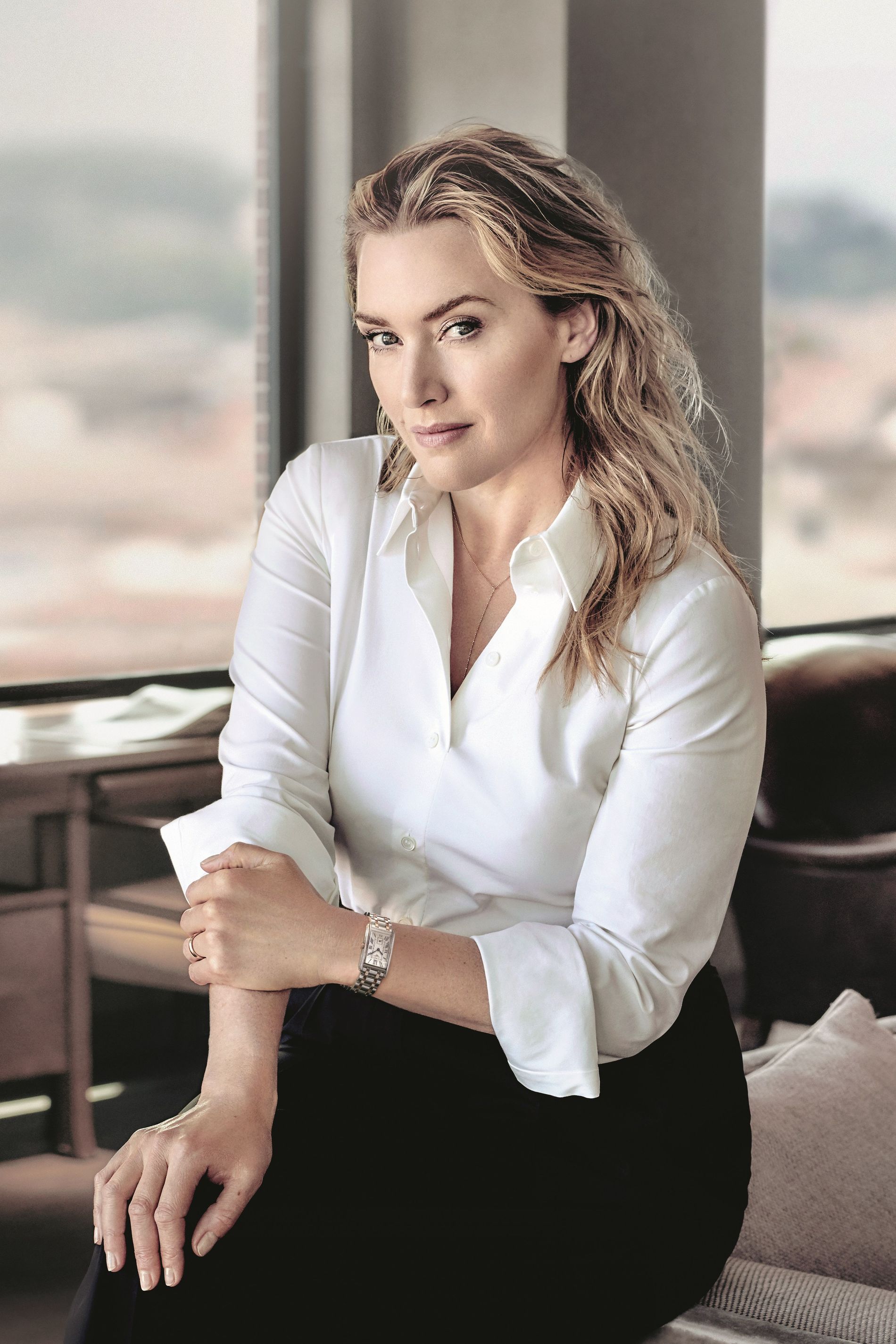 Longines brand ambassador Kate Winslet. Photo: Longines
When Winslet joined Longines as its ambassador of elegance, the Hollywood scene was a lot more different than today. Back then, a man was a man, and a woman was someone in make-up, spending too much money on plastic surgery to keep roles coming her way.
Today Academy Award-winning Winslet promotes a natural beauty with all its wonderful flaws and wrinkles, which makes her job as ambassador of elegance even more powerful than initially thought 11 years ago. And the Longines DolceVita sitting on her wrist is a way more powerful choice of horology than any marketeer would have ever thought of in 1997.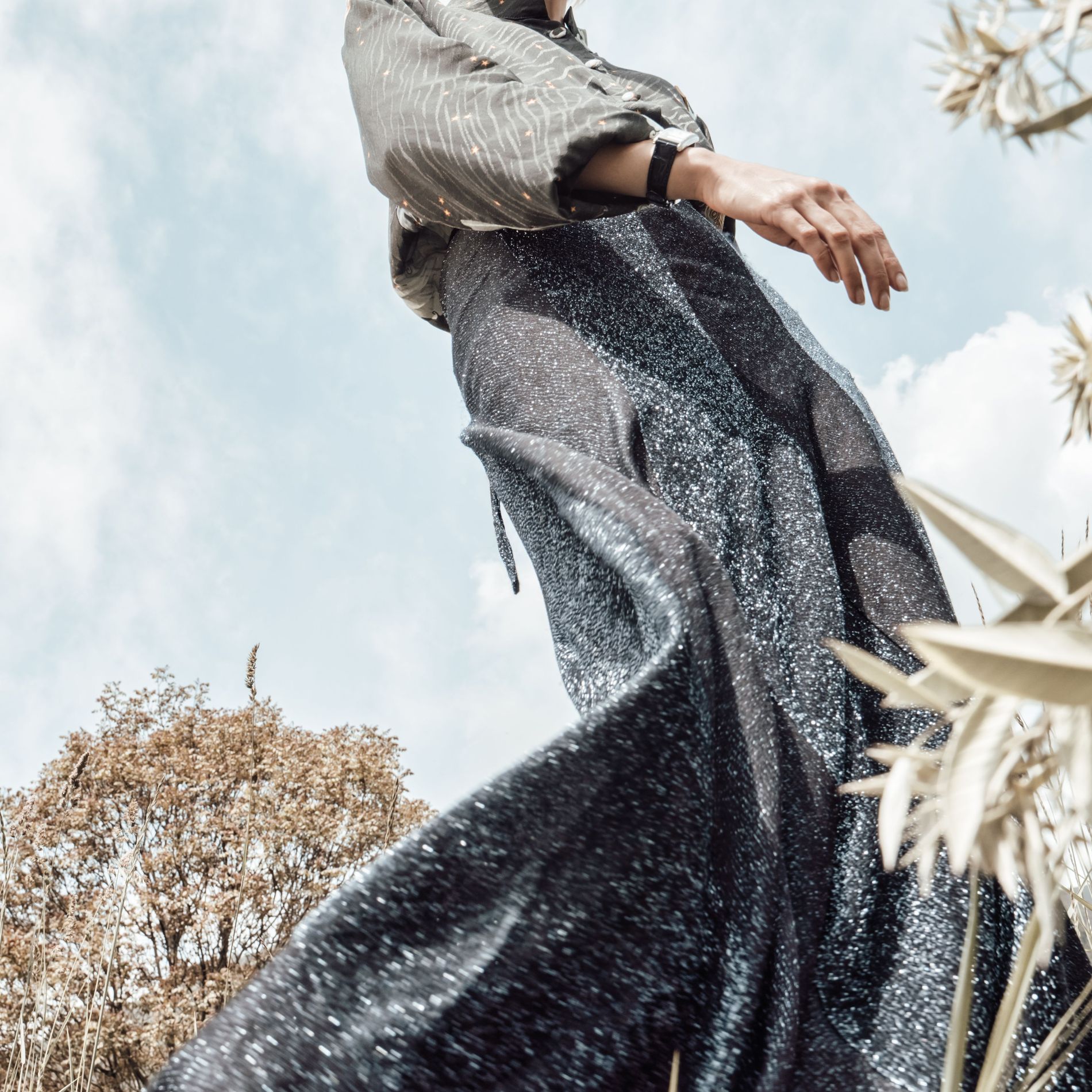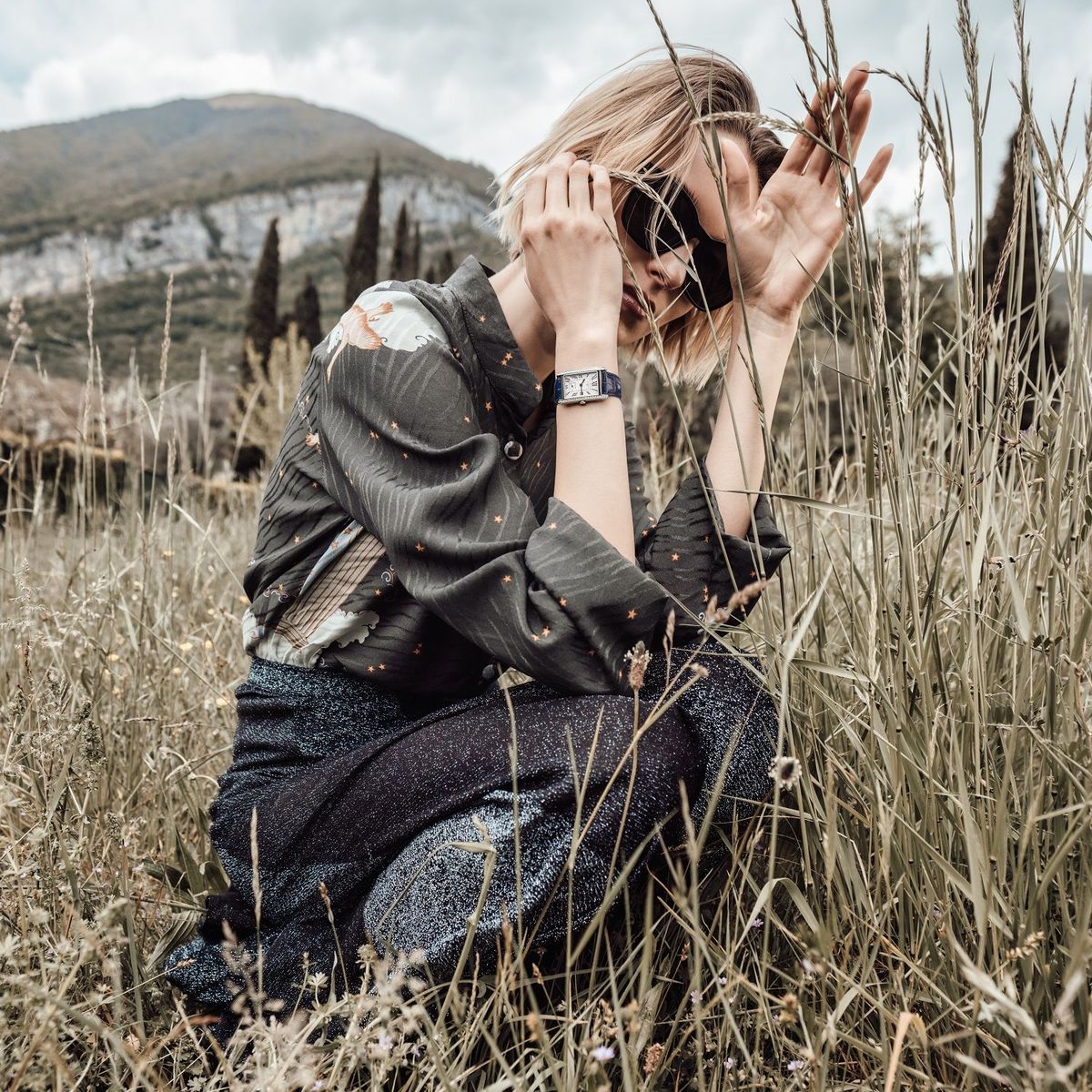 Winslet's pride to show what she looks like as a 45-year old Hollywood actress has especially been emphasised in the most recent HBO series, Mare of Easttown, for which she has garnered praise for her refreshing grittiness. "Gone are Winslet's glamorous red carpet looks and softly romantic brand of beauty. Mare Sheehan dresses in a low key, utilitarian way that ignores fashion in favour of function. And Mare's look is 100 per cent Kate Winslet's doing," explained director Craig Zobel to decider.com
Not only does a DolceVita from Longines represent a classic design with an instantly recognisable rectangular shape and legible dial layout. On the wrist of Kate Winslet it also represents a wonderfully brave and honest take on natural beauty, emphasising the importance of Winslet's partnership with the Swiss watch brand.
That said, it does not shame Audrey Hepburn, who was the face of the initial campaign of the DolceVita launch in 1997. Instead, it reflects the change of times, that in a very traditional way, which characterises the timepieces manufactured by Longines in the Swiss municipality of Saint-Imier.
Any watch from Longines looks fantastic on the wrist of any exquisitely dressed woman. The woman spotted by my girlfriend on the train station on our way to Louisiana Museum of Modern Art could also have been wearing a Conquest, or a La Grande Classique. No matter the Longines nor the collection from the Swiss manufacturer, she lifted it to a higher level of "look at her". Which spectacular horology tends to do as well.