Clingy, cut-out, pleated, or billowing, this season's hemlines go long – way long
Diametrically opposed hemlines ruled the runway this spring/summer season. As short-short skirts mingled with ultimate long-lined maxis, the hemlines rose and fell in a boiling pot of sartorial politics. The prevailing skirt length varied with each presented look, sending us on a rollercoaster of shifting silhouettes – a veritable "hemline index" (an unproven but largely credible theory aligning hemline lengths with the economic swings of the world market).
The fact that trends are speeding up is now irrefutable. "Until the second half of the 1960s, it was basically a single skirt length that applied in fashion at any one time," explains Marie Schön, textile conservator at Nordiska Museet in Stockholm. The big fashion houses dominated as trendsetters until the second half of the 20th century, when, according to Schön, "subcultures increasingly began to take over as the source of new fashion trends." A seismic shift allowed several styles to be in fashion simultaneously, including different skirt lengths.
On the runway, this mish-mash of trends saw not only a variety of hemlines hugging model hips but also a marvellous array of materials and takes on a single style. Take the floor-sweeping silhouettes stepping into the spotlight, for example. Be it the alluring hooded dress, draped just so by Anthony Vaccarello for Saint Laurent or Alberta Ferretti's chock of orange; a long-line chocolate knit from Jil Sander by Lucie and Luke Meier or a figure-hugging jersey number by Ann Demeulemeester – these dresses oozes subtle sex appeal.
So if you're planning to slink off into the darkness and stay out long past dawn, may we suggest you don any of the following ankle-grazing gowns – topped by a pair of jet-black sunnies for some added mystique.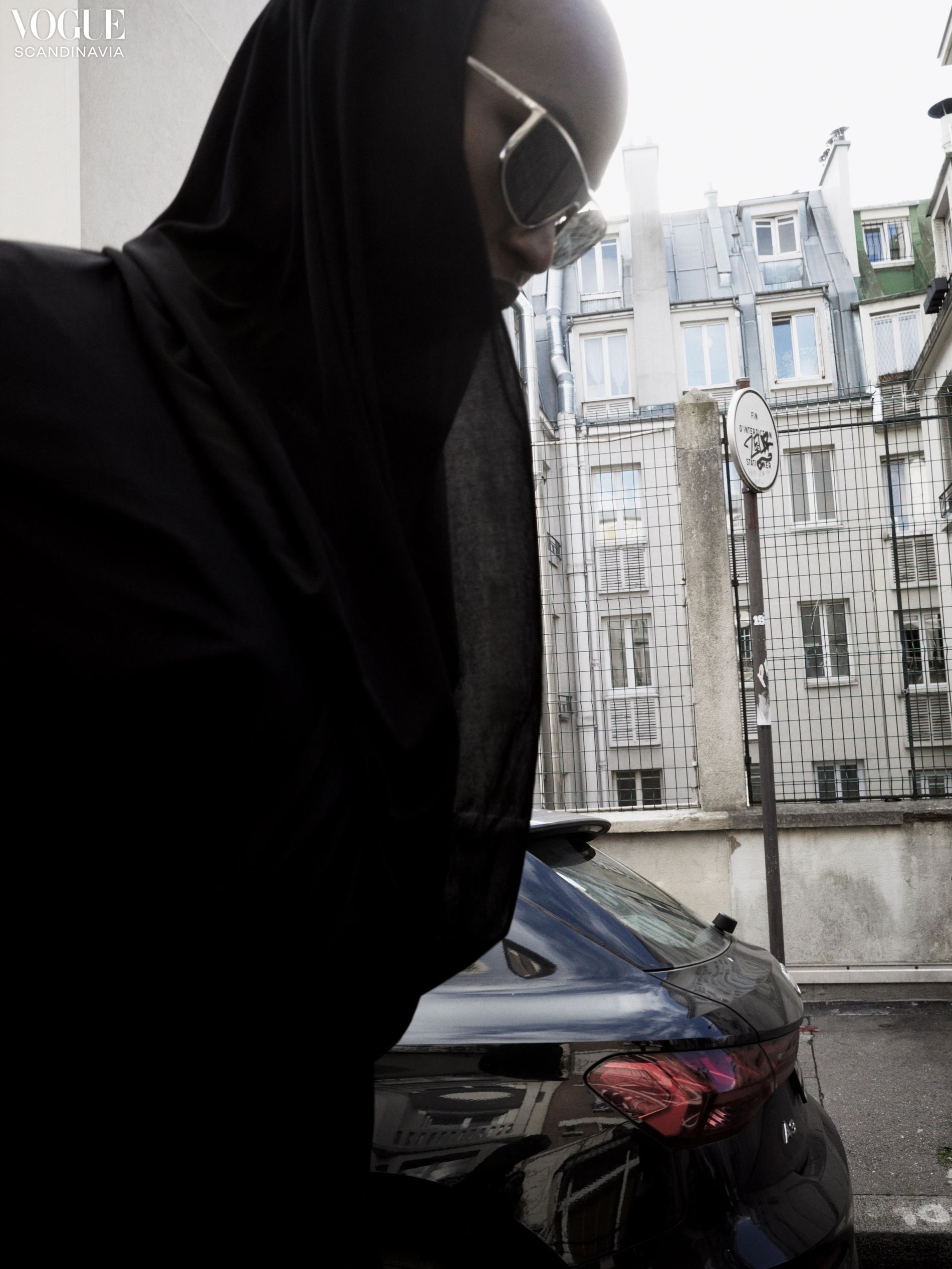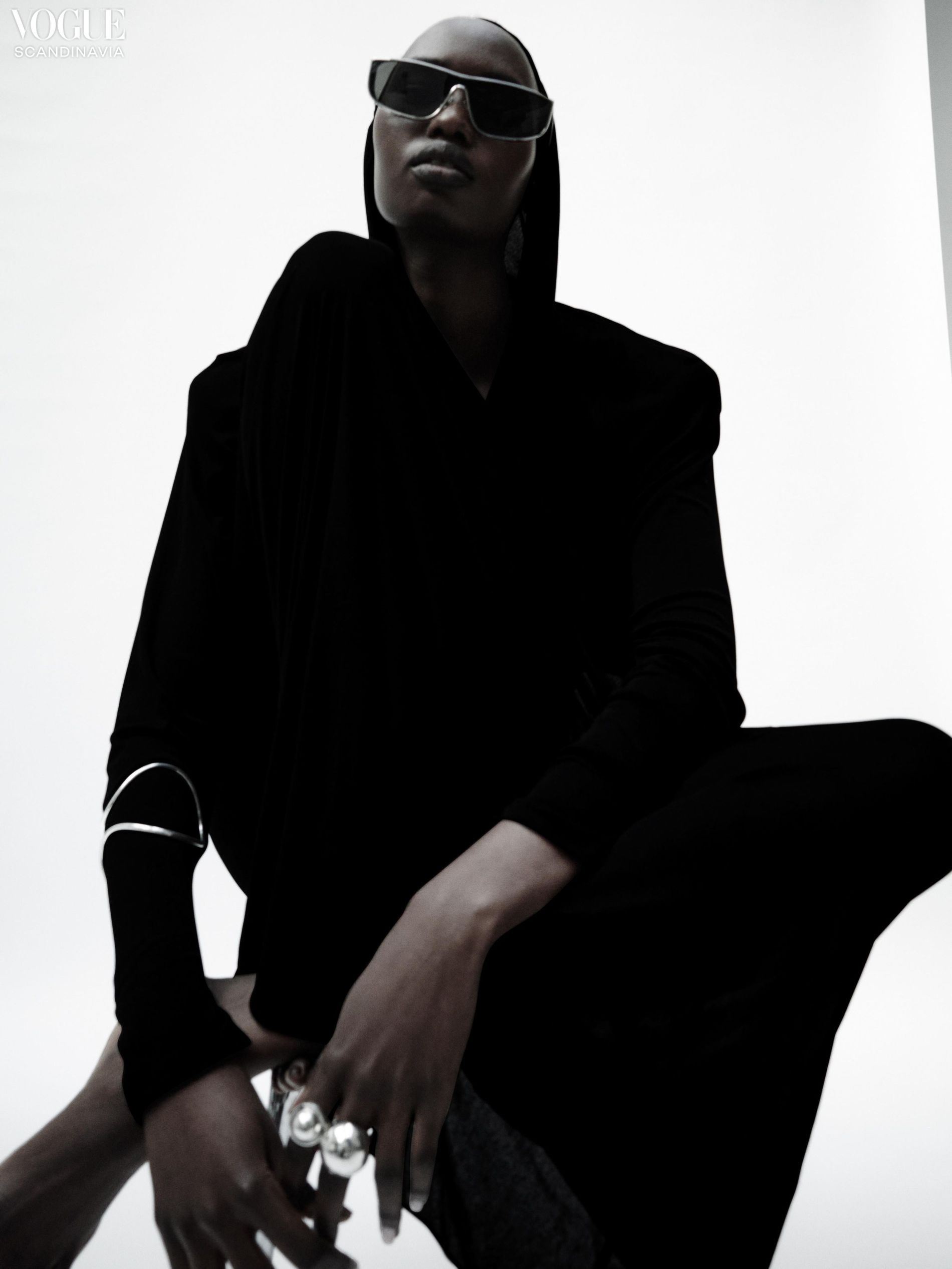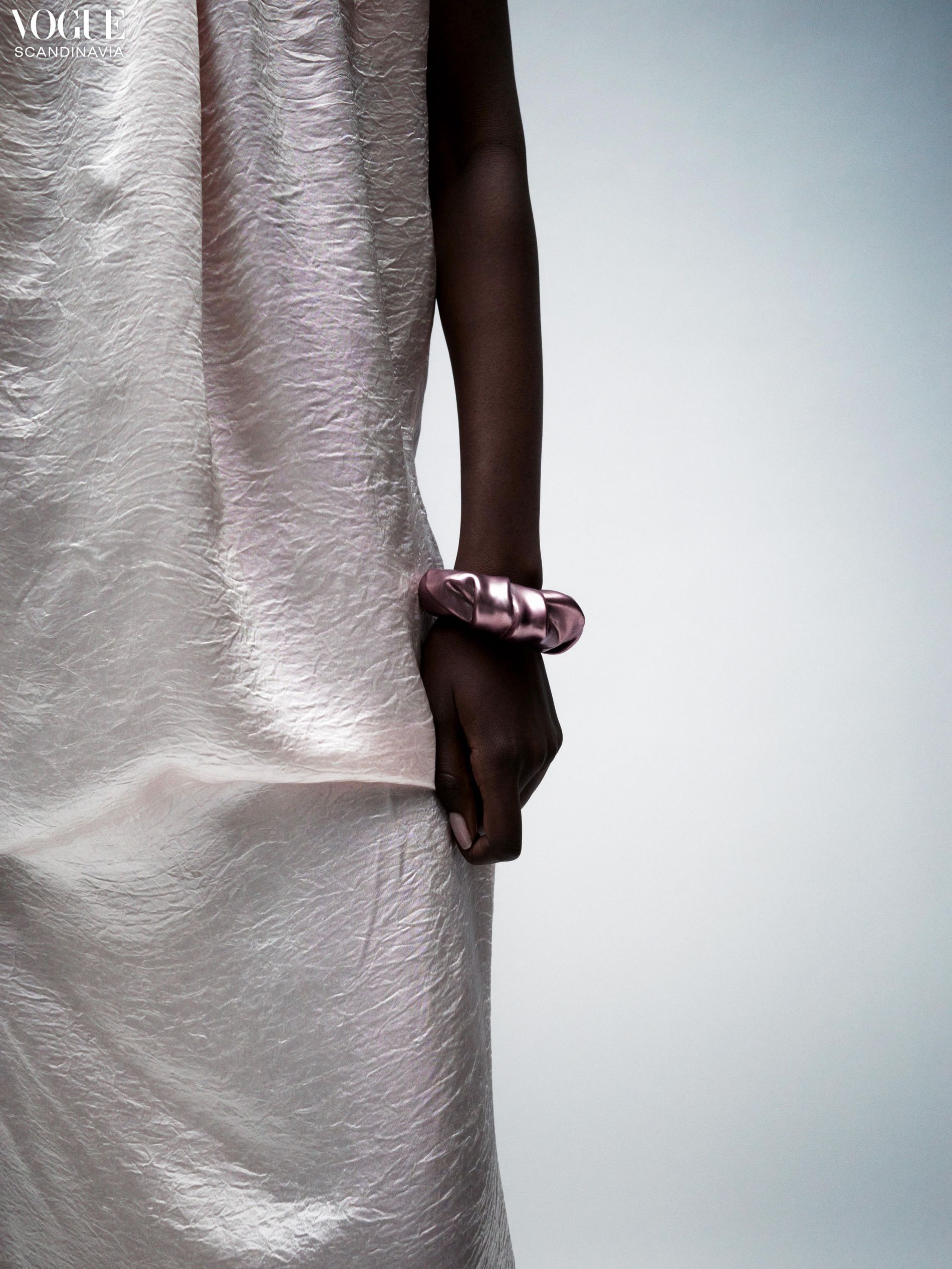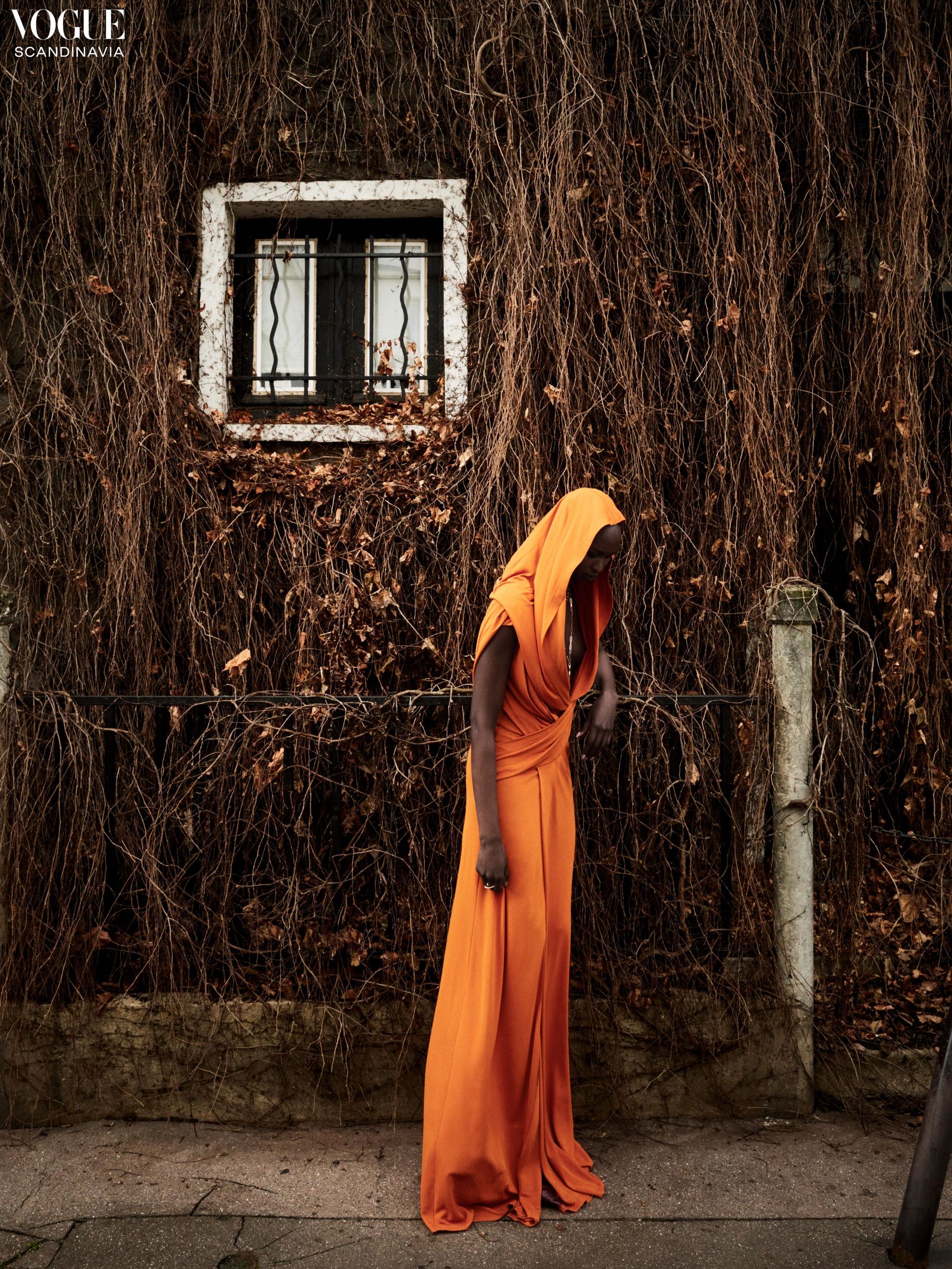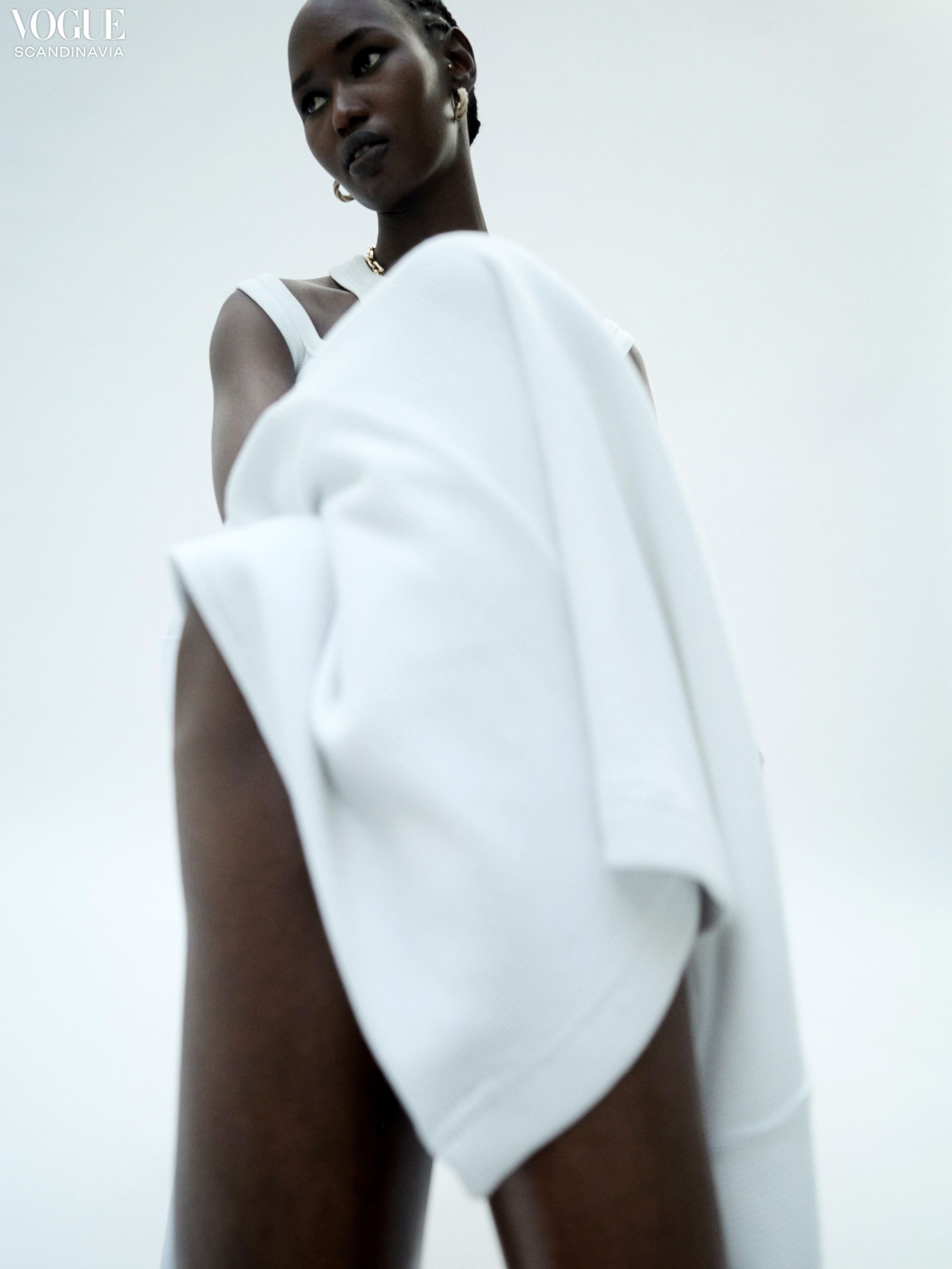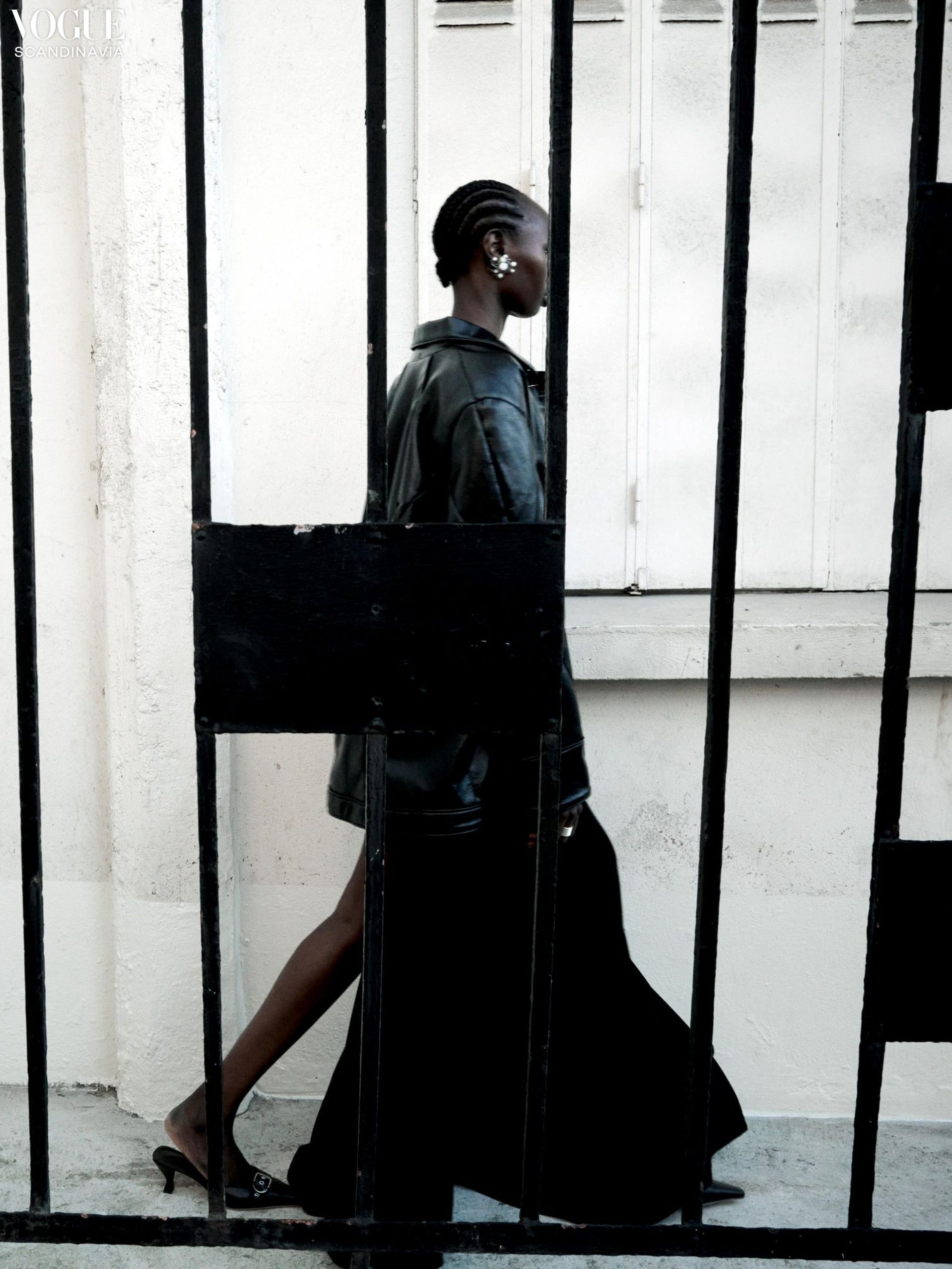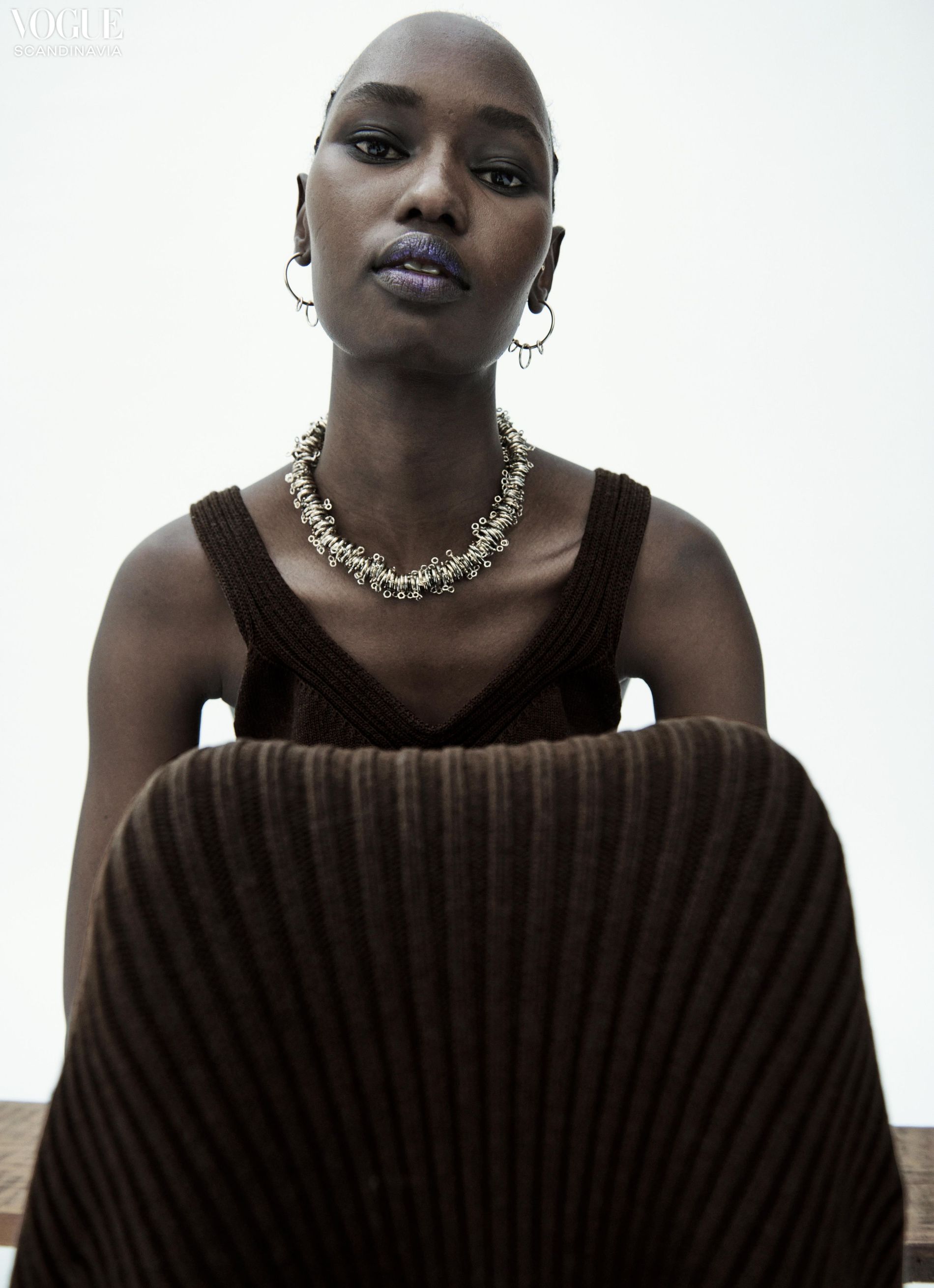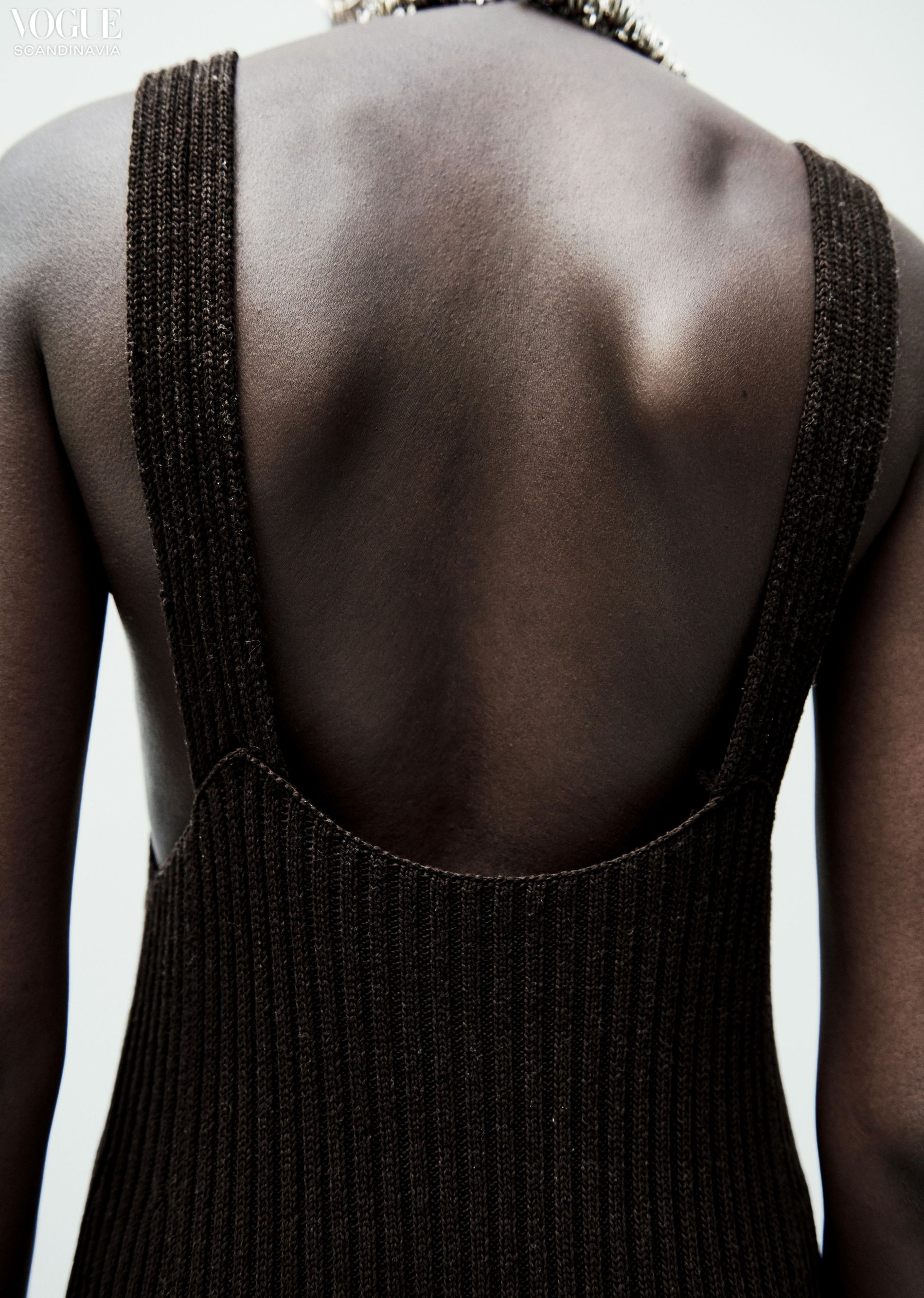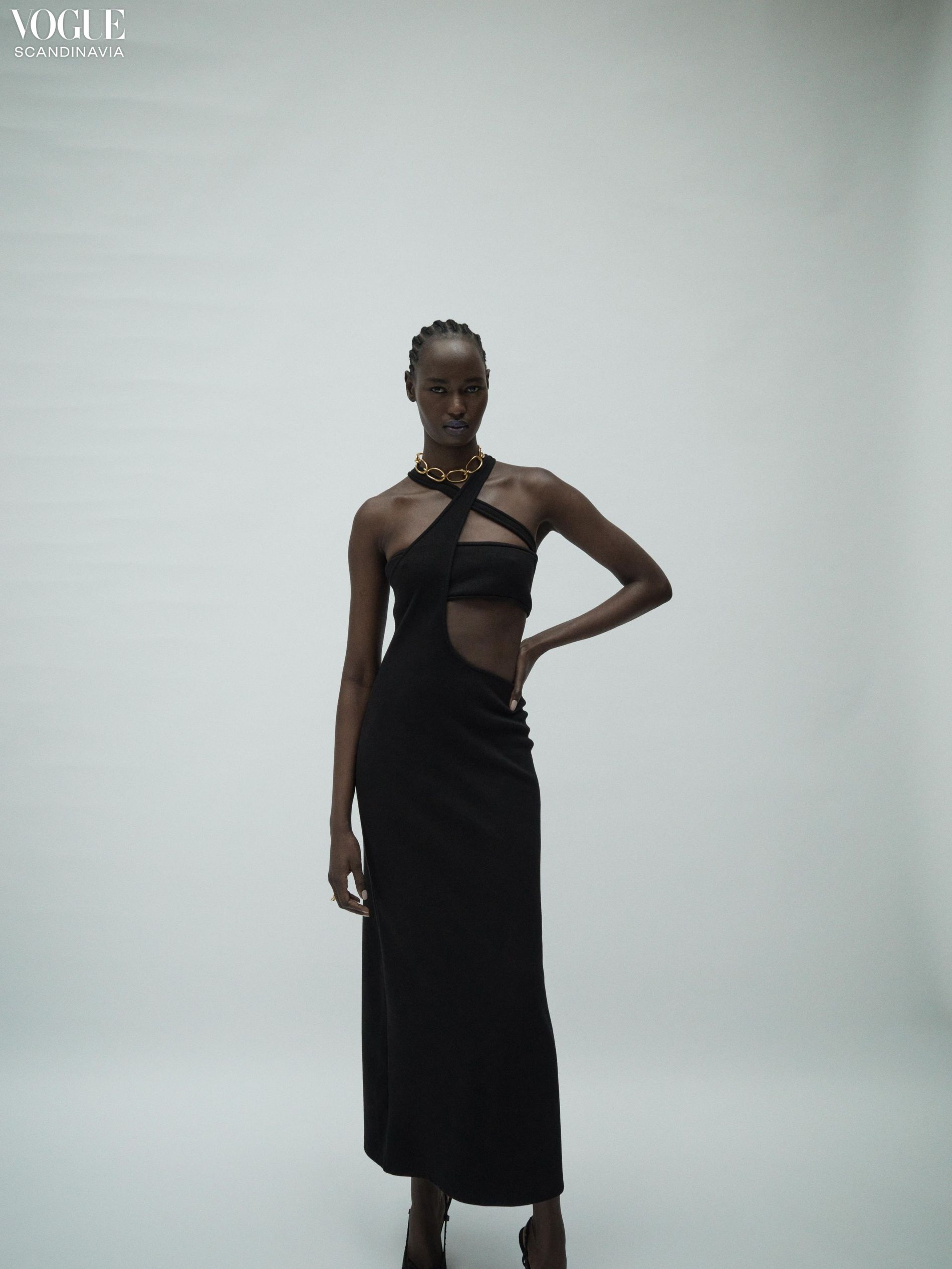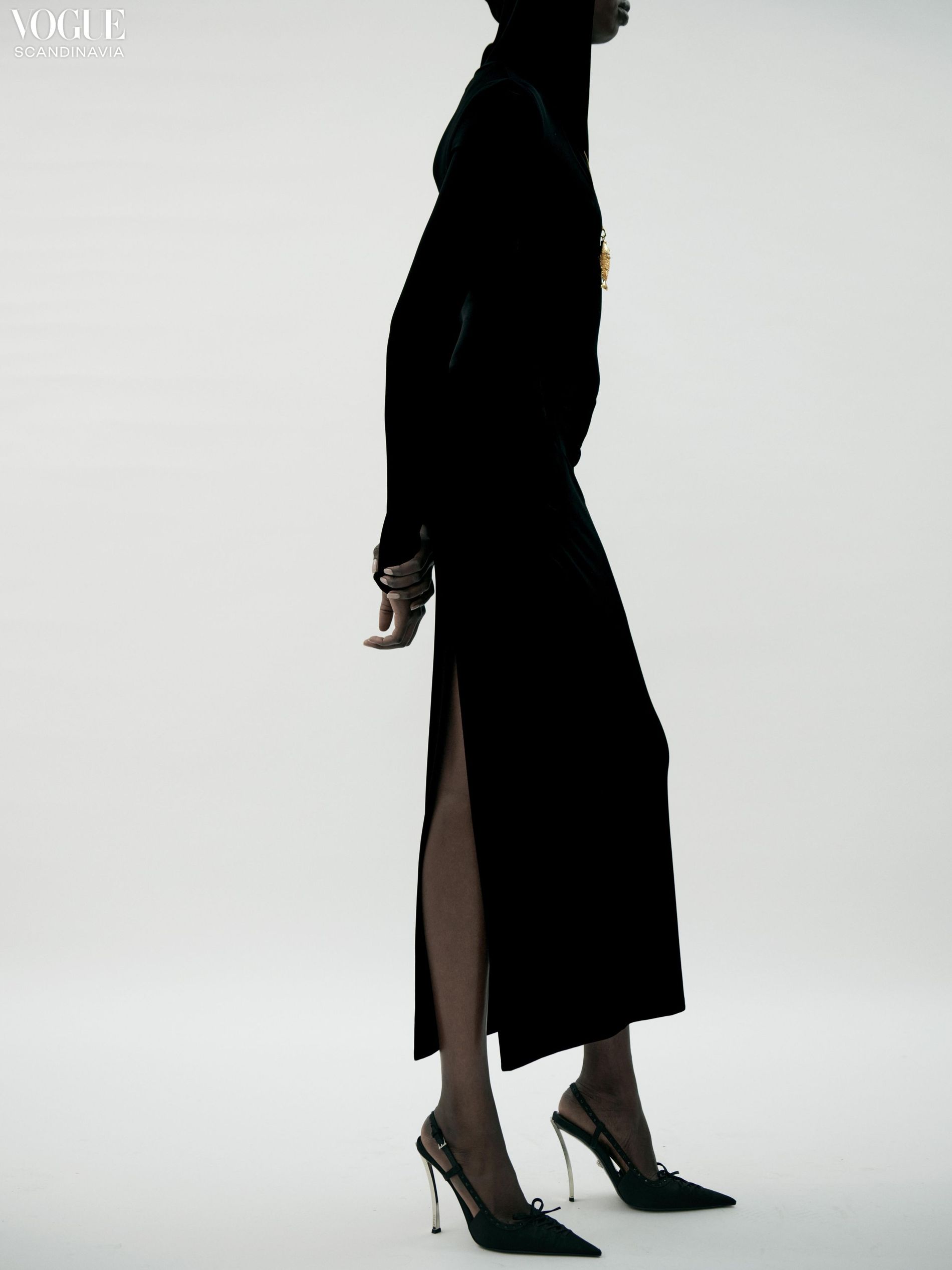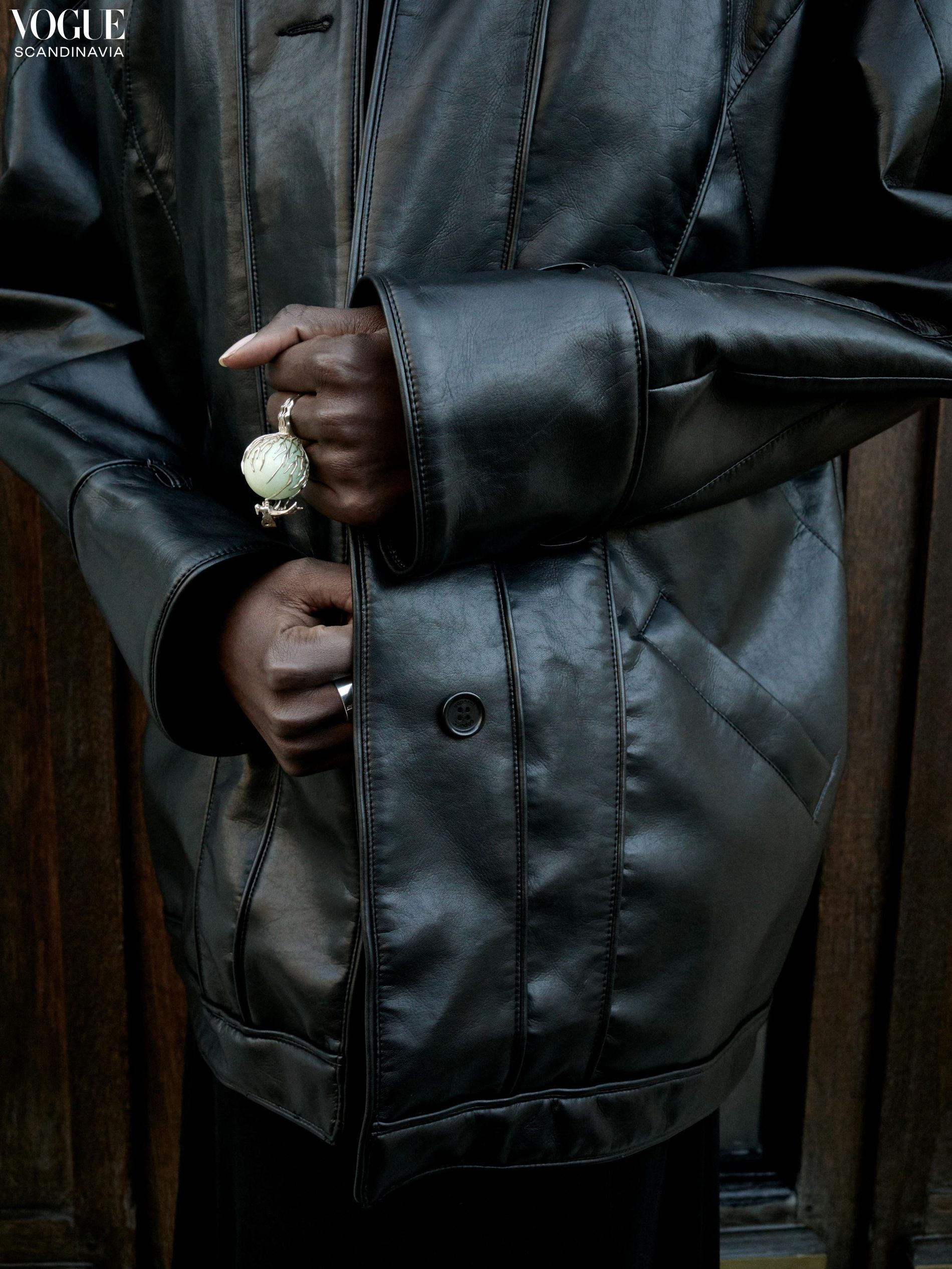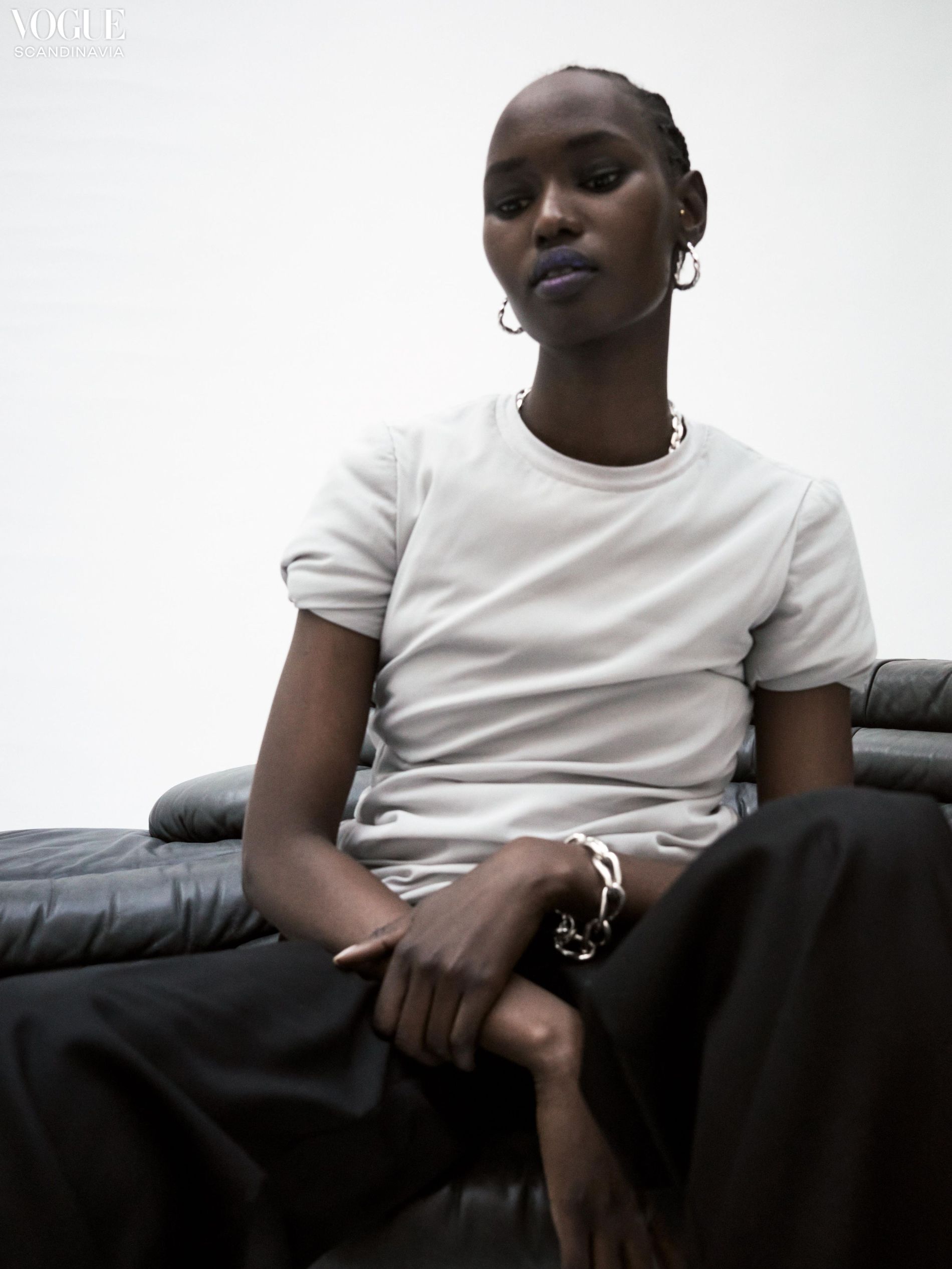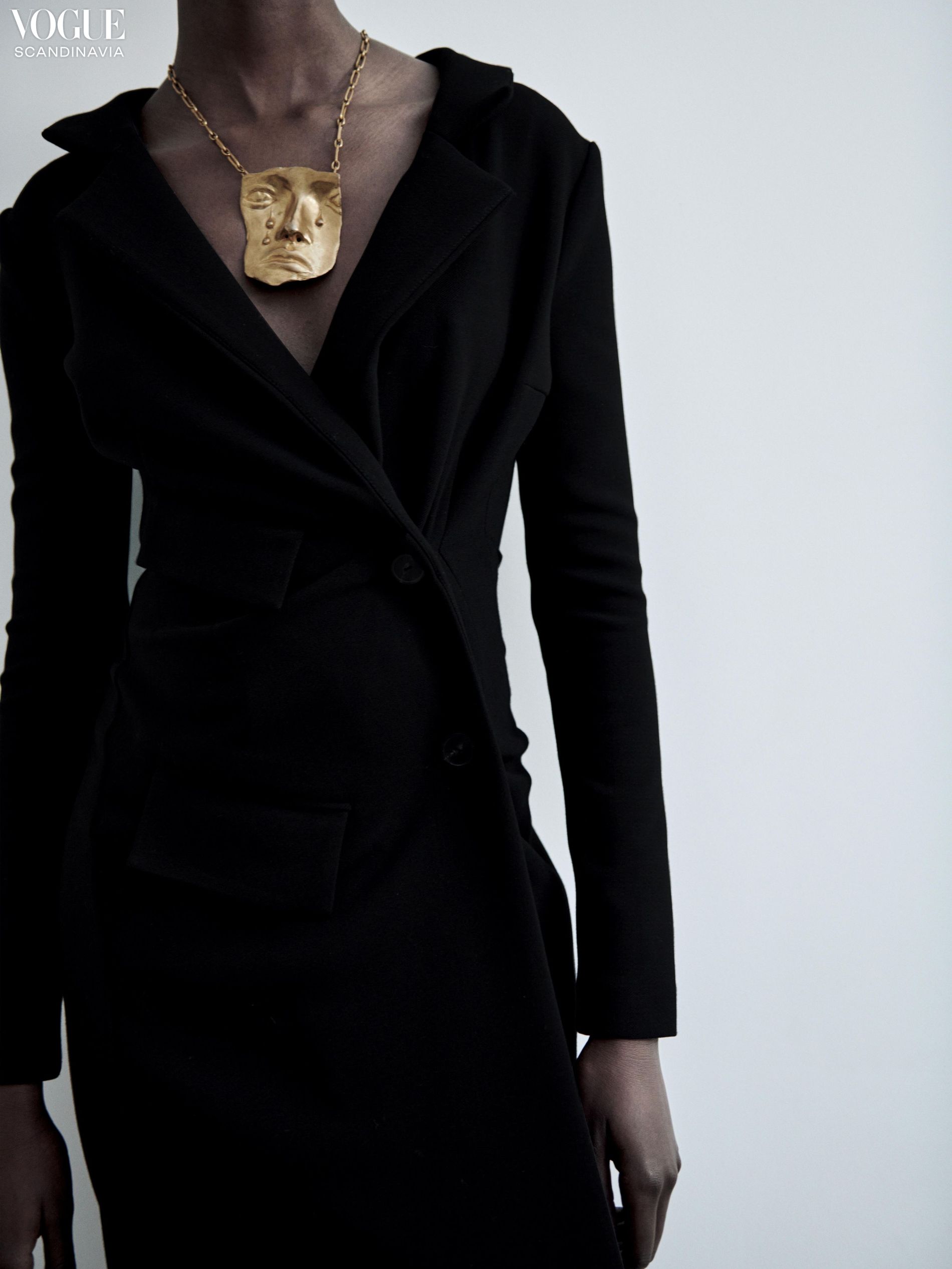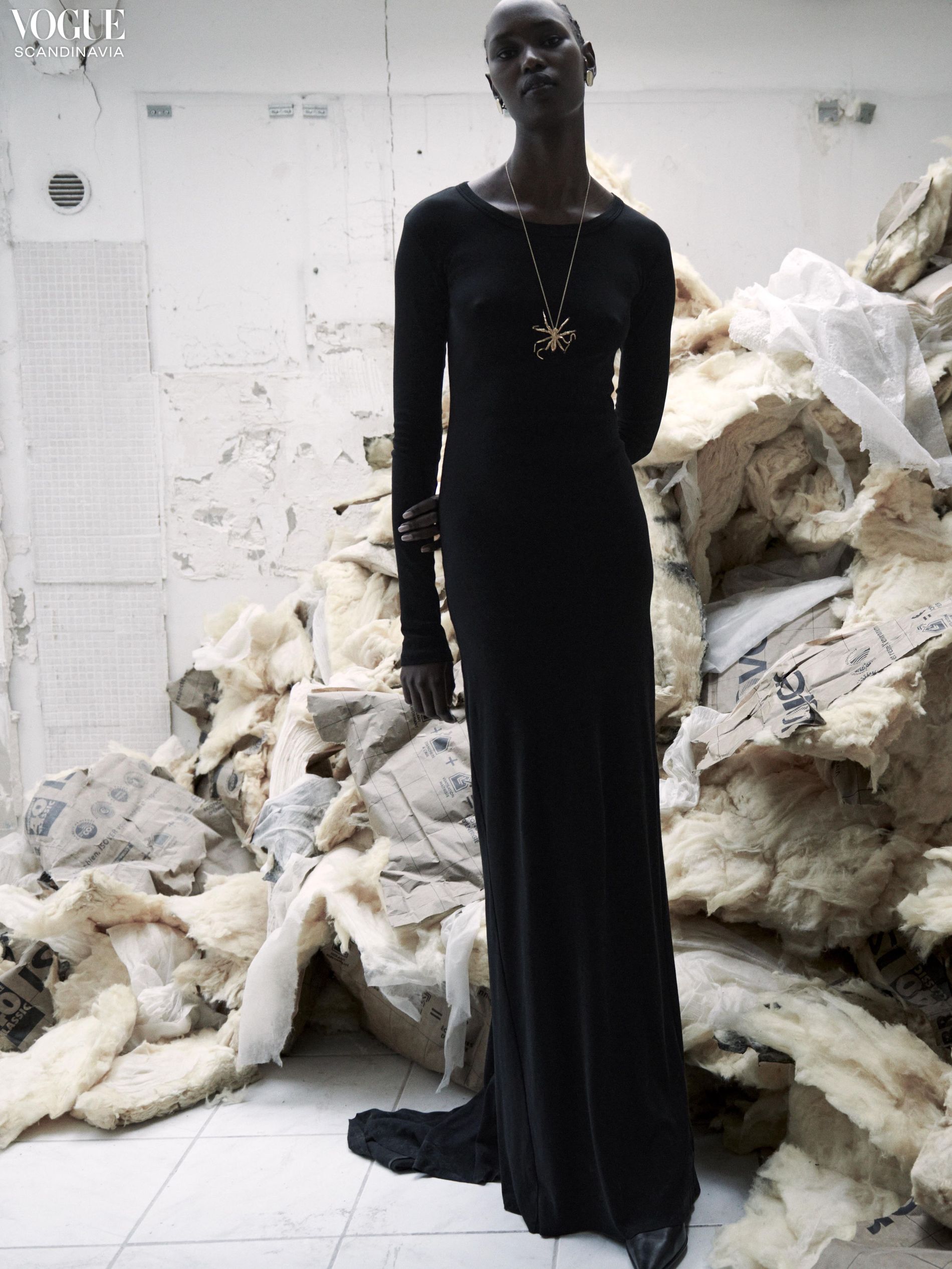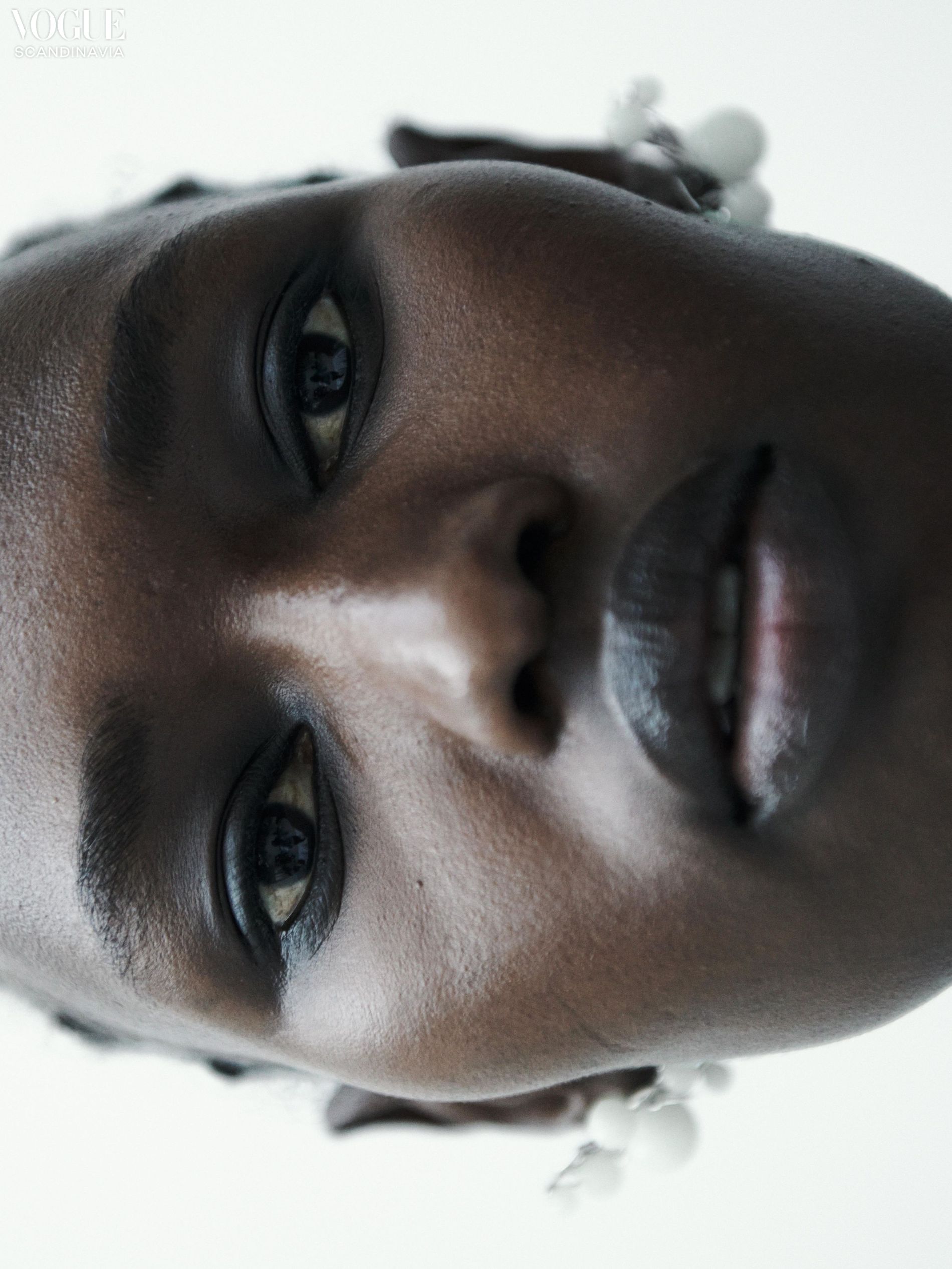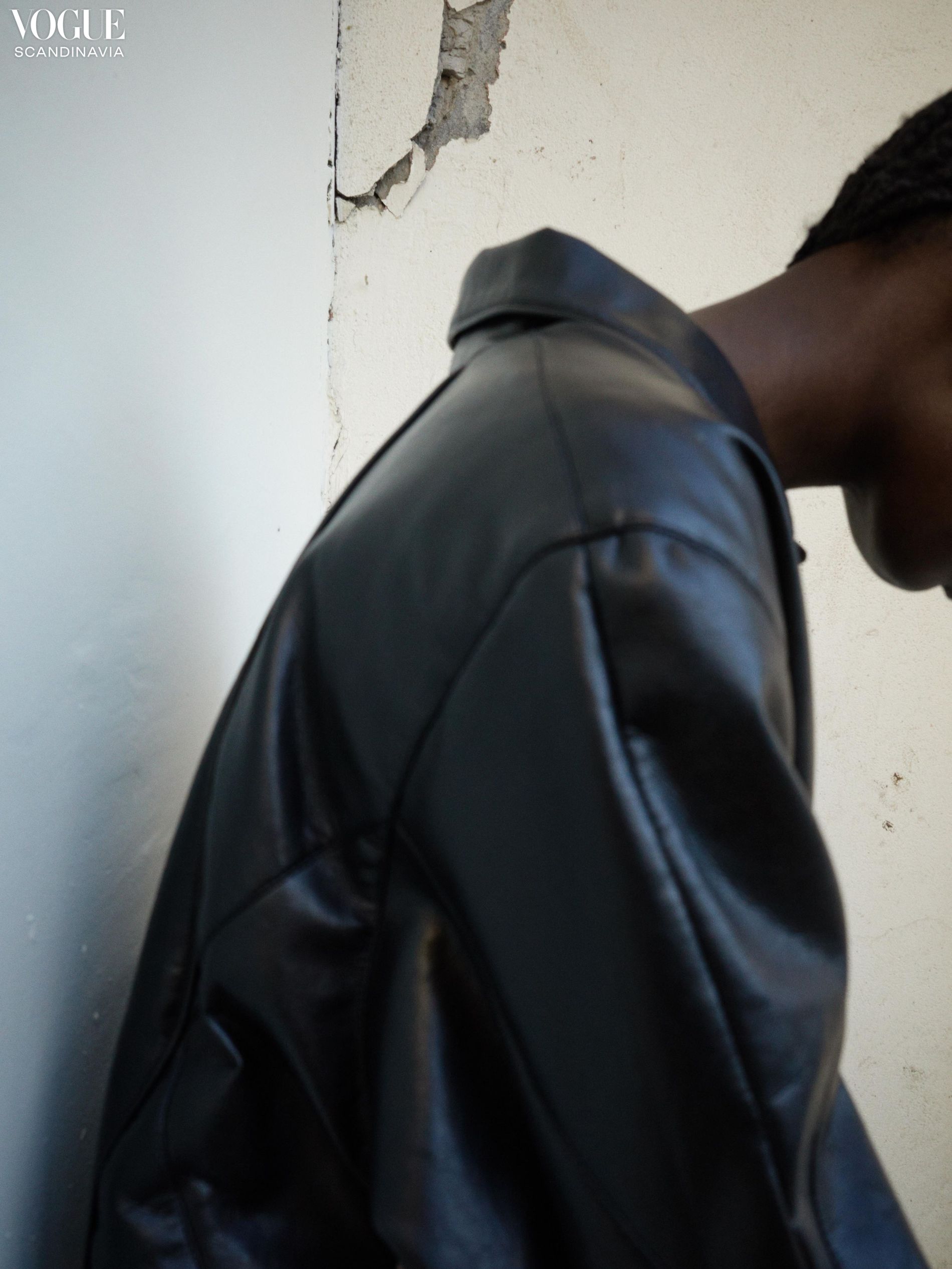 Photographer: Claudia Knoepfel
Stylist: Emmanuelle Ramos
Makeup Artist: Lili Choi
Hair Stylist: Kazue Deki
Model: Nyarach Ayuel
Photographer Assistant: Bryan Monaco
Stylist Assistants: Thelma, Ece Acar
Digi Tech: Benjamin Marois
Casting: Kornelia Eklund
Producer: Florent Norcereau
Video by Gabriele Renna
Music by Tesla Death Ray, Taxi Gauche Records
Vogue Scandinavia
Zara Larsson's Icon Era – April / May Issue