Loewe heralds its Nordic presence with the grand opening of its first Norwegian store, inviting local fashion mavens to toast the brand's Oslo debut with must-see looks in the artful Kistefos Museum
Take heed Loewe-lovers of the Nordics, the Spanish brand has now brought its distinctive blend of art, craft and design to the heart of Oslo's fashion district, Promenaden, opening its first Norwegian store in the world's oldest luxury department store: Steen & Strøm. Steen & Strøm sits in the heart of Oslo, on Nedre Slottsgate. The 96 metre street has the single densest concentration of luxury boutiques in Europe housing the likes of Gucci, Hermès, Louis Vuitton, Valentino, Bottega Veneta, Burberry, Saint Laurent, Moncler and Chanel.
The airy 154 square metre space houses a full offering of women's ready-to-wear, bags, shoes, jewellery, belts, small leather goods, eyewear, and homewares including candles and blankets. But while it is large in scale, it is intimate in atmosphere.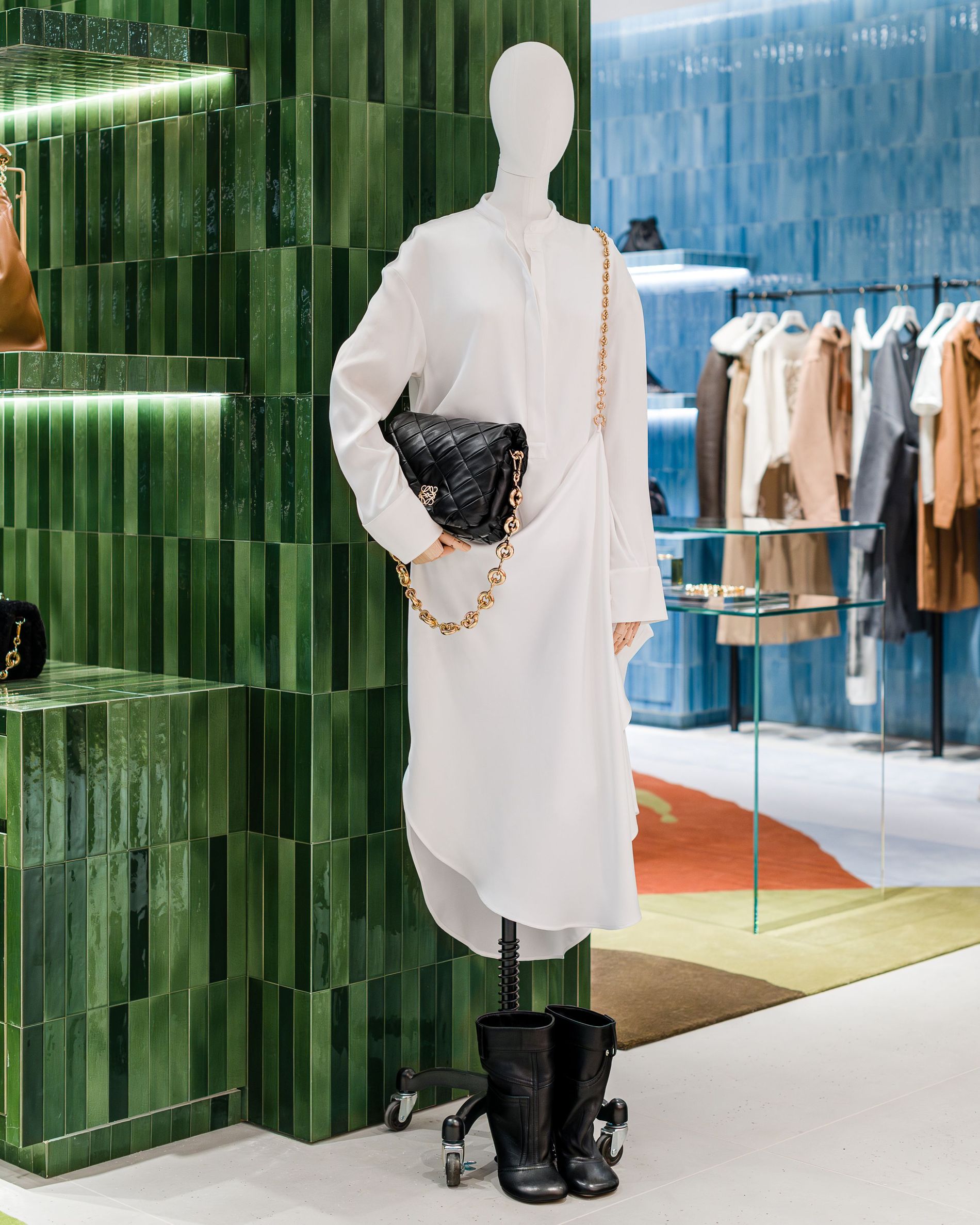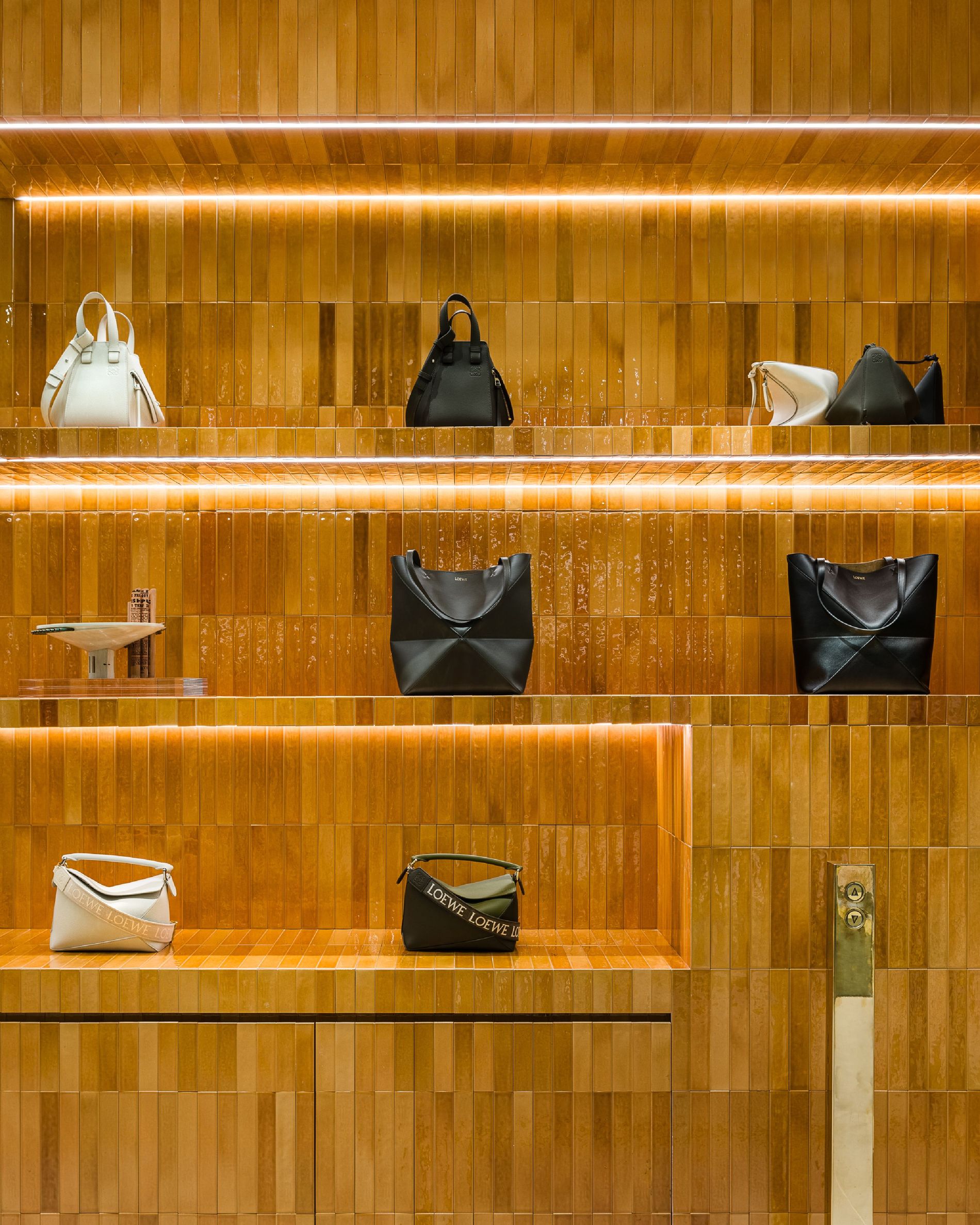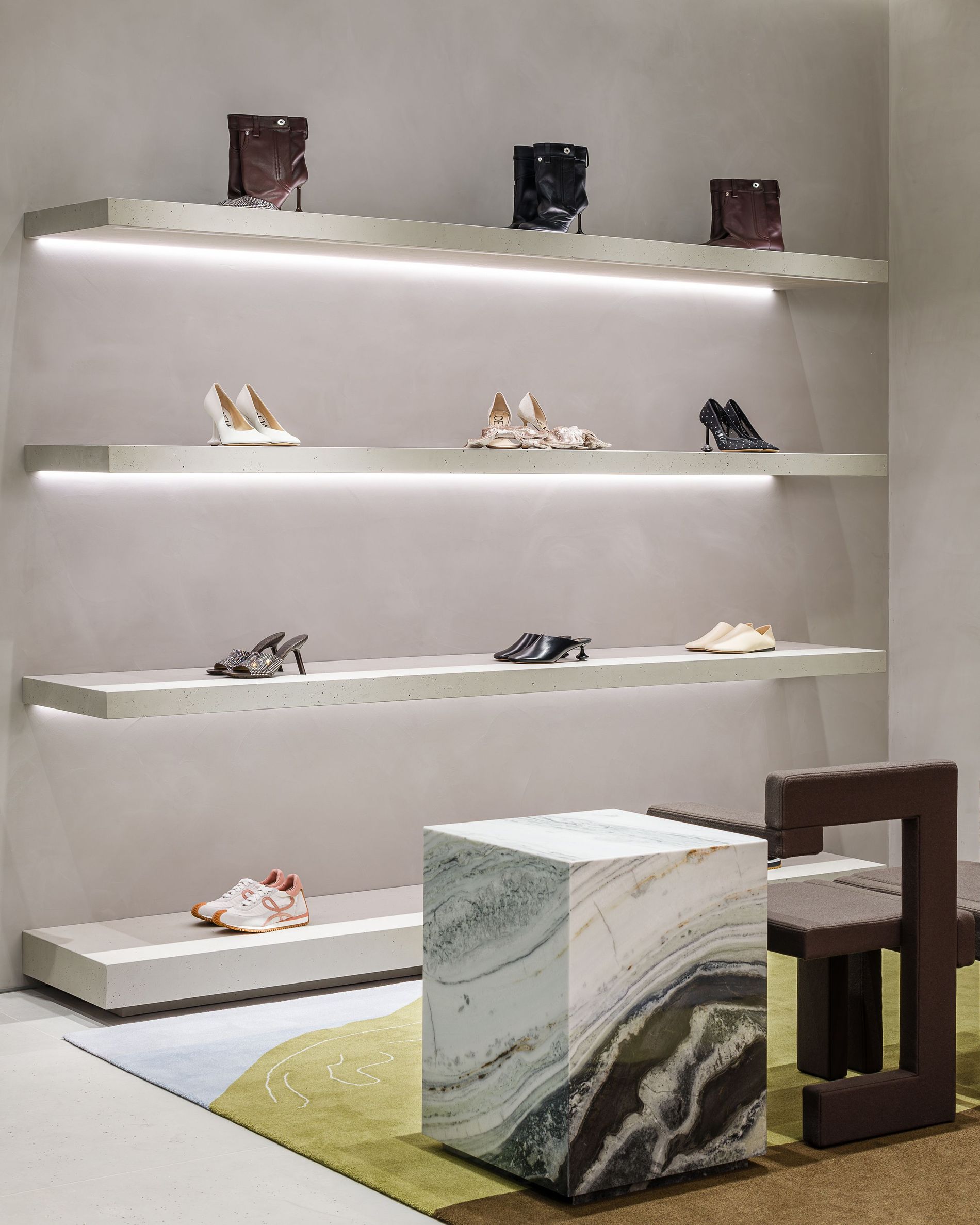 Tiling across the shopfront and interior is rendered in a serene blue hue – contrasted by warm green tones, amber ceramics, smooth expanses of concrete and light oak wood throughout the interiors. A notable feature is the unique latticed tile wall, adorned with handmade blue ceramics set within a metal brass framework, flanked by signature furniture pieces (such as Loewe's black iron martini tables) and two wool carpets with pastoral scenes evoking Norway's majestic landscape.
To celebrate the new store, Loewe invited some of the most influential tastemakers in Norway to attend a dinner at Kistefos Museum – a sculptural building that happened to be atmospherically shrouded in snow on the night. Snacking on Loewe-branded cookies, sipping Loewe coffee, and seated at a banquet table surrounded by organic sculptures, the likes of Nina Sandbech, Marianne Theodorsen, Alice Wang and Tsutsumi Hoang toasted to the momentous occasion for the Norwegian fashion industry.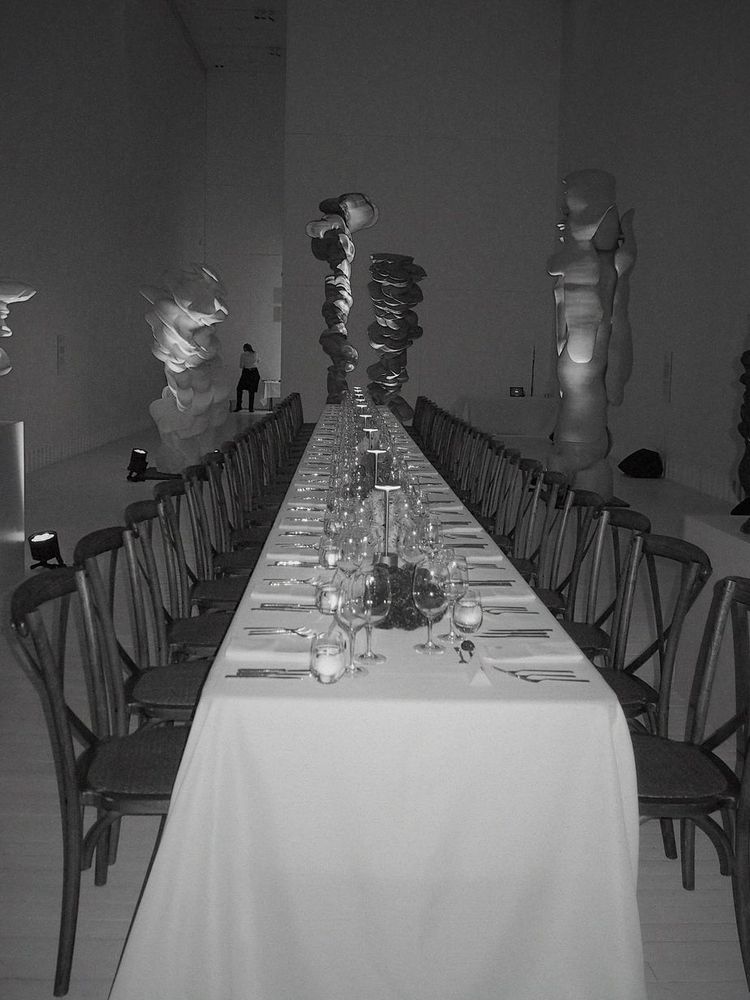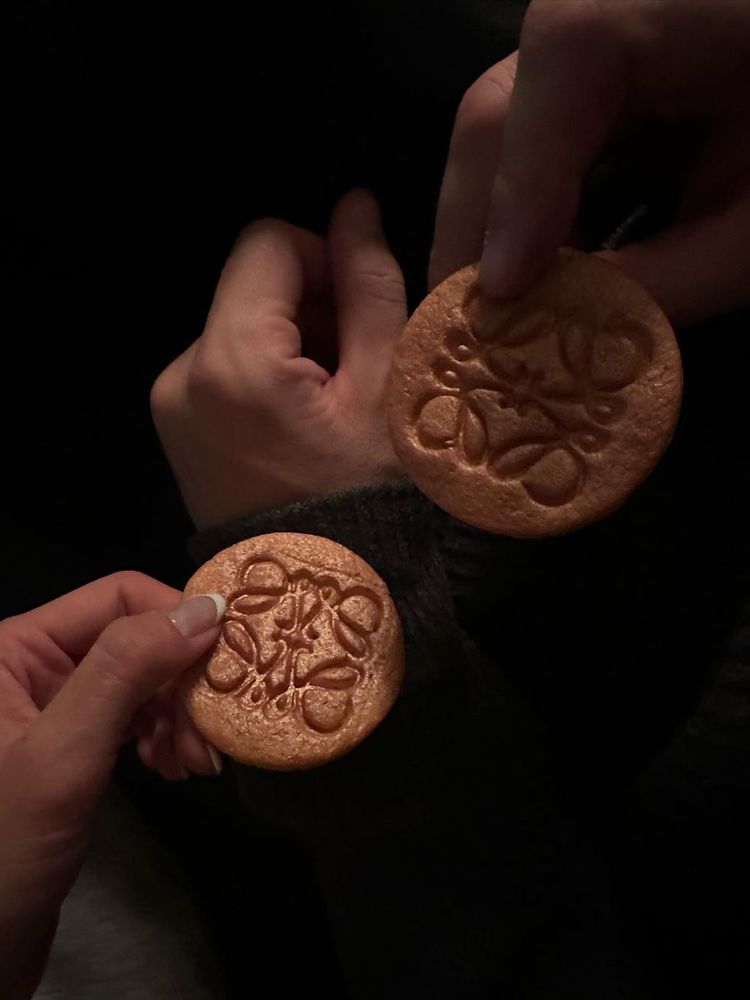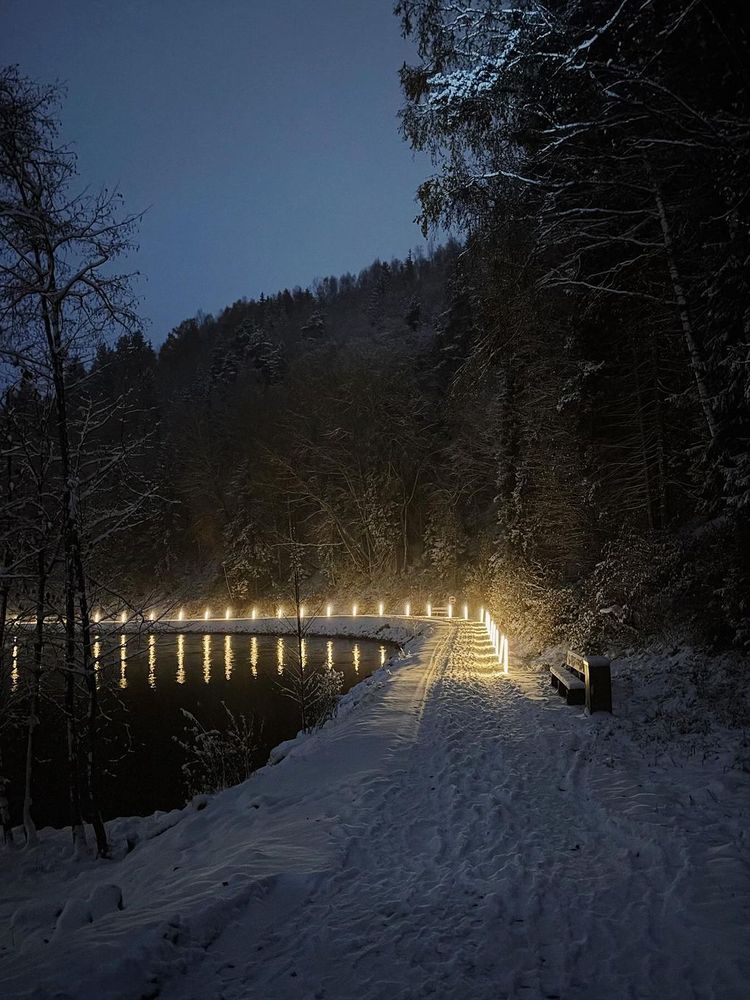 Sporting some of the brand's most iconic pieces – Sandbech in Loewe's Polly Pocket top and balloon heels, Theodorsen and Wang with the brand's new "squeeze" bag, and Hoang clutching a black and white Paseo bag –the crowd were buzzing to welcome Loewe to Norwegian shores.
"It's incredibly exciting that Loewe is coming to Oslo and recognising Norway as a fashion destination," Hoang shared, noting how the presence of more premium designer brands will help local creators to explore different styles and unleash they sartorial creativity. "It is definitely a game-changer for the fashion scene here, and we will see a fresh breath of style among our Norwegian locals."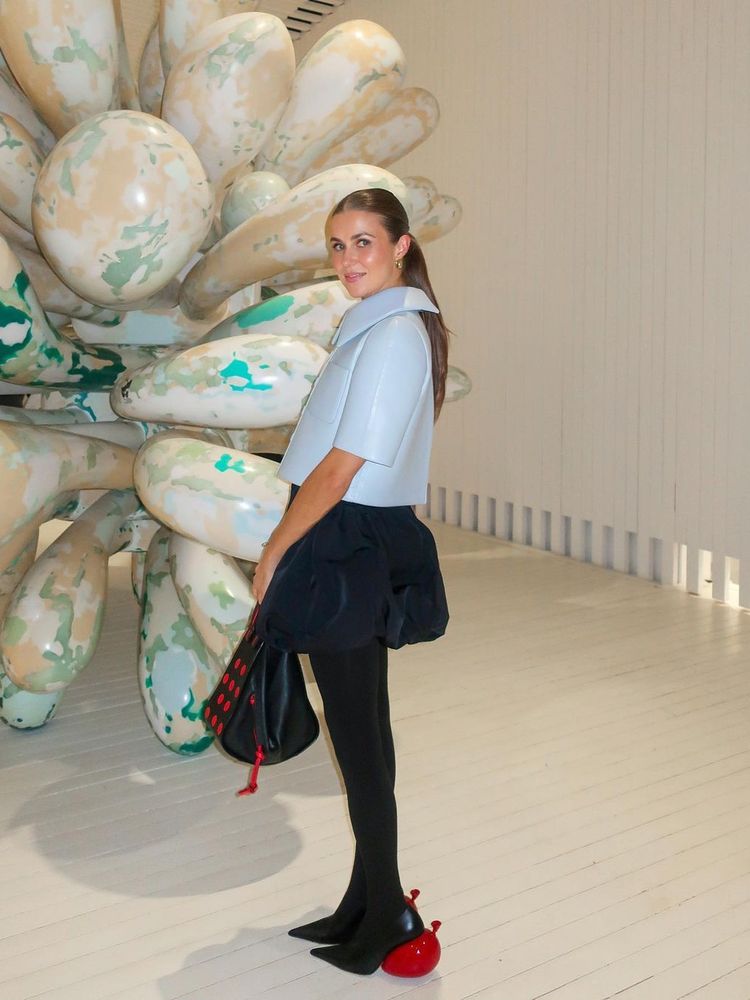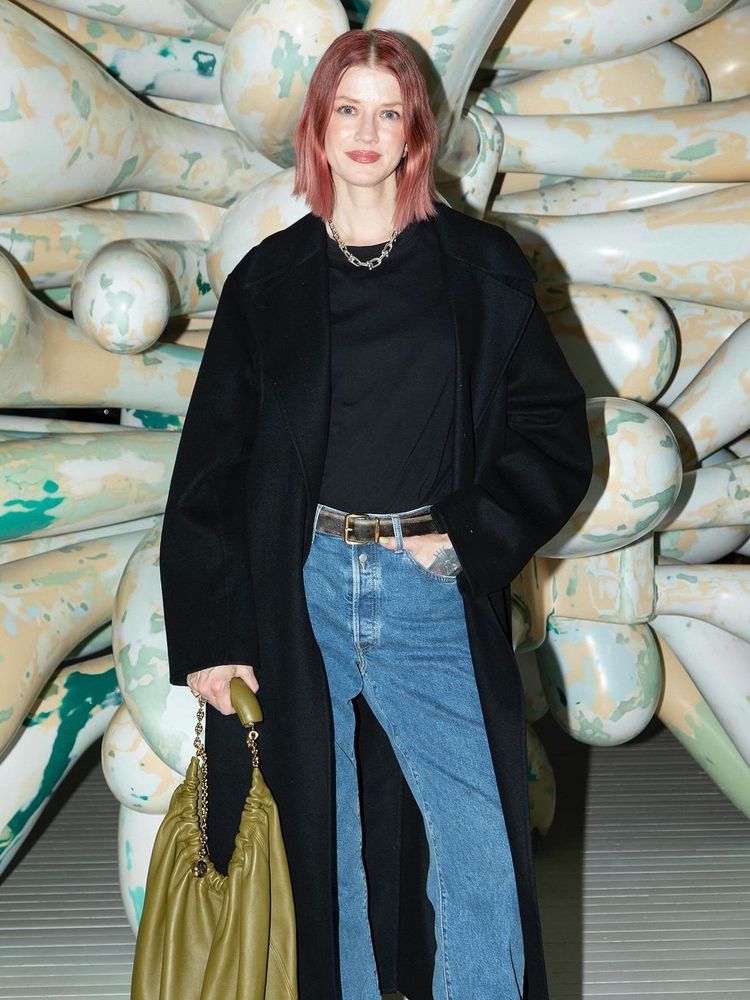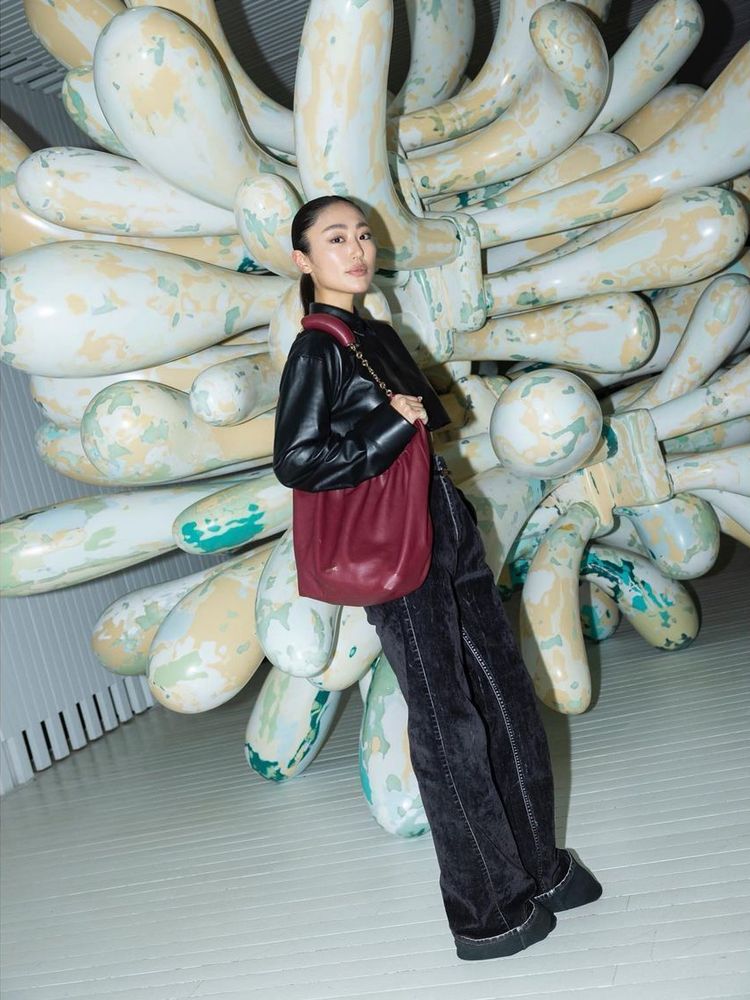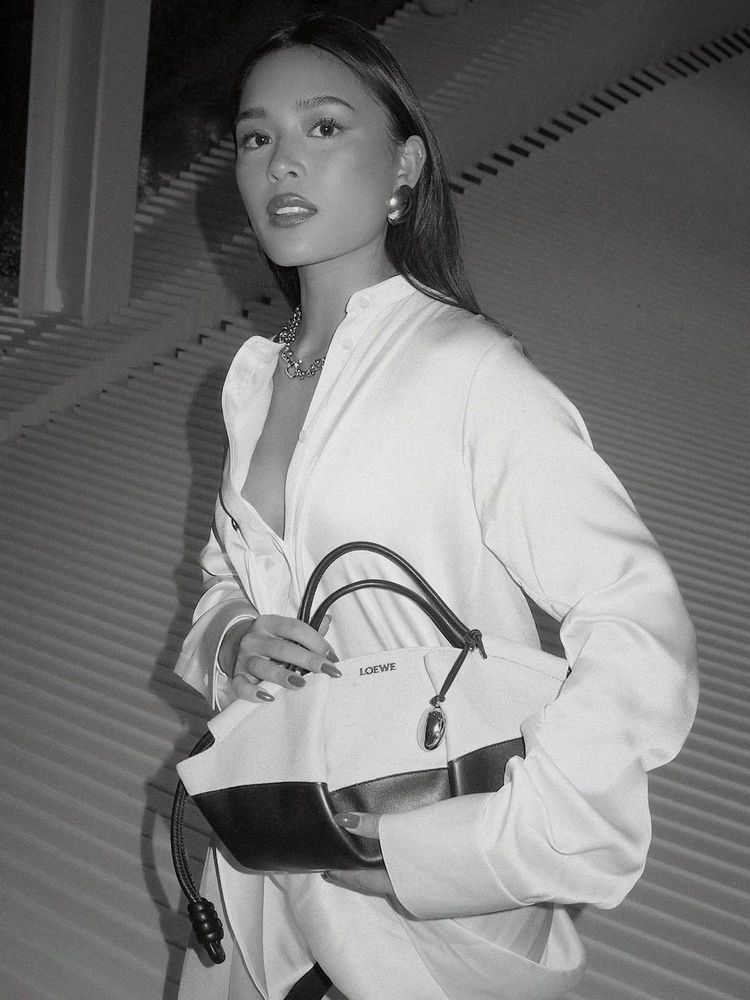 See more from the event below:
Photographs by Stephanie Sikkes and Bertine Monsen