Vogue Scandinavia's eco beauty expert Babba Rivera speaks with her long-time friend and Swedish entrepreneur Lisa Olsson about her beauty rituals, favourite products and the inspiration behind her own jewellery brand
All products featured on Vogue are independently selected by our editors. However, when you buy something through our retail links, we may earn an affiliate commission.
There are some people who might roll their eyes at the idea of a person being called "an influencer." While there are some imposters out there, my friend Lisa Olsson has certainly earned the title through perseverance and hard work.
Olsson is the founder of Nootka, a Stockholm-born jewellery brand I happen to be quite fond of. Not only are their handmade products dazzling, they're also manufactured with responsible, sustainable practices in place. She launched the company a couple years ago, just as she entered her mid-20s. But her journey toward success in fashion began at a much younger age.
As a teen, she quickly leveraged the power of social media to gain a large, devoted following, who liked and favourited scores of images depicting her designs. With a multifaceted background in not only fashion and design but also photography, Olsson was bound to be a success.
I spoke to her about her favourite beauty and fashion trends right now, as well as some elements of her beauty routine and other compelling topics. Given her standing in the fashion community, when she talks you should listen — or in this case read what she has to say.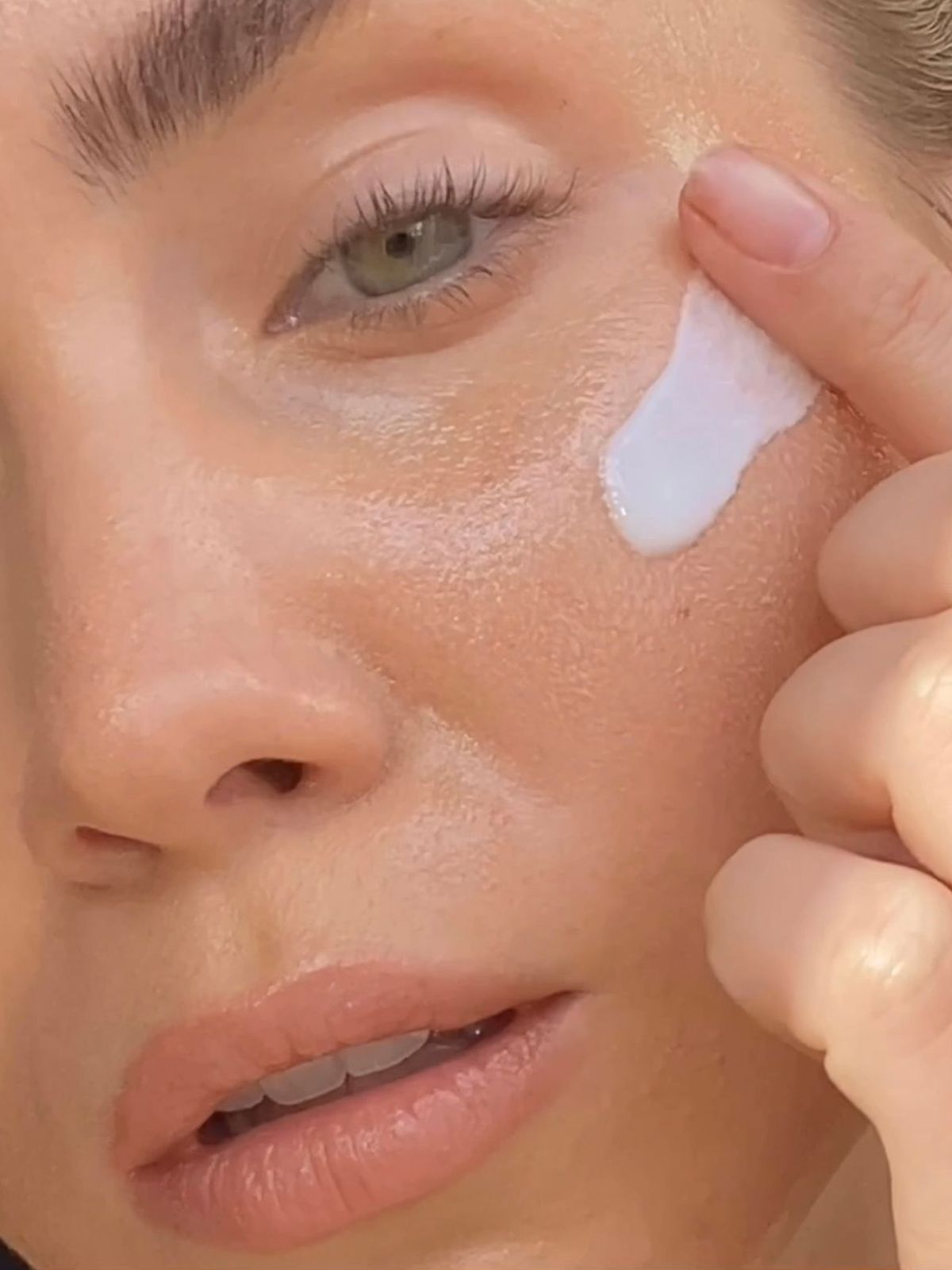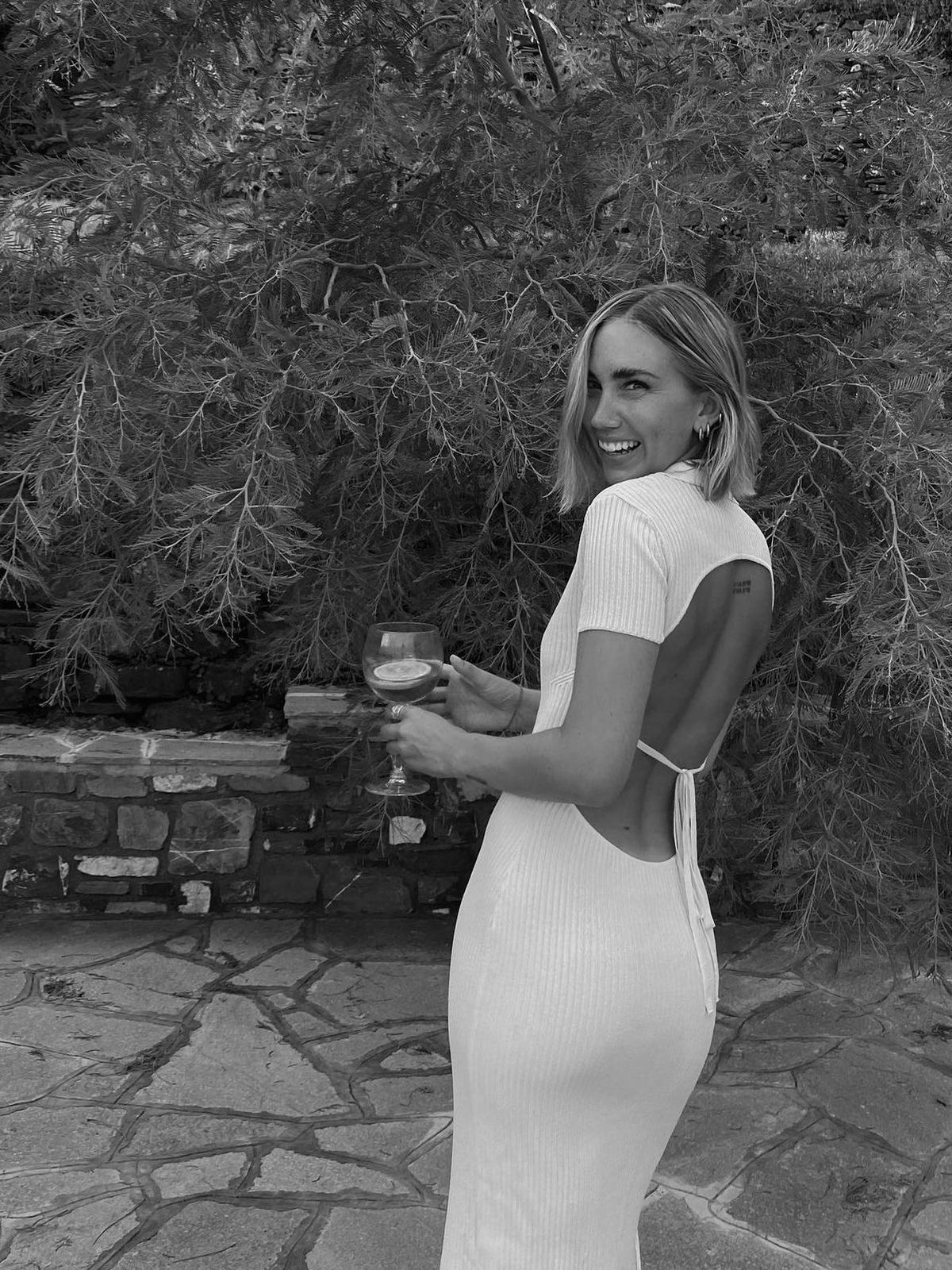 You're not only a successful content creator and IT-girl, you're also the founder of the Swedish jewellery brand Nootka. Can you tell us a bit about the inspiration behind Nootka and how you ended up on this path?
Nootka was born out of a personal dream and passion for designing and creating. I've loved fashion since I was little, when I did a lot of sketching and sewed my own clothes. I ended up designing jewellery because jewellery has always meant a lot to me, it carries great personal value. It's the smallest but also often the most important detail that completes your look. And when you find jewellery that you feel comfortable in, you easily become very loyal to it. I find that especially interesting. Therefore, my consistent focus with Nootka is to create nonseasonal pieces made from recycled materials that make you look twice.