The long-awaited summer days are almost upon us. Now's the time to secure your essentials to enjoy plentiful beach days ahead – the Scandinavian way
All products featured on Vogue are independently selected by our editors. However, when you buy something through our retail links, we may earn an affiliate commission.
Whether you're planning to enjoy the beautiful coastlines and lakes across Scandinavia, or venturing to azure waters abroad, a sun-drenched day by the water is a sacred concept to any Scandinavian. And as such, the perfect beach-ready outfit and tote bag of accessories is paramount.
This season, Vogue Scandinavia invites you to set aside your monochromes and embrace a more vvid approach to dressing – with bold prints and eye-catching hues set to lead the way in our vacation roster. In addition to your mandatory towels, snacks, umbrellas and sunscreen, there are a few pieces to keep in mind when looking to achieve a sophisticated, beach-friendly get-up. With essential swimsuits, caps and tote bags, below, Vogue Scandinavia has curated seven essentail picks that will ensure a stylish sea- or lakeside sojourns in the months to come.
Floral bathing suit by Stine Goya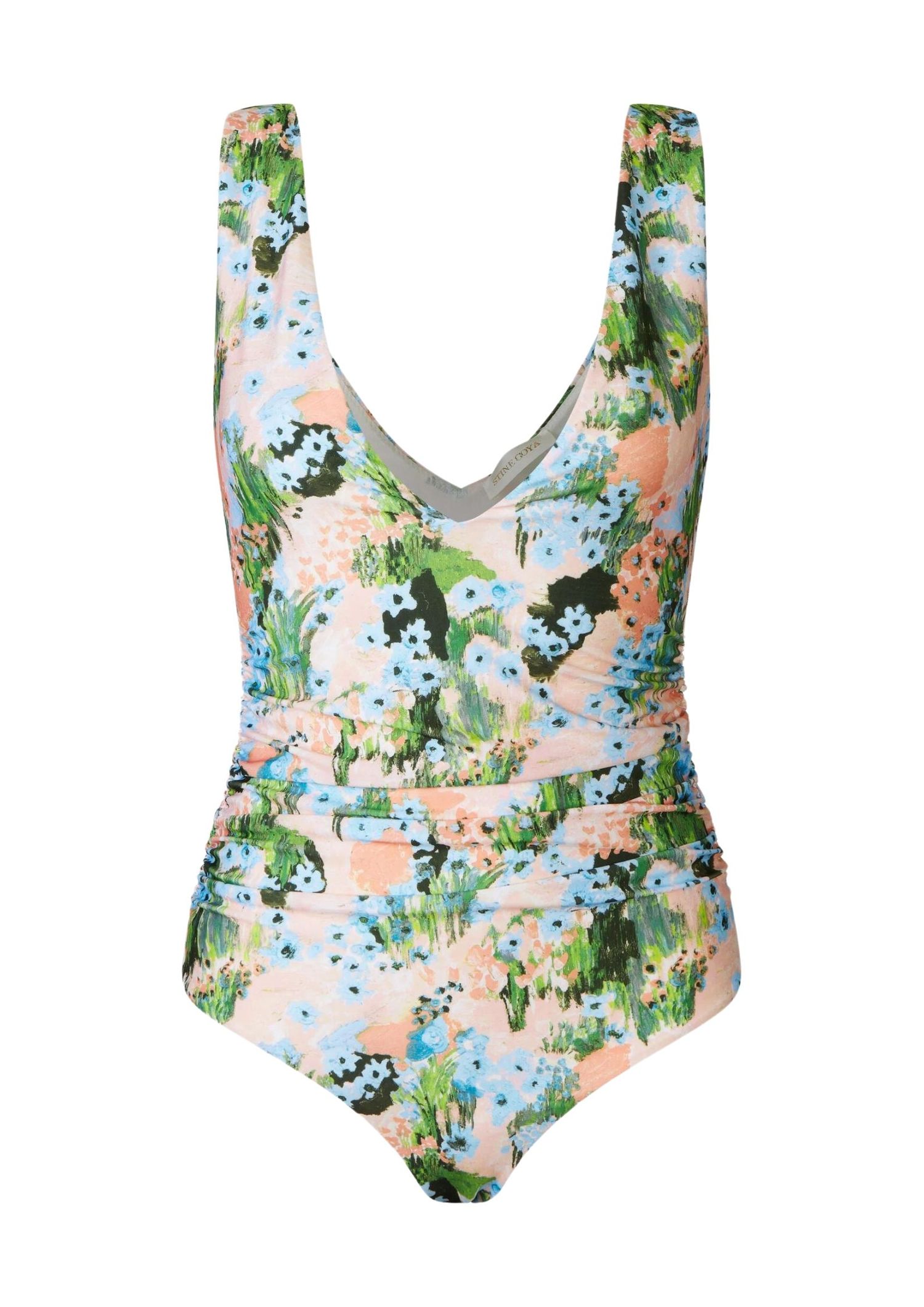 Joy-enducing dressing extends all the way to the beach for Danish label Stine Goya. Decorated with the coveted floral print that runs through its current ready-to-wear collection, the one-piece is crafted from recycled polyester blended with just the right amount of stretch for a smooth and sculpted fit. The deep V neck and ruched sides are instantly flattering.
Cap by Pura Utz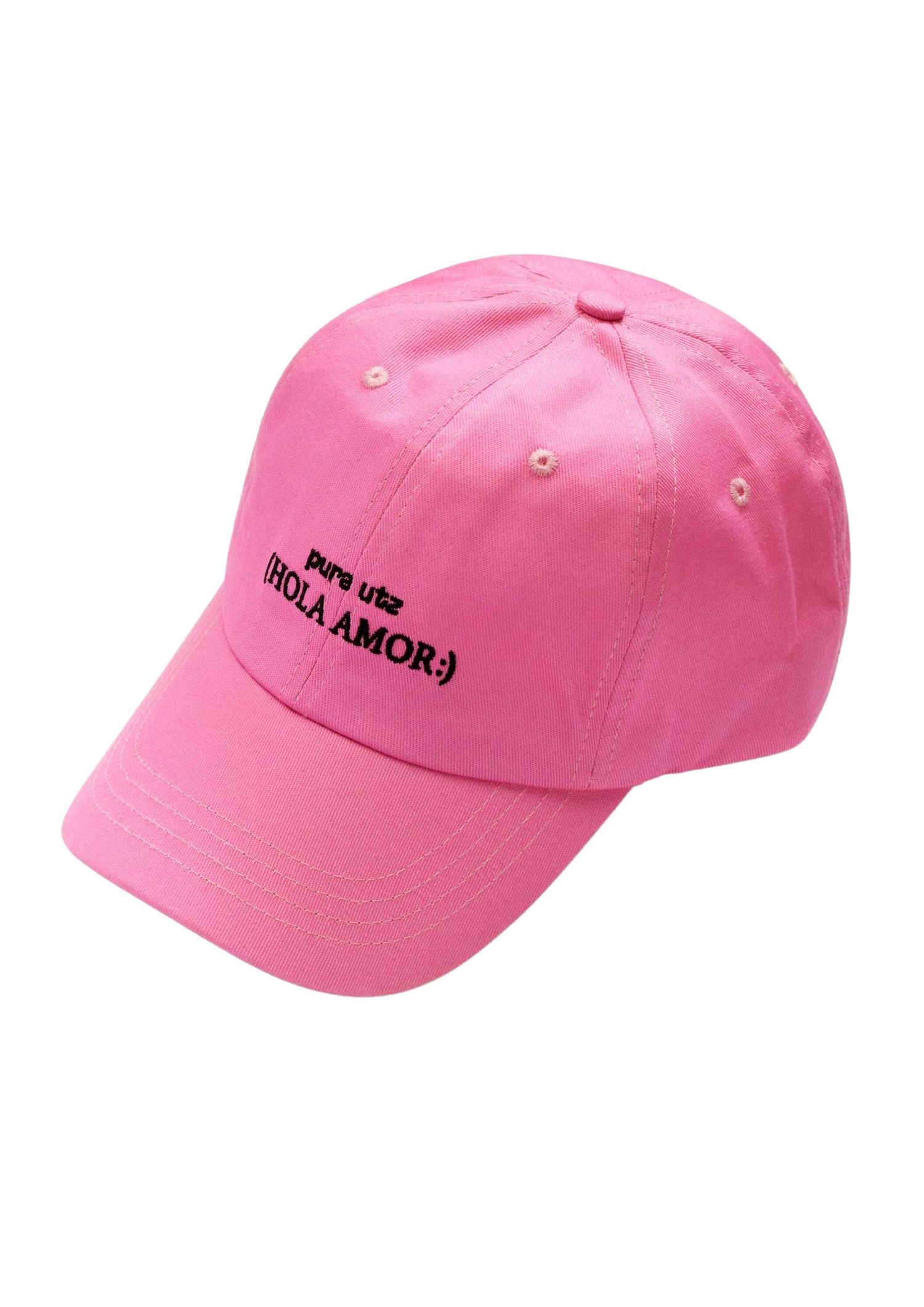 While sunscreen can help protect your skin from those beaming rays, Pura Utz's cap will amplify the coverage and add a dash of colour to your beach attire. After all, there's no need for functionality and style to be mutually exclusive – even when relaxing on the beach. The brand, founded in Copenhagen, works closely with a community of women in Guatemala, with a commitment to fair trade, to produce every piece.
Kimono by Stine Goya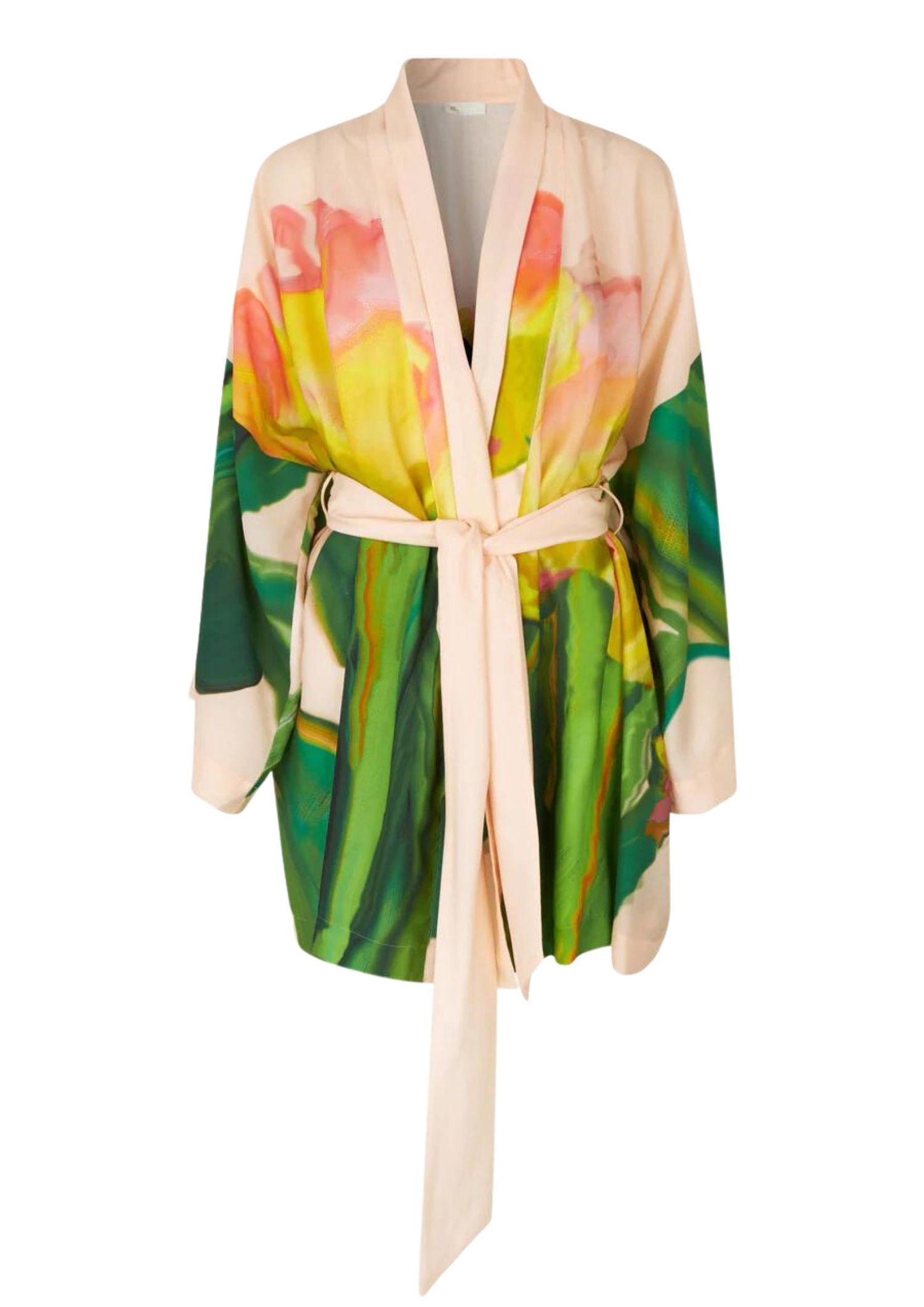 When it comes to beach dressing, look further than crochet and cotton when considering a cover-up. Stine Goya's lightly woven striking printed kimono is perfect to shrug on when walking around town to grab a snack after a day on the sand.
Scuba mask by Chimi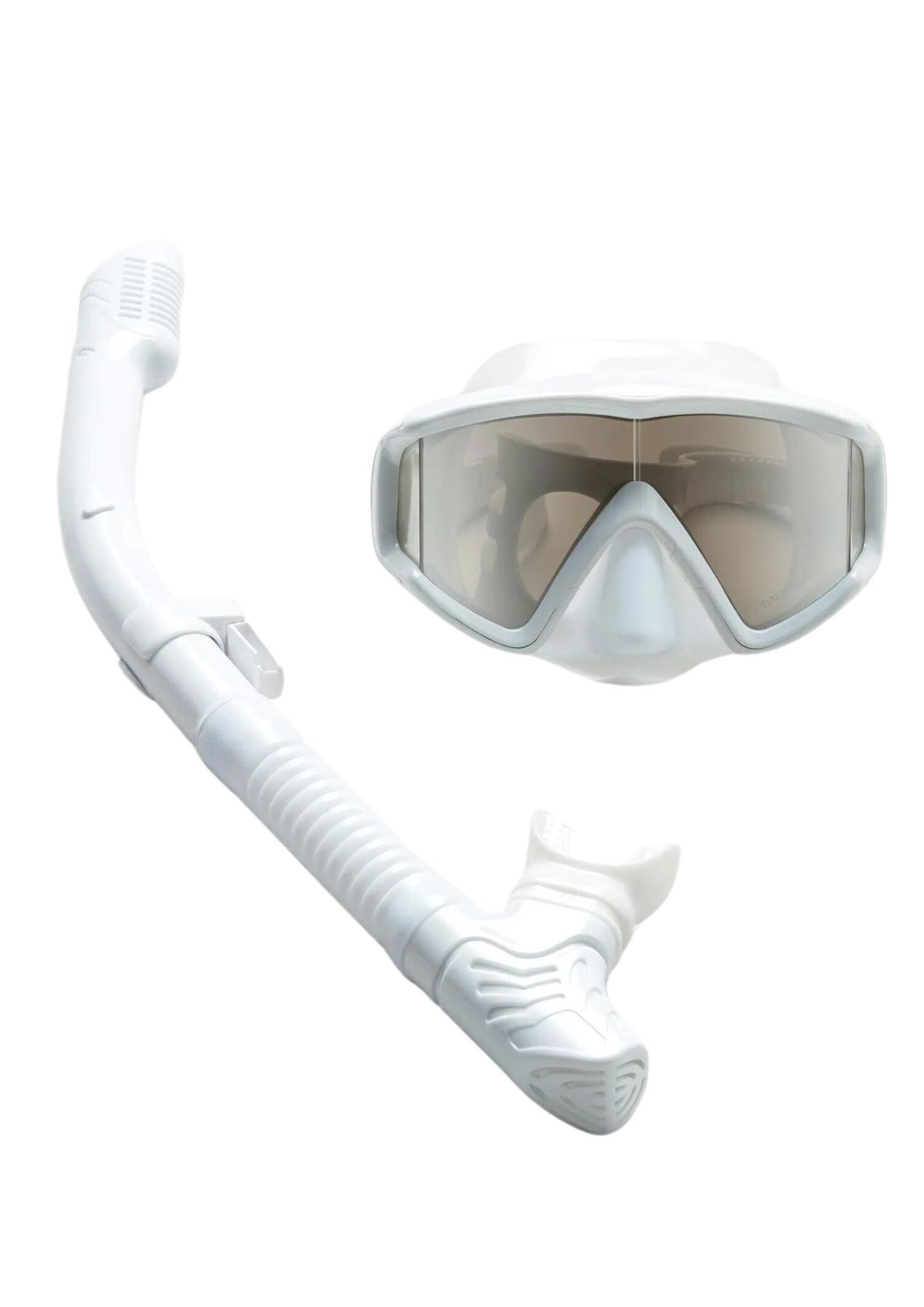 Floating underwater to spot the sealife below is still a favourite summer past-time for many. To dive in and make a splash this summer, we're looking to cult Stockholm-based eyewear label Chimi, with its snorkel mask that is tempered and sealed for optimum performance.
Drop earrings by Sophie by Sophie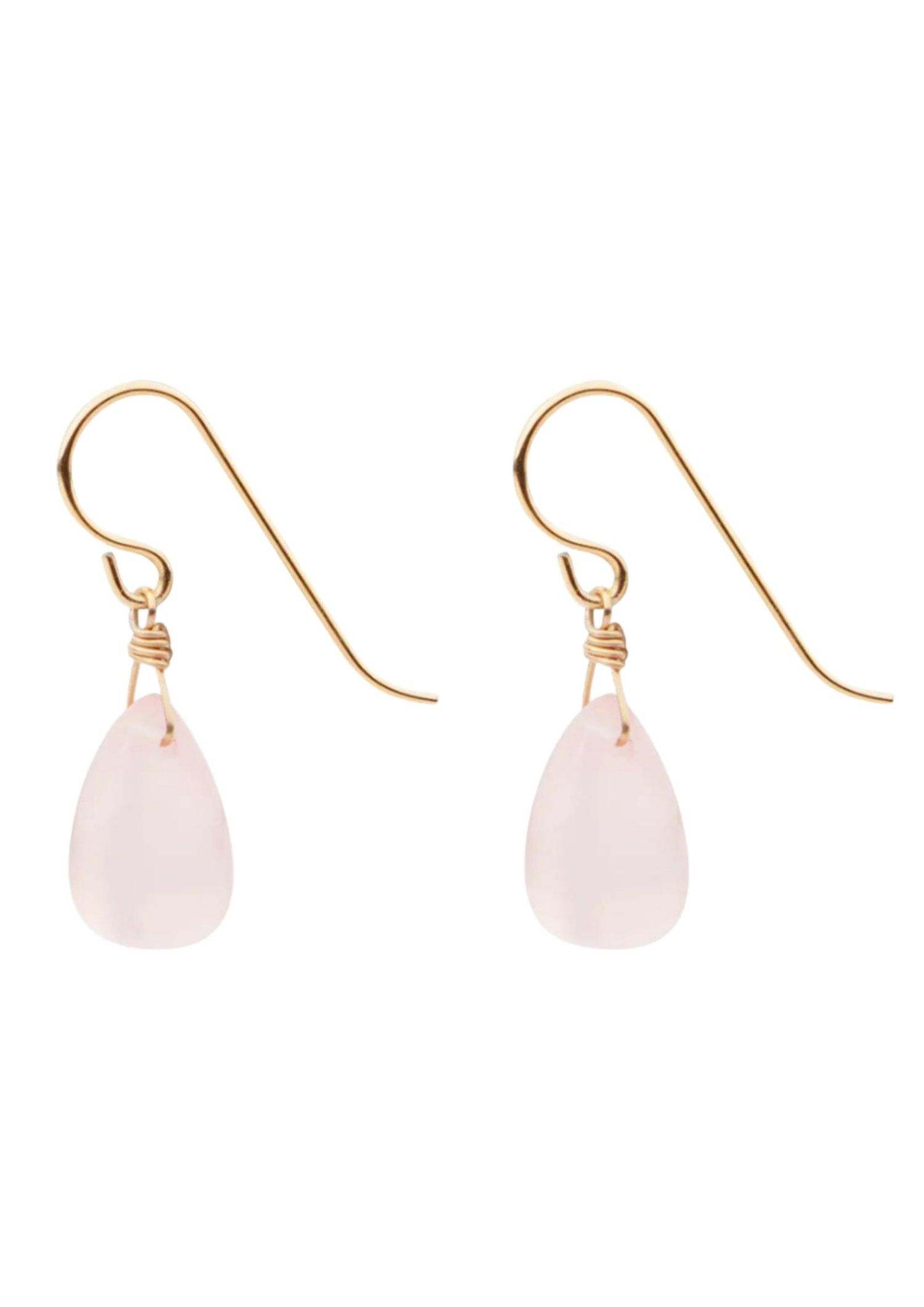 A holiday getup isn't complete without a little bit of added bling. And Swedish brand Sophie by Sophie's gemstone earrings do not disappoint. So take your beach stroll ensemble to an elevated level with this pair of candy drop earrings, hand-made locally in Stockholm. After all, jewellery is an investment that you will always treasure.
Sandals by Sophie by Sophie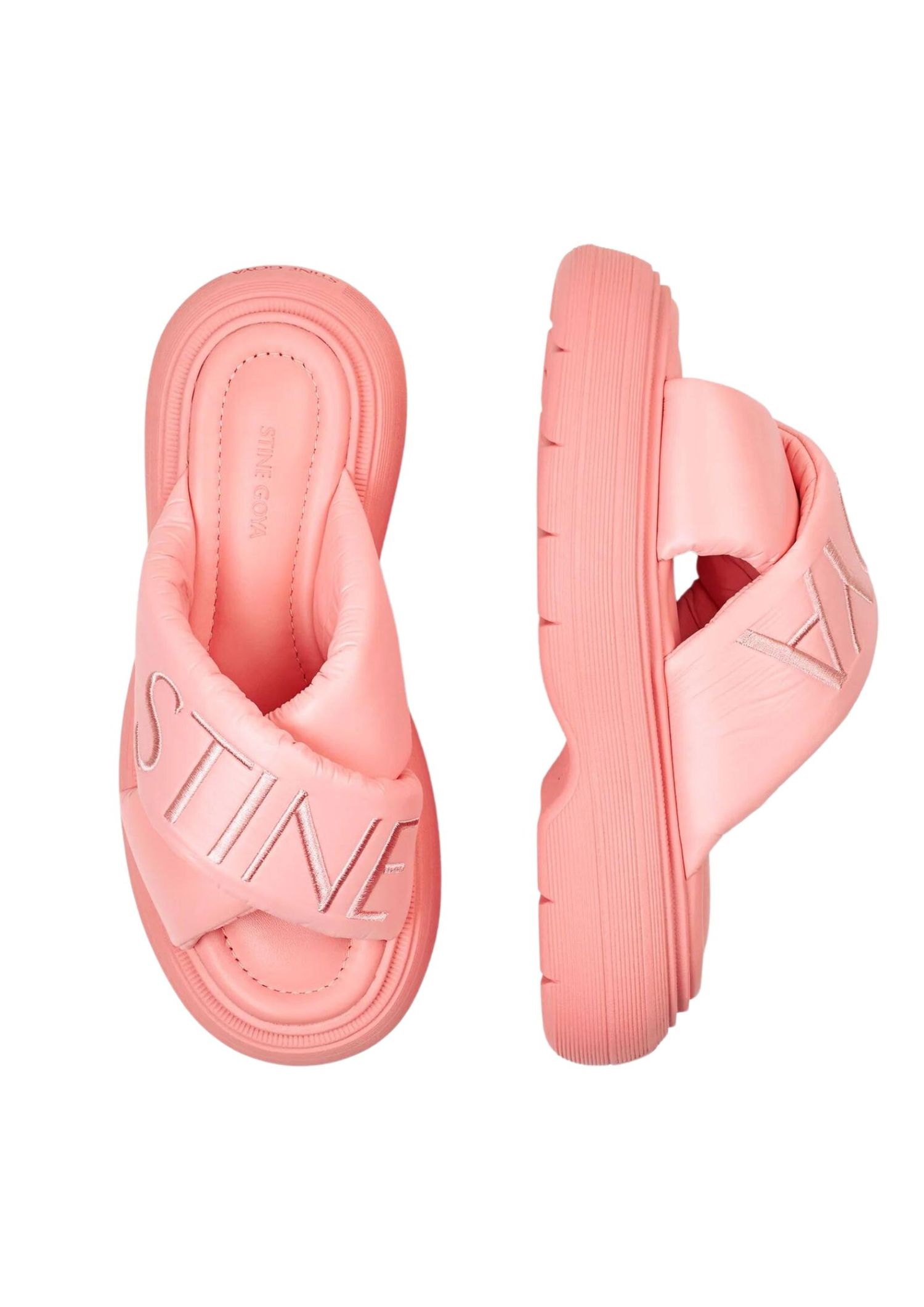 Sandals are the firm footing of every summer wardrobe and this season, we're opting for a dash of colour. Our summer pick is Stine Goya with its show-stopping peach pink, padded design, featuring cushioned straps to make traversing along the coast all the more enjoyable.
Suede tote by Little Liffner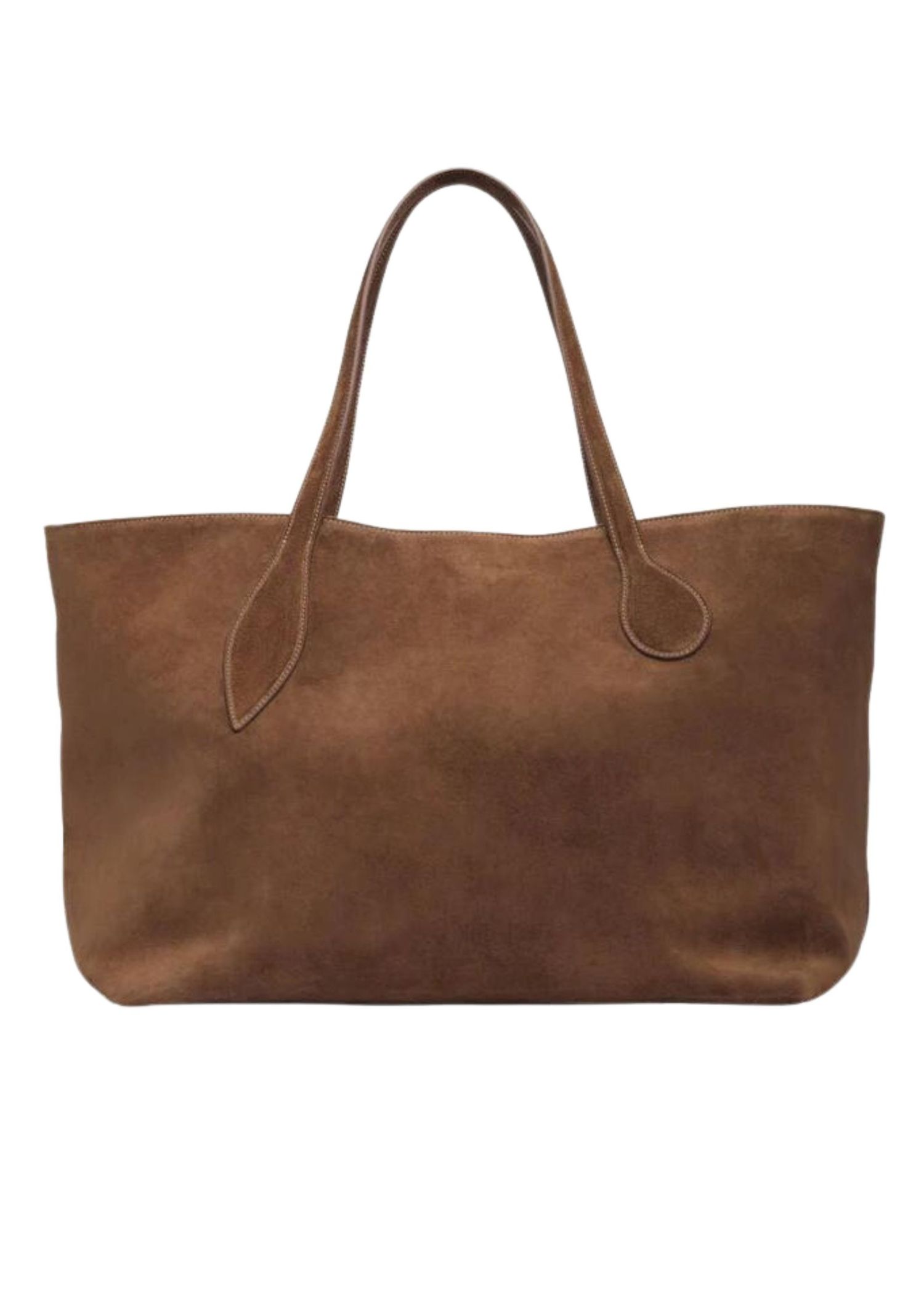 To house all your summer accessories, you will need a pretty sizable tote bag. So look no further than Swedish label Little Liffner, renowned for their artistic yet refined leather bags, combining contemporary Scandinavian design with traditional, Italian craftsmanship. Featuring thick, durable handles with a smooth suede finish, this tote bag is large enough to fit all your getaway essentials – from scuba masks to fluffy towels.