Clever lighting can make even the gloomiest rooms instantly atmospheric, a trick that is especially useful as the days shorten. Boost the essence of hygge in your home this autumn with our expert advice on how to get the most out of your lighting
As the seasons change and the nights draw in, lighting becomes a vitally important aspect of our home interiors. Good lighting both boosts the homely feel of the spaces we inhabit and improves our everyday mood.
This season, it's time to swap the strictly functional for uplifting statement pieces. Think organic shapes, intricate textures, and enriched colour ways, all adding a lively contrast to your home.
Below, we've rounded up our go-to styling tricks together with the best light pieces to shop this autumn.
The lighting tips you need to know this season
Functional doesn't have to mean something is boring. The 2022 take is simple; gone are the days of substantial lamps with tangled wires ruining the zen of our spaces. Instead, the Scandinavians now opt for battery-driven portables. Glossy finishes meet chubby shapes, preferably bathing in a bright colour.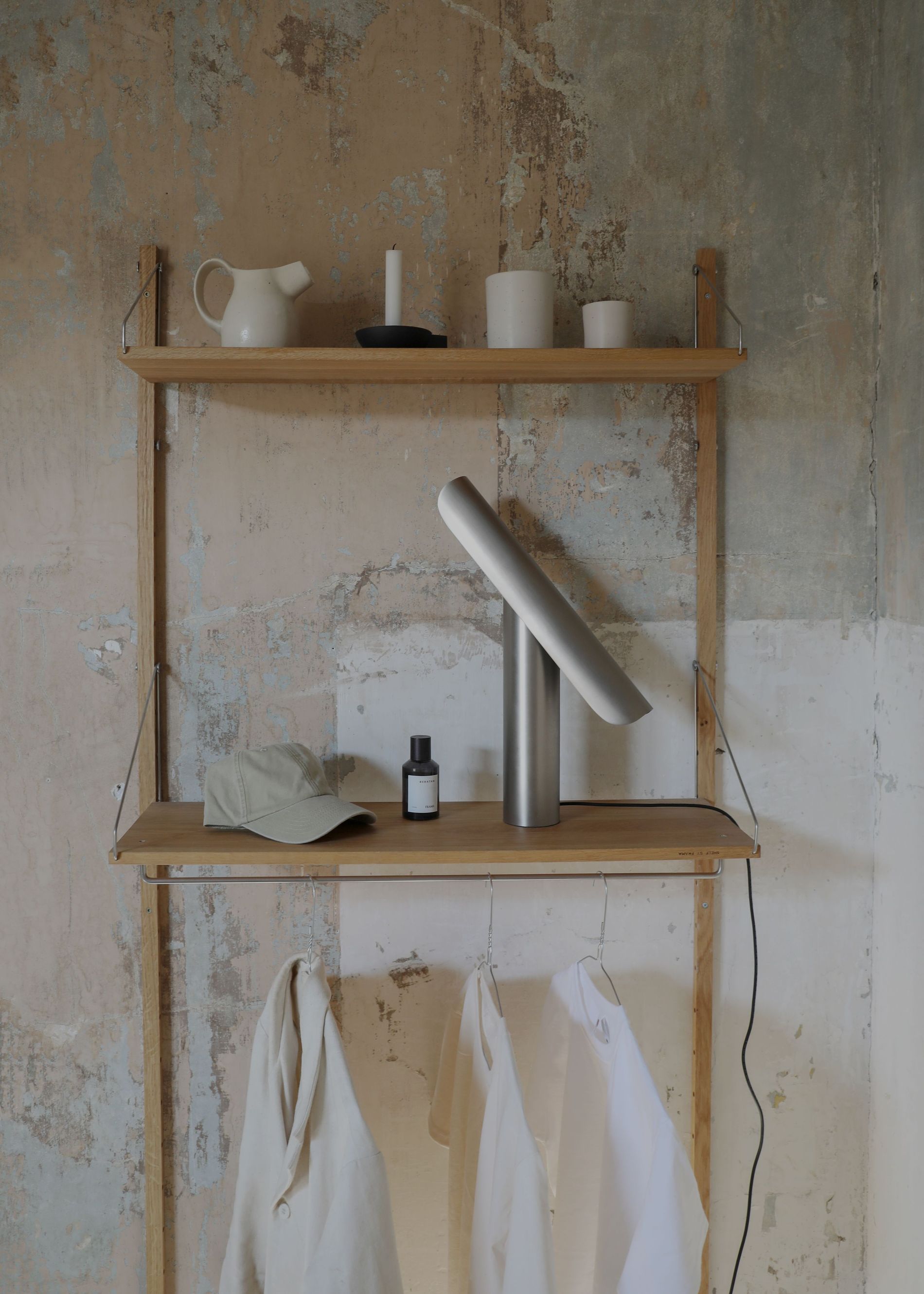 Photo: Frama
Taking cues from the resurgence of portable light, we are ready to up the lamp decorating game. While we will always love a grandiose ceiling piece, it is time to explore new alternatives. Set your sights on the shelf, opt for placement on a pile of books, or use the window sill.
Yes, playful contrasts are all the rage. From cluttered spaces to uplifting pastels, Scandinavian homes are slowly starting to get along with maximalism. In terms of light pieces, we're noticing a significant shift from strictly muted neutrals to eccentric bold colours. This season we are longing for bright reds, uplifting greens, and shimmering metals.
The best new lighting to buy in 2022
Bring on the heavy metals. T-Lamp is Danish forerunner Frama's latest addition, guaranteed to elevate your home in no time. Described as a take on the archetypal desk lamp, this shimmering steel piece both tilts and casts light. For the metal aficionado, you might want to consider their brass option as well.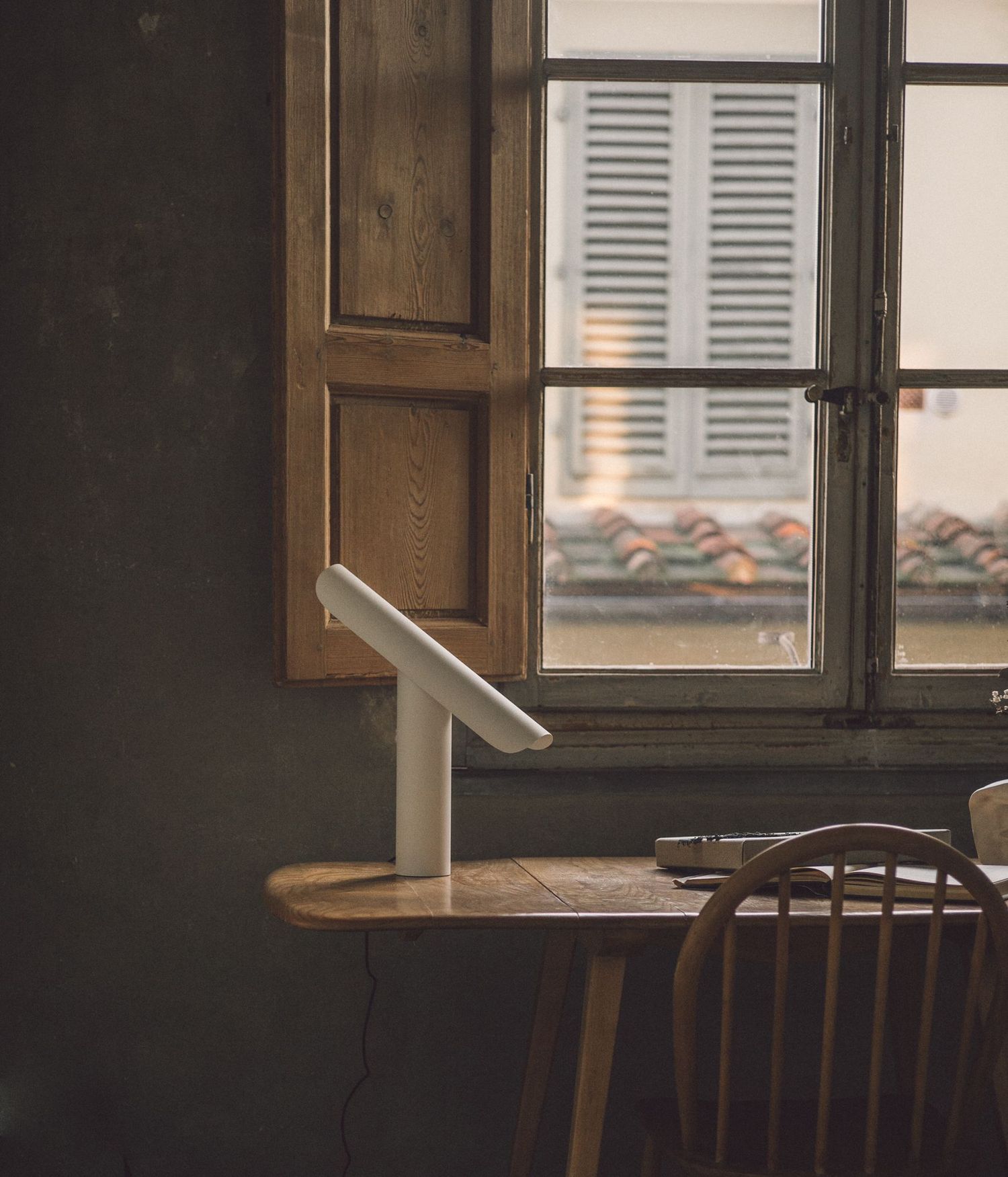 Photo: Frama
Meet Pao, a playful portable successfully combining traditional design with an element of surprise. Whether you are browsing for an outdoor lamp or a new indoor piece, this battery-operated creation in electric red enables both. It also comes in cool grey, soft black, and cream white.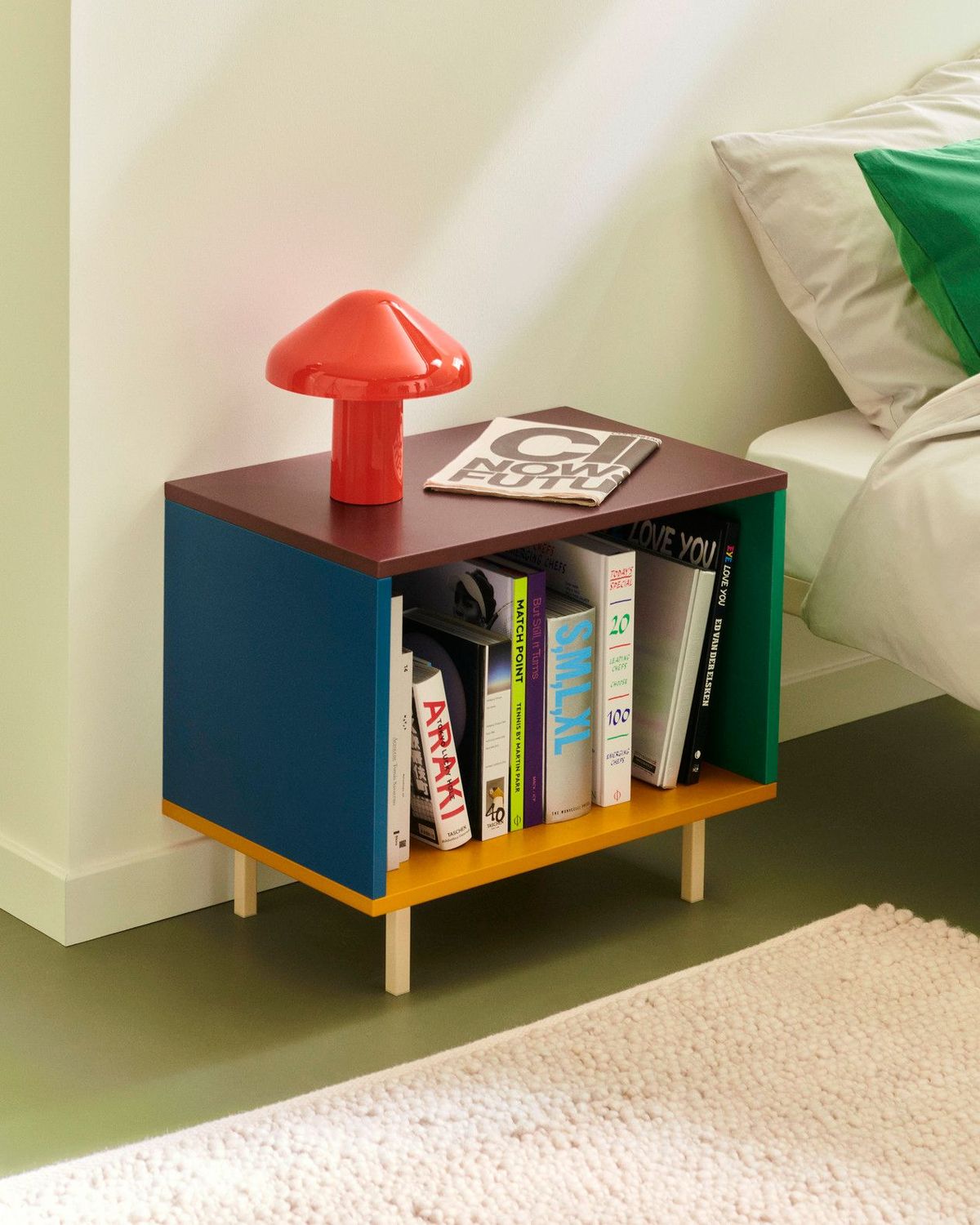 Photo: Hay
w201 Extra small pendant, Claesson Koivisto Rune for Wästberg
Sourcing for a minimalist ceiling lamp? The w201 Extra small pendant wonderfully blends into the muted home, yet plays with subtle statement-making thanks to its delicate sizing. Designed by Claesson Koivisto Rune, this piece stylishly echoes the forerunner w151 Extra large pendant.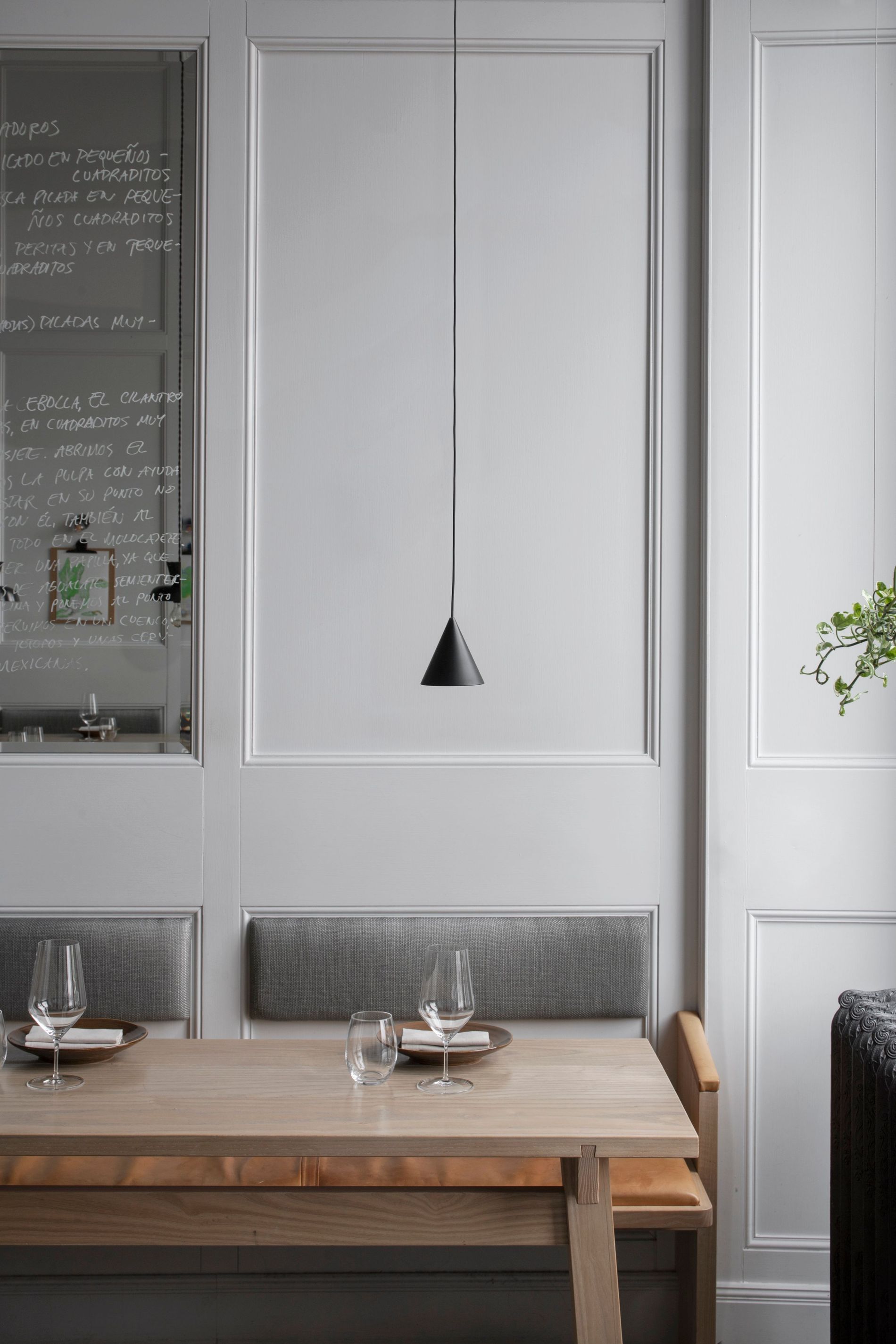 Photo: Wästberg
Say hello to the Raku SH8, a brand new compact lamp from Danish brand &tradition. Named after a traditional pottery technique from Japan, this sleek piece bends functionality with clever detailing. The unique hand-sculpted ceramic base comes with a crackled glaze, which nods to imperfection and uniqueness. Free from wires, simply charge the battery and instantly elevate your home space.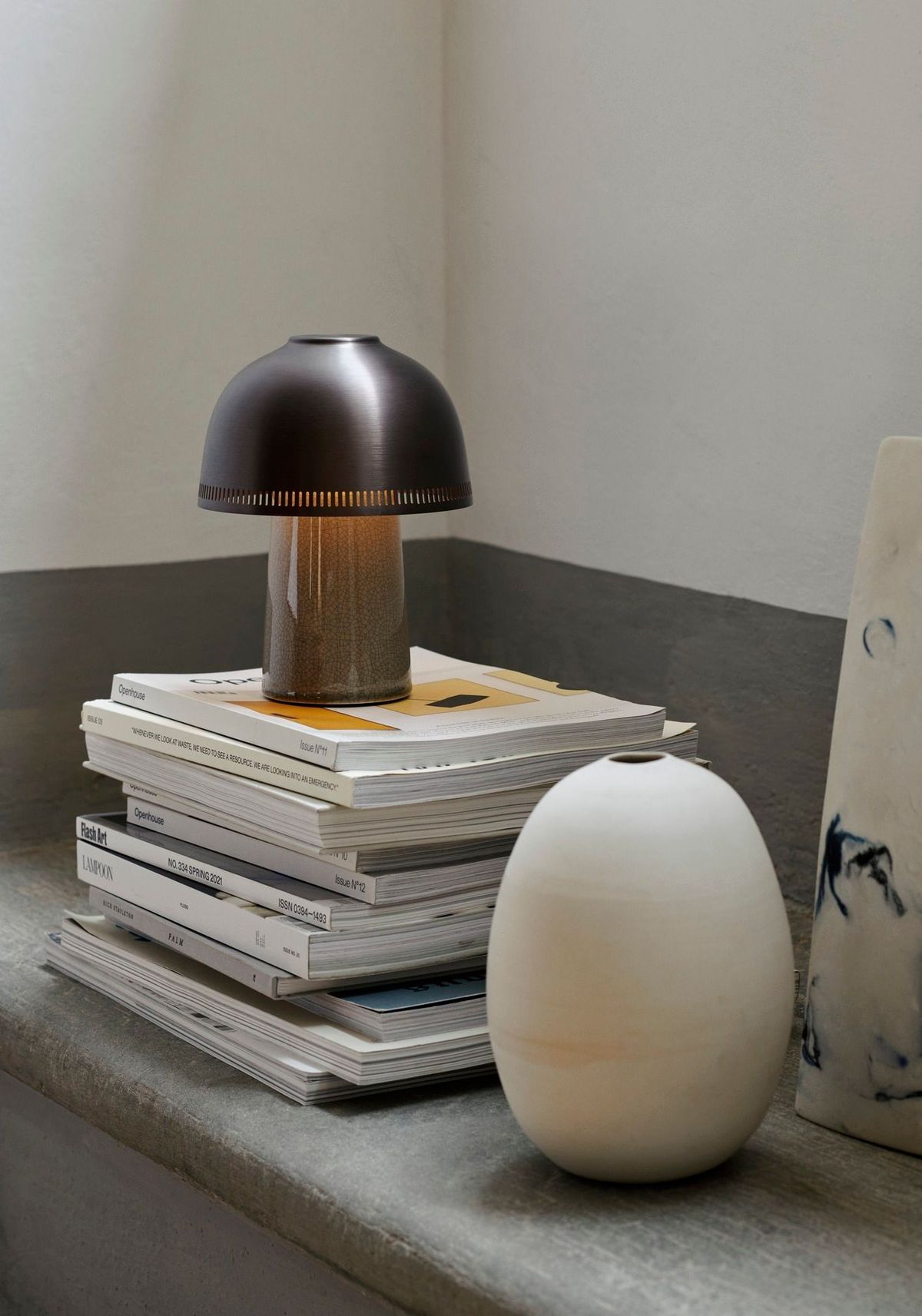 Photo: &tradition
Hashira Floor Lamp, Norm Architects for Menu
Menu are experts at catering all our Japandi needs. Inspired by traditional Japanese paper lanterns, the Hashira Floor Lamp targets sophisticated flare with a graphic twist. Hashira is also the name of the entire collection, consisting of a portable table lamp, sleek wall lamp, and cluster pendant all in similar shapes.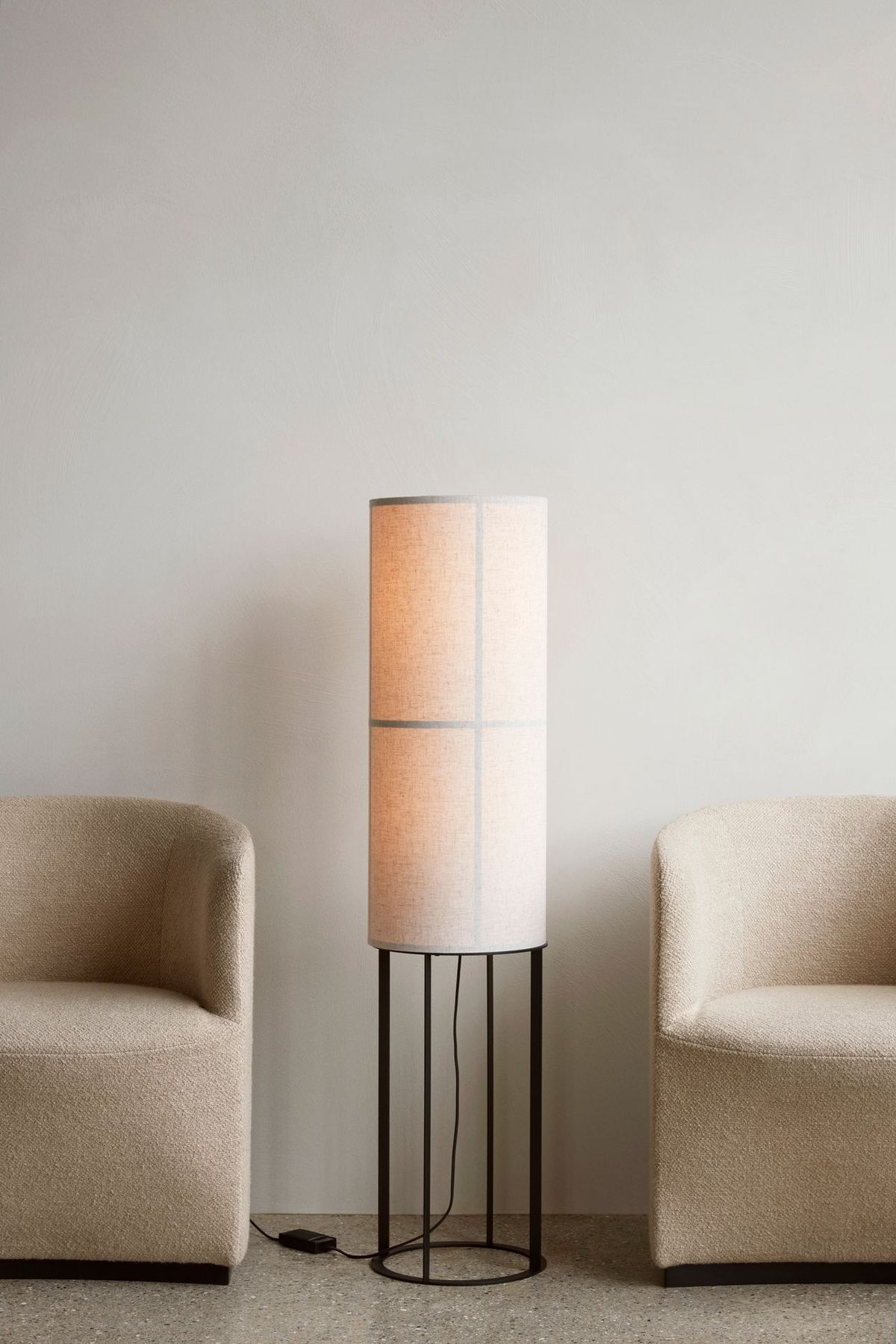 Photo: Menu