As a brand, navigating the ever-changing fashion landscape is far from straightforward. Cue the new Klarna Growth Awards 2022, helping our future-favourite Scandinavian labels reach their potential
The biggest challenge for start-ups, family companies and new businesses is to find the resources to keep going. While ideas are the soul of a company, it's not enough to give a brand the power to take off, keep going and reach its true potential. This is something Klarna inherently understands, and is actively addressing with its brands newly launched Growth Award. The award, which comprises four different categories of nomination, grants the winners customised growth packages that sum up to over 18 million SEK. Quite the boost for any burgeoning label out there.
What are the categories?
Rising Star
This award recognises a brand that has shown determination to choose its own path in the pursuit of growth. It can include everything from product, service or strategy. As long as the company has innovated in their area, this might be their category.
Innovation
Created for those who've found innovating solutions for new and existing business needs, this award recognises that have broken new ground and innovated in the retail industry.
Sustainability
With sustainability as its core value, this category highlights those companies who work daily to positively influence the world around them.`
Small Business
This category is for small businesses with big ambitions. No business is too small and it only takes willpower to believe that anything is possible and with this award Klarna pretends to to lift up those small business owner.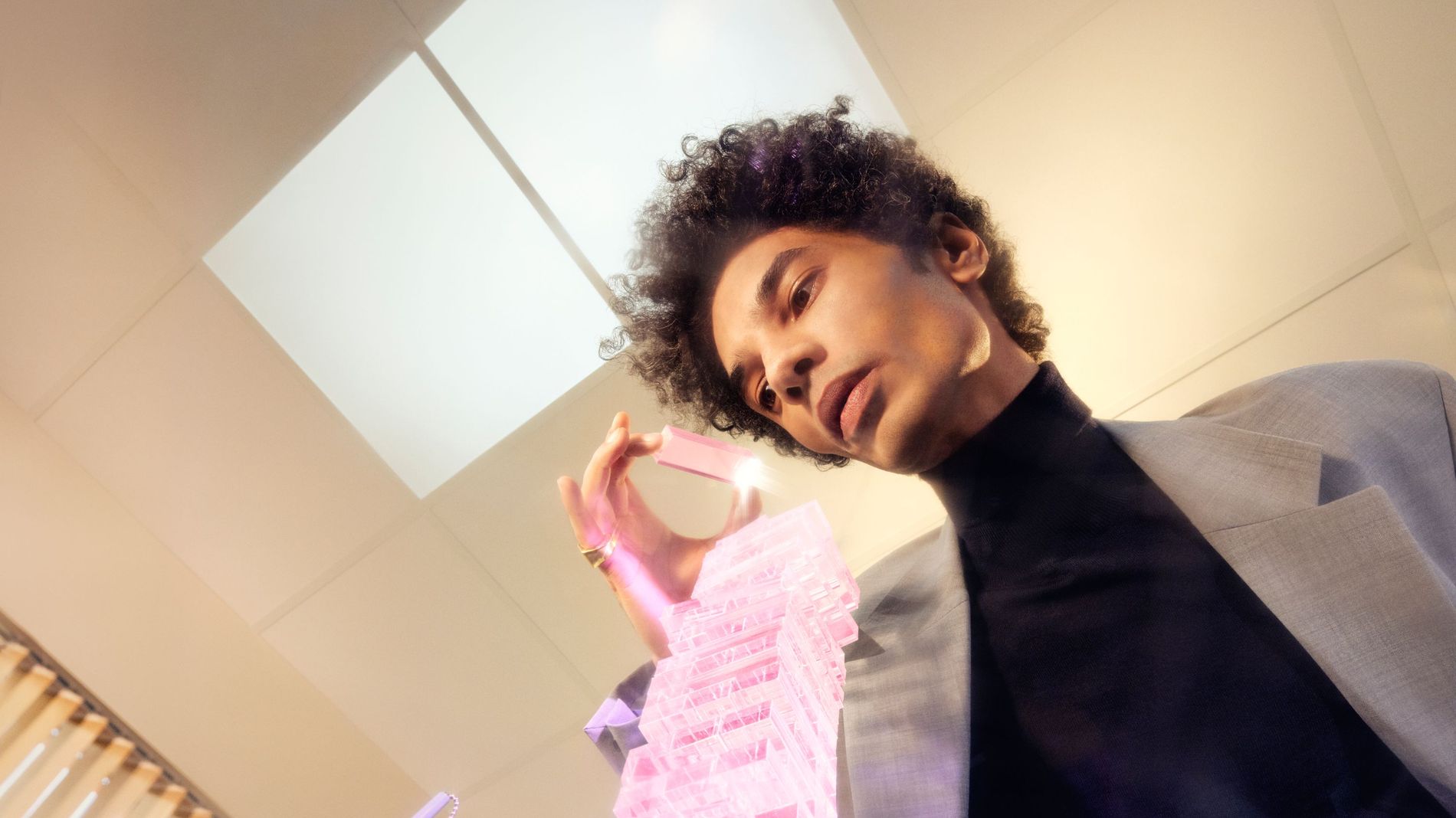 Who's in the jury?
Klarna has summoned a strong jury of four industry figureheads and experts: David Sandstrom, Chief Marketing Officer at Klarna; Jesper Eriksson, Head of Sweden at Klarna; Adam Levene, Head of Virtual shopping at Klarna and Emilia de Poret, Fashion Director at Klarna & Entrepreneur.
On the upcoming judging process, Sandstrom says: " With the Klarna Growth Awards, we hope to inspire, engage and inform - and give traders optimal tools for growth. I look forward to taking part in the applications from all the innovative e-retailers out there, together with the other jury members, says Jesper Eriksson, Country Lead, Klarna Sweden.
How can a brand be nominated?
The award winners will be announced as part of the Klarna Growth Awards 2022 ceremony in November.