Against the traditional "dark haired winter", the actress chose a lighter, more playful shade of blonde to transition into the colder months
Recently spotted in Venice, Kristen Stewart amazed everyone with her newly coloured hair that immediately brightened up the whole red carpet. Stewart, who has been known for challenging trends and being bold with her styles, now is sporting what can only be described as a slightly orange, brightly toned, strawberry blonde.
The actress, who is no stranger to bleach, buzzcuts, and long trims, has really done it all. She's been buzzcut blonde, outgrown bleach, mid length fantasy tinted hues and even long fire red locks. Nonetheless, for the premiere of her newest film Spencer, (which is ostensibly what has led to her new look) she brought what could just be the perfect transitional shade before winter.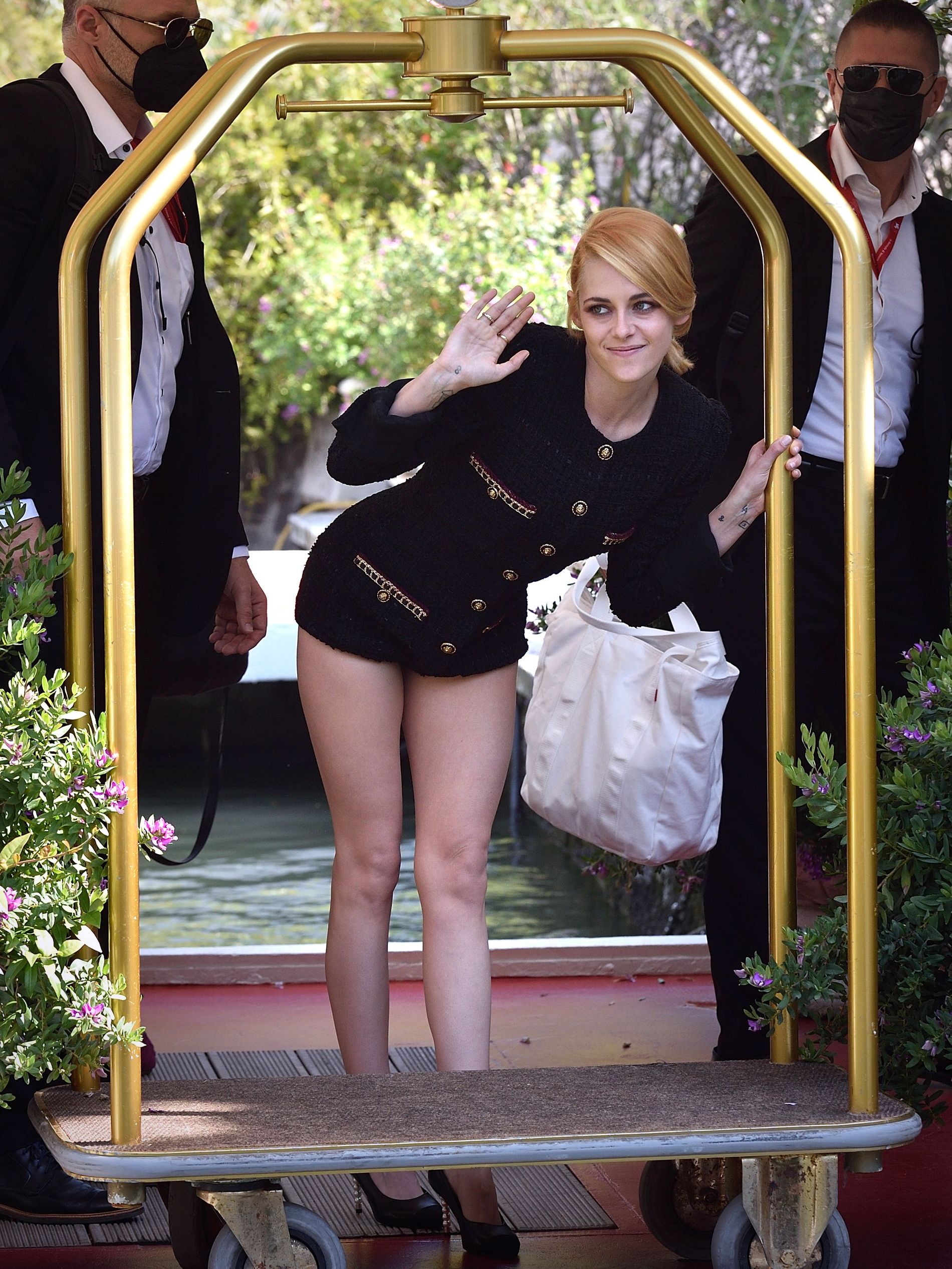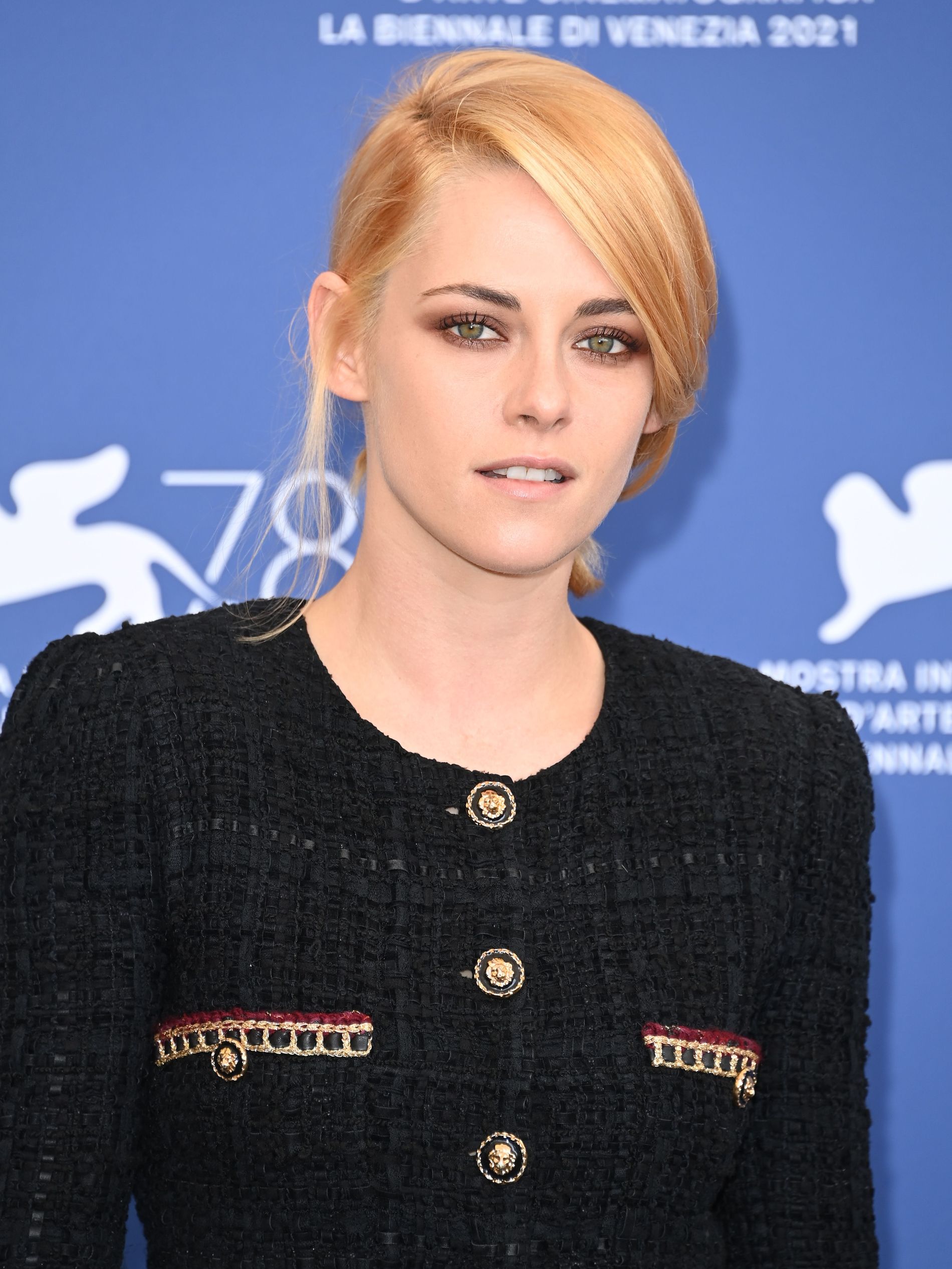 Having been photographed by the cameras both arriving at the festival and walking the red carpet, the length and movement of this new hair-do really proved to be simultaneously gracious and versatile, very much in Stewart fashion. Going from a very traditional side part — that combined with the Chanel bodysuit she was wearing was almost an ode to the original Gossip Girl series — to a more carefree, teased up, wavy lob — matched to a silk pyjama set also by Chanel — proved that once again she's as chameleonic as they come when it comes to looks and styles.
Only time can tell what Kristen Stewart's next beauty move will be, but we will most definitely keep an eye out for it.