When it comes to beauty, the rose reigns supreme. For as long as we can remember, the shade has influenced a multitude of delicate blushers and velvety red pouts. But right now everything is coming up roses in the world of fragrance, too
All products featured on Vogue are independently selected by our editors. However, when you buy something through our retail links, we may earn an affiliate commission.
When the American novelist and playwright Gertrude Stein wrote "rose is a rose is a rose is a rose", she can't possibly have been talking about perfume. There is nothing blasé about a bloom that can be coaxed into smelling coquettish one minute and brooding the next, depending on the perfumer's vision.
Rose has captured our collective imagination since the time of the Ancient Egyptians, who used it for medicinal purposes. But interest in the bloom for infusing pulse points gained steam around the seventh century when Middle Eastern perfumers began distilling and trading in rose water. Since then our obsession with rose-laced fragrances has known no bounds, crystallising its reputation as one of the perfume industry's most enduring notes.
The fact that rose doesn't play it safe is a large part of its appeal. Each type of rose has its own olfactory signature. Chanel and Dior, for example, have dedicated large swathes of land in the South of France to growing rose centifolia, also known as rose de mai, on account of it flowering during the month of May when harvesters pick the blooms before sunrise to preserve the quality of the oil.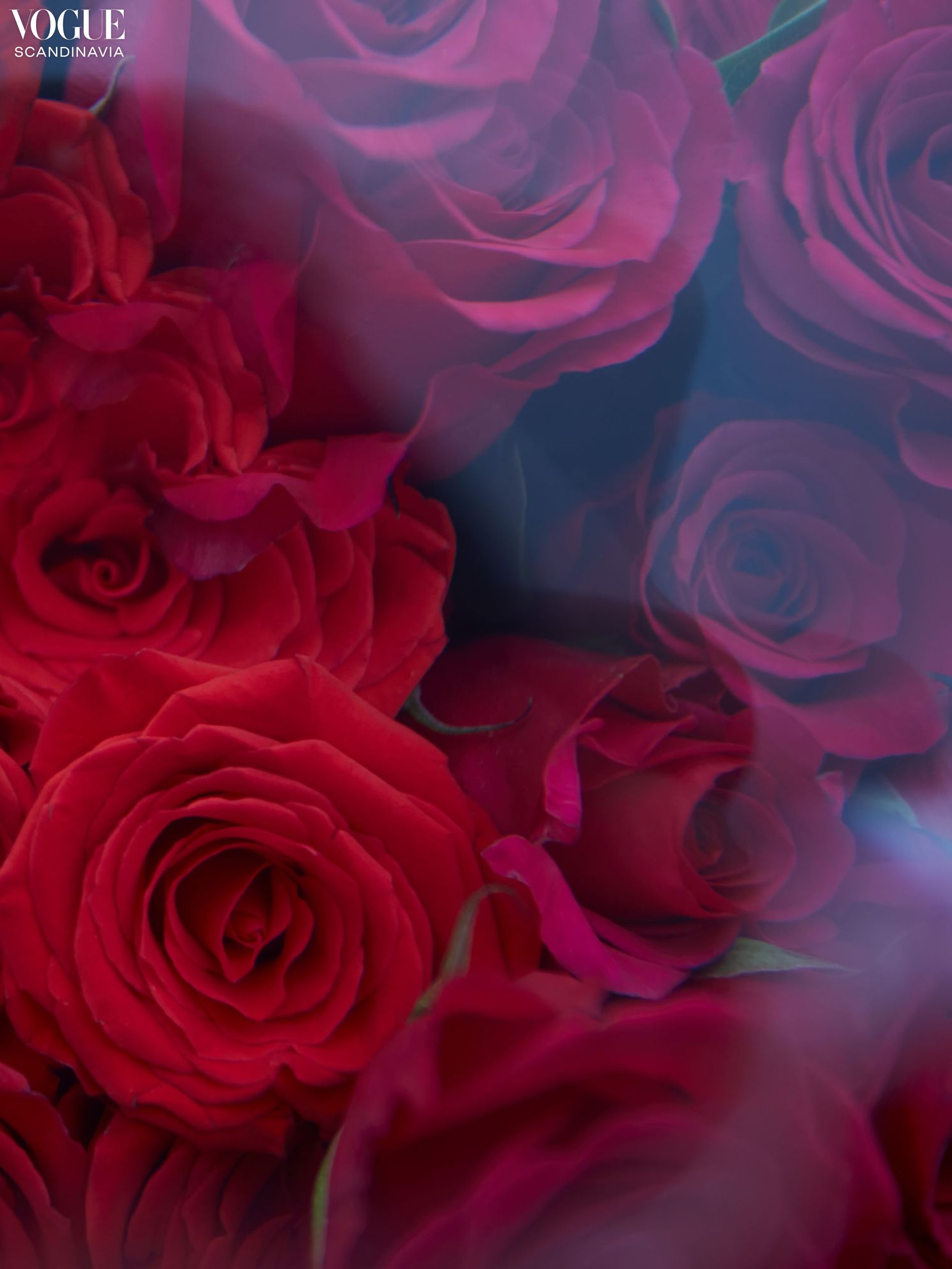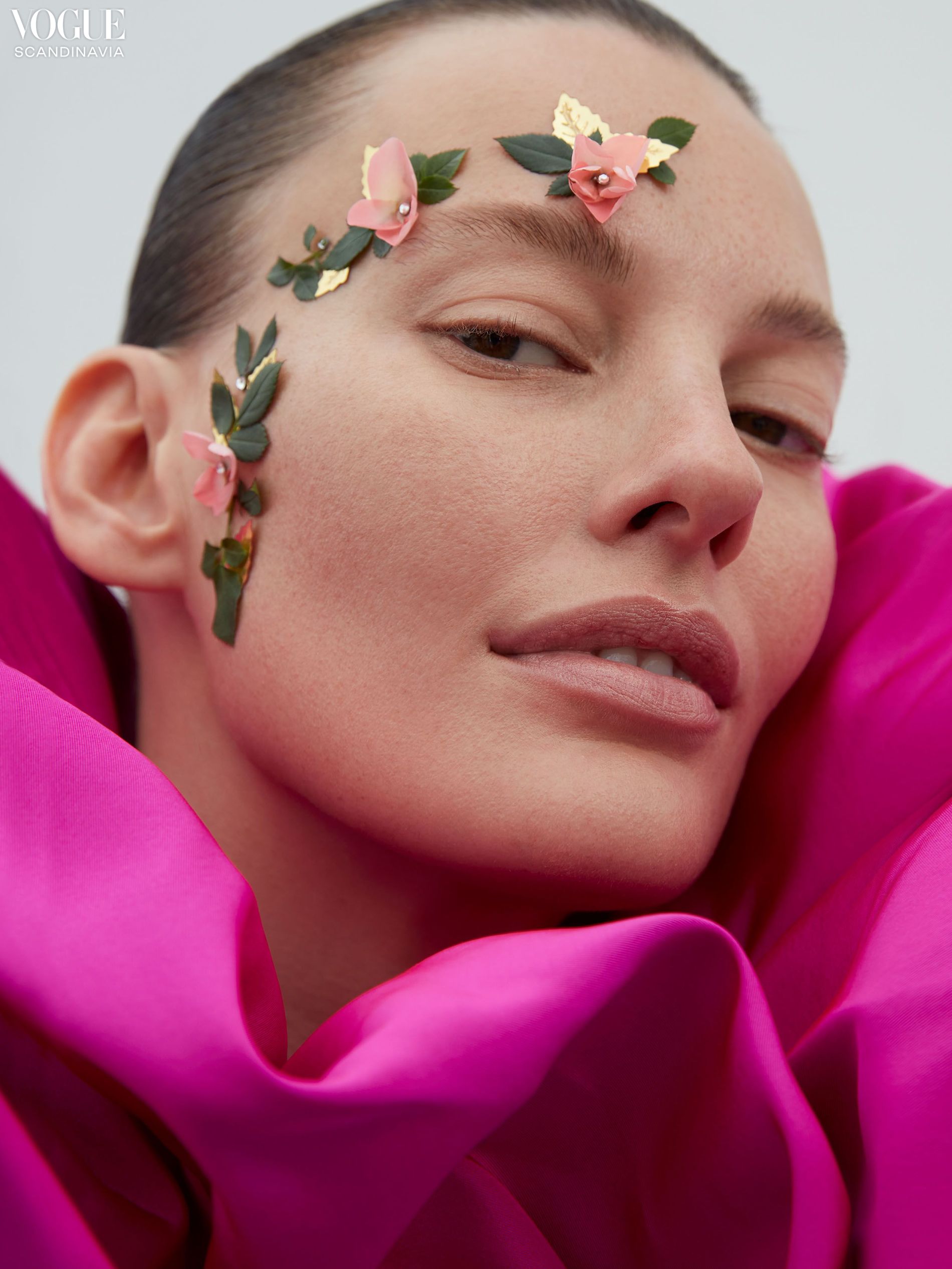 According to Olivier Polge, House Perfumer for Chanel since 2013, there's a complexity to the scent of rose de mai. "It's spicy, almost peppery, honey-like and velvety," he says – making it a perfect bedfellow for the other less traditional notes in Chanel No.5 Eau de Parfum. While Dior's Miss Dior Rose Essence is a more flirty, romantic blend designed to celebrate the May rose harvest in the Domaine de Manon region.
Damask rose, grown in Bulgaria, on the other hand, is sweeter and more flowery – hence it is the most popular variety used by the perfume industry. Typical crowd-pleasers aimed at young women use damask rose to smell like freshly snapped flowers in a bouquet – sparkling, pretty and romantic. Chloe Roses de Chloe and Prada Les Infusions Rose are excellent examples.
But depending on what type of rose you use, which part (petals or leaves) and what ingredients you pair it with, you can bring out a darker side of the bloom, making it smell more carnal rather than overtly delicate and feminine. Tom Ford Rose de Chine pits the sweetness of rose and Chinese peonies against myrrh for a less saccharine floral.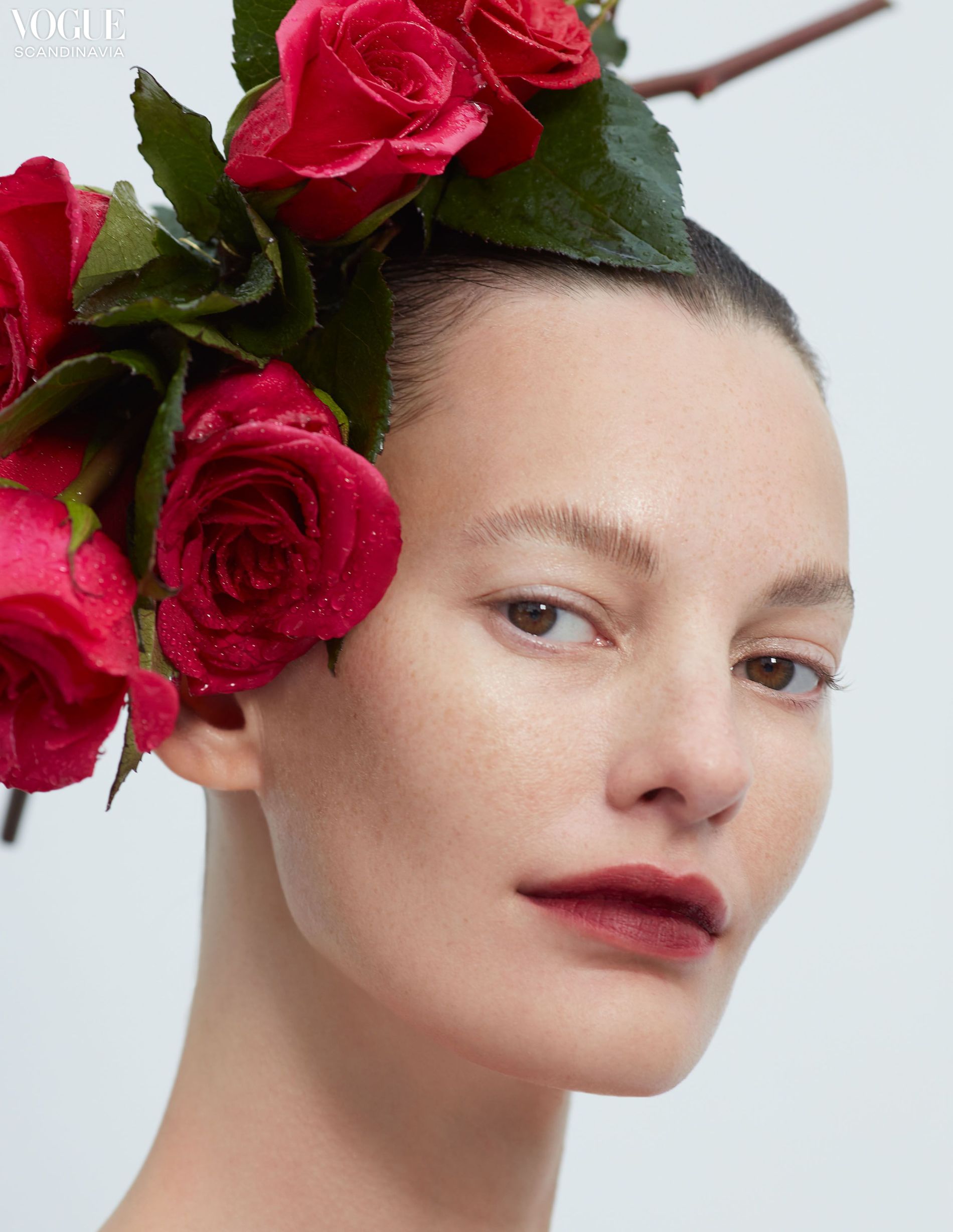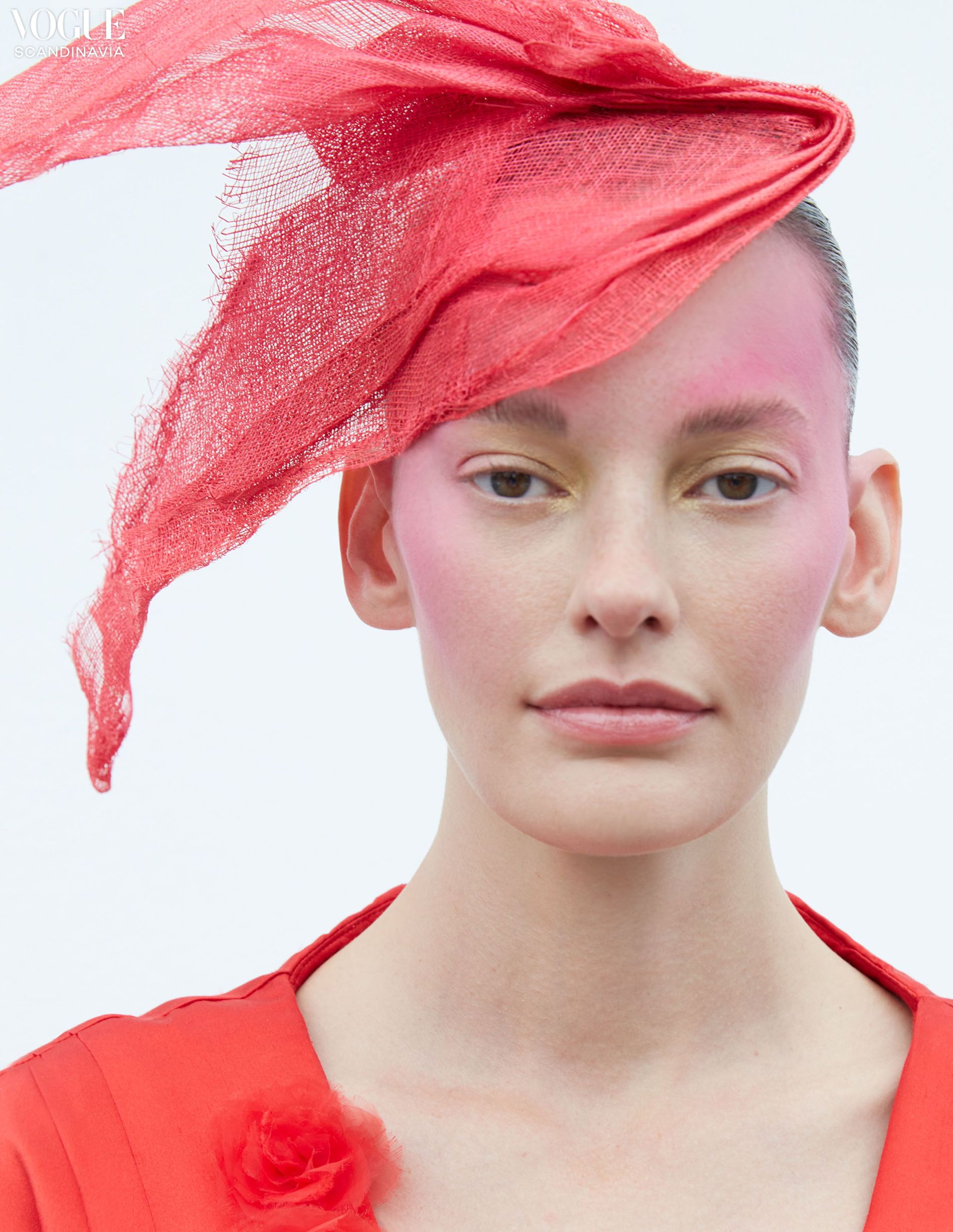 "Rose has so many different facets," says Byredo founder Ben Gorham. "Rose essential oil is fresh with nuances of freesia and pear; rose absolute is animalic, fruity and rich. Perfumers create a completely different mood depending on which facet they choose to enhance. It really depends on where we want to go."
This idea of duality is perhaps best summed up by Kilian's A Kiss From A Rose, which is inspired by a rose's thorns and petals. At first spritz, expect a rush of fresh green accords before drying down to a soft floral trail of rose de mai, jasmine and musk. Or for something more grounding, niche Norwegian brand Son Venin Pur 01 serves up rose, lavender, thyme and eucalyptus to give the bloom a more herbaceous Mediterranean character.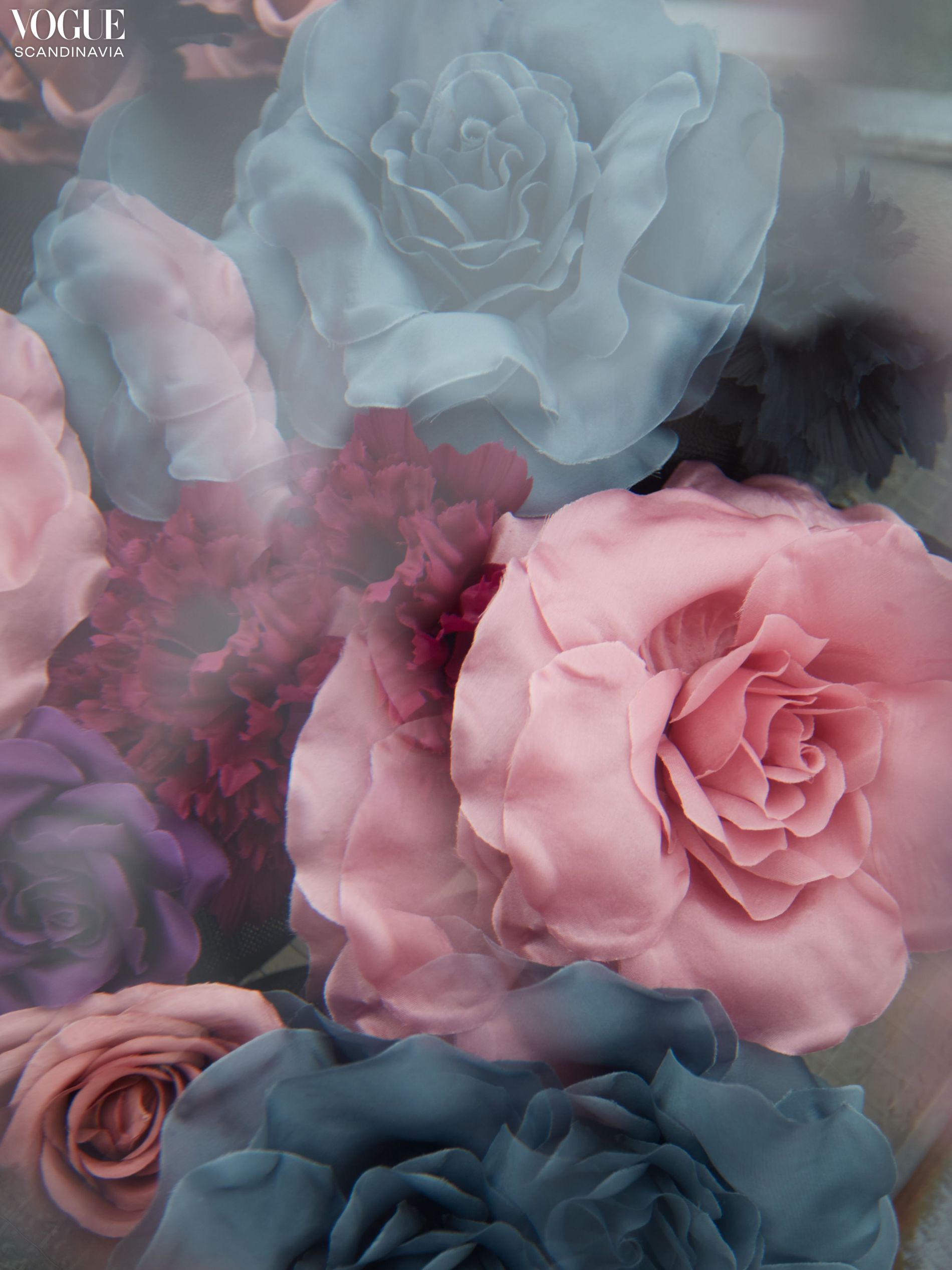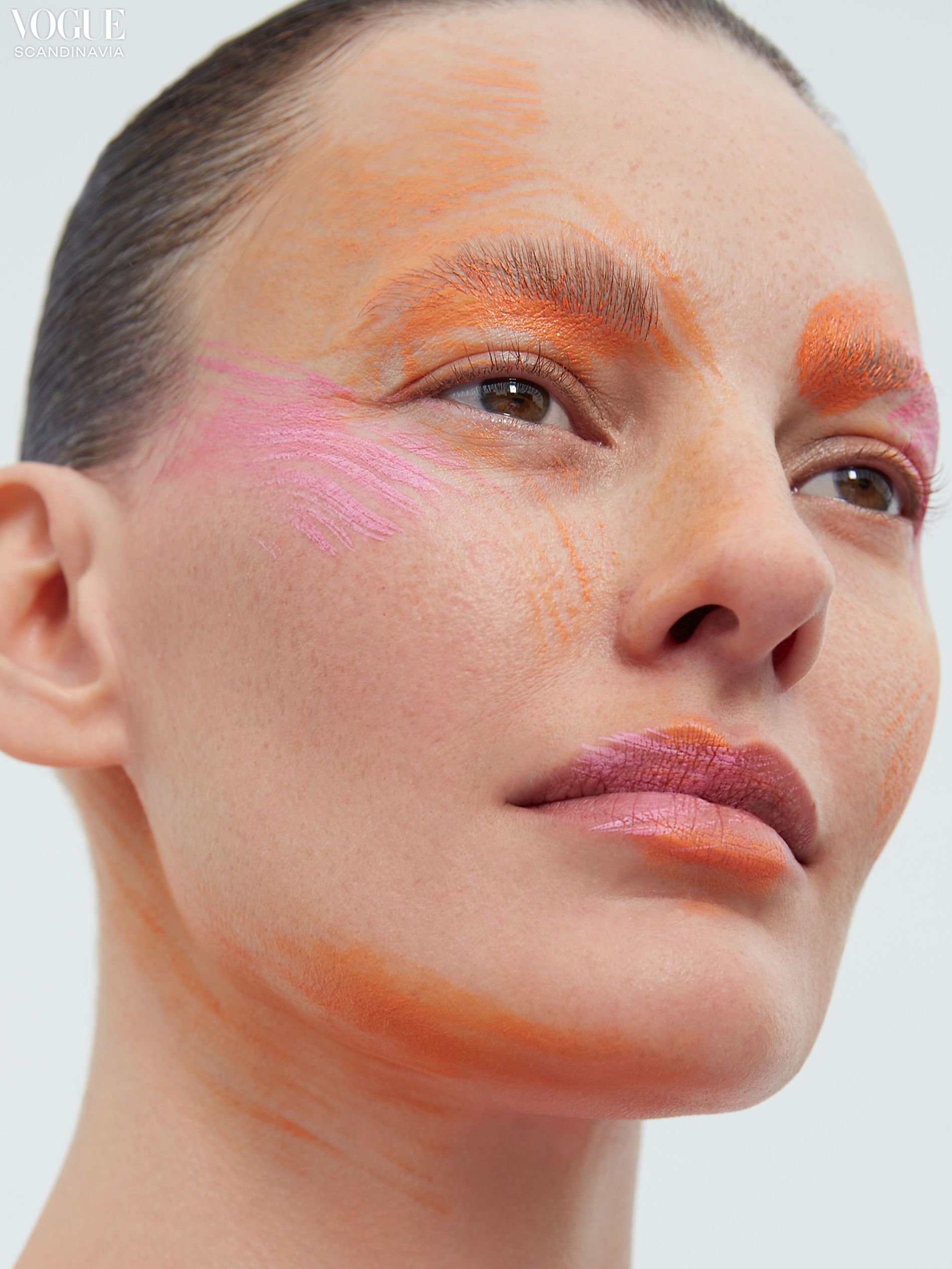 Modern perfumers are also leaning more towards a genderless interpretation of rose. Historically, there was no distinction between masculine and feminine notes. In ancient Rome, both men and women wore rose for religious rituals; not to mention, it's an age-old tradition in the Arab world for men to ritualistically layer multiple floral scents, with rose and jasmine being especially popular.
Gorham has always embraced rose scents designed to appeal equally to men and women. Byredo Young Rose Eau de Parfum has extra bite thanks to the presence of Sichuan pepper and ambrette seed in the blend. While the brand's Rose of No Man's Land wraps rose in a soft, smoky landing of papyrus and white amber. Boy Smells Rose Load Cologne de Parfum strikes a similar balance between sweet and spicy. And lest we forget Frederic Malle's boundary-breaking juice: Rose & Cuir is an unlikely blend of rose, leather and juicy blackcurrant. But, oof, it's addictive.
Photographer: Greg Lotus
Stylist: Joanne Blades
Makeup Artist: Ozzy Salatierra
Hair Artist: Brent Lawler
Model: Amanda Murphy
Photographer Assistant: Ernesto Sempoli
Stylist Assistants: Ana Carolina Mendoza, Jena Beck
Production: Heather Alexander
Vogue Scandinavia
Oct - Nov Issue 8