In our latest online editorial, Vogue Scandinavia explores the classic romance of beauty in an aesthetic that is here to stay for summer and beyond: Royalcore
Scorching hot weather, brushed back brows and a clean canvas with a bit of extra blush. Last summer was all about the beachy, mediterranean aesthetic — this summer we take inspiration from the castles, the balls and a certain show we've all been obsessing with for a look that is sweet, dewy, romantic and very ... royal.
Sometimes all you need in life is a little romance, a pinch of drama and a safe amount of delusion to be able to craft and pen a story that makes our everyday one worth living. While we live in a world of slate concrete walls and pavement roads, with practicality at the core of how we live, liberty allows us to choose for a more opulent and grand reiteration of the same story. When it comes to beauty, less has been more, but perhaps a tad extra is just what we need.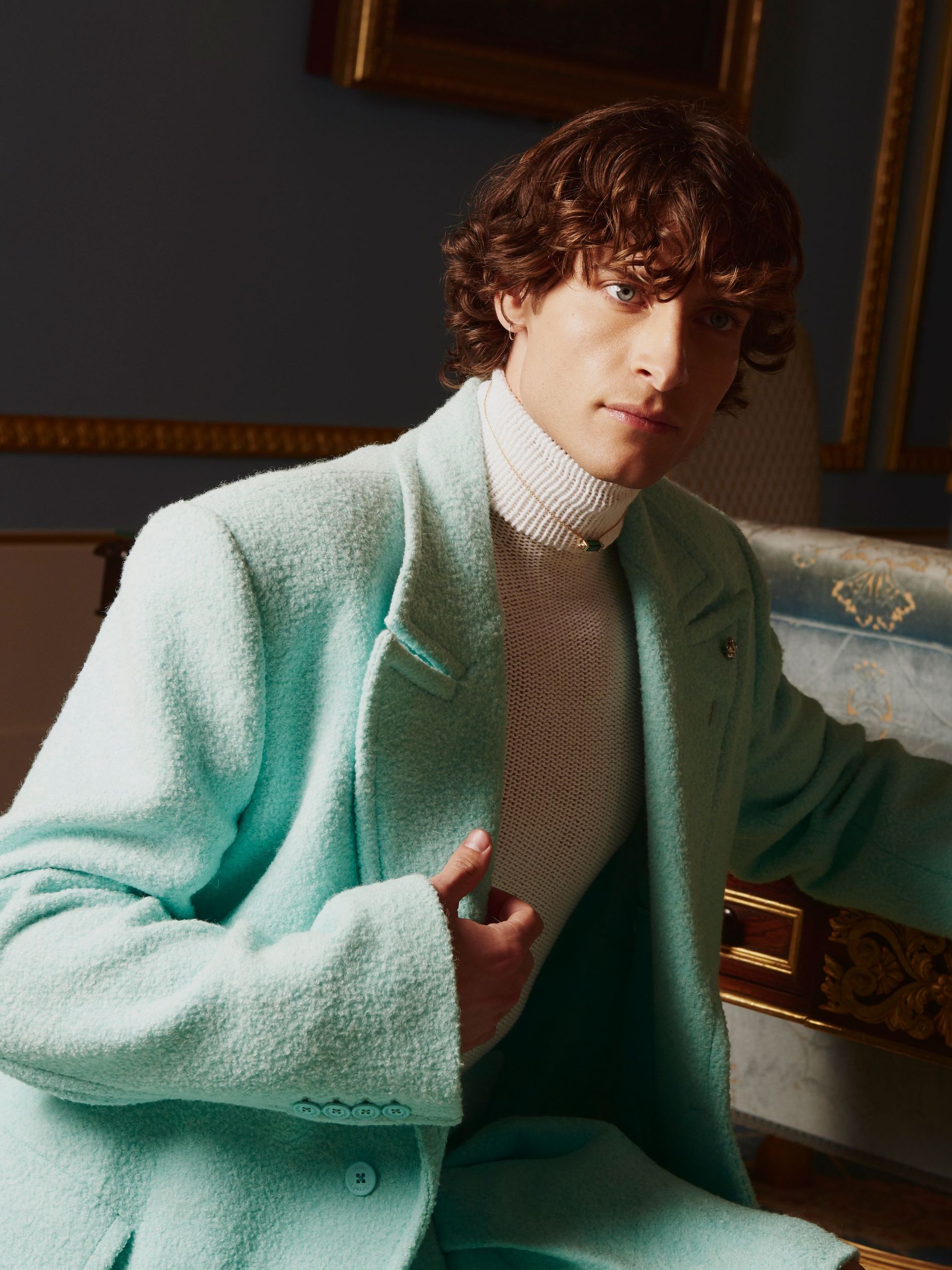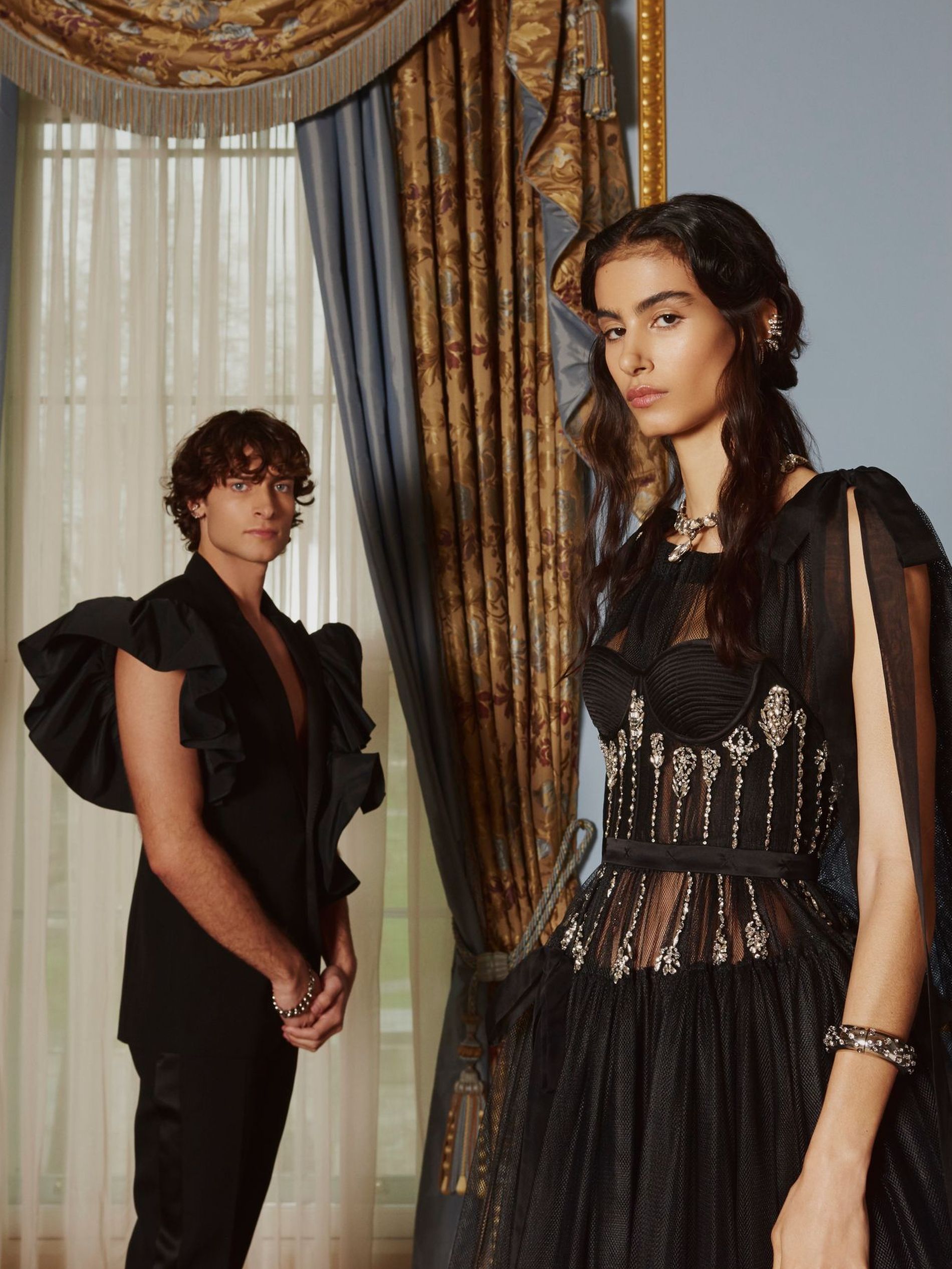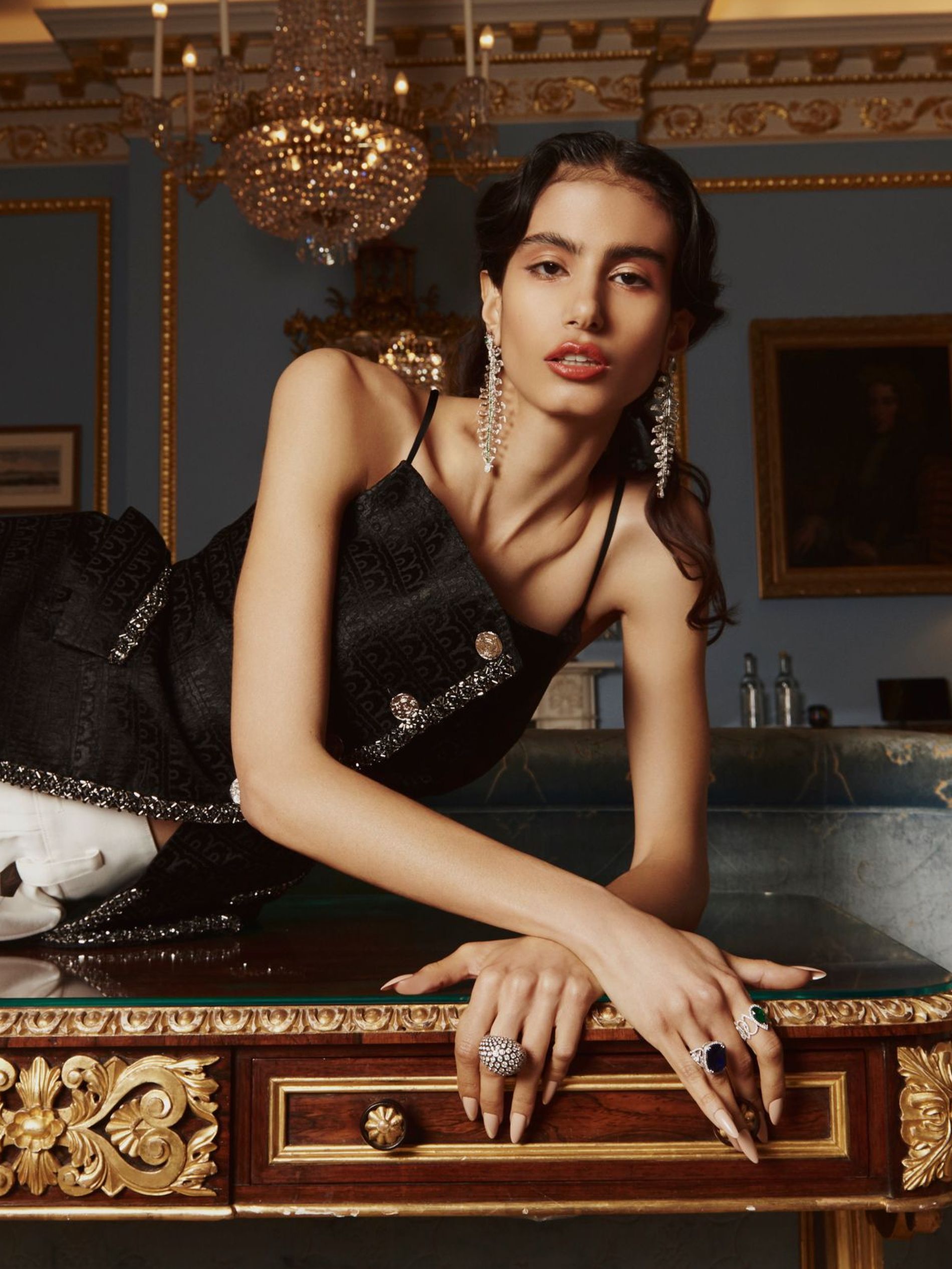 Royalcore, more than a trend, is a style current that takes both from the modern imagery and historical references to create a look that is current and applicable while having a bit of flare and a dash of impact. There are no set rules as what is and what is not part of the aesthetic, as each monarch is free to reign as sees fit. Nonetheless, key aspects of the look fall into the means of the base, the blush and the brightness.
Like every kingdom, start with a good base. Ancient courts strived for perfection, health and a good image. One now goes for a dewy foundation, a healthy complexion and a realistic approach. It's not about creating a false reality, just enhancing what one already possesses. Follow up with the roses from the garden, the blush toned flowers that bring life and vivacity to one's complexion. Don't be afraid to over blush, one can never be too happy to be alive, and in renaissance times, it was symbol of health and prosperity.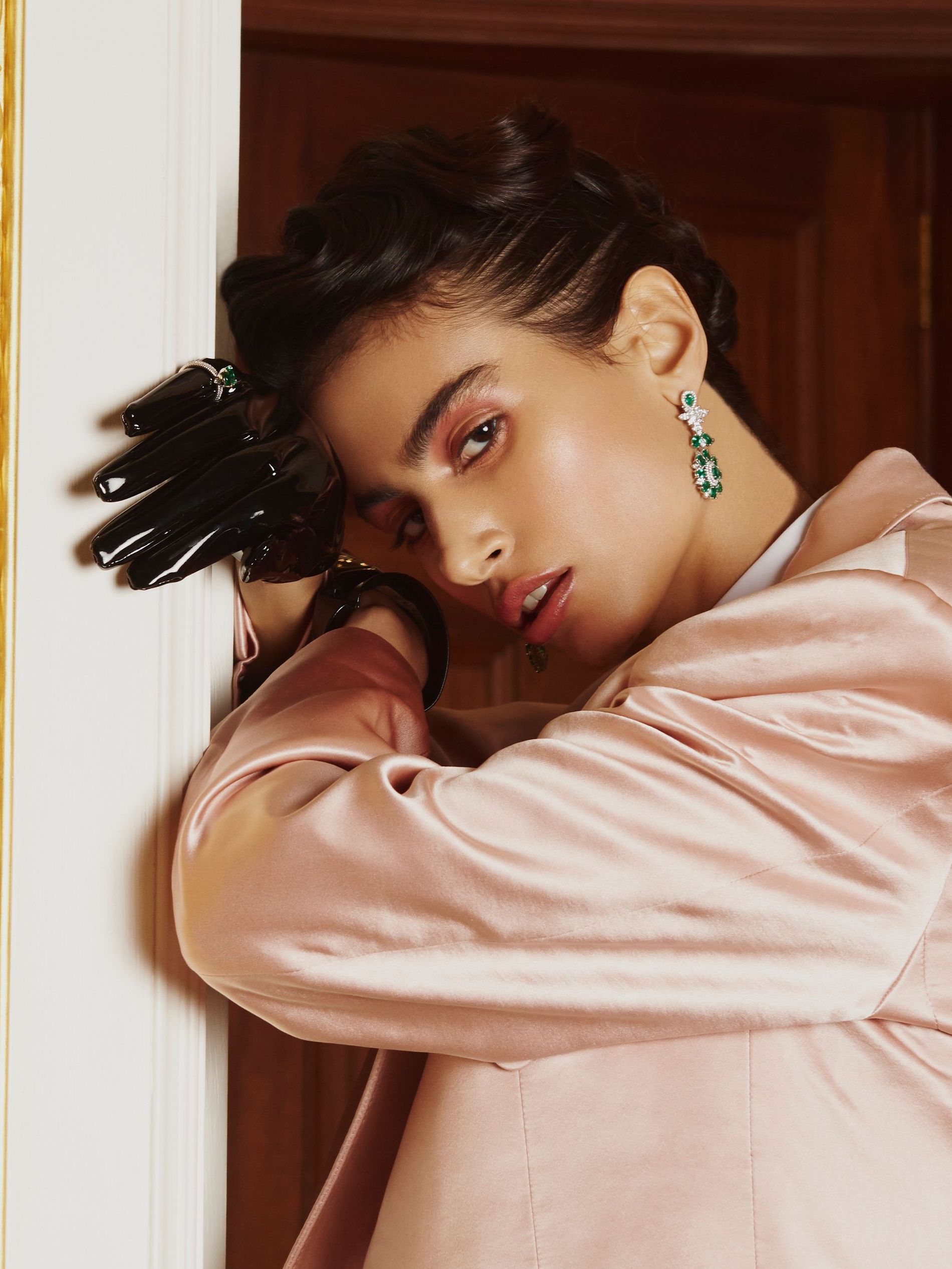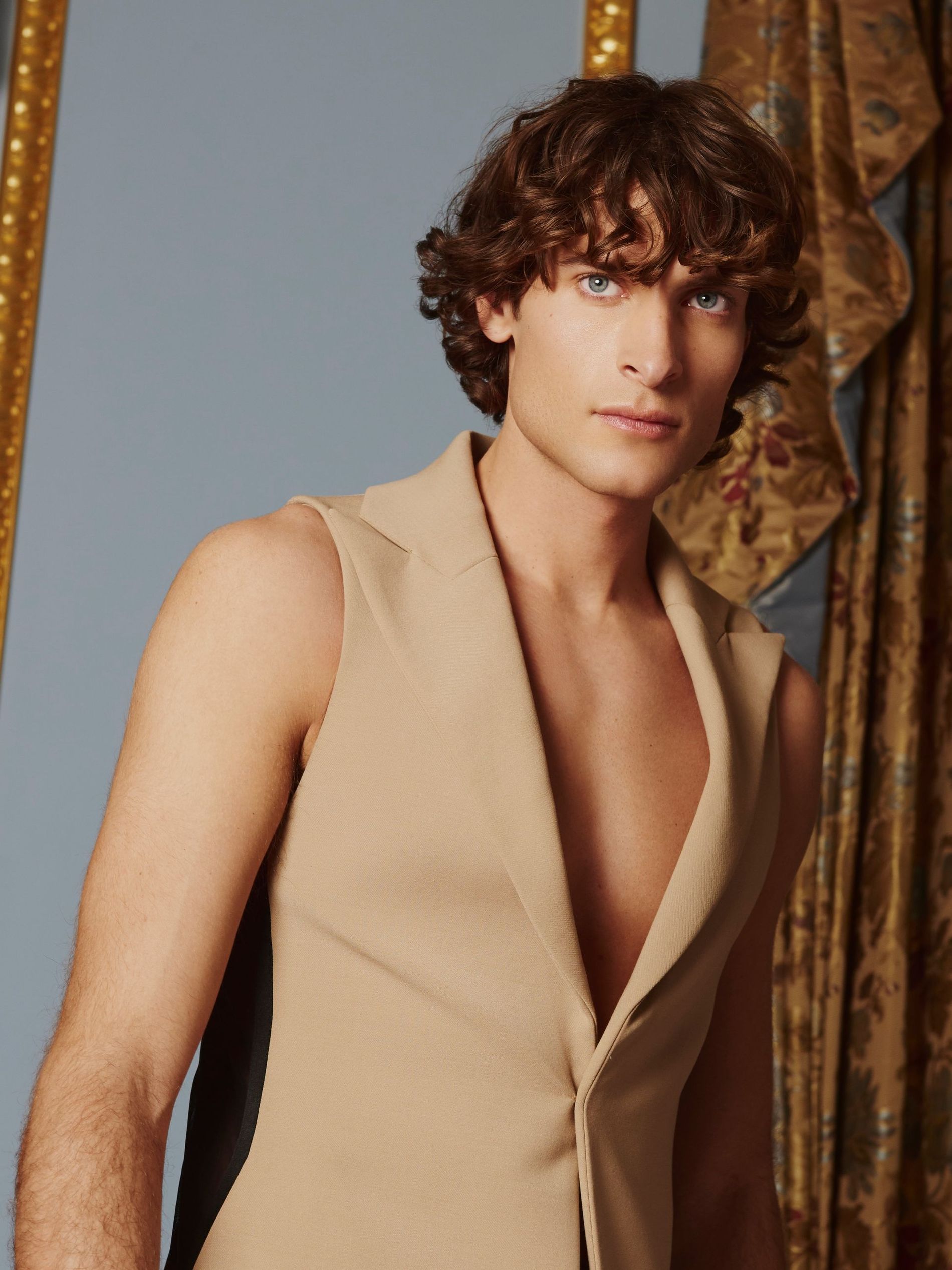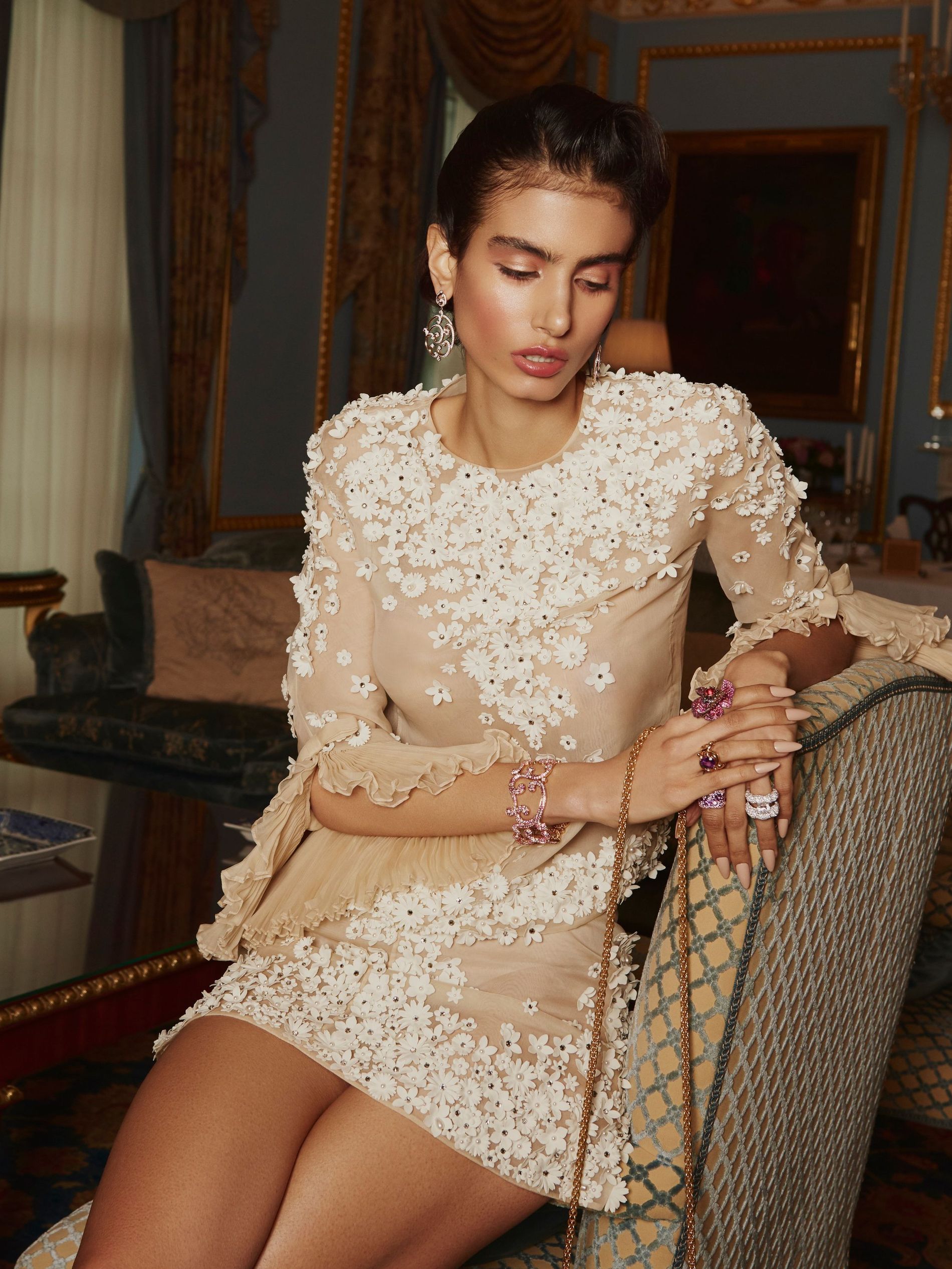 From there, the crown jewels come to play, and in this case one isn't referring to the rubies and diamonds from the royal heirlooms, rather to the shimmers, glimmers and metallics of ones eyes, cheeks and lips. Someone once said that life is too short to be boring, and a modern day princess said that while lipstick lasts longer, gloss is more fun. Therefore, in true Royalcore style, opt for shimmer eyeshadow, metallic liners, glimmering glosses in every shade imaginable, the secret is that brighter is better and in this case, everything that shines under the sun does count as gold.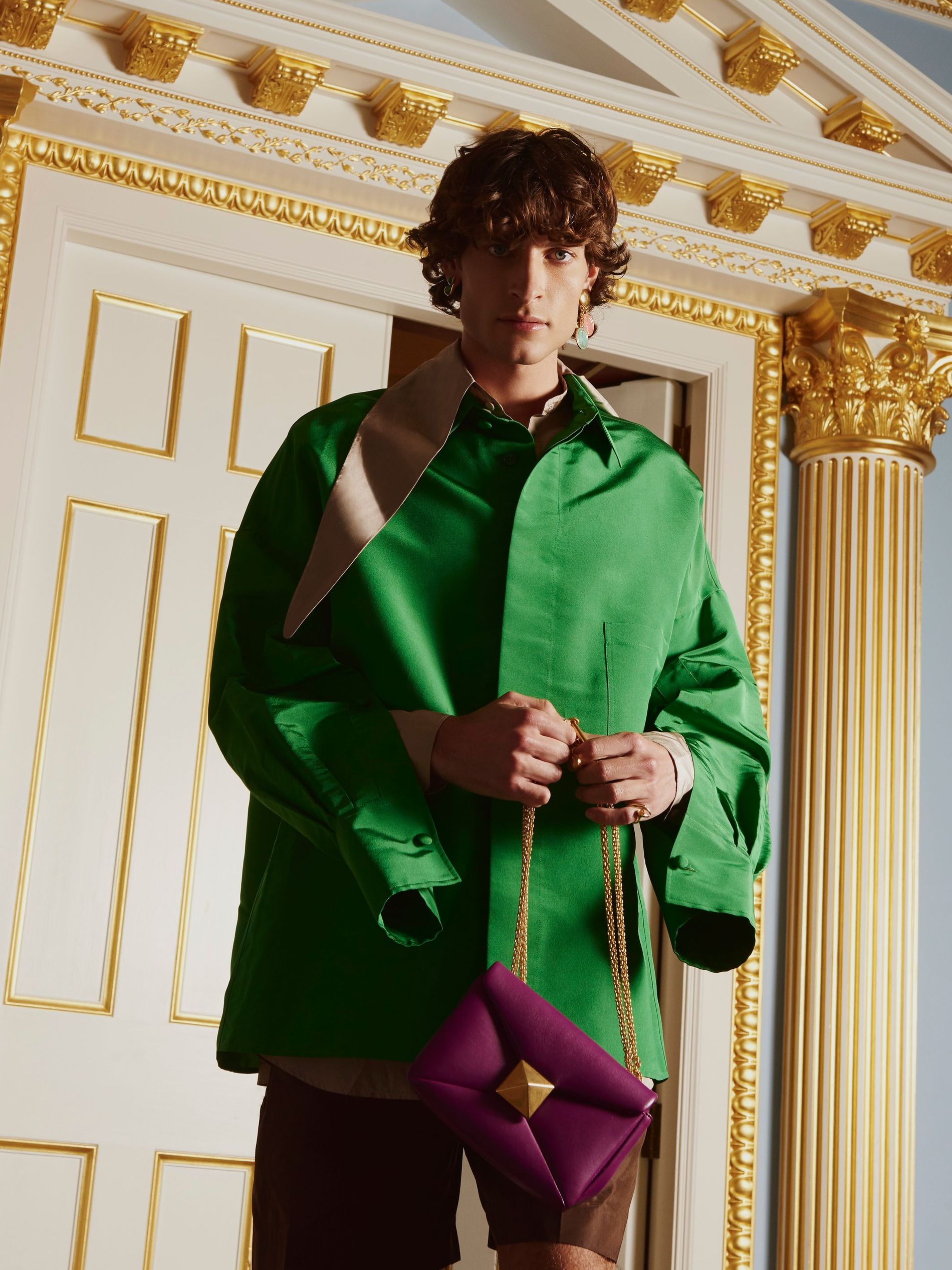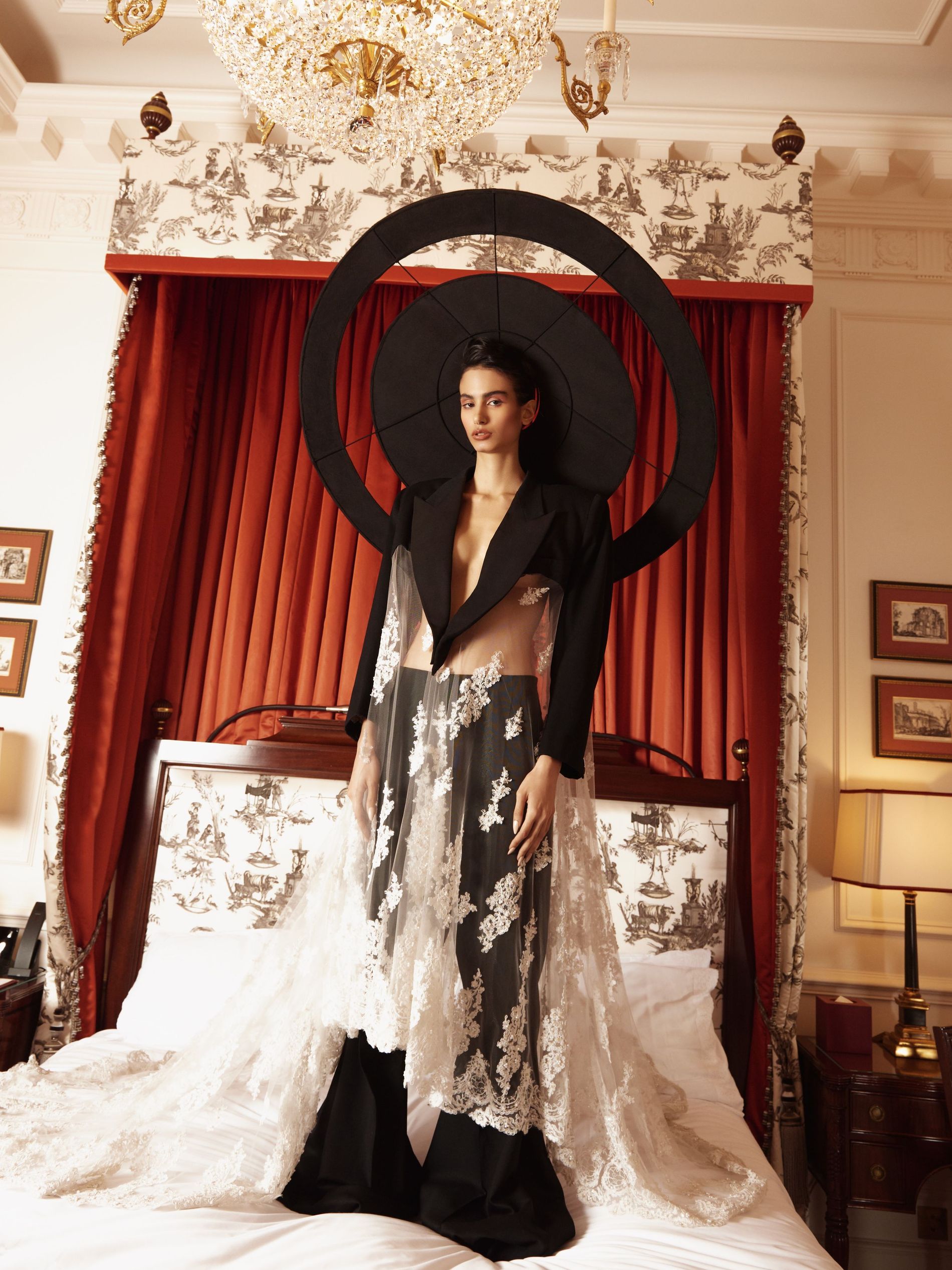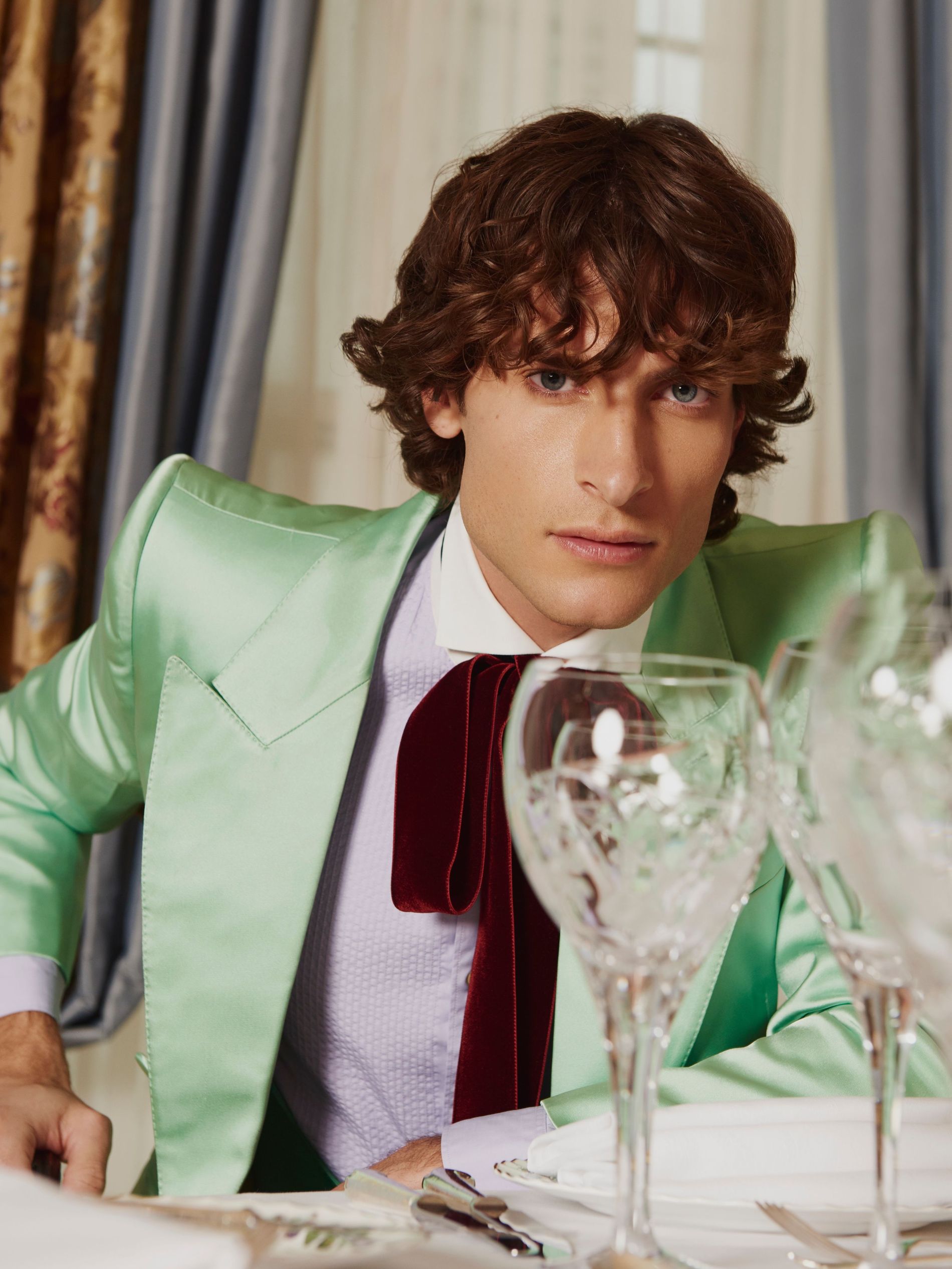 Photography: Lesley Edith
Styling: Ben J Adams
Styling assistant : Gregory Russill
Makeup artists: Emma Miles & Lara Weidmann
Nails: Edyta Betka
Hair: Carl Campbell
Talent: Kristian Wilkes @ First & Alexandra Magina @ PRM
Location: The Lanesborough Hotel London
Beauty editor: Esteban G Villanueva