Keep up-to-date with the latest in homeware releases and interior pieces to know here. Your lust-list will thank you...
A new Danish interiors brand just dropped and we're obsessed
From June, interior lovers will be rejoicing at the news that a new homeware brand, known as Audo Copenhagen (or simply just Audo) will be opening its metaphorical doors, embodying expert Danish design, coupled with a global outlook that is constantly moving forwards. The new offering Audo is the result of two much loved Danish design brands – Menu and by Lassen – merging together to create entirely new and exciting elevated interiors.
"Menu and its multi-purpose property in Copenhagen, aptly named The Audo, have a unique identity that customers worldwide have responded to enthusiastically. By Lassen is also strongly established in Scandinavia and the global design scene. Together, MENU and by Lassen's product portfolios and strengths combine to create an obvious global leader in high-end interior design," explains Joachim Kornbek Engell-Hansen, design & brand director.
Headquartered in the heart of busy Copenhagen, at the hotel and furniture showroom hybrid the Audo, the Audo Copenhagen will curate a whole range of Scandinavian designers, including Ib KofodLarsen, Vilhelm Lauritzen, Flemming and Mogens Lassen.
"Audo Copenhagen will offer the same world class design and collaborations that fans and followers of MENU, The Audo and by Lassen have come to expect. The product portfolio will be larger, of course, including furniture, accessories and lighting designs from both MENU and by Lassen," adds Kornbek Engell-Hansen.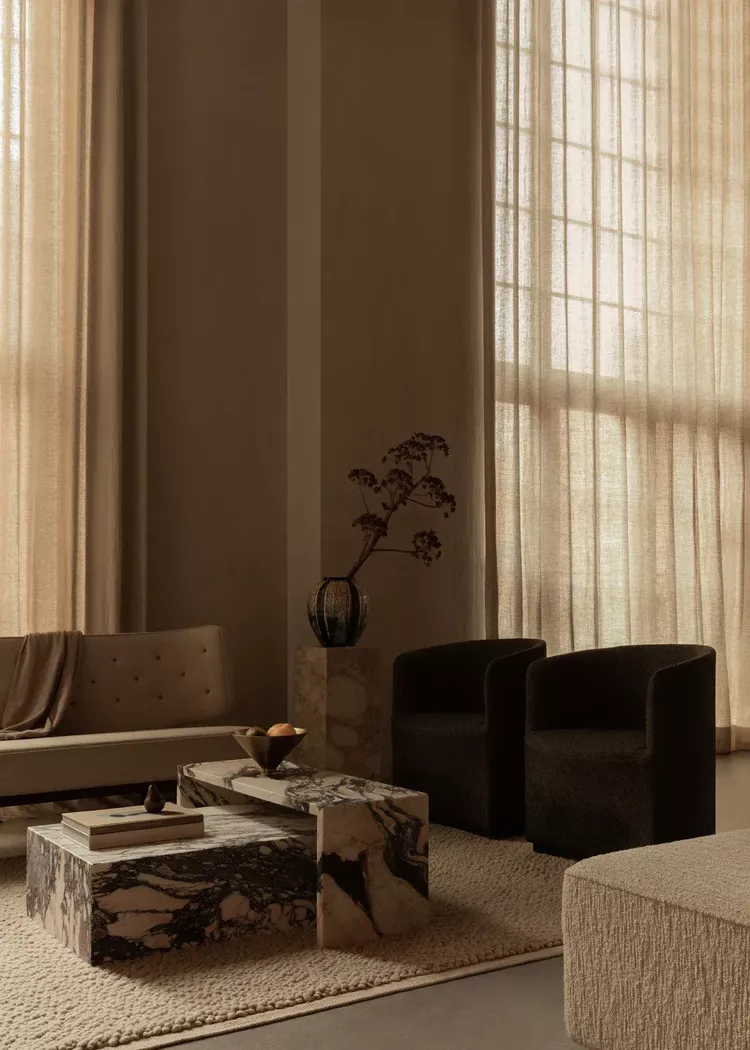 Audo Copenhagen.