After years as Copenhagen's foremost florist, Julius Iversen is now nurturing the city's blooming art scene
Julius Iversen works in a "grey zone", as he puts it. That may sound an odd thing to say from someone who has spent much of his life playing with colour, specifically the natural array of colours that comes from being Denmark's preeminent floral artist.
Yet in his current role as owner of Tableau - one of Copenhagen's most interesting galleries - Iversen says he is working in the grey zone between art and design, embracing multiple disciplines and working to feature a mix of up and coming as well as established artists. And from that "grey zone", a vibrant, exciting gallery is emerging.

We sat down with Iversen to discuss the state of the Copenhagen art scene and who would be in his dream collection.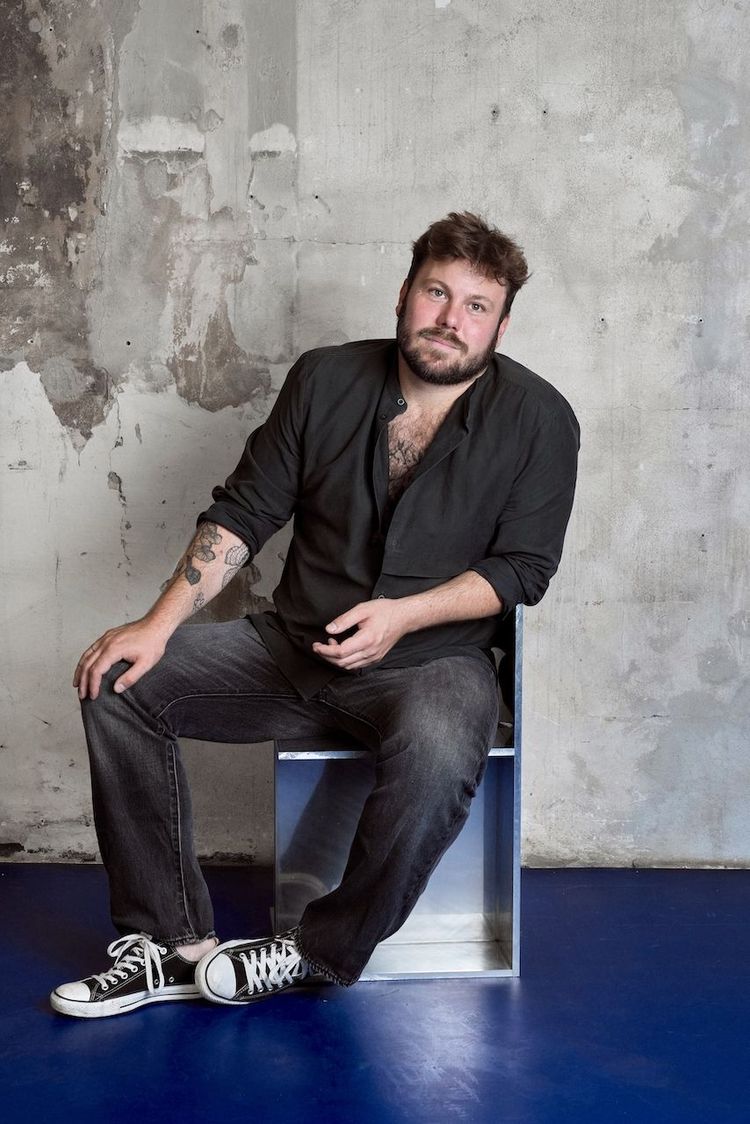 Julius Iversen, owner of Tableau. Photo: Frederikke Nørgård
Try 30 days unlimited access for FREE
Become an exclusive member of Vogue Scandinavia and enjoy the best of Scandinavian fashion, design, culture, beauty and nature.
Input the promotion code MEMBERS30 when entering your payment details for a FREE 30 days trial of the Members Exclusive Unlimited Access.
---
Select Plan
Already an exclusive member?
Log in
---