After reclaiming the brand and relocating it from New York to Stockholm, Johan Lindeberg muses on the future of BLK DNM
Johan Lindeberg is feeling more inspired than ever. Perhaps it's the homecoming, both to his native Stockholm – where he is spending quite a bit of time but where, he insists, he is not living – and to his beloved brand, BLK DNM, which he regained control over in 2018. Or, perhaps it's his recent adoption of meditation, which has gotten him more in touch with his own drives than ever before. Whatever it is, it's infectious.
"When I came to Stockholm, what really inspired me was the cross-culture energy. What I call the new Sweden," he says.
When I walk into Lindeberg's Stockholm studio, located through an idyllic courtyard in central Stockholm, the designer is leaning back in his chair, his feet up on his desk, gabbing enthusiastically on the phone. "Allyson is here," he announces to whomever he's chatting with, before hanging up and coming to greet me.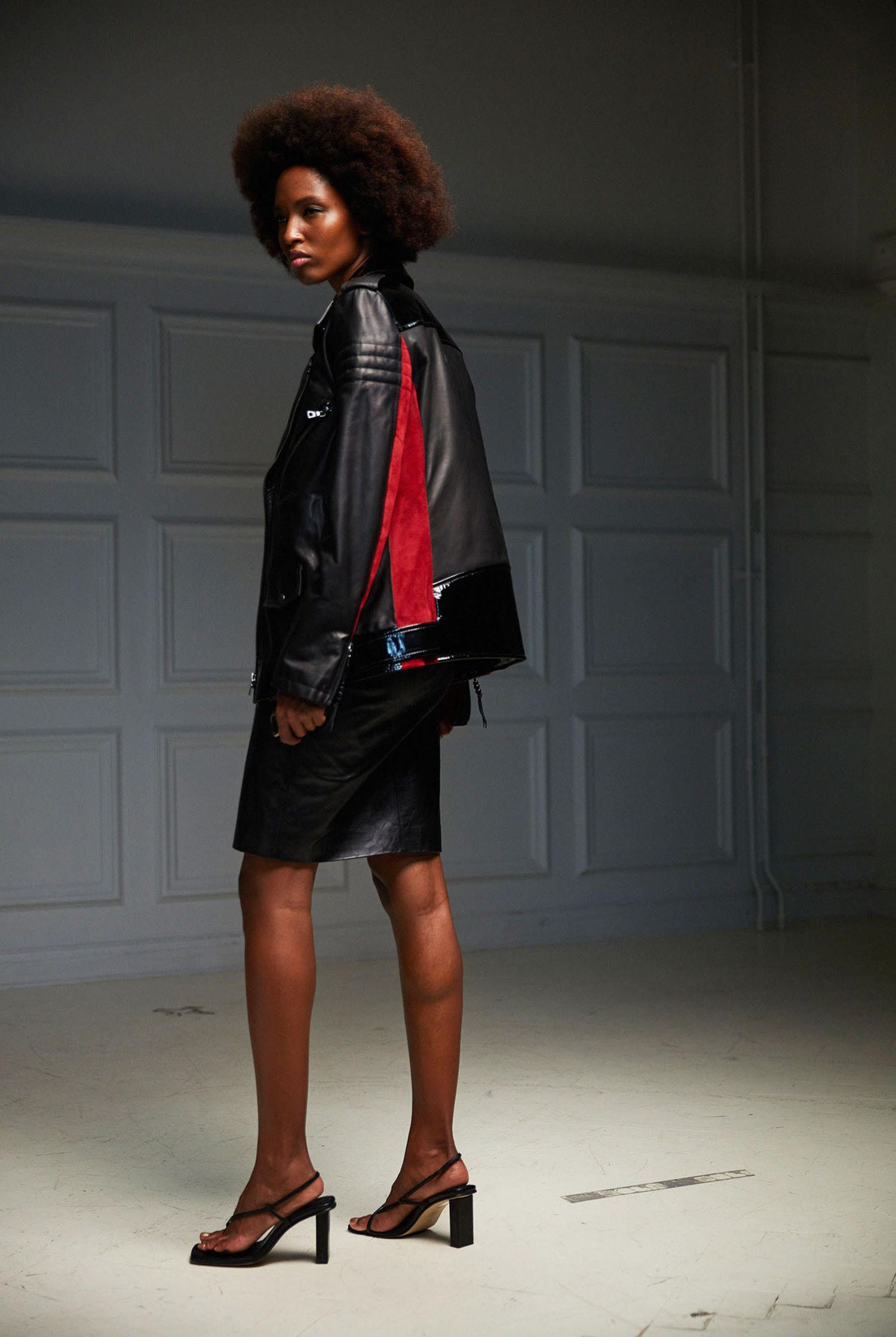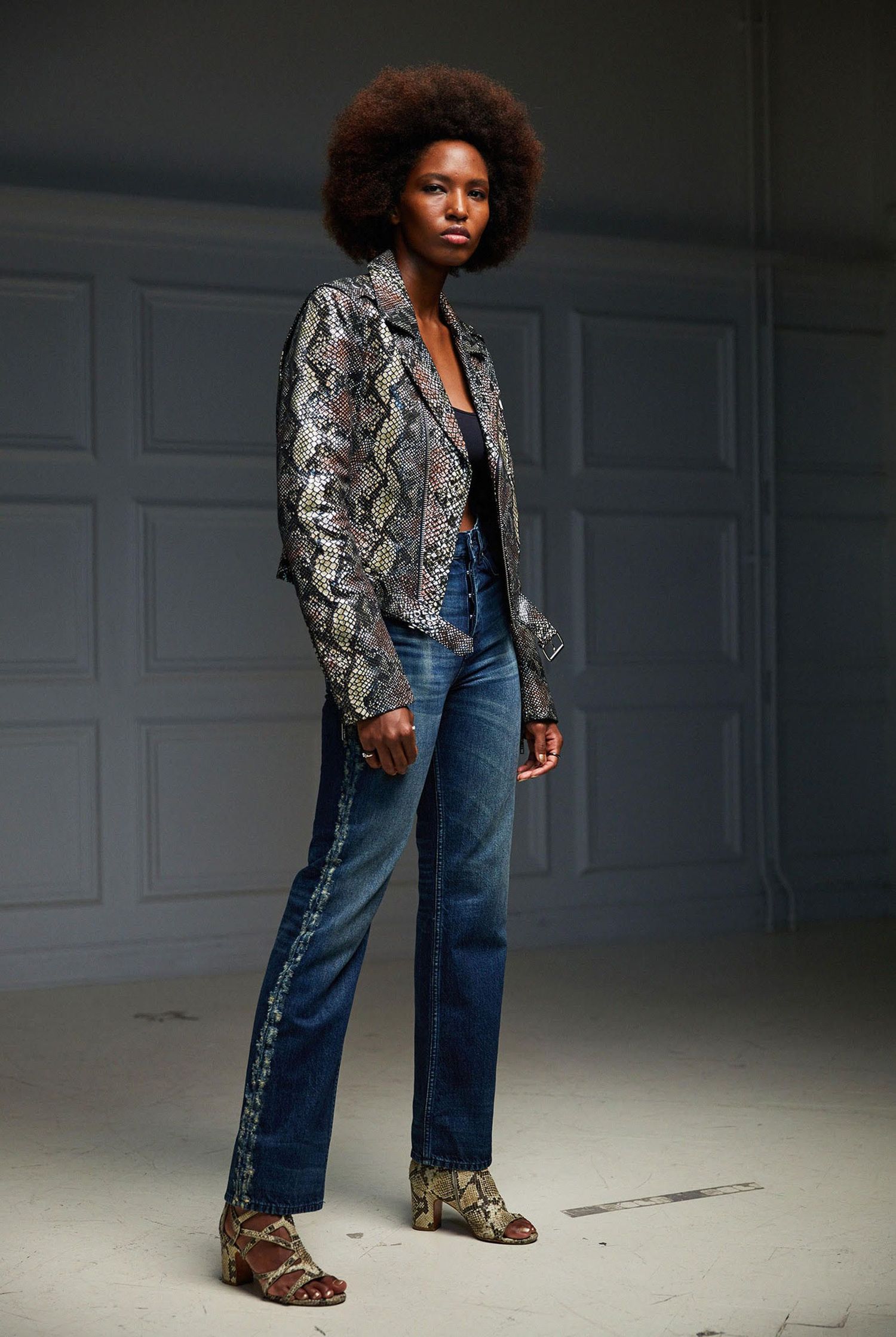 One of the most instantly recognisable figures in Scandinavian fashion, Lindeberg looks more or less the same as he did when I met him at a dive bar in New York nearly a decade ago. Bearded, in a pair of retro Ray-Bans, in a long black coat. A silk scarf is tied around his neck. In a word, cool.
Tacked up around the room are countless photos and notes, all captured and written by Lindeberg himself. There are no esoteric moodboards filled with film stills and archive images from obscure designers. For Lindeberg, inspiration comes from within, as well as the people he surrounds himself with.
"I started BlK DNM in New York in 2011, and when you create something like that, it comes from within," he says. "I didn't look at anyone. There were no references. I just did what felt like me - it was very personal." Back then, the brand was headquartered in heart of SoHo, New York, in a massive Lafayette retail space that doubled as a hangout for indie musicians and artists as well as A-list celebs and supermodels. Many of the latter, from Gisele Bündchen to Anja Rubik, appeared in the brand's iconic black and white campaigns, shot by Lindeberg himself.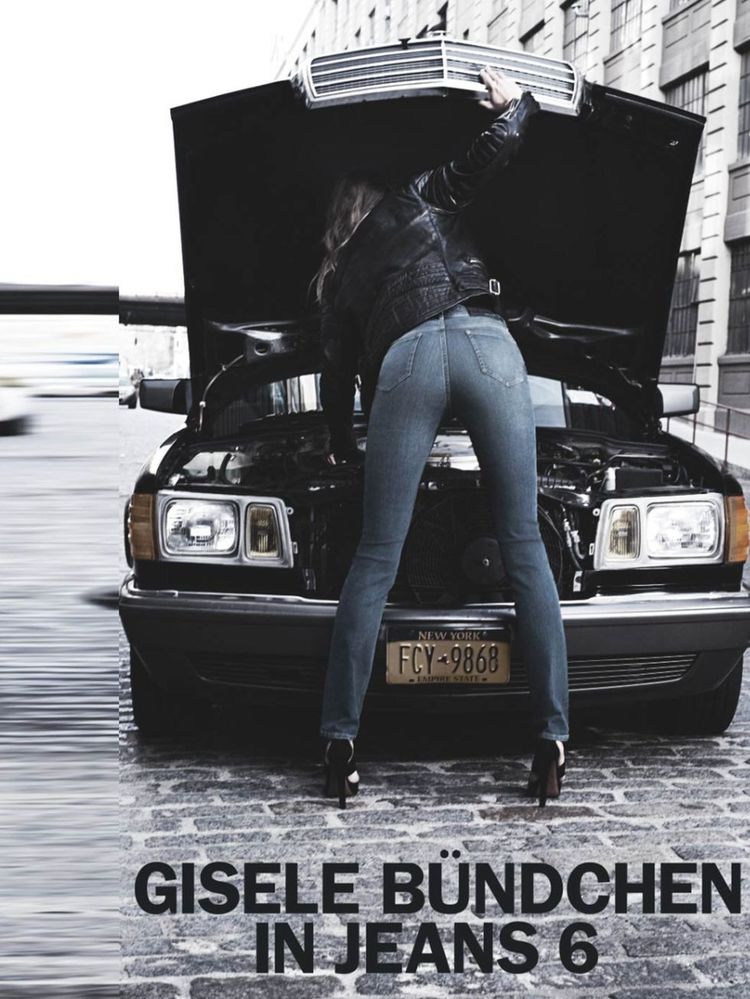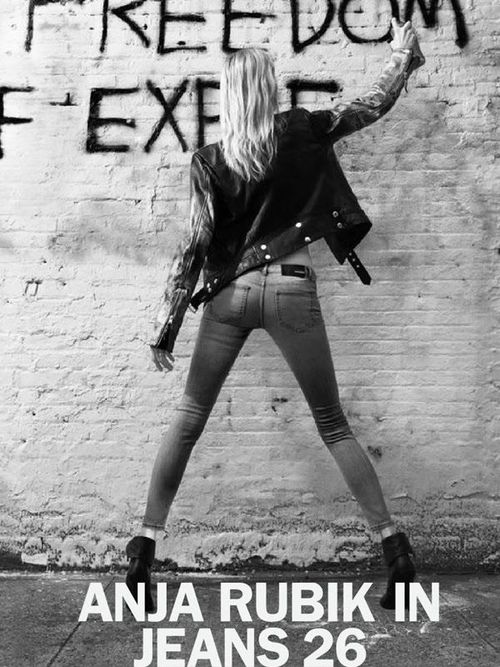 While the new, Stockholm-based iteration of the brand carries many of the same codes as the original, chief among them a great pair of jeans and a trusty leather jacket, it's also a reflection of Lindeberg's fresh energy. Fronted by rising Swedish models, rather than instantly-recognisable faces, the SS22 collection features endlessly wearable leather trenches, clever tailoring and, yes, denim. A sharp-shouldered blazer is cinched at the waist with a belt that harkens to a binder clip. Jeans are presented in darker washes, with frayed details, in boot cuts.
If it sounds a little more refined than the BLK DNM you recall, that's because it is. Still, rock and roll elements seep through via a leather snakeskin jacket and shorts combo and punky print t-shirts.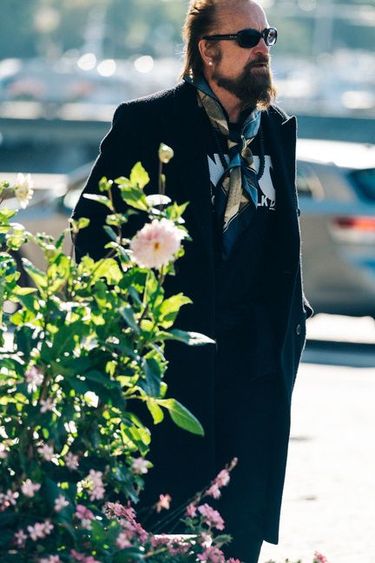 Photo: Stockholm Fashion Week
In many ways, it's the perfect clash of Lindeberg's two worlds. "I bring a lot of New York City to Stockholm," he says. "Downtown New York, for me, is really a creative, borderless community where religion and passports don't matter."
In today's Stockholm Fashion Week digital presentation, BLK DNM literally takes over the city, with models stepping over buildings and towering over iconic Stockholm intersections. It's a foreshadow of what's to come for the brand – next month Lindeberg opens a BLK DNM flagship store in central Stockholm.