Jake Gyllenhaal discusses his starring role in the campaign for Prada Luna Rossa and the items he kept from his most famous film's wardrobe
Jake Gyllenhaal is on a video chat from a nondescript white room somewhere in New York to discuss his campaign for Prada's latest mens fragrance, Luna Rossa Ocean. But first, we must address the elephant in the room, or rather, the elephant in my room. "Nice cactus!" he exclaims, referring to the human-sized plant behind me. I thank him and explain what a struggle it was getting it into my apartment. "Do you have a very small door?" he asks, incredulously. Star quality beams through my computer screen. This is just the man to front the campaign for an anticipated luxury fragrance.
In the film, Gyllenhaal finds himself manning, or at least pretending to man, the Prada Luna Rossa yacht for which the fragrance is named. A racing yacht painted jet black but for Prada's signature red stripe, it is an extraordinary piece of machinery. "I don't think I expected it to be as beautiful, but as precarious or as potentially dangerous," Gyllenhaal says, when I ask about his first impression of the yacht. "It requires such skill, technological know-how, but also artistry of the unknown, because the sea is so unknown. To be able to make it move at the speeds it does, to me, it was mind-blowing."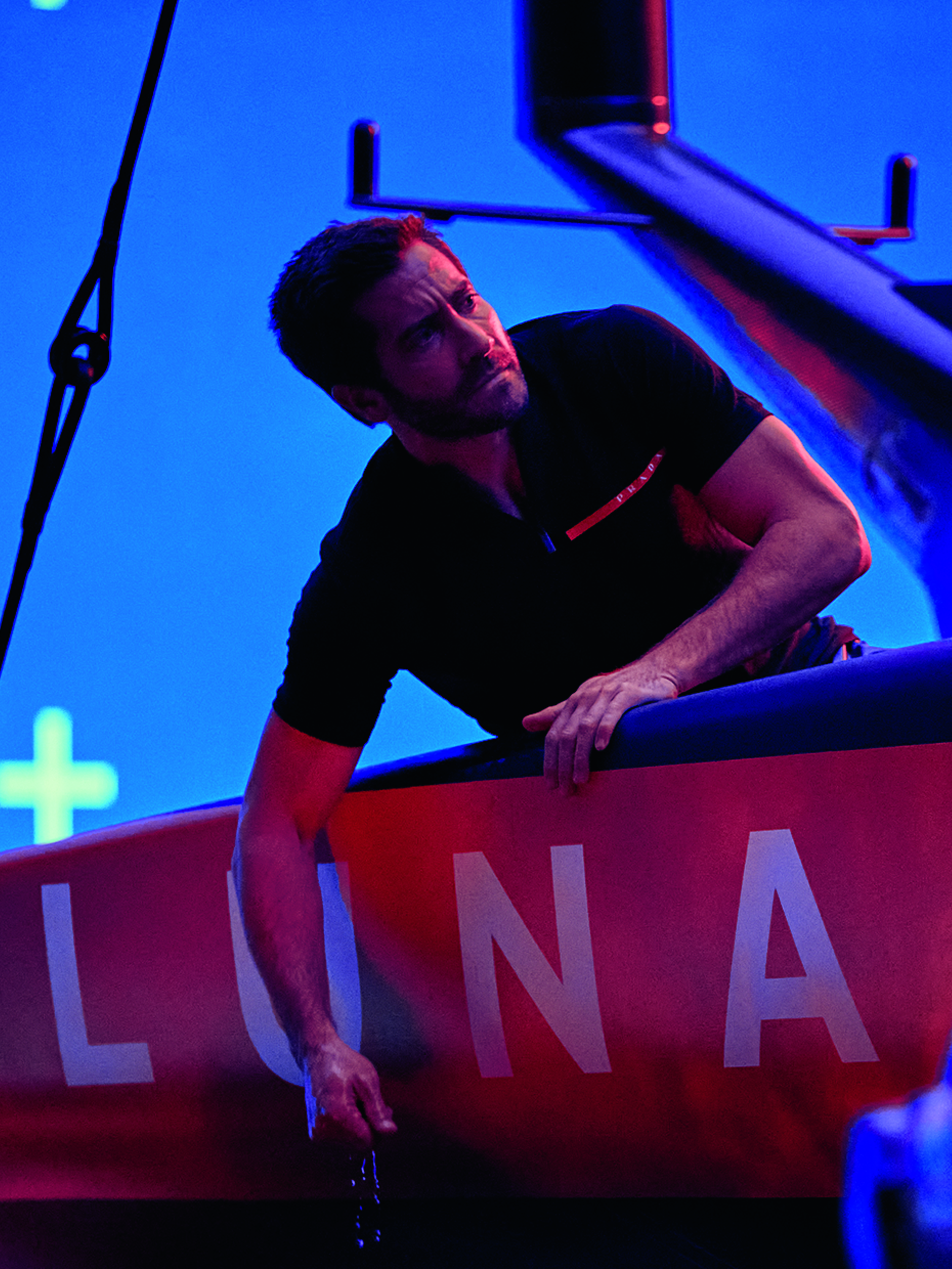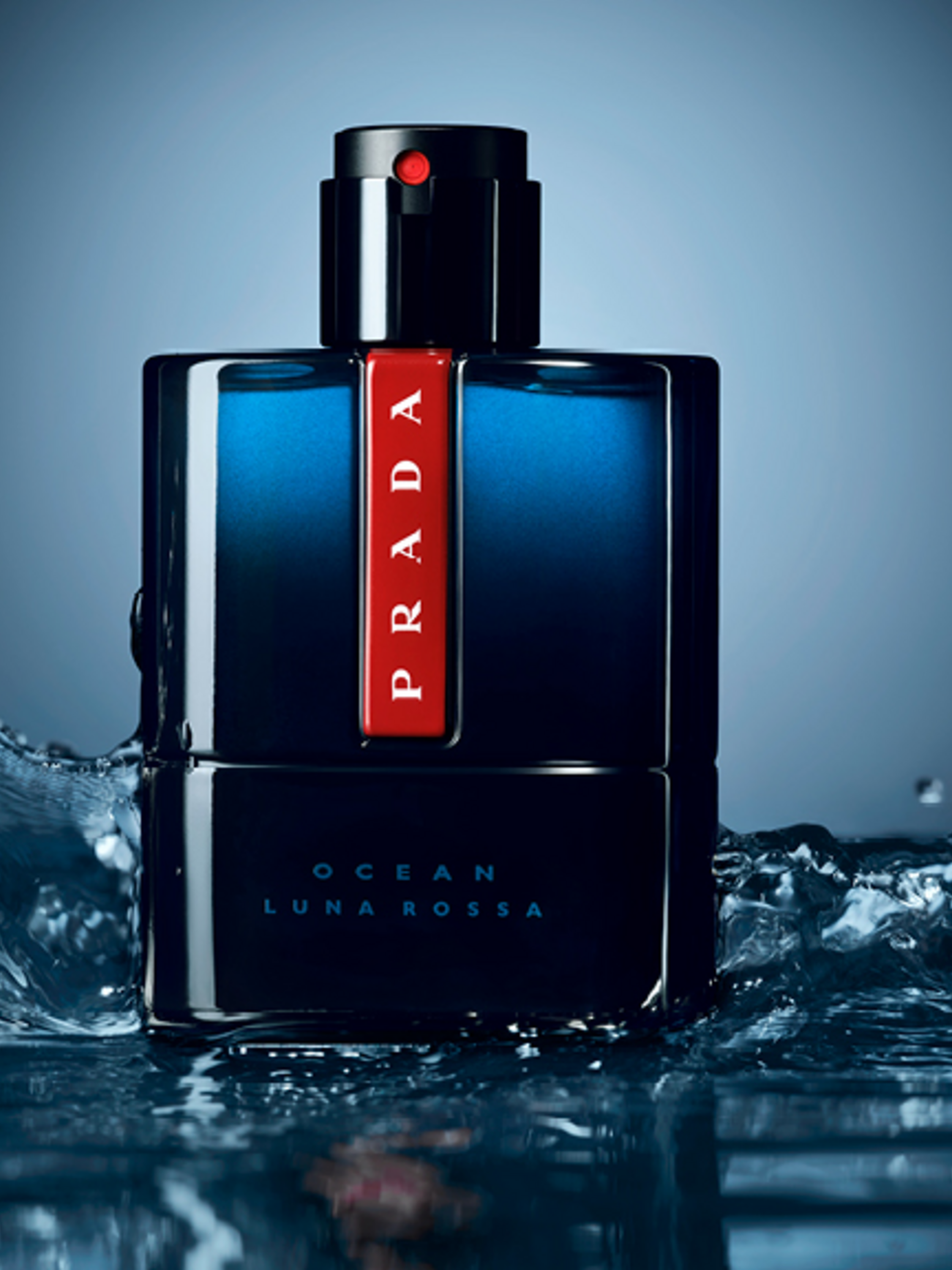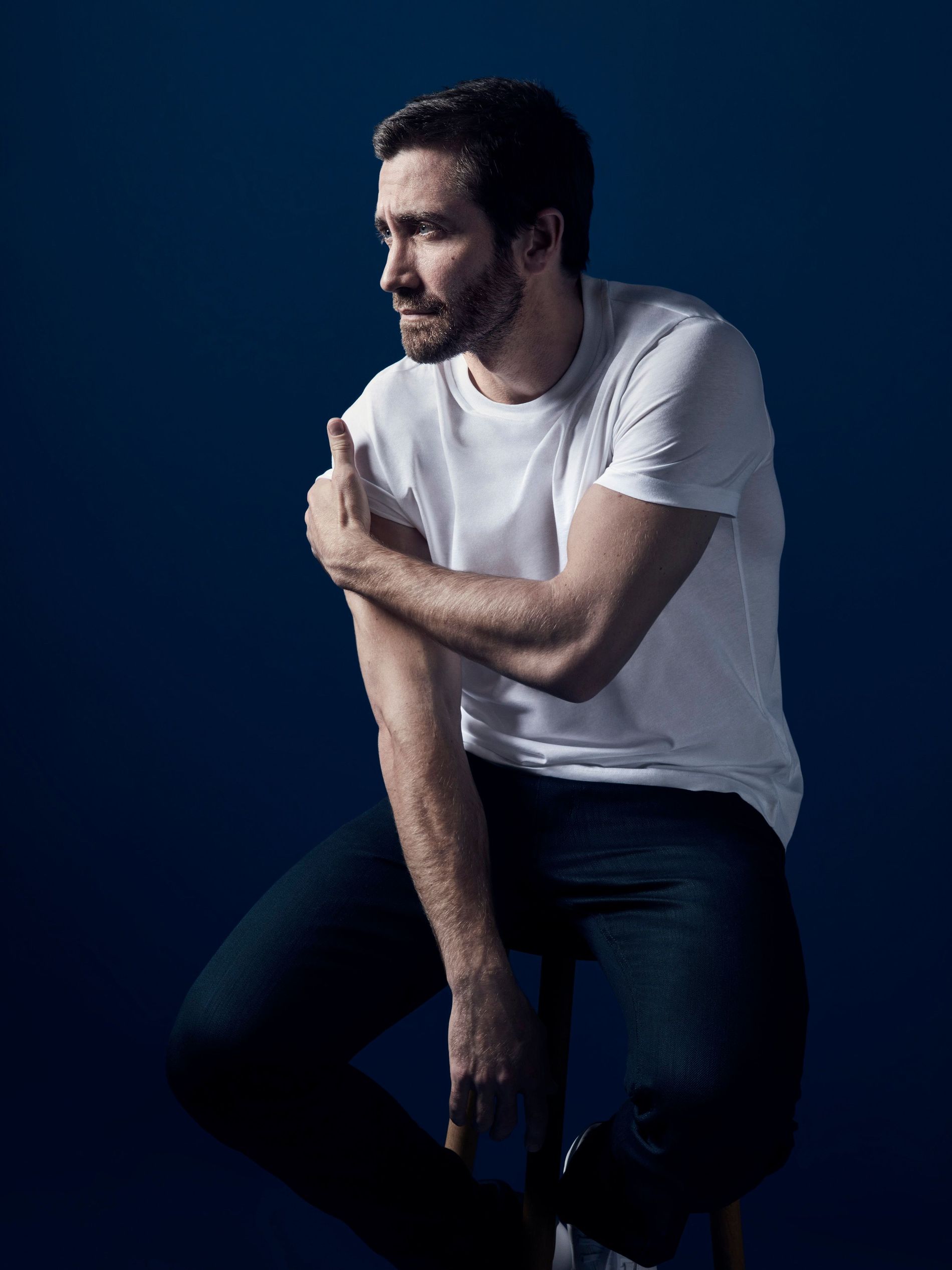 It wasn't just the yacht, or Prada, that drew the actor, who rarely participates in these sorts of things, to this project; the campaign is helmed by Sweden's own Johan Renck. "He is not only an incredible visualist, he understands human behaviour and he sort of cuts out the bullshit," Gyllenhaal says, of working with Renck. "Even if you're doing a campaign for a fragrance, you need a sense of honesty and he was searching for that with me."
On set, Renck, who has directed music videos for everyone from Madonna to Maxwell, played tunes through massive speakers to get Gyllenhaal in the mood. I ask what music permeated the Luna Rossa set. "He had a mix. Hold on, I have it on my phone," says Gyllenhaal, grabbing his phone to search for the unofficial Johan Renck Luna Rossa playlist. Moments later we're bopping along to a track by Mark Kozelek & Jimmy LaValle aptly named Perils From The Sea.
Gyllenhaal has fond memories of the ocean, sailing since he was a kid and building sandcastles on the beach. "My dad is actually an award-winning sandcastle builder. Sometimes he'd compete and other times we'd just be on the beach building these amazing sandcastles," he says. "So I have these really fond memories of building sandcastles with my dad."
These days, Gyllenhaal wears Prada Luna Rossa every day but that wasn't always the case. Back in junior high, the actor spritzed something quite different. "It was the great time of Drakkar Noir," he says, referring to the infamous Guy Laroche fragrance favoured by teens in the 90s. "I remember that smell in many a gym locker room." For the record, Luna Rossa Ocean is an irresistible, specifically masculine scent with notes of fresh bergamot, sensual iris, and addictive vetiver.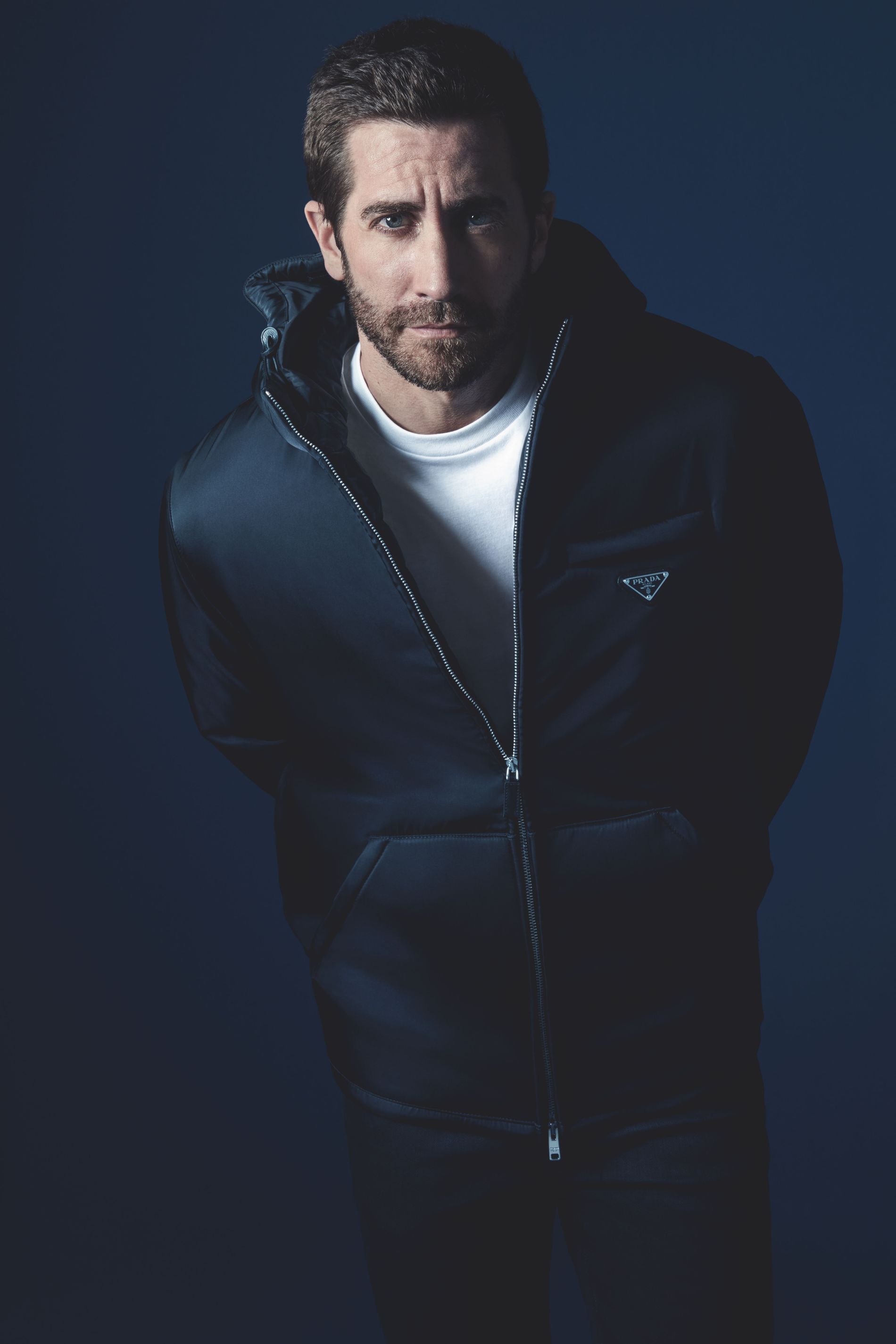 Photo: Sølve Sundsbø
Whether purposefully or not, Gyllenhaal has become somewhat of a street style star as of late, even collaborating with New York smoked salmon institution Russ & Daughters on a covetable hoodie. Still, certain fashion questions make him clam up, one in particular. "I'm the guy, generally, if somebody asks me who I'm wearing… I'm baffled by that question," he says. "Who are you wearing? When you ask an actor that question, they short-circuit."
Gyllenhaal, however, isn't above coveting an exceptional item of clothing. Occasionally, he'll even "steal" a garment or two from set (disclaimer: he didn't steal anything, they were given to him). Items from one iconic film still hang in his closet. "I got a number of pieces of clothing from when I did Brokeback Mountain," he says, name-checking the late costume designer Marit Allen, who designed the film's wardrobe. "Back in the days of old classic costume design, it was actually the actor's name and the character's name in your clothes. I have four or five pieces from that movie where it says JG and my character's name inside the jacket, inside the shirt, a pair of pants, boots and a hat."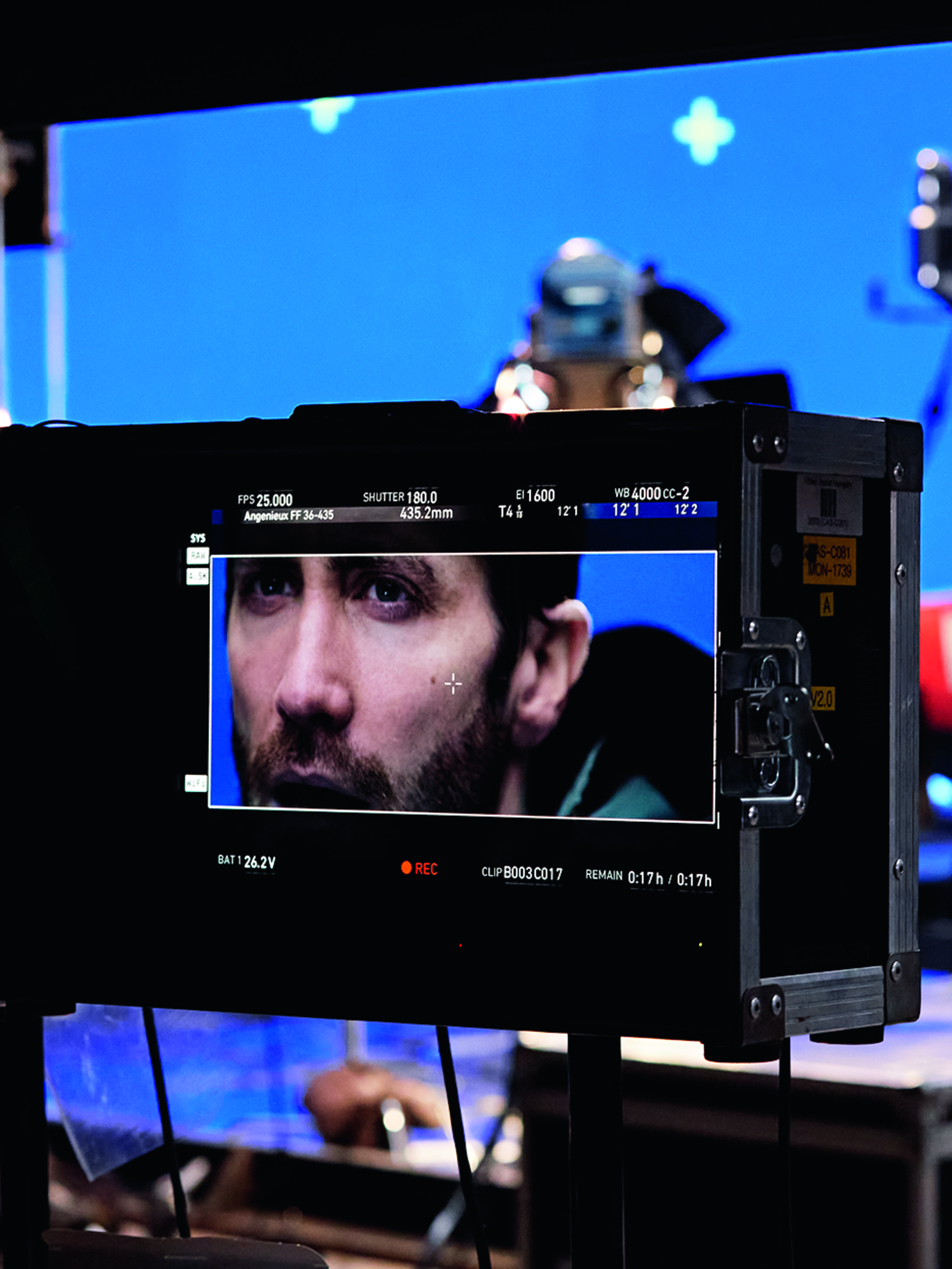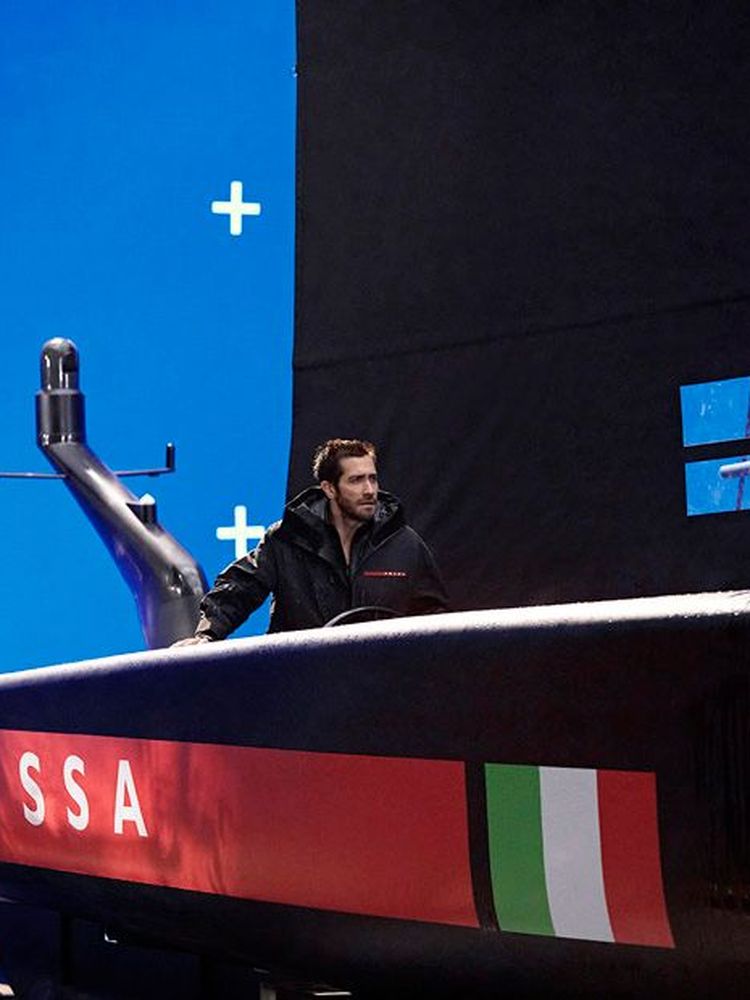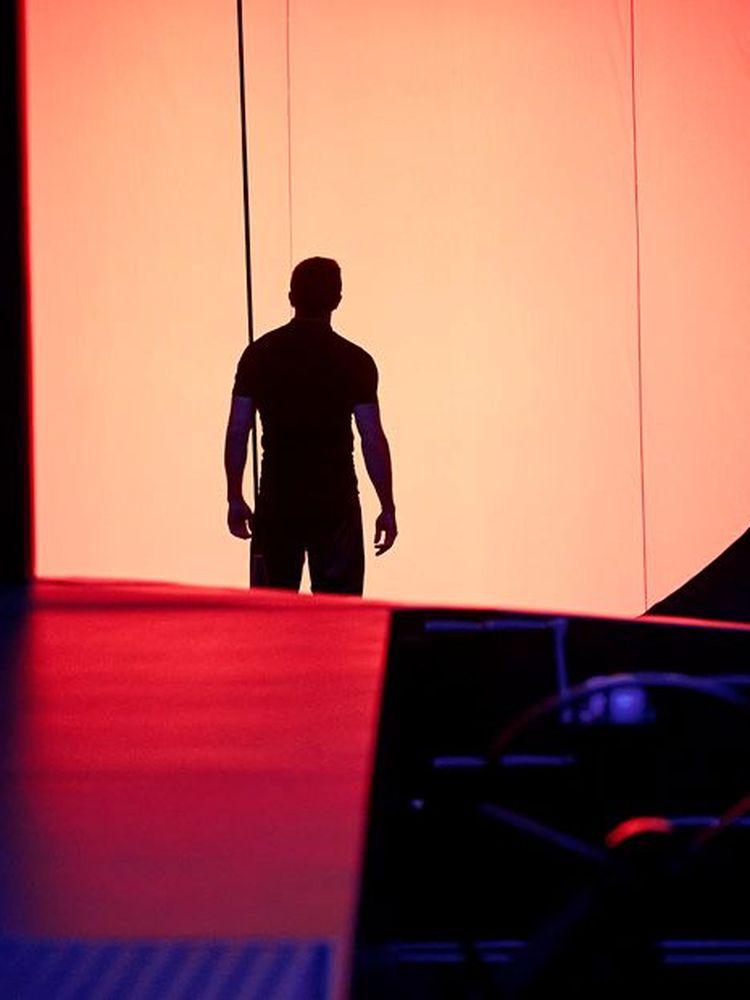 Before we sign off, I ask Gyllenhaal one last question that sends him into a spiral of self-reflection: when performing in a fragrance campaign such as this one, is he acting? "To me, it's really just about trying to be present where you are. So, it definitely is a form of acting. I don't know if I was playing a character…" he trails off. "I wouldn't find myself on the Luna Rossa being able to sail it alone. So yes, it is a performance, that is a character. I'm not pretending to be me, being able to do it. That would be an absolute absurdity."
"There's all different forms of acting," he continues. "I don't think we all know how we all are actually very good actors. Some of us can't do the classic form of it, but many of us do it all the time."
I admit to him that I'm performing just now, conducting this interview. "We get to a thing at a certain point in our lives where hopefully you just get closer and closer to the thing that you are and you just get to be that way," he says. "It's all a journey to that. Some of the best movies are about finding identity, finding who we are, because we're all doing that all the time.