Artist Jacob Felländer partners with H&M this fashion week on a project that explores the cross-section of art, technology, and fashion
Describing himself as having a black belt in self-doubt, Swedish visual artist and photographer Jacob Felländer tells me that mistakes make up the foundation of his work. "If you're only ever pursuing perfection and don't allow yourself to step off the beaten path, you will never end up somewhere new," he says. However, with the artist's ongoing project The Great Escape - a project in multiple parts with exhibitions opening up in Berlin and Stockholm – he wants to achieve just that; to embrace the sense of discovery.
Partnering with H&M for Stockholm Fashion Week, Felländer now steps out into a new foray seeing his works come to life in a specially designed AR-activated (augmented reality) collection. To Felländer, the project is all about finding innovative solutions to old problems such as the environment, pandemics, conflicts and famine. In an effort to inspire the next generation – "It should be the job of creatives, not politicians, to teach creative thinking," he says – the specially made app is designed to teach anyone the secrets of Felländer's artistic process.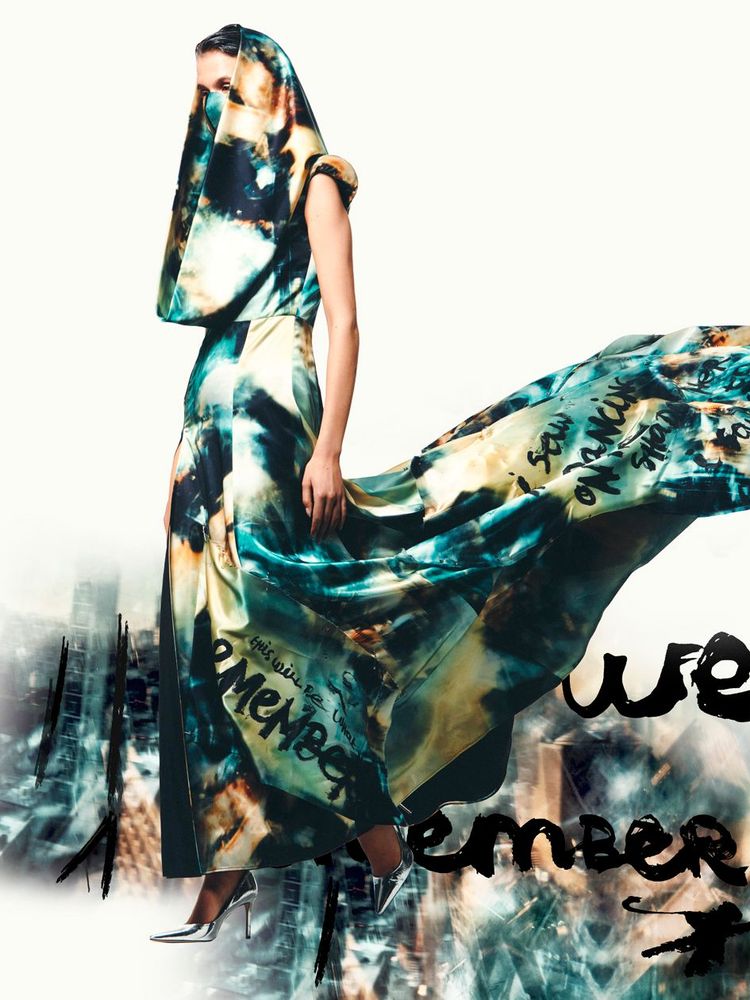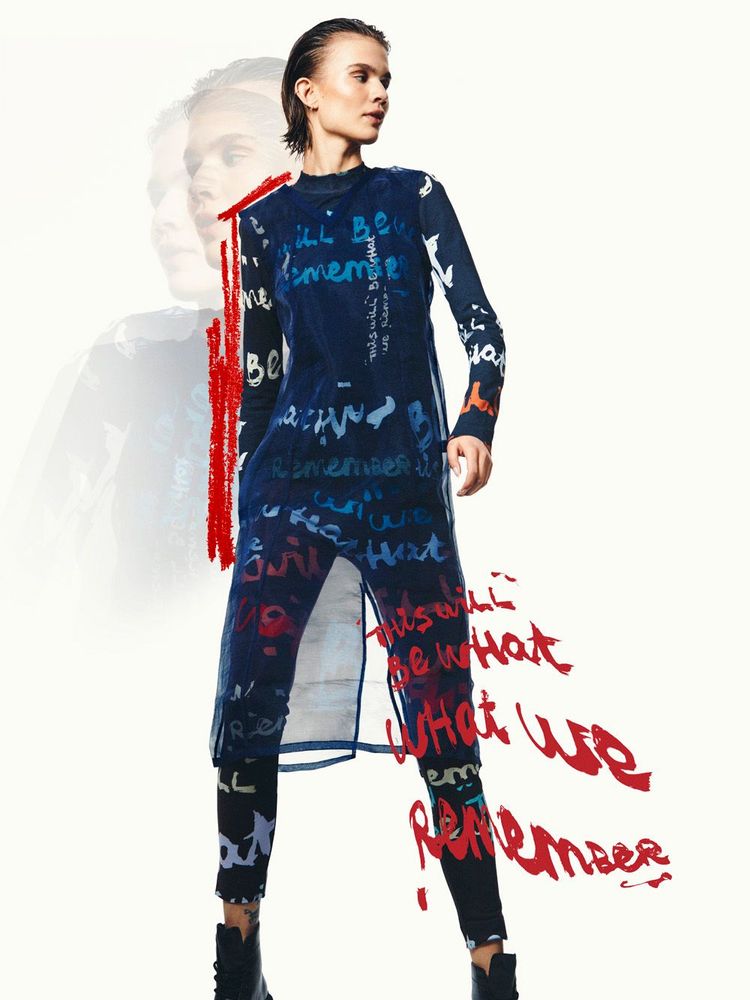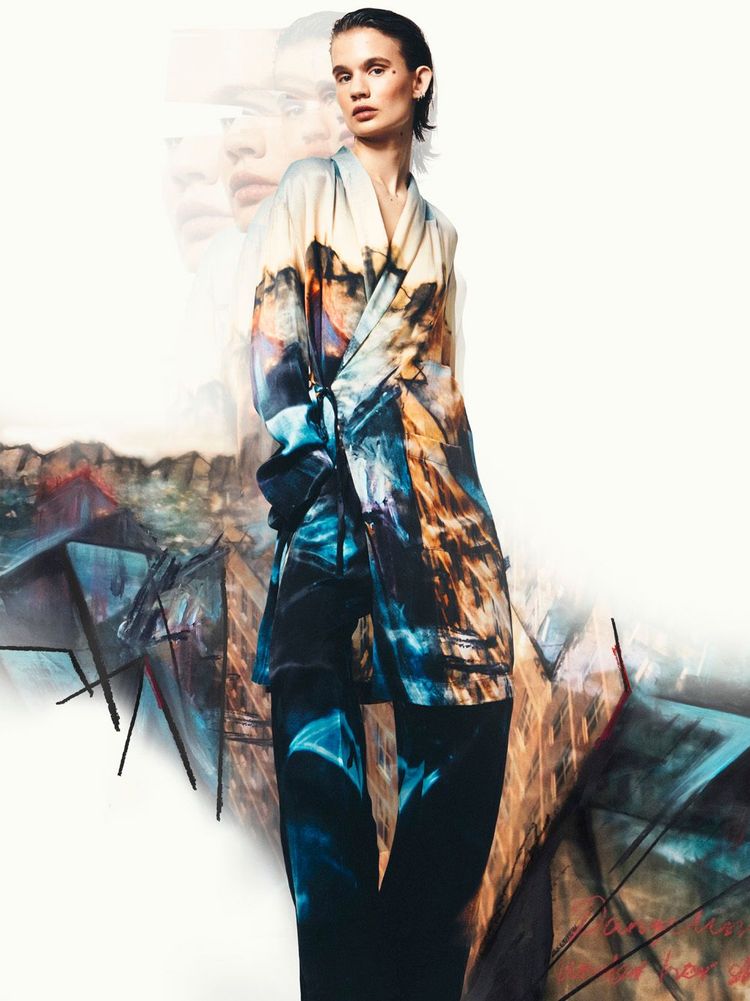 Working with H&M's collection manager Simon Hallin, Felländer curated a selection of garments taken from an artist's wardrobe. It has to work for multiple occasions, Felländer tells me, as artists goes through highs and lows. "One day the artists wakes up in the gutter the next he or she is having dinner with presidents and kings," he says.
The genderless collection is very much a collaboration between Felländer and H&M, who also made his modelling debut for the collaboration wearing his own pieces. "We had to throw out our first ideas entirely," Hallin says during the launch event for the collection which took place during Stockholm Fashion Week. "In my world I'm the boss, but with this we had to work together." Felländer explains that it was hard to let go of control. But in the end, the collection came our better for it, "My favourite pieces were those where I was completely wrong and Simon was right," he says.
The augmented reality aspect is where the true intersection of art, technology and fashion exists. Using 'The Great Escape' app pointed towards the clothes from the collection, they will quickly come to life with accompanied specially composed music to match. The app is also the only way to access the outdoor art exhibits in Berlin and Stockholm. "It's like Pokémon Go, but for art."
See the full collection below:
The H&M x Jacob Felländer collection is available for sale from 2–9 September in H&M at Sergelgatan 1, Stockholm.