Your sweaters don't have to go into retirement at the end of the day. Here, Vogue Scandinavia curates three sweater-based looks for going out on the town
All products featured on Vogue are independently selected by our editors. However, when you buy something through our retail links, we may earn an affiliate commission.
We all know and love the 'going out' top, but in the Nordics, we have to make adjustments to this wardrobe favourite with the 'going out' sweater - a new term that Vogue Scandinavia will lay claim to. In classic black, or with sprinkle of sparkle and colour, these are the knits that you take out on the town.
Here, we hand-select three outfits for you to wear after-hours in the Nords, all anchored by the must-have 'going out' sweater.
Noir knitwear
The black sweater is a staple, something that most already have in their closet. To take it on a night out, we recommend pairing in with a black mini, sheer tights, chunky footwear and chain links.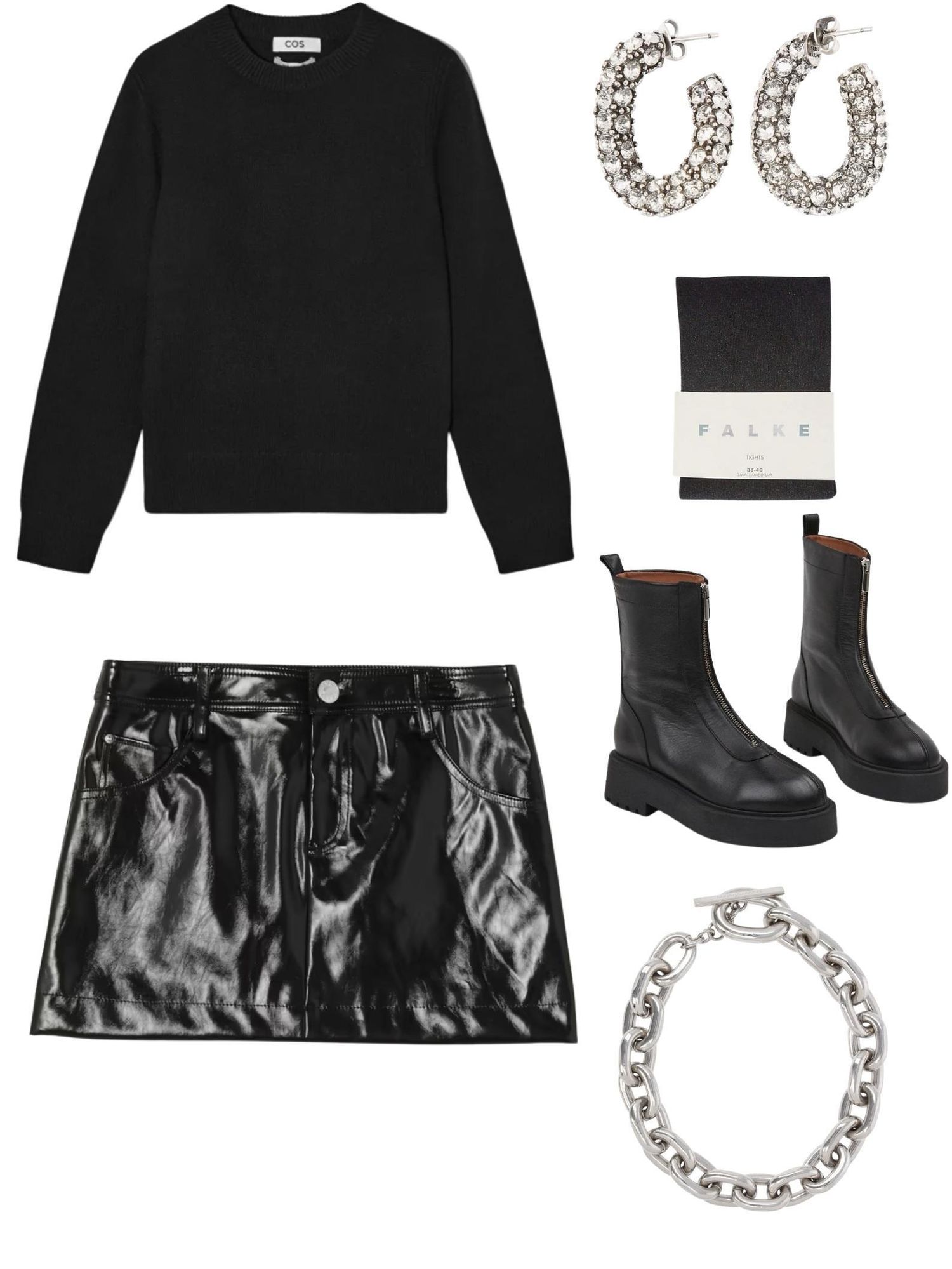 shop the look
A touch of sparkle
Shimmer doesn't need to end with your makeup looks – it's time to embrace the glitter in your knitwear too. With your sweater as the shining moment, keep the rest simple with black trousers and a kitten-heel boot.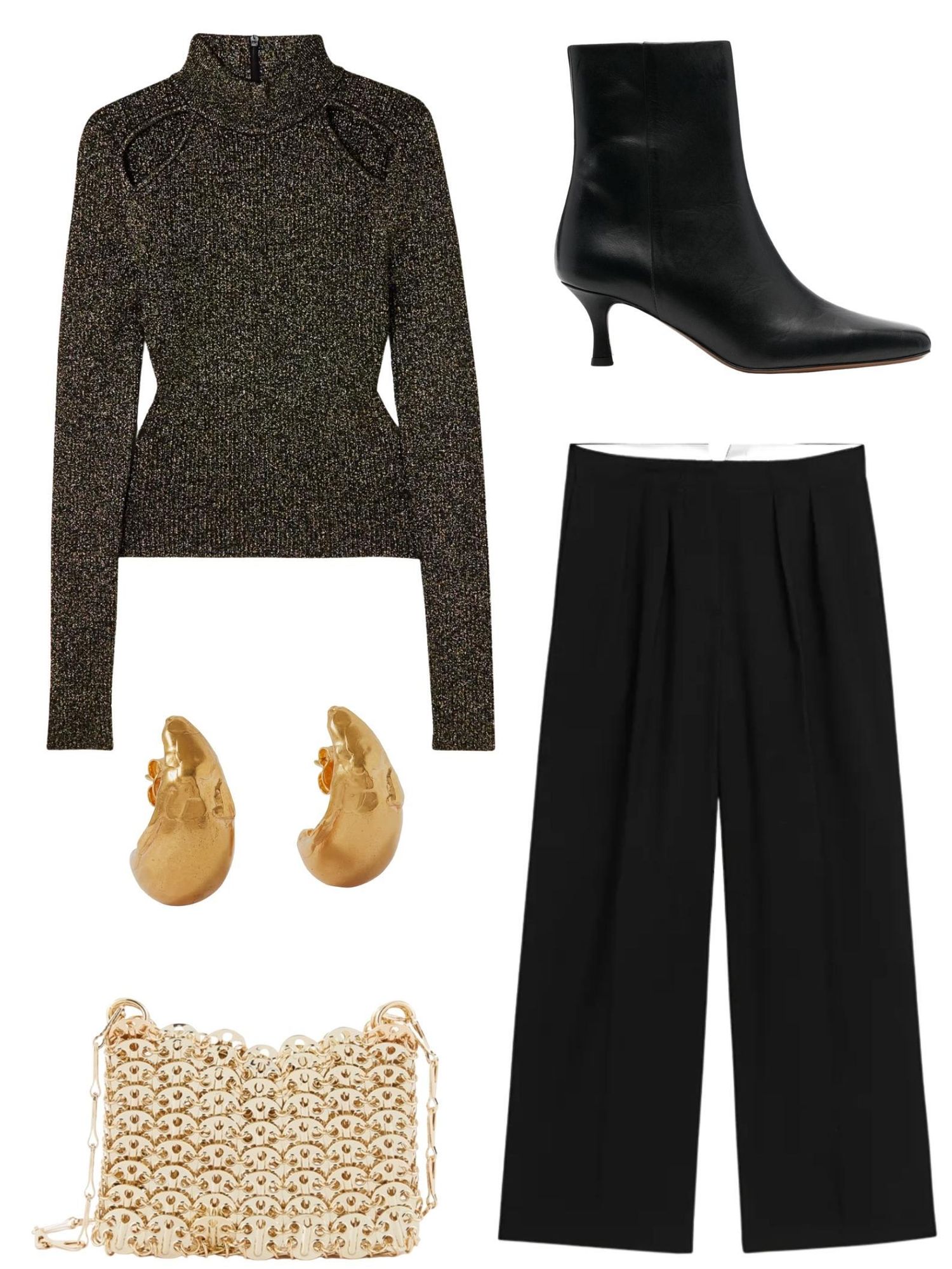 shop the look
Funky knitwear
Your night out should be all about fun – so let your sweater follow suit. Embrace funky colours, countered with darker jeans, black heeled boots and touches of gold to finish.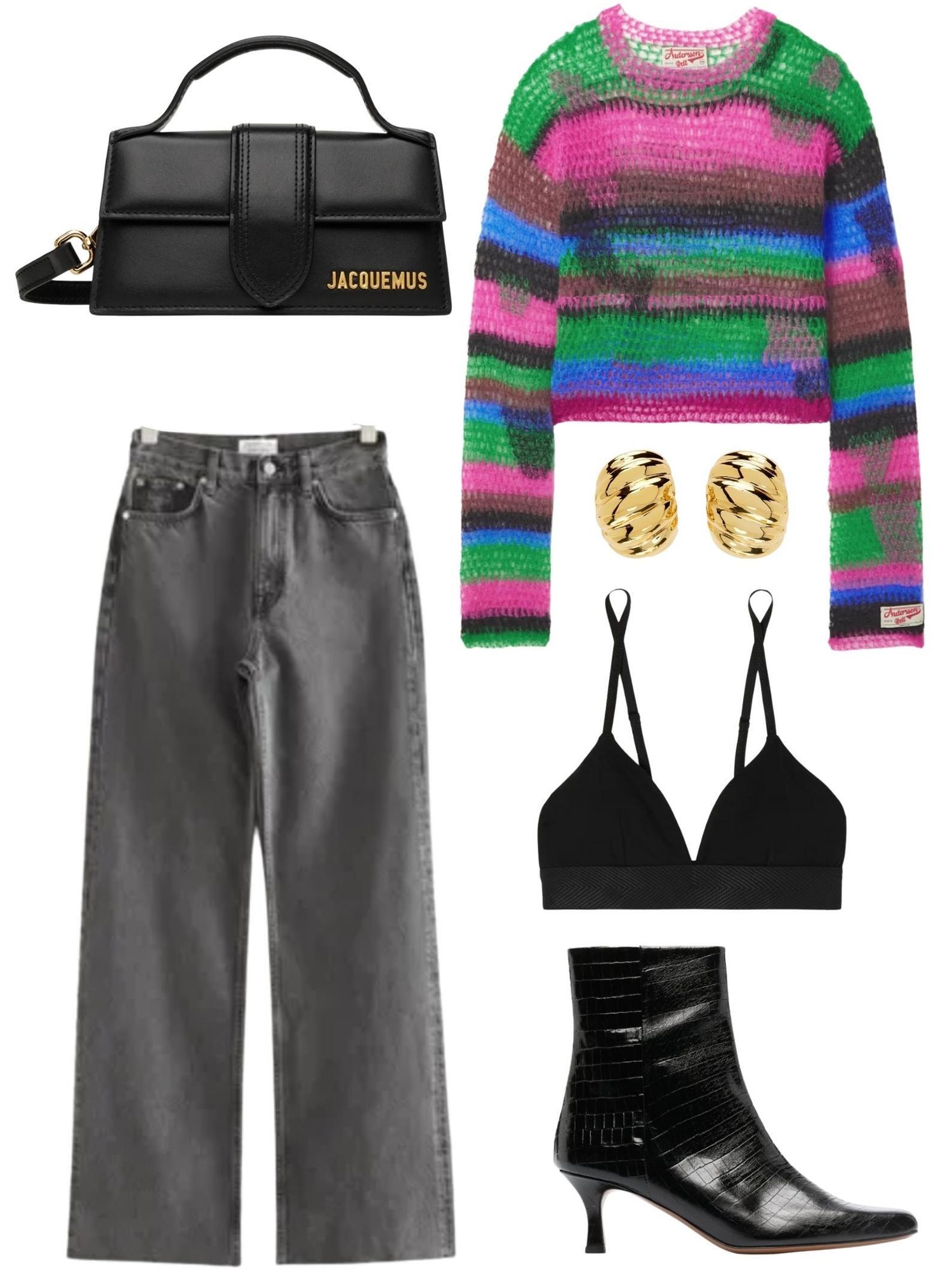 shop the look
Additional selections
As the cooler weather sets in, why not start building a rotation of 'after hours' sweaters with Vogue Scandinavia's additional picks below.