These scents are not made to stand out, they're designed to subtly rest a-top the skin and be the perfect backdrop to one's everyday style
In collaboration with Prada.
When it comes to perfumes, most of them are conceived as the ultimate accessory for a moment. A finishing touch or a trail of unique scent, they're meant to be projected onto the surroundings of the wearer. The 'sillage', or how the fragrance diffuses behind the wearer as they move, is one of the most common ways to rate or rank a perfume, and usually the stronger or higher the sillage, the better. But what happens when the sillage isn't meant to be so strong?
Second-skin scents are born.
"Second-skin scents are fragrances designed to enhance the smell of your skin and create an individual aura around you, unlike anyone or anything you have smelt before," explains Tara Derakshan, an expert in fragrances and founder of scent discovery service Sniph. "Musky, soft, clean — these scents smell like you, only slightly warmer and sexier. In other words, the you you've always wanted to be." In short, second-skin scents are the fragrance equivalent of makeup's 'your skin but better' approach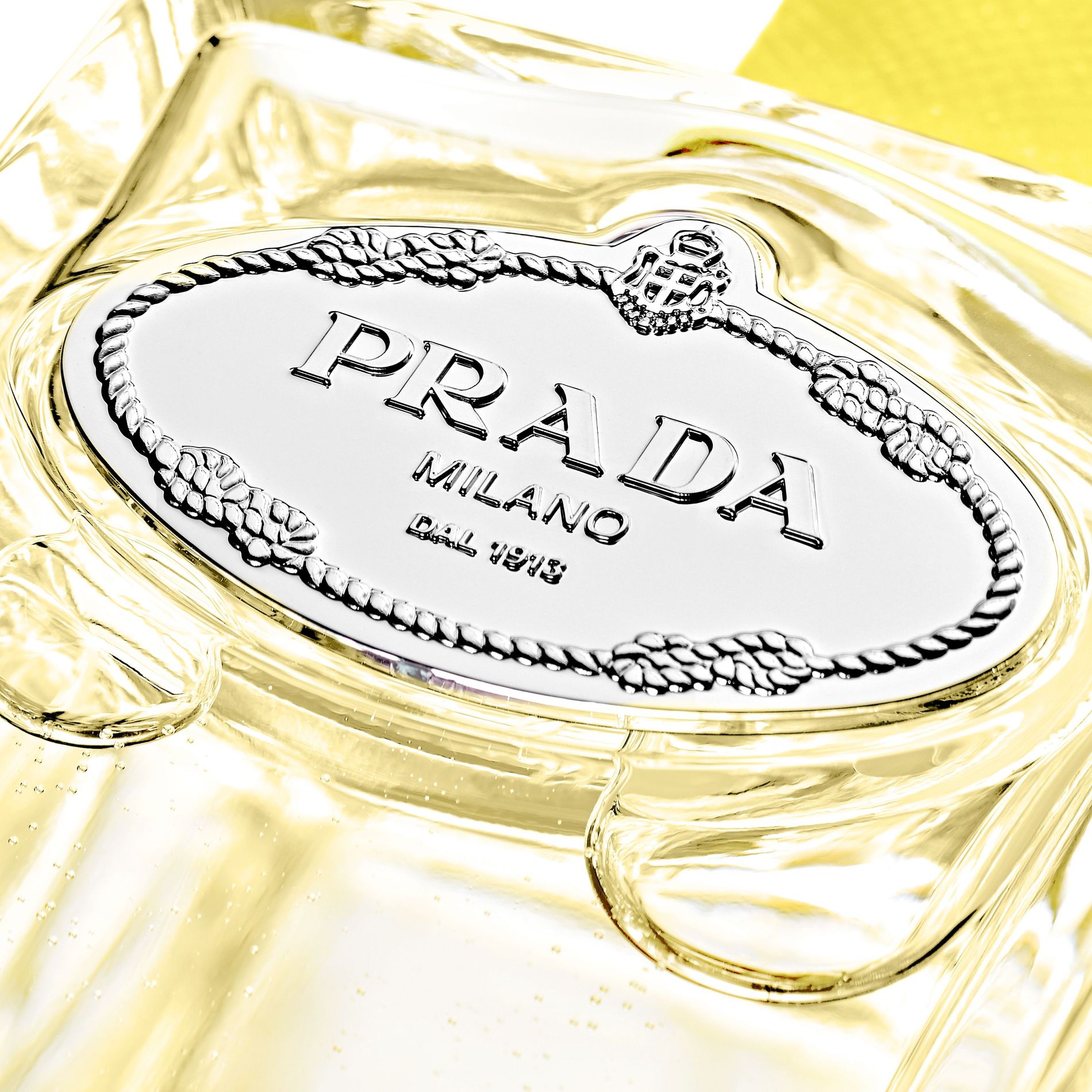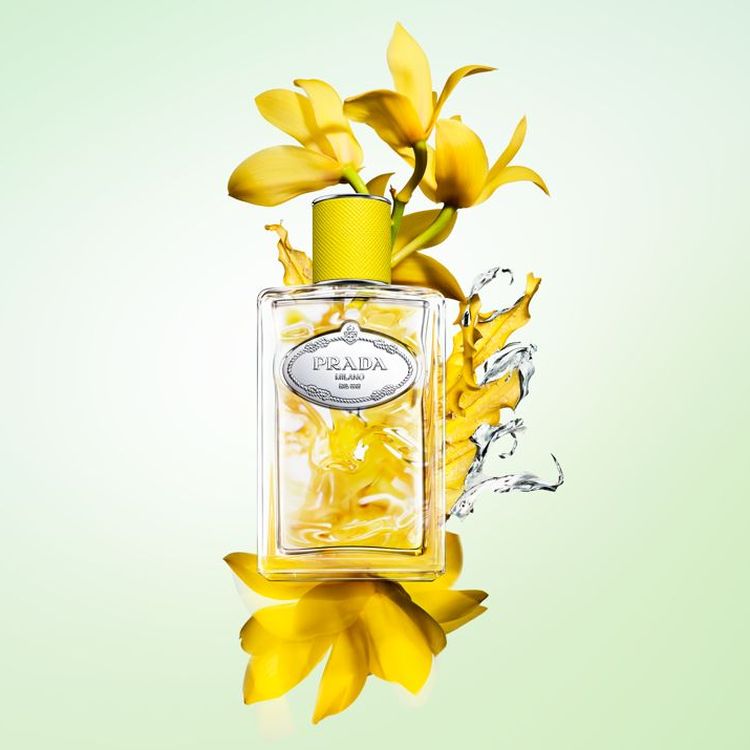 When it comes to comparisons between traditional perfumes and second-skin scents, the main difference is the intensity or the strength of the actual fragrance. "While regular fragrances tend to take up their own space in a room and sometimes even linger after you've left, with second-skin fragrances you won't know where the fragrance ends and you begin," explains Derakshan. "They become a part of you, which is why they're called your second skin." . Subtle and seductive, these fragrances are intimate and best smelled up close.
Prada's Les Infusions are a complete line of second-skin scents that are meant to be a fragrance aura for the wearer. They are intended as subtle expressions of experimentation and a reinvention of what fragrance is and means. Conceived by master perfumer Daniela Andrier in collaboration with Miuccia Prada, the collection of nine scents, which just added two new fragrances to its ranks, is created with a base palette of ingredients used to make other classic and iconic scents, thus composing flankers that are just a hint of a classic in the form of a second skin.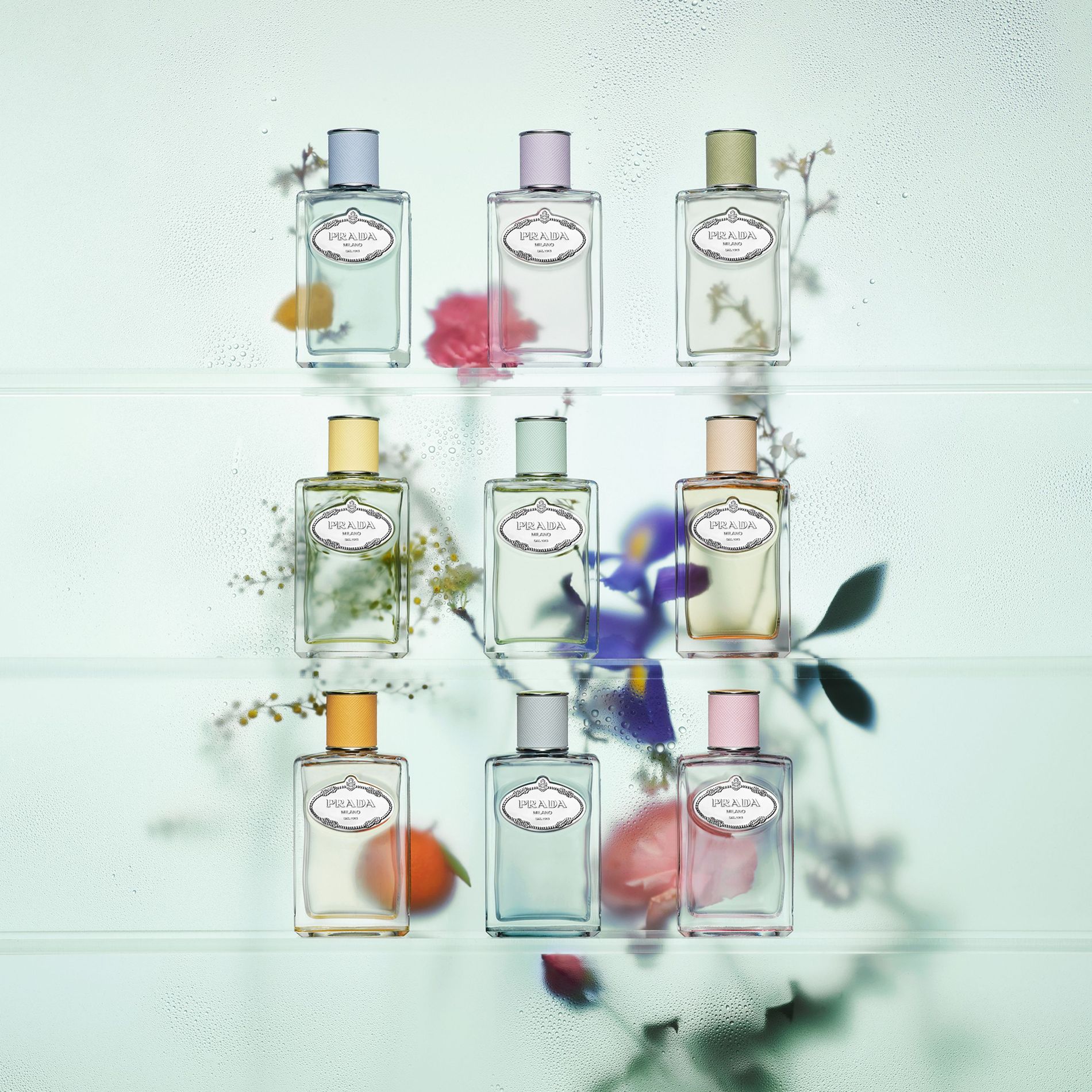 Based on their second skin nature, each fragrance ends up fusing and unfurling in a unique expression of whomever they settle upon. Each Infusion is layered upon a common signature of aldehydes, musk, iris and citrus, mimicking the scent of the skin in an enveloping experience. Seen as the ultimate act of hedonism, these scents transcend sensoriality and sensuality to a point of perfect self-alignment
Each scent enhances your own persona with a slight touch of an iconic ingredient.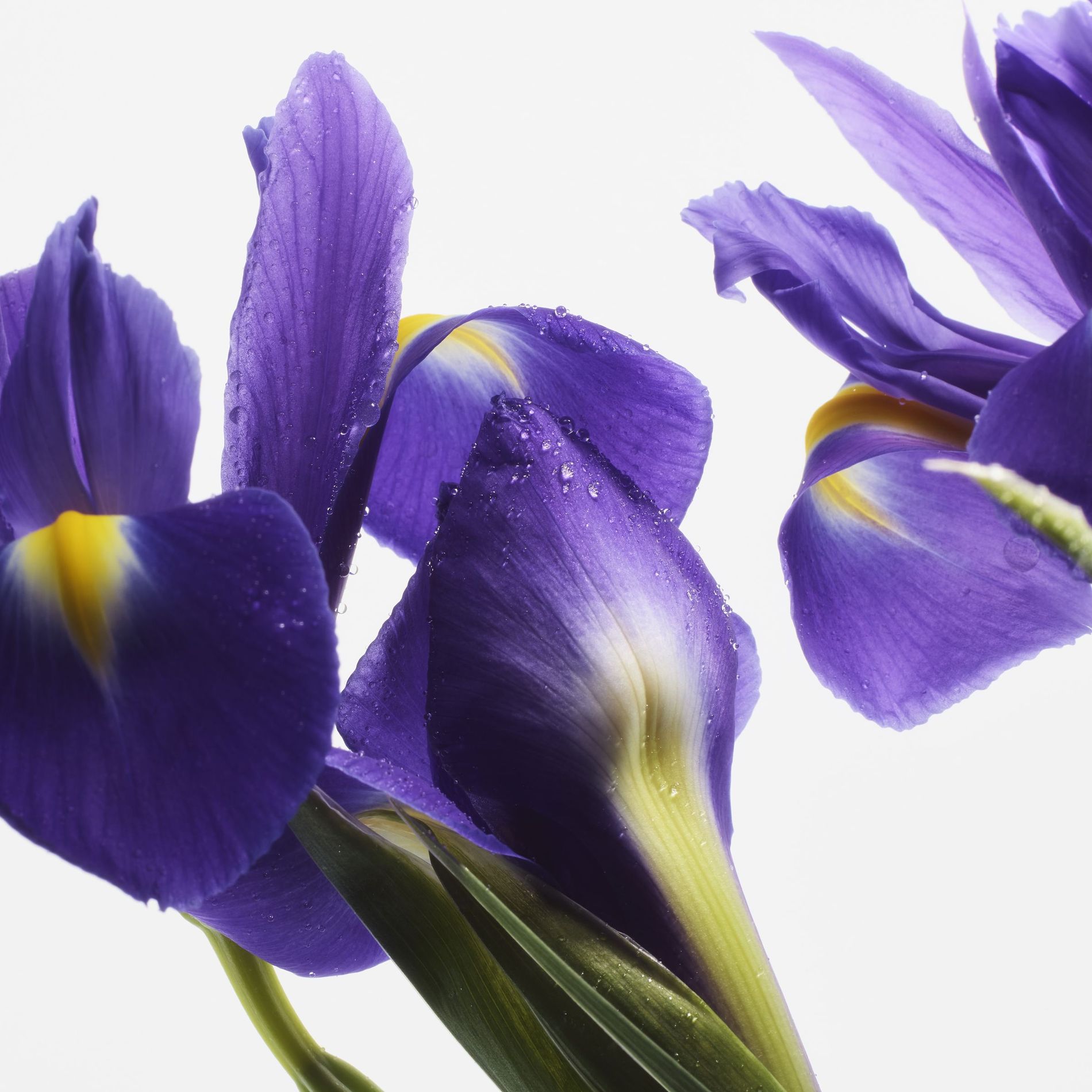 Their two latest additions, Infusion d'Ylang and Infusion de Vanille complement the family and bring two parallel yet opposite auras to the collection. These come to play alongside all-time cult-favourite Ifusion d'Iris, the top best-seller flanker from the family.
The solar, luxuriant, and spicy notes of the Infusion d'Ylang, which are blended in with bergamot and spiced cardamom and enhanced with a base note of sandalwood, give the scent a fresh, uplifting, sensual and sparkly citrus feel.
On the other end of the spectrum, Infusion de Vanille plays with an air of mystery while maintaining a certain light from within. With smoky vanilla notes contrasted with luminous bergamot and sparkling neroli on a base of woody angelica, it provides for a fragrance which is dark but still wearable daily, enigmatic yet still approachable.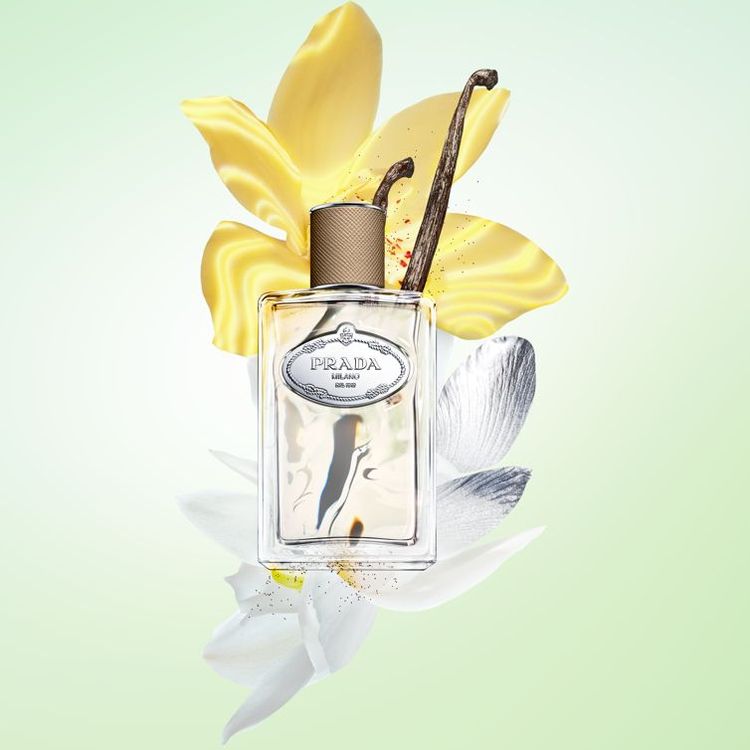 Prada
Les Infusions Iris