Denim and art lovers rejoice, Iggy Jeans will have a whole week's pop-up exhibition in Stockholm
We have followed Ingrid 'Iggy' Berg's design journey since she was a 14-year old up-cycling denim by painting it with her signature zig zag.
In 2018, at the tender age of 15, she debuted Iggy Jeans at Stockholm Fashion Week. Two years later, Berg secured a collaboration with established Swedish fashion brand Rodebjer - which sold out in minutes. And just two weeks ago, she presented Iggy Jeans SS22 collection in Stockholm, starring up-cycled Levi's 501s.
Now, Berg is adding an art exhibition to this impressive list of achievements.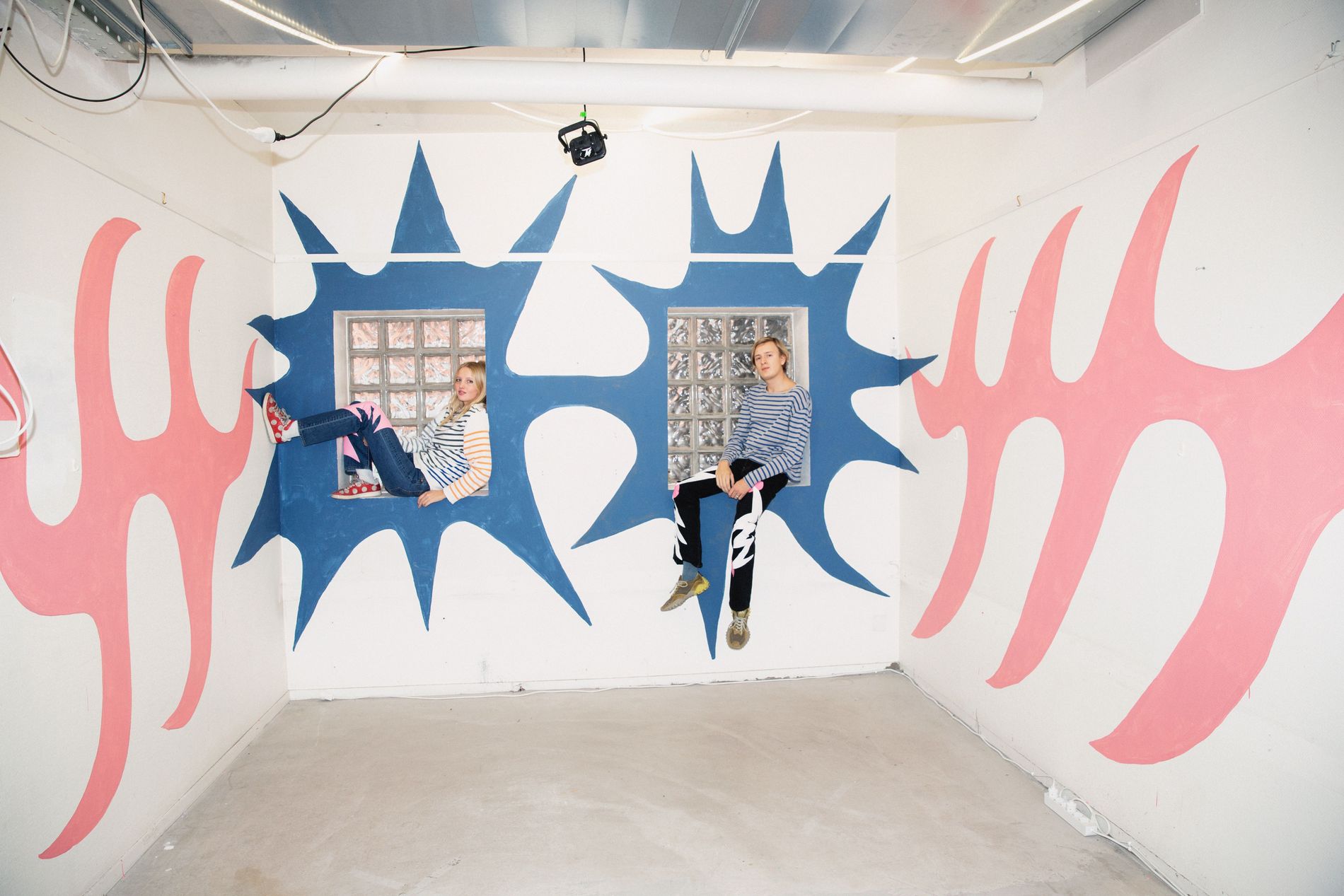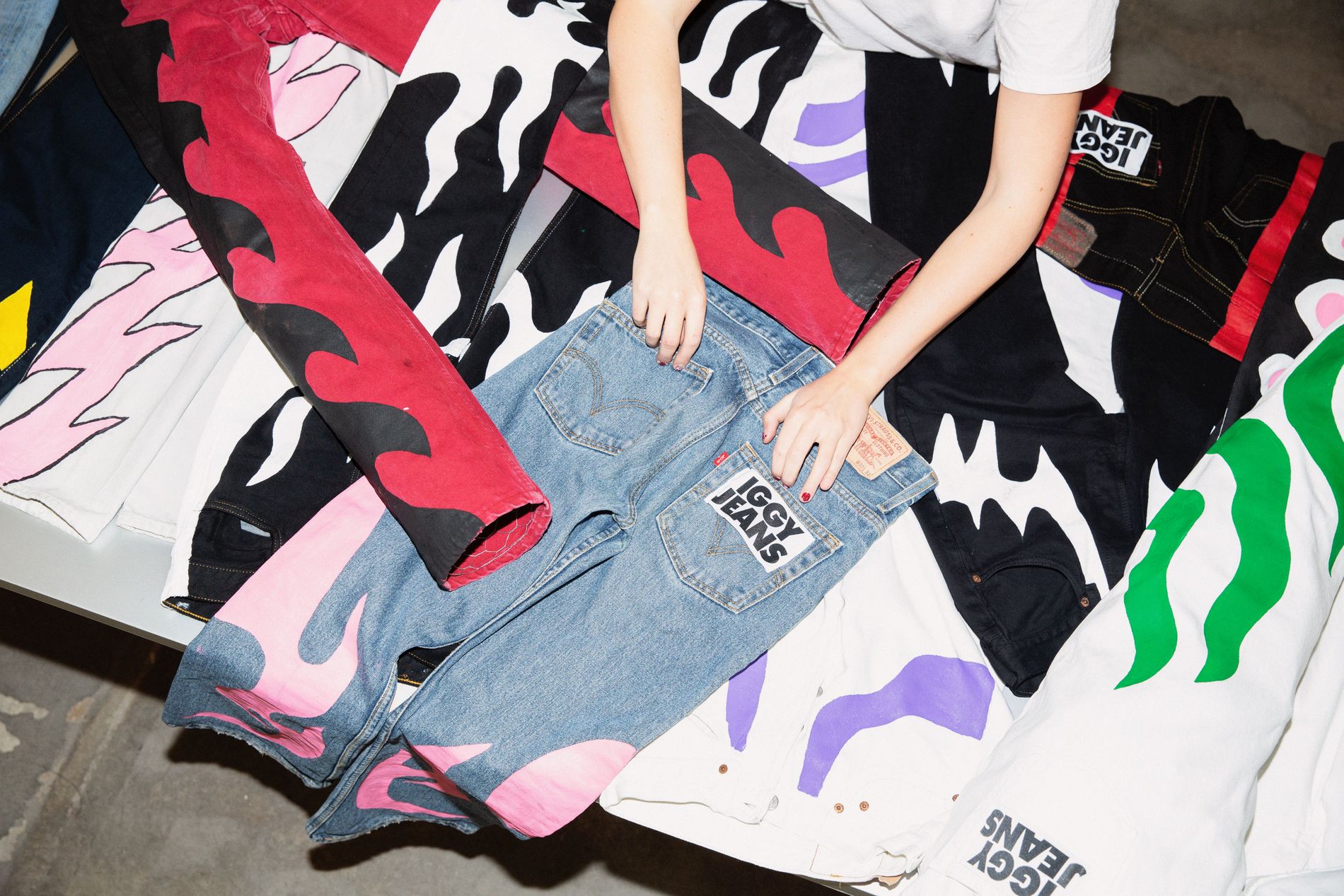 Misschiefs, an organisation that showcases female designers and artists through exhibitions, has launched a pop-up art studio in Stockholm - and this September Ingrid Berg will be taking over. The designer will call it home from September 17 to 23, and any one can pop by and see how the Iggy magic happens.
"Iggy Jeans is a development platform which lets me explore my creativity," Berg says of the takeover. "I will be working in an open studio, and the audience will have the possibility of seeing me painting walls, bodies and jeans live." Ingrid will also be joined by artist Igor Holtermann, with whom she painted the walls, during the exhibition.
And yes, you will be able to buy Iggy Jeans denim there.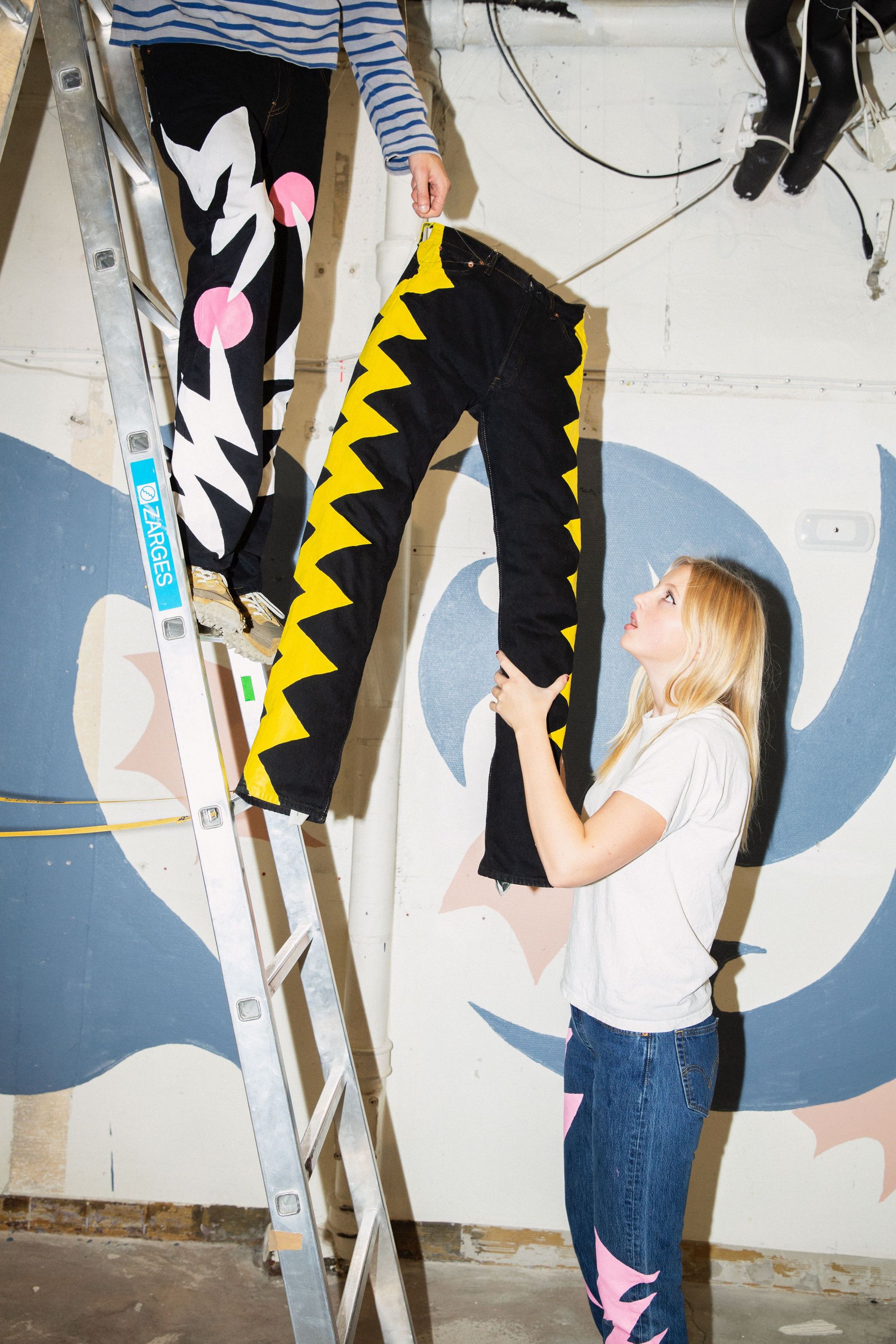 Photo: Marcus Palmqvist
Misschiefs studio can be found at Linnégatan 4, Stockholm. Iggy Jeans' takeover will take place from September 17 - 23