Over the Lollapalooza weekend, our beauty editor took it upon himself to find out what the dating app's new festival mode was all about
I would not consider myself a festival person — or a concert-goer in general — mostly due to limited experience. So with Lollapalooza in my diary, I didn't really know what to expect. I didn't really know who to go with either, as still being fairly new in Stockholm, I don't have an expansive pool of friends to call on when it comes to events.
For situations like this, dating apps can offer more than just dating and actually become a good place to find new acquaintances — maybe even friends. Therefore, ahead of my festival debut, I dived into the not-so-explored Explore tab and discovered Tinder's Festival Mode.
Festival Mode, according to Tinder, is a feature designed to help the user find a 'crew' to share the experiences of the first true festival season after the pandemic. Essentially, you can match from a pool of people that are going to a particular festival (it's in place for some of the biggest across the globe) and start chatting before the event itself. According to Tinder's own data, one in three singles are planning to attend a music festival or concert this year. Odds were leaning in my favour.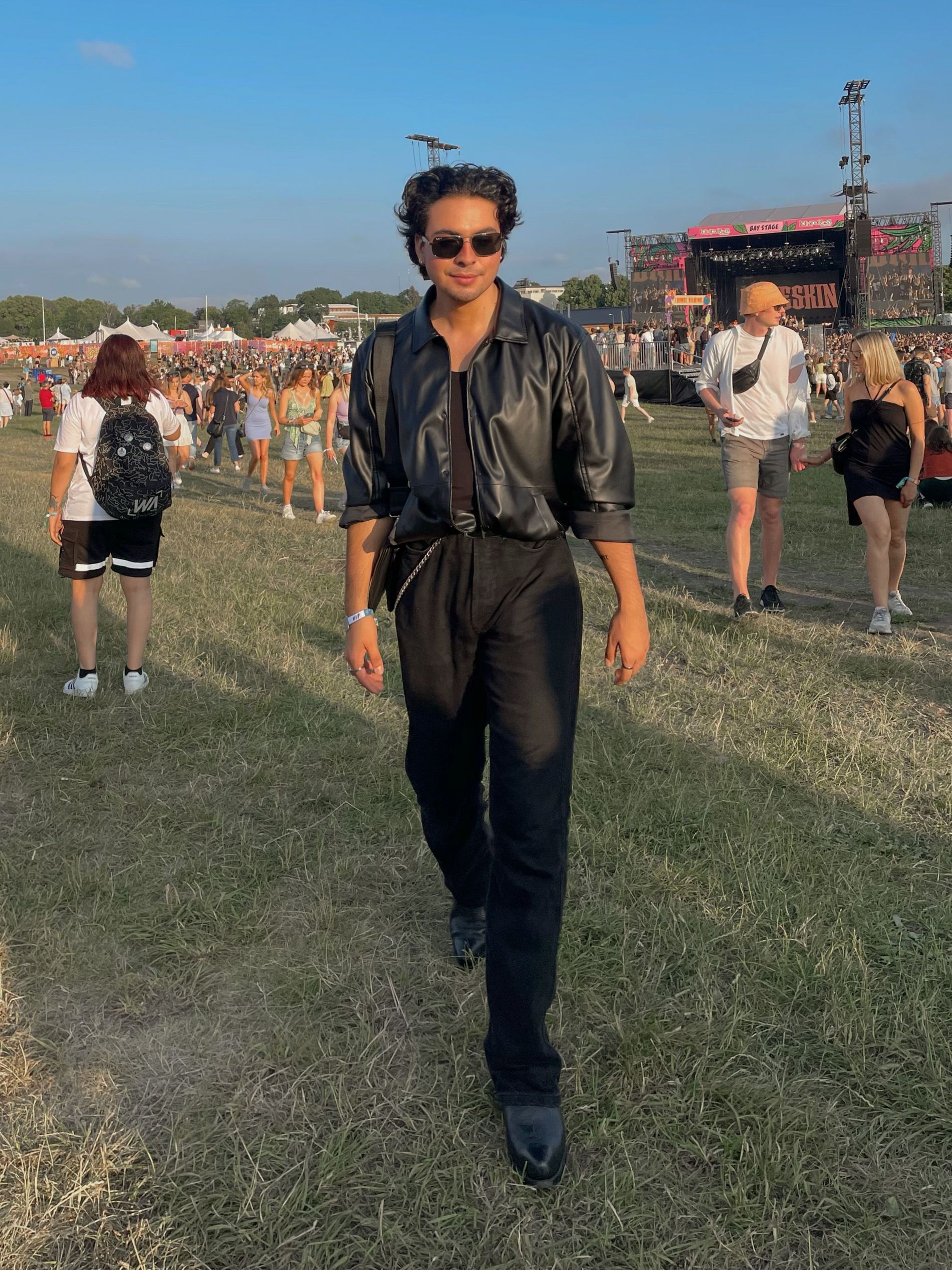 Deciding that I would embark on this social experiment, I set my app to 'everyone', gave myself a decent age range and started swiping away. After selecting 'Lollapalooza Stockholm' within the Festival Mode, I swiped right to everyone in the queue of music lovers and then sat back to patiently await a match. While there wasn't an abundance of people who liked me back (perhaps a 'me' issue right there), I did manage to match with a few other festival-goers ahead of time, exchange messages, and chat during the festival itself.
Now, as the Swedish edition of Lollapalooza has wrapped for 2022, and we've emotionally recovered from the last-minute cancellation of The Killers, here are three things to know before starting swiping for your upcoming festival.
1. Festival Mode is a great way to find people with shared interests
Part of the festival dynamic is the navigation of several simultaneous stage schedules. This can be tricky for attendees, especially in larger groups, to compromise on where to be at any given time. But by matching with multiple people at the same event, there's the option to seek out others with the same preferences. This way, everyone gets to go see their favourite artists, with others who actually want to be there — definitely a perk.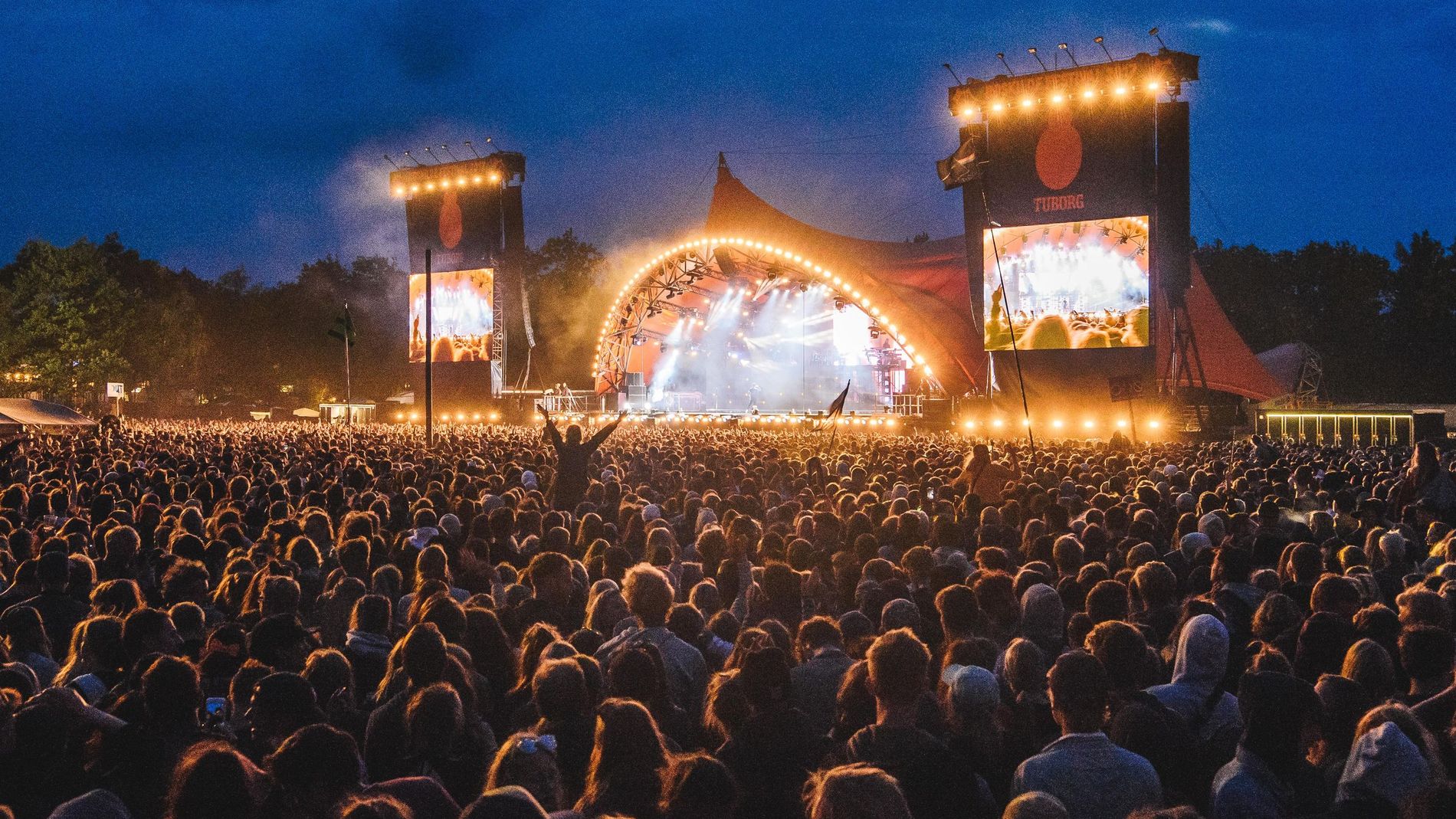 2. Not everyone in the mode is actually going to the festival
Naturally, on dating apps, not everything is what it seems. While this might sound like a no-brainer, it's always good to be aware that not everyone who you will come across on Festival Mode is actually planning to attending the event. As it is a global feature, anyone can access it and be a part of it. Just a heads up.
3. Connection might be an issue during the actual event
The only downside I experienced with the mode, through not fault of Tinder's, was connectivity during the event. With the density of people in one place, connectivity at the festival was spotty at best, so keeping up with my matches or actually coordinating where to meet proved to be a bit of a feat. That being said, knowing this in advance, it's a matter of planning a clear rendezvous point that everyone can fall back on, in the case that reception does fall through.
Overall, as a newcomer to the music scene, Festival Mode proved to be a fun, digital-first way to approach events. I especially enjoy the concept of being able to connect with people ahead of time which definitely added to the sense of anticipation. For those who are travelling or usually fly solo at festivals, it's a great way to amplify the experience with like-minded companions, maybe even future friends. Now that festivals are mastered, it's only a matter of time until we see the new modes that Tinder may unveil.