No need to keep scrolling for hours when there are multibrand stores like Beige|Brown curating a world-class wardrobe on their platform. All you need to do is click 'add to basket'
In the expansive world of e-commerce, curation is key. In the lead-up to Christmas, this becomes more apparent than ever. Spending endless hours scrolling on various websites quickly leads to a shopping ennui akin to changing room fatigue. More often than not, we find ourselves leaving both stores and closing tabs empty-handed.
But some retail experiences stand out from the crowd: those few and far between platforms with an eye for expert selection.
Beige|Brown falls in this category. Selecting their stock with the same discernment as the most critical of fashion editors, pooling the very best brands together in one easy-to-use online space, this multi-brand store focuses on a notably Nordic aesthetic.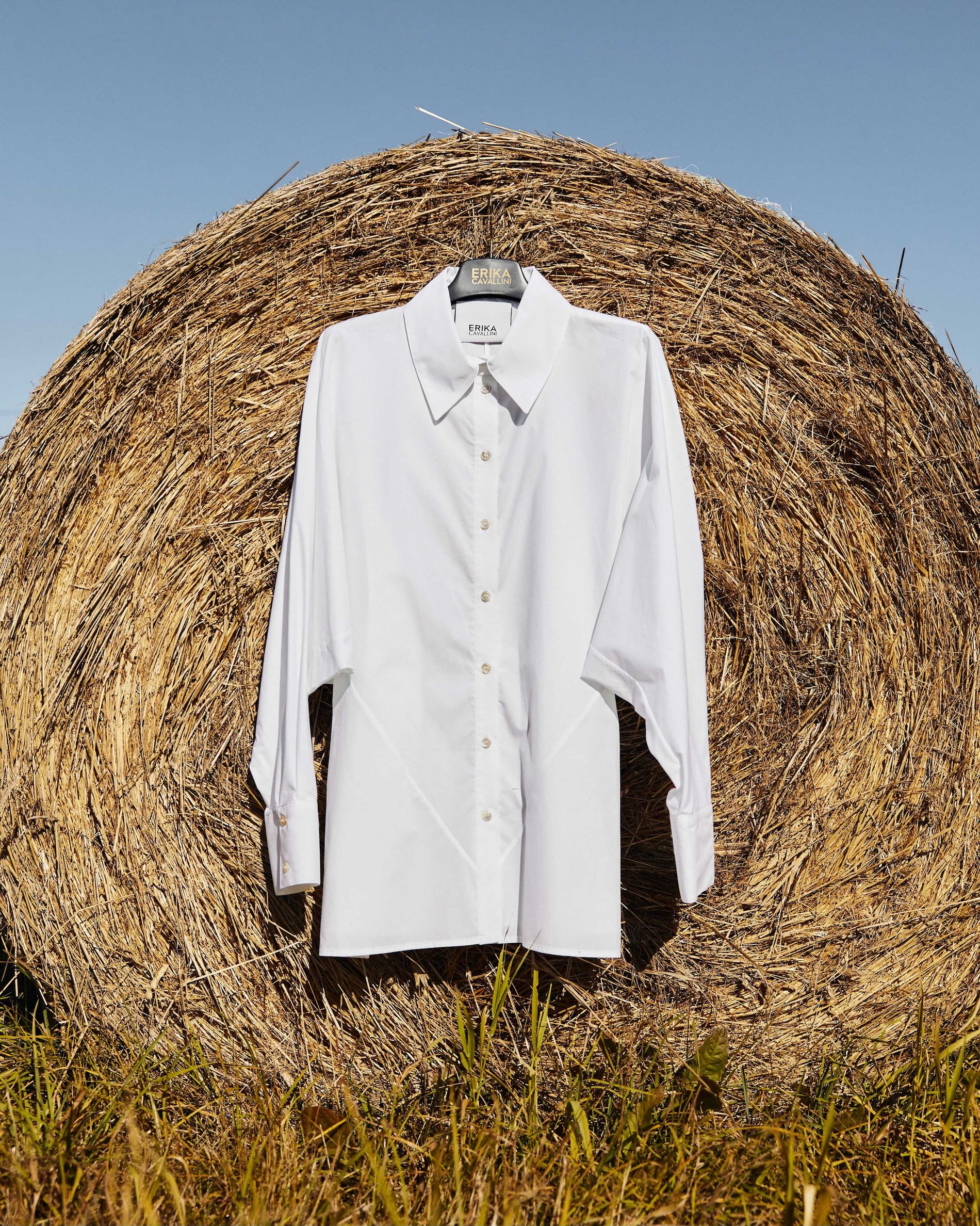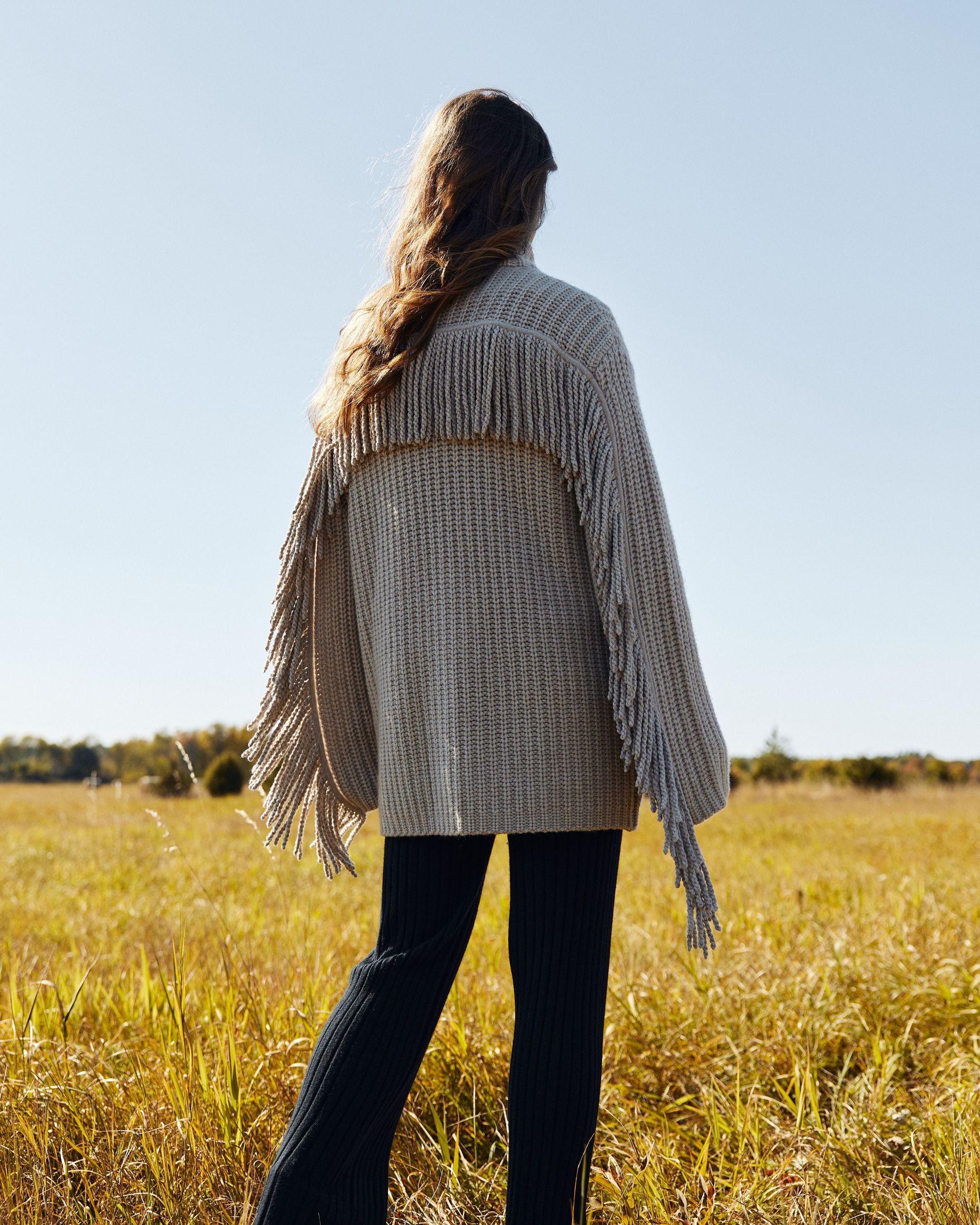 Exploring the store's particular offering, it is evident that Beige|Brown has an astute eye for brands on the rise. Gathering some of the Scandinavian style set's favourite staples in their stable of brands, they offer a modern yet muted wardrobe for the well-dressed men and women in the know.
Take their inclusion of Swedish brand Lisa Yang, for example. "When the young brand Lisa Yang entered the fashion world, we knew we wanted it in our shop," Beige|Brown notes. Known for understated, feminine silhouettes, Lisa Yang omits unnecessary noise from her designs, working with surprisingly modern cuts. The main factor behind her inclusion in Beige|Brown's roster, however, is her dedication to sustainably and her respect for our planet.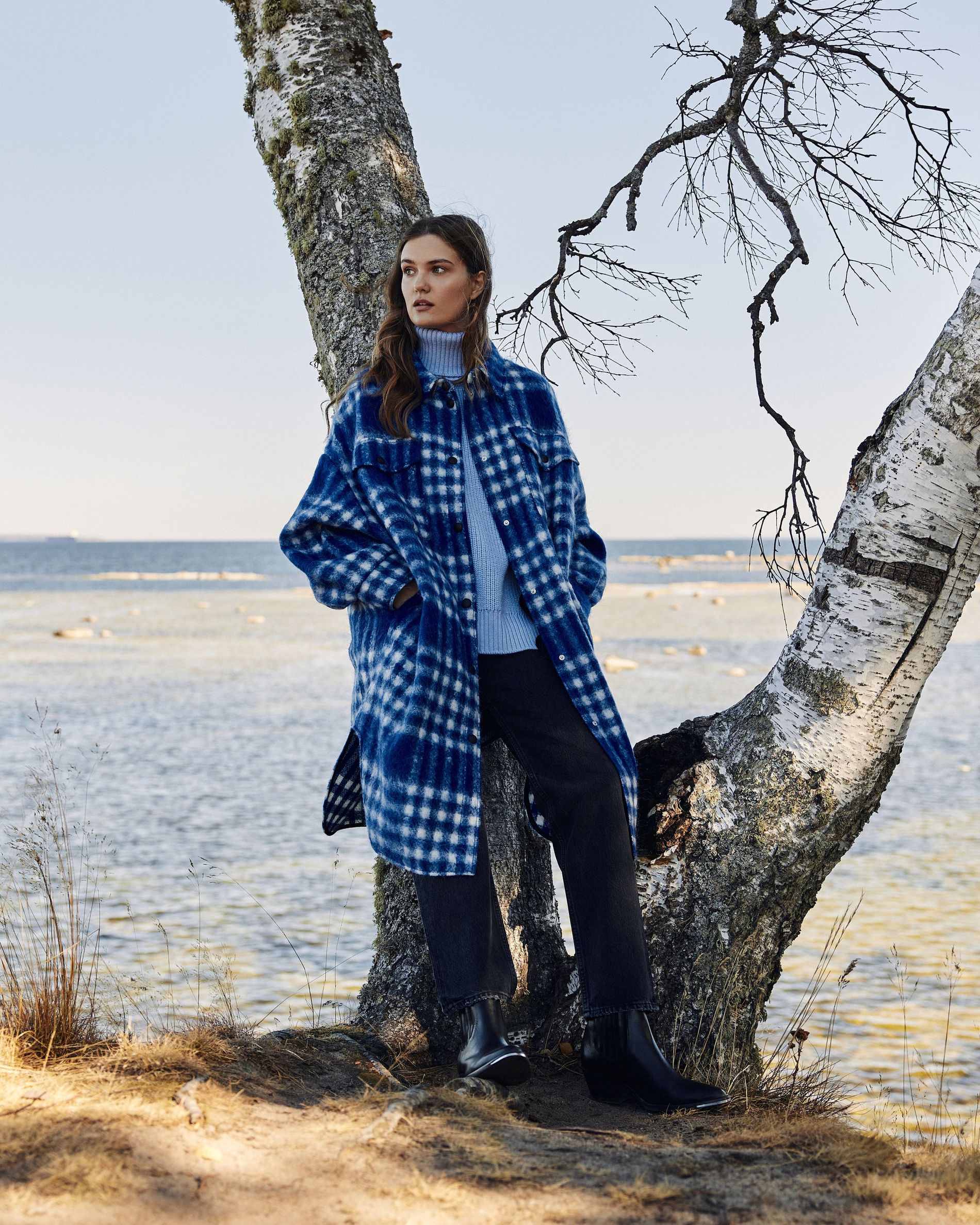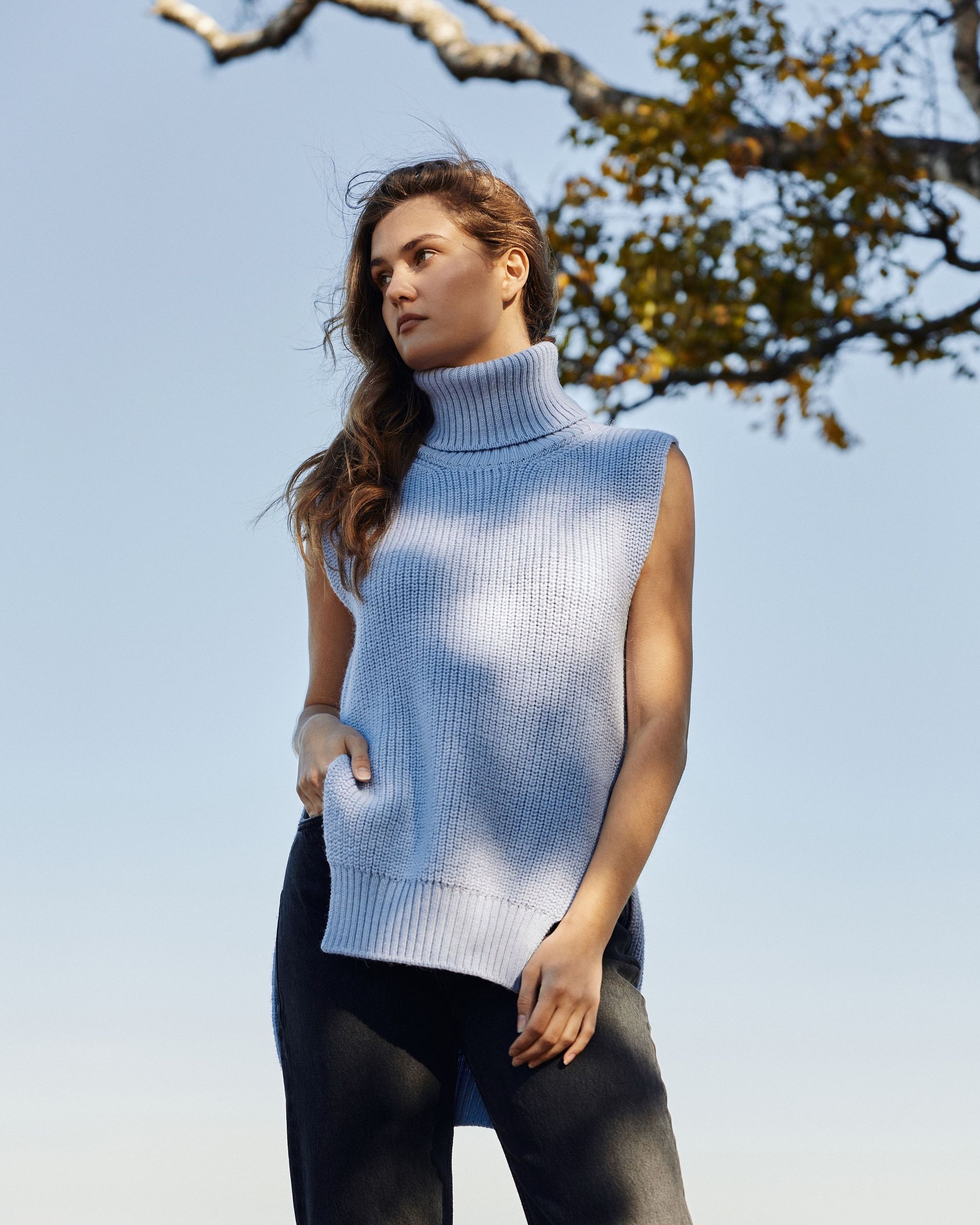 The same can be said for the rest of Beige|Brown's line-up. One example is Swedish label House of Dagmar, which was devoted to its impact on the environment long before the vocabulary to describe this devotion even existed. Then there are Italian brand Duno and Swiss brand FTC Cashmere, who – while not of Nordic origin – adhere to the uniquely Scandinavian idea of timeless, functional design as they offer a warming wardrobe of staples.
Below, find the six pieces this Vogue editor dragged straight to cart when browsing Beige|Brown's well-curated closet on offer:
---
Vogue Scandinavia's Beige|Brown selects