Lending some sartorial flair to its most popular over-ear headphone model 'Los Angeles', Swedish audio label Urbanista partners with German master of tailoring Hugo Boss for its latest release
The link between music and fashion is tightly interwoven throughout the history books, from the mood-making soundtracks of the runway to the more literal connections – like Dolce & Gabbana's jewel-encrusted headphones setting the tone for the Italian brand's autumn/winter 2015 runway.
Now we see yet another merger come to fruition as Urbanista and Hugo Boss join forces. Urbanista, founded in Stockholm in 2010, celebrates urban life and draws inspiration from Scandinavian design traditions and cultural influences. This ode to functionality merges with Hugo's (the younger of the two HUGO BOSS brands) streetwear-inspired flair, resulting in limited edition headphones that stand as a two-tone style statement.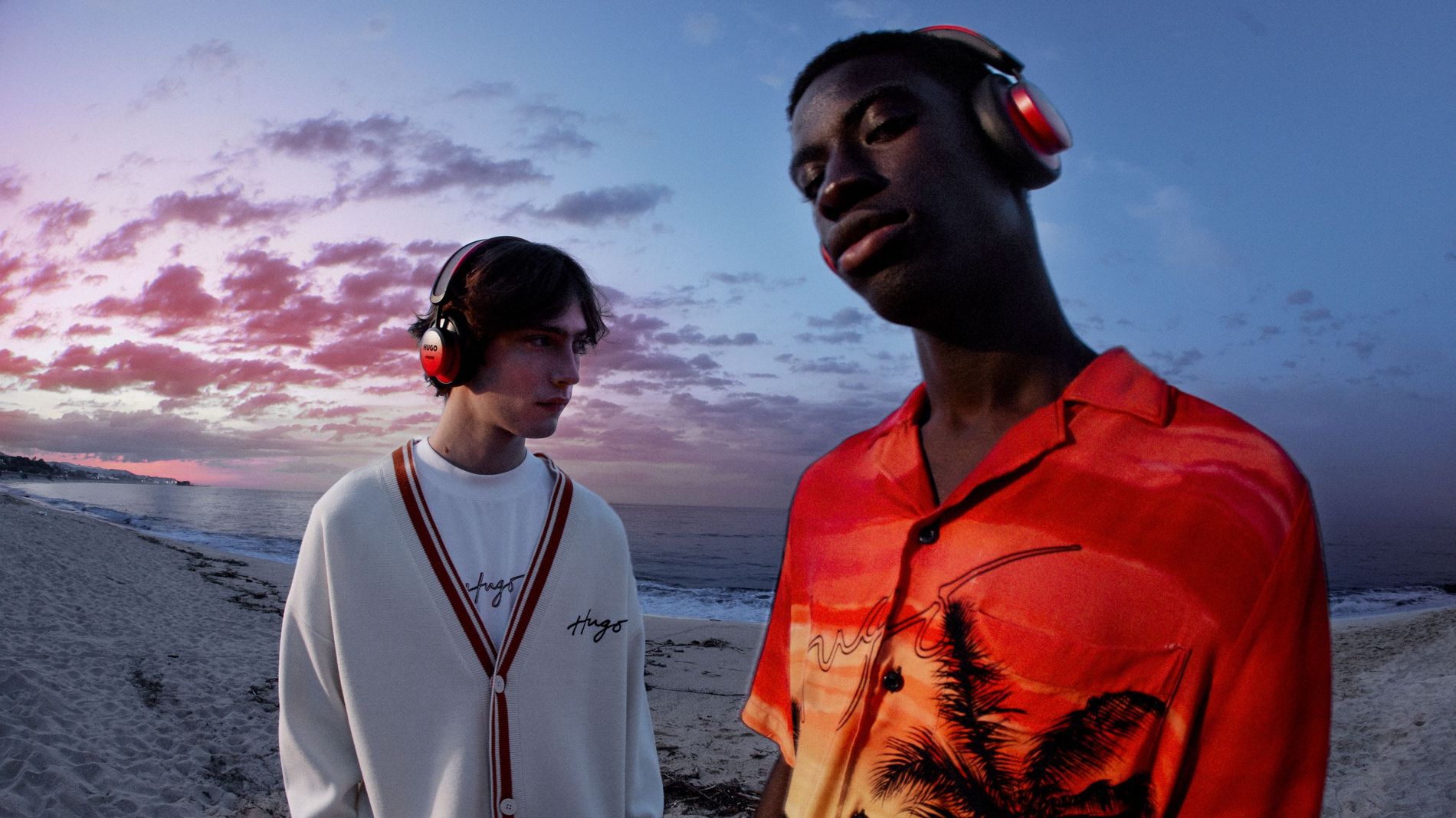 "The Hugo x Urbanista collaboration is a unique pair of headphones that's truly designed to stand out," says Tuomas Lonka, brand and marketing director at Urbanista, expressing his excitement about the partnership. "We are proud and honoured to partner with Hugo to bring the exclusive Hugo x Urbanista limited edition headphones to our fans and customers, allowing them to express their personal style with a true audio fashion accessory."
The new collaboration builds upon the success of the original Urbanista Los Angeles, which debuted in 2021 as the world's first self-charging wireless headphones powered by Powerfoyle™ solar cell material. With the ability to convert light into energy, these headphones offer virtually unlimited playtime, whether indoors or outdoors.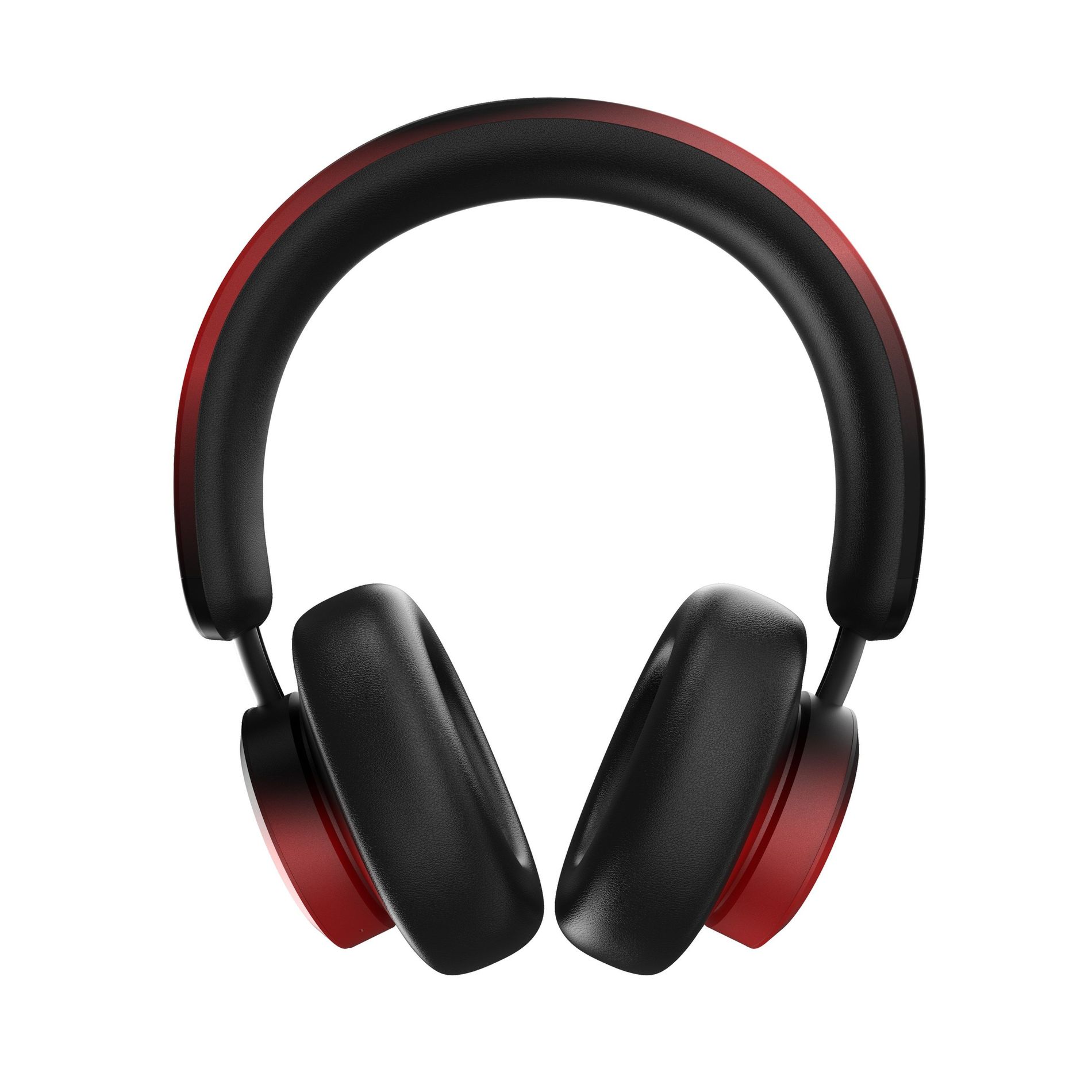 The headphones come with a companion app that enables users to customise features, monitor battery status, switch between sound modes, and create personalised settings. With the fusion of fashion and audio technology, the Hugo x Urbanista collaboration offers fashion enthusiasts and audiophiles alike the opportunity to make a bold style statement while enjoying exceptional sound quality.
The Hugo x Urbanista Los Angeles headphones will be available from 14th June 2023 at select retailers worldwide and through the official websites of Urbanista and Hugo.