Take a peek inside Vogue Scandinavia's kitchen drawers for a lesson in Finnish design
What's the lowdown: The cutlery at the Vogue Scandinavia office is not just any cutlery. These utensils are a staple throughout Scandinavia, and carry with them the story of how Nordic design broke off from the European norm – when the Finns embraced practicality in favour of the ornate.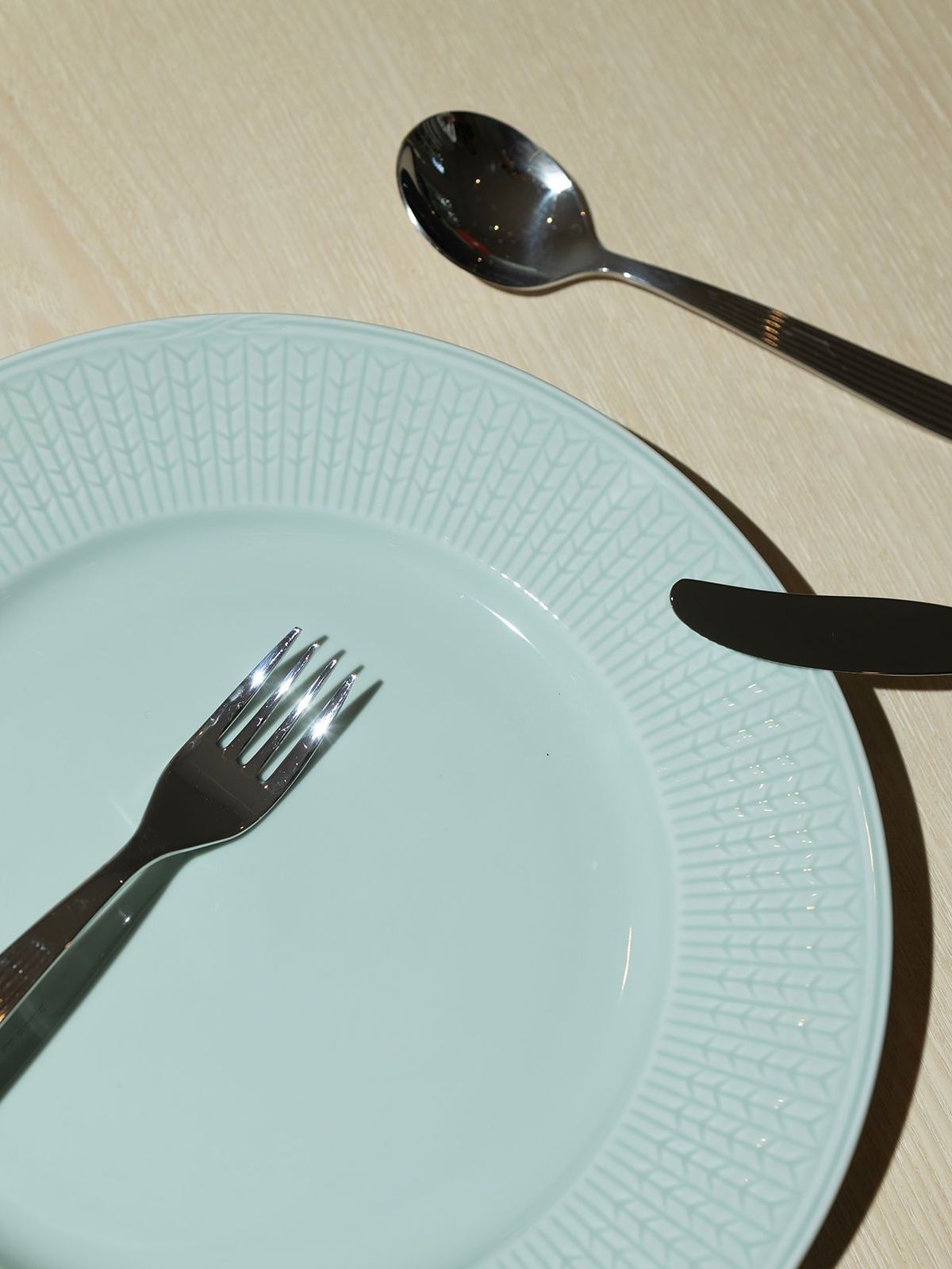 A design revelation: Designed by Kaj Franck in 1952, the Scandia series embodies the cultural waves made by the Finnish functionalist who remade utensils as we know them shaping them to enhance their intended uses. Frank made changes such as flattening the fork and strengthening its base, and making the spoon rounder and deeper – details that may seem obvious today, but were a revelation at the time, and would later become the international norm we see in kitchens and dining rooms today.
Something so seemingly ordinary as the utensils we eat with carry with them decades of iconic craftsmanship
Martina Bonnier, editor in chief at Vogue Scandinavia
Why we love them: "Not only are these everyday Iittala pieces appreciated around the office for their practicality and sleek design, but we love that it reminds us of the impact Finnish design has had around the globe," explains editor in chief Martina Bonnier. "That something so seemingly ordinary as the utensils we eat with carry with them decades of iconic craftsmanship."