Tempted to give your hair a trim? Read our guide first
All products featured on Vogue are independently selected by our beauty editors. However, when you buy something through our retail links, we may earn an affiliate commission.
Your hairdresser is always your best port of call to snip away those lifeless inches every couple of months. However, in extenuating circumstances, and with our expert tips, it's possible to master a quick trim of your fringe and dust off those pesky split ends.
The golden rule for any at-home haircut is to use proper hair-cutting scissors. Regular kitchen scissors are not sharp enough, meaning your hair will simply slide across the blade and create a jagged finish. You should also use a fine-tooth comb such as the Maison Pearson Cutting Comb as it will grab onto even the tiniest hairs and create more tension in the strand for a straight finish.
How to trim your fringe
Start by applying mousse (ghd Body Goals Total Volume Foam is good) through wet hair for extra grip. "Then blow-dry your fringe flat with a brush," says Zoe Irwin, global ambassador for ghd. "Otherwise there's the risk that you'll cut it shorter than intended as your hair stretches when it's wet."
Don't be too heavy handed or cut straight across the hair. According to Irwin, the most you'll want to trim off any type of fringe is 2mm. "If you have a blunt fringe, section it in half horizontally and use a hair clip to pin away the top layer. Take the hair in the remaining section and comb it forwards. Lift the hair upwards with a comb and cut little 'V's into it."
Unclip the section above and do the same, but remember to leave the hair slightly longer here so that when you style it, the added height doesn't make the hair look strangely short.
While a brow-skimming fringe works for all hair types, if you have curly or natural hair, make your chin or the corner of your lips the starting point when cutting. Then use a diffuser to see how much your curls shrink up.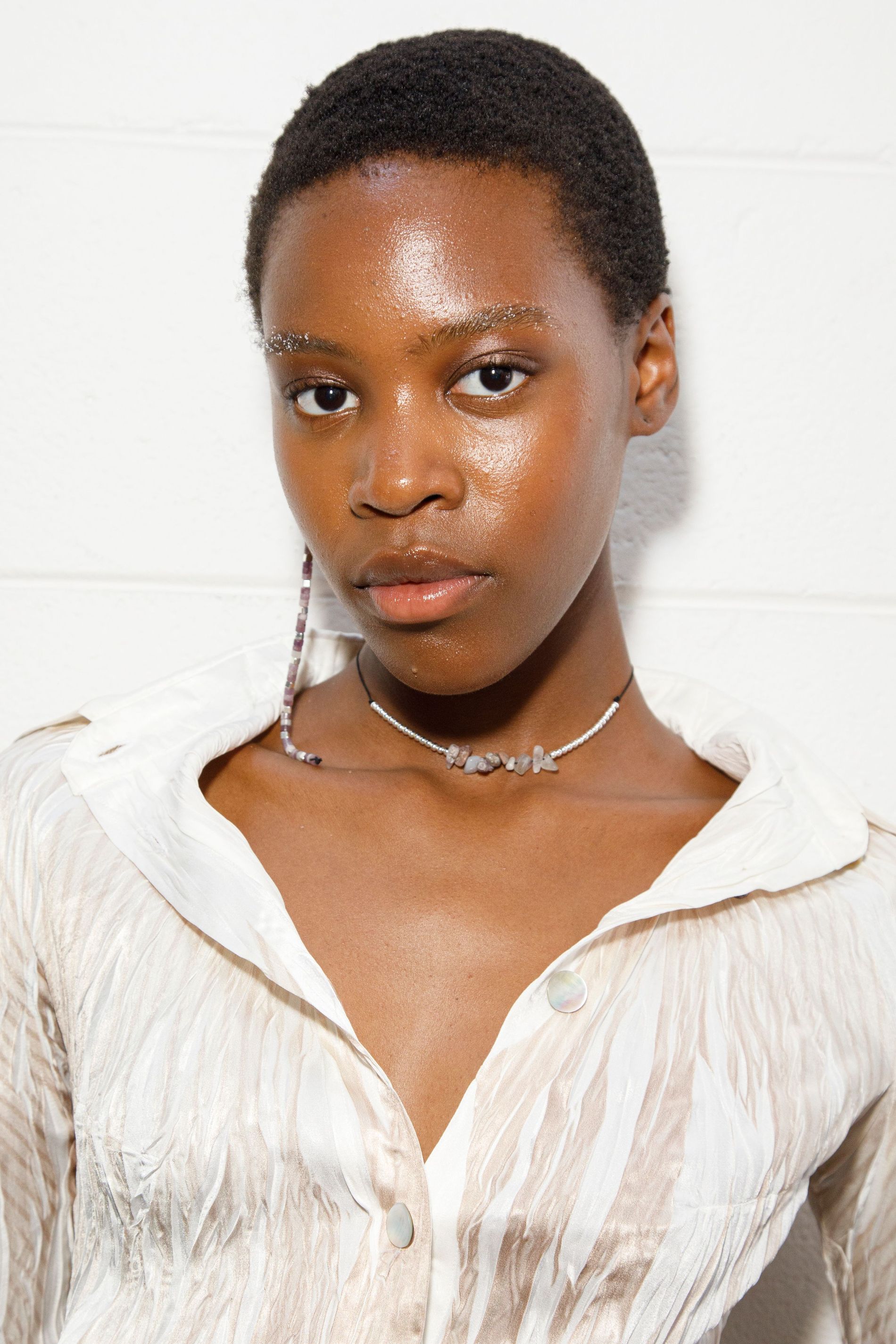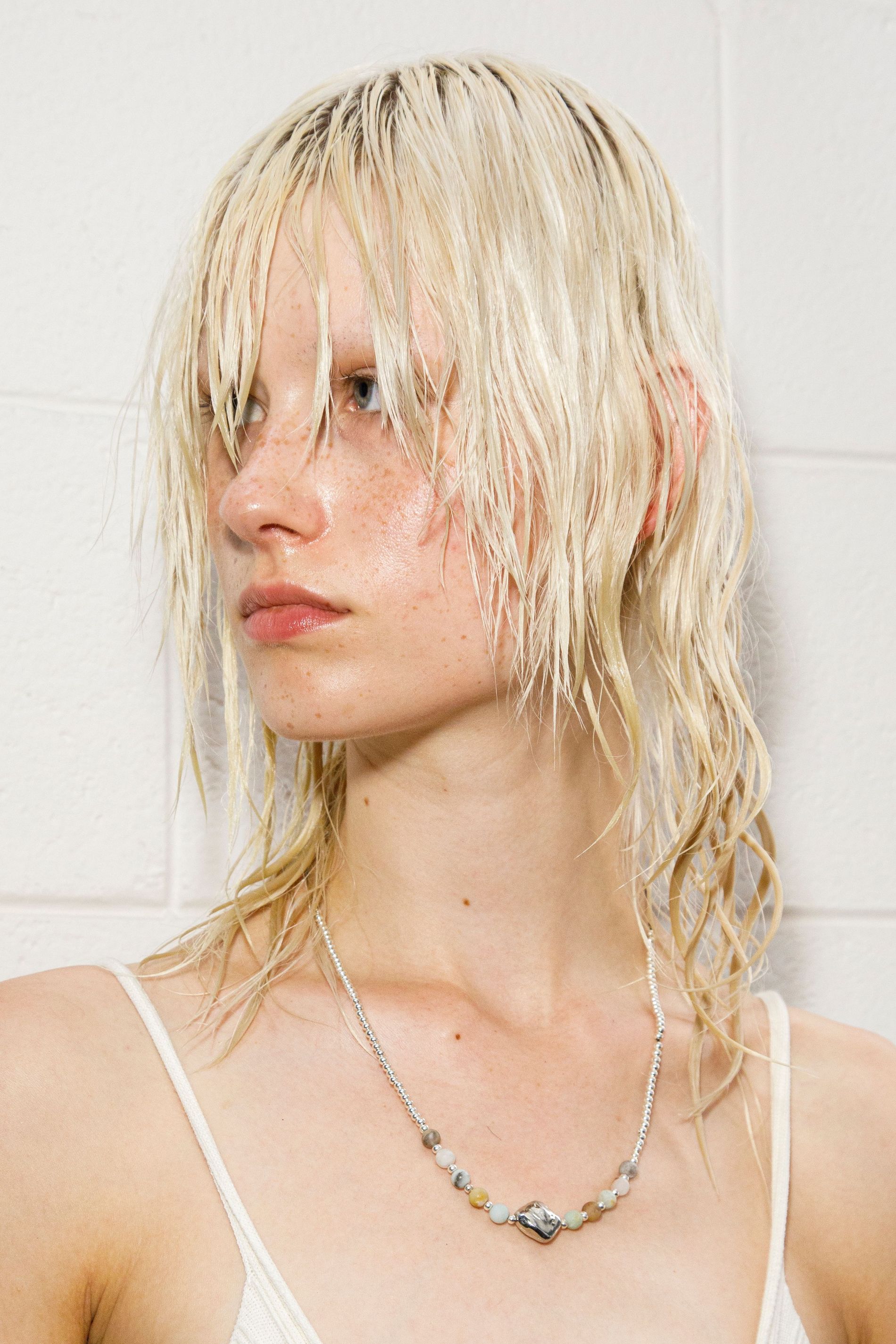 How to trim split ends
Industry insiders tell us that hair dusting is ideal for a quick and fool-proof spruce up, especially when growing out your hair. "When strands are dry, take small sections and twist the hair with one hand," says Irwin. "With the other, lightly push the hair up from the tips to show the split ends. Using hairdressing scissors, snip the ends that are split in two."
This is especially important for natural hair types. "Afro hair needs a trim every four to six weeks, as kinks in the hair shaft make strands weaker and that's about the time it takes to get split ends," says award-winning, London-based hair stylist, Charlotte Mensah, who also recommends keeping brittle ends soft with her Manketti Hair Oil.