Get your foot prep down to a science
All products featured on Vogue are independently selected by our editors. However, when you buy something through our retail links, we may earn an affiliate commission.
There's no denying our feet bear the brunt of our winter boot obsession. Tucked away in scratchy woollen socks, they then pound the pavement in hard leather footwear that causes friction between our feet and the ground. All this after barely recovering from summer's flip flops and now they're dry, they're flaky and they're cracked. This is an even bigger challenge for black skin, which typically has lower ceramide levels than Caucasian skin. So, what to do?
Soak your feet
Fill a bowl with lukewarm water and infuse it with Epsom salts as a skin-softening pre-soak. Epsom salts have anti-fungal and anti-microbial properties, which is ideal for keeping cracked heels clean.
Westlab
Recover Epsom Salts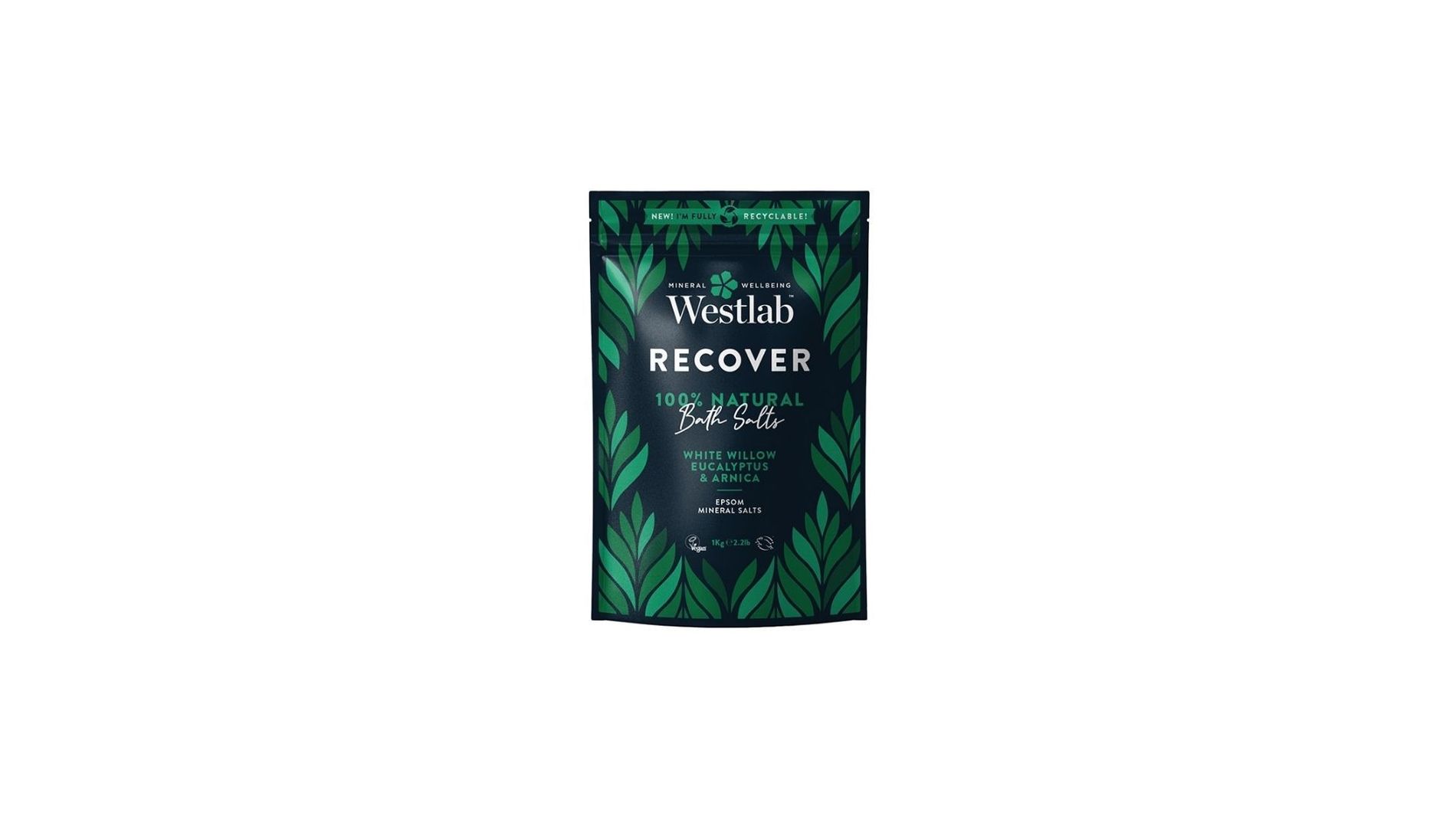 Remove hard skin
"When removing dead skin from the heels and pads of your feet, choose a double-sided file," recommends Lovisa Walker, the founder of Lovaskin. "Use the rough side to remove thickened or calloused skin, then finish with the finer surface on the rest of your feet." Ensure you do so on a dry foot, as wet skin can result in painful over-filing. Podiatrist Margaret Dabbs has created the Professional Foot File, which is excellent.
Follow up with a foot scrub to exfoliate the dead skin that sits superficially on the skin's surface. Salt scrubs or those with a tiny bits of pumice are best for intensive buffing as they have a grittier texture than sugar. For an eco-friendly version, look no further than the L:A Bruket Bar Soap Foot Scrub.
A less labour-intensive option is a foot peel mask. Lovaskin's cult Instant Foot Peeling Kit, which includes the Instant Foot Peeling Spray and Foot File, is brimming with chemical exfoliators including glycolic, salicylic and lactic acids to dissolve dead skin before hydrating aloe vera leaf juice and cactus extract step in to hydrate. "Thanks to the alpha and beta hydroxy acids, the treatment itself doesn't take very long," explains Walker. "Simply spray onto desired areas such as the heel, side of the foot and toe tips and wait 60 seconds. Then massage the dry skin off with your fingers and file to reveal baby soft feet."
---
Get exfoliating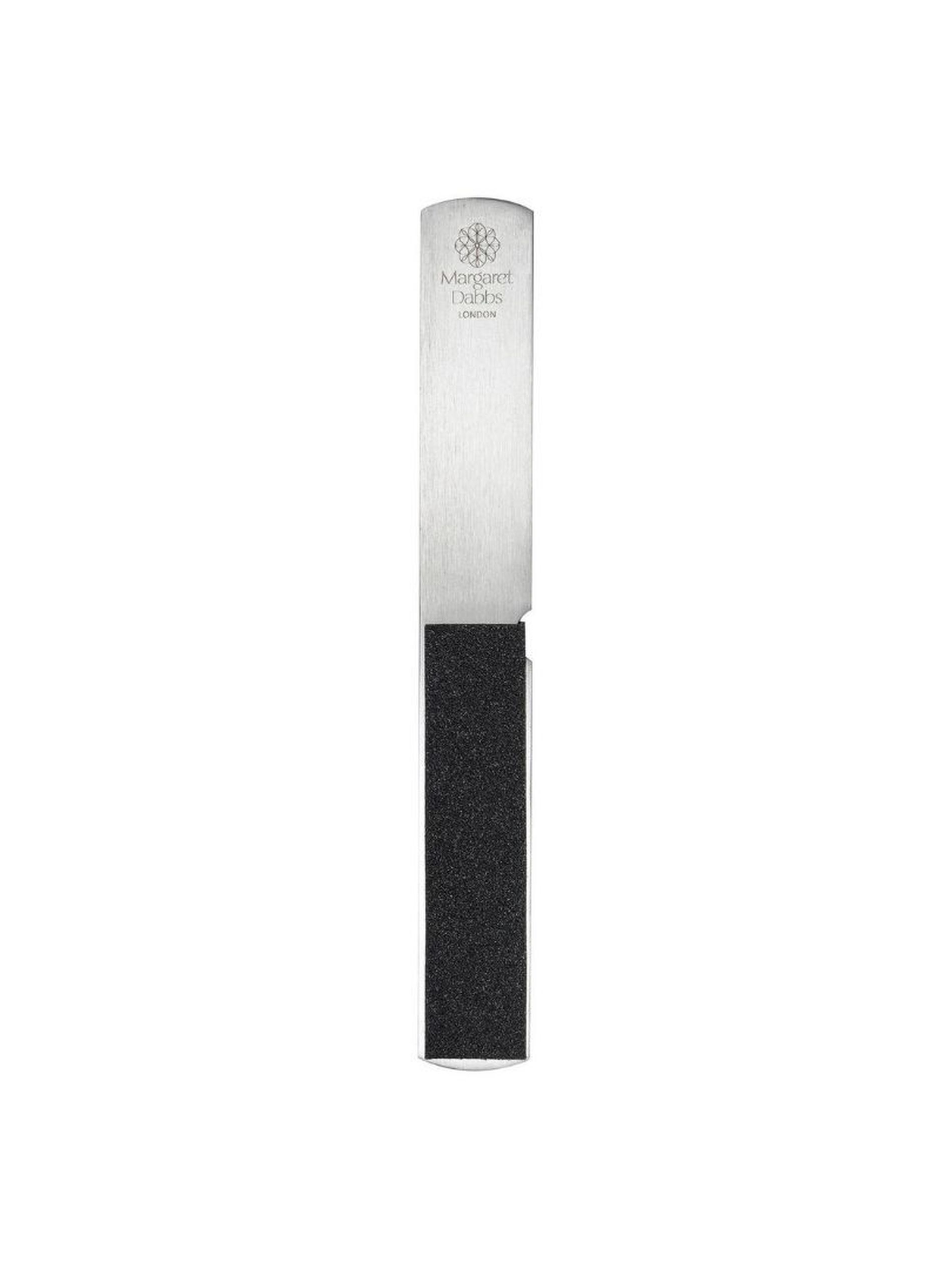 Professional Foot File
Margaret Dabbs London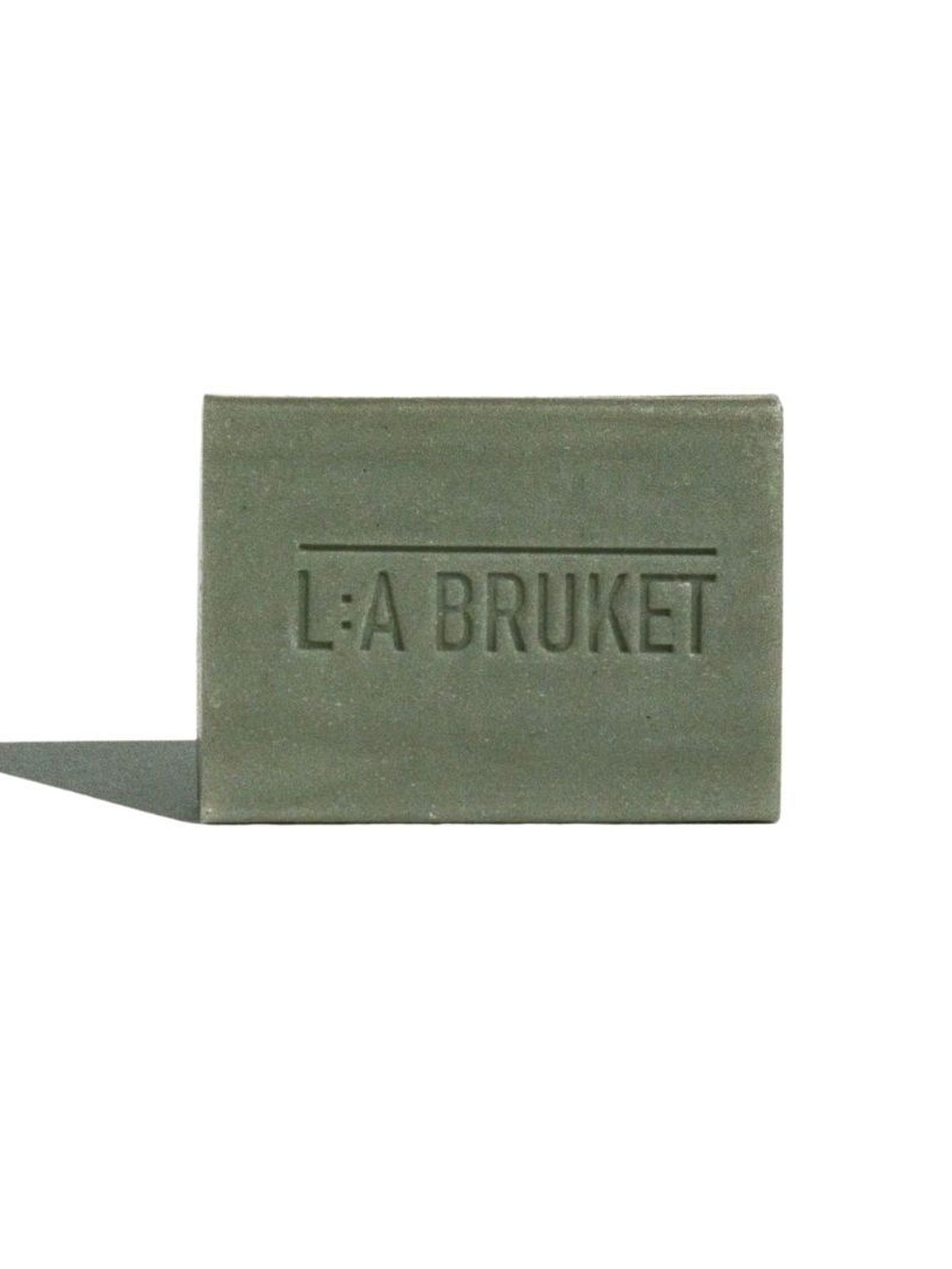 Bar Soap Foot Scrub
L:A Bruket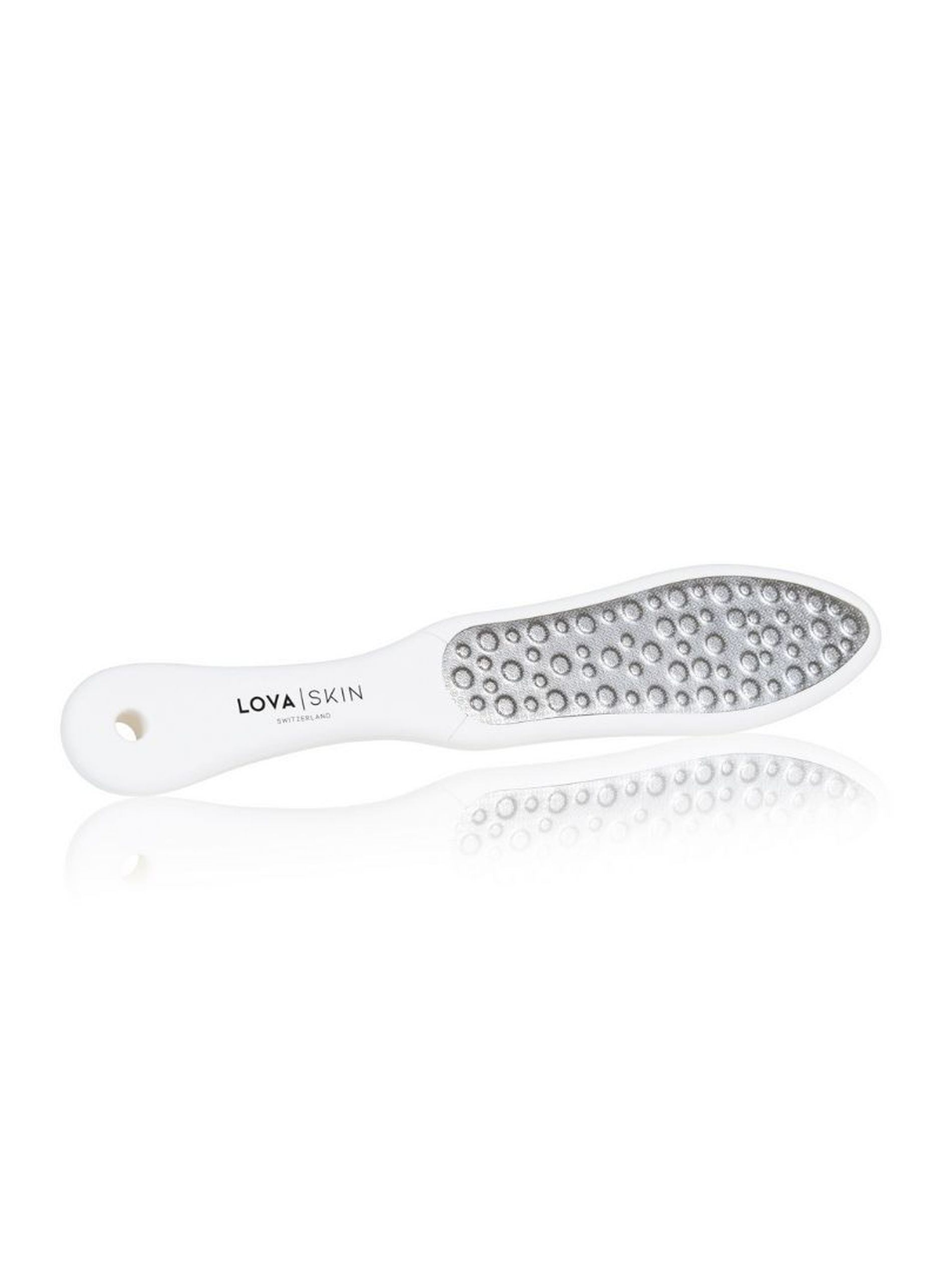 Instant Foot Peeling Kit
Lovaskin
Cocoon your feet in a hydrating foot cream
Once the hard skin is removed you can tackle the fissures – or cracks – in the soles of the feet as a result of dehydration. Foot creams are generally made with richer, heavier occlusive emollients such as shea butter than those found in the average face cream or body lotion.
They also tend to contain urea (10 per cent or above), an ingredient used to treat skin conditions such as eczema and psoriasis because it serves as both an exfoliator and a humectant that binds and pulls water into the skin. Pro favourite Ameliorate Intensive Foot Therapy has a proprietary blend of six moisturising extracts including urea, exfoliating acids and a deodorising ingredient best slathered on and covered with cotton socks to be left overnight.
---
Moisturse before bed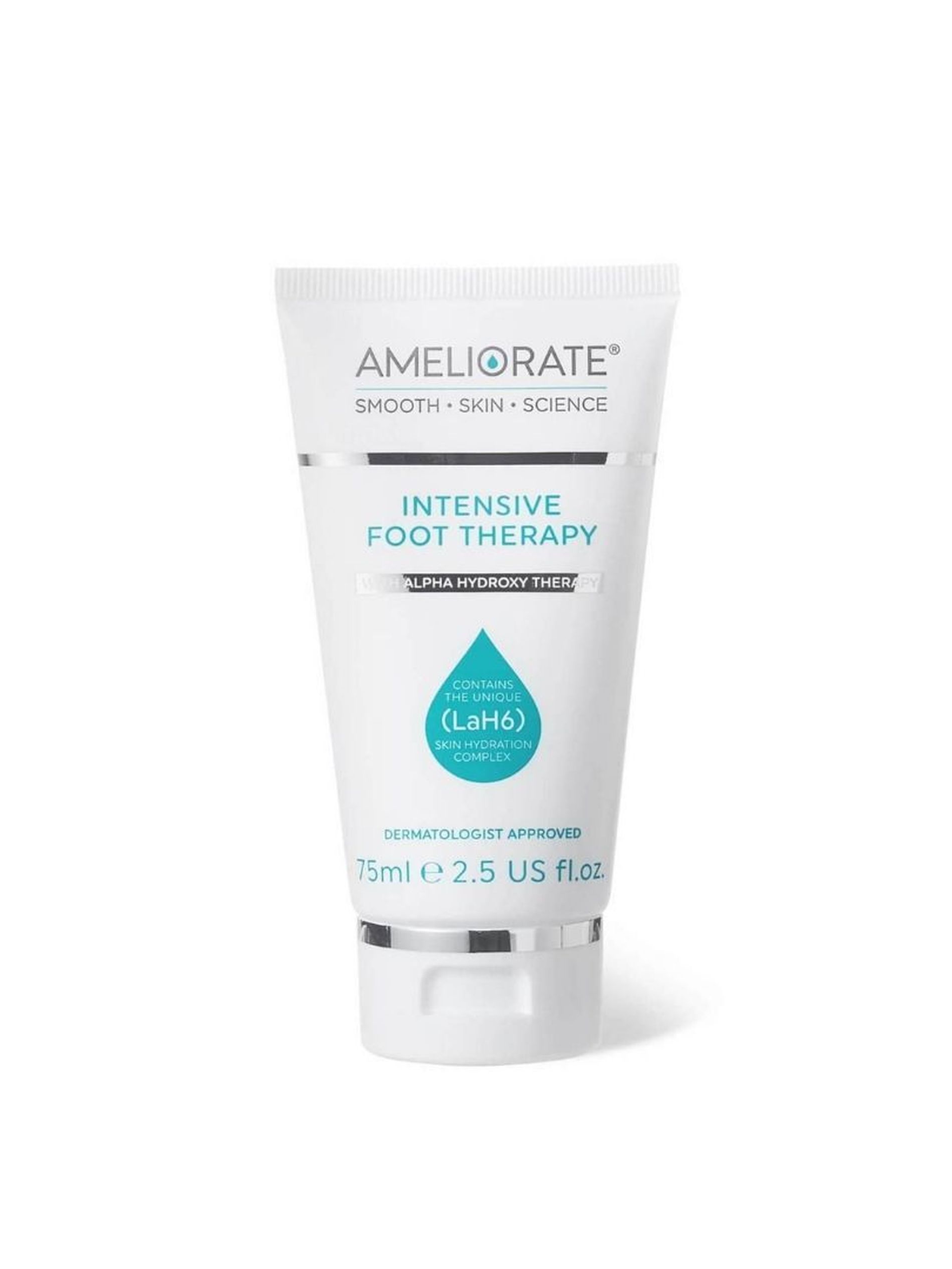 Intensive Foot Therapy
Ameliorate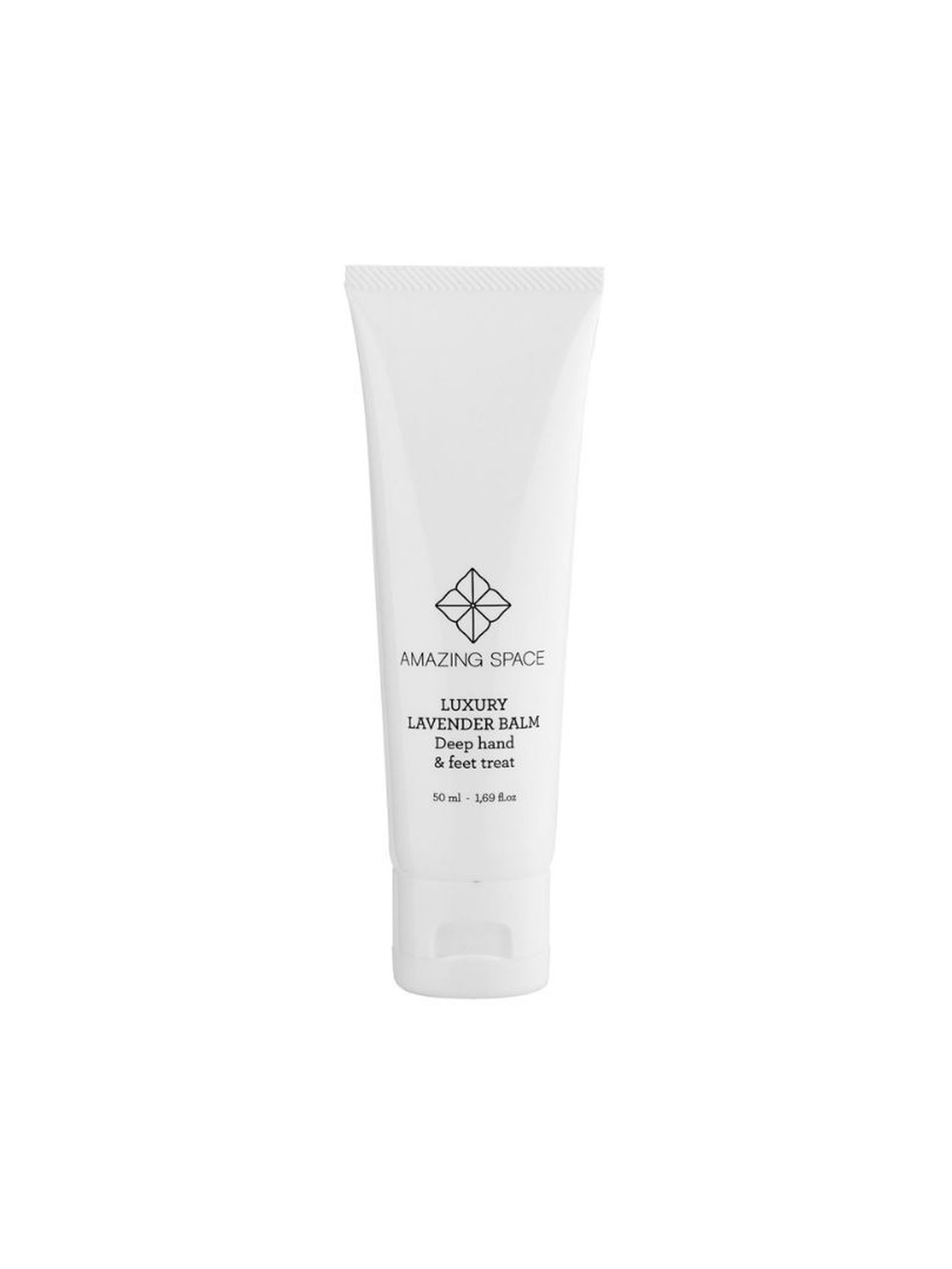 Luxury Lavender Balm
Amazing Space