"A flawless red lip can make any outfit feel festive"
Each year, when the festive season arrives, it prompts feelings of gratitude, generosity, and optimism. It also comes with a slew of social engagements, for which you'll want to look festive. A key to achieving the finest seasonal party look are the holiday lips. A flawless red lip can make any outfit feel festive. For this, you need the most ideal shades of red, as well as tactful application.
My quick hack for applying the perfect red lip is a simple three-step routine: First, prime with hydration and let it soak in. Second, mark your foundation with a lip pencil and, finally, apply the lipstick.
Not only will your lips look great when you arrive, but if the lipstick fades throughout the evening, you'll have a base underneath to shine through. Reapplying lipstick throughout the night is also much more quick and simple.
Here are a few products for each step that I love to help you get the best holiday lips:
Balms
Tata Harper
Be True Lip Balm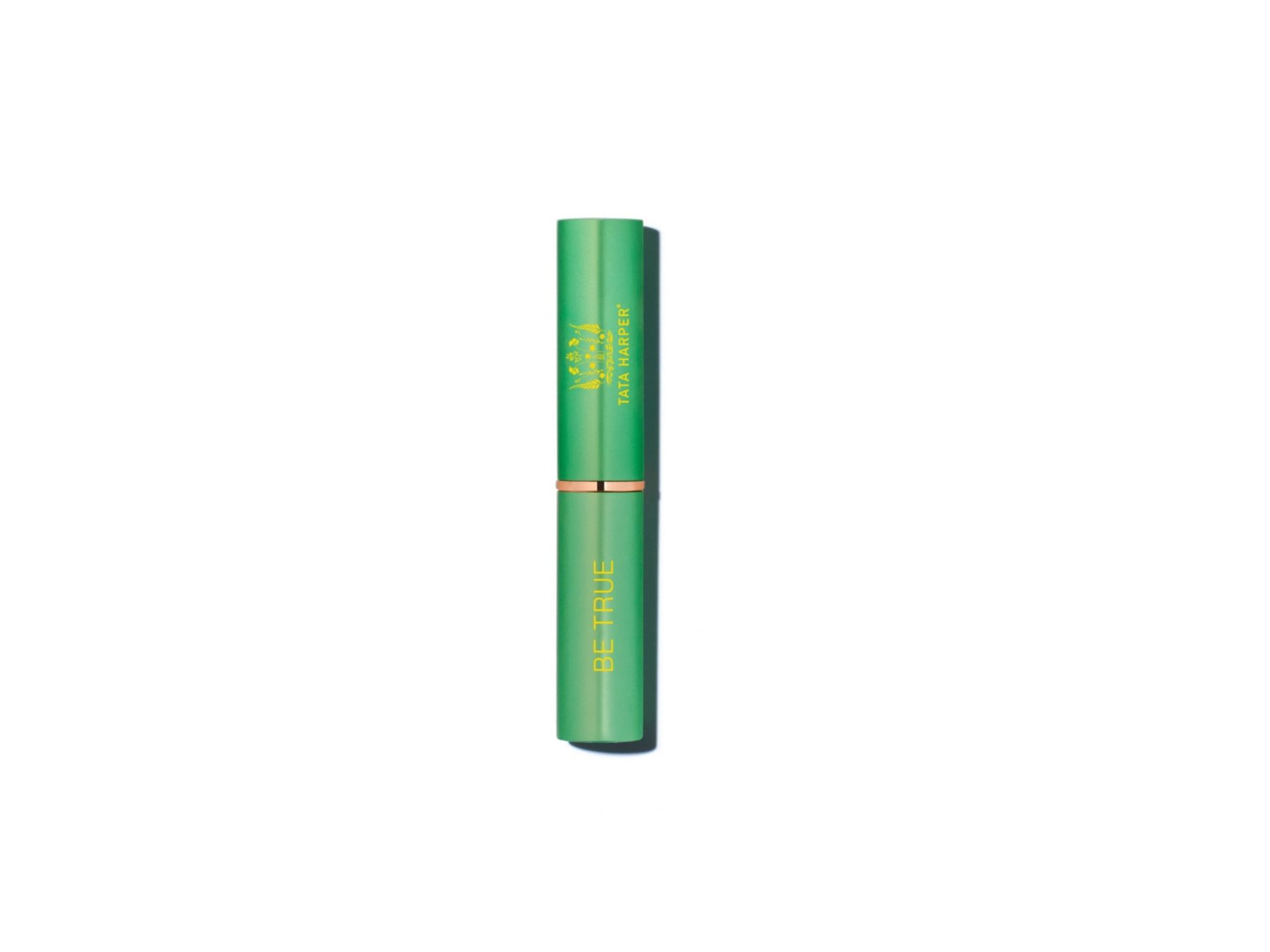 Full of sources for hydration, vitamins and minerals — plus more that minimise wrinkles — this dynamic lip balm can be applied as often as needed throughout the day and is the perfect primer before a bold red lip. Its "high-performance botanical ingredients" will help your lips feel softer and look fuller.
Woods
Instant Repair Balm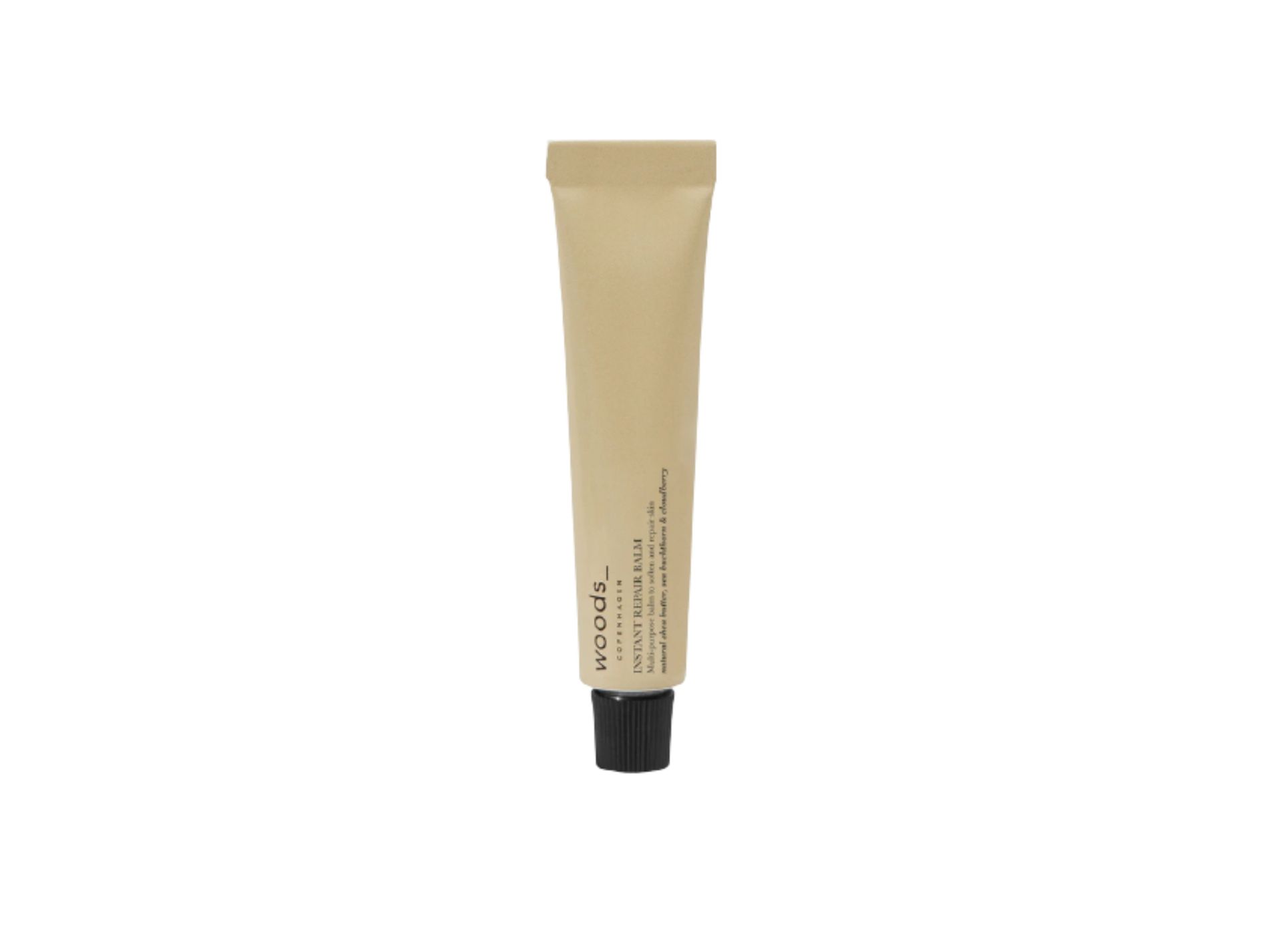 Fragrance-free and formulated from natural sources, including shea butter, blueberry, and cloudberry seed oils, Woods' "intensely moisturizing" balm comes with a host of rejuvenating benefits. Apply it to your lips before you go to sleep for enhanced results, or any time of day — though it also works on dry patches of skin across your whole body.
Pencils
NARS
Velvet Matte Lip Pencil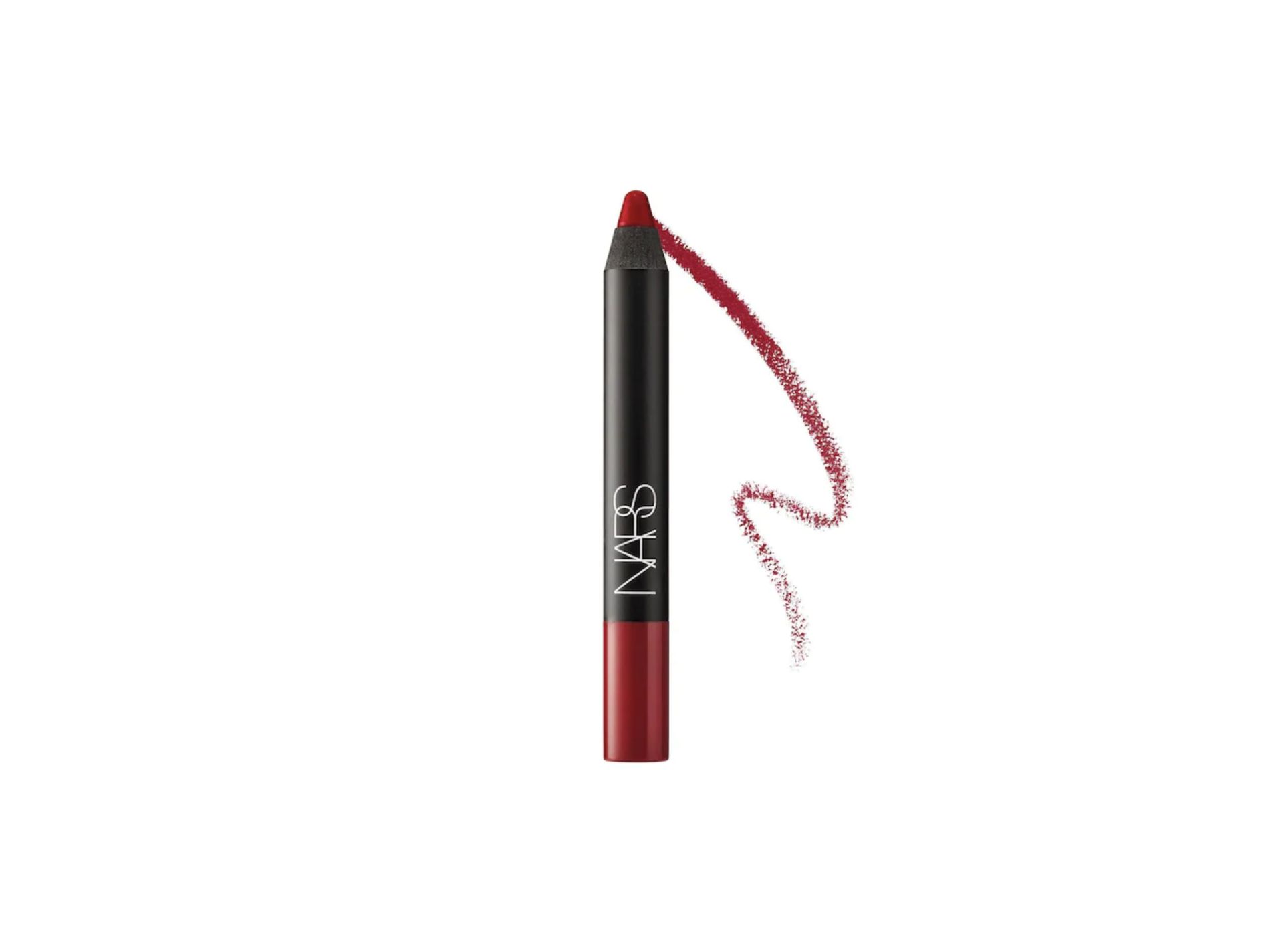 The company calls this pencil a "cult favourite," and with good reason. Its pigments are long-lasting, and it executes a delicious matte finish while saturating the lips. For your holiday lips, go with the Dragon Girl and Cruella colours.
La Bouche Rouge
Red Lip Pencil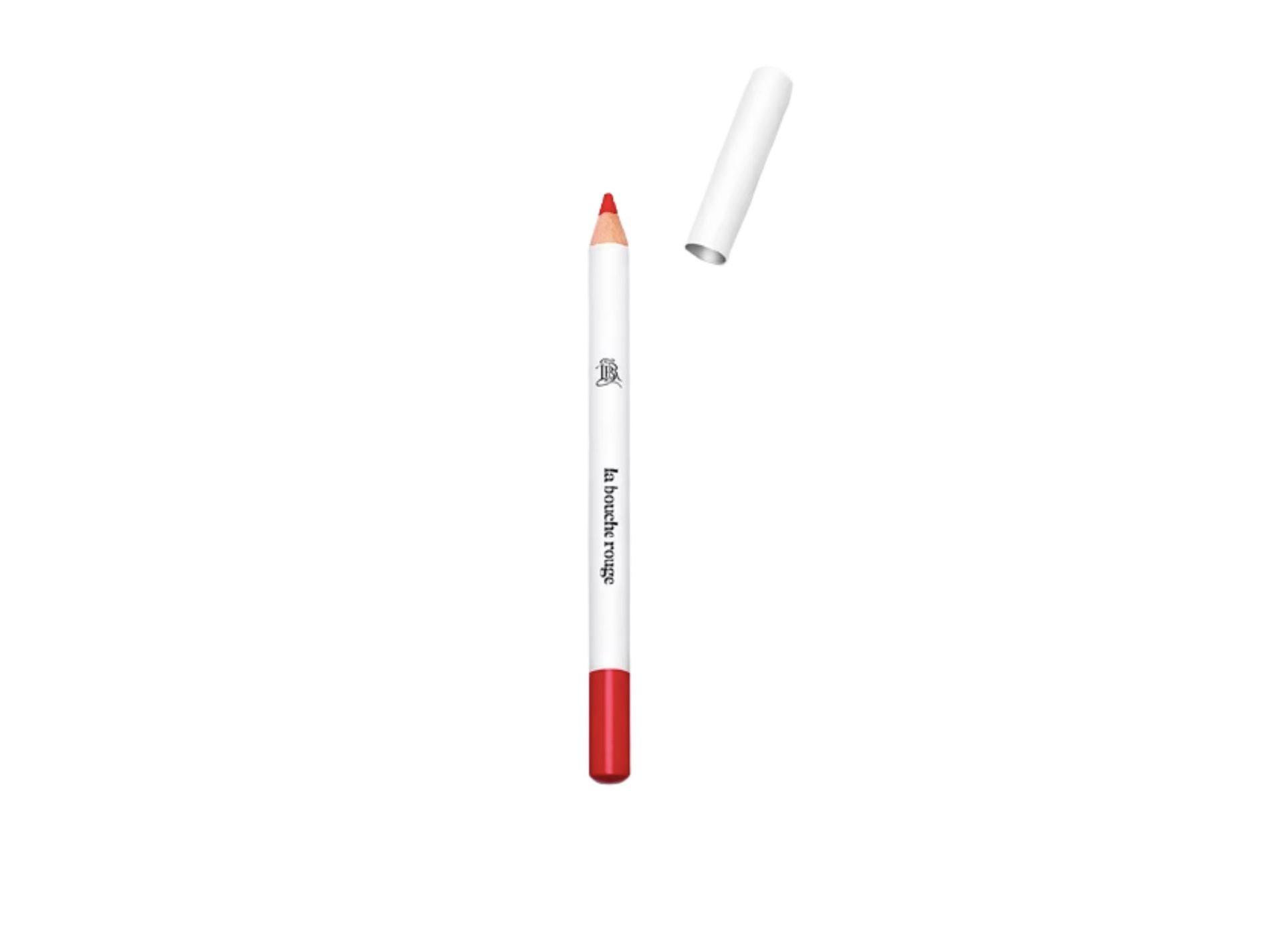 I have to prop up La Bouche Rouge's pencils, not only because they look and feel great, but because they're made of a formula that's 98 per cent natural. This holiday season, you want to try both the red lip pencil for a classic look or the orangey red pencil for a brighter red lip. The pencils define and contour amazingly; the pigments are long-lasting, adaptable and pure. Finally a luxury brand that's sustainable and made with almost all natural ingredients.
Lipsticks
Byredo
Divorce Lipstick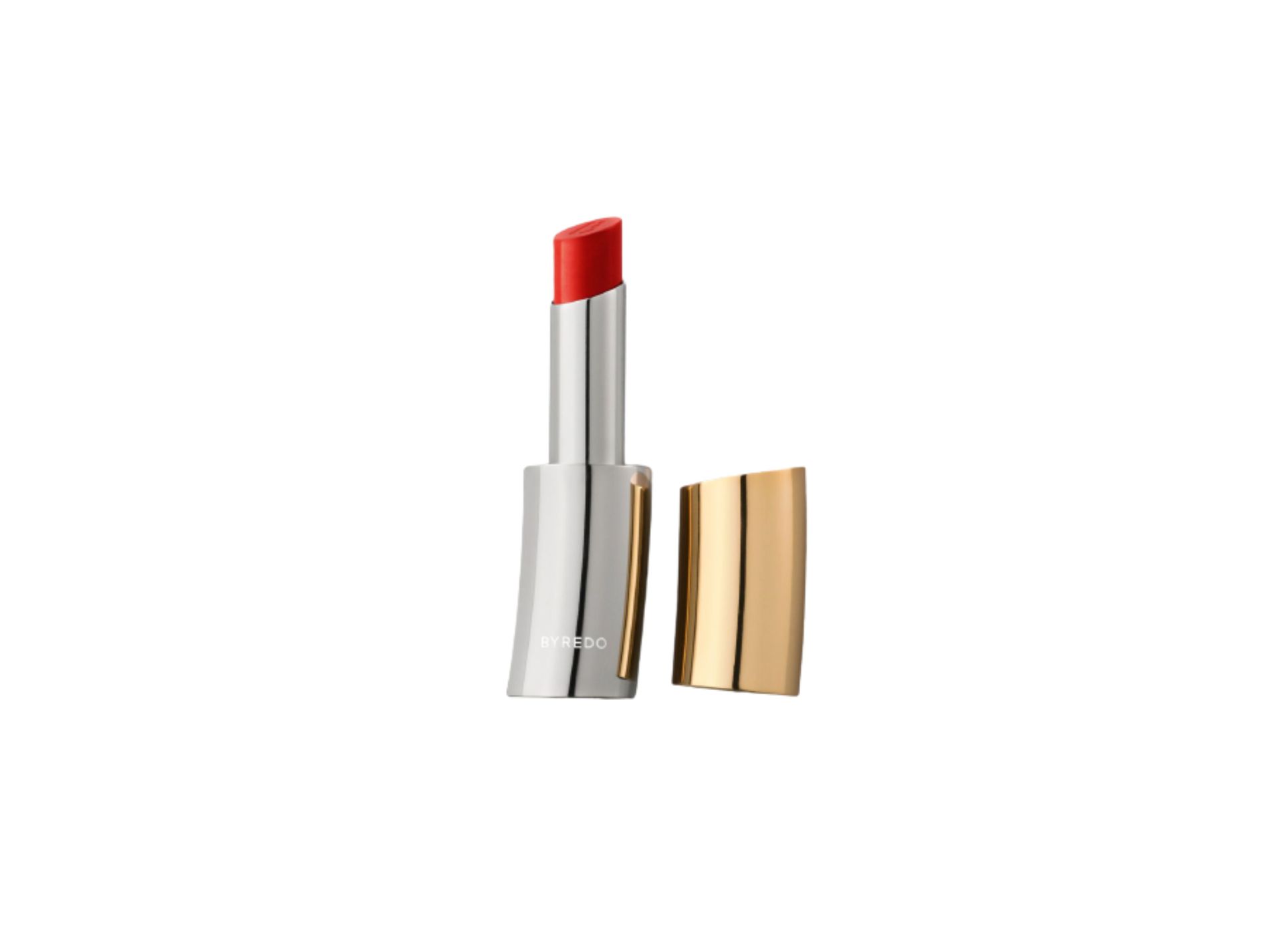 One of the great Swedish beauty brands today, Byredo's earned its stellar reputation through impeccable design and creativity. To wit, this holiday season you'll want Byredo's Divorce lipstick and the Mad Red selection. Vegan formulated, Divorce is an orange-red tint with a satin finish, while Mad Red is "an intense raspberry red" that achieves high saturation with a relaxed matte formula. Le Doré is on the brighter side of the red spectrum, generating holiday cheer all day and late-night sexiness. A big plus: the design is stunning.
La Bouche Rouge
Le Rouge Self Service Satin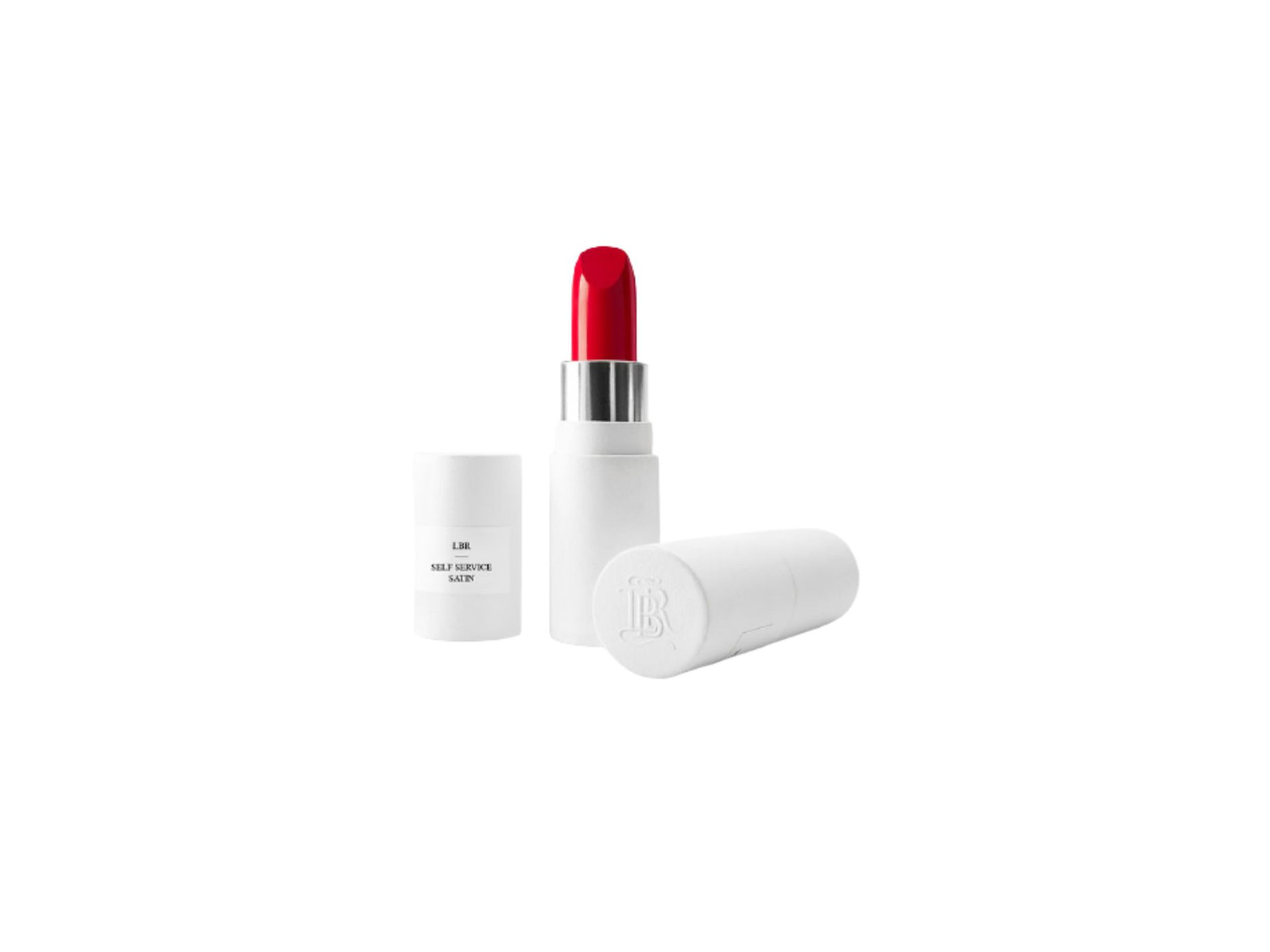 When it comes to dazzling holiday lips, it doesn't get more important than the lipstick itself. My first picks are the Le Rouge Self Service Satin and Le Doré from mainstays La Bouche Rouge. I love this brand so much and I would go as far as to say their lipsticks are their bread and butter. A bold and beautiful red, the Self Service Satin formula is enriched with anti-aging seaweed.
Westman Atelier
Lip Suede Les Rouge Lip Palette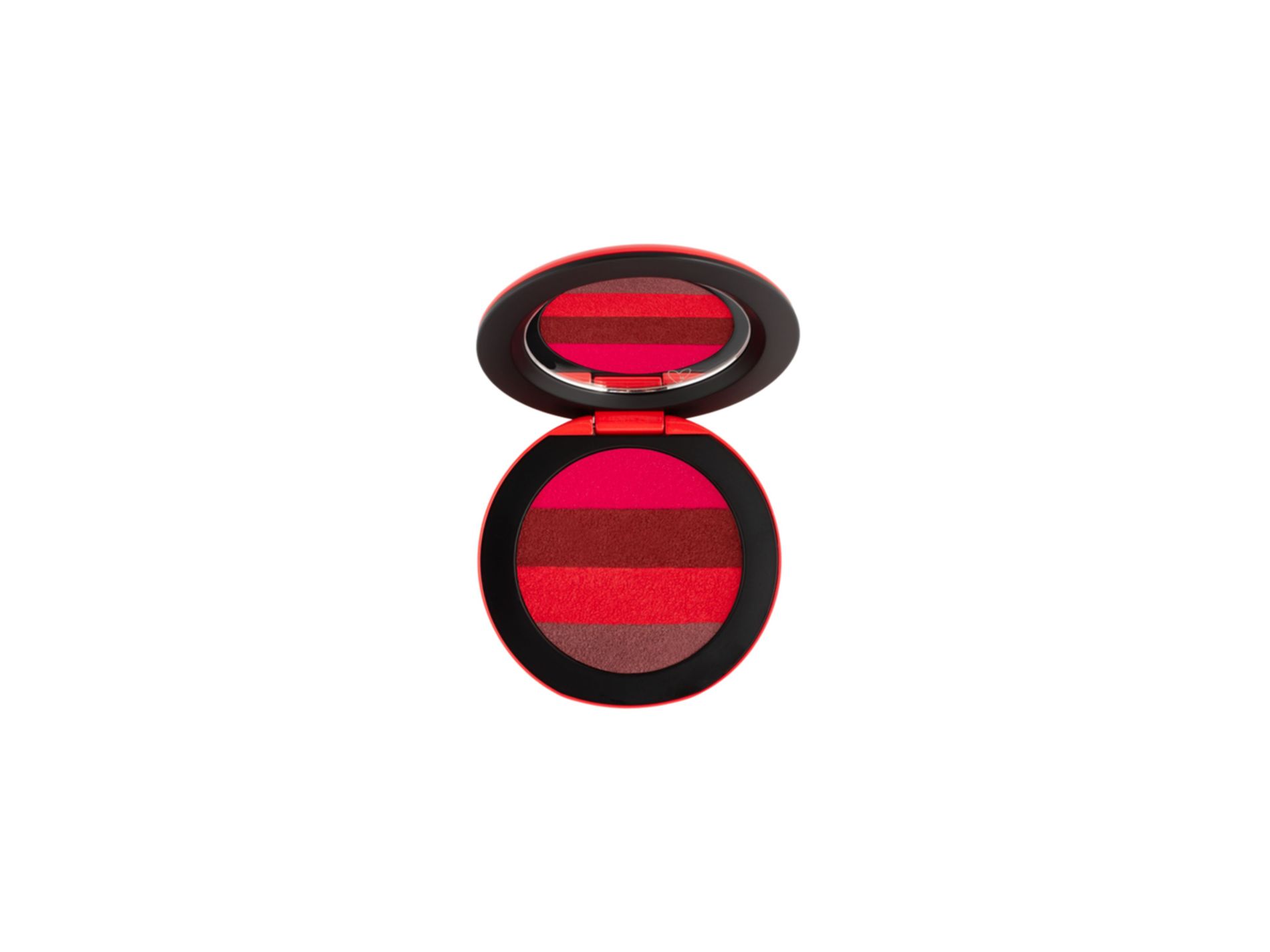 This clean product contains no parabens, PEGs, phthalates, silicones or synthetic fragrances. It's vegan, too, and contains four vibrant shades in one compact. They can be worn individually or custom-mixed, with an incredible matte suede texture.
More Necessities
Westman Atelier
Lip Brush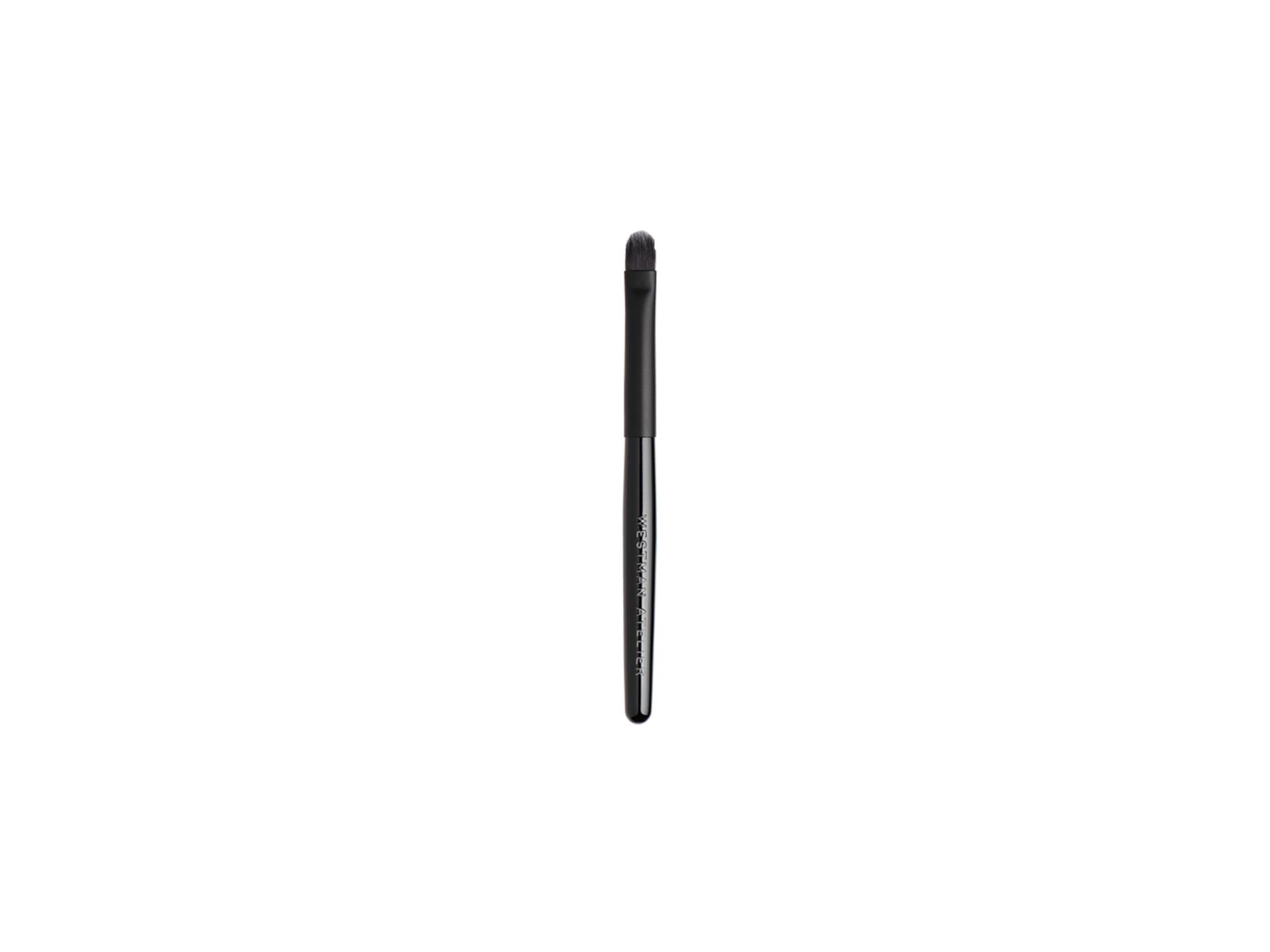 Creating a "seamless curve" with optimized control, this tool puts the finishing touches on your flawless holiday lips. Pairs perfectly with the Lip Suede compact.
La Bouche Rouge
Lipstick Case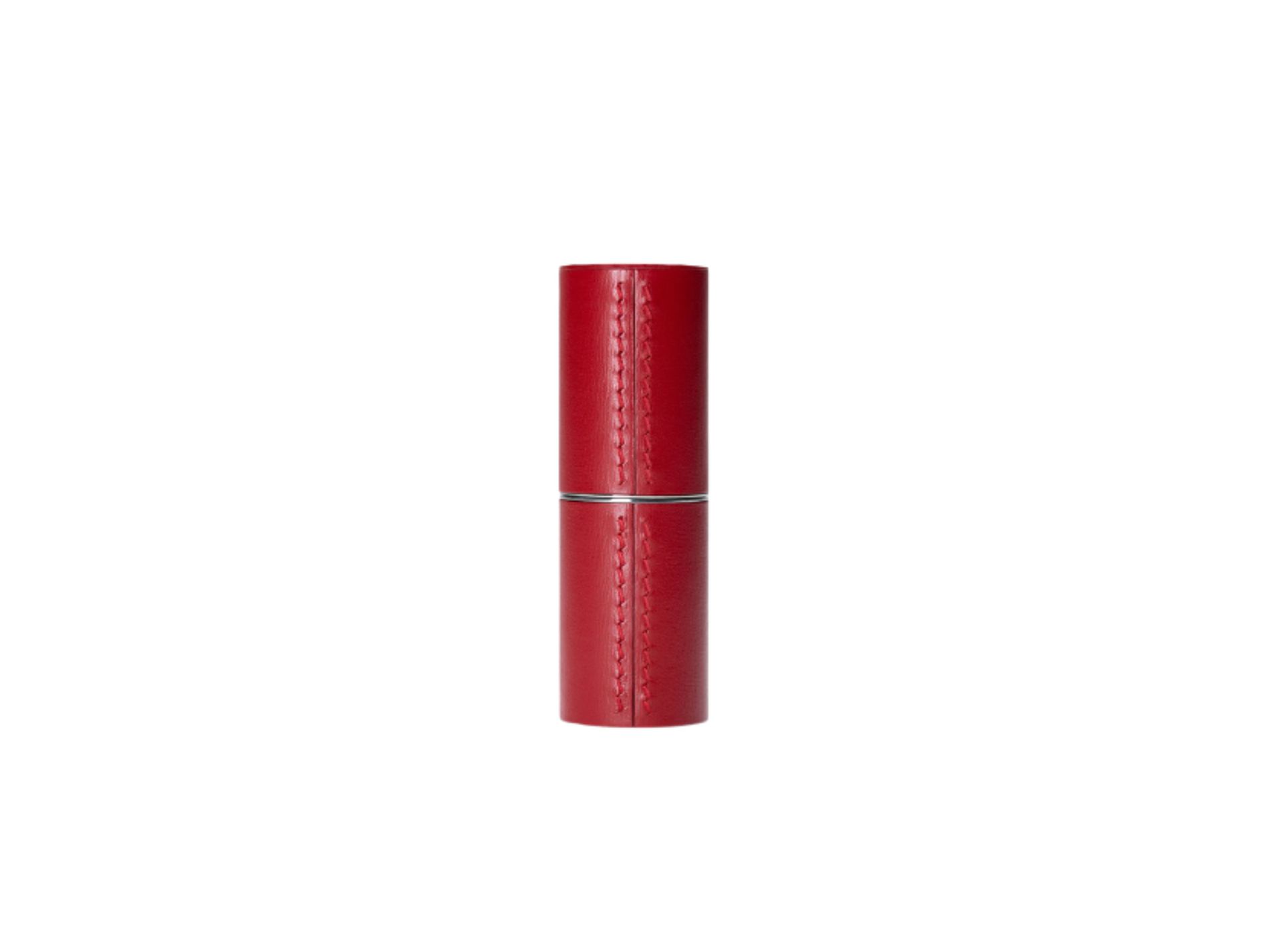 You went out and bought all your loved ones special gifts. Now treat yourself to something a little extra. For the holidays, get yourself this dazzling red leather, refillable lipstick case from La Bouche Rouge. Clearly this brand is a personal favourite, (there's a reason it made the list three times.) The lipstick case is designed without plastic and features the La Bouche Rouge's signature artisan saddle stitch. Eco-beauty at its best.