'Blurred blush' is the latest makeup look approved by Scandinavian supermodels. We tap Josephine Skriver's makeup artist Jenny Ventura for her top three tips to achieving the look
There's a reason why the Oscars have an award for the 'Best Actor in a Supporting Role' – sometimes flawless groundwork is what truly delivers a stand-out star performance. And in the world of makeup, no supporting act works harder than your blush. Whether channeling '80s maximalism or a natural cold-weather flush, blush brings a fresh finish to any makeup look.
The latest version we find ourselves relishing – not to mention double-tapping on Instagram – is the dreamily diffused blush favoured by Scandinavian supermodels like Helena Christensen, Josephine Skriver, and Elsa Hosk. It is a look no doubt created with flawless application, proposing masterful blend that looks almost accidental.
If you're eyeing this look for your holiday shindigs, we've got you covered. We sit down for an exclusive tête-à-tête with make-up artist Jenny Ventura, the woman responsible for Josephine Skriver's enviable glow, to understand her three-step approach to the blurred effect.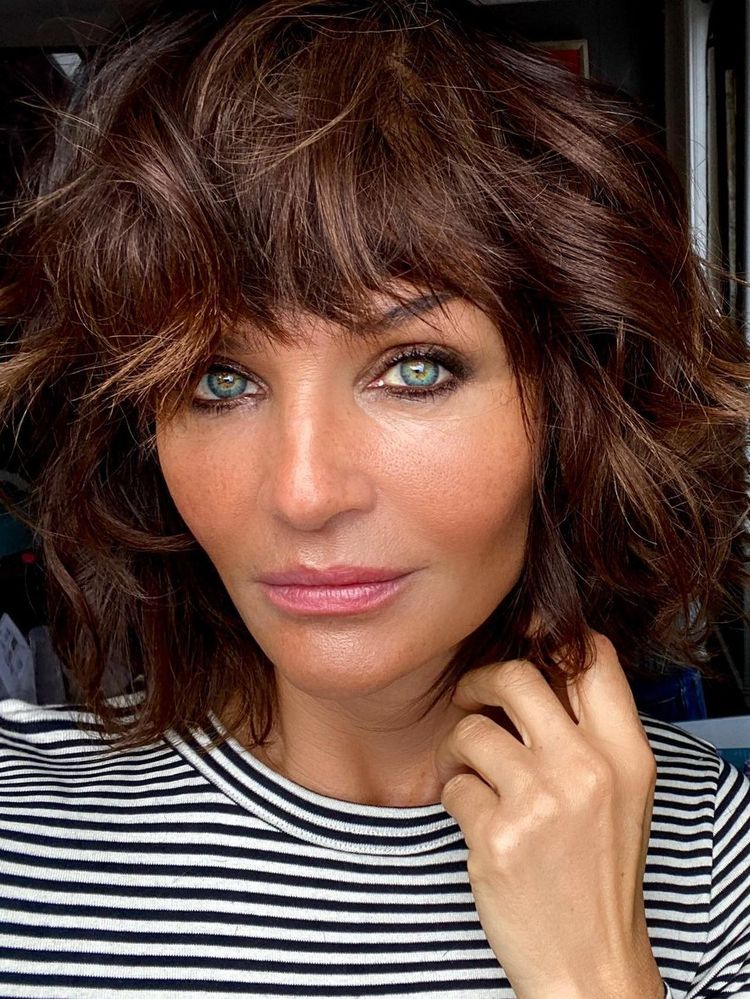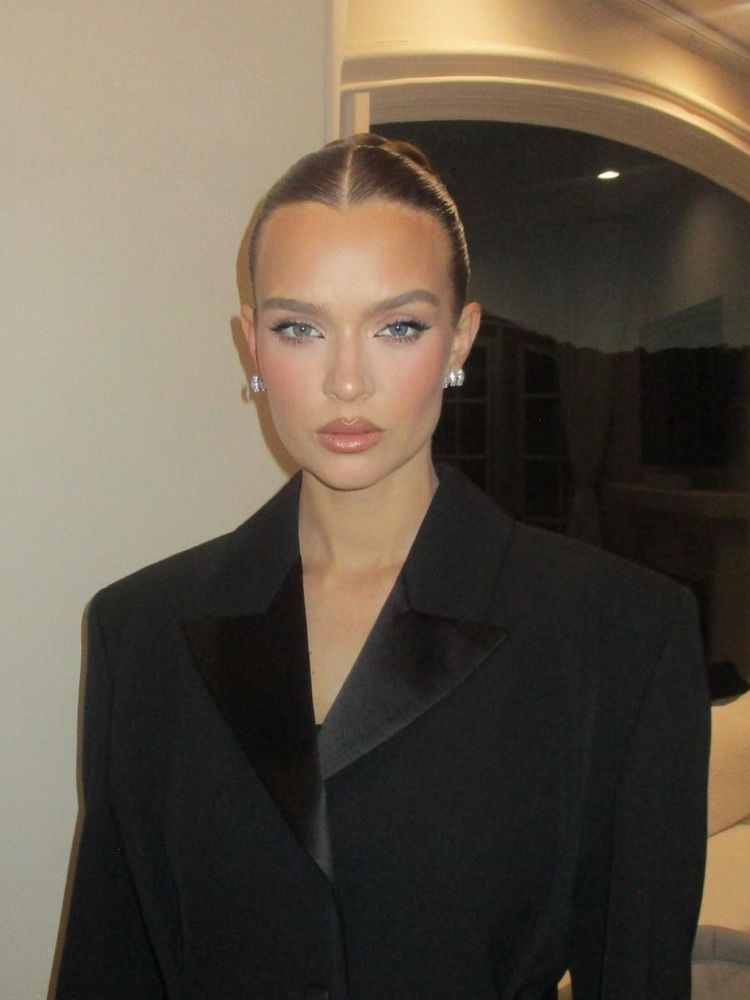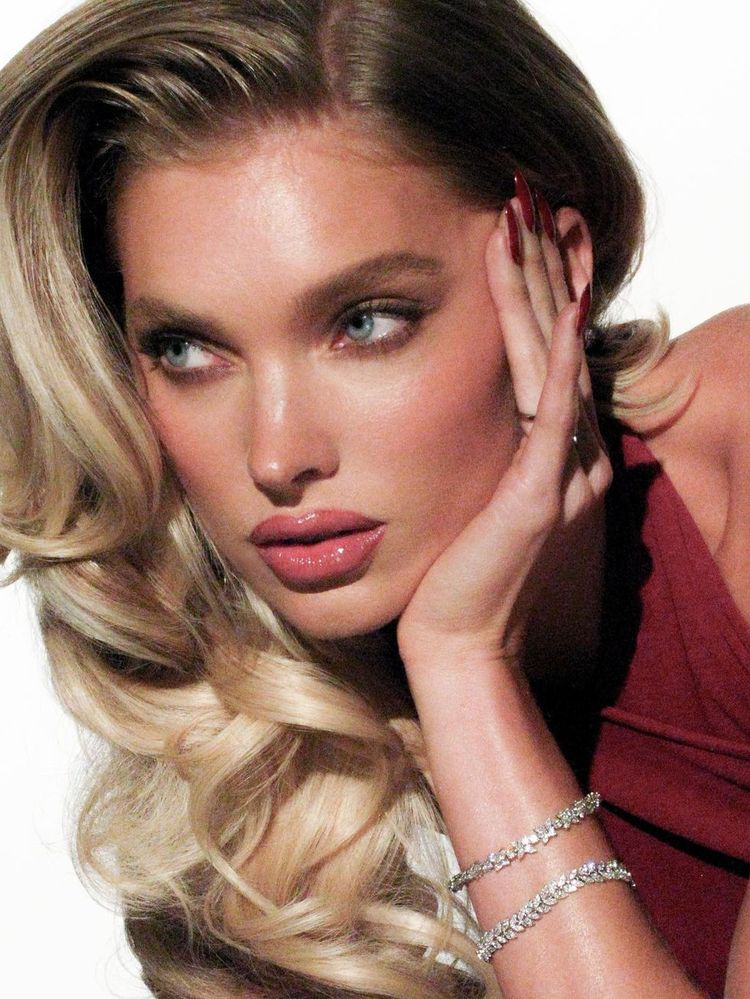 A flawless finish is all about prep
Build from the eyes and eyebrows
"I usually start my makeup process with eyebrows and eyes," notes Ventura. "With Josephine's look, I wanted her eyes to be the focal point, so we did a black siren liner to accentuate her eyes." The celebrity makeup artist then applied Chanel's Vitalumière foundation for a "radiant skin base", followed by contouring. "I used Chanel's Les Beiges bronzing cream." Finally, she added mascara, a longwear lip pencil in a light brown shade, and the Rouge Coco Flash 116 nude lipstick.
Master the 'blurred out blush'
The 'pièce de résistance' of the supermodel-favoured look, however, is the fresh-faced blurred out blush. Venture opted for Chanel's powered blush in the shade Rose Pétale, applying it to the highest points of Skriver's cheeks to tie in the whole look, building the desired intensity with a fluffy brush for a "perfectly blended, diffused appearance". "The key to a blurred-out blush is ensuring it is layered and super blended," the makeup artist shares.
As for placement, Ventura strived to achieve a "youthful, doll-like effect." "Drawing inspiration from my childhood Barbies, I observed their blush placed higher on the cheeks, with a hint reaching the middle of the under-eye," she says. "For Josephine, I started on the higher ends, diffusing it slightly into the bottom of the eye, and avoided dragging the blush too low to create a lifted effect."
---
The best products for Scandi supermodels blurred out blush