Get inspired by our ethereal new cover shoot with pop icon Zara Larsson, and add a touch of whimsy to your week
All products featured on Vogue are independently selected by our editors. However, when you buy something through our retail links, we may earn an affiliate commission.
As children, our world is filled with magic and intrigue. But as we grow older, the fascination of the ordinary seems to disappear and we sometimes lose that sense of playfulness and fun. But much-loved Scandinavian creatives, such as the mesmerising John Bauer and author Hans Christian Andersen who inspired our recent April-May cover shoot, help take us away from the dull reality of life, escaping into their world's even just for a minute.
Still, other little things can help brighten up the grey, such as bringing in a touch of the charm into your everyday wear with colour pops and bright sparkling accents. So why not embrace a little slice of fantasy amongst the drudgery?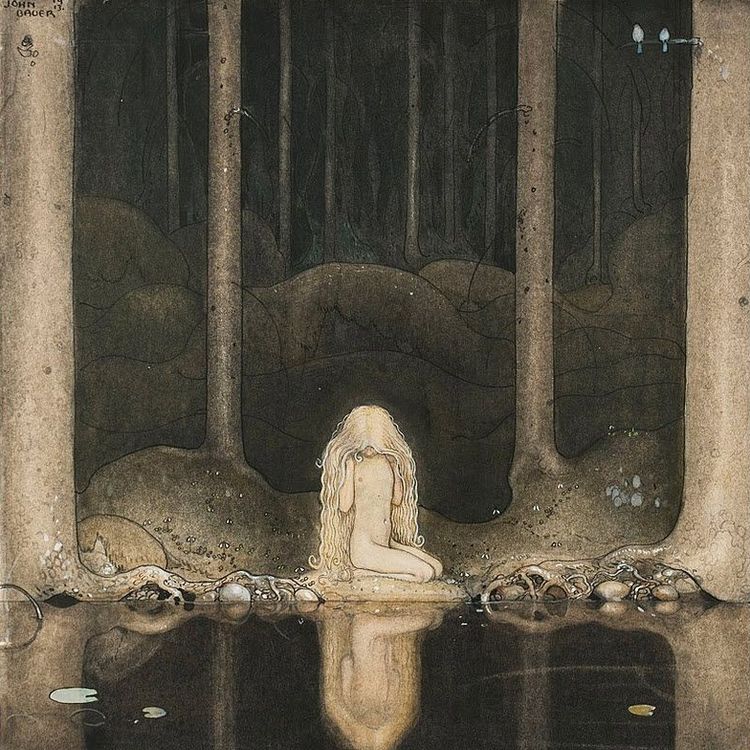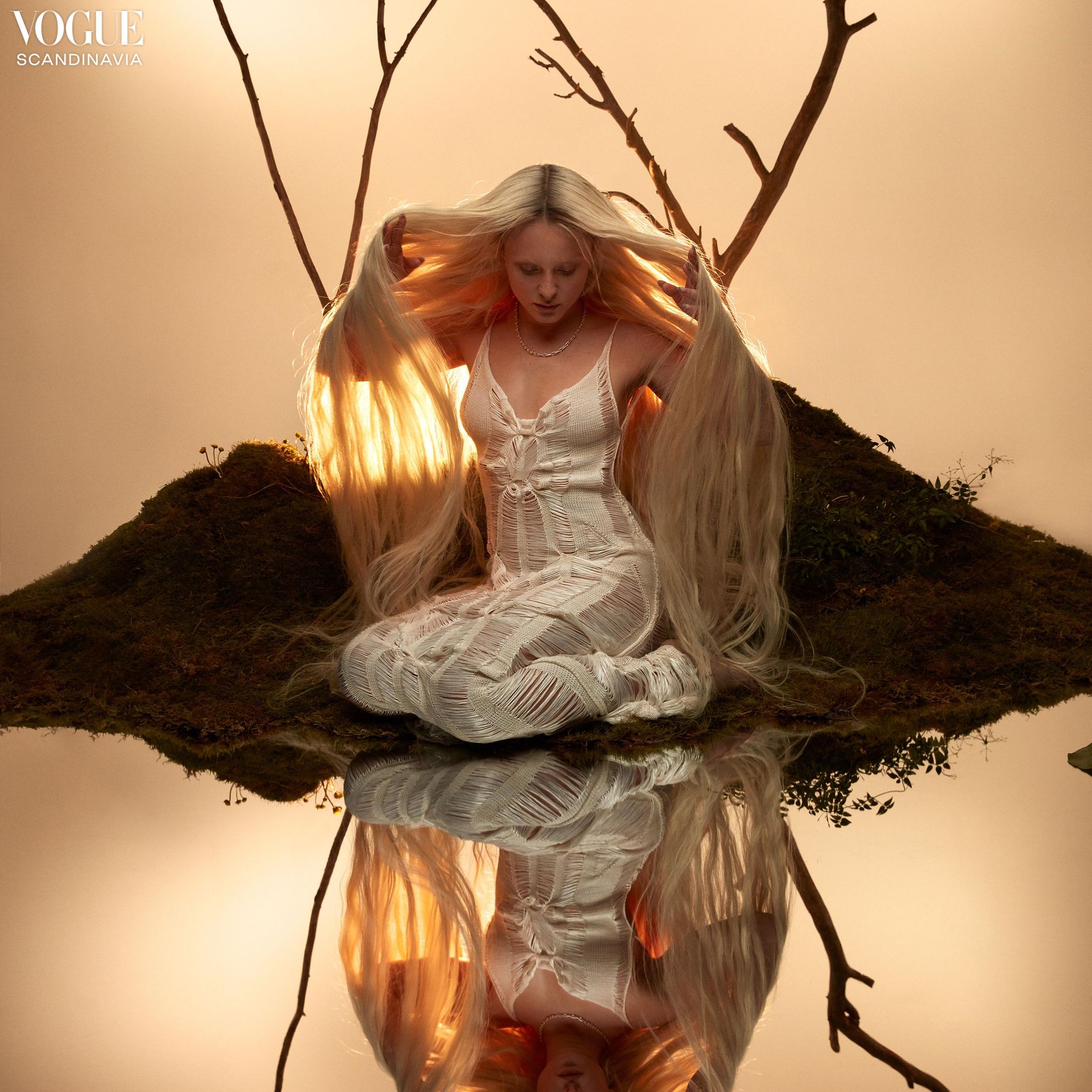 These pieces can be easily incorporated into your closet, and styled with anything from simple blue jeans and a white T-shirt or alternatively with an evening look, adding a sense of playfulness to more formal attire. Ease into adding more eccentricity into your wardrobe with our enchanting edit, from delicate heels and furry bags to quirky flower earrings.
Photographer: Camilla Åkrans
Stylist: Robert Rydberg
Talent: Zara Larsson
Makeup Artist: Ignacio Alonso
Hair Stylist: Ali Pirzadeh
Set Designer: Andreas Frienholt
Photographer Assistants: Kolaco Kourouma, Gustaf Hagstrand, Peter Hansen
Stylist Assistants: Amelie Langenskiöld, Rebecka Thorén, Amelia Mysiara
Set Designer Assistant: Katrin Norman
Production Managers: Stephanie Lewis, Olle Öman
Production: Lundlund