From creating a neatly curated gallery wall to sourcing just the right piece or hitting up an auction, here's everything you need to know about breathing new life into your interiors
Nordic homes are known for their tranquil ambience. Simple spaces in muted tones, without visible clutter or notable contrasts, have shaped the minimalist perception of the region. But for this season, a bolder approach paves the way for Scandinavian home interiors, perhaps hinting at a highly anticipated paradigm shift. Think strong colours and personalised objects on display rather than sleek finishes – preferably accompanied with contemporary art.
Unlike furniture or smaller decor, art accentuates the character of an entire space. Besides being a natural conversation starter, artworks bring depth and personality to your home. Many times, we tend to buy art that blends into our already existing aesthetic, but experts suggest the opposite.
"Decorating with art shouldn't be the starting point," says Marina Schiptjenko, co-owner and director of Stockholm- and Paris-based art gallery Andréhn-Schiptjenko. "Instead, consider the artwork and its quality."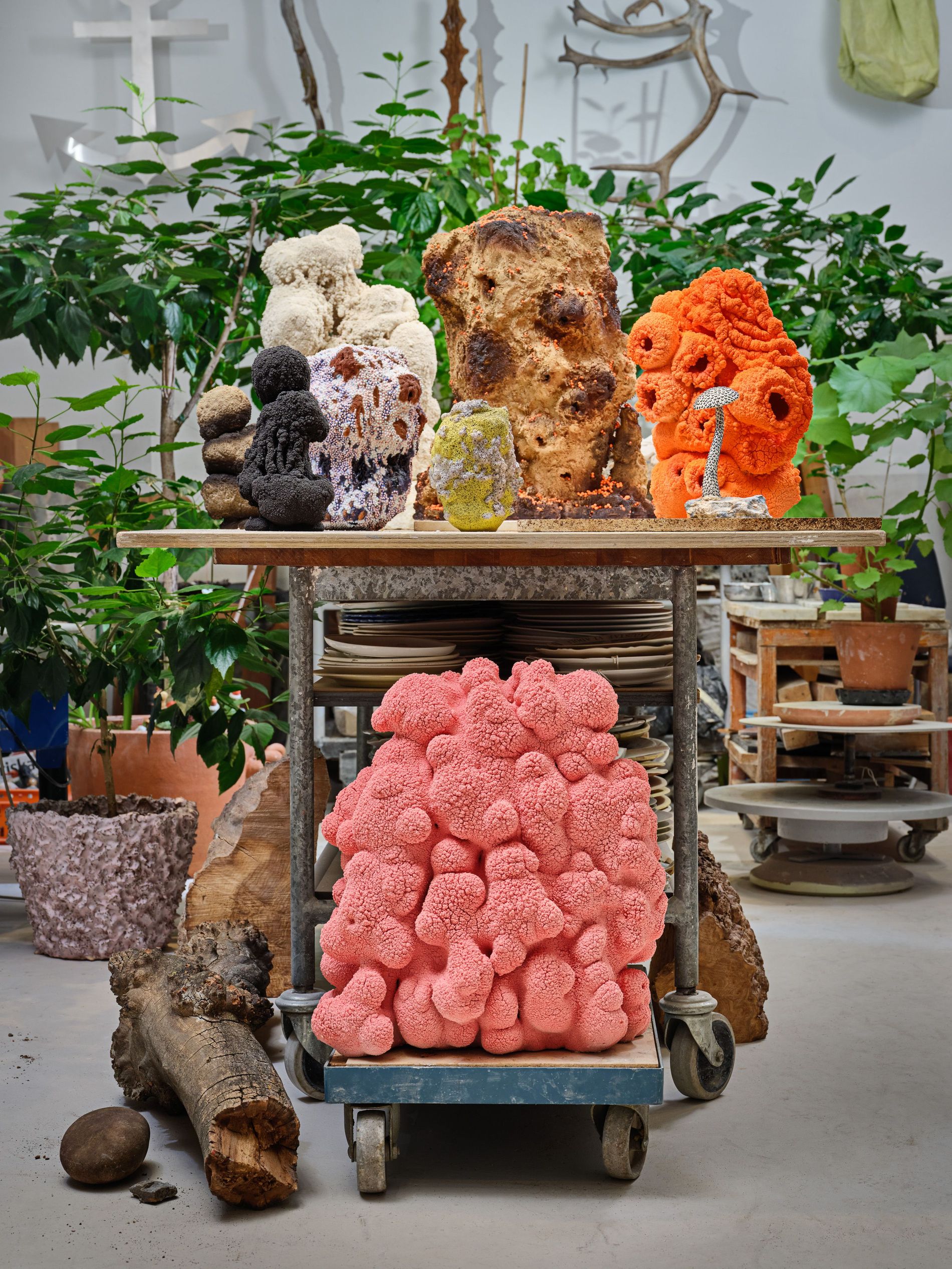 Stockholm Art Week founder Joanna Sundström shares a similar approach. "Start by narrowing down what art is to you, and why you are into it," she says. The ideal starting point according to Sundström is to expose yourself to art, no matter the budget. "Visit museums, galleries, and art fairs. Then it's easier to identify what kind of art you are drawn to."
When you are ready to purchase art, the analogue route is the safest bet. "I think online is a good complimentary way to see art, but it's important to experience it," Sundström argues. "Make sure to follow your favourite galleries. Many galleries are also good at sourcing emerging artists."
Schiptjenko agrees: "Galleries arguably offer the largest selection. They also have committed people to discuss your purchase with."
While contemporary art tends to lean towards the heftier price range, there are several affordable options. "Contemporary auctions are good. Fifteen years back, you barely found any contemporary art at the auction houses, so it's still relatively new. You will find some big names there as well."
Being concrete with your selection is another budget-defying tip from Schiptjenko. "Go for editions and multiples by less established artists. Another approach could also be to put your entire budget on one, more major piece."
If you're eager to start collecting art, Schiptjenko suggests taking your time to fully dive into the craft. "My short advice is to establish a contact with the scene. Educate yourself first, then follow your interest and your own eye," she says. If you want to update an already existing collection, look for an outside opinion. "I suggest that you find someone with experience to help with new angles and dialogues."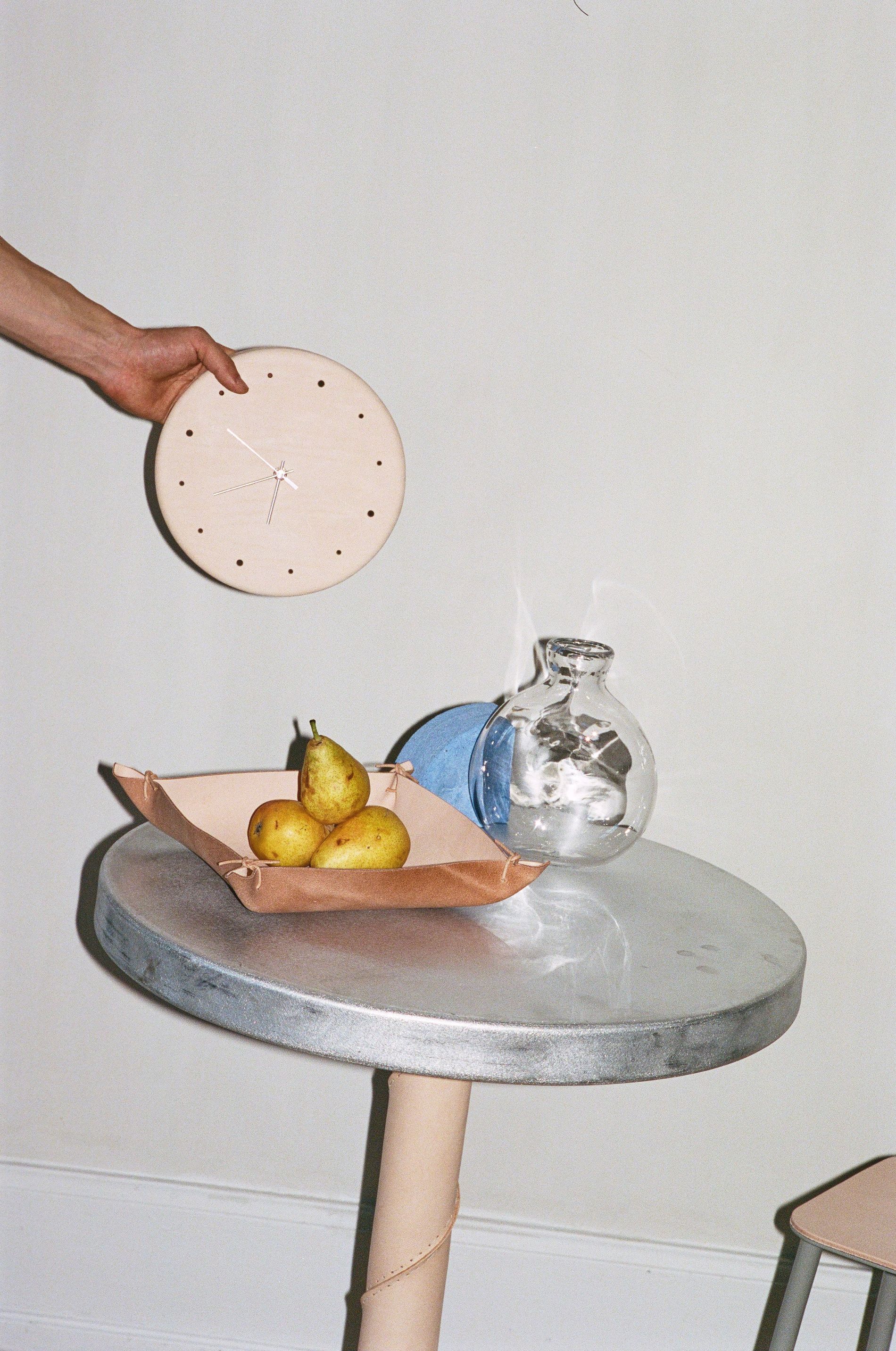 Although it might feel unfamiliar to add art into your minimalist space, there are some helpful cues that make the transformation easy. "Remember that you have an entire room; you can have something hanging, add a sculpture, perhaps add a light piece," Sundström says. "Consider more than just the walls. And you can keep the space neutral, but then be vivid in your art selection."
For the personalised art wall, a modern-day home interior favourite, you can adopt a similar sense of experimentation. While Schiptjenko stresses the importance of humour, encouraging buyers to try what works out the best for each home, Sundström links back to the essential starting point: "Make sure to always start with the art; not the sofa or the chair. And ask for help, either input from friends or a professional who helps to find the right height and make pieces align with each other."