What do Gucci, Balenciaga and Prada have in common? They all cast form Swedish indie agency Nisch Management
We sit down with founders Mathias Fältmarsch and Love Bråding to discuss Nisch's astronomical success and fashion's ever-changing taste...
Nisch Management is quite literally changing the face of fashion. Since the independent Swedish model agency went live with its board of offbeat beauties, they have been booking models from Gucci to Burberry to Bottega Veneta. They've even landed the almighty Prada exclusive. "It's still the thing in the business," says Mathias Fältmarsch, who co-founded the agency with Love Bråding back in 2009, when the Nisch aesthetic was far from the industry norm.
Fältmarsch and Bråding met on Myspace "way back when." "We used to be a couple," says Bråding, matter-of-factly. They started off as freelance scouts, placing models at larger agencies, but their specific, Hedi Slimane-esque taste in waifish weirdos didn't quite gel with the commercially-minded fashion landscape at the time, particularly here in Scandinavia. "We were really inspired by this agency in New York, Supreme, by Paul Rowland. It was very raw, very editorial, very androgynous. And that didn't exist here," says Fältmarsch. "They didn't get it at all," quips Bråding.
The business is still very much 'I'm a male model, I'm a female model,' but the kids are way ahead of us. They didn't feel like they wanted to be either one of them or both
Mathias Fältmarsch
So they opted to branch out on their own, almost by accident. "We saw a girl in a store and we were like, we should scout her and we should keep her," says Bråding. "So we told her we have an agency." Shortly thereafter, the duo registered Nisch. Today, they represent about 100 models, whom they book directly at the biggest fashion houses in Europe. "The plan was to have a selection of models that were not traditionally beautiful, but people you would look at on the street and somehow react to," says Fältmarsch. "Just that X factor." On the practical side, Bråding draws on his own modelling experience to ensure a culture of fairness and transparency between brands, agents and models. There are no arbitrary percentages docked from model fees and agents have frank conversations with talents about their career goals and how to reach them.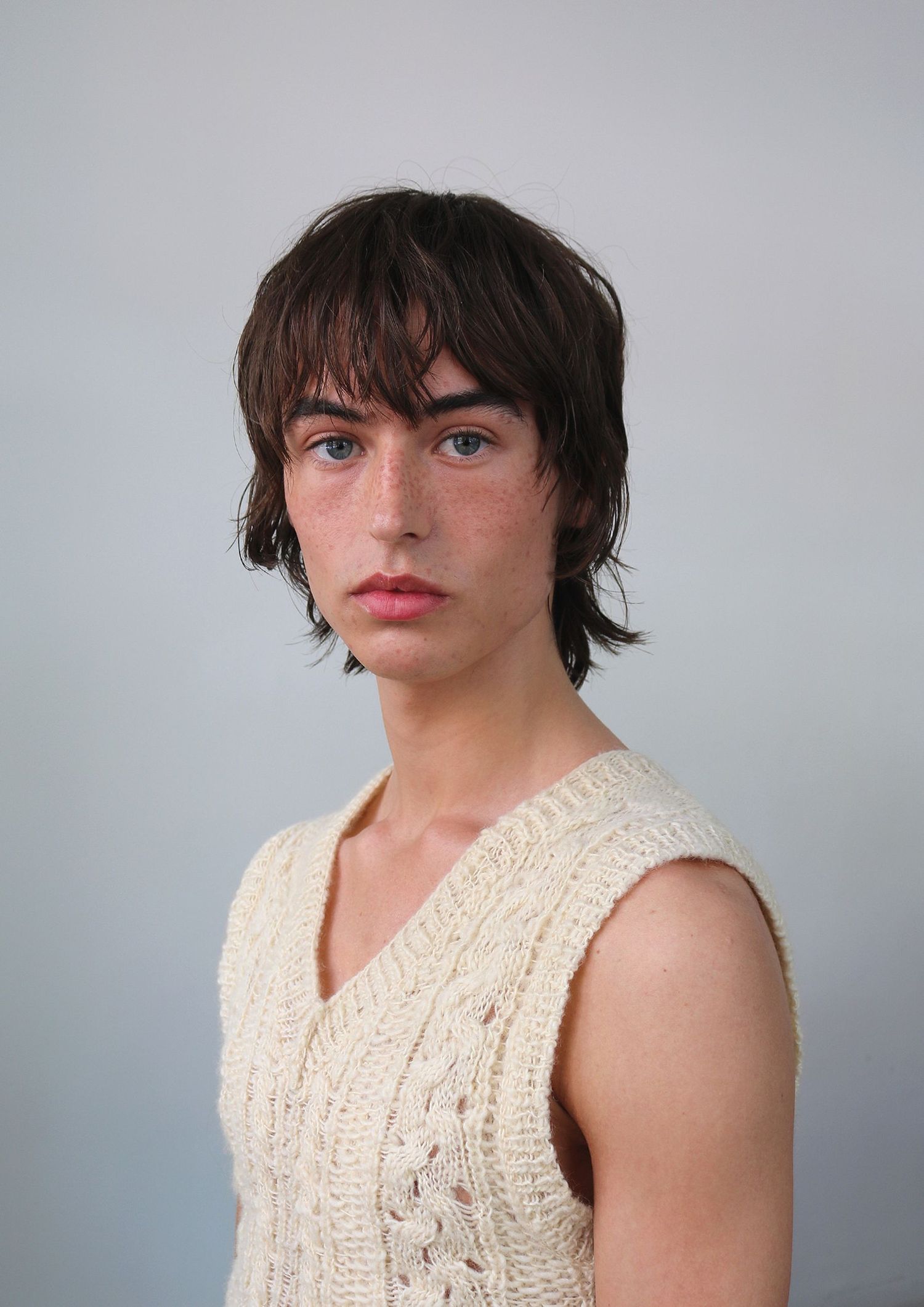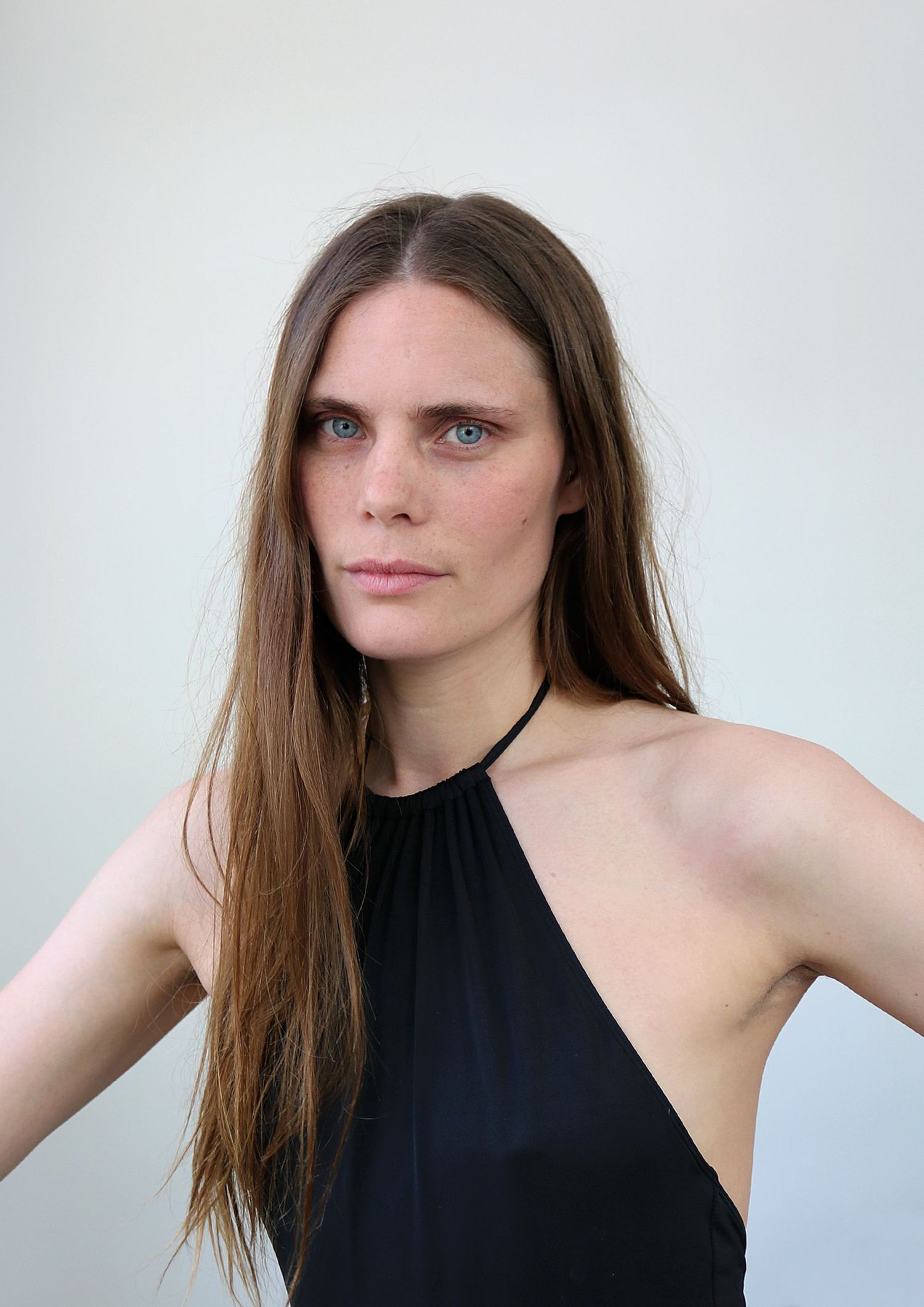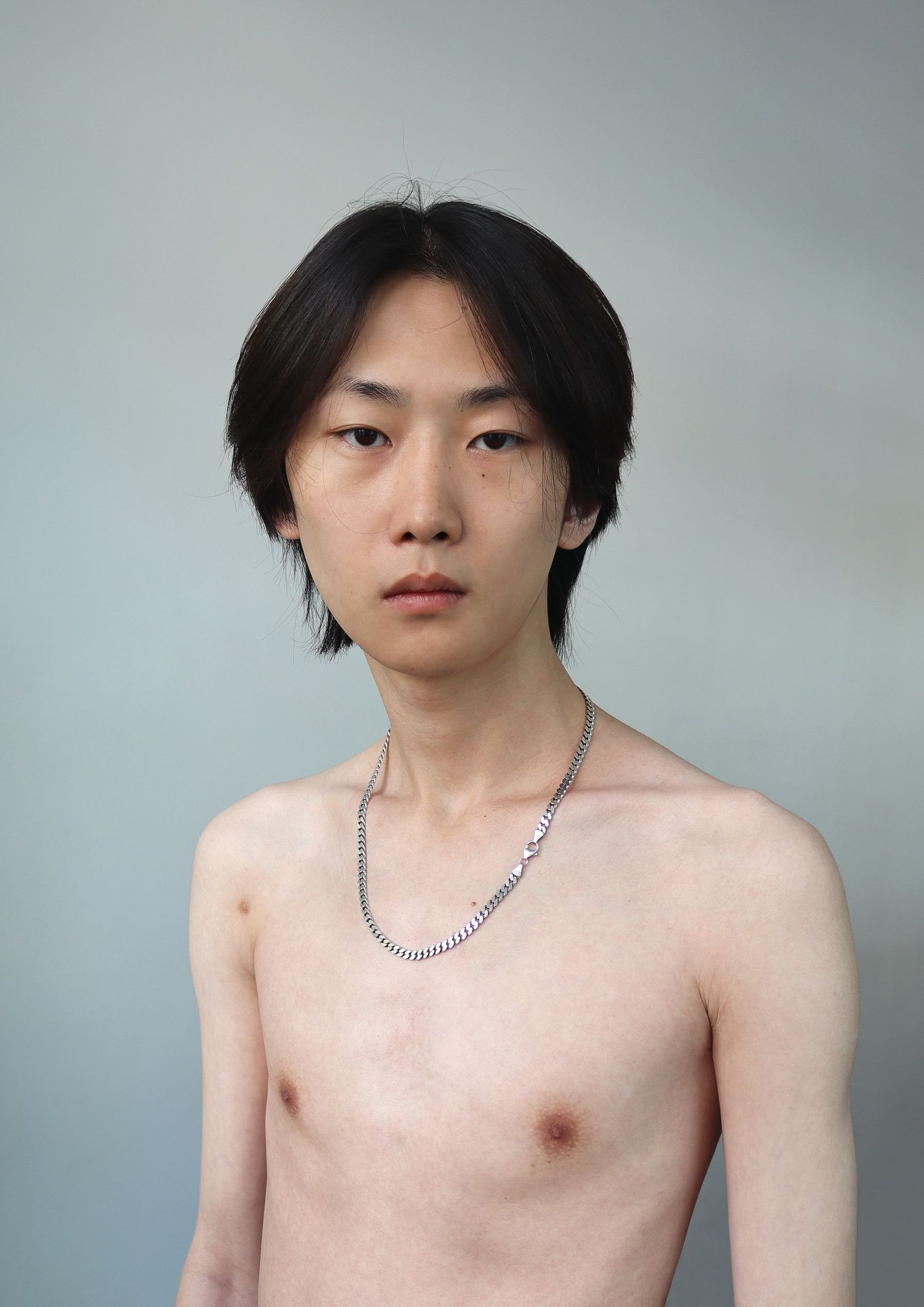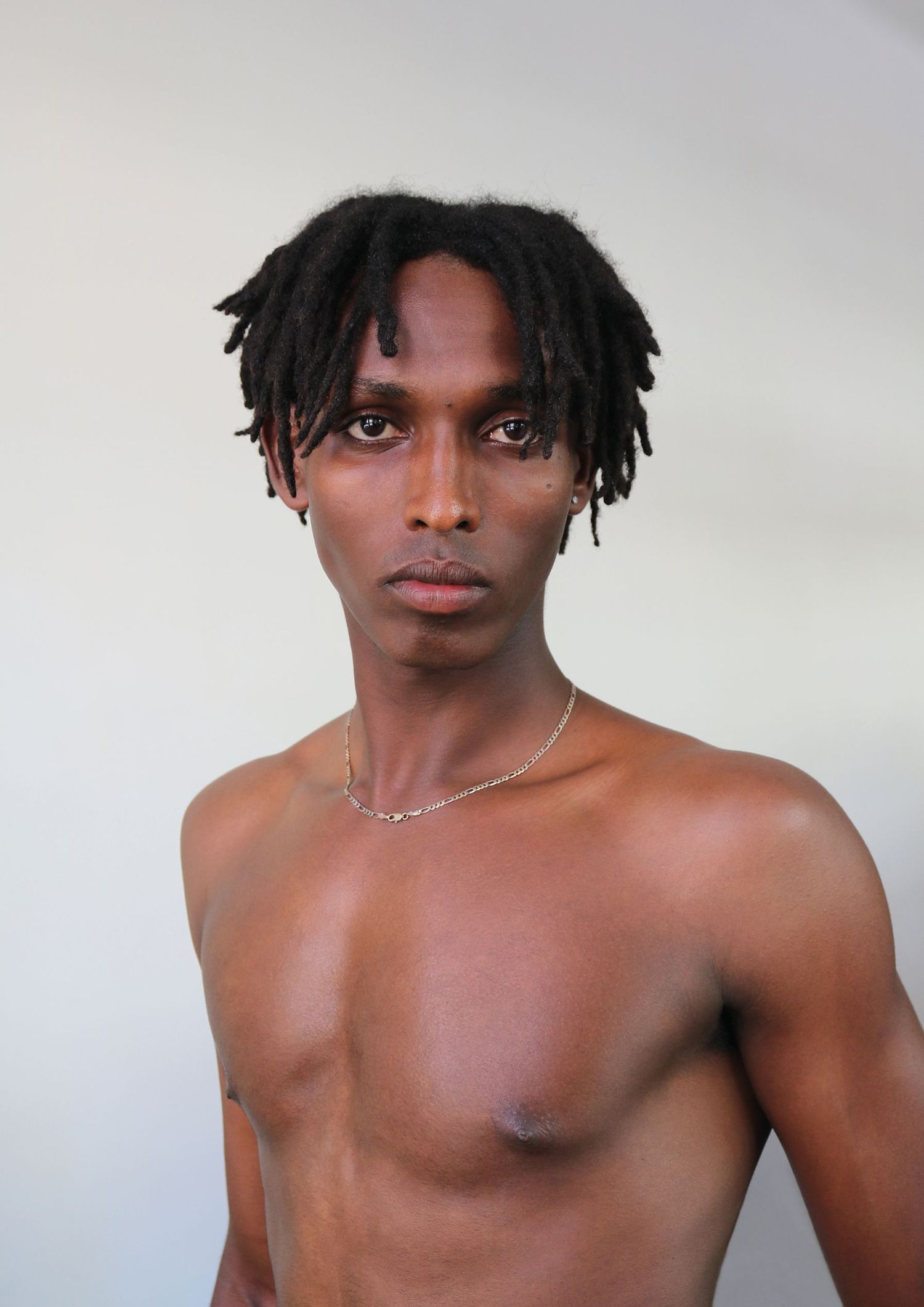 In the decade-plus since Nisch opened its virtual doors, the industry has transformed. In many ways, it has caught up with the Swedish agency, with brands embracing their own specific version of unconventional beauty. "When we started, a model could work for any or all of the high fashion brands. That's not the case anymore," says Fältmarsch, noting, for example, that today's Gucci model would be unlikely to book Balenciaga and vice versa.
There have been other, more specific shifts in taste. The age range of working models has expanded. "No one cares about age anymore," says Fältmarsch. As has the height requirement — e-commerce bookings tend to favour shorter models. More brands are actively seeking out models of colour. For the past several seasons, the top earners at Nisch have been POC. There is, however, one shift that has been a bit trickier for Nisch to navigate: size.
Fashion is still very much a work in progress when it comes to size inclusivity. Yes, there are more and more so-called plus-size models walking runways from Versace to Fendi to Lanvin. However, garment samples are still, for the most part, size-restrictive and the dominating aesthetic on runways and in the pages of fashion magazines is thin. And not just thin, extremely thin. "There's no real change," says Bråding. "Brands keep saying they have restrictions, they have ethical charters, they have whatever, but they don't follow it. They still want size 0."
Nisch is taking steps to reflect size inclusivity on its boards. "We didn't know how to scout plus-size from the beginning, we have to be honest about that," admits Bråding. "It took us a long time to find the right ones, but now we have a few girls that feel Nisch." The challenge, it seems, isn't discovering girls that fit the look, it's convincing them to sign. "We find a really beautiful girl and we think, 'Oh, she fits us perfectly.' A lot of times, especially with our aesthetic, they have a nerdy background or whatever, so they're not used to claiming the space."
When it comes to changing tastes in terms of gender, however, Nisch is ahead of the game. Their androgynous aesthetic was prepped and ready for this change, it just required a little branding. Enter the Fluid board, which showcases individuals open to modelling both male and female garments (and anything in-between). "It came from the models," says Fältmarsch. "A lot of them don't identify as male or female. The business is still very much 'I'm a male model, I'm a female model,' but the kids are way ahead of us. They didn't feel like they wanted to be either one of them or both." While some models on the Fluid board are trans, it has nothing to do with gender identity. "The fluid board is mostly about if they feel comfortable working in both fields." Since the gender fluid board went live, it has become a go-to resource for forward-thinking Scandinavian brands, like Weekday.
Still, there's a long way to go until the industry practices the inclusivity it has begun to preach. "Old people like ourselves are kind of square," jokes Bråding. "They have to adapt to that way of thinking."