My favourite product recommendations for a completely clean routine
When I first started on my clean skincare journey, I thought I had relatively good skin—but I was still suffering from concerns like redness, large pores, and blemishes. I had a basic skincare routine of conventional products that I thought were working well, yet always felt the need to cover with concealers, foundations and other makeup.
Once I went clean, I was able to unlock a new type of natural glow I didn't want to cover up. In fact, I was so thrilled with the results that I wanted to replicate them for my hair, which eventually led to me founding Ceremonia, a clean hair care brand with natural ingredients. Over the last few years, I've honed my daily and weekly skin care routines down to a science and picked my favourite products for each step. Here are the ones I swear by for clear, glowing skin that you'll never want to cover up.
Step 1: Cleanse
The Tracie Martyn Amla Cleanser is the perfect lightweight, foamy cleanser for everyday use—and it smells heavenly. For a deeper cleanse and makeup removal, I opt for the Tata Harper Oil Nourishing Cleanser, which is also very moisturising without leaving the face oily.
For the days when I'm in a rush, my go-to is the Verso Micellar Water for a quick, yet effective, cleanse; just apply a few drops on a pad and done. It's perfect for stressful mornings when I just want a quick refresh after the night.
---
Babba's Skin Transformation Step 1: Cleanse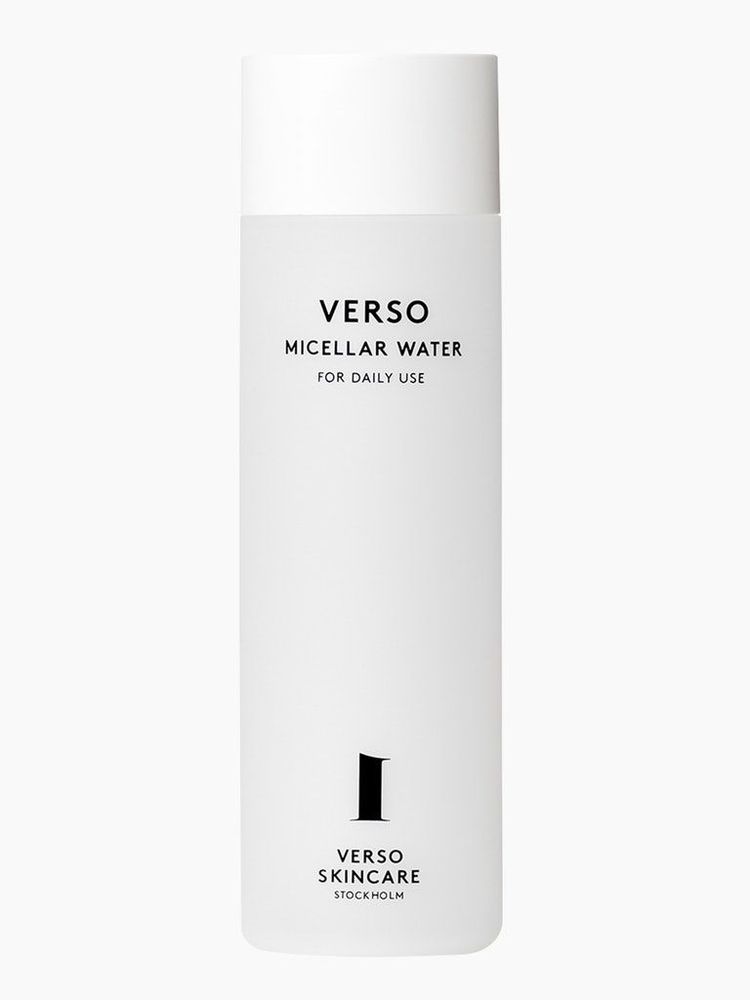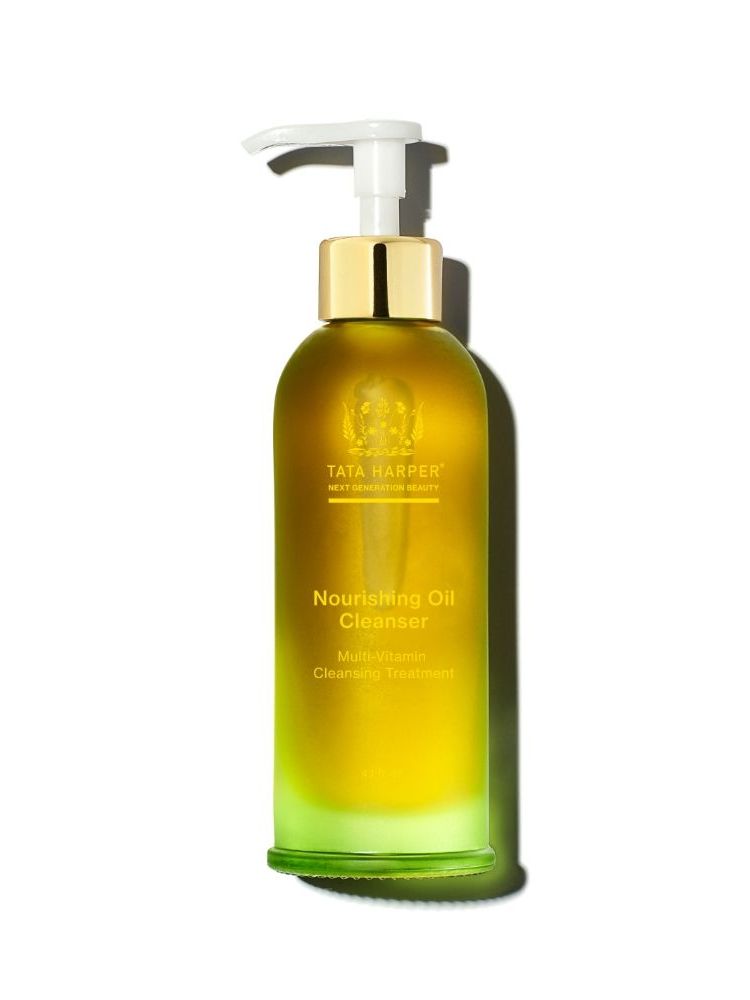 Nourishing Oil Cleanser
Tata Harper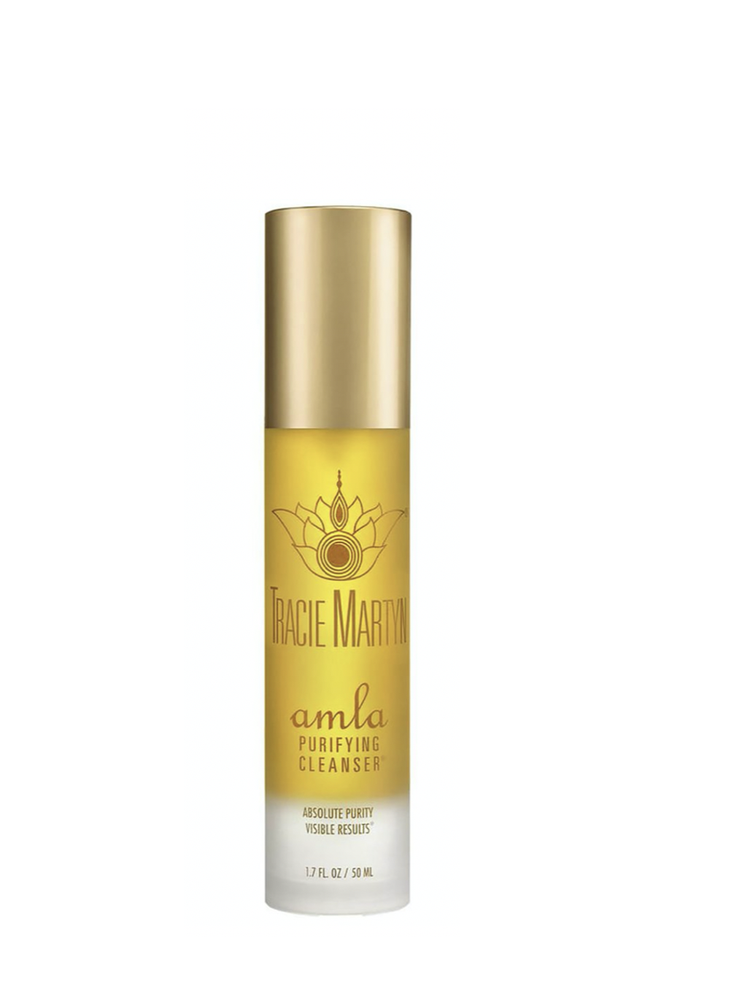 Amla Purifying Cleanser
Tracie Martyn
Step 2: Exfoliate
My favourite rejuvenating exfoliants are easily the Tracie Martyn Enzyme Exfoliant, Tata Harper Regenerating Cleanser, and Isla Beauty Snow Scrub. And here's an insider beauty hack for you: Layer the regenerating cleanser with the Tata Harper Resurfacing Mask in step 4 and leave it on for three minutes—you'll get instant glow. Like an express facial in your own bathroom.
---
Babba's Skin Transformation Step 2: Exfoliate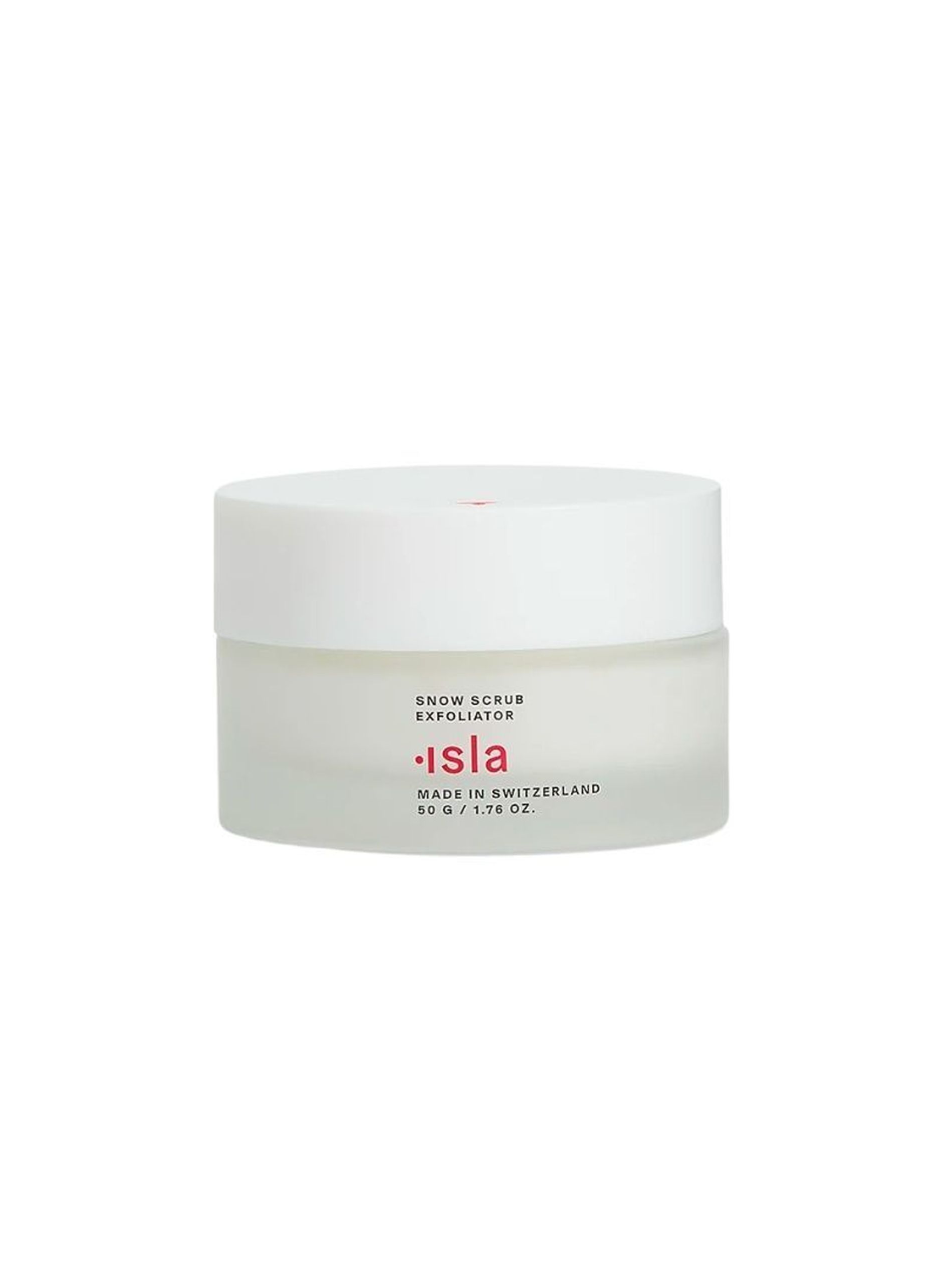 Snow Scrub Exfoliator
Isla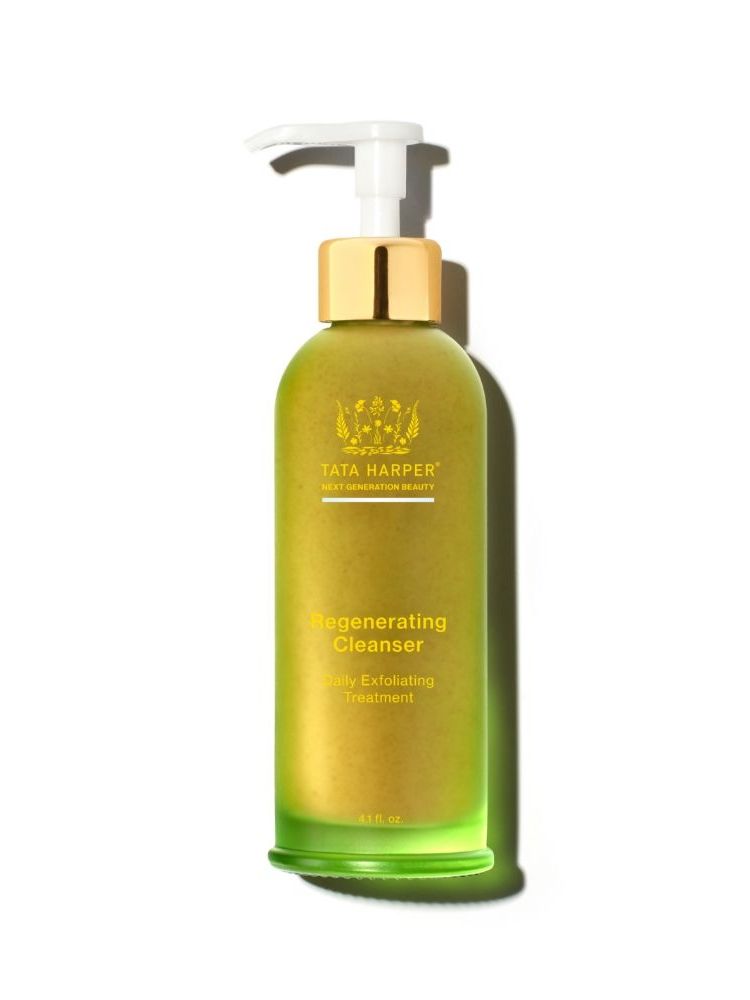 Regenerating Cleanser
Tata Harper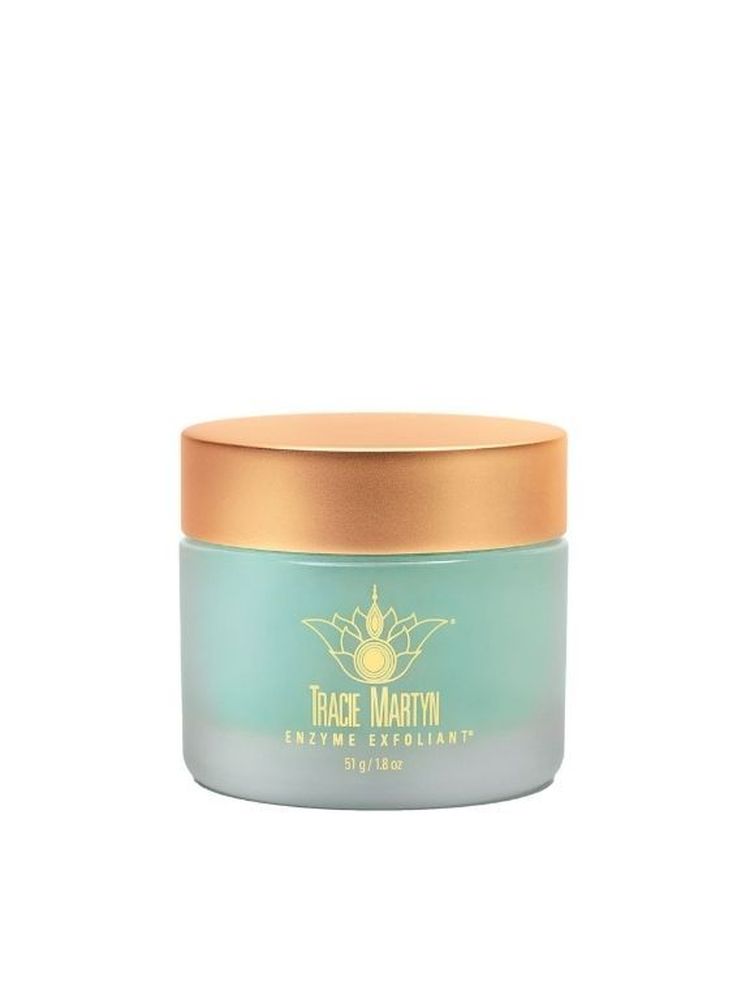 Enzyme Exfoliant
Tracie Martyn
Step 3: Layer on serums
I'm a true believer in layering serums - not just putting on a single cream or moisturiser. Serums are chock full of nourishing ingredients and there are many out there for pretty much any kind of skin concern you may have. Pro tip: use a face mist before applying your serum and it will help your skin to better absorb the benefits of the serums.
The Marie Veronique + Kristina Holey Soothing B3 Serum, C-Therapy serum, and Barrier Lipid Complex are my go-to sequence of layered serums for strong results. When used over time consistently, you'll notice a complete resurfacing of the skin. It's a really powerful routine. The line has many serums to choose from, though, so make sure you find the combination that works for your skin. My skin is dry and sensitive with a tendency toward redness, and this combination works wonders for me.
For everyday use, I also love the Tracie Martyn Firming Serum and Verso's Hydration Serum for an extra boost of hydration.
---
Babba's Skin Transformation Step 3: Serum
Step 4: Moisturise
Since I have dry, sensitive skin, I'm picky when it comes to lotions and creams. I like to use the Circumference Active Restorative Moisturising Cream and Mantle Chill Cream to soothe and restore.
---
Babba's Skin Transformation Step 4: Moisturise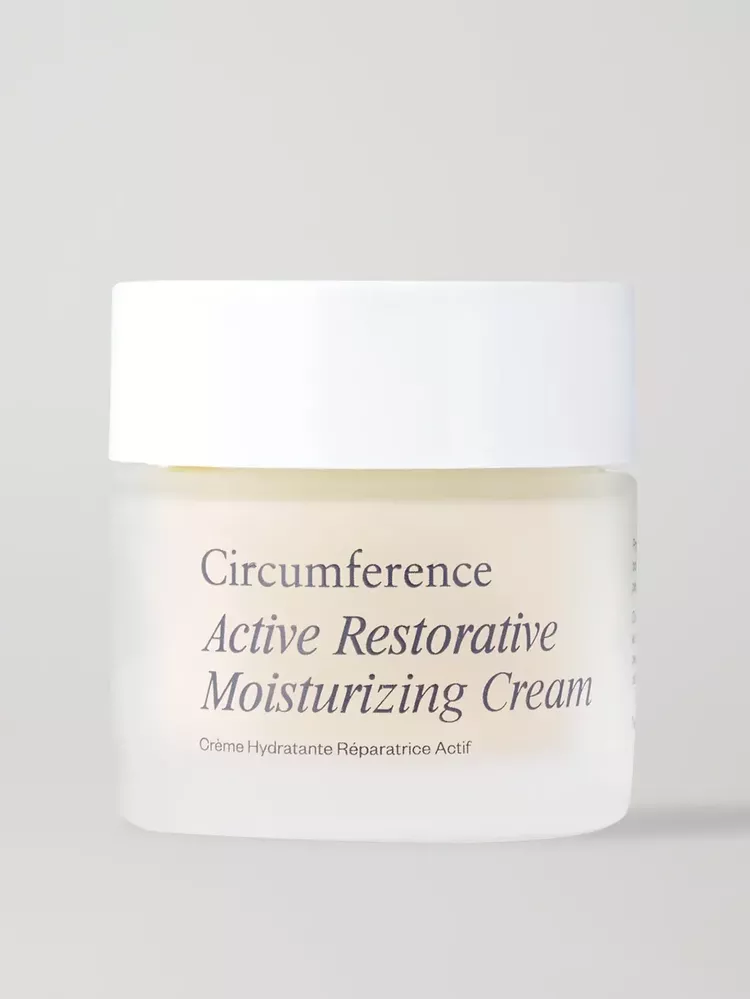 Active Restorative Moisturizing Cream
Circumference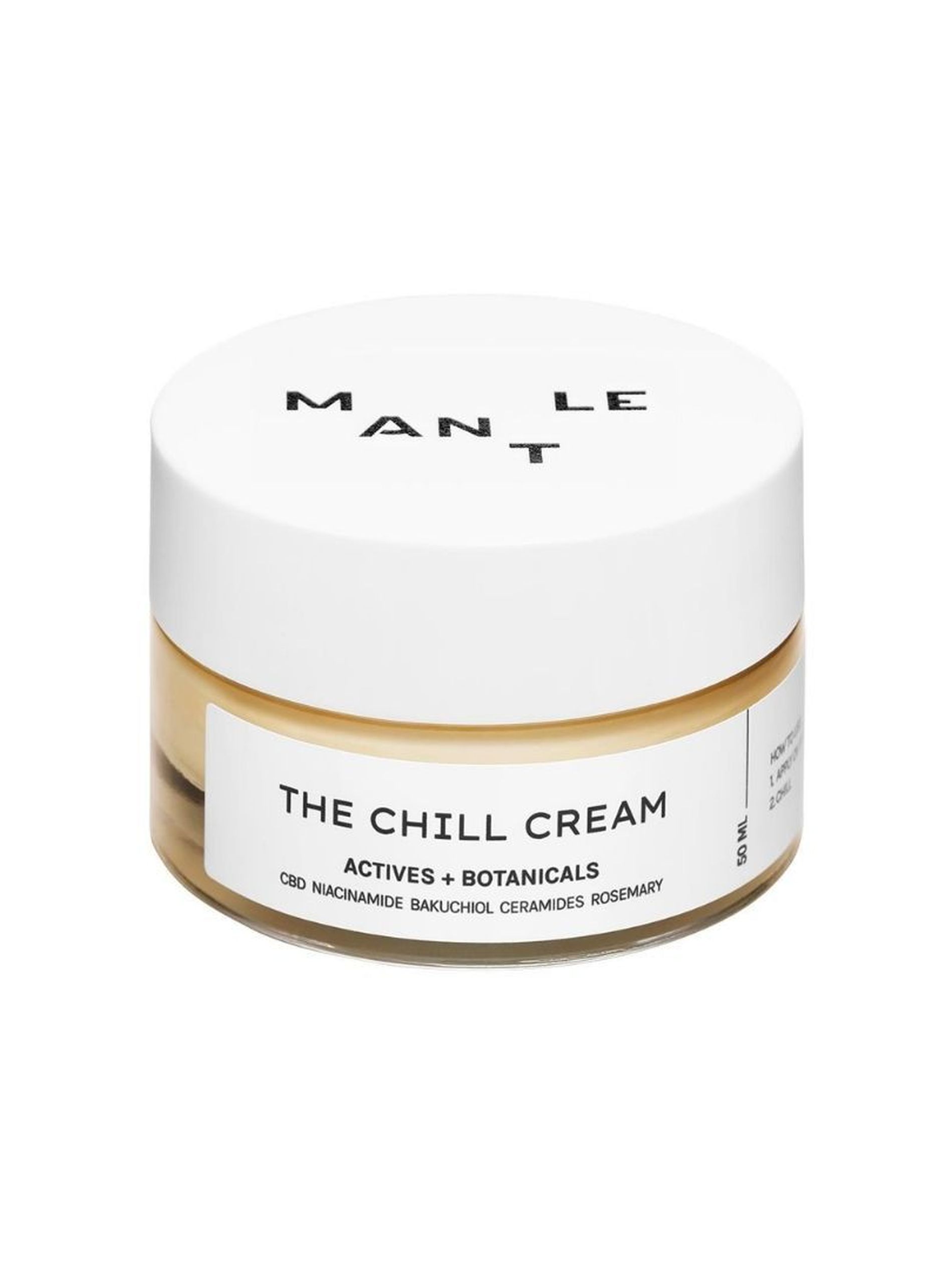 Step 5: Lock it all in
I always like to finish my routine with a face oil to lock all the nourishing ingredients in. But don't let the word "oil" fool you—a good face oil doesn't make your skin greasy. Instead, it should seal in the rest of your routine and provide that last extra layer of hydration. My go-tos include the Vintner's Daughter Face Oil (technically labeled a serum, but it feels like an oil so I usually use it after layering other more absorbing serums first), Tata Harper Retinoic Nutrient Face Oil, Circumference Pure Balancing Botanical Face Oil, and Mantle Glow Serum.
---
Babba's Skin Transformation Step 5: Seal it in
Bonus step: Spread on a mask
When I have the time, I like to add a mask to my routine for extra nourishment or as a reset. My favorites include the Tata Harper Clarifying Mask, Dream Mask from Mantle (I love using this one overnight), Tata Harper Resurfacing Mask (perfect for instant glow before a night out, and it works even better when layered over the regenerating cleanser), and Verso Hydration Sheet Masks and Eye Masks (these are my go-to when traveling).
---
Babba's Skin Transformation Step 6: Mask