Vogue Scandinavia embraces the new season with this special fashion editorial, in an ode to the Nordic harvest, ancient traditions and nature's own gifts
Trace back through the history books, and harvest time – ''höst' here in Scandinavia – is the true marker of the end of summer. It's the beginning of a period of fall and decay, but it's also a magical time as the skies turn deep and bright blue, the air feels fresher, and colder breezes blow through the stillness. While it is not quite a time to bathe in the sun at the beach, it still dances on your skin through light crochet dresses in the archipelago.
At ancient höst celebrations, much like midsommar, many would decorate their hair with flowers and dance in the forest to celebrate the harvested gifts from nature. This tradition is heavily tied with heathens and magic and was prohibited by the church in the Middle Ages, before becoming a symbol of love and fidelity.
Here, photographer Benjamin Tarp journeys to the southern part of Stockholm's archipelago, near Knappelskär, to shoot an editorial which captures the magic and natural wonder of höst against the backdrop of the Baltic Sea. The styling stays close to nature, and maintains the elegant, neutral Scandinavian colour palette, with sustainable garments and statement jewellery.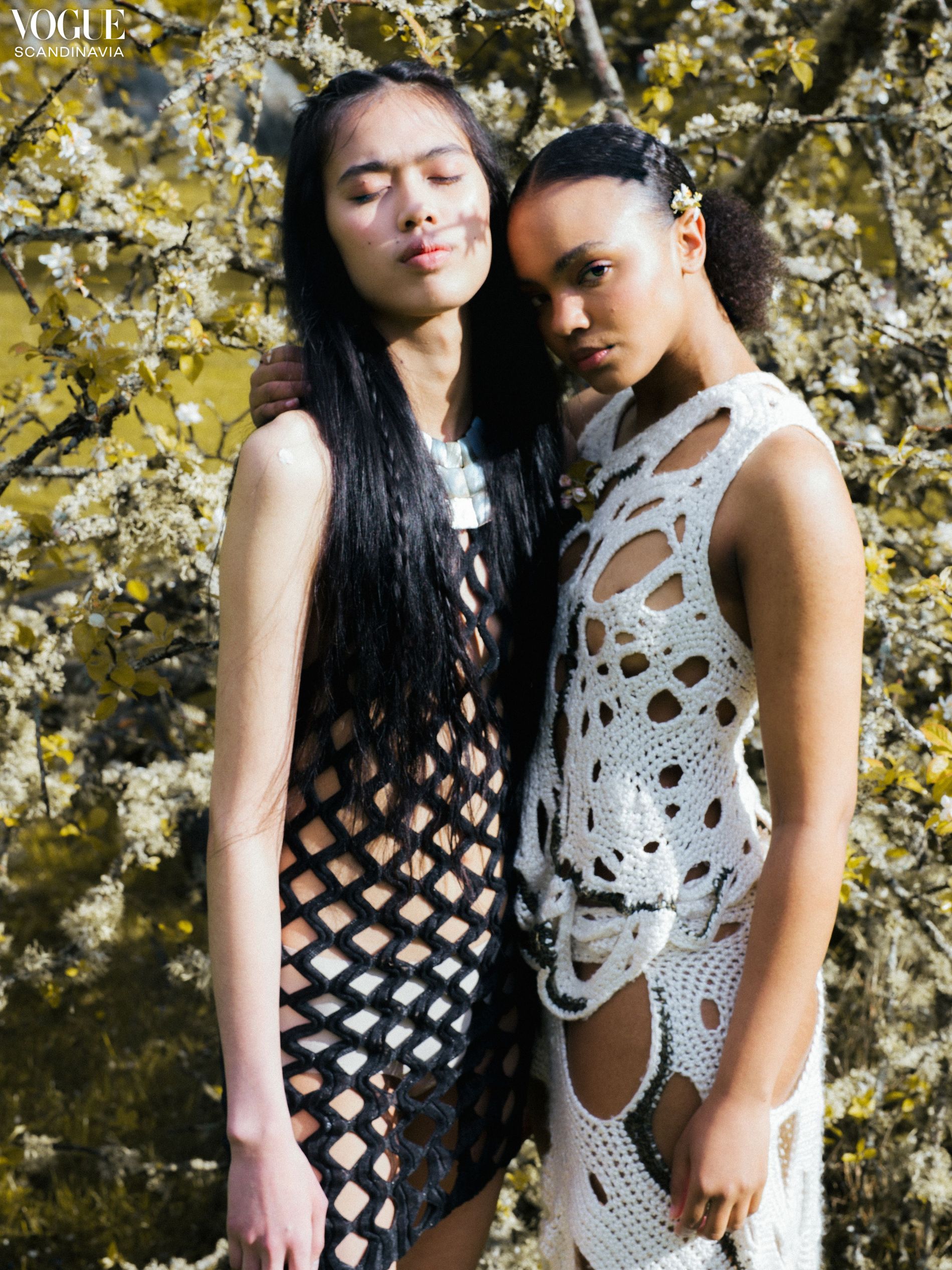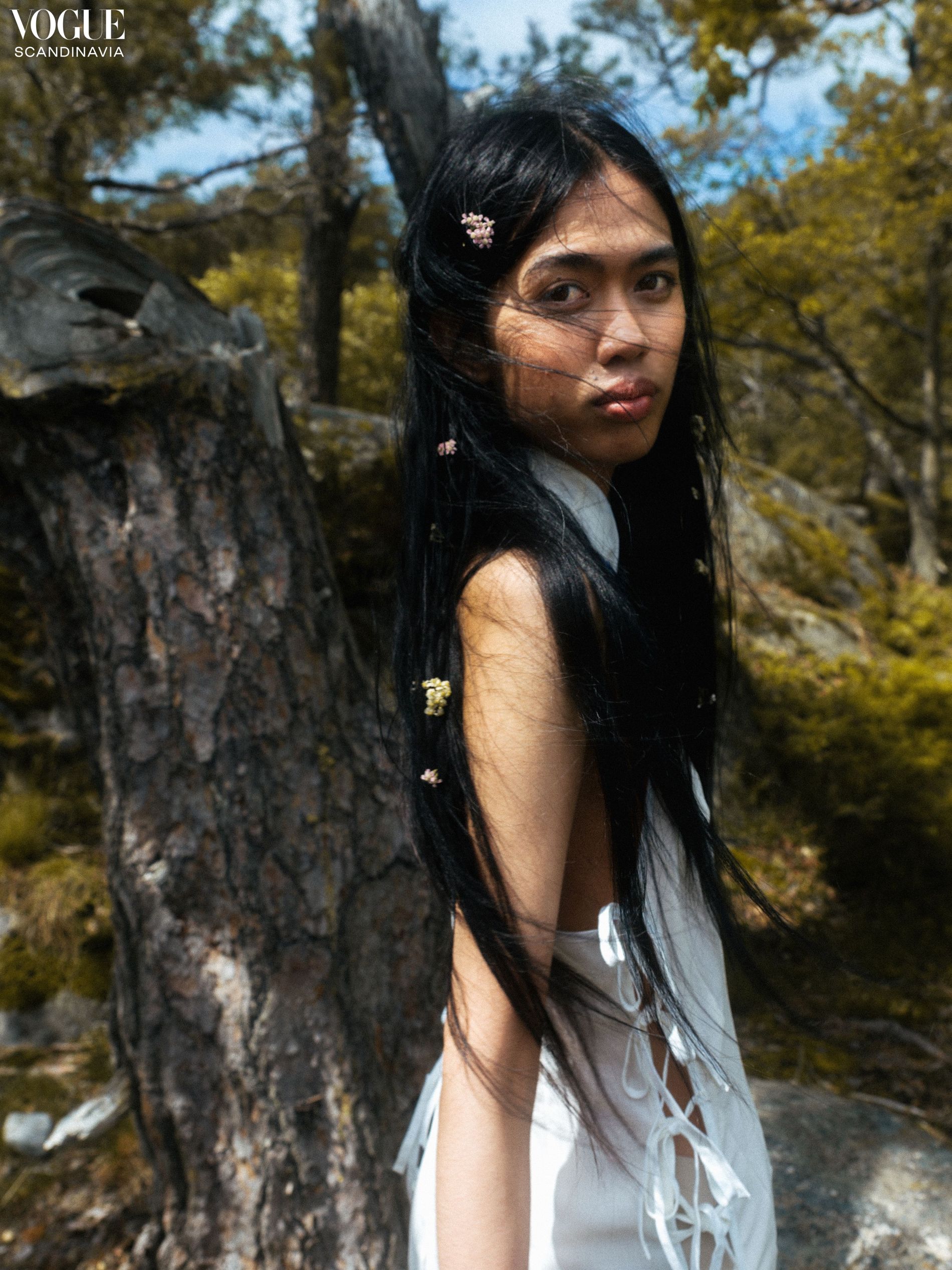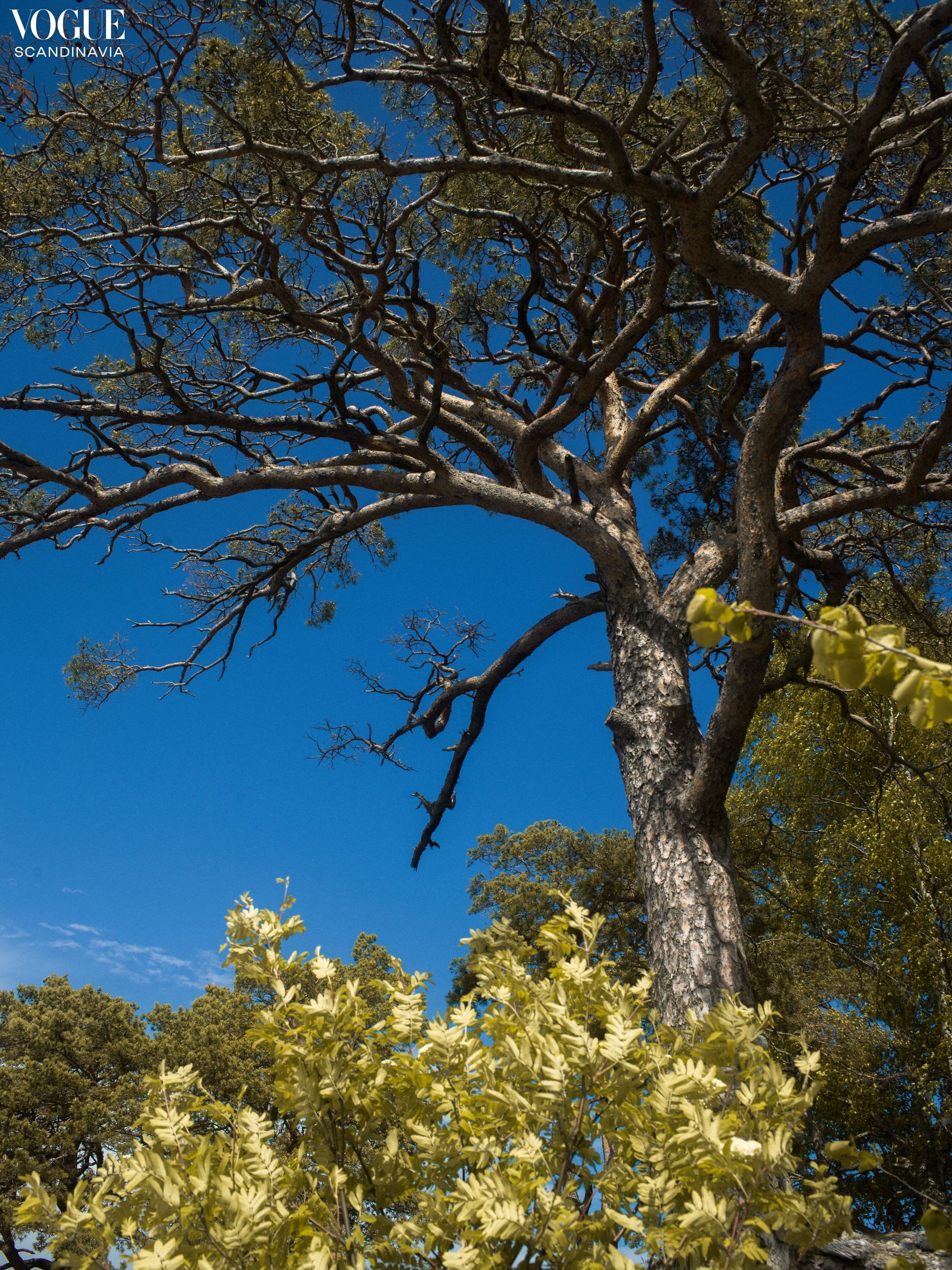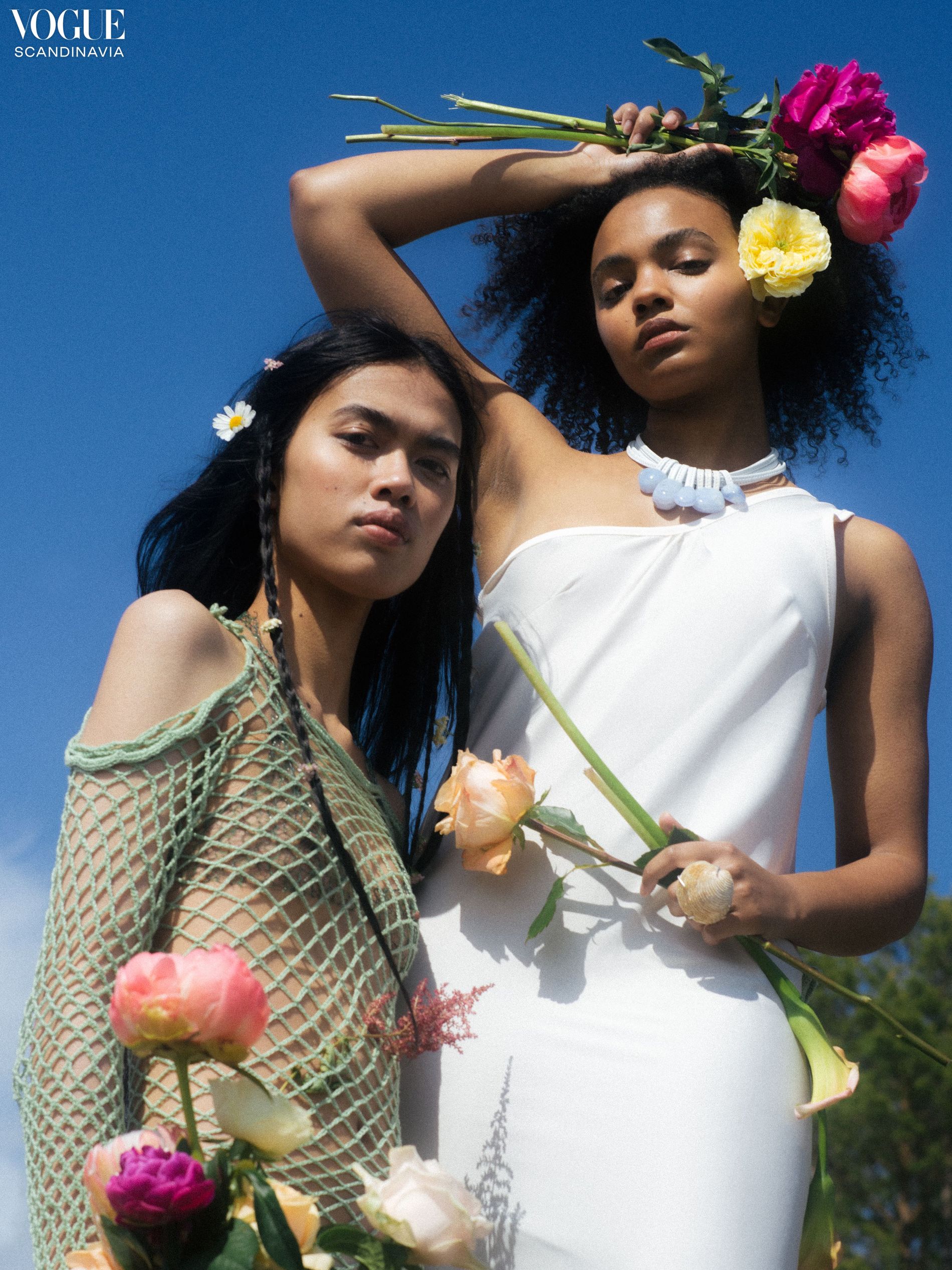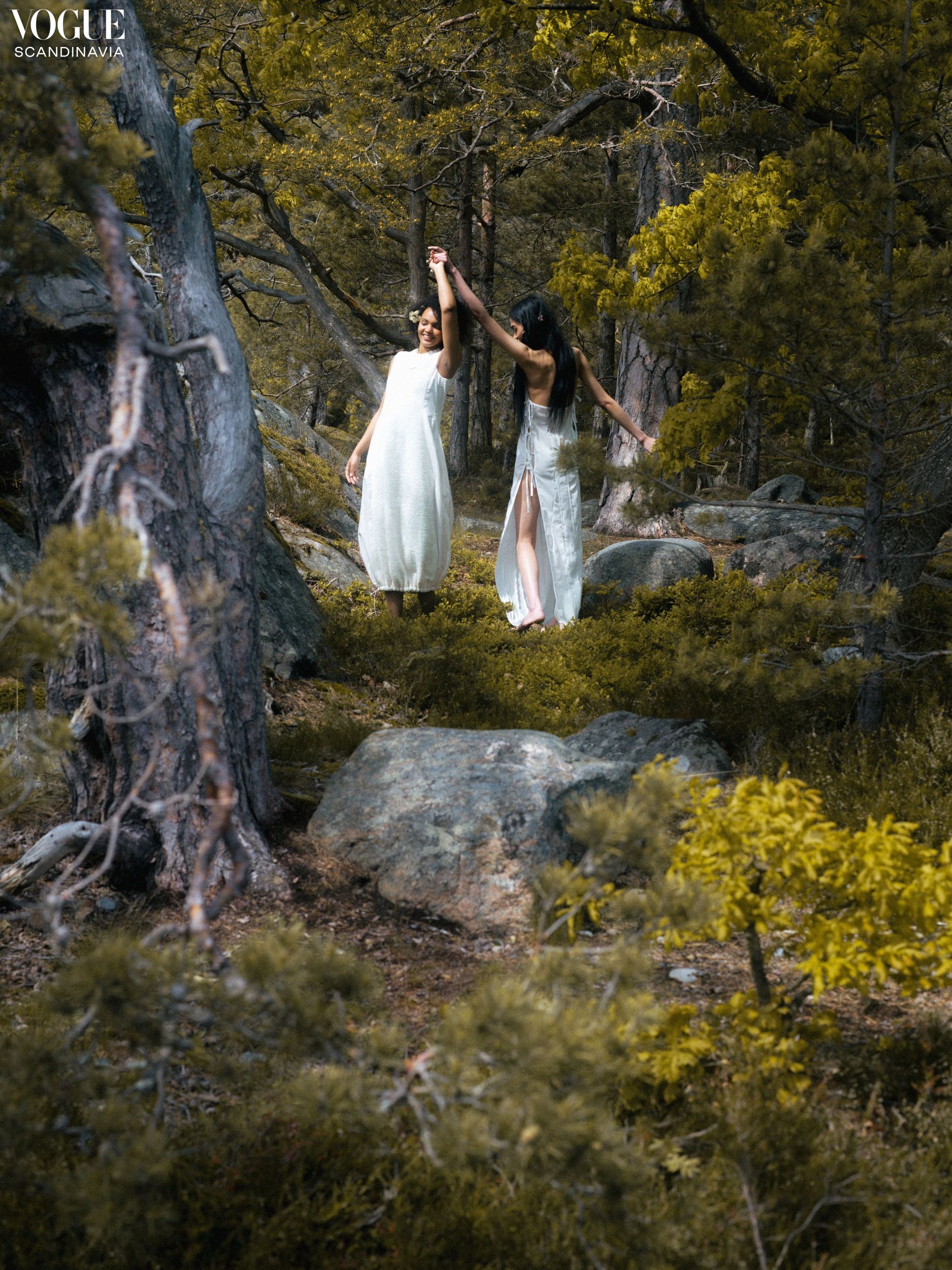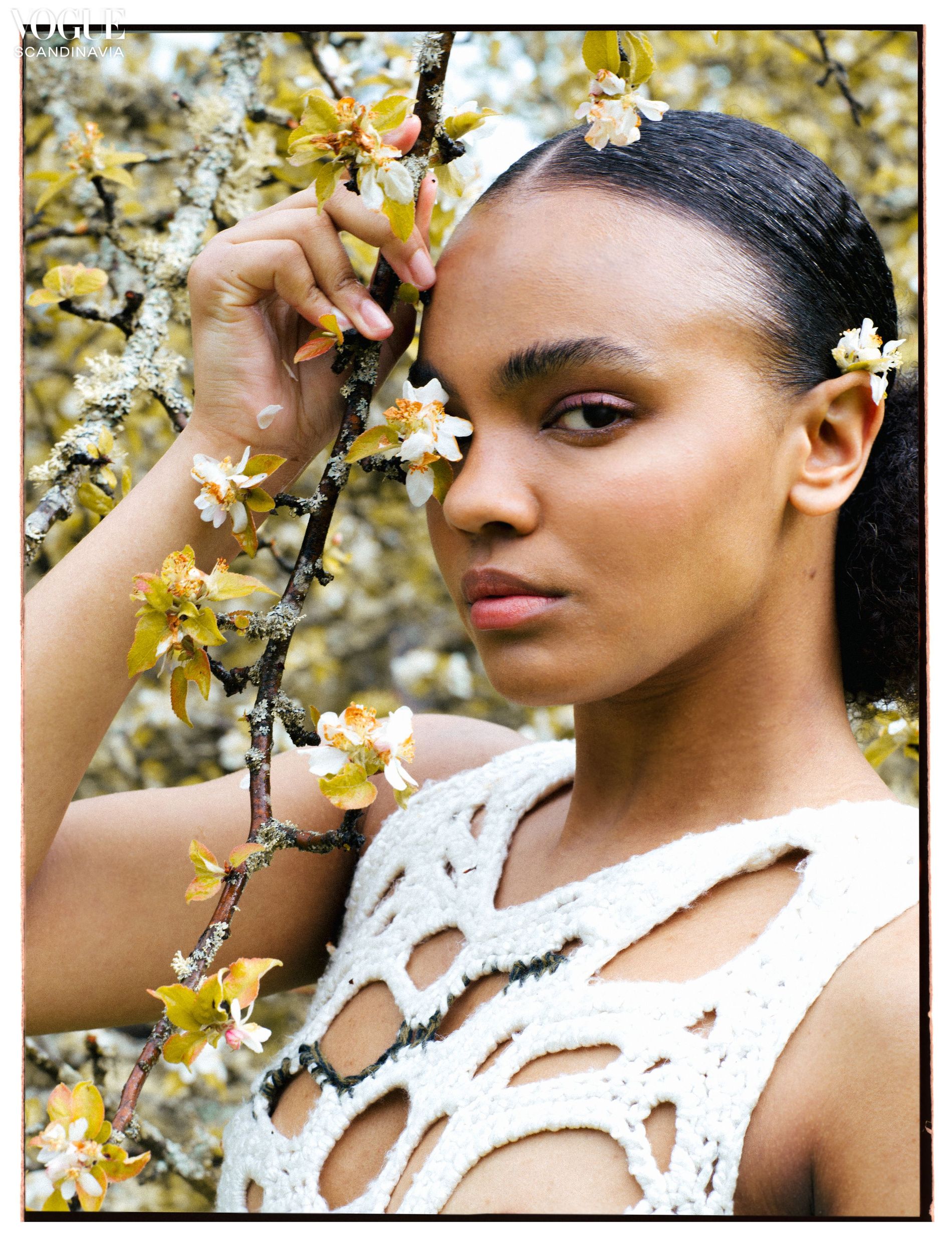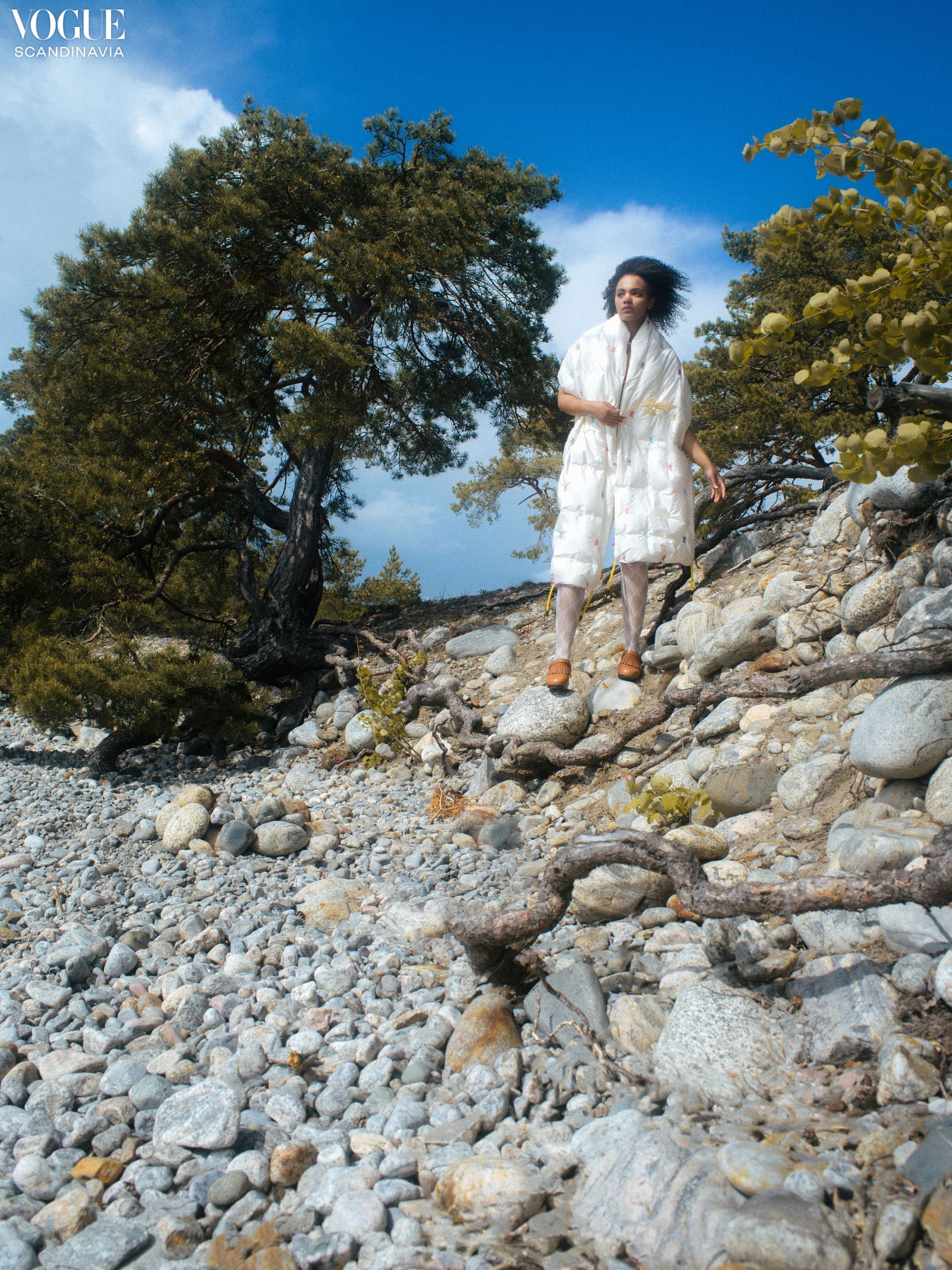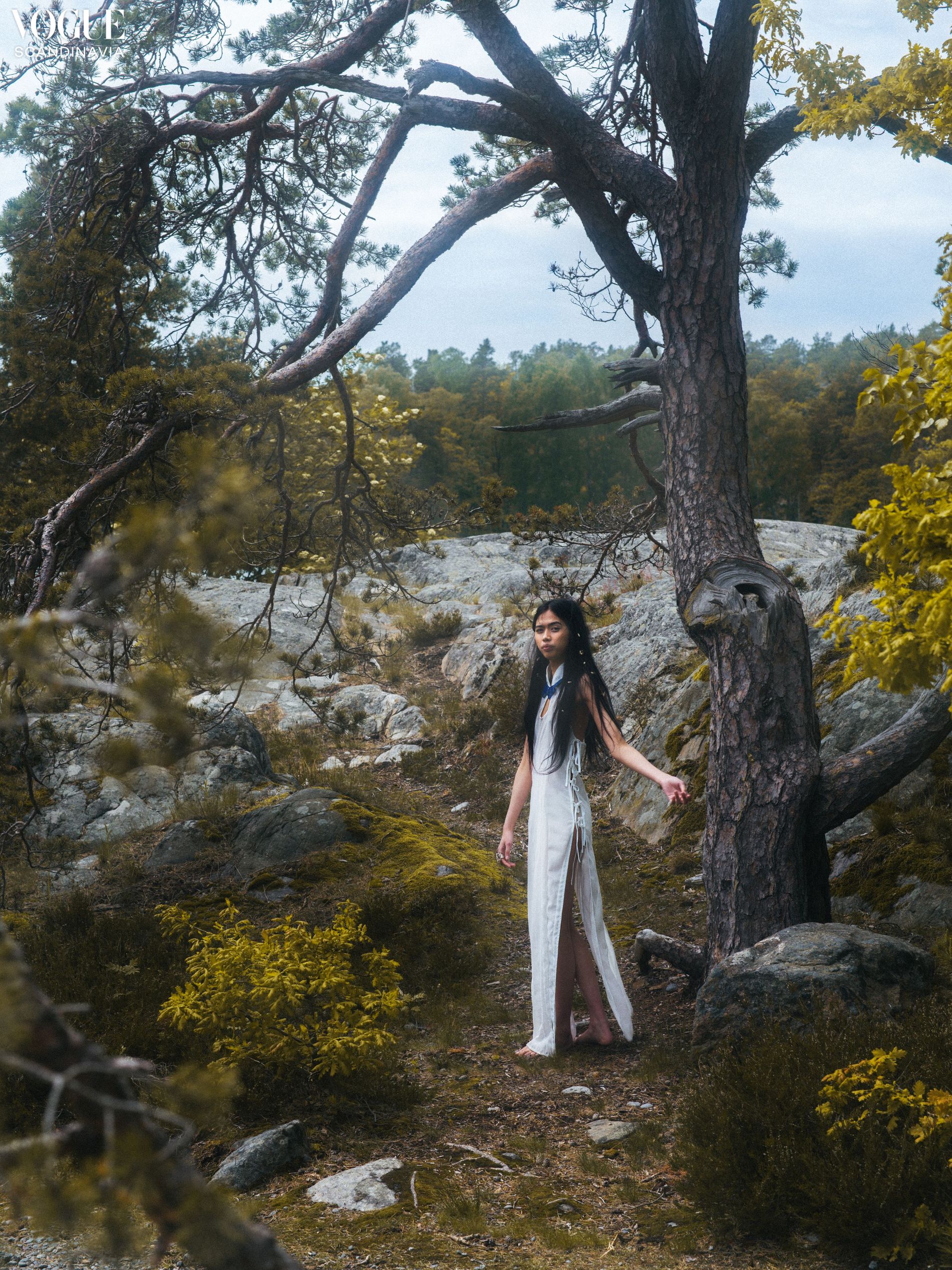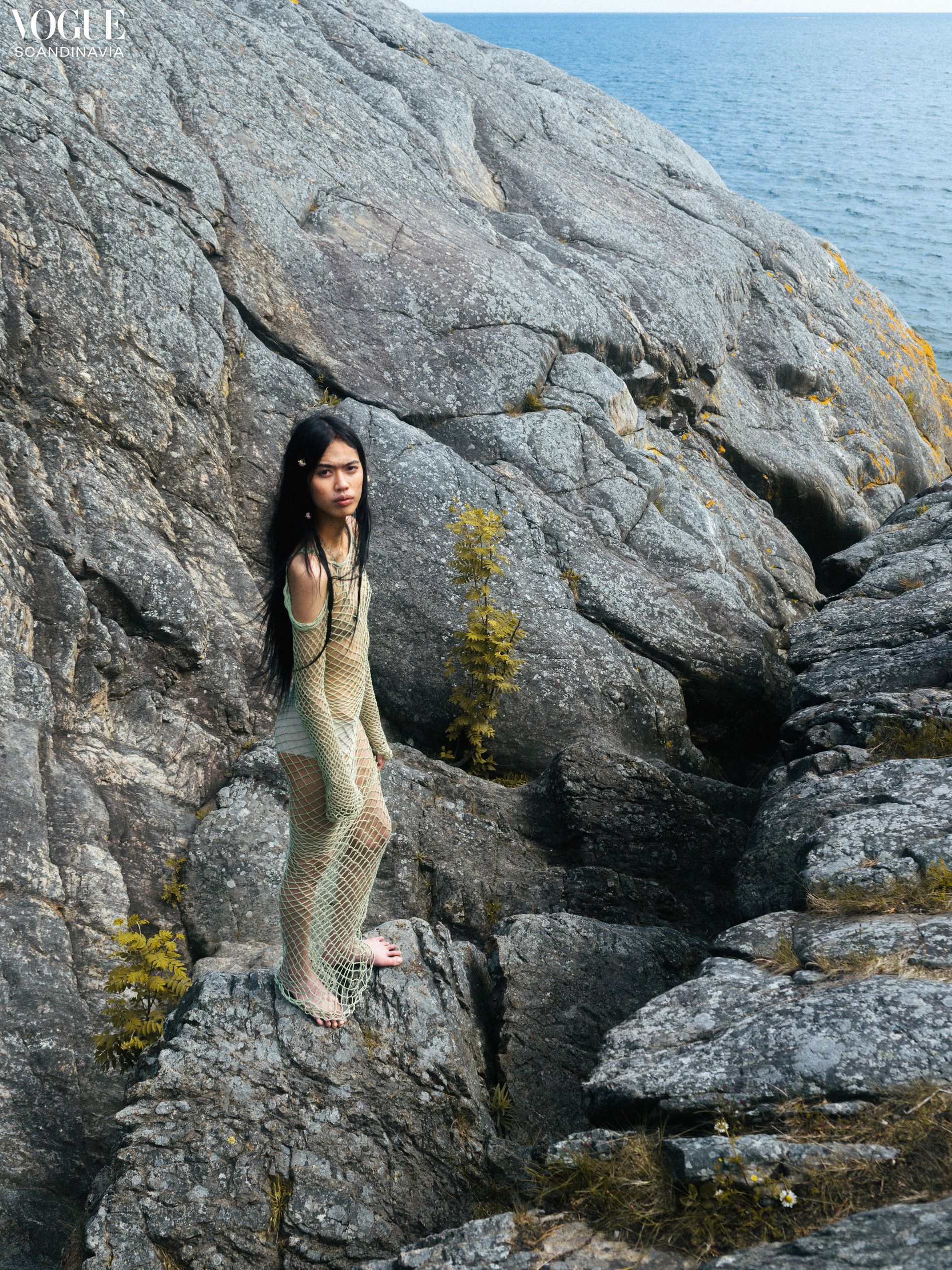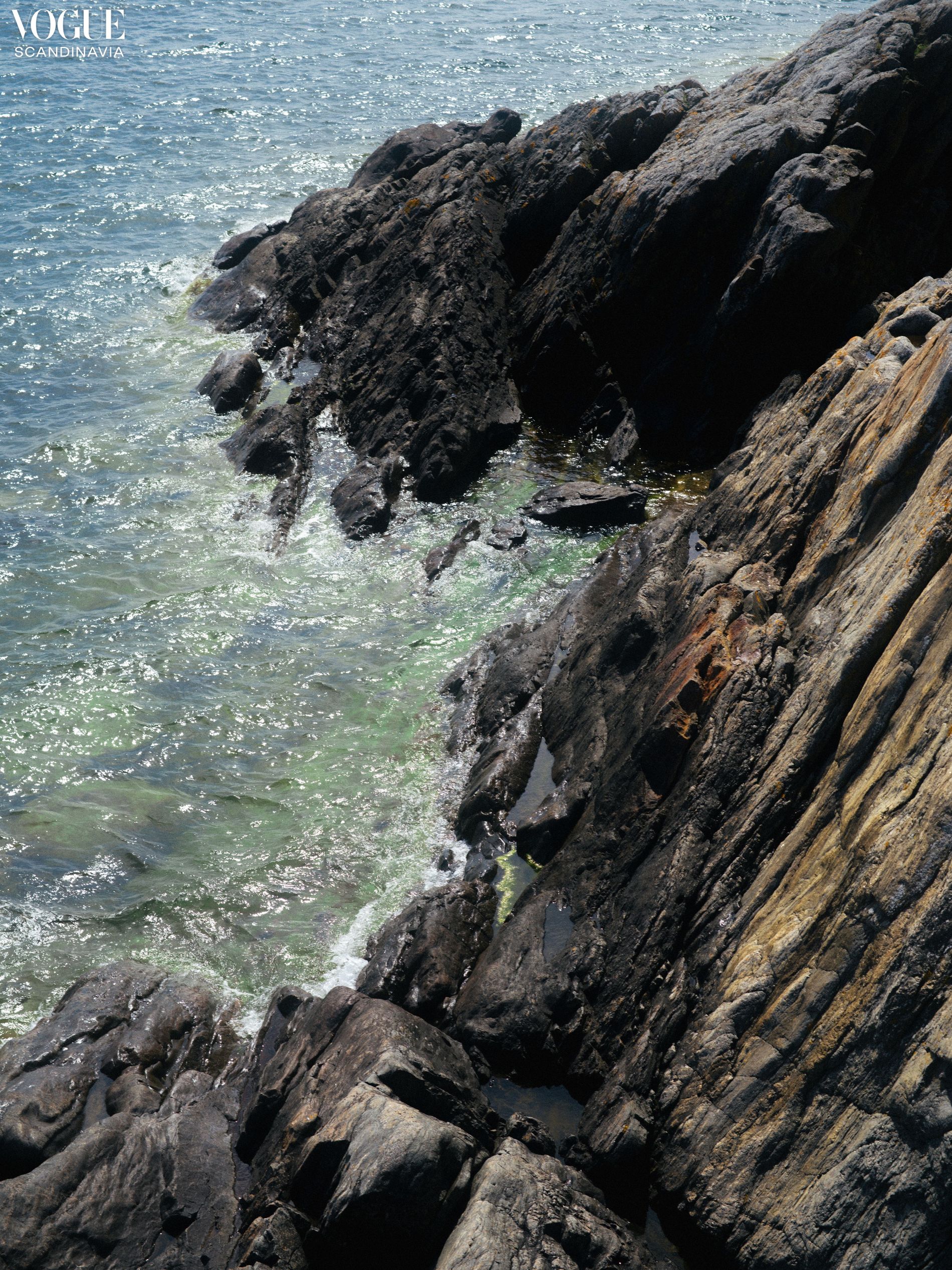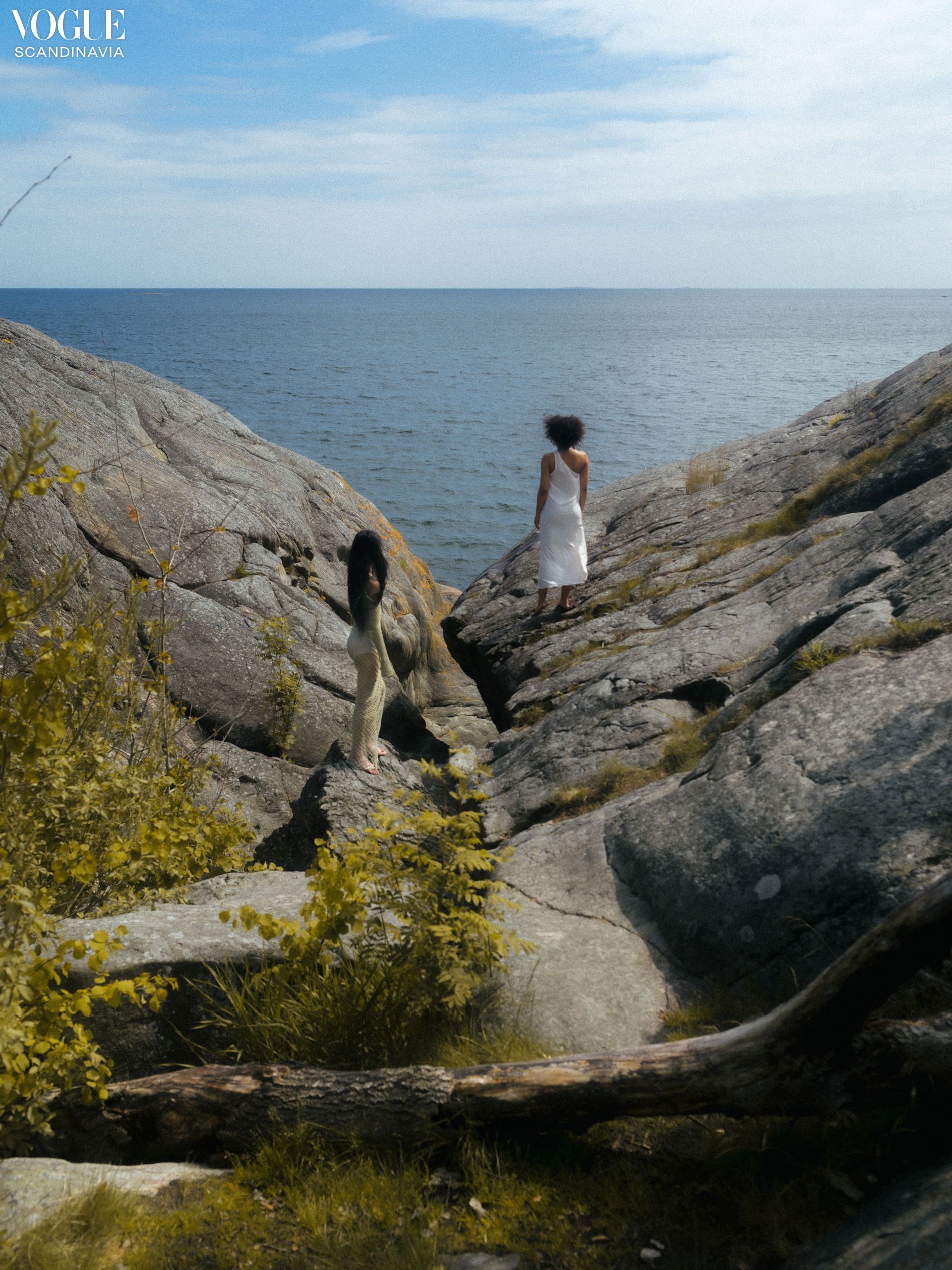 Photographer: Benjamin Tarp
Stylist: Charmaine Lago
Makeup Artist : Helen Borg
Hairstylist: Amanda Lund @ Lund Lund Agency
Models: Lisa Conta @ Select Model Management
Ploy @ Le Management
Assistant on set: Maja Lasota
Casting: 96StudioCreation