Corseted, in luxurious lace and buttery leather – Aadnevik discards seasons in favour of ever-lasting designs. Speaking to Vogue Scandinavia, the Norwegian and Israeli designer duo talks about their latest collection and their new forte into bridal
In their London home, designer duo and couple Hila and Kristian Aadnevik are recovering after London Fashion Week. The build-up to their show was intense, according to Hila. "While you're making it, you're living it, but you're not really enjoying it. So I get excited when it's finished. When I can actually see it," she says. "Even though you envision it – you know what you want it to be – it's hard to enjoy when it isn't complete."
Their singular style focused on romantic silhouettes juxtaposed with edgier materials has become a red carpet favourite among celebrities. Icons like Madonna and Gwen Stefanie have sported one of the couple's handmade dresses in the past, while throngs of models like Kaia Gerber, Frida Aasen and Kendall Jenner walk the carpet in their designs. "It's amazing to see celebrities in our dresses because every time it's like Russian roulette. Whether they will choose your dress or not," says Hila.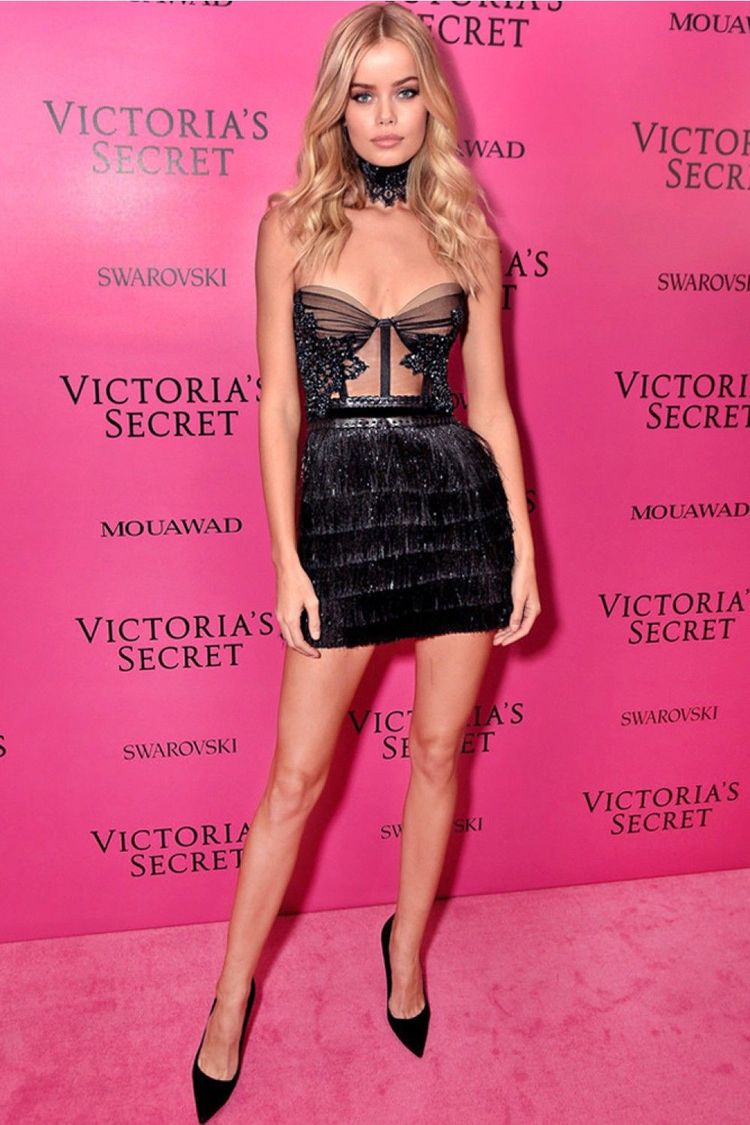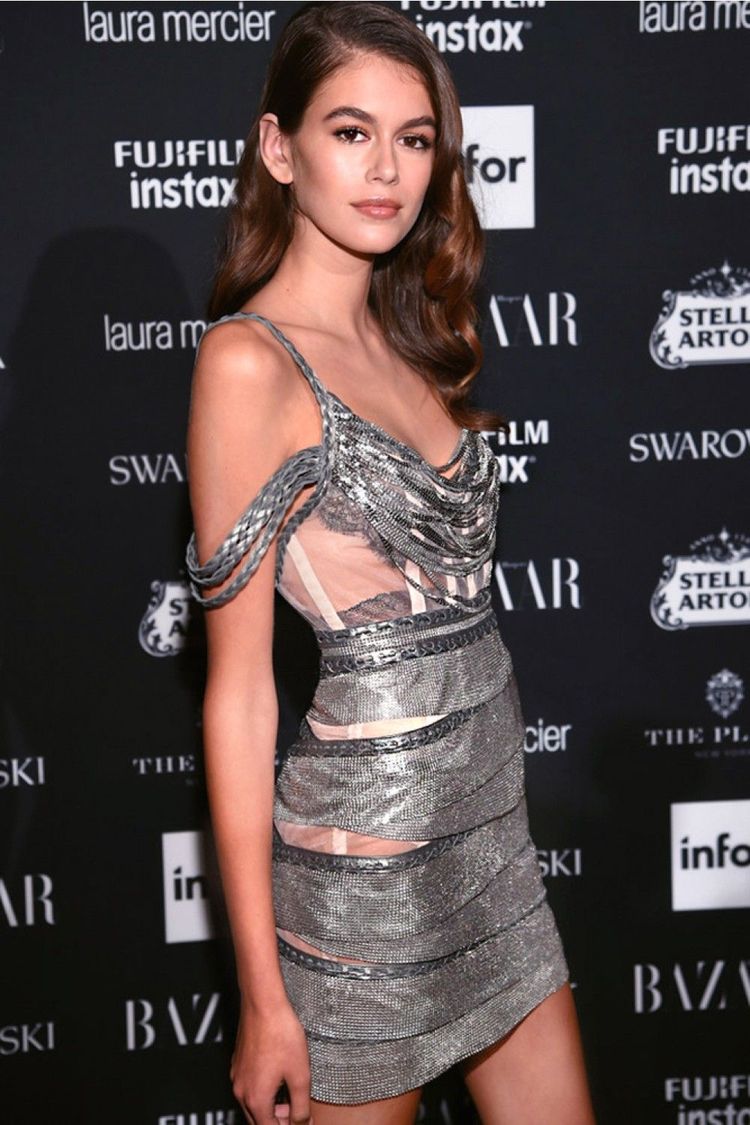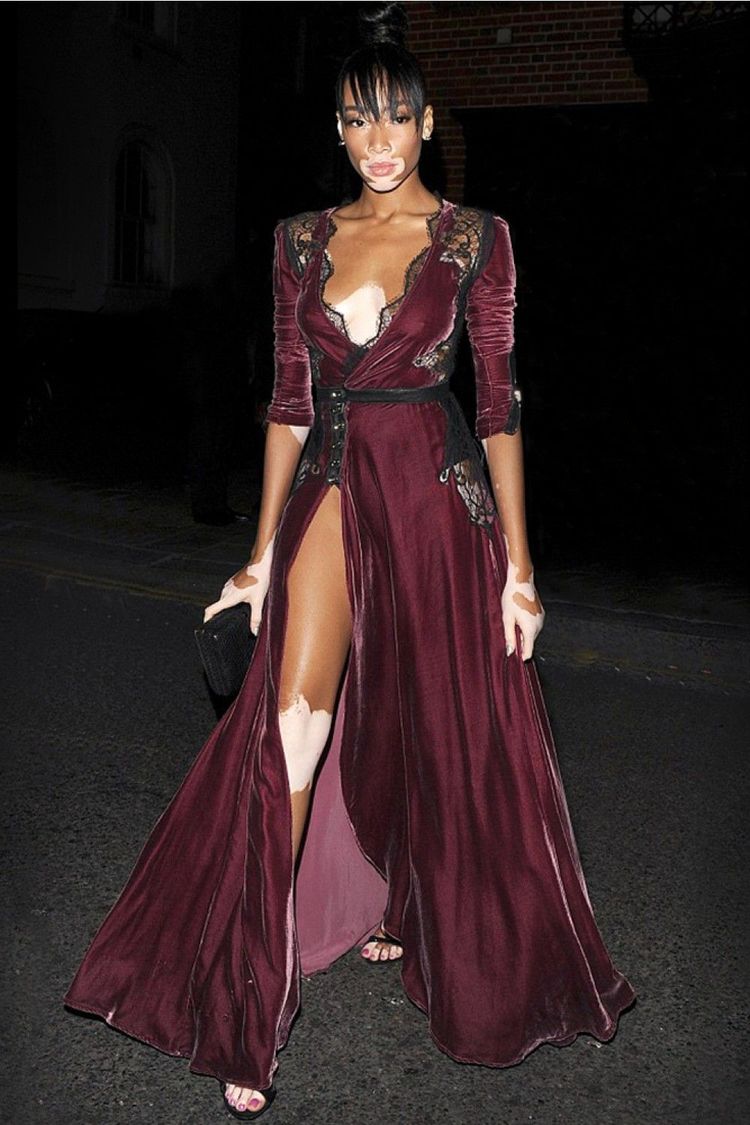 The made-to-measure brand is – as Hila puts it – like their third child (the couple has two boys). Founded in 2013, the couple has worked together on Aadnevik since the start. "When we first met, we were friends for two weeks. But, we quickly realised there was something more there," says Hila. Both Kristian and Hila had their own separate ventures in fashion before they joined forces.
Hila says that she's semi-self taught. Growing up in Israel, she was surrounded by design from an early age. "My father was a shoe designer. He had his own factories and used to travel to Italy all the time," she says. "I always liked going to work with him. To the leather tanneries, to look at all the textures and colours. The different processes. All the details. We'd bring home leather to weave together." Leaving home at an early age, she travelled around the world pursuing a career in the fashion industry. She travelled to Paris, LA, and finally London, where she met Kristian.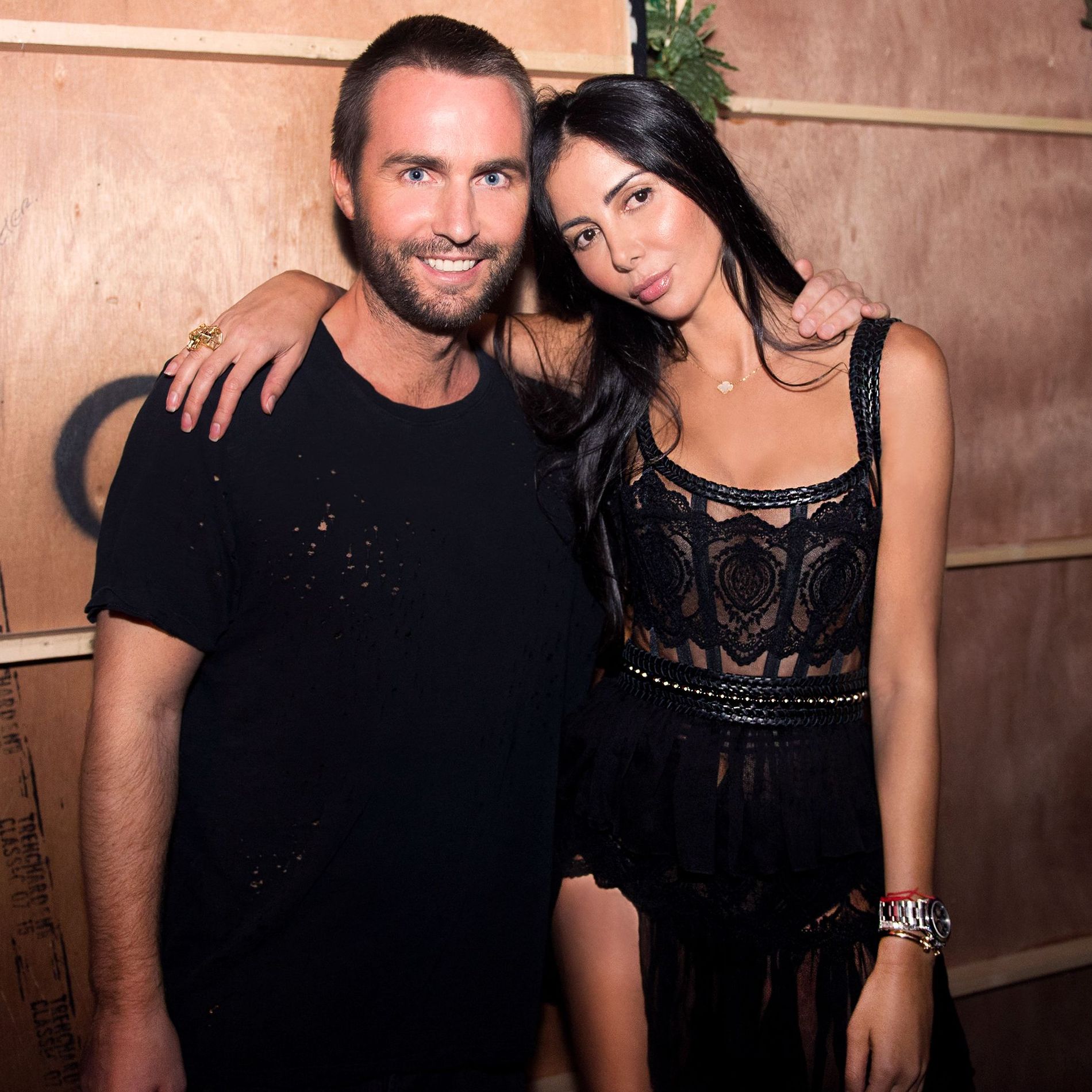 Kristian and Hila Aadnevik backstage at their spring/summer show. Photo: Aadnevik
Kristian took a more traditional route, leaving his home town in Norway to study fashion a Master of Arts degree in Fashion Womenswear at the Royal College of Art in London. "In Bergen, there wasn't really a fashion industry or creative environment," Kristian says. In London, he worked diligently, landing an internship with Alexander McQueen. "He was the one that inspired me to go to London with his The Shining inspired collection for autumn/winter 1999. The models were on ice skates. " he says. Reminiscing about his time in the designer's studio, he says "He was working on this collection – the spring/summer 2002 collection 'The Dance of The Twisted Bull'. It was his first show in Paris, so it was exciting to travel and to stay up all night making the dresses."
When the couple first met, working together came naturally. "I was helping her, and she was helping me. We had similar interests, and we just worked together," says Kristian. Hila agrees. "We both grew up in different environments – coming from different angles – but somehow we both like the same thing. The result is always very in tune," she says.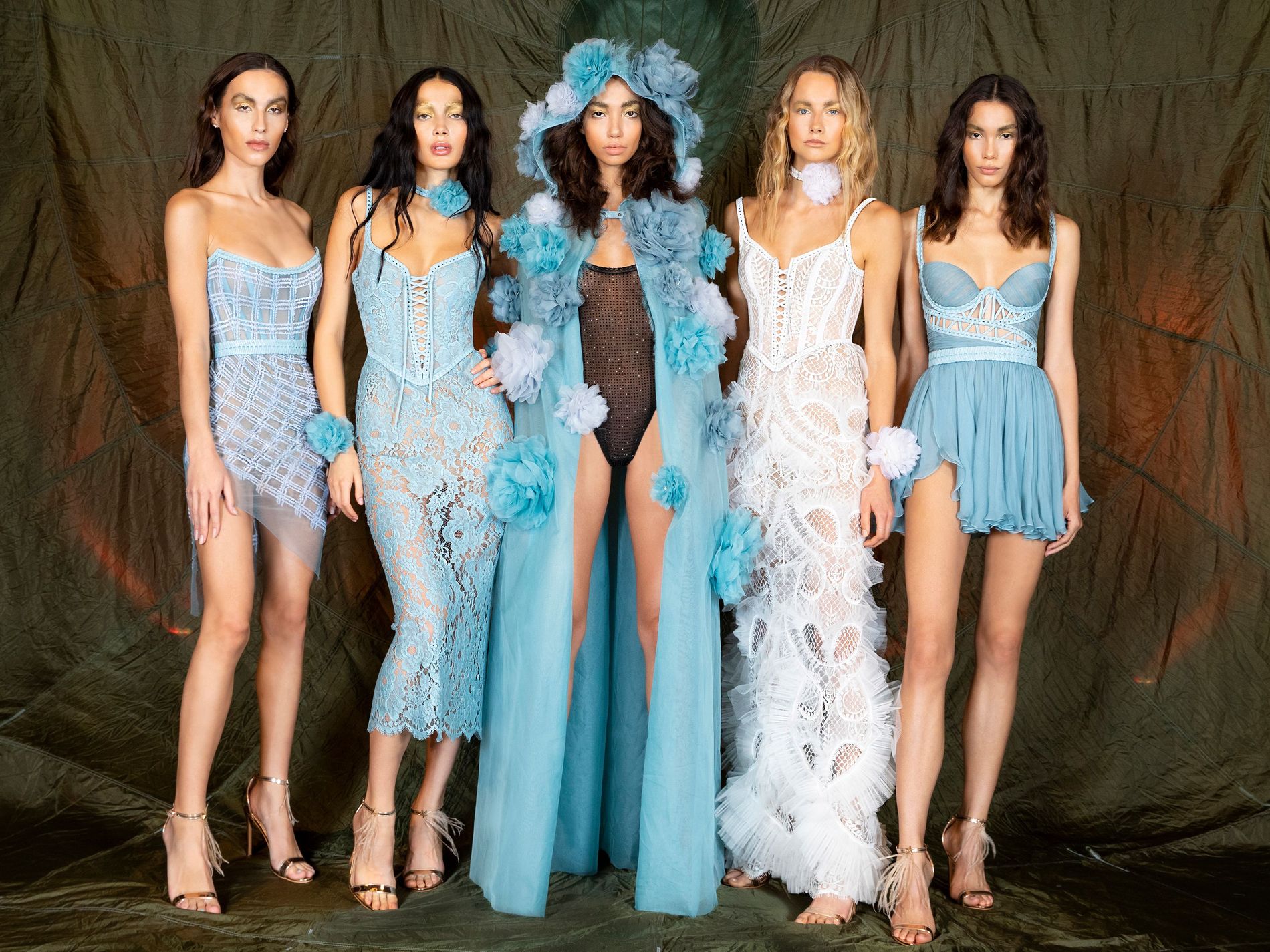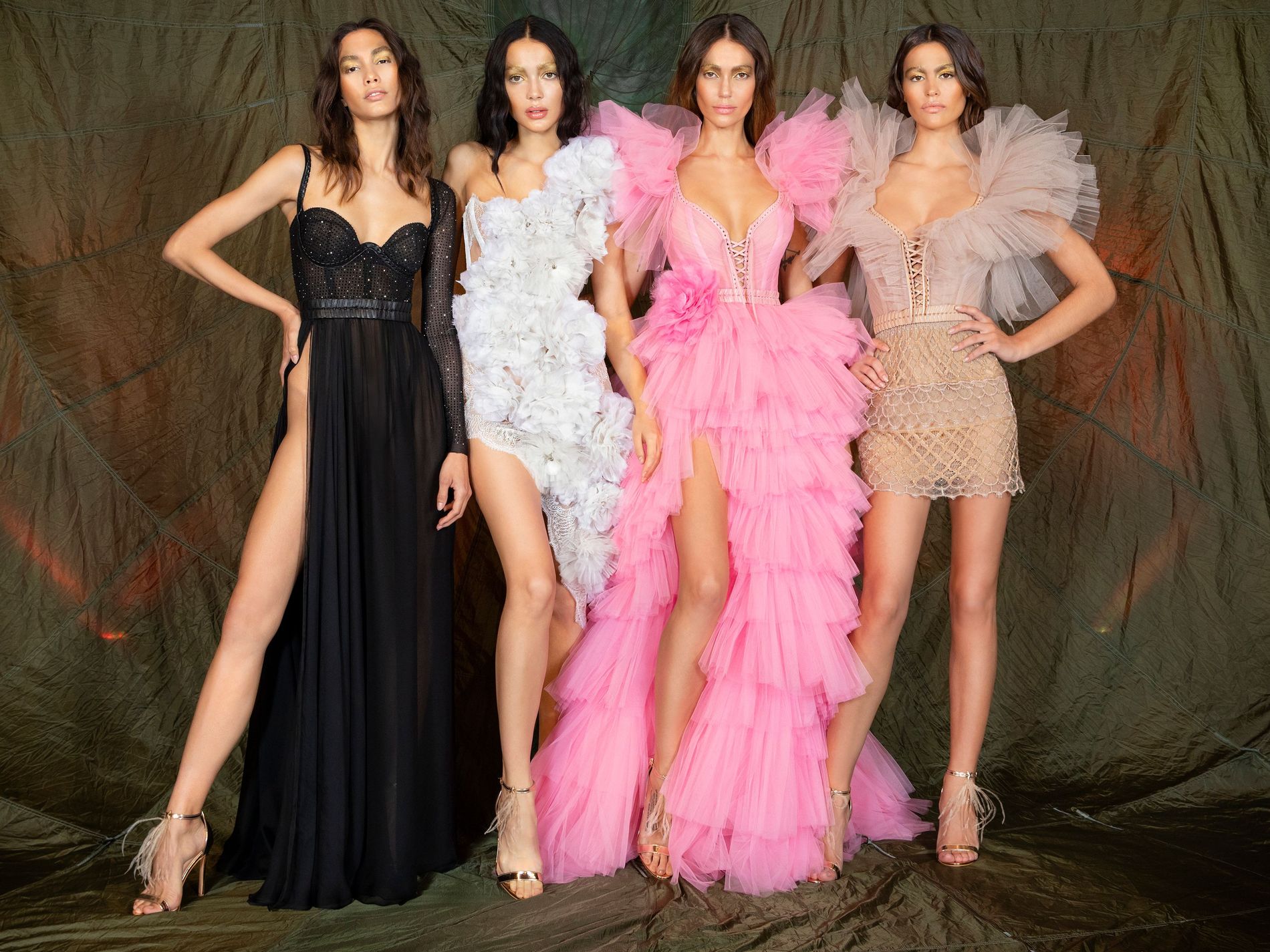 Sustainability is crucial in the design duo's process. Working with no stock – instead of creating each made-to-measure piece upon request – minimises any waste that a big-scale production may entail. Another key aspect of Aadnevik is that the designs are not discarded at the end of a season. Instead, every collection is added to the already vast archive. "We sell to customers from any past season, so our shelf life is forever. I think it's important because it keeps the brand's value at one hundred per cent at any time," says Hila.
This season, their focus was on fashioning a collection dedicated to exploration. "We wanted to connect with the world again because I think the world was disconnected when nobody could travel," says Hila. "We were studying old maps, and Hila was fascinated with the old compass drawings," Kristian adds. "Every season, we try to explore more and develop more and push ourselves. And that's why I was drawn to the compass. It symbolises discovering new possibilities, new lands, new views, new beauties, you know?"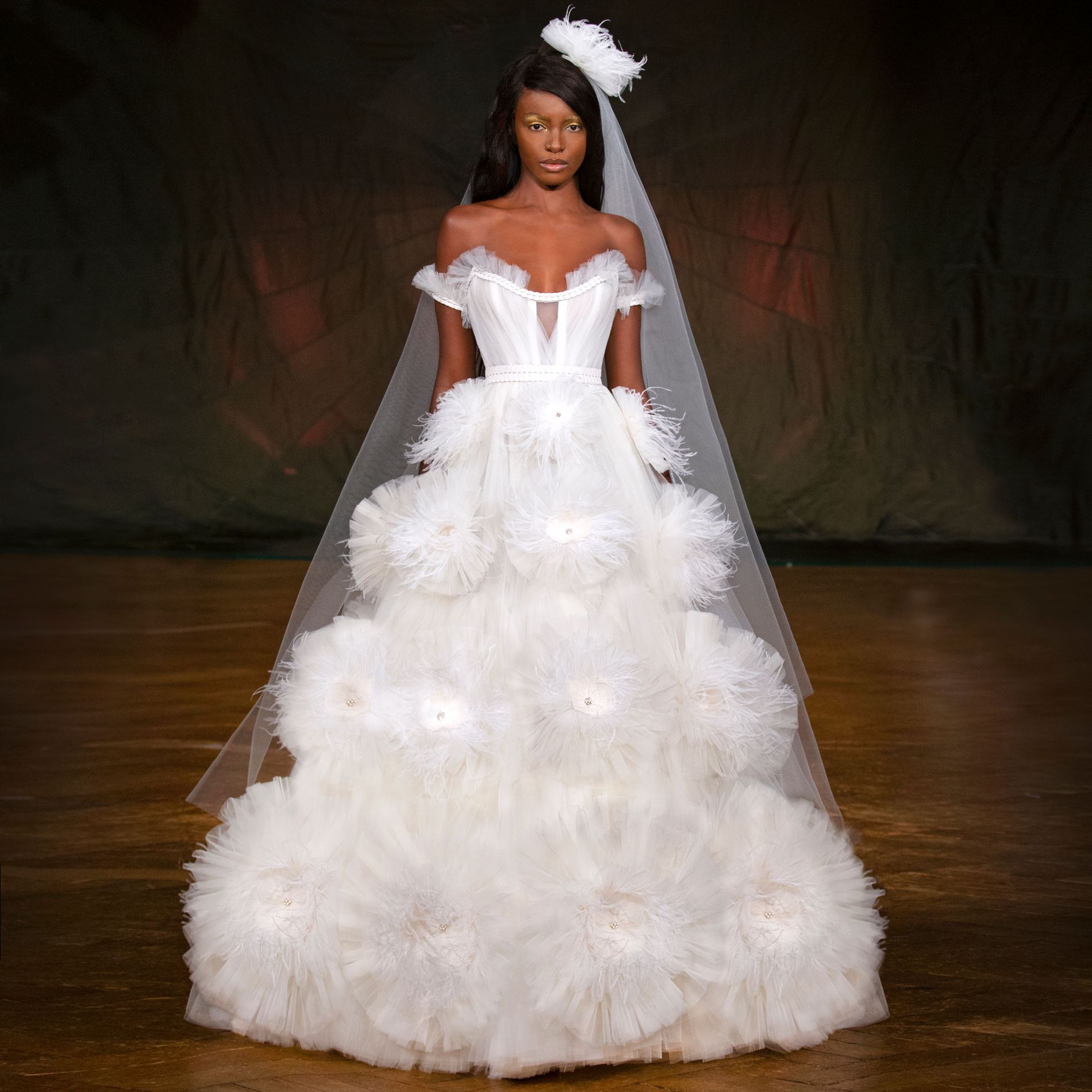 Closing the Aadnevik show was a bridal gown, cementing the brand's new venture.
Coming off the high of organising their spring/summer 2022 show, the couple is now looking forward. Their latest collection closed with a bridal look – an avenue that the designer duo has wanted to explore for a long time. "We get so many requests for bridal, so now we're officially adding it to our collection," says Kristian.